Brooklyn Bridge at night, glowing in the dark
—
For Marcus (NY)
REQUEST #113
I would like to request a picture of the 'Brooklyn Bridge' at night time.
SPECIFIC INSTRUCTIONS
I just would like to get a clear photograph of the Brooklyn Bridge at night time with cars coming across showing it glowing in the dark.
[favorite_button]
This request is closed to new submissions.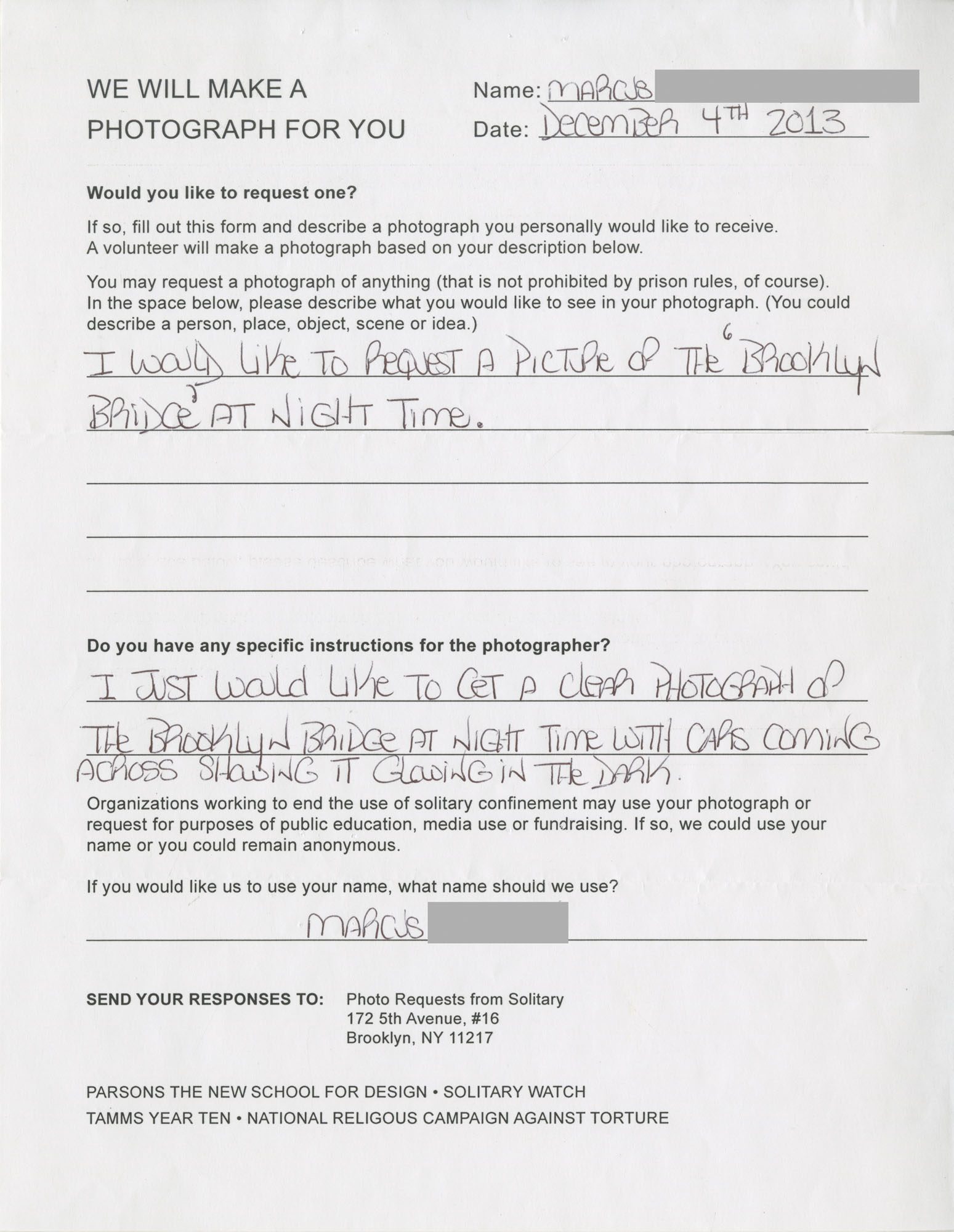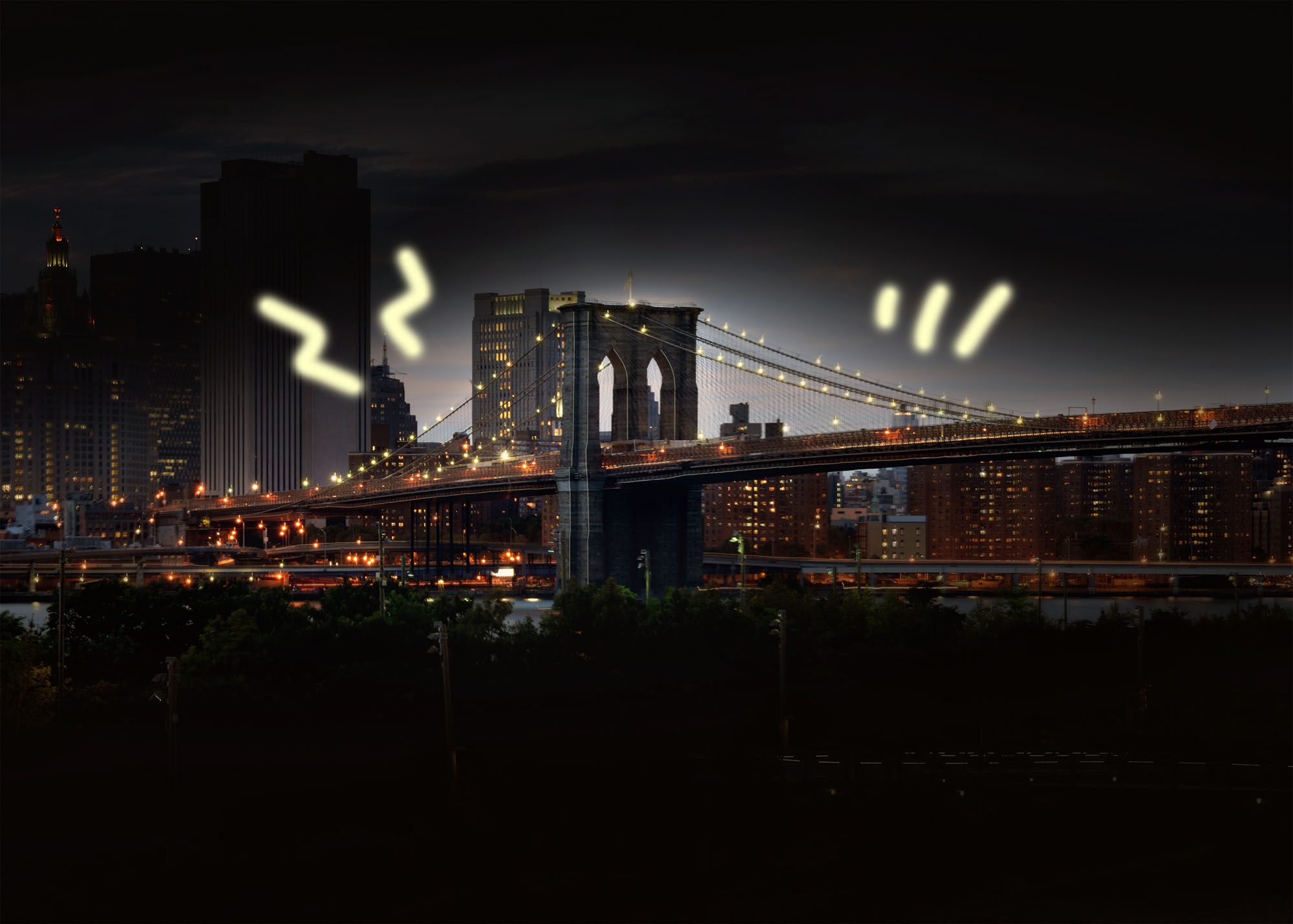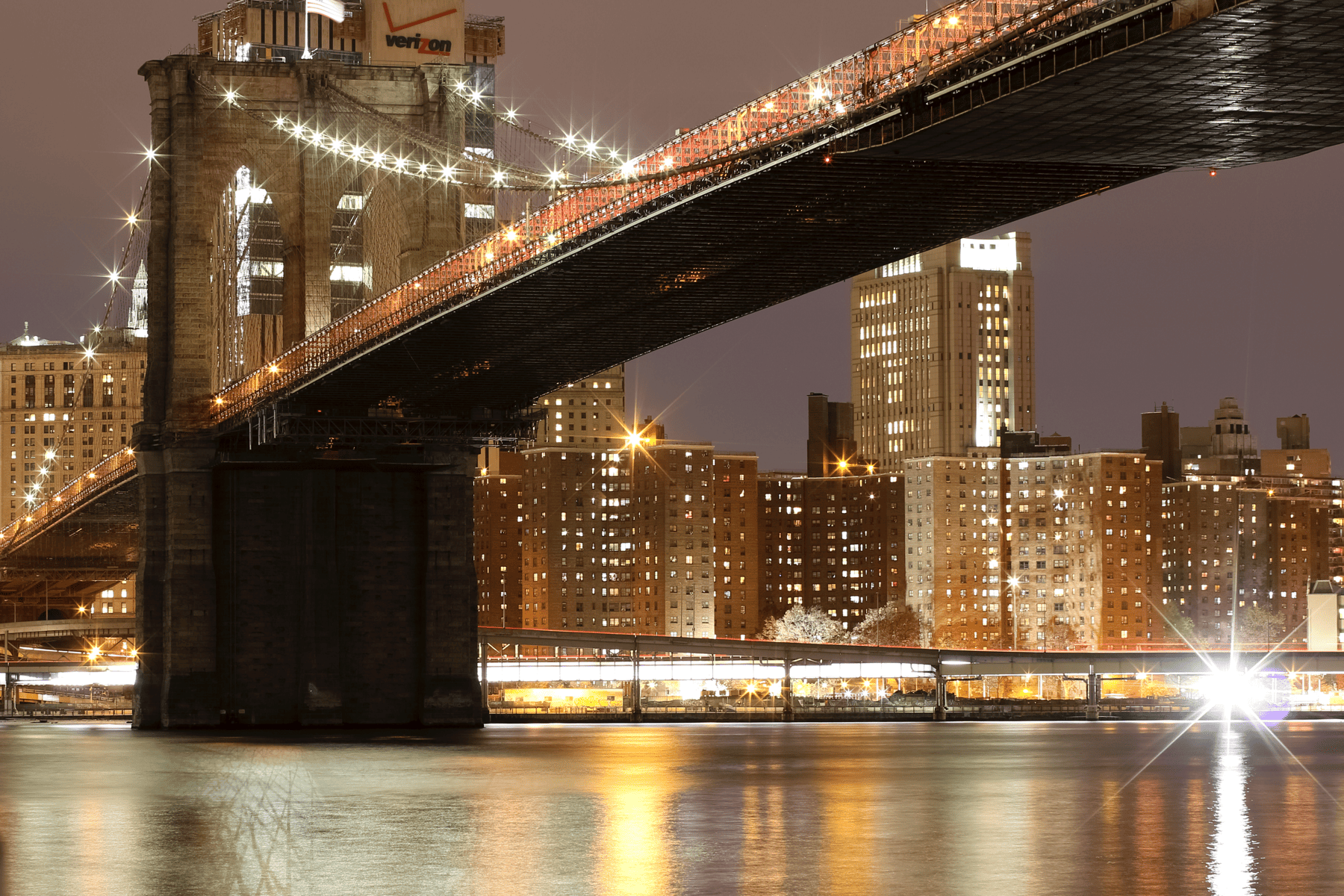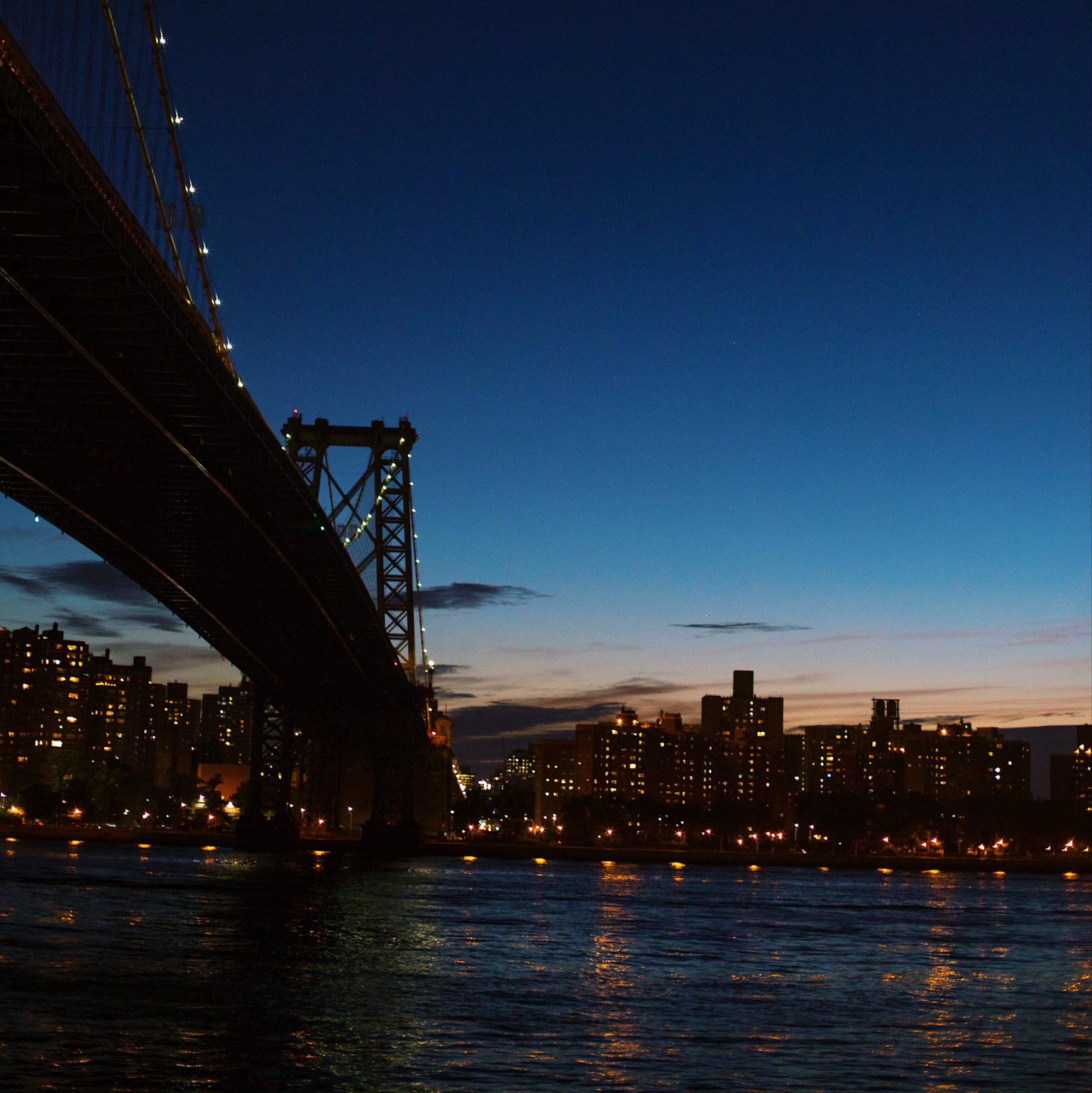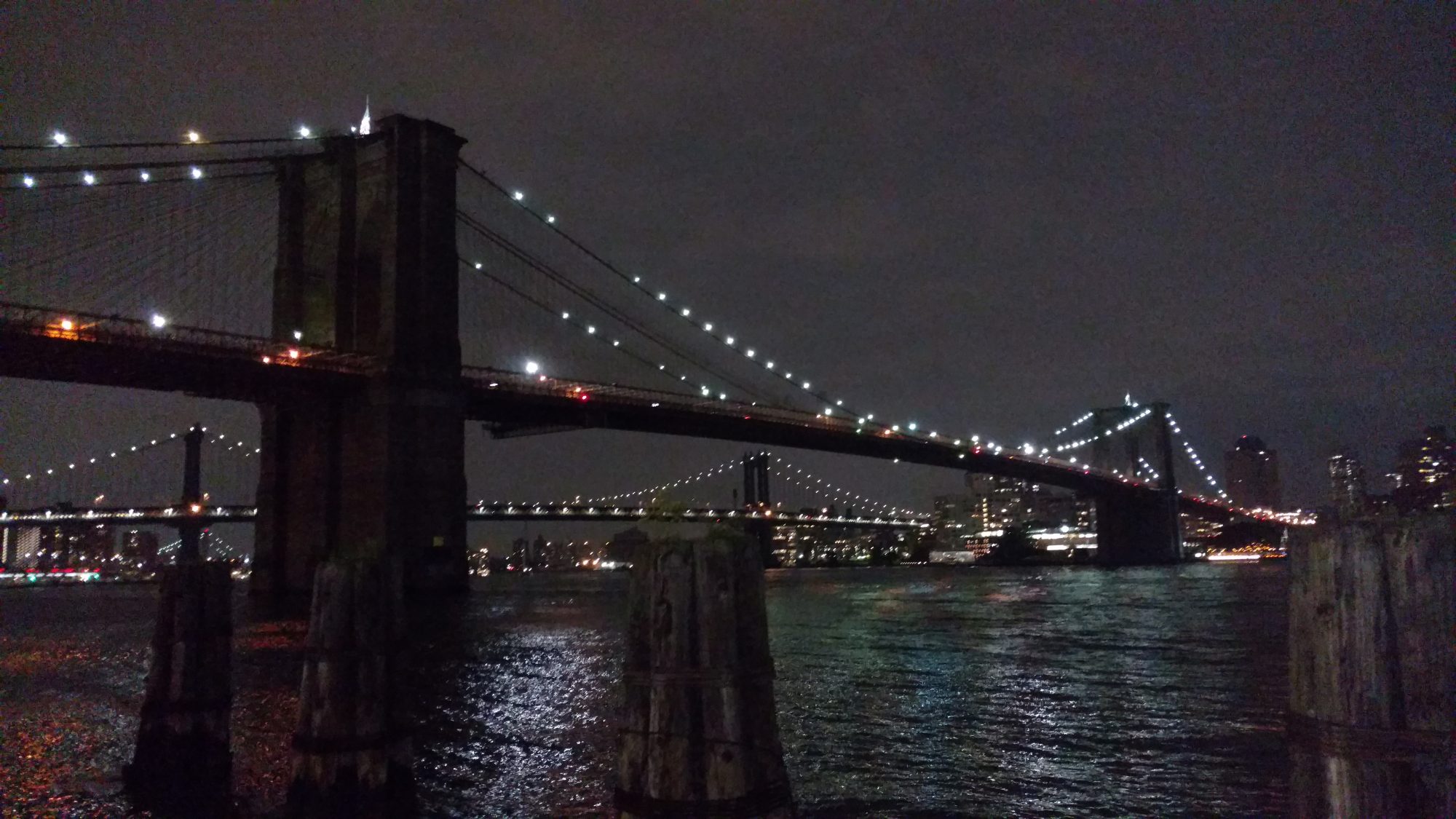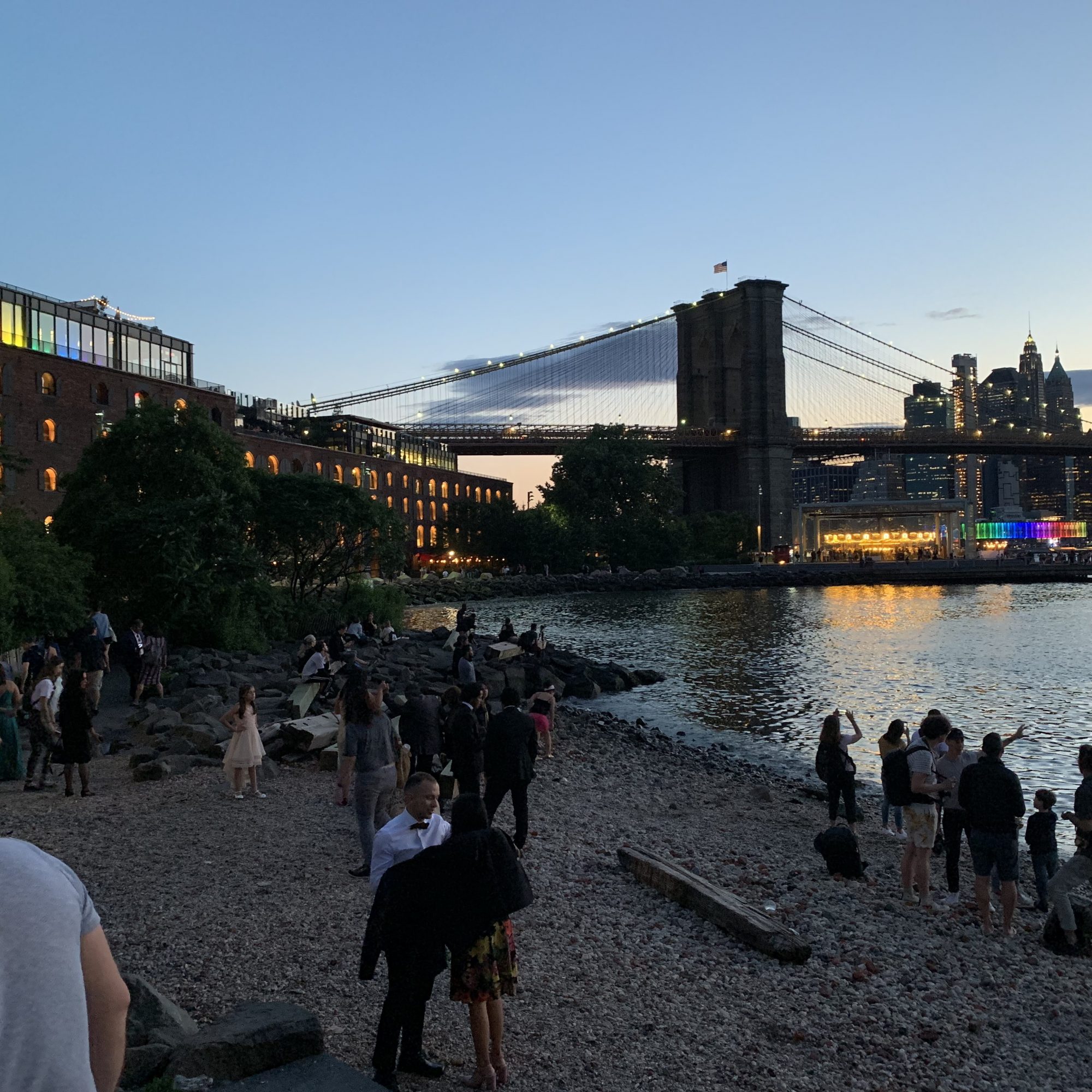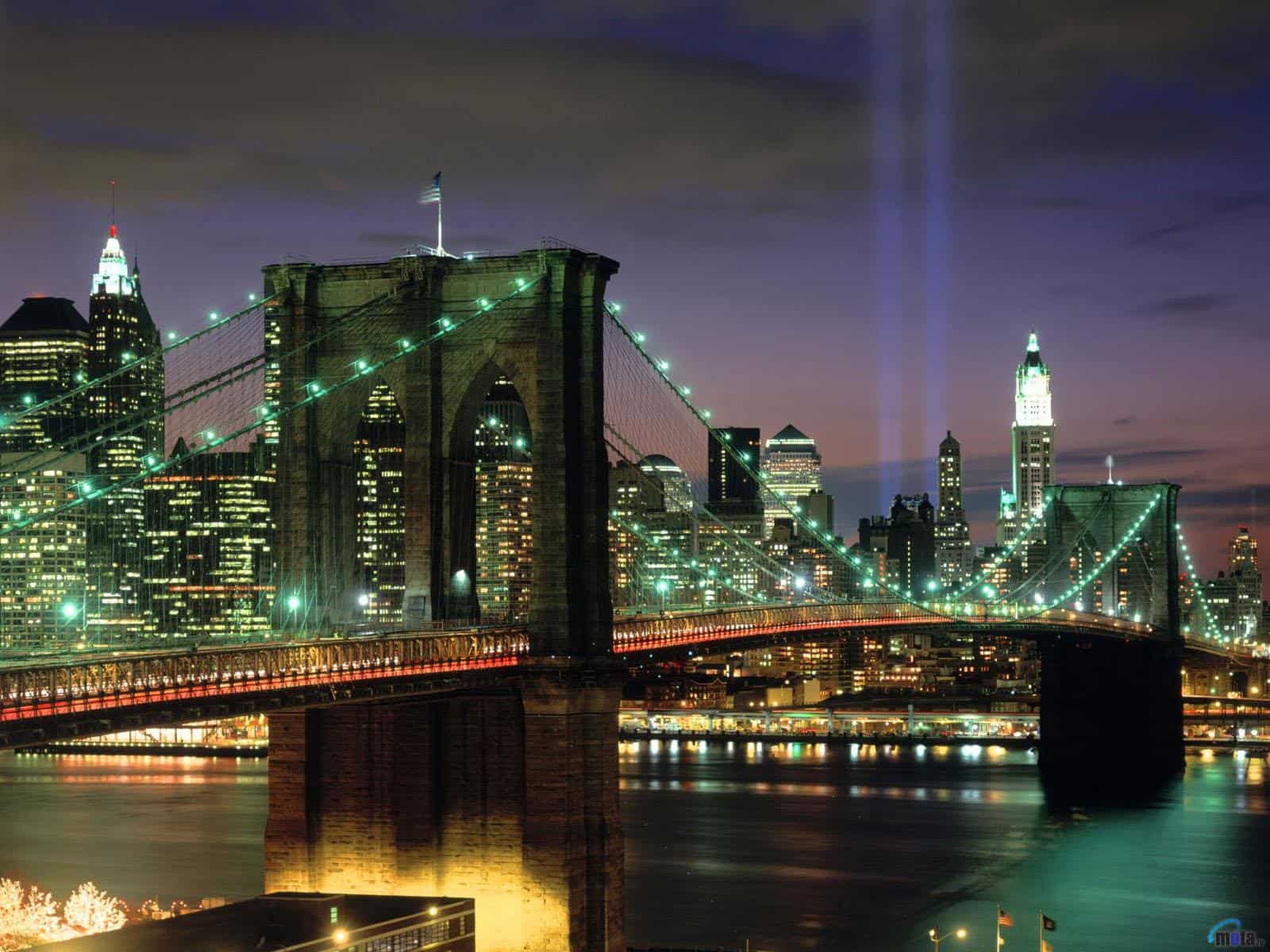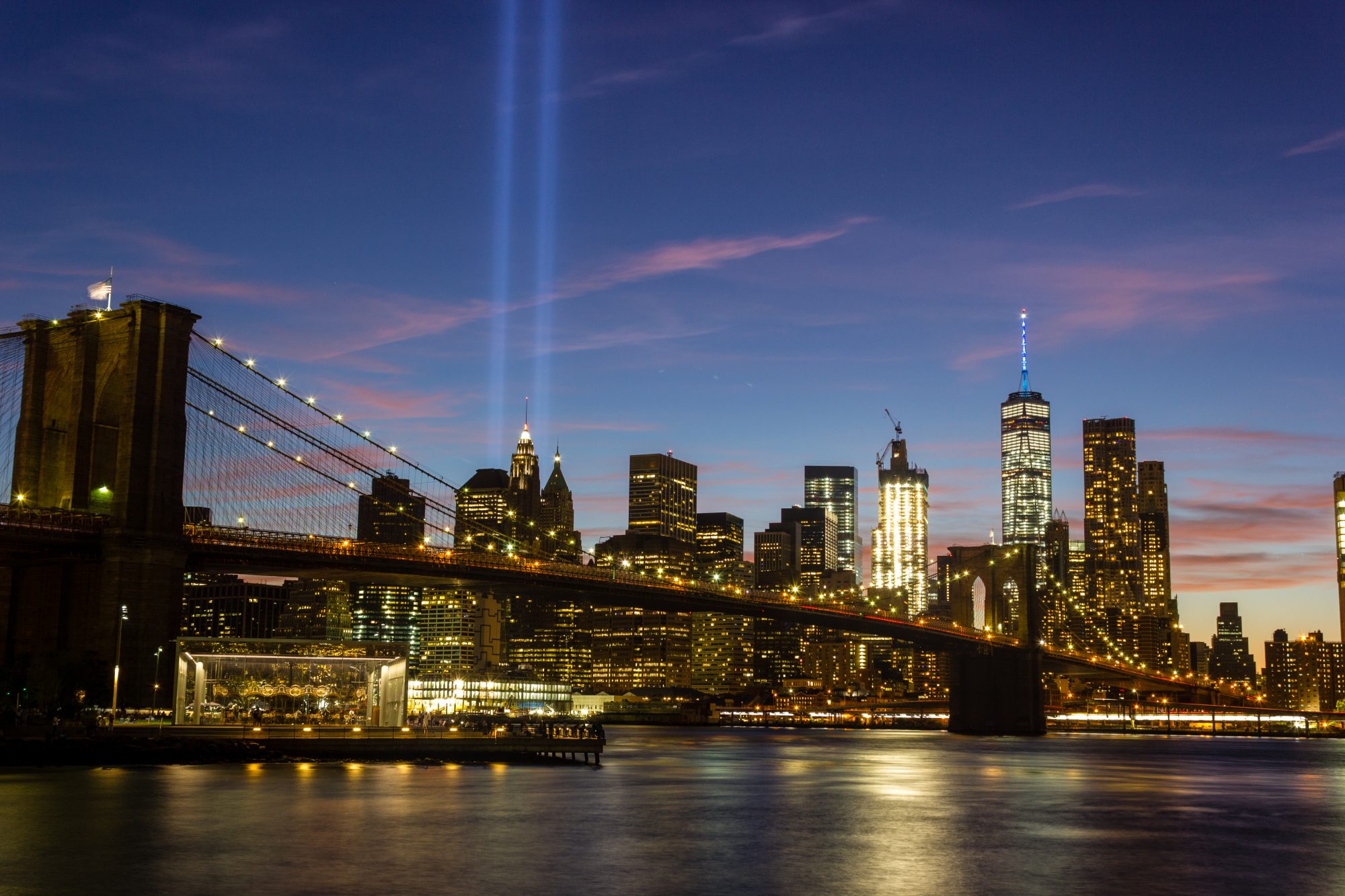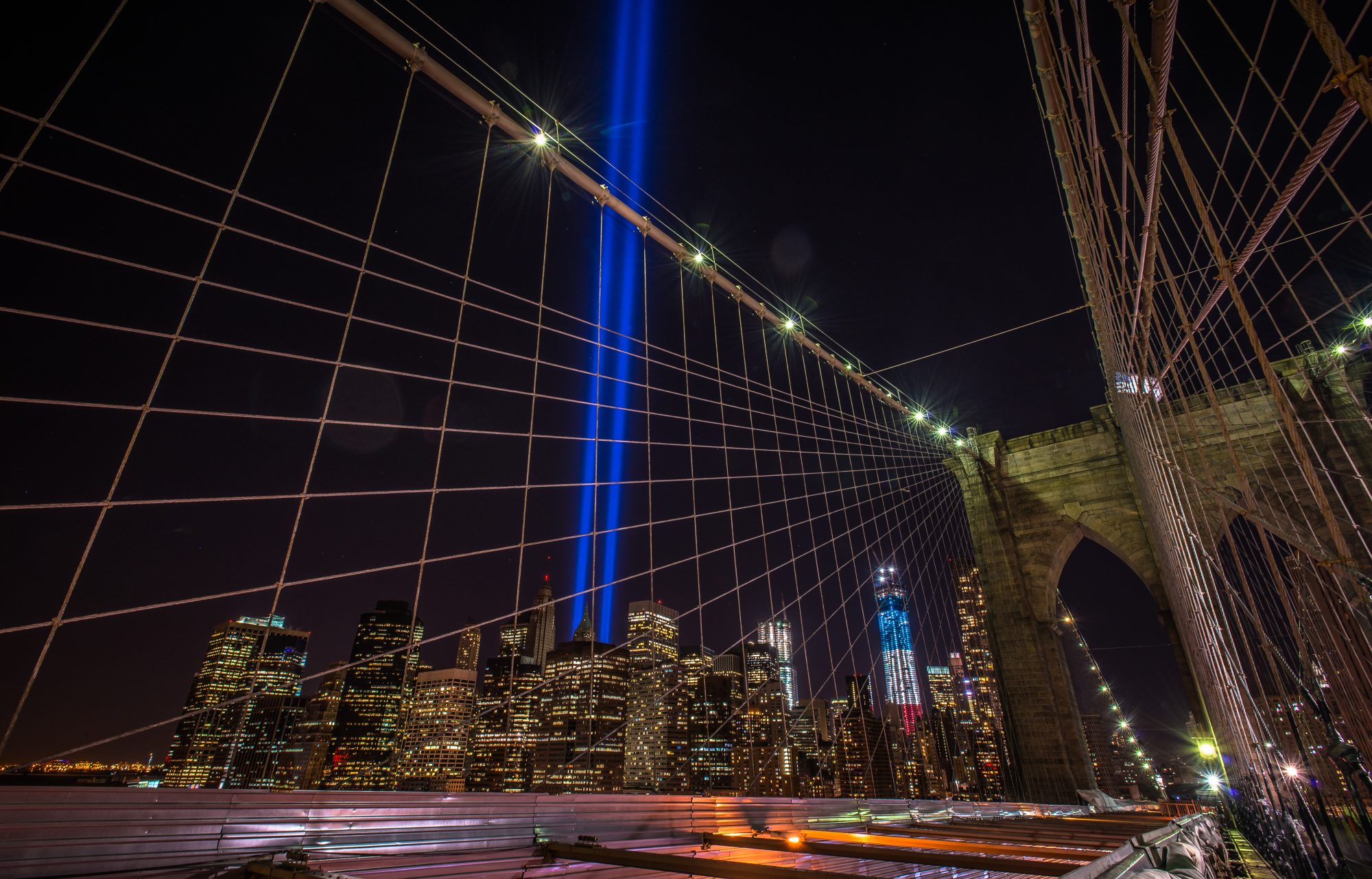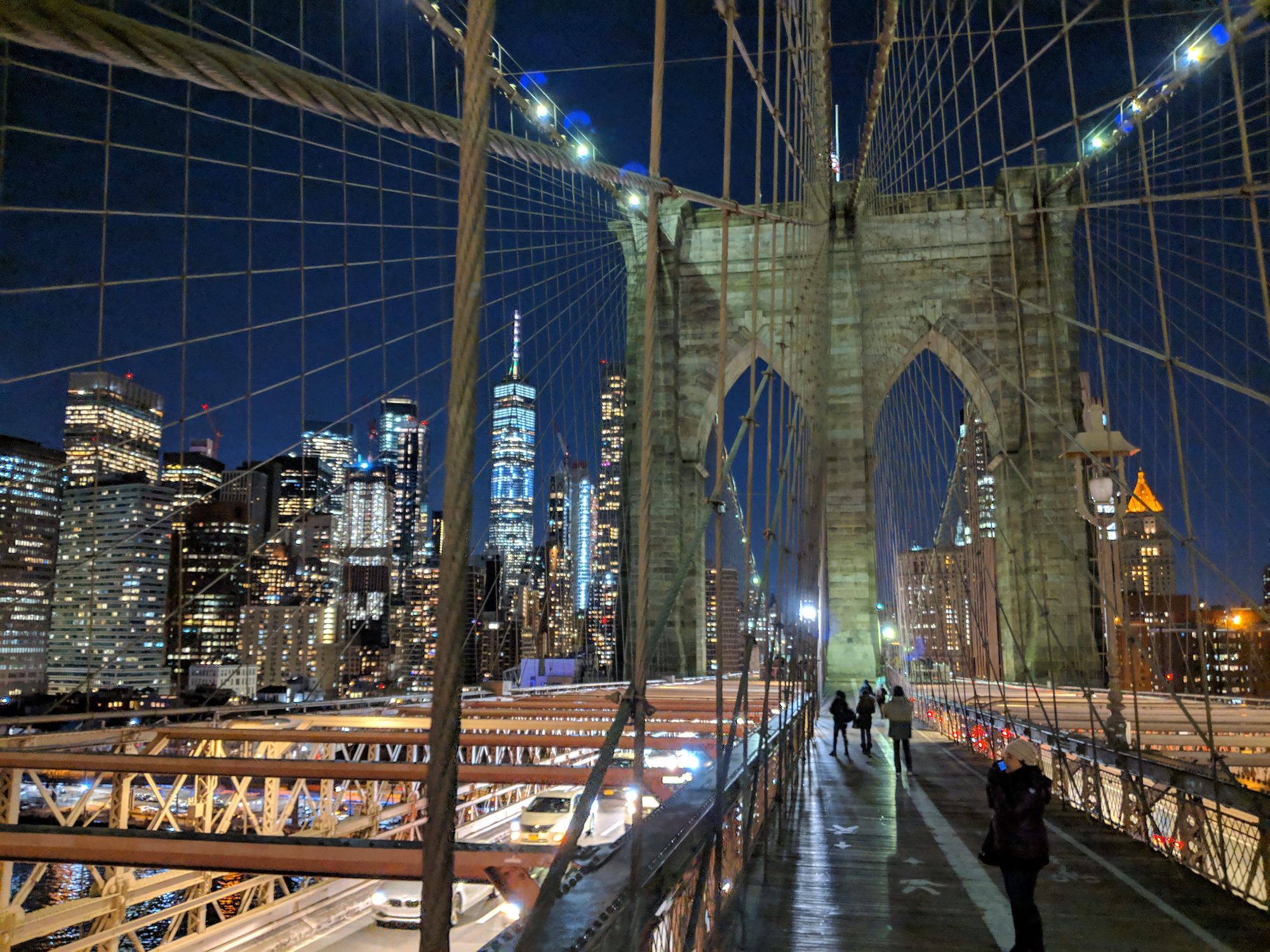 PHOTO SUBMISSION FOR REQUEST #113