lion, tiger, or anything zooish
—
For Eleazar (CA)
REQUEST #75
Yes, thank you, im not picky. I use to visit the zoo a lot. Maybe a picture of a lion or tiger. Anything zooish. Thank you for your time and consideration.
SPECIFIC INSTRUCTIONS
Thank you very much, may the good Lord bless you all.
[favorite_button]
This request is closed to new submissions.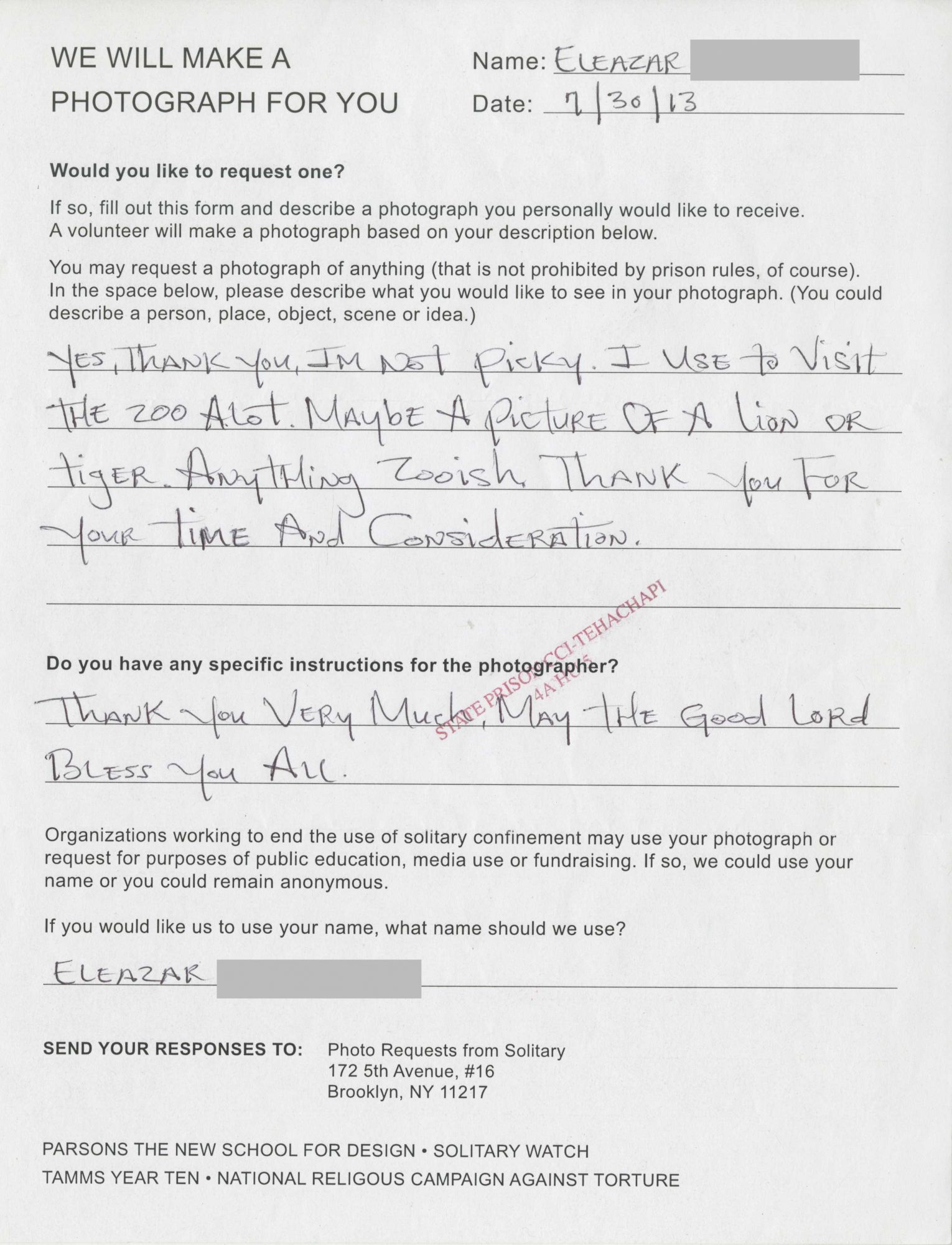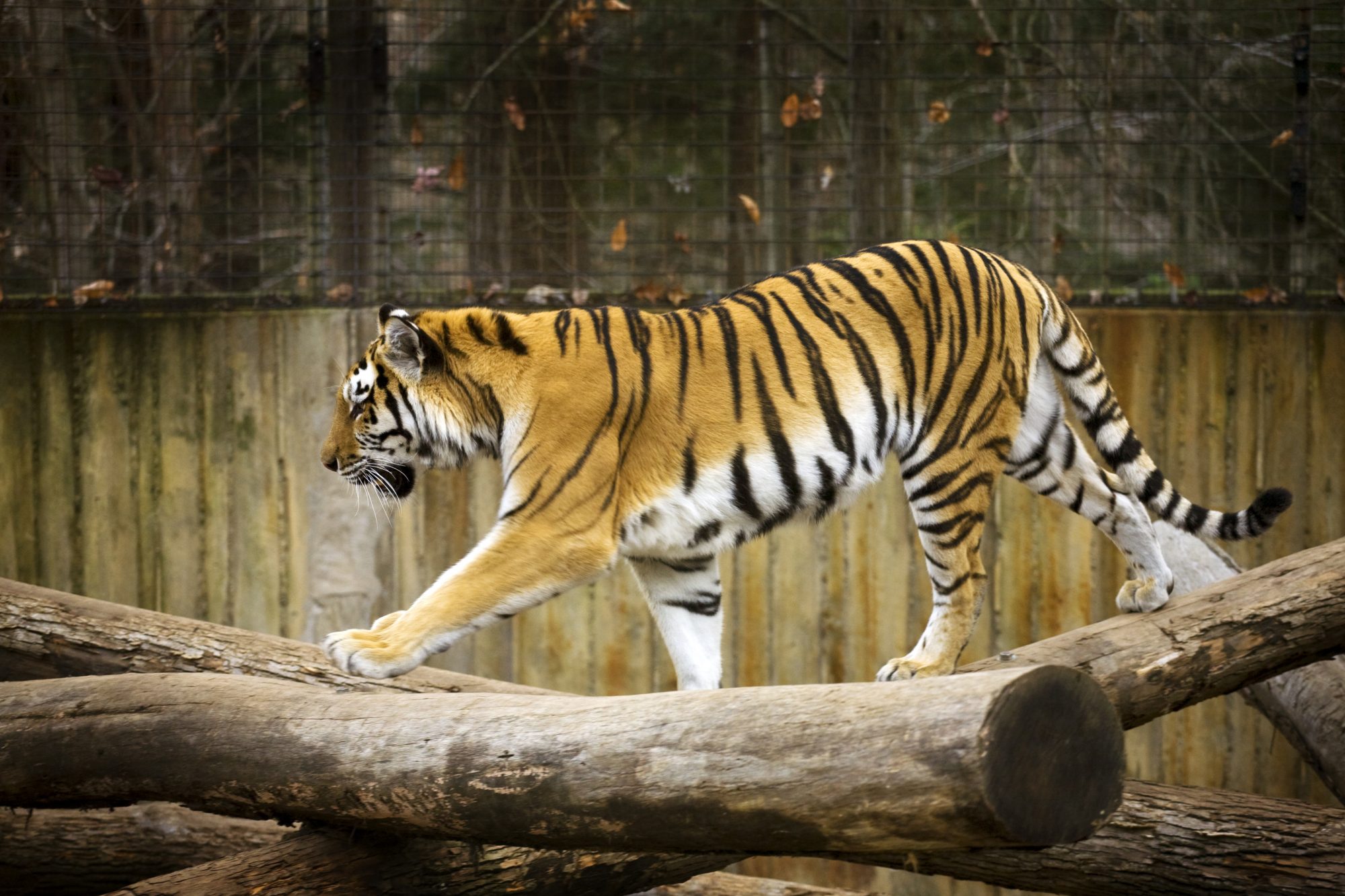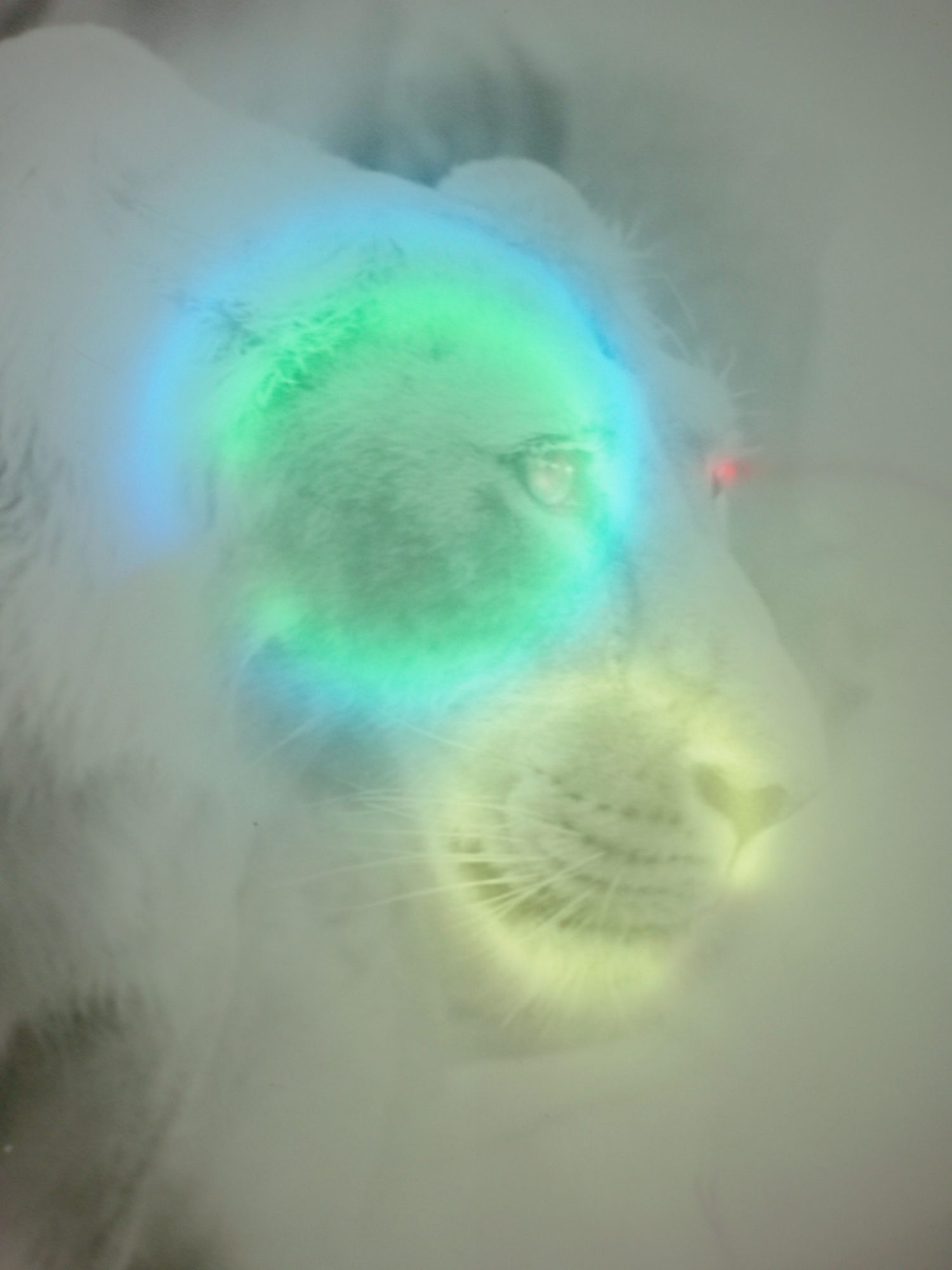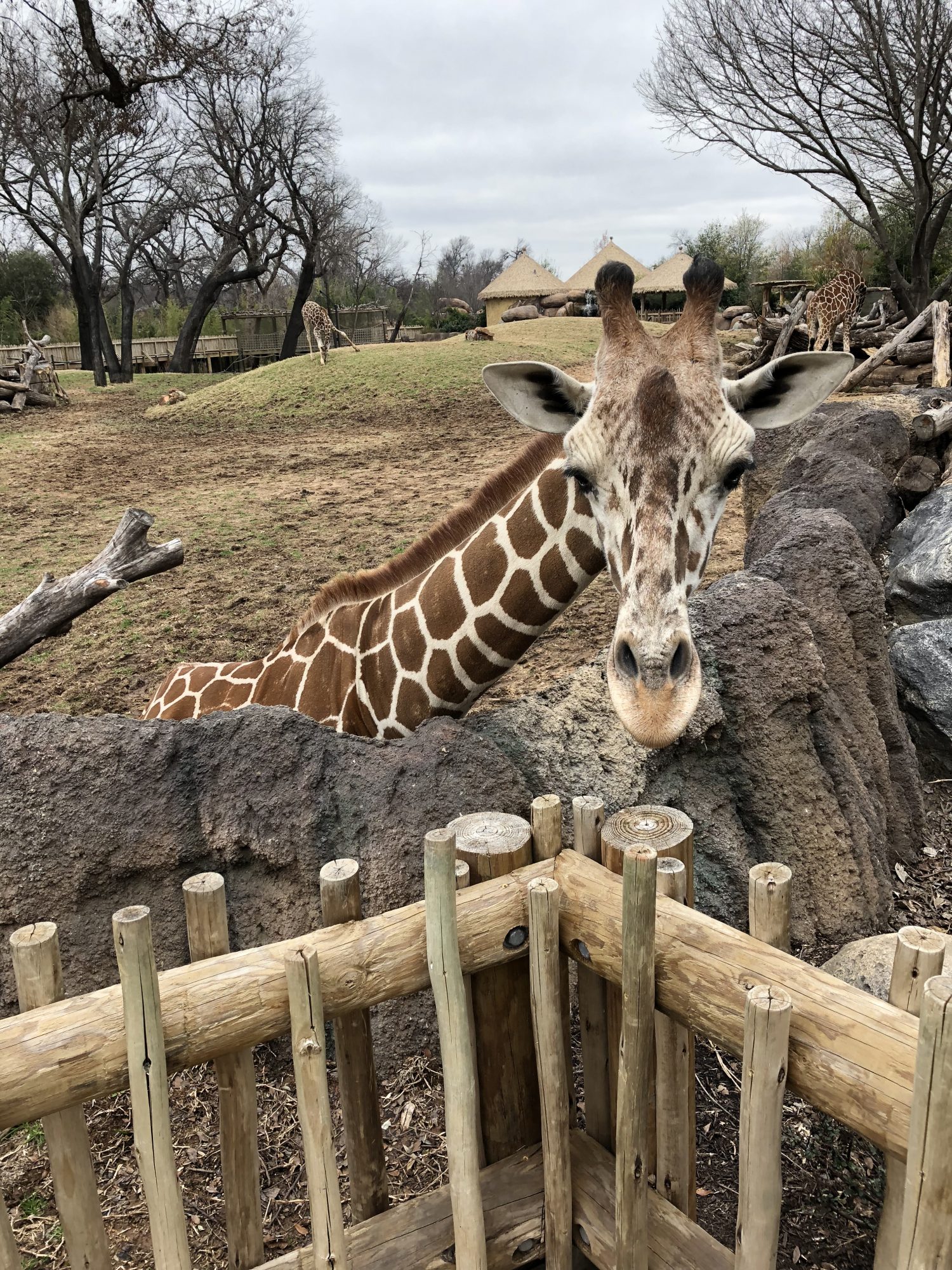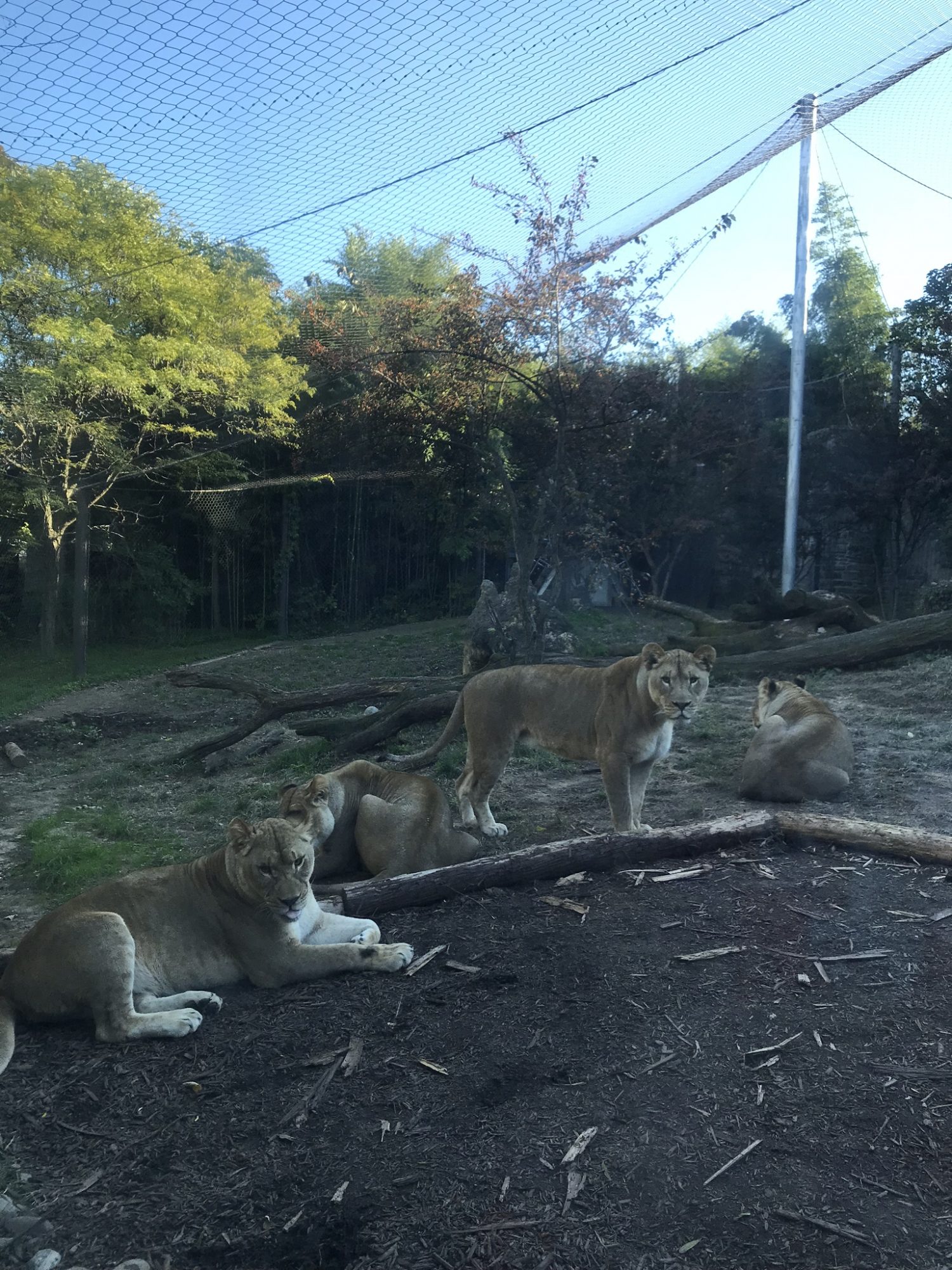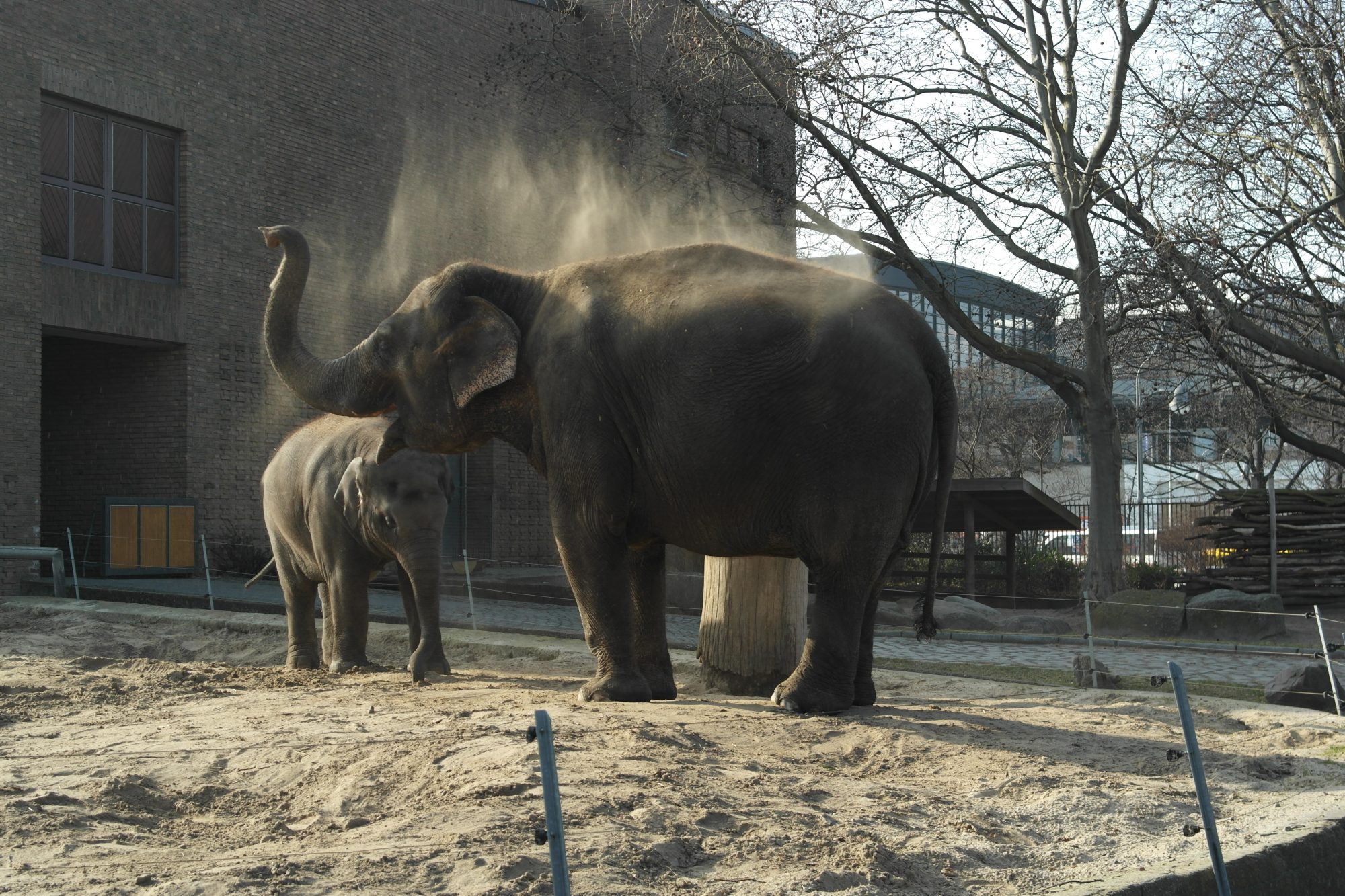 PHOTO SUBMISSION FOR REQUEST #75