anything but the Devil
—
For Leslie (CA)
REQUEST #94
There was nothing I wanted to see. It's what I didnt want to see no more of. The devel, everywhere I look the devel was there, eye's horns' teeth, face, had me on meds I didnt need.
SPECIFIC INSTRUCTIONS
Devel, eyes - horn's - teeth face skole you no what I saw.
[favorite_button]
This request is closed to new submissions.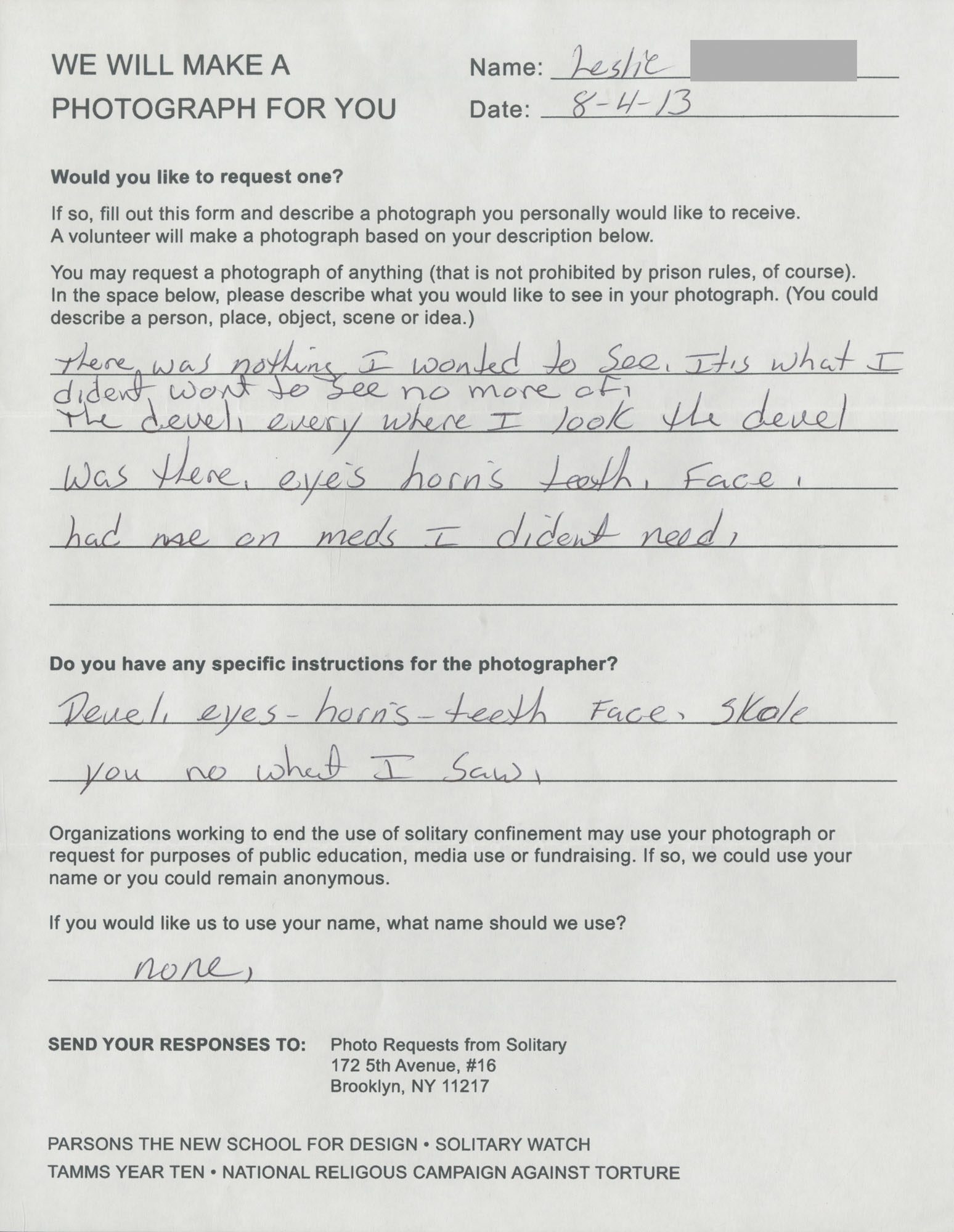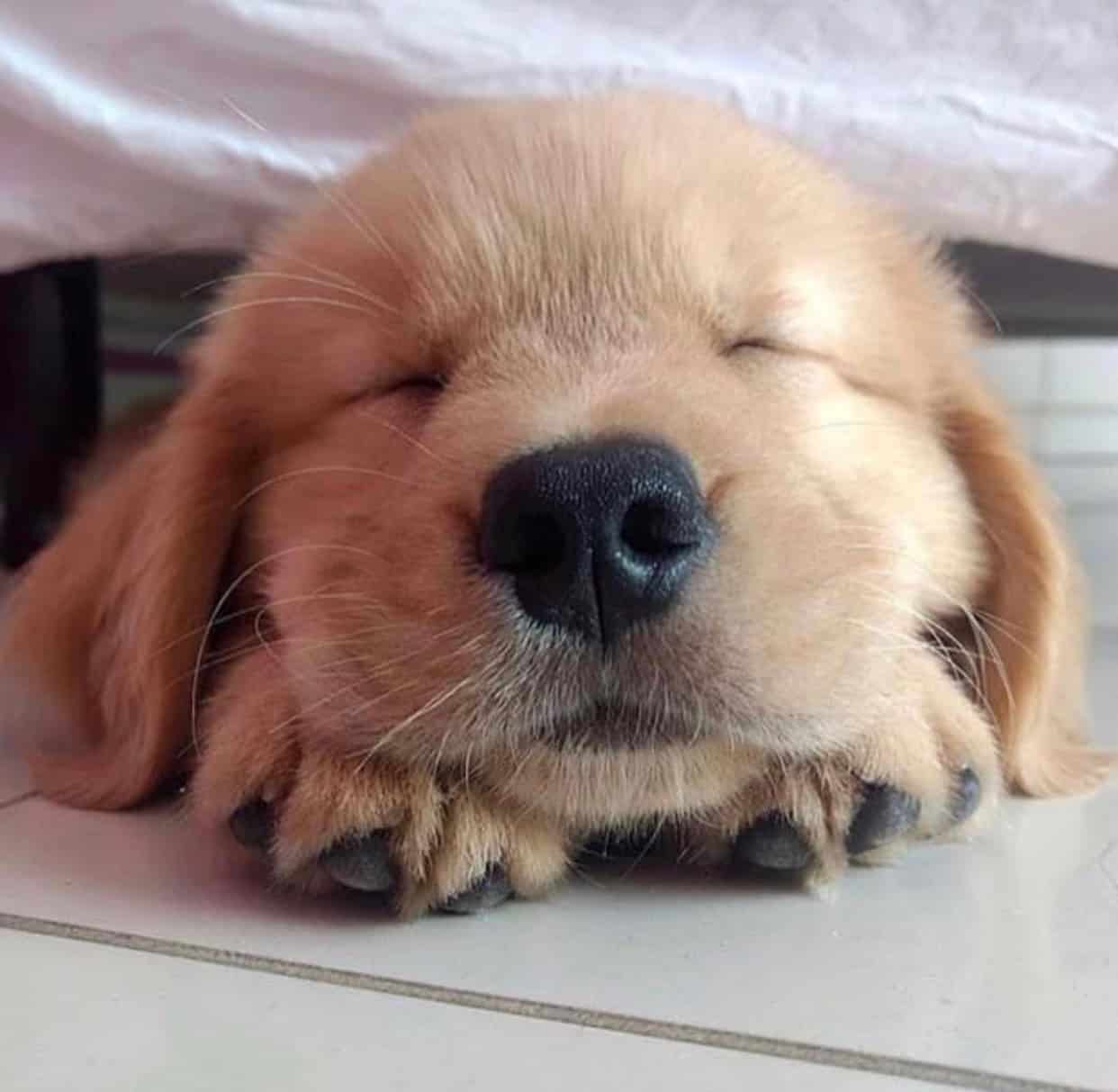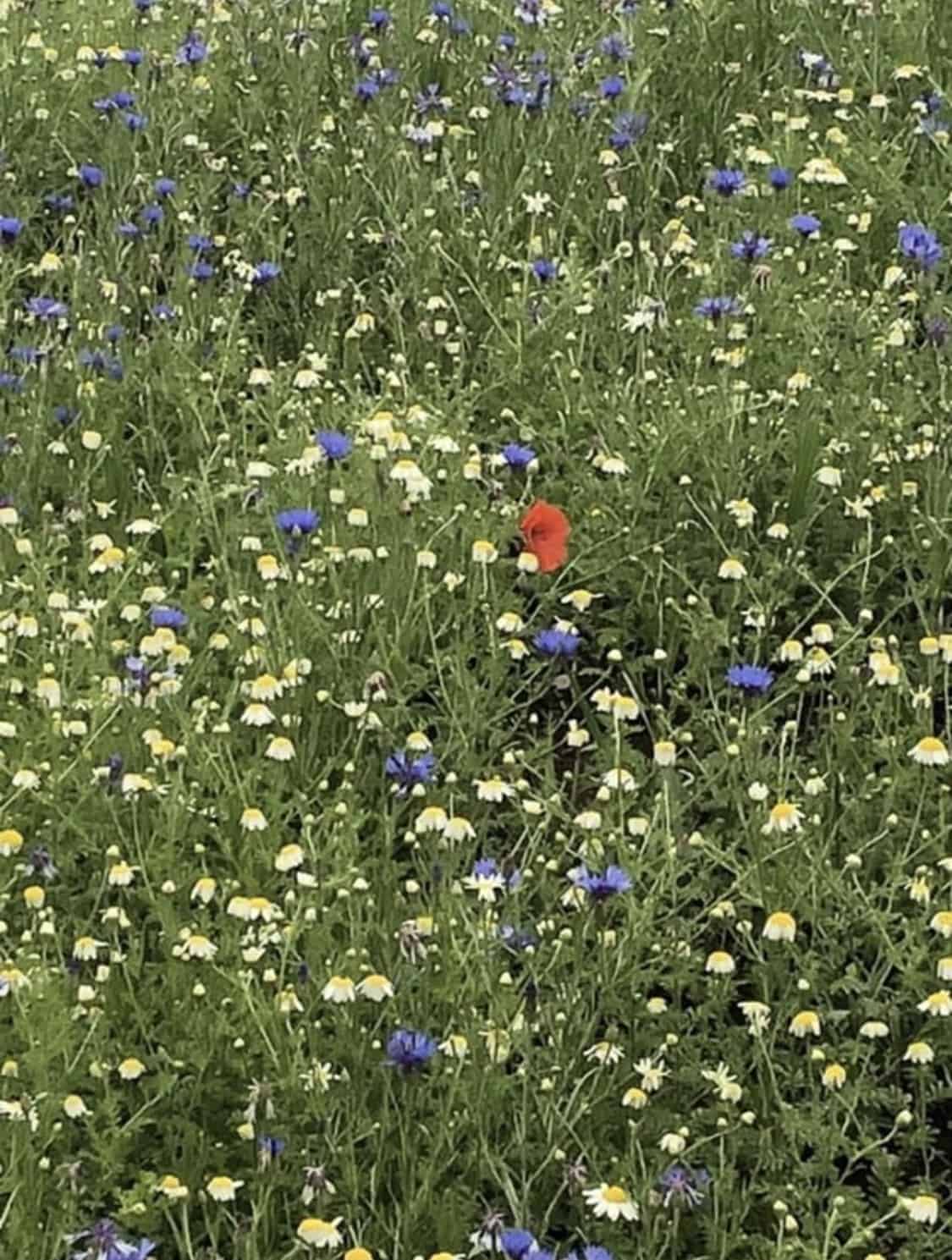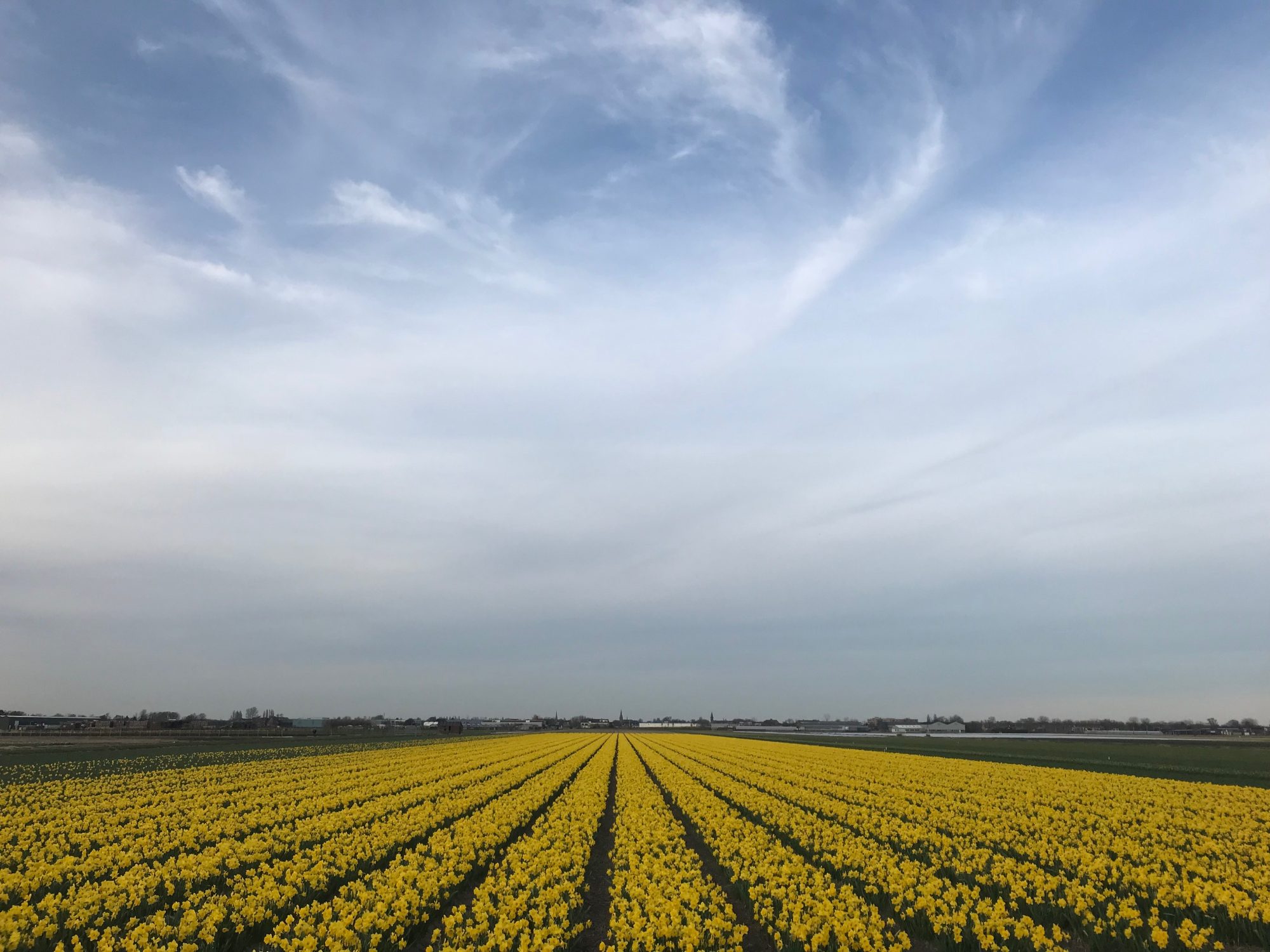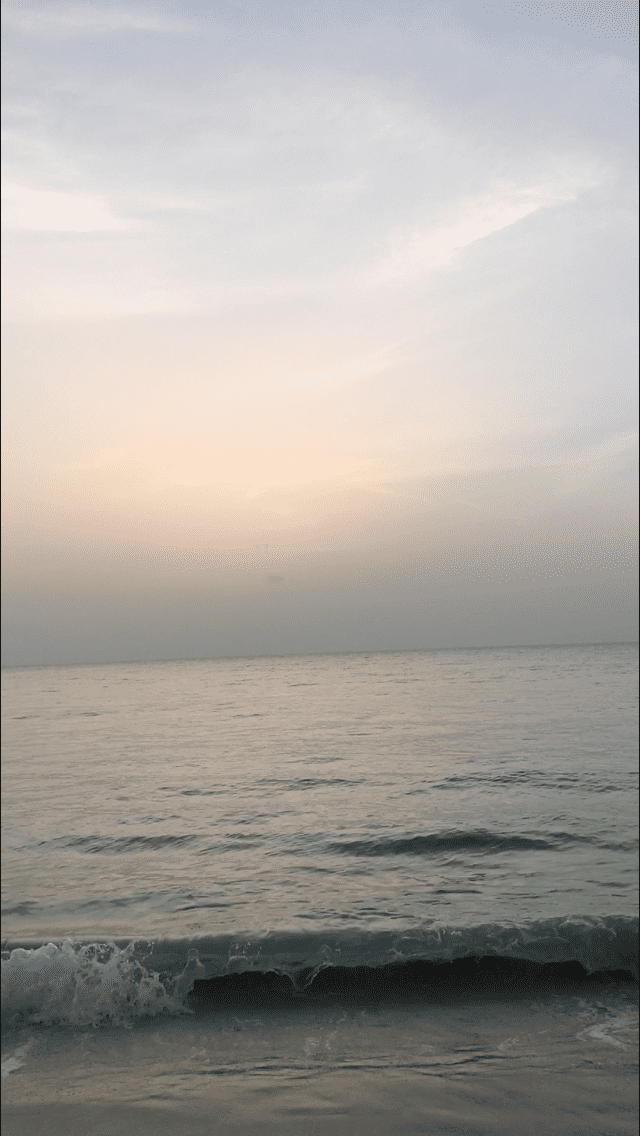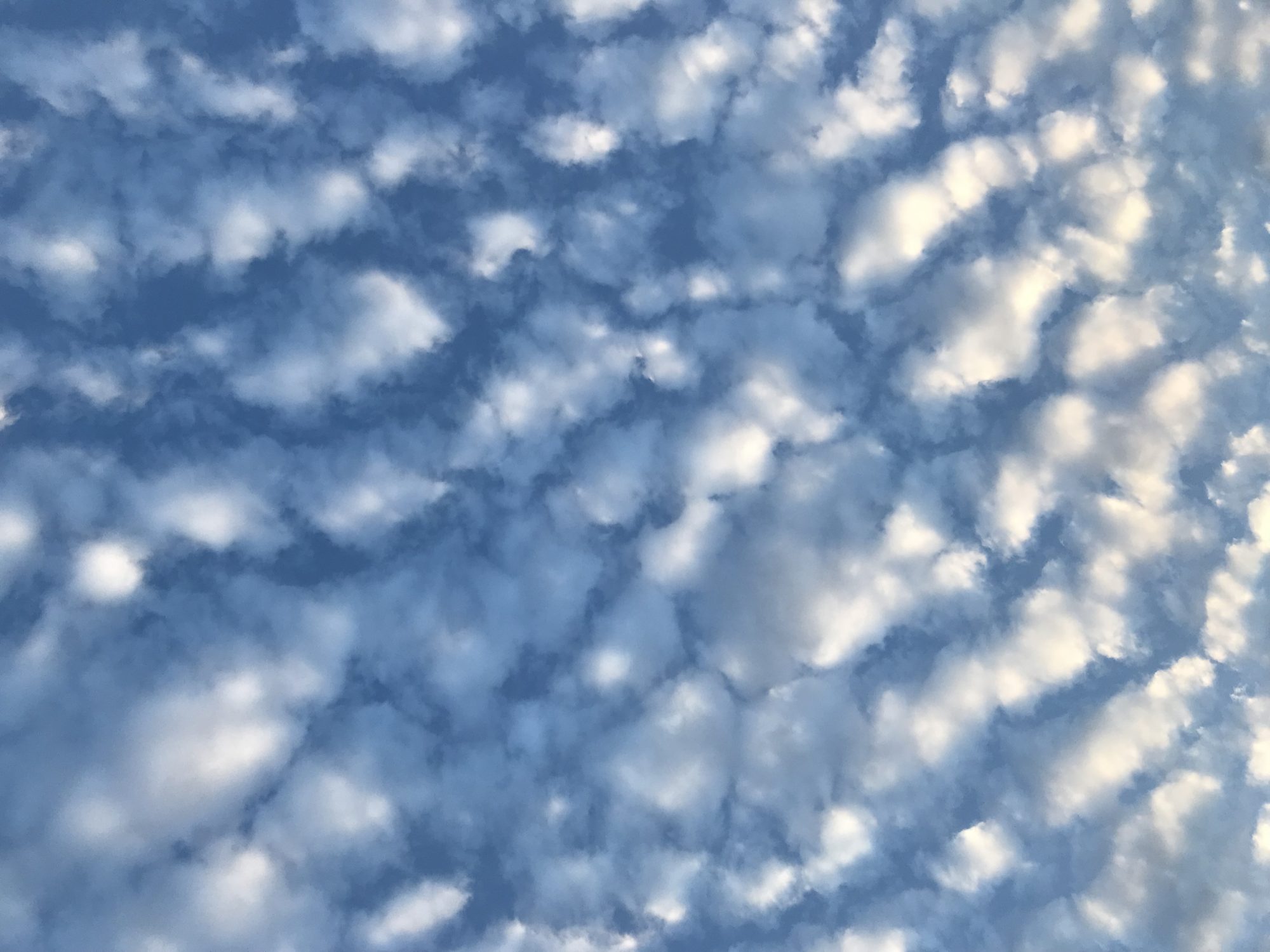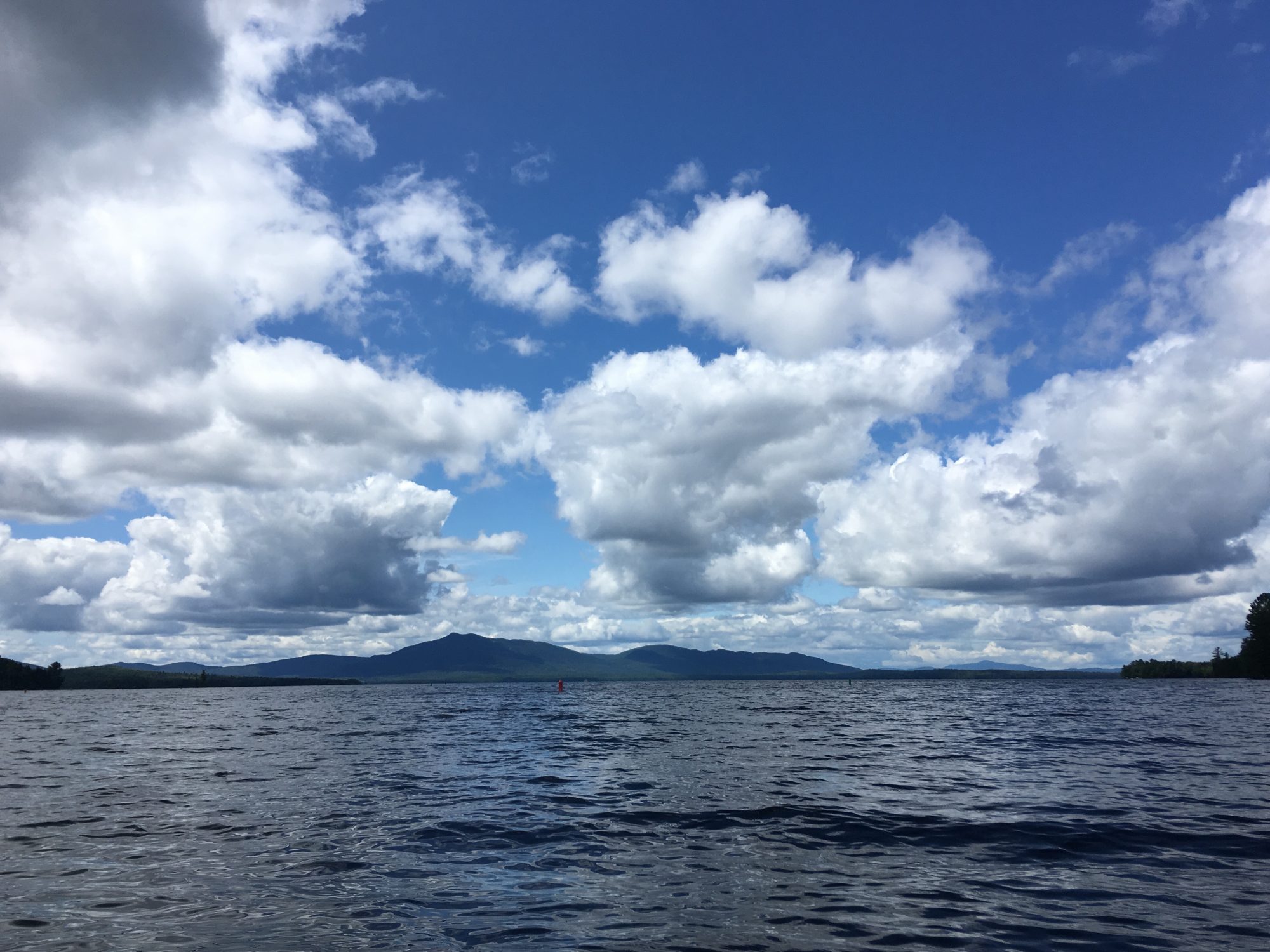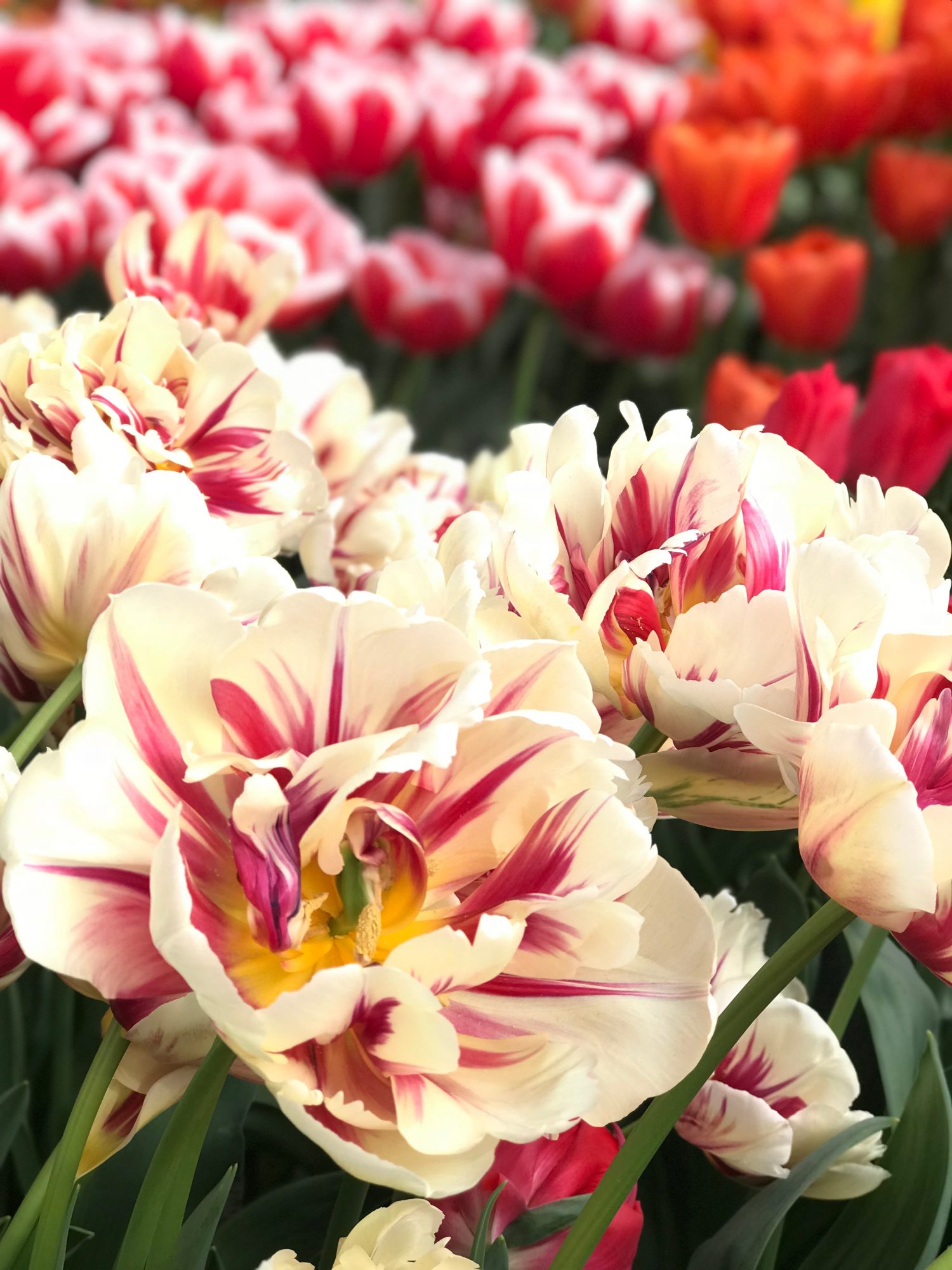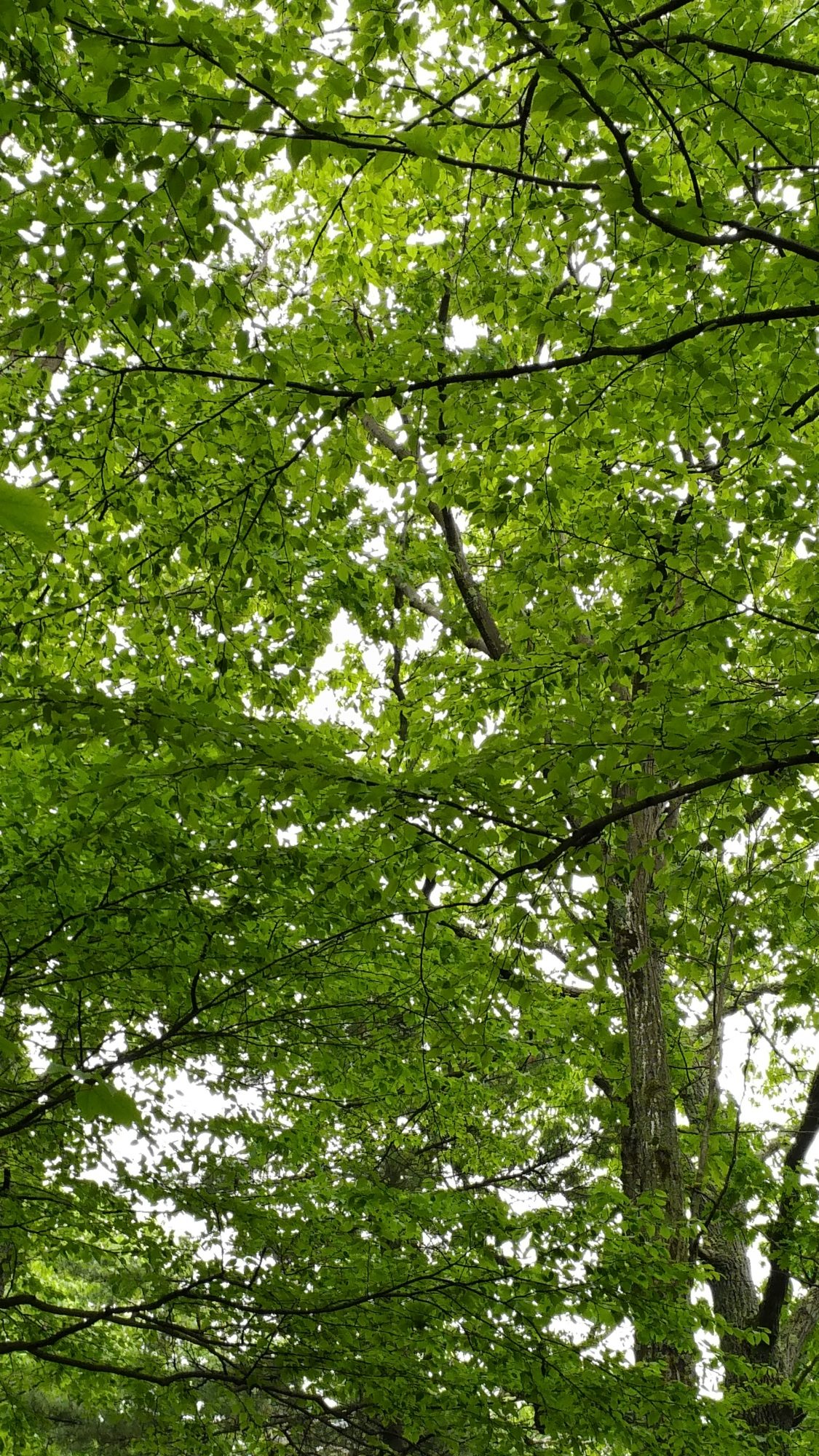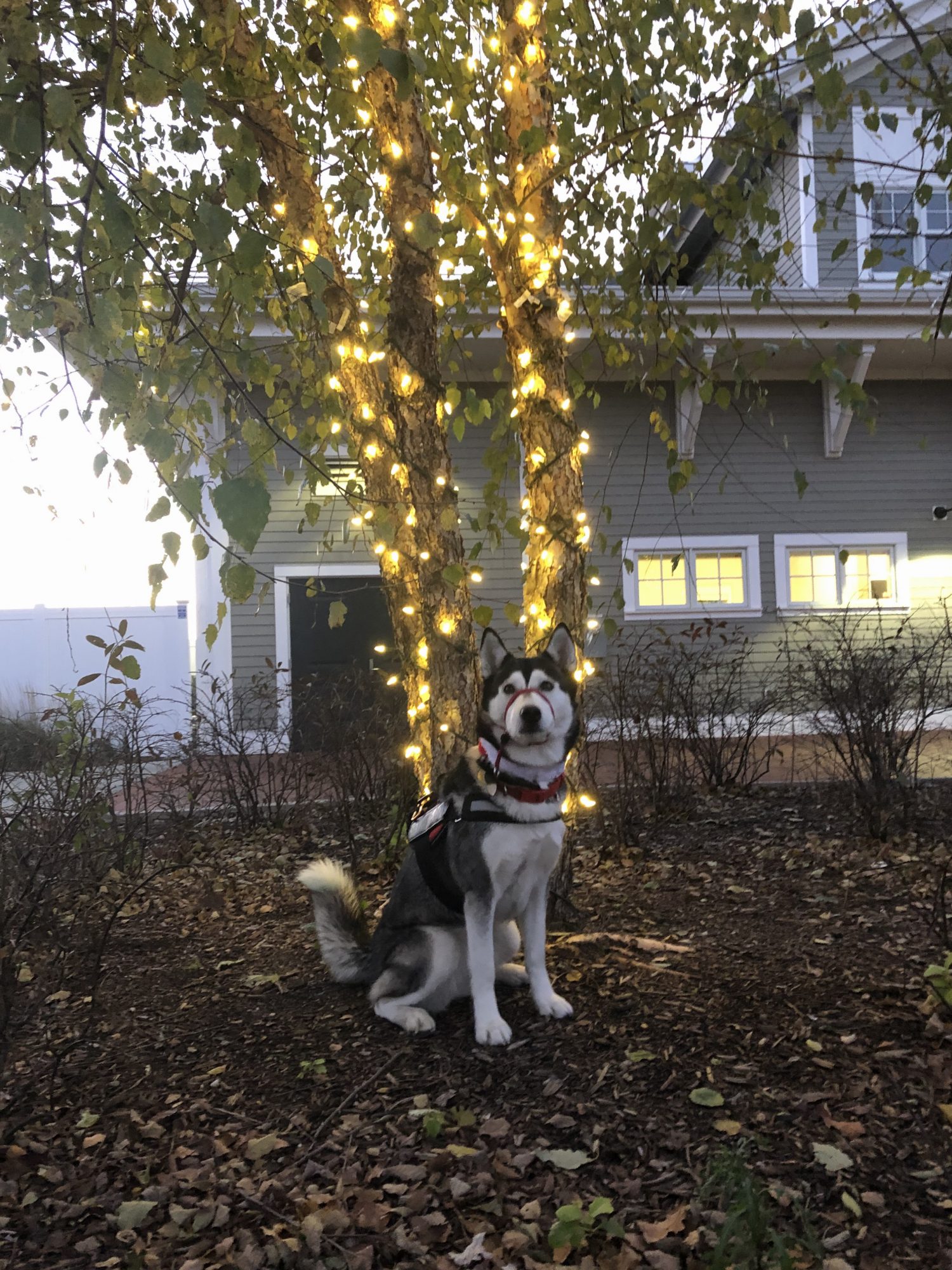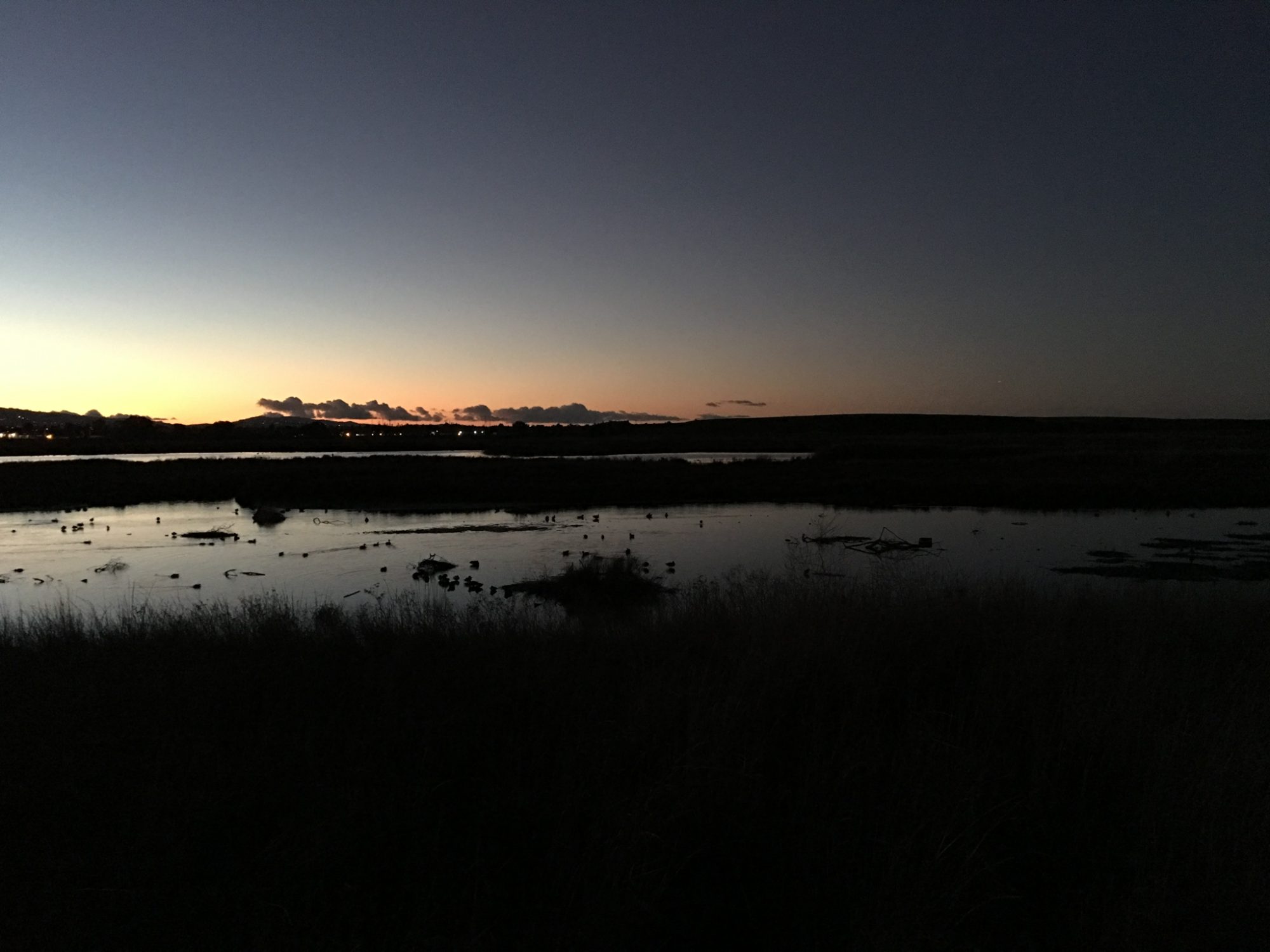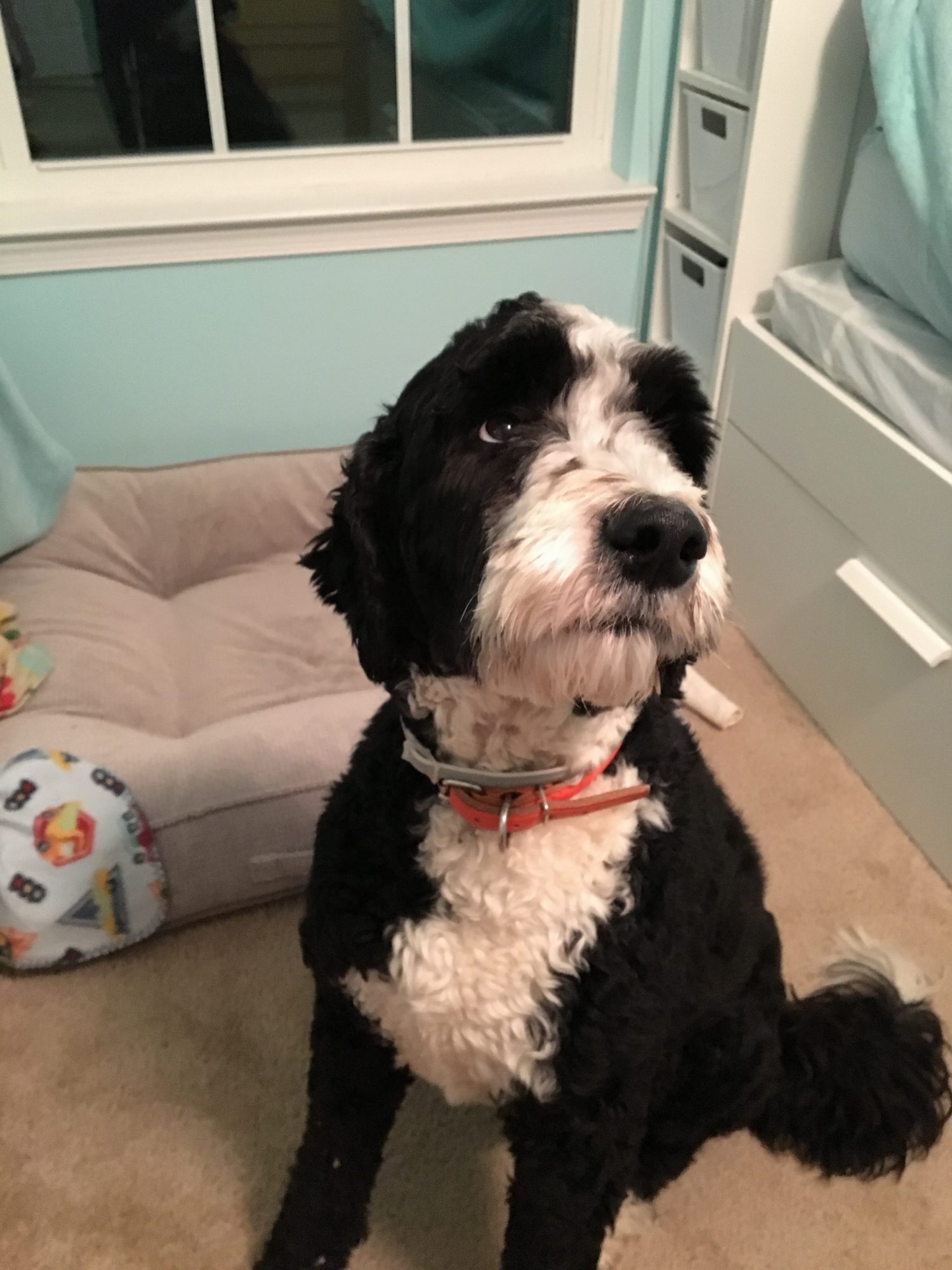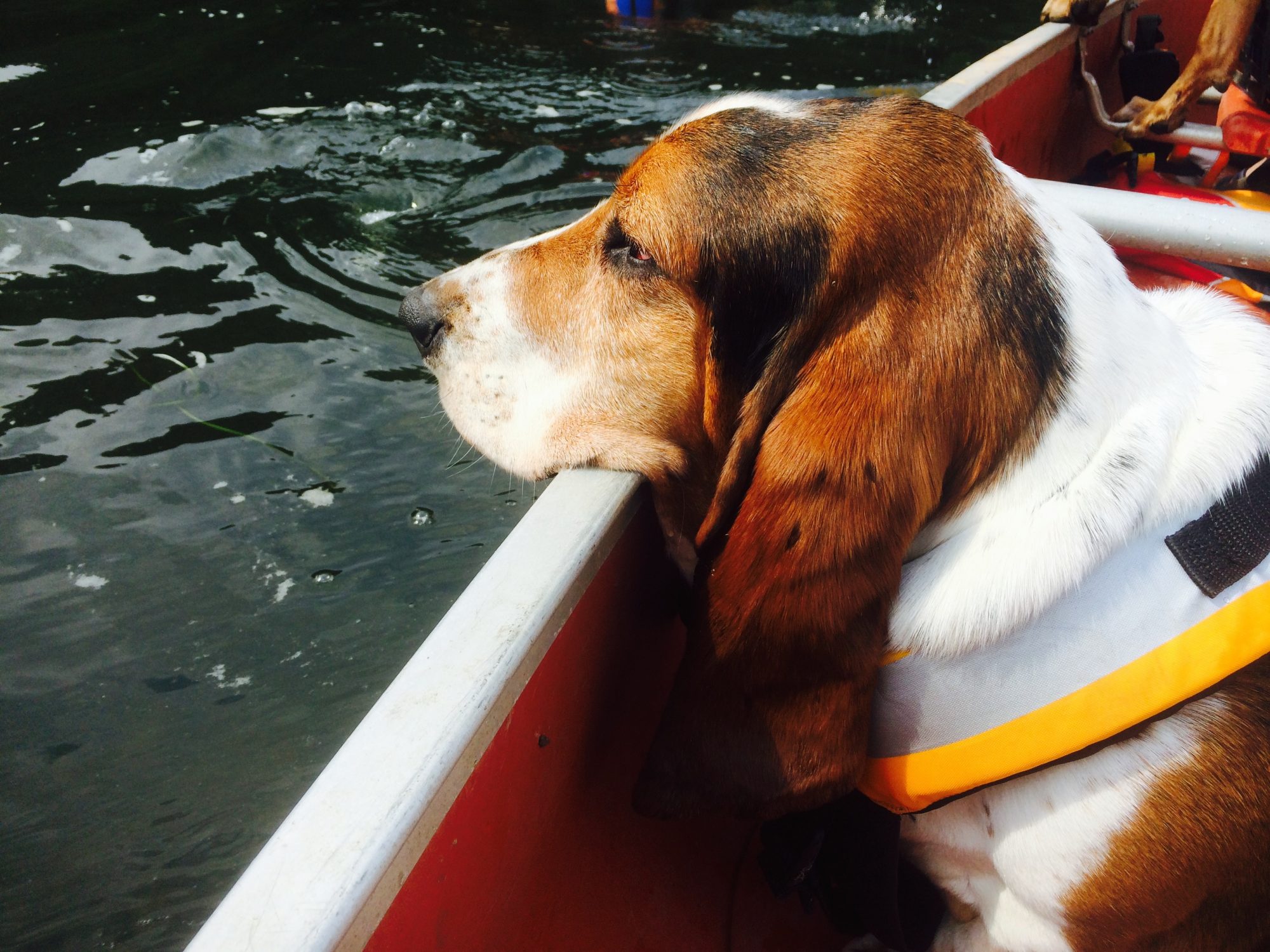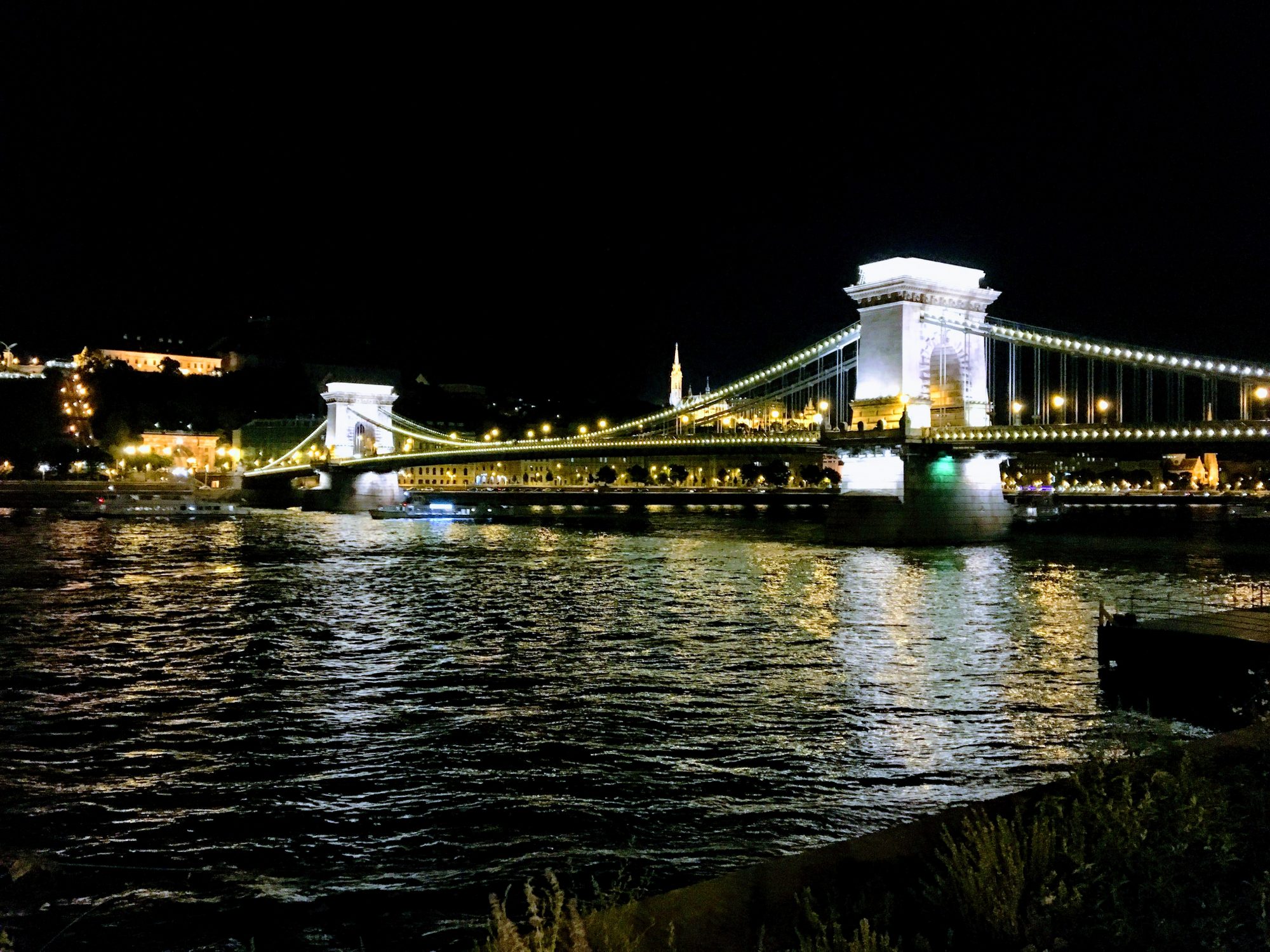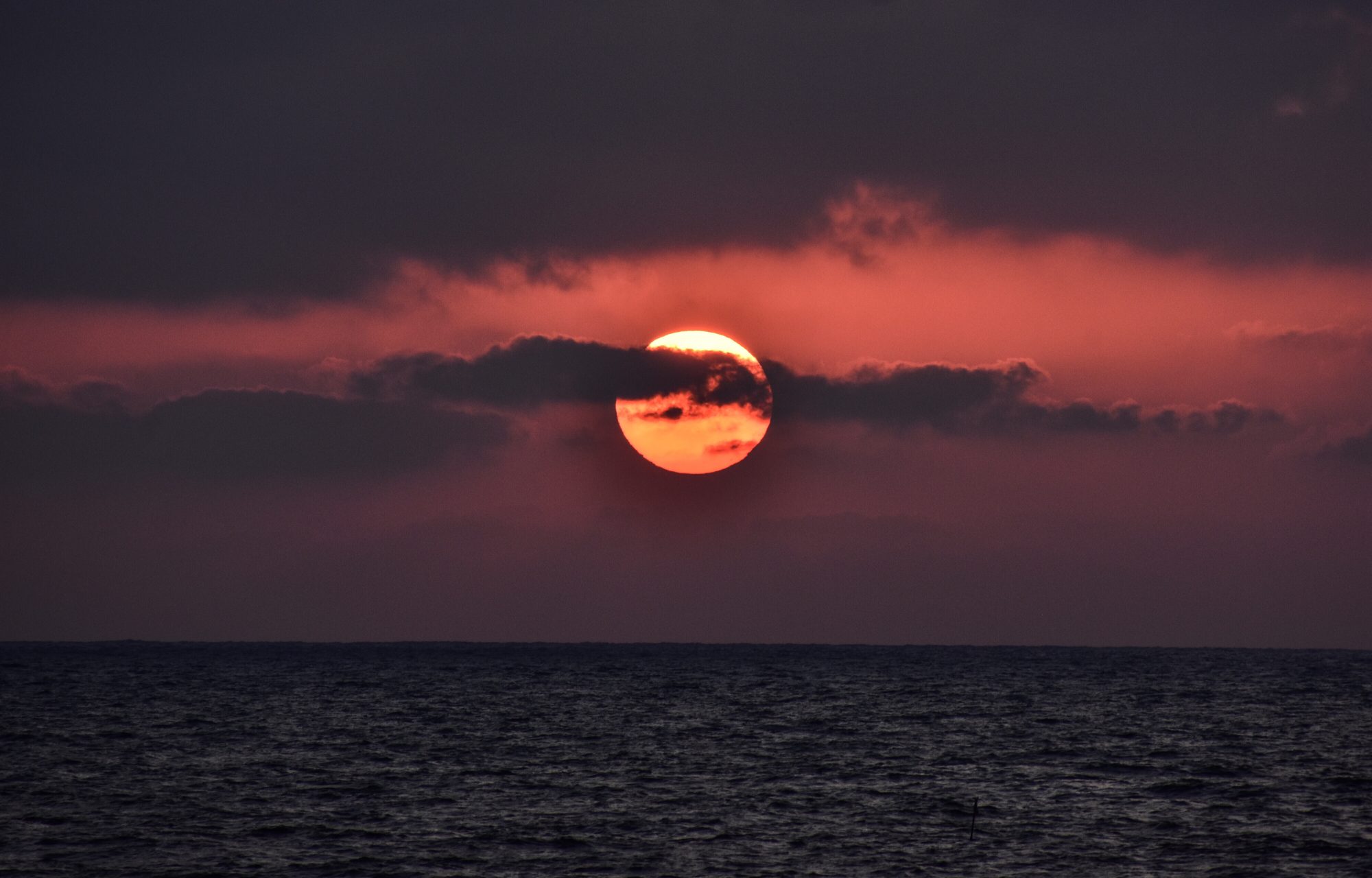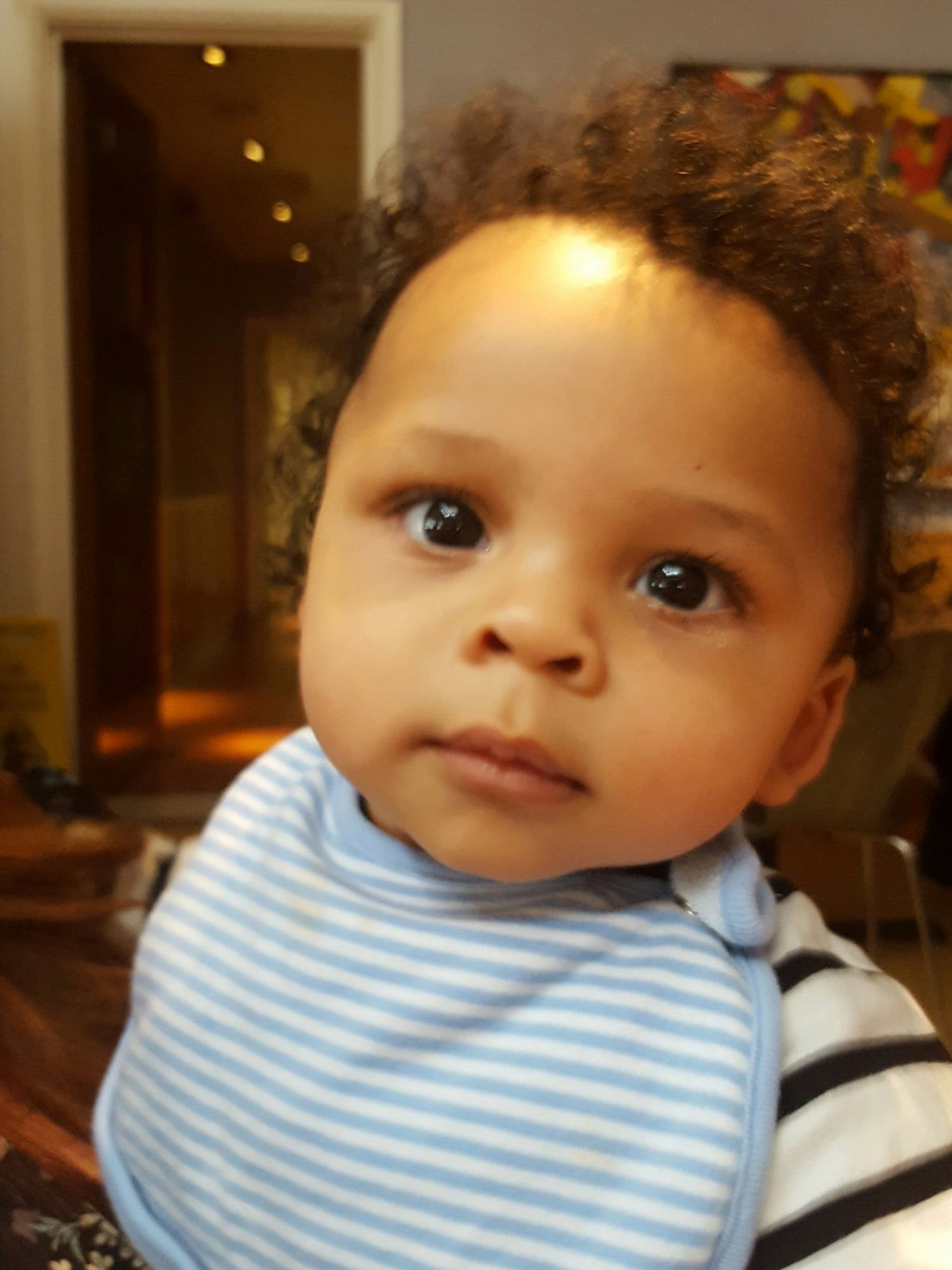 PHOTO SUBMISSION FOR REQUEST #94