scenes of Jesus Knocking at the Door, Crucifixion, Lord's Supper, Sacred Heart, and also a Bible
—
For Spider Mike (IL)
REQUEST #1
I would like a picture of Jesus Christ or even several pictures like this. Crucifixion, Lords Supper, Sacred Heart, Jesus Knocking at a Door, Any Kind of Pictures of Jesus.
SPECIFIC INSTRUCTIONS
Can I get 5" × 10" or 8" × 10"? I would like a leather bound New International Version Study Bible if you can get me one. Please.
This request is closed to new submissions.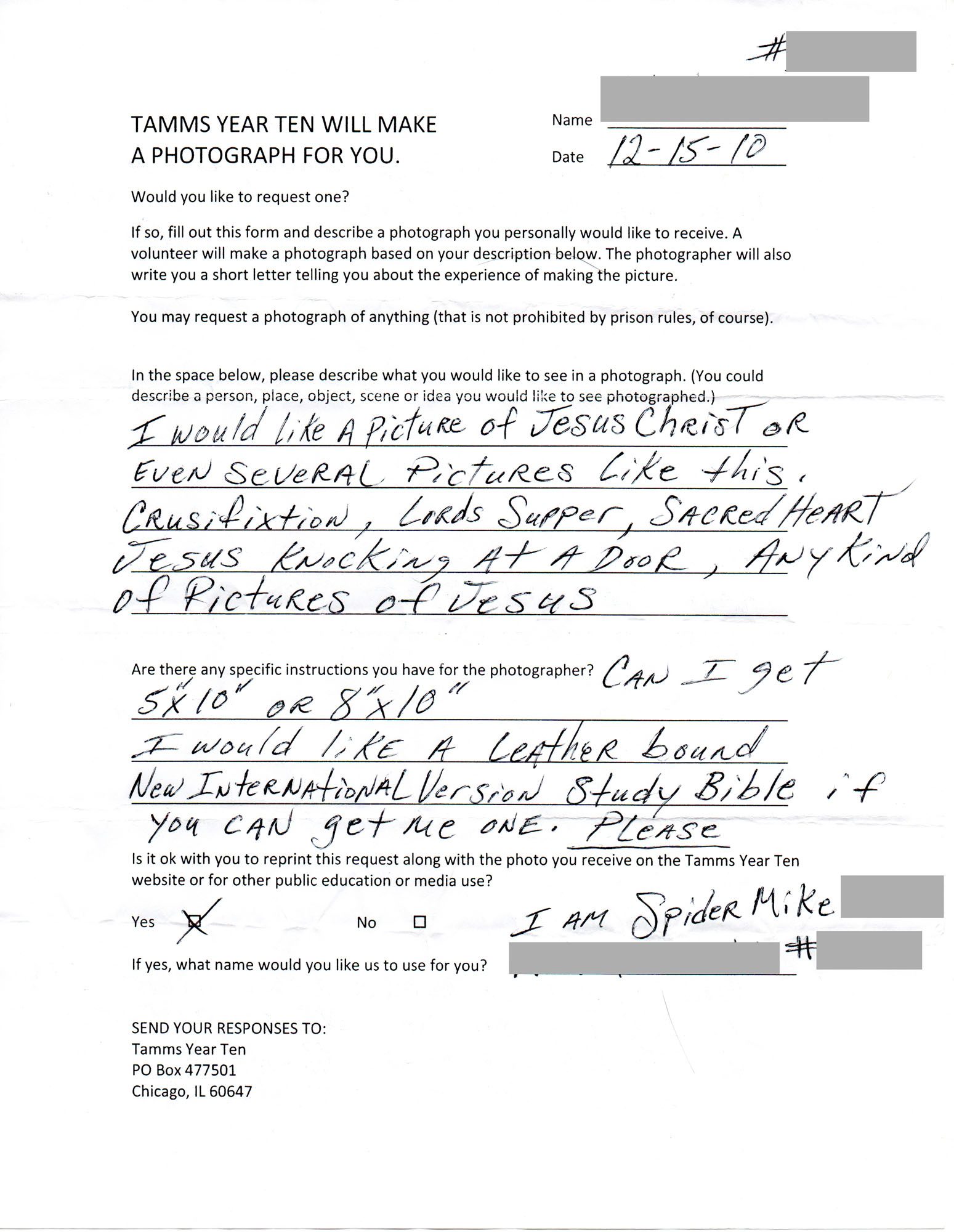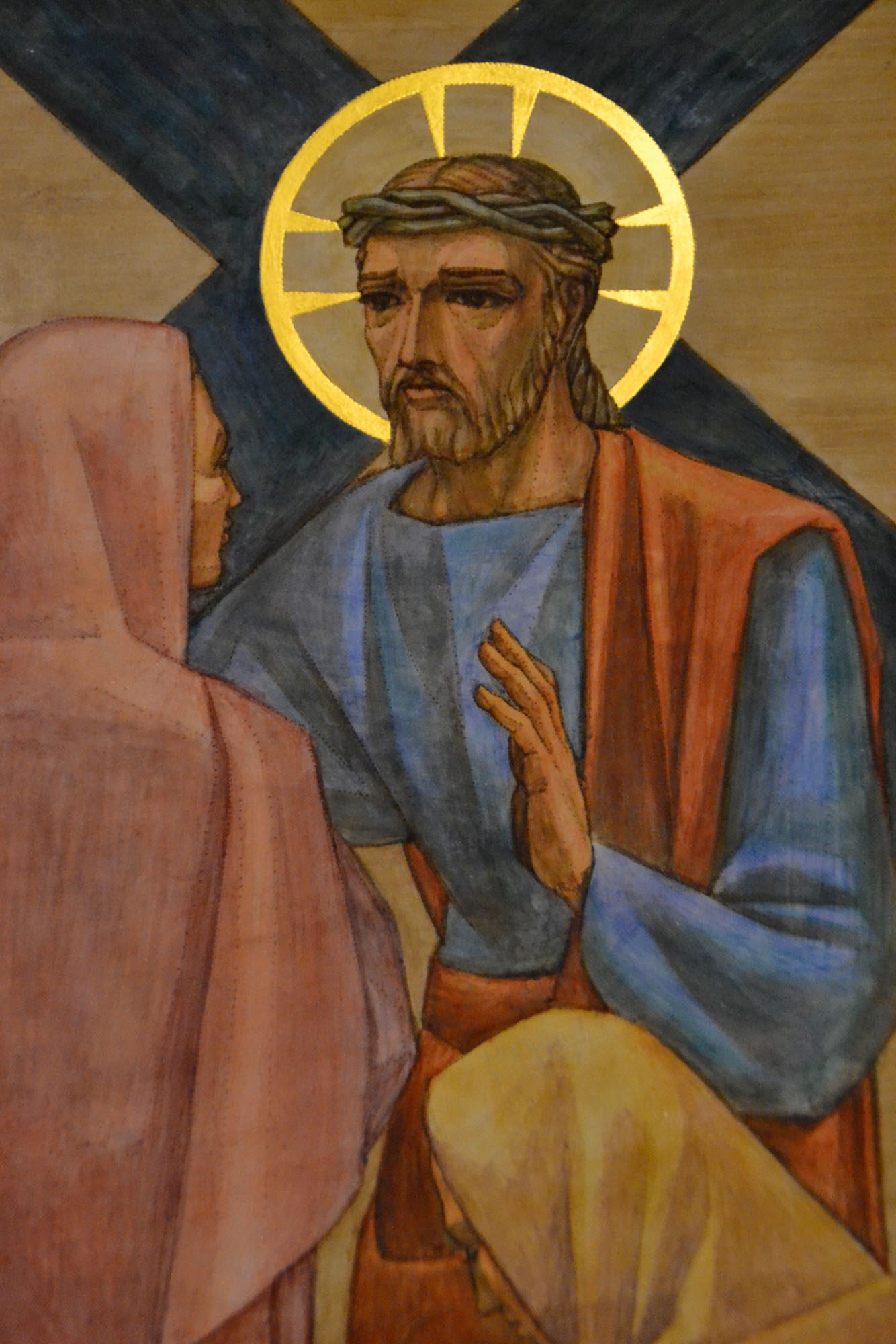 PHOTO SUBMISSION FOR REQUEST #1