frogs surrounded by rocks and grass, or Fenway Park in Boston
—
For Samantha (NY)
REQUEST #103
(1) I love (frogs) because I used to catch them when I was yung. I just want a photograph of a nice frog or (frogs) surrounded by rocks and grass. (2nd) would like a photo of the Fenway Park in Boston M. Thank you a lot.
SPECIFIC INSTRUCTIONS
thank you for doing any work. both photograph sizes frogs 16-20- Fenway Park (Boston) 16-20
This request is closed to new submissions.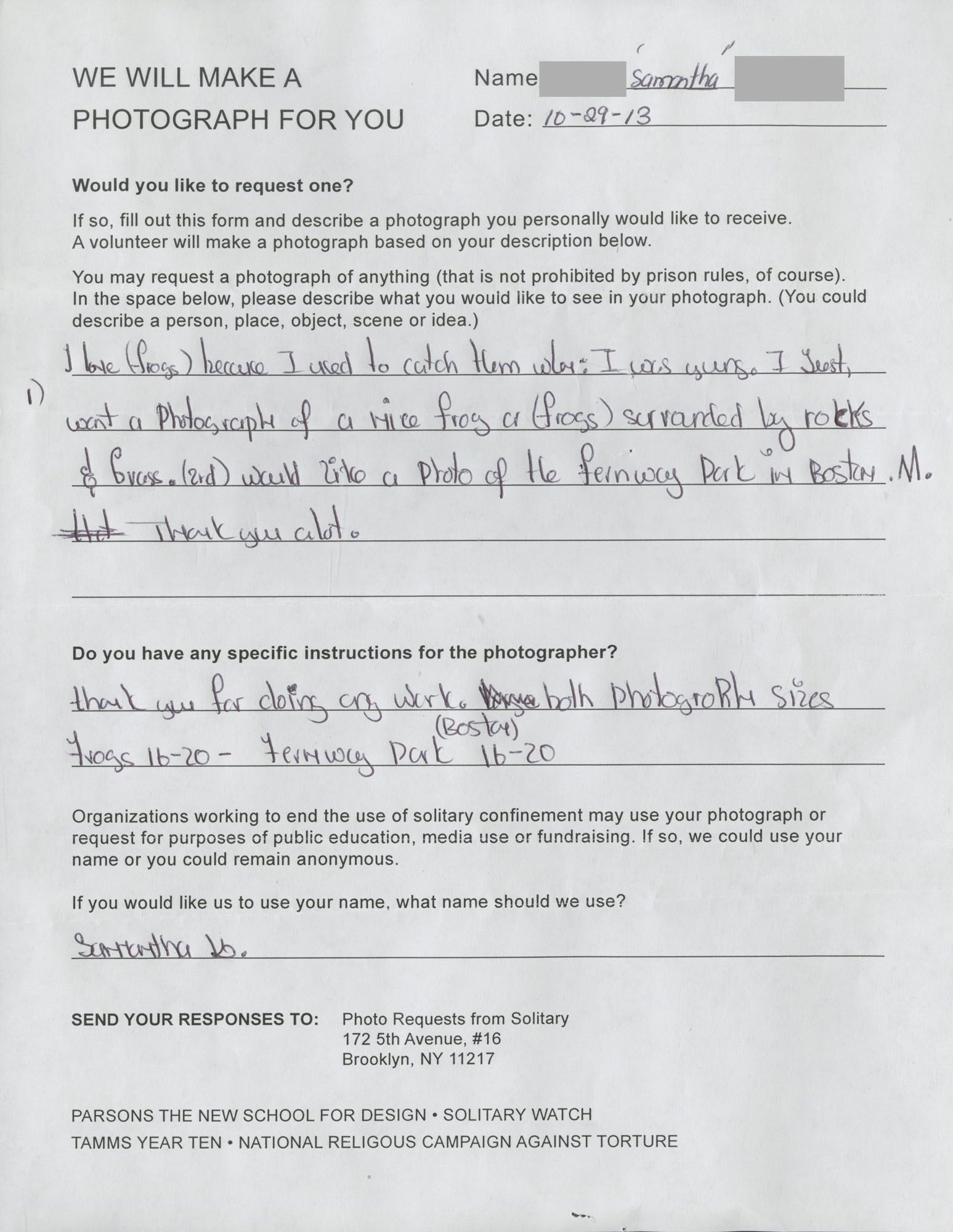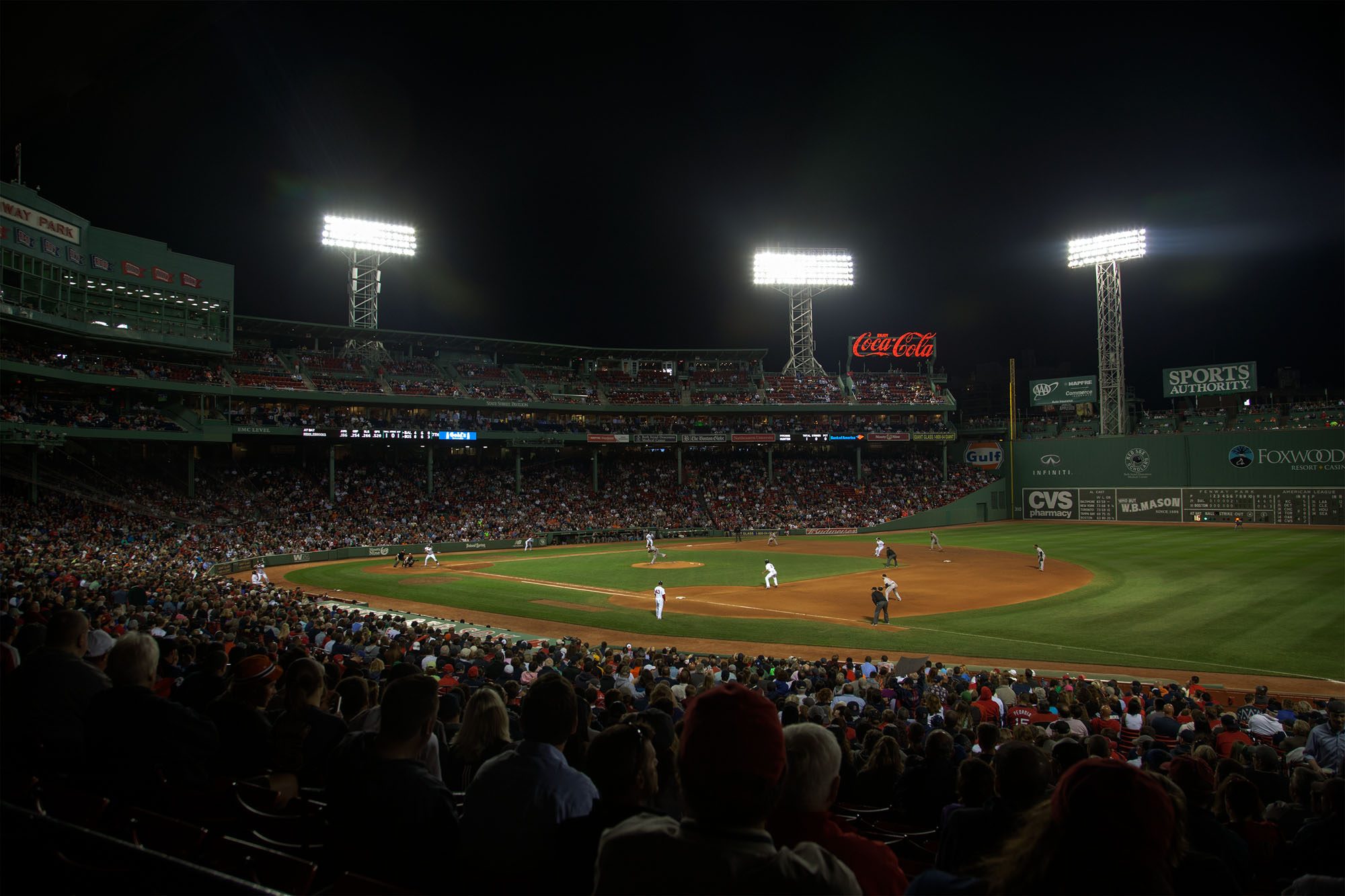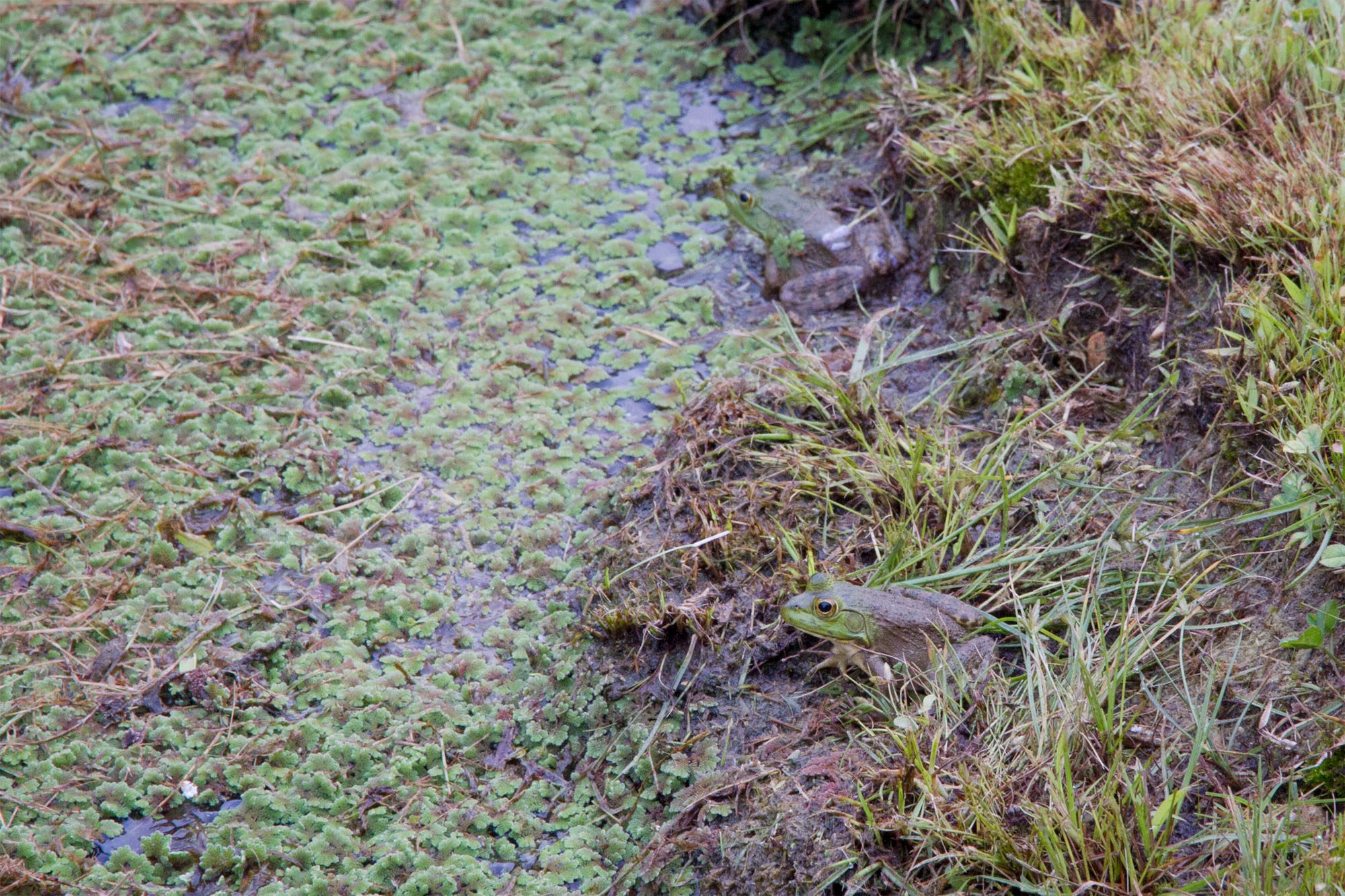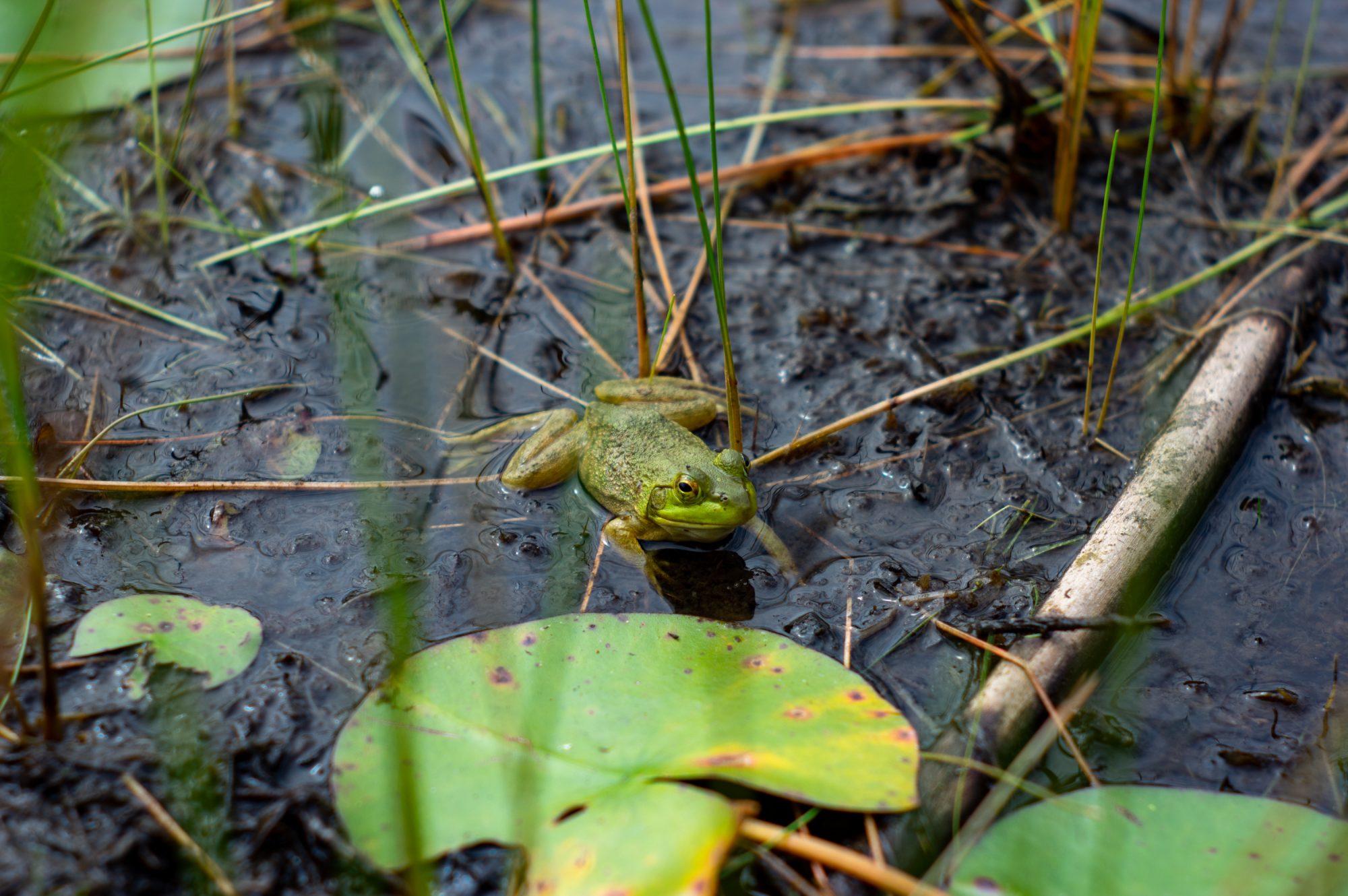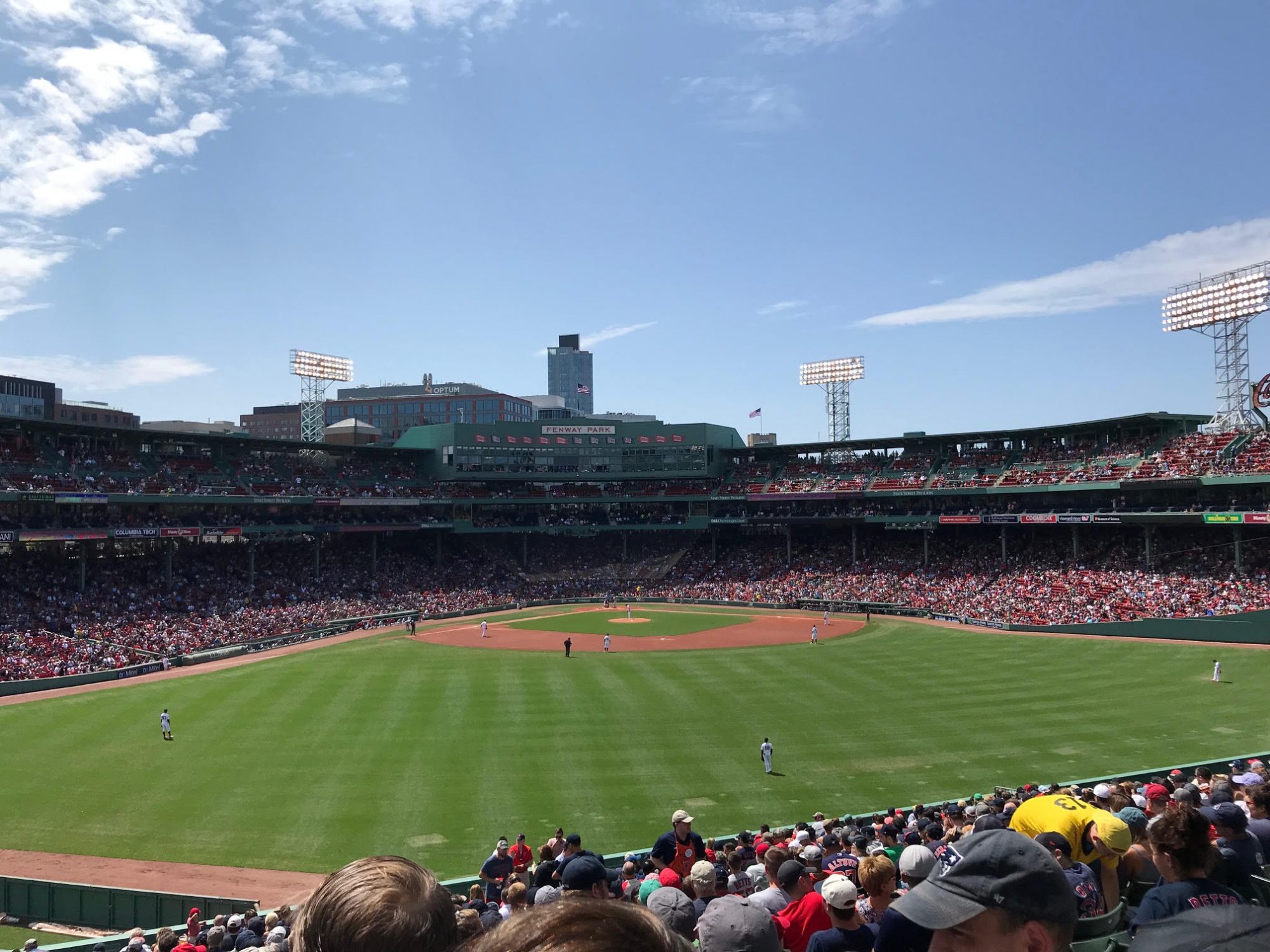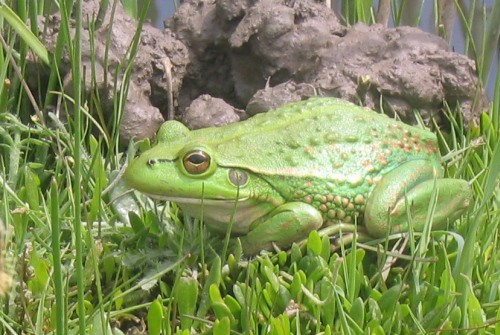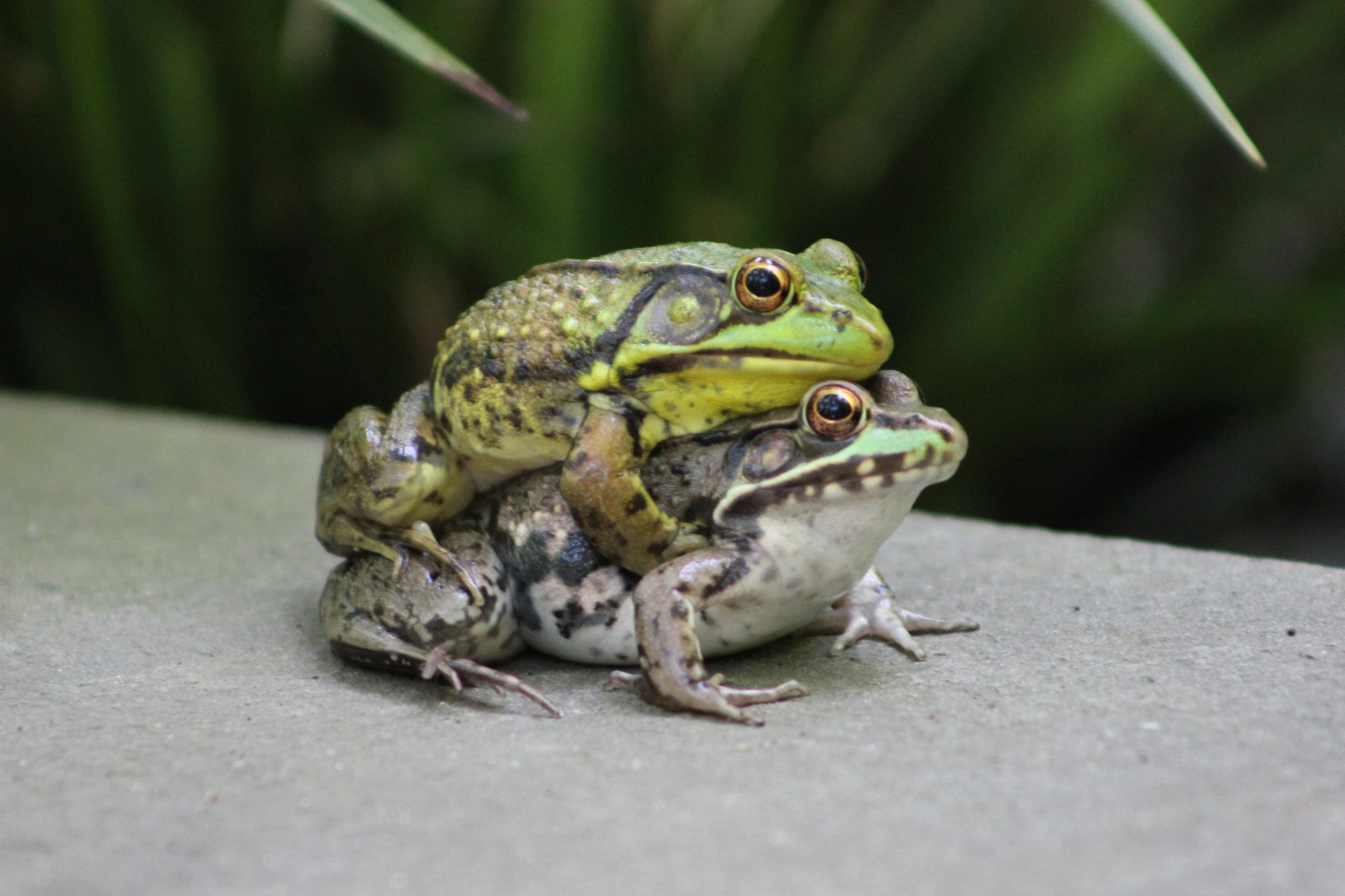 PHOTO SUBMISSION FOR REQUEST #103