strong Puerto Rican Black man in a bedroom with my name across his chest
—
For Kittiy (CA)
REQUEST #109
I want a well endowed strong Puerto Rican and Black man, laying in a exrotic bedroom with nothing on but some boxer berif holding a firm and hard (arousal) in his shorts along his legs, waiting for me to come home with hazel grey/hreen eyes. my name across his chest. Must have a 12 pack on his stomache.
SPECIFIC INSTRUCTIONS
I want to believe he loves me and is thinking about me only me coming home.
This request is closed to new submissions.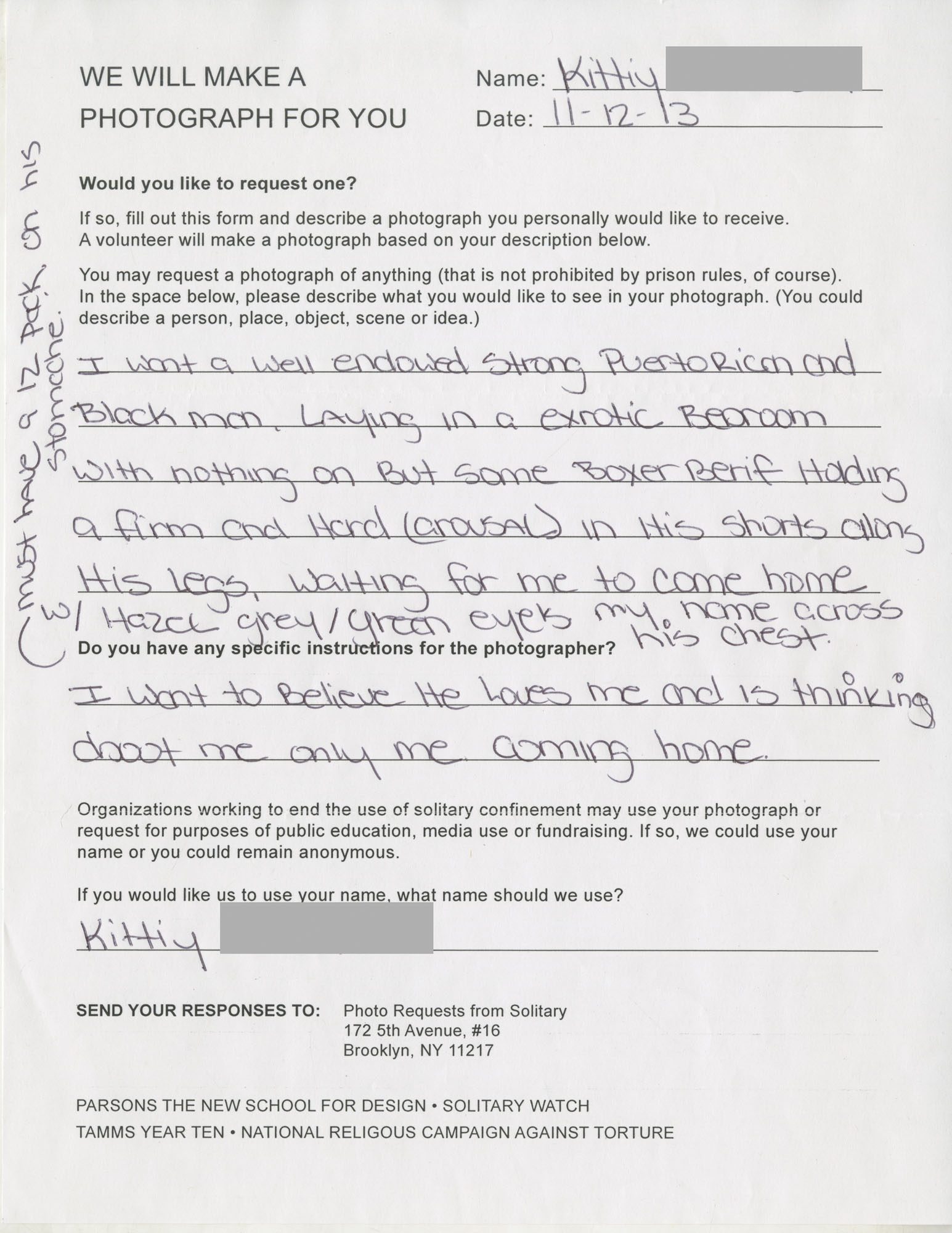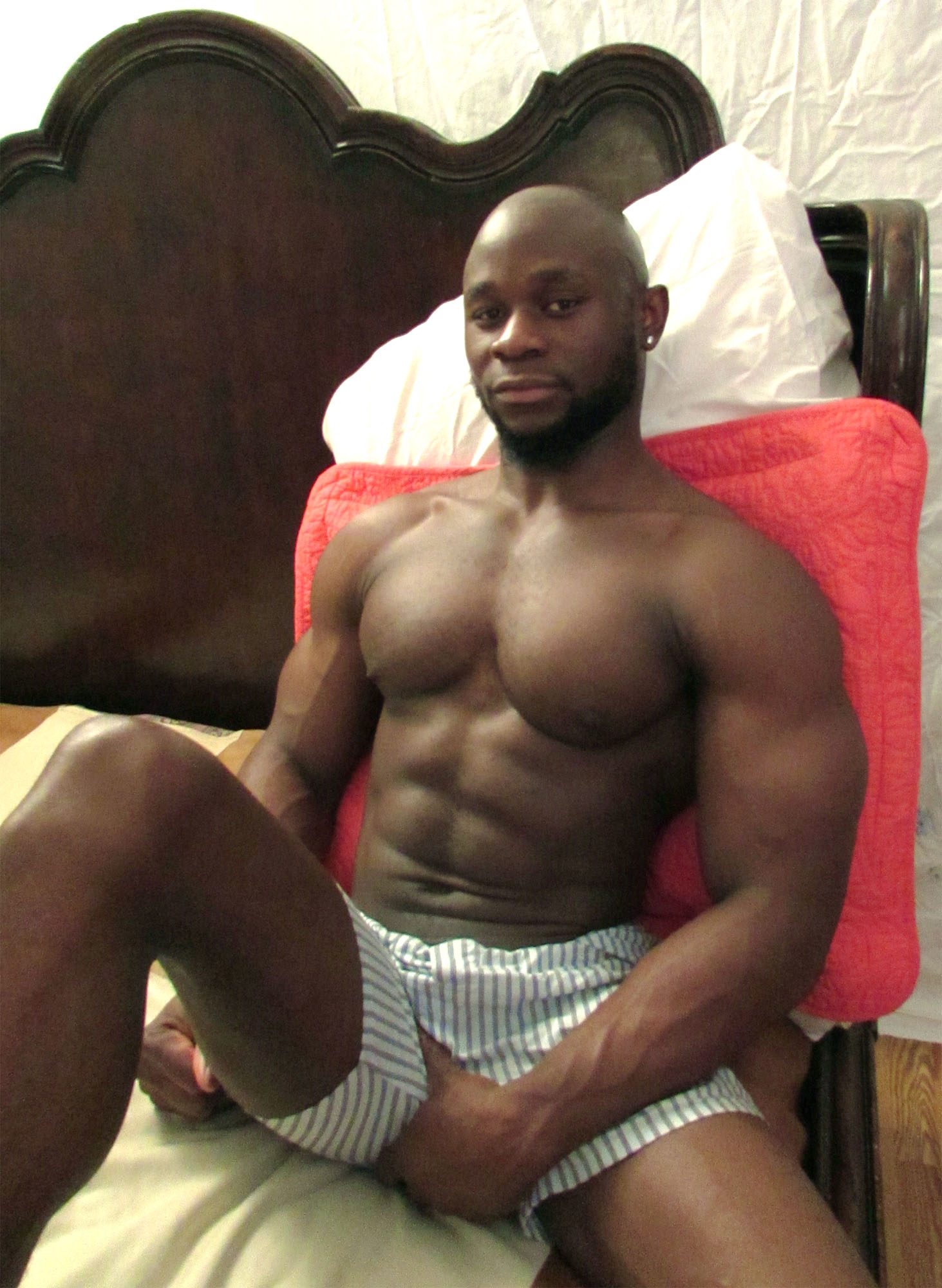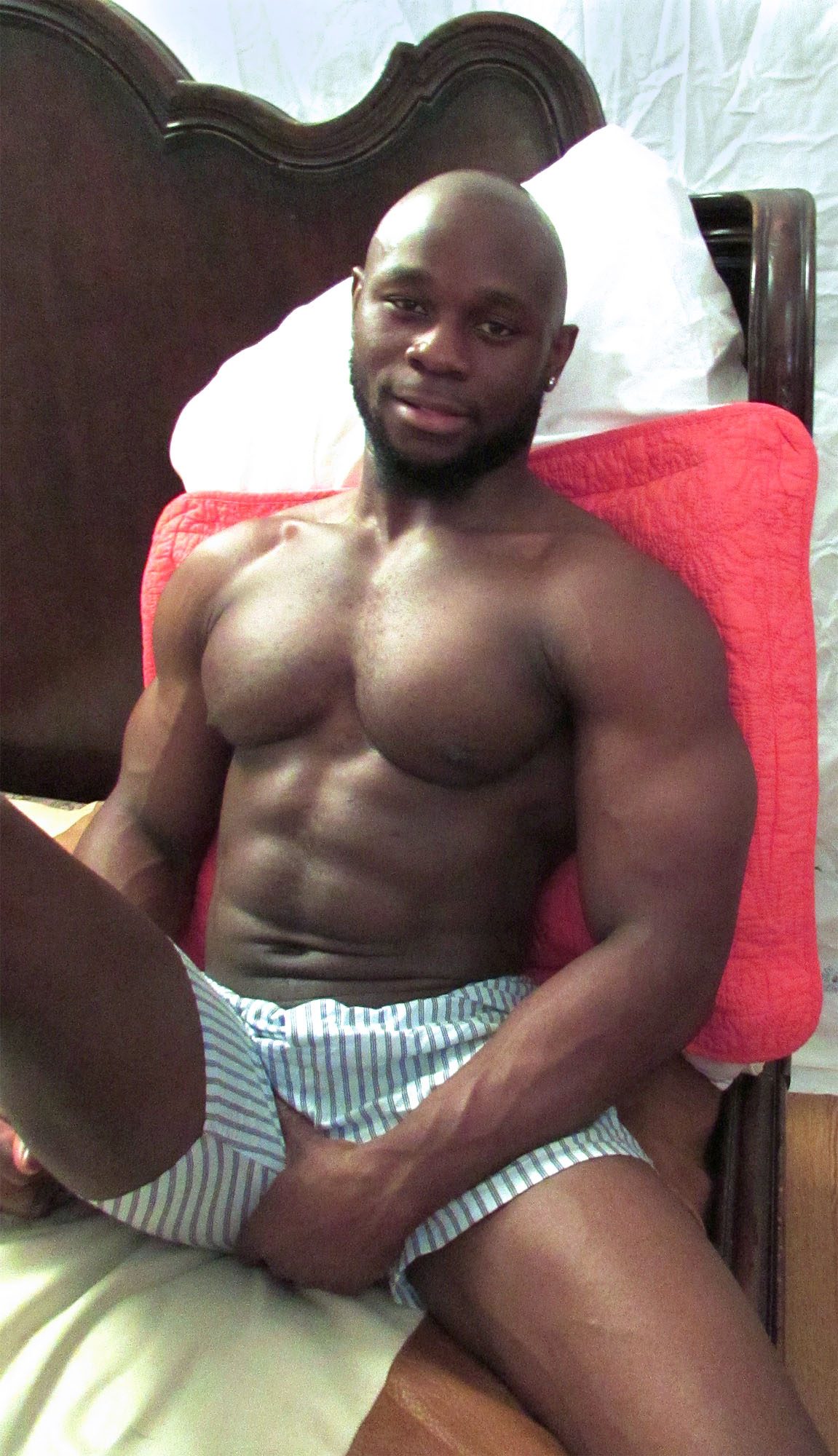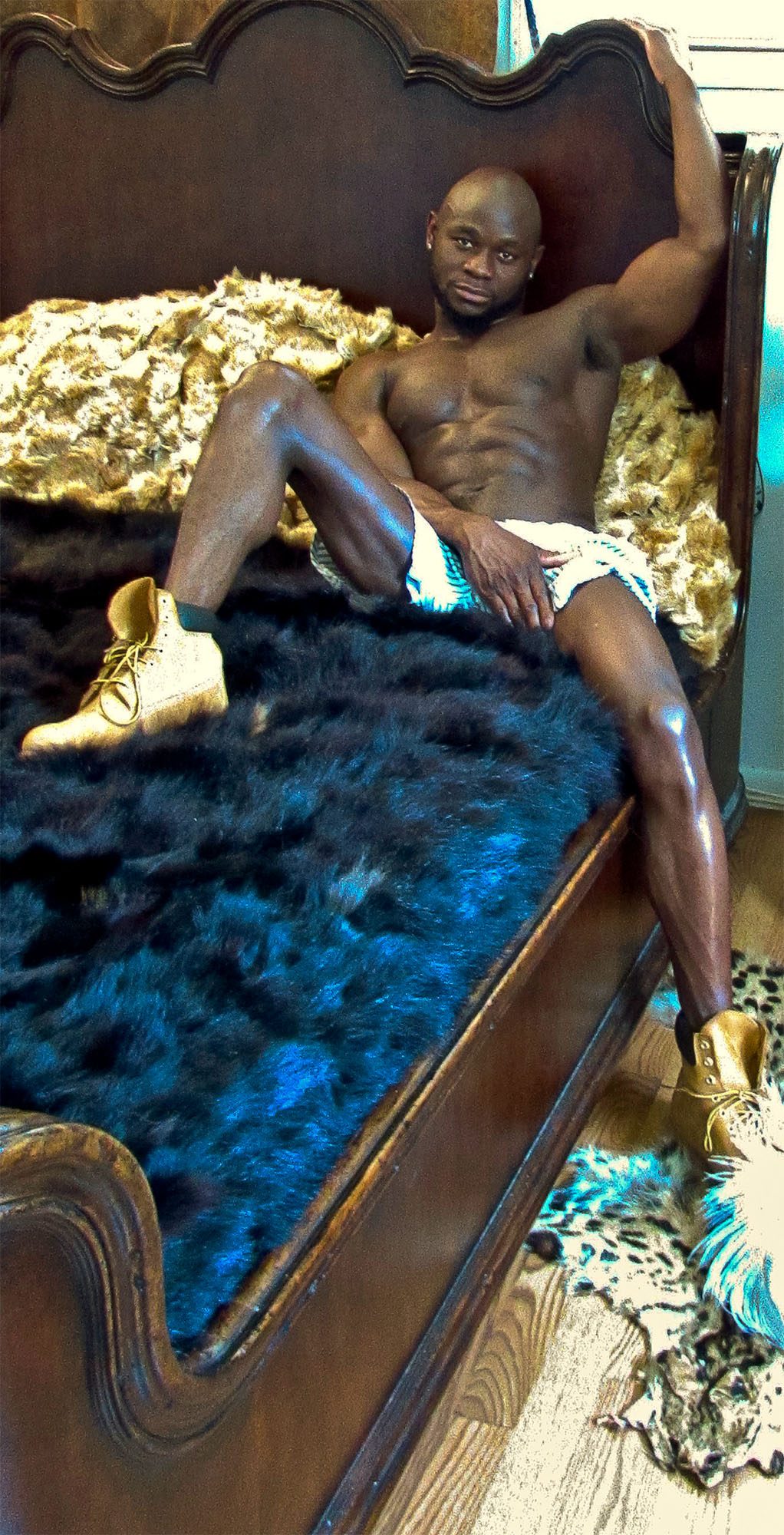 PHOTO SUBMISSION FOR REQUEST #109