happy and peaceful beach scene in an exotic place
—
For Bro. T (CA)
REQUEST #111
A pleasant place, beautiful & exotic, like the Virgin Island or Bahamas, is something we don't see in prison. I'd like a picture like that, where I can see people who are worry & stress free. A place that looks happy & peaceful with beautiful sands & crystal blue water's where you can even see the fish swimming.
SPECIFIC INSTRUCTIONS
No specific instruction, except no polaroids please!
This request is closed to new submissions.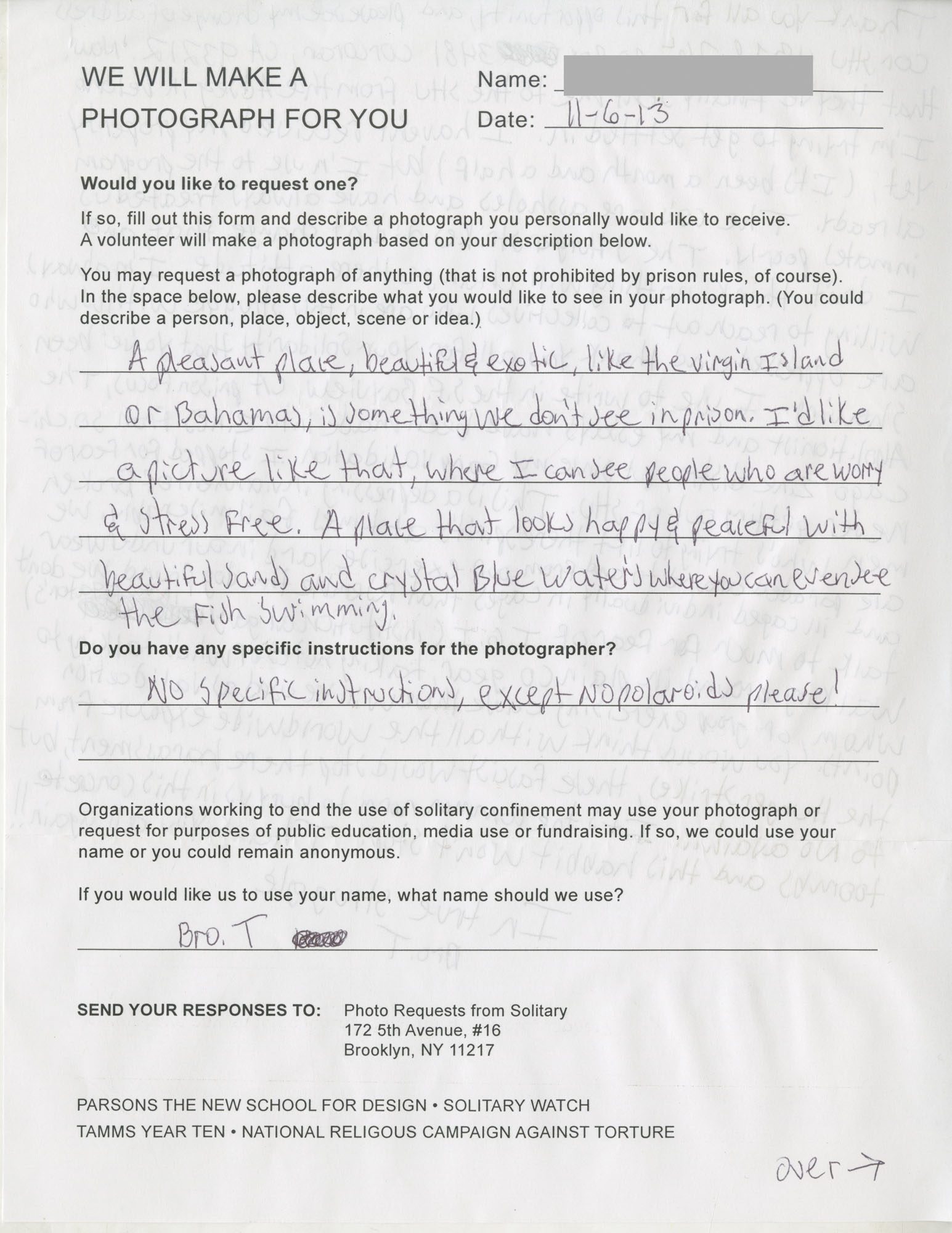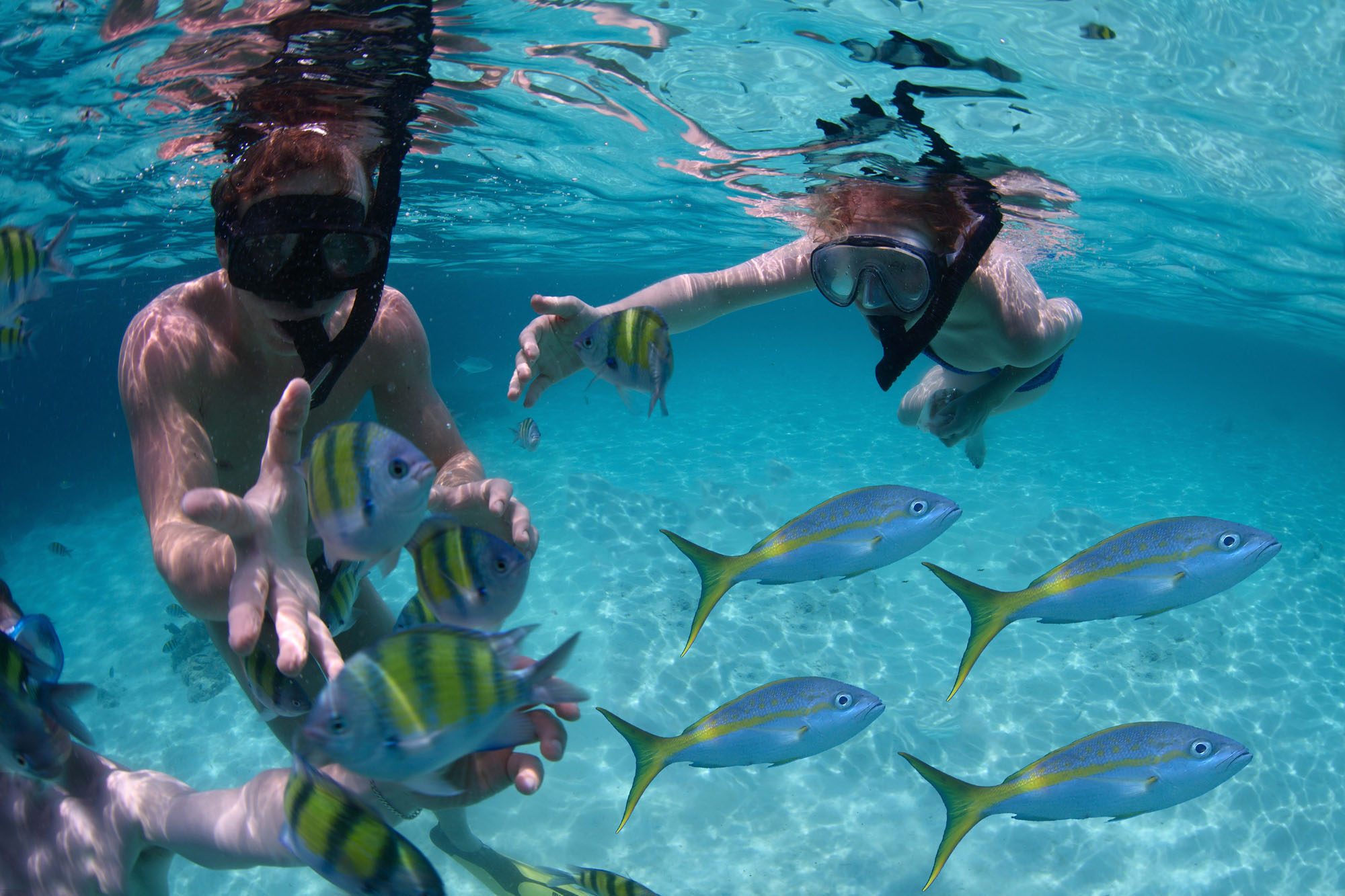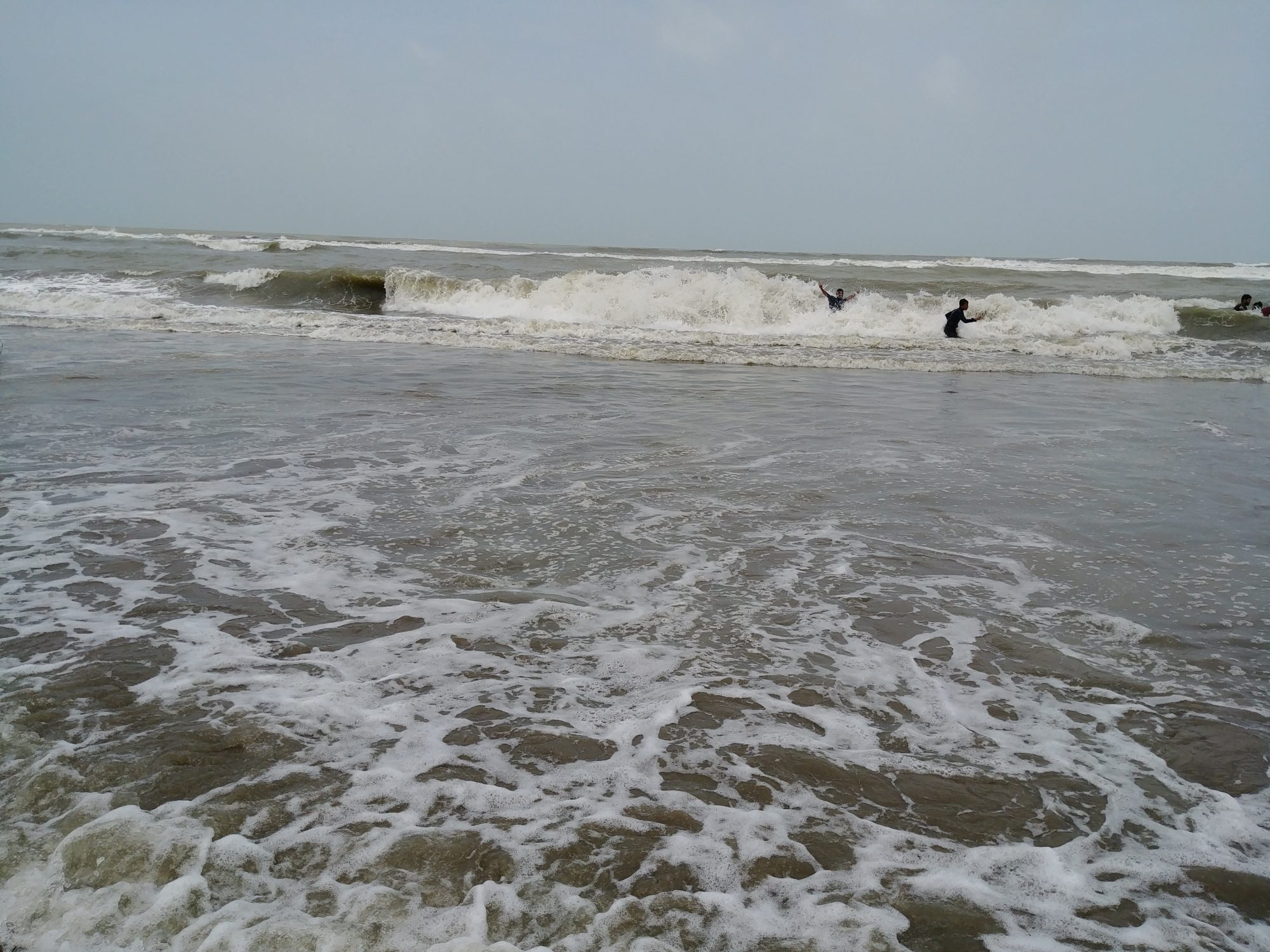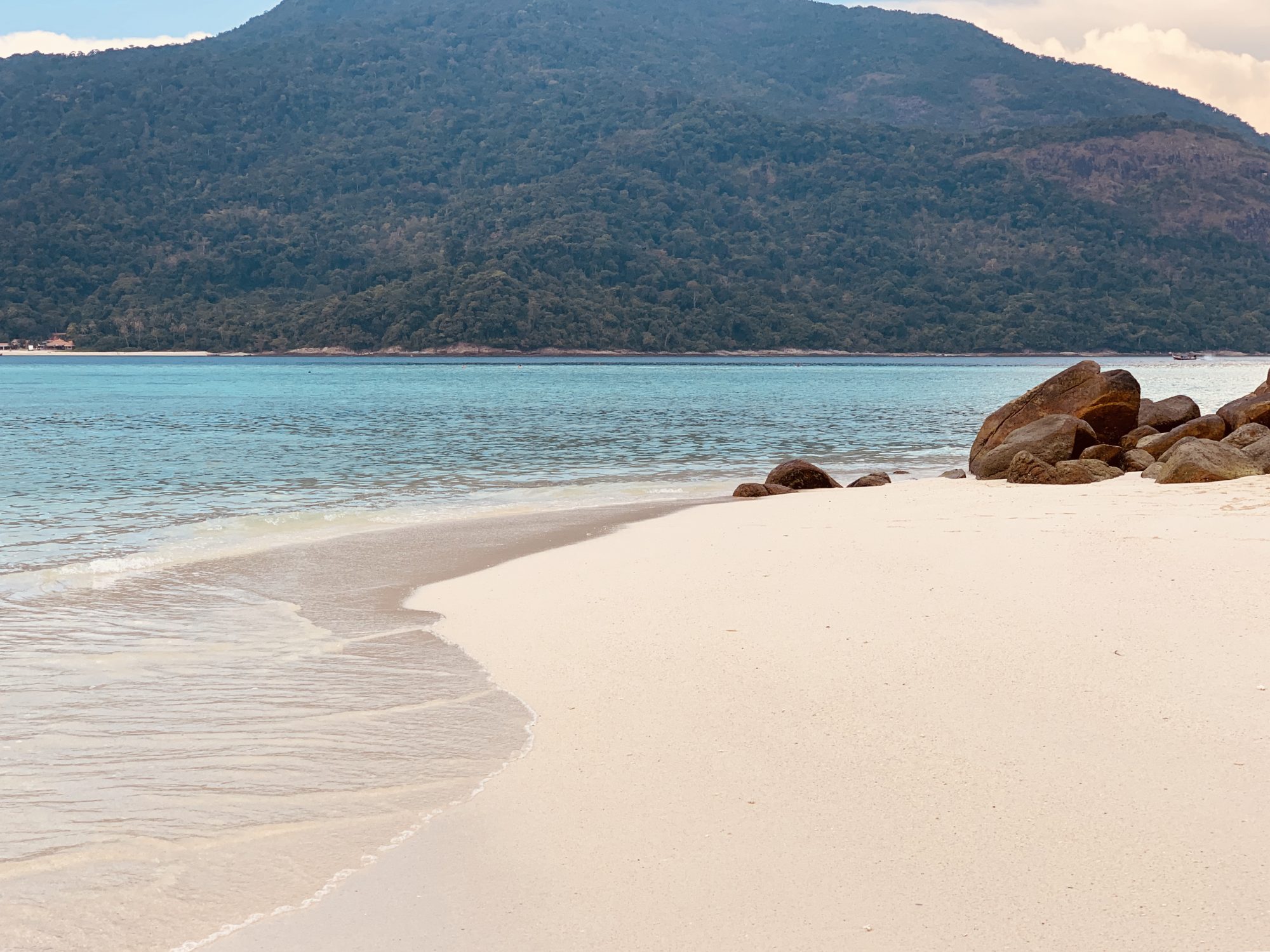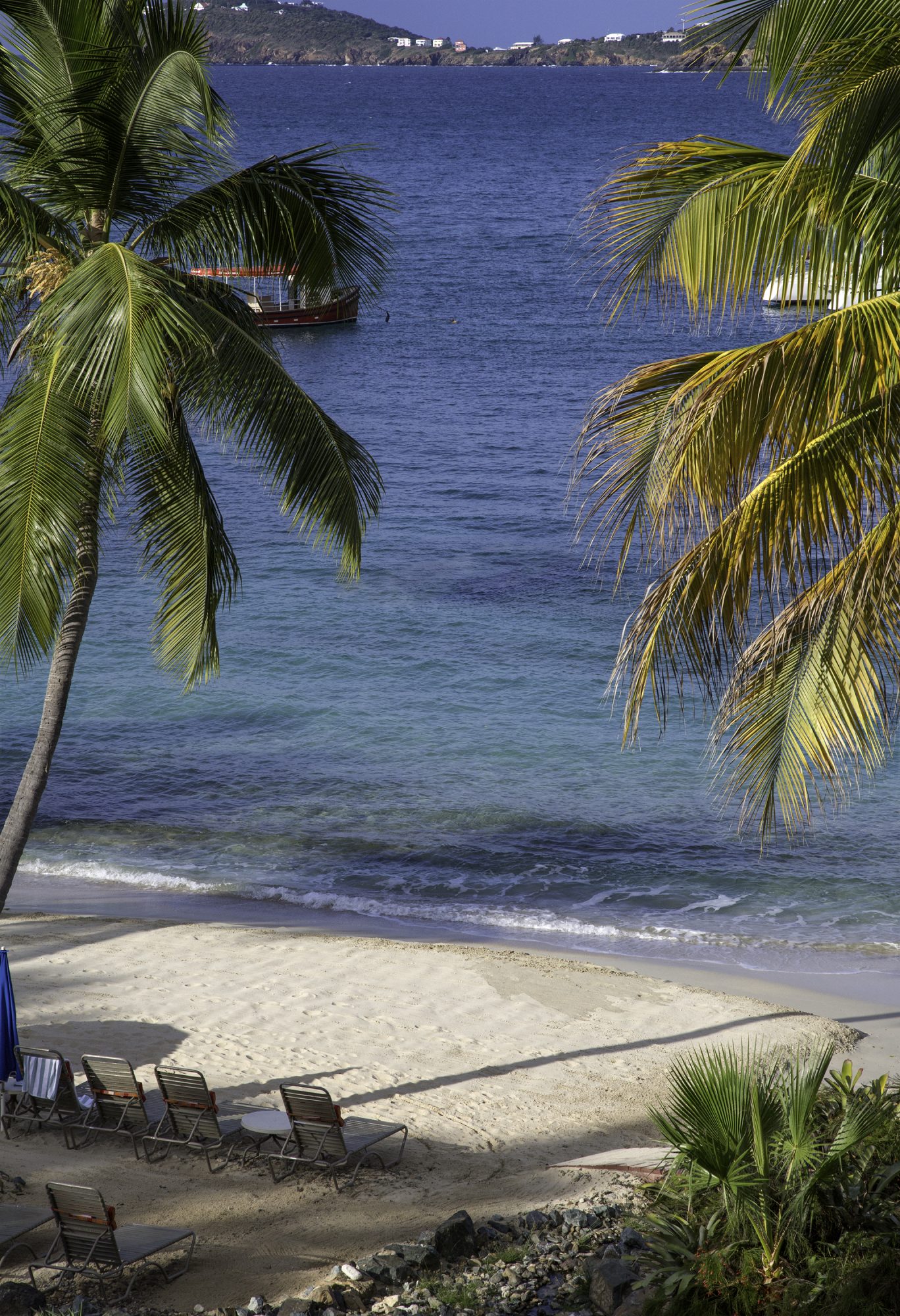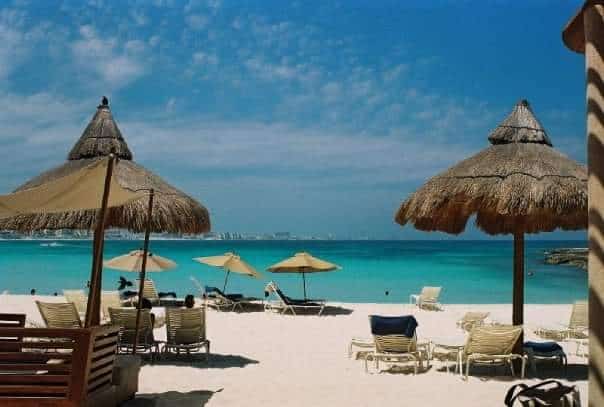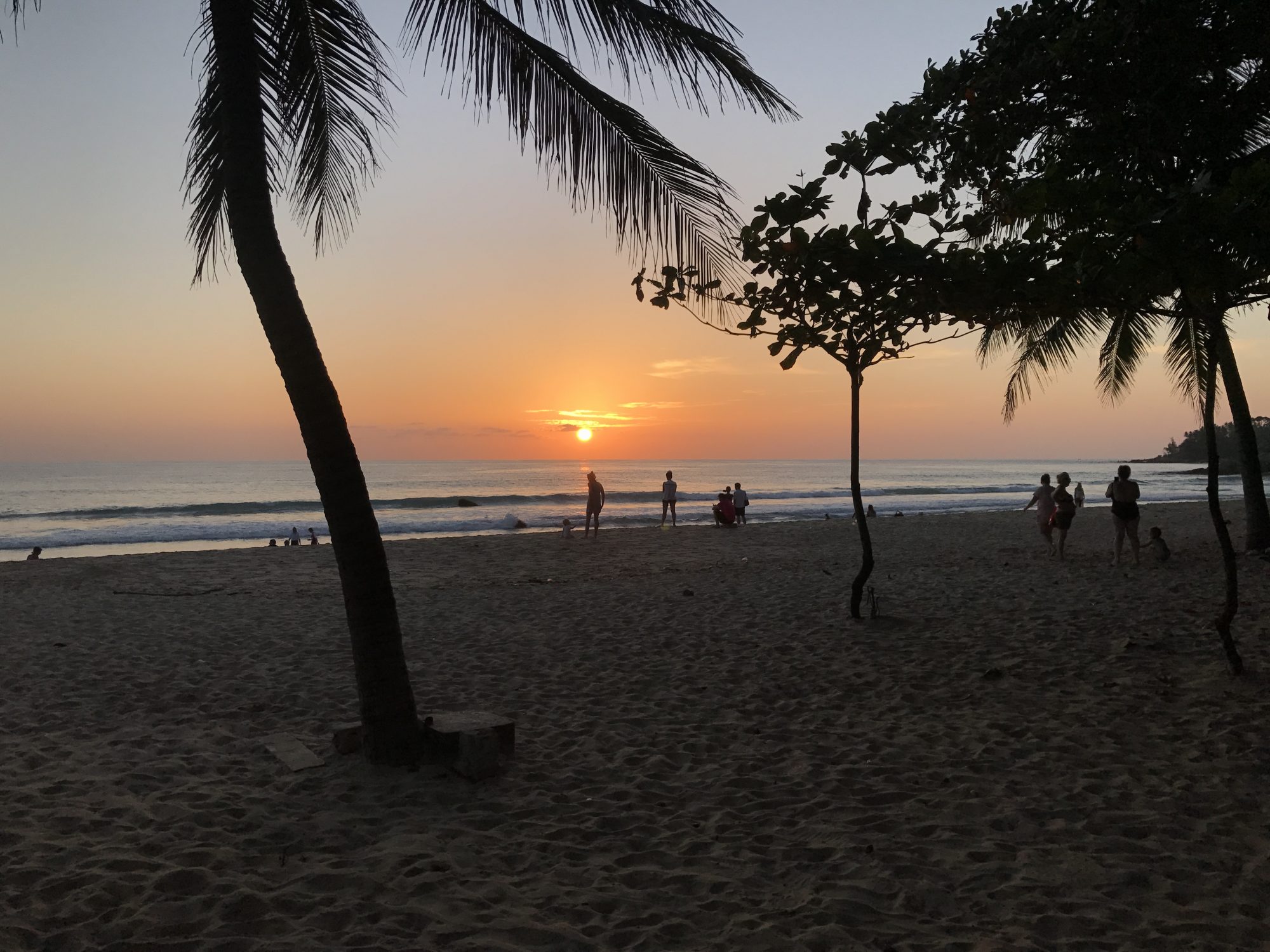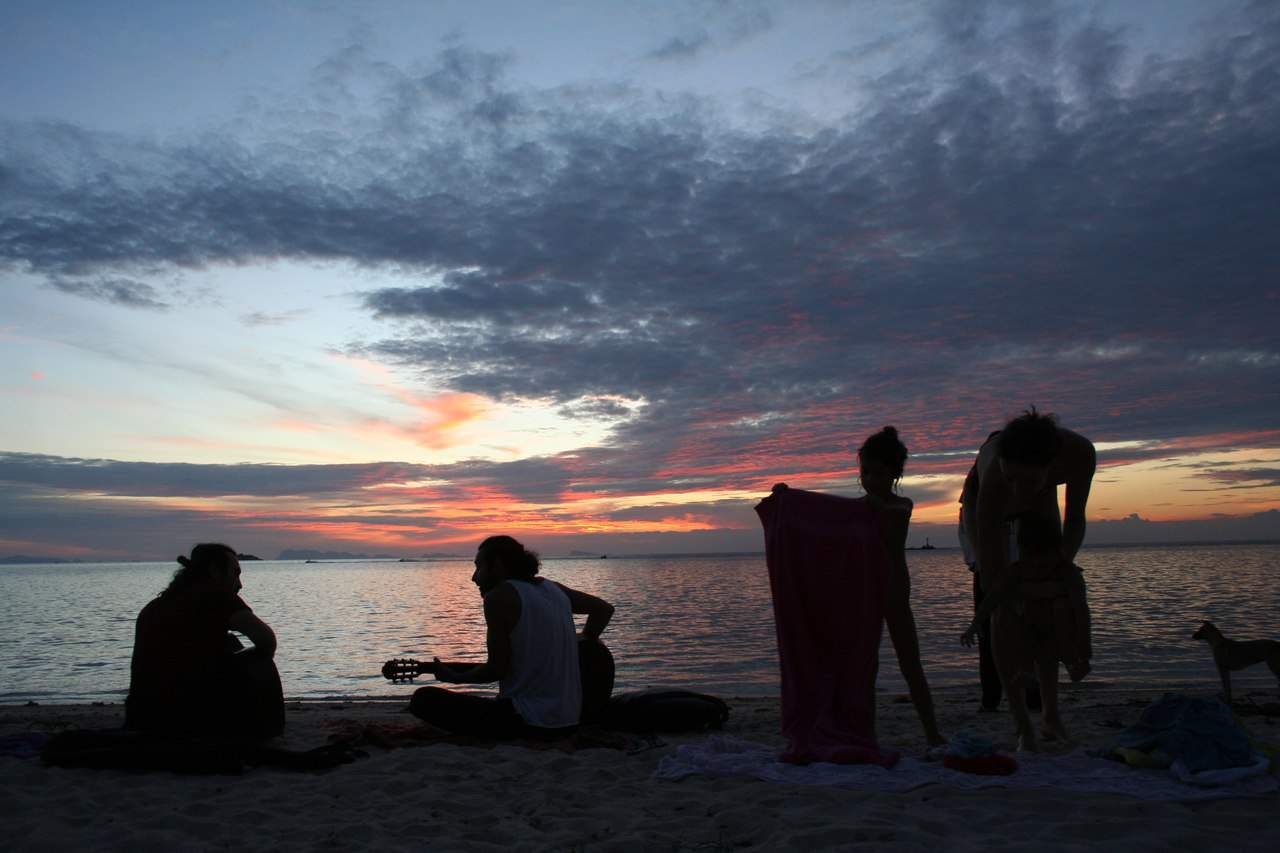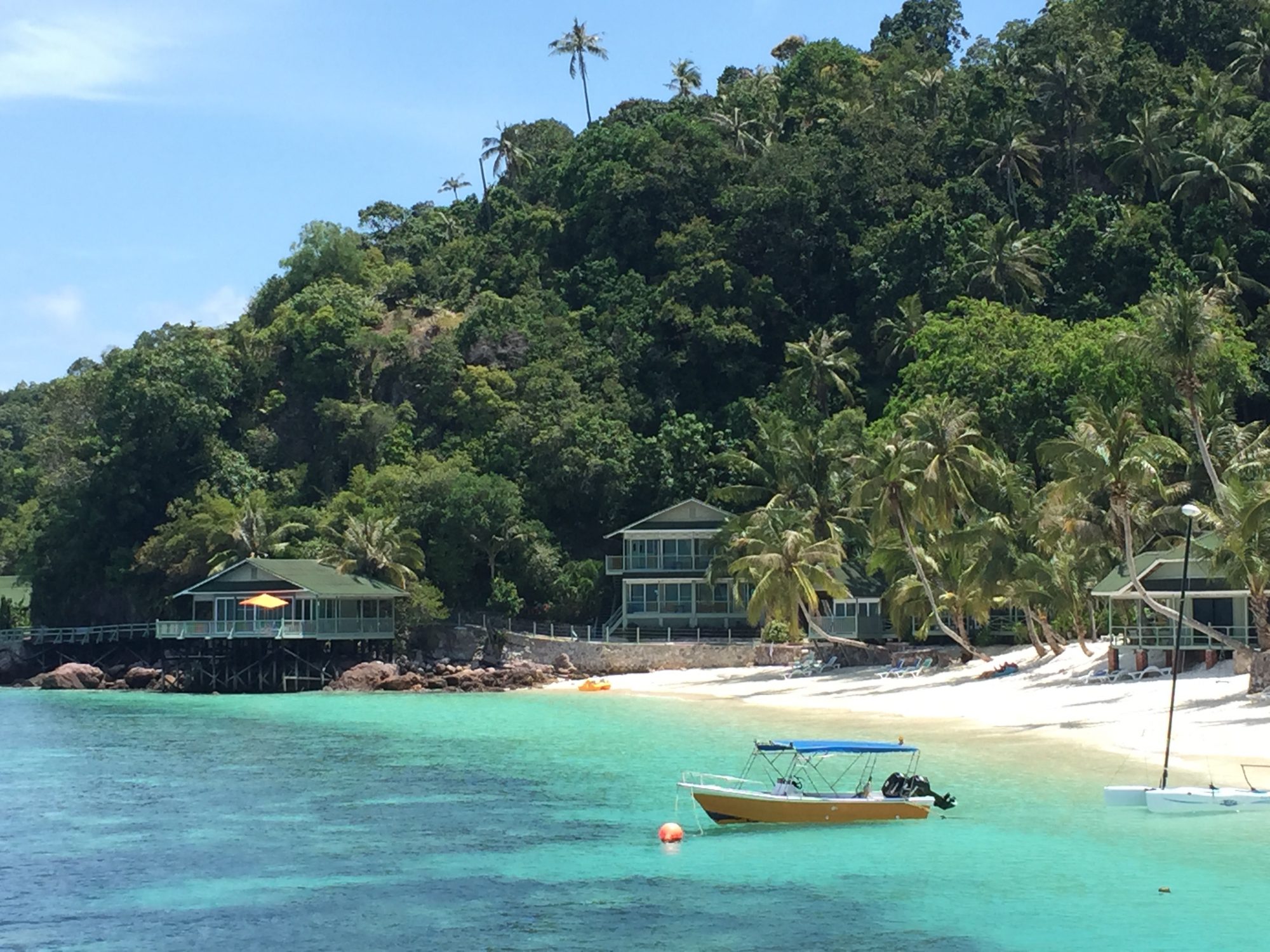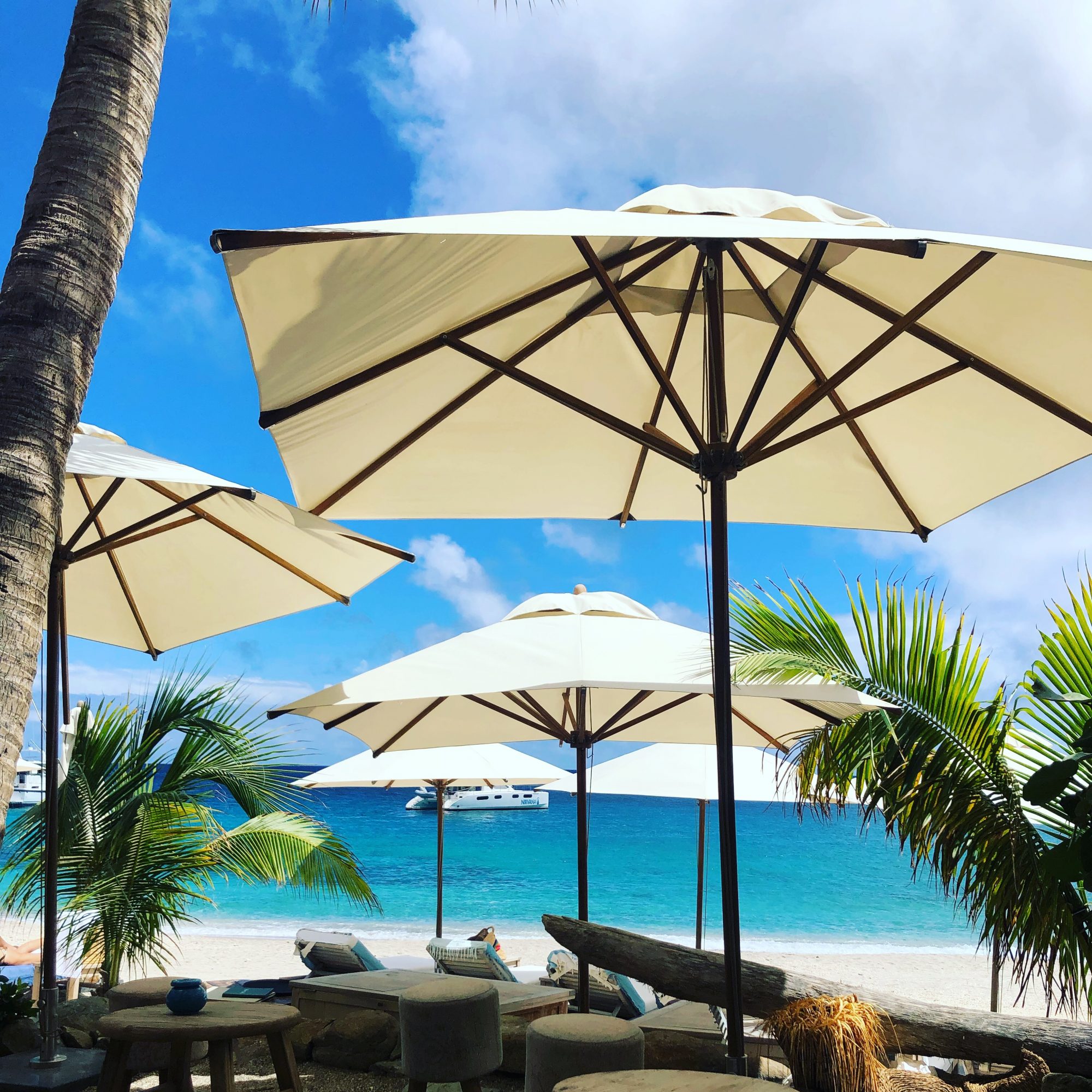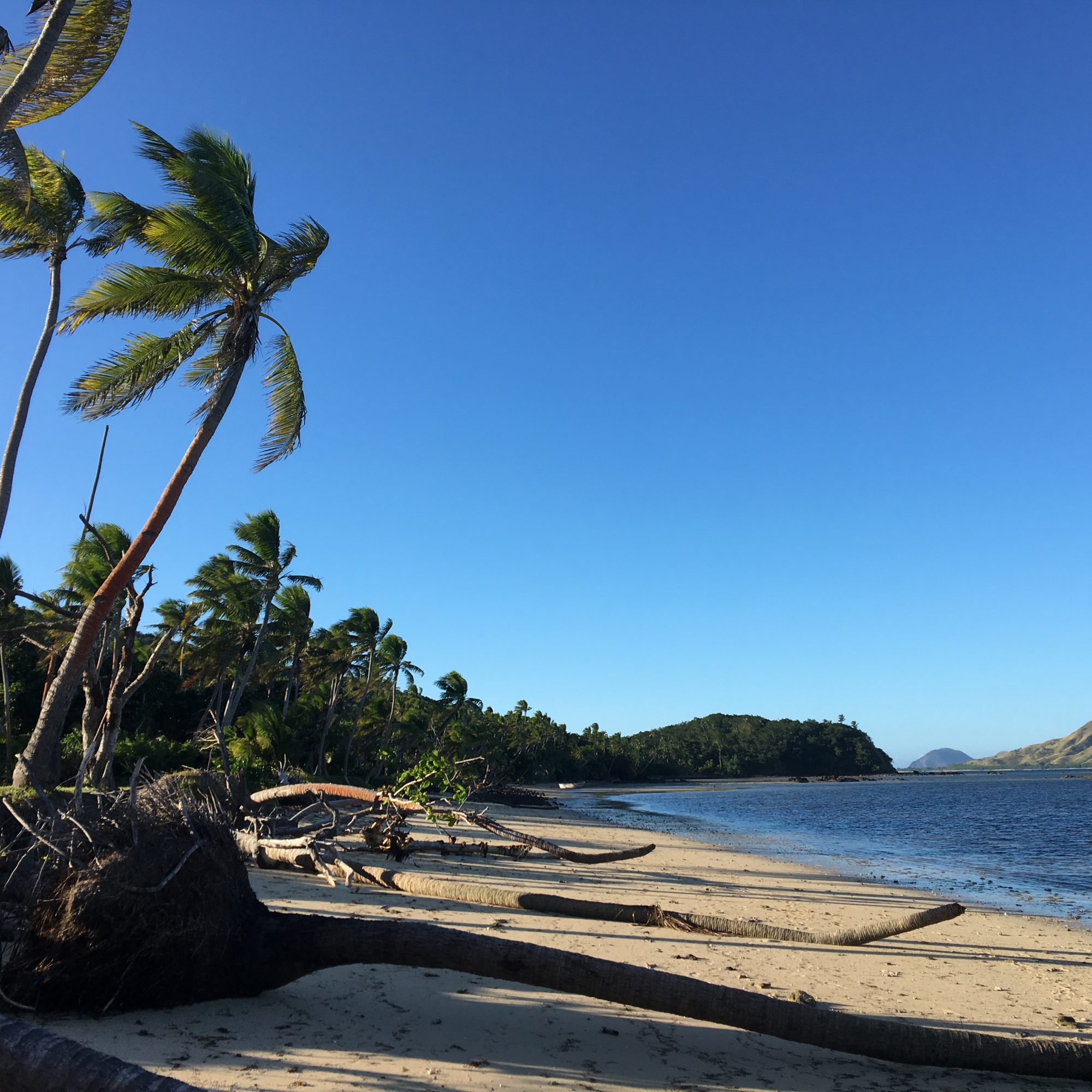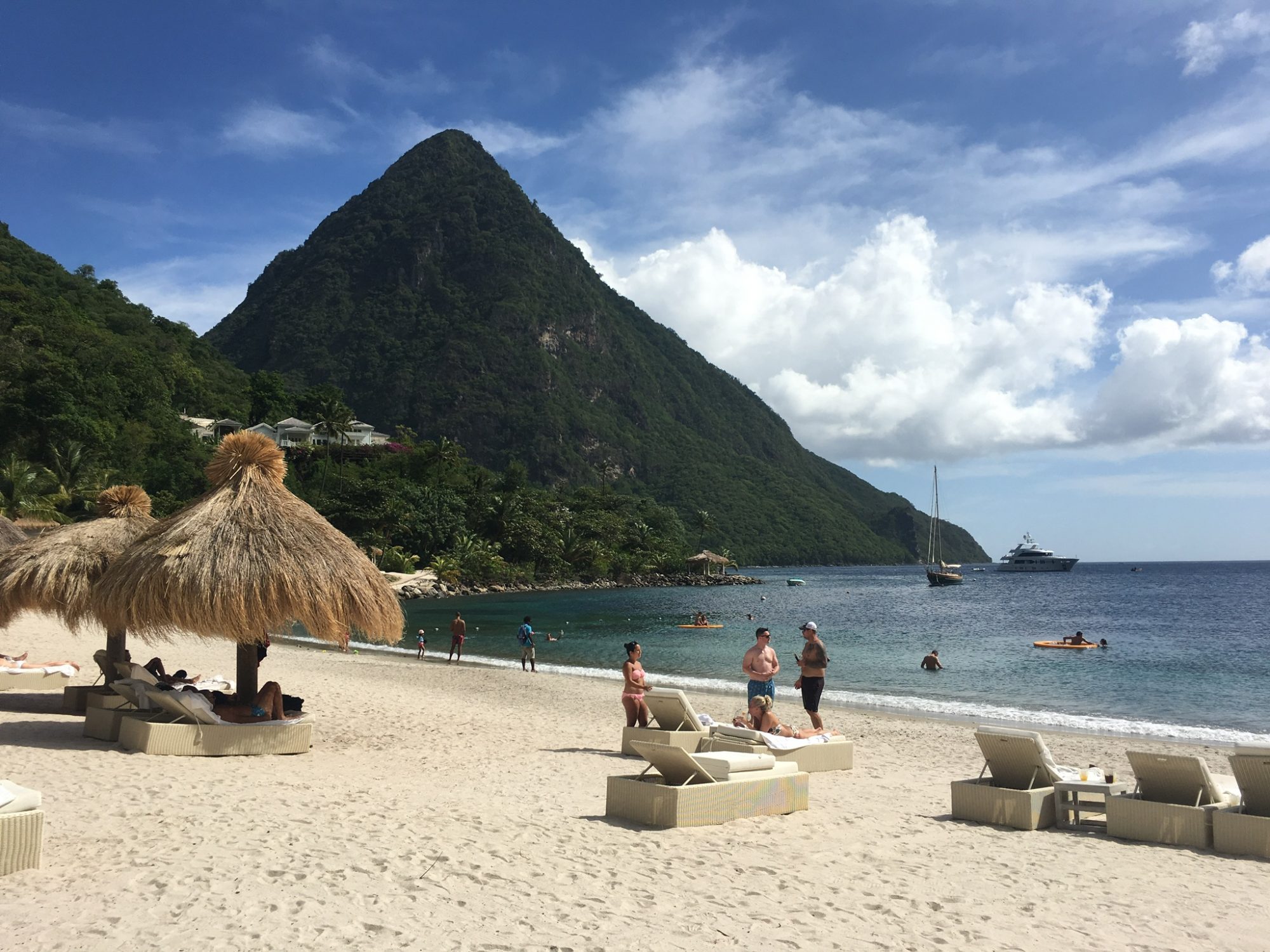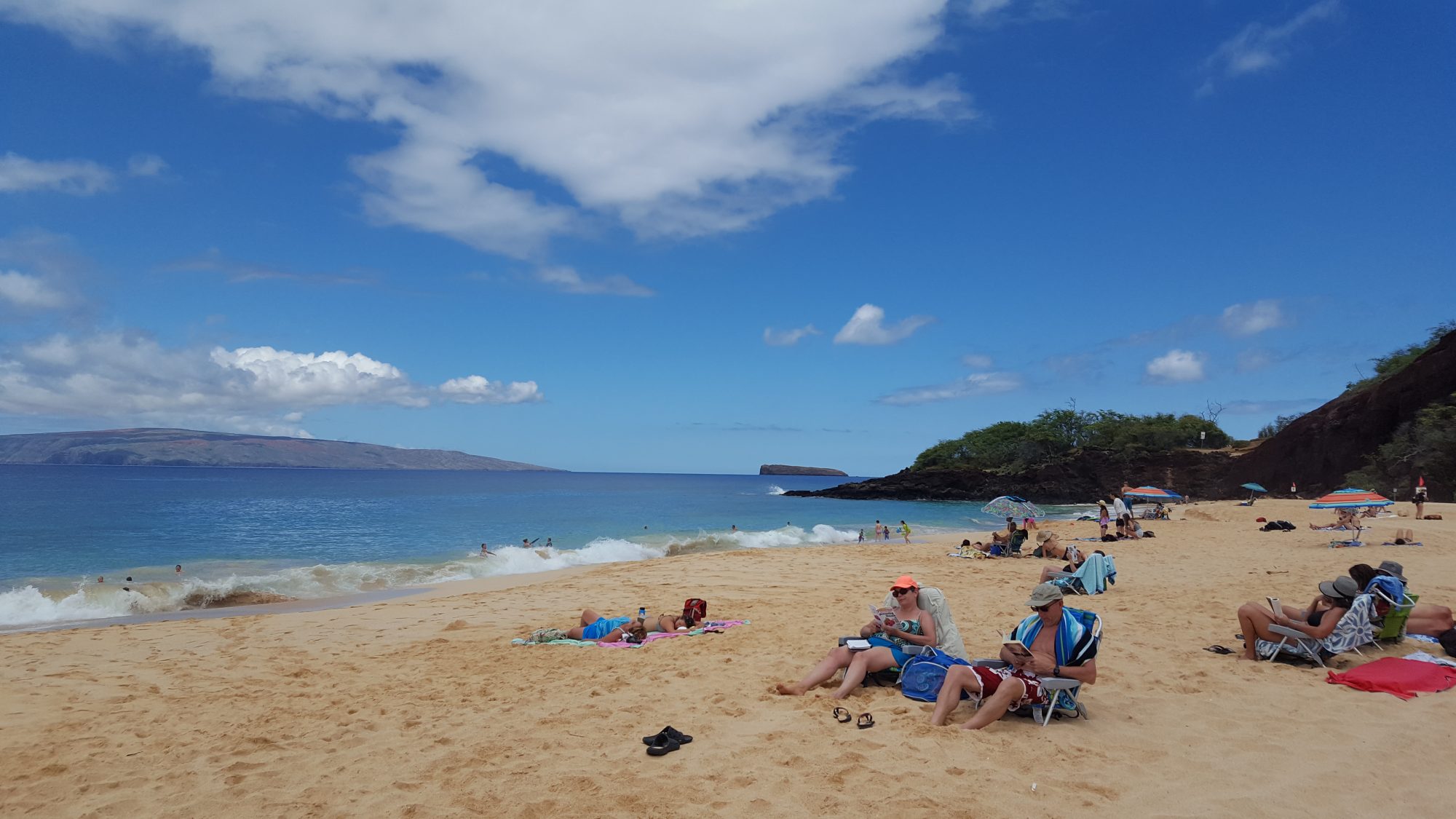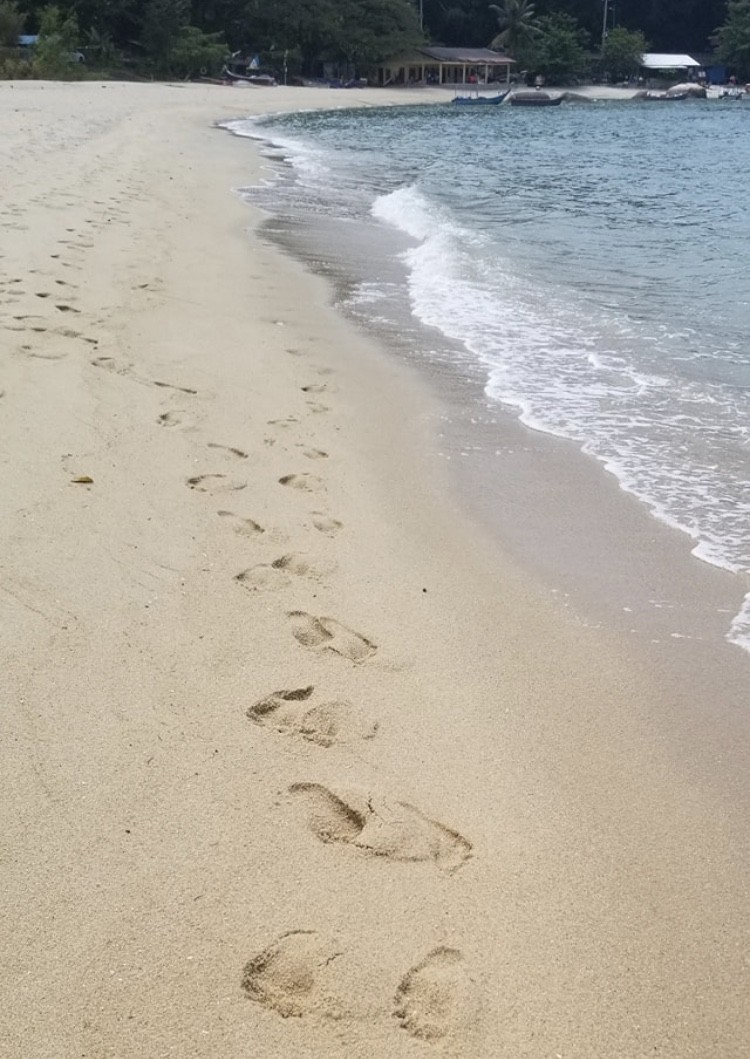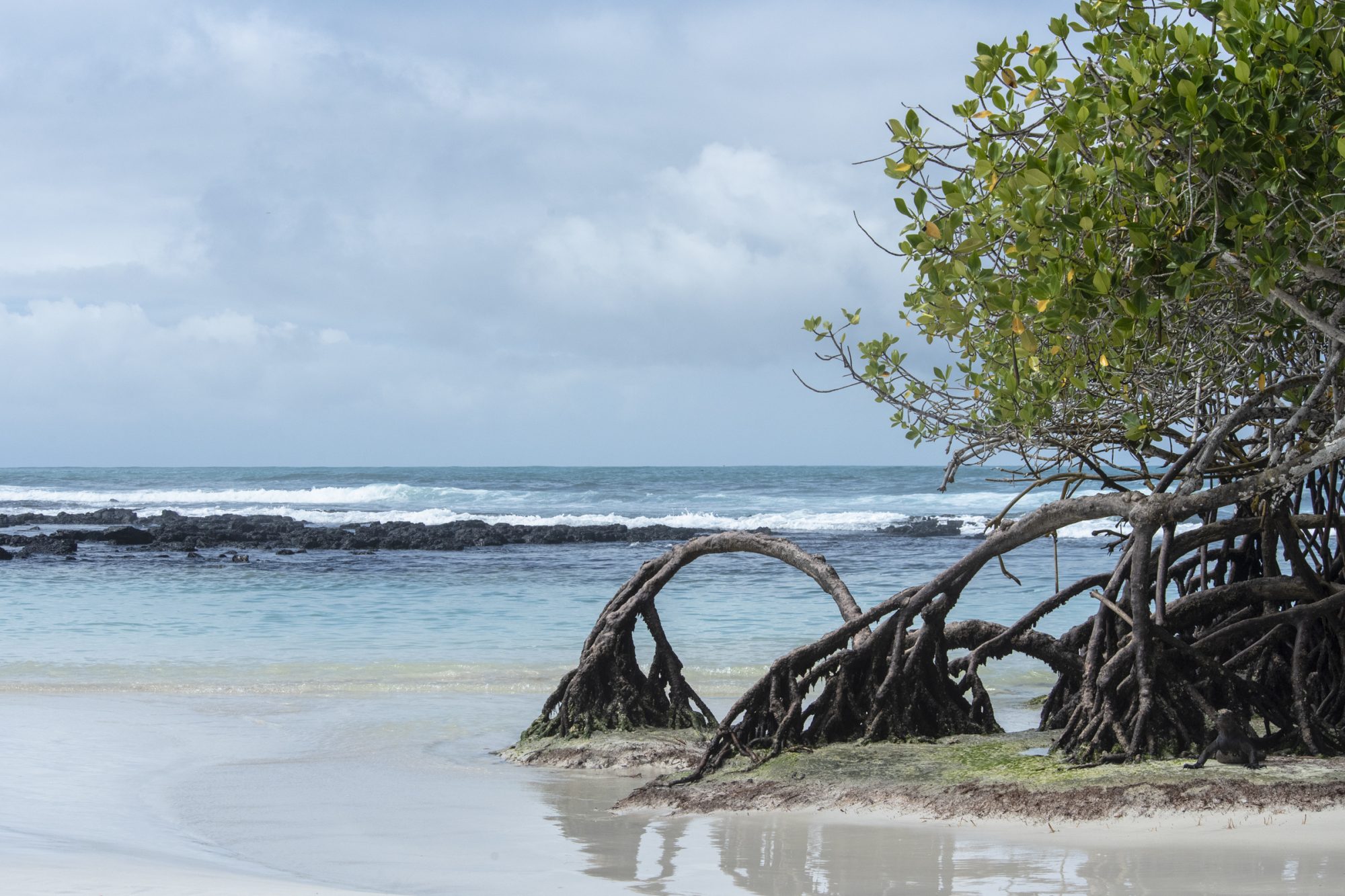 PHOTO SUBMISSION FOR REQUEST #111