Long Beach, CA, with skyline, fishing piers, Queen Mary, and maybe myself
—
For Cesar (CA)
REQUEST #119
A scenery of a view from Long Beach, Cal. With the "Queen Mary" ship, some fishing piers and a downtown skyline. I am from Long Beach, Cal & miss my city. Include my picture if possible (photo enclosed) Thank you!
SPECIFIC INSTRUCTIONS
To try to use actual views from the city if possible
This request is closed to new submissions.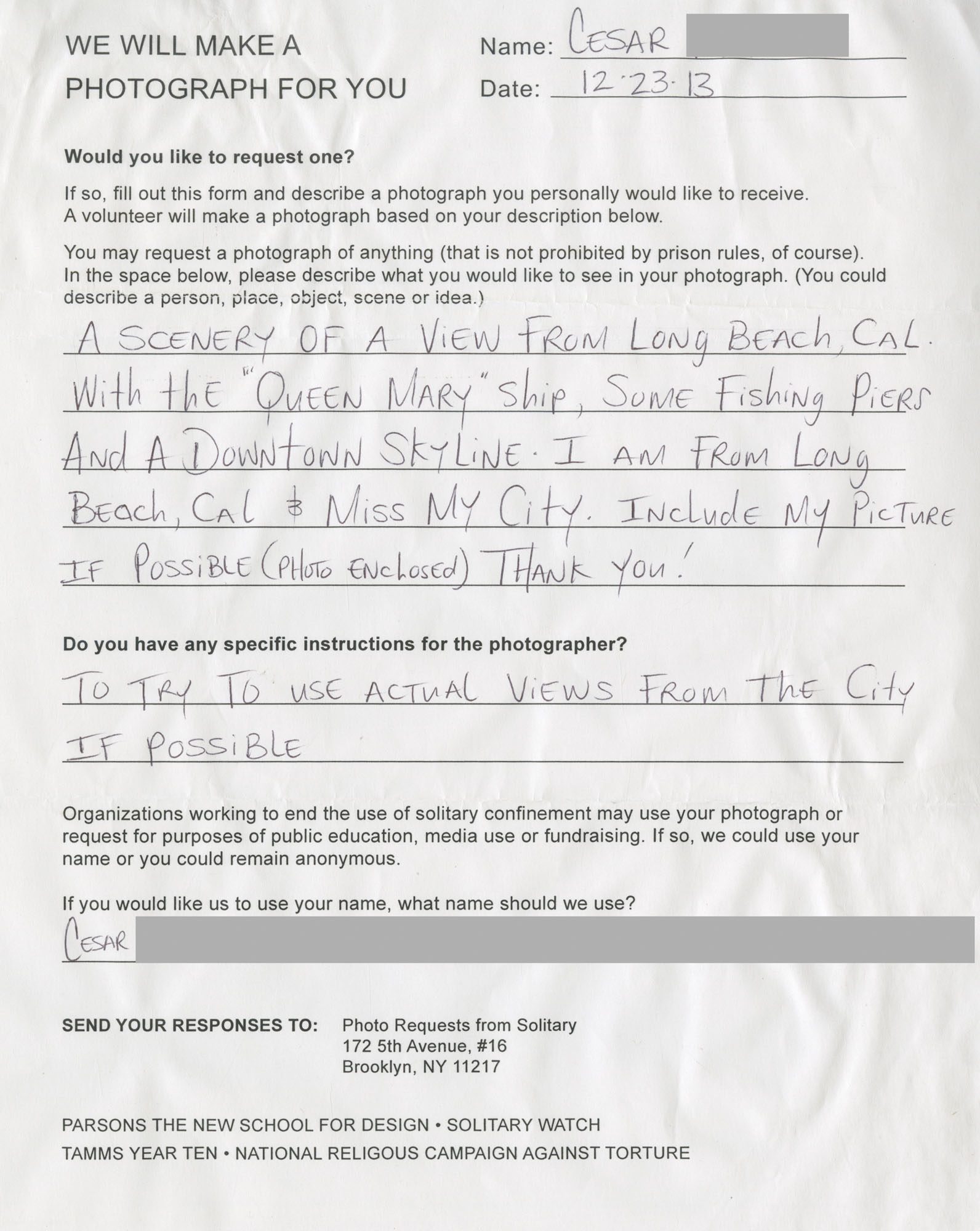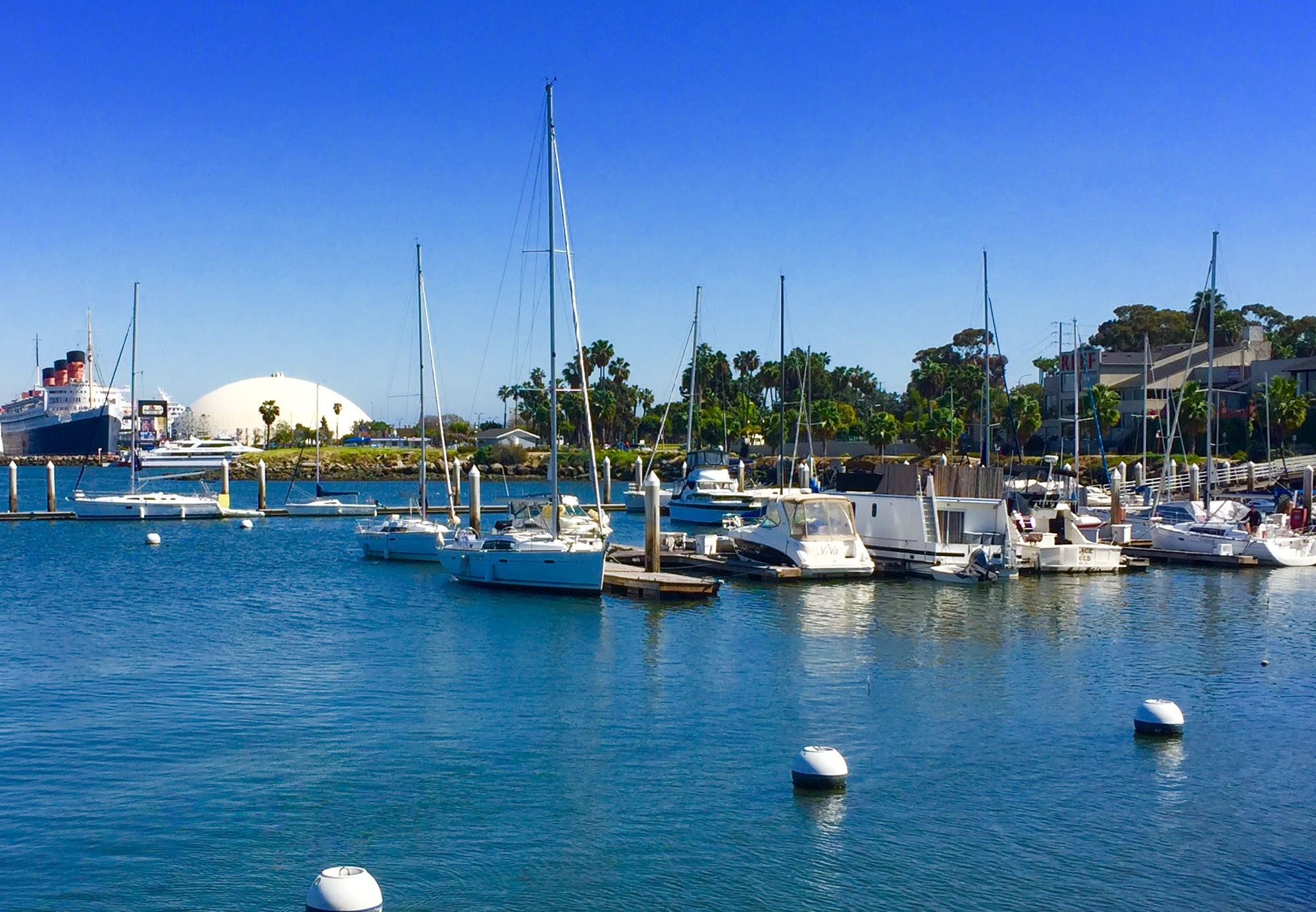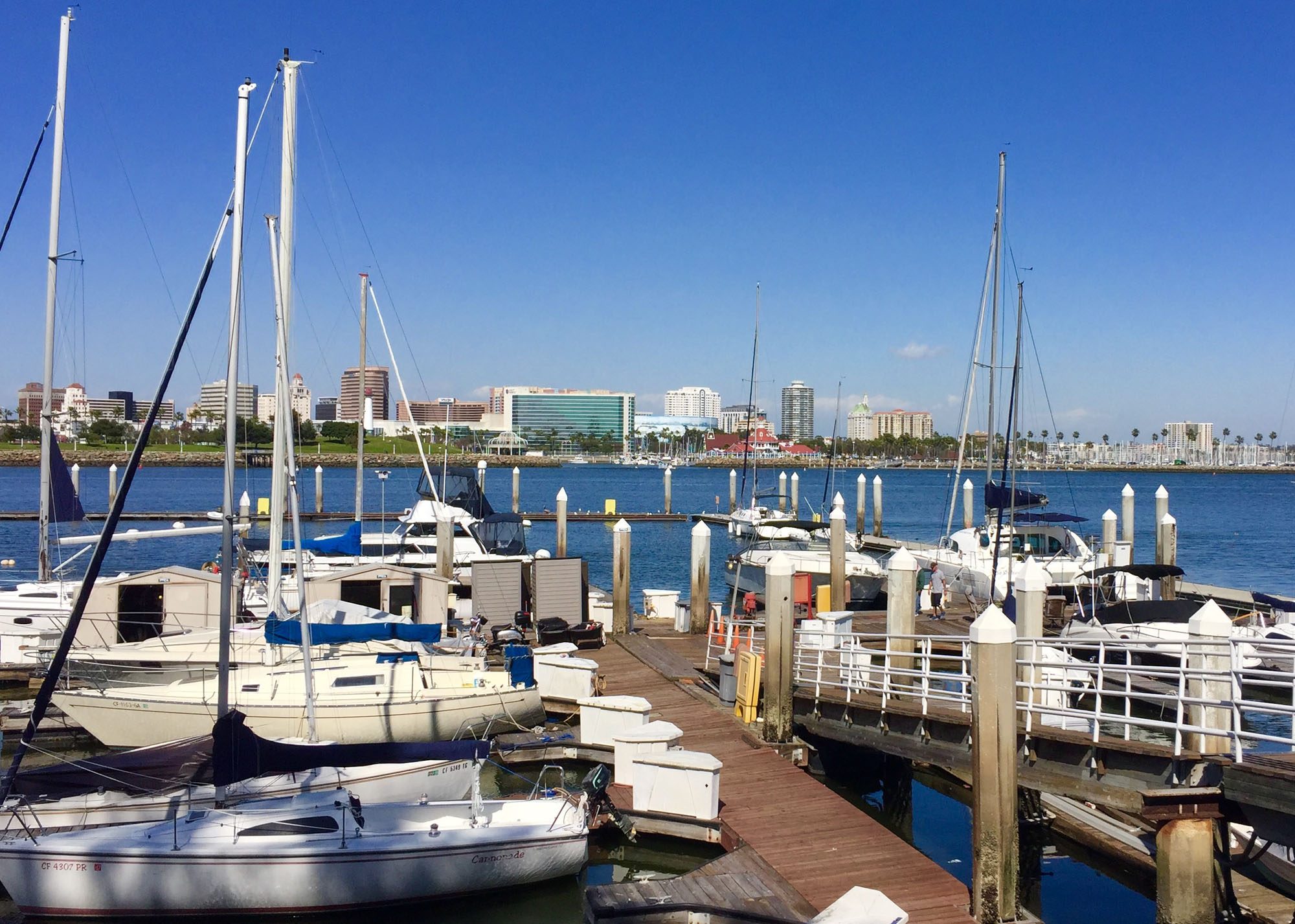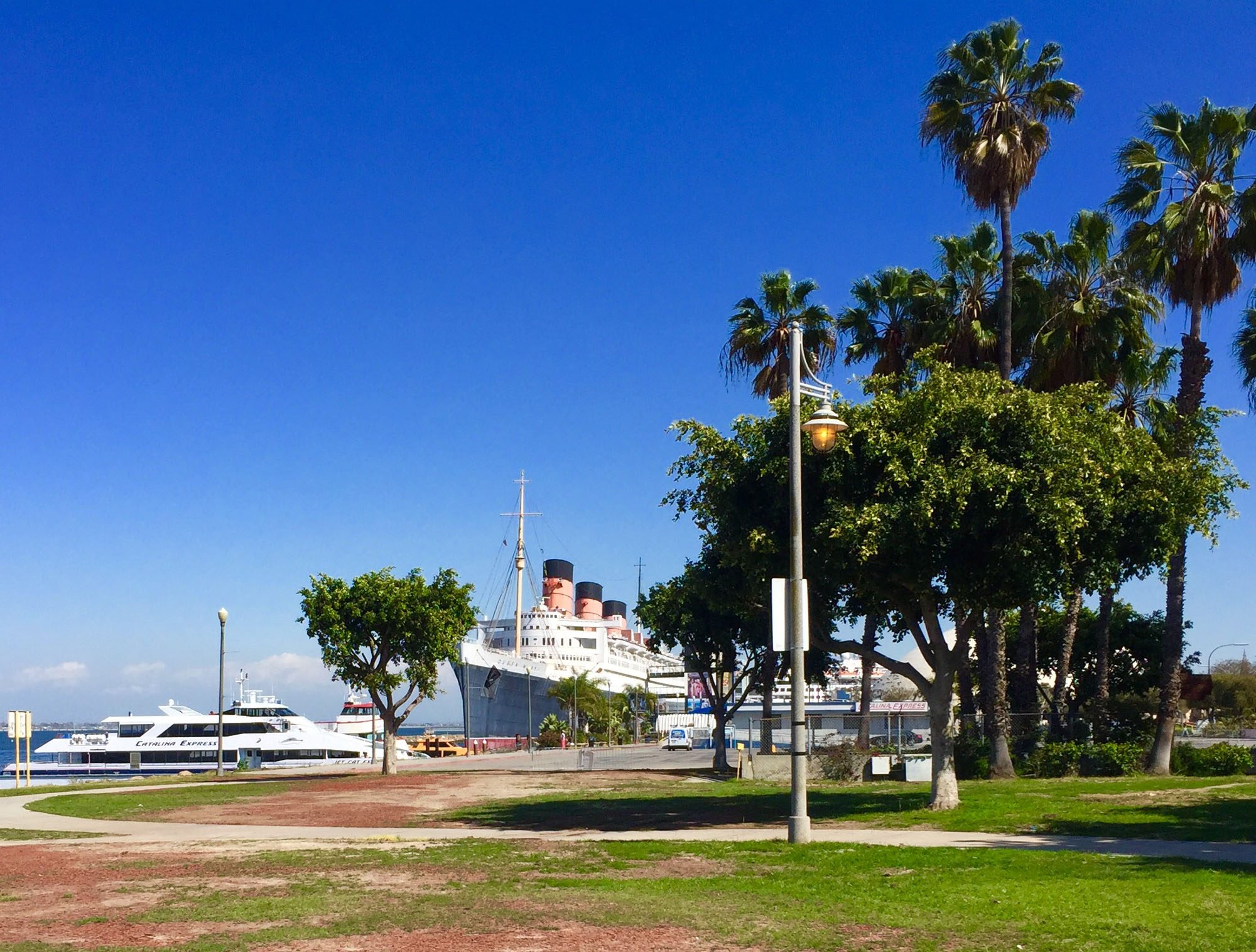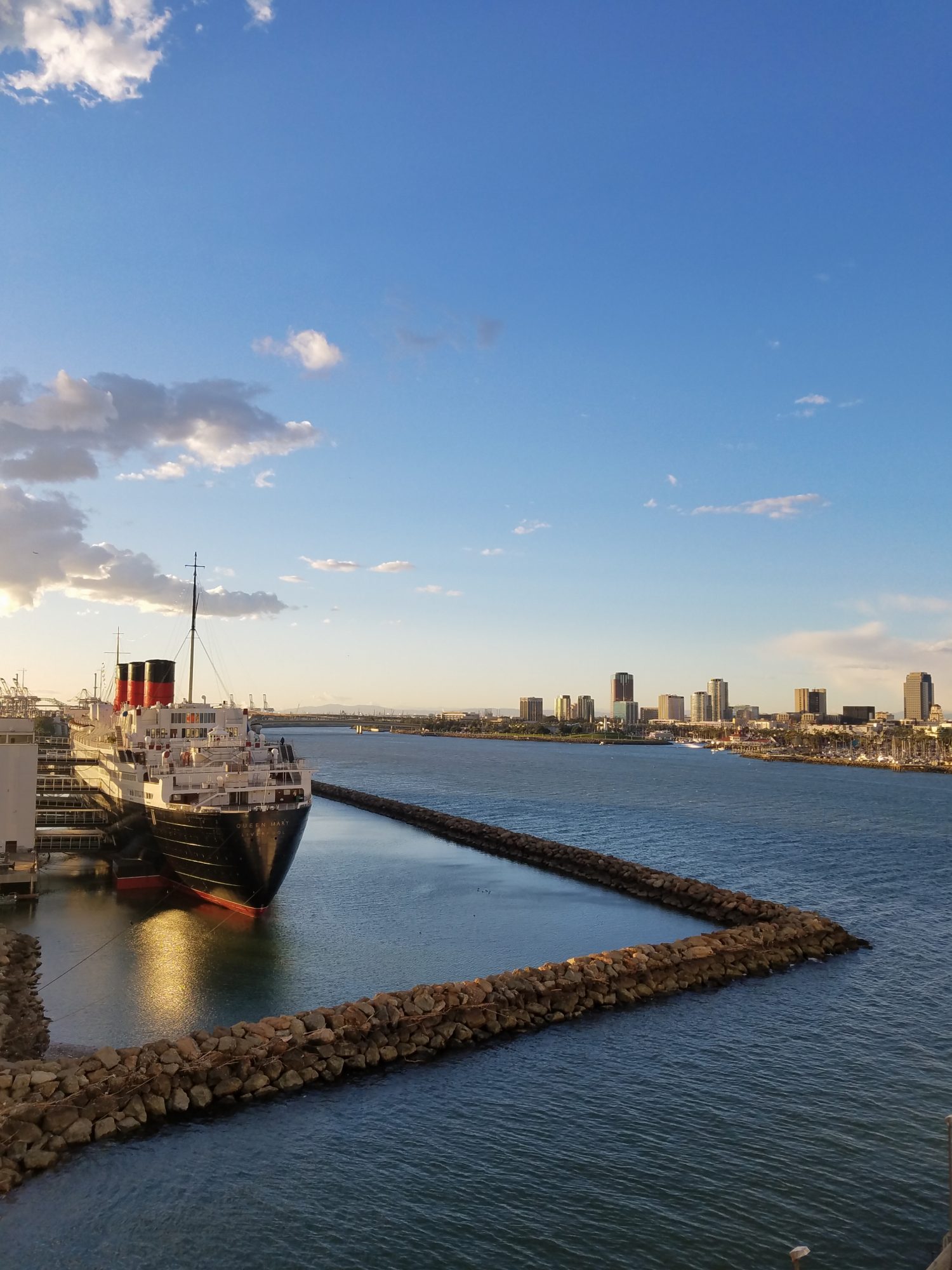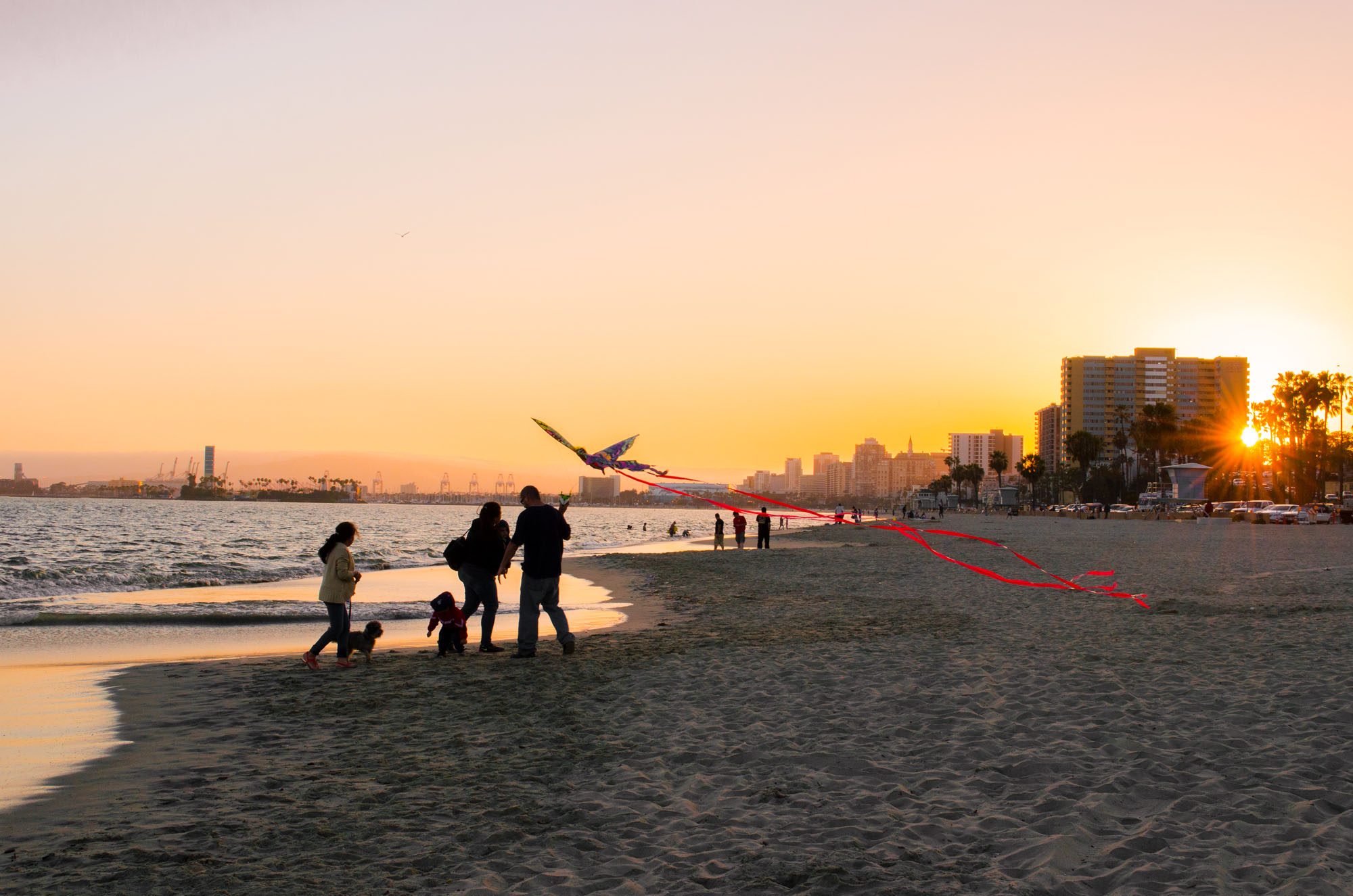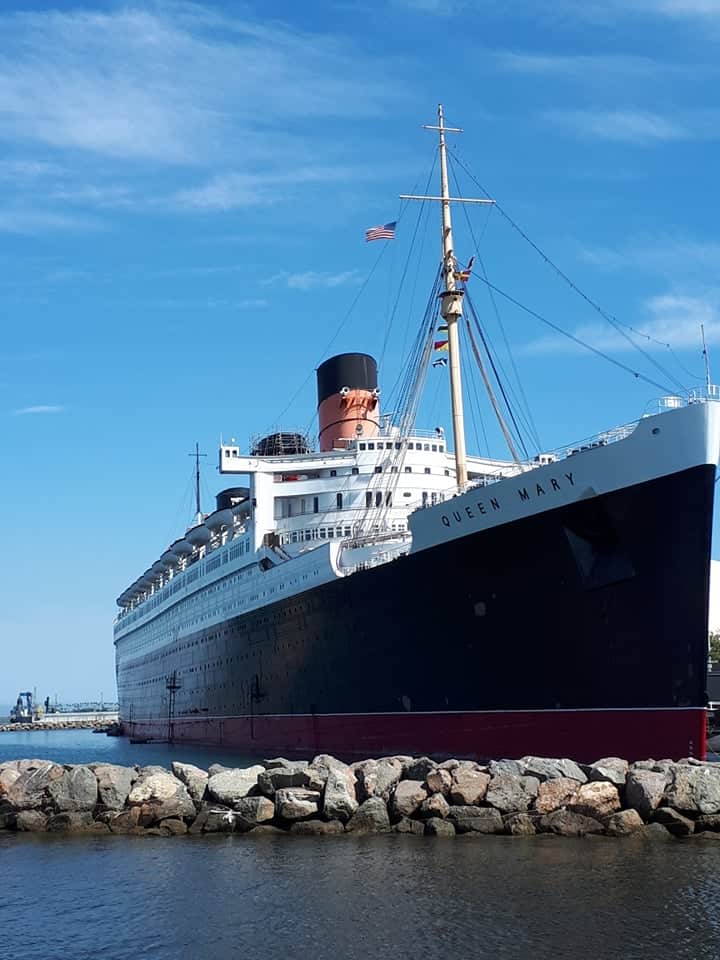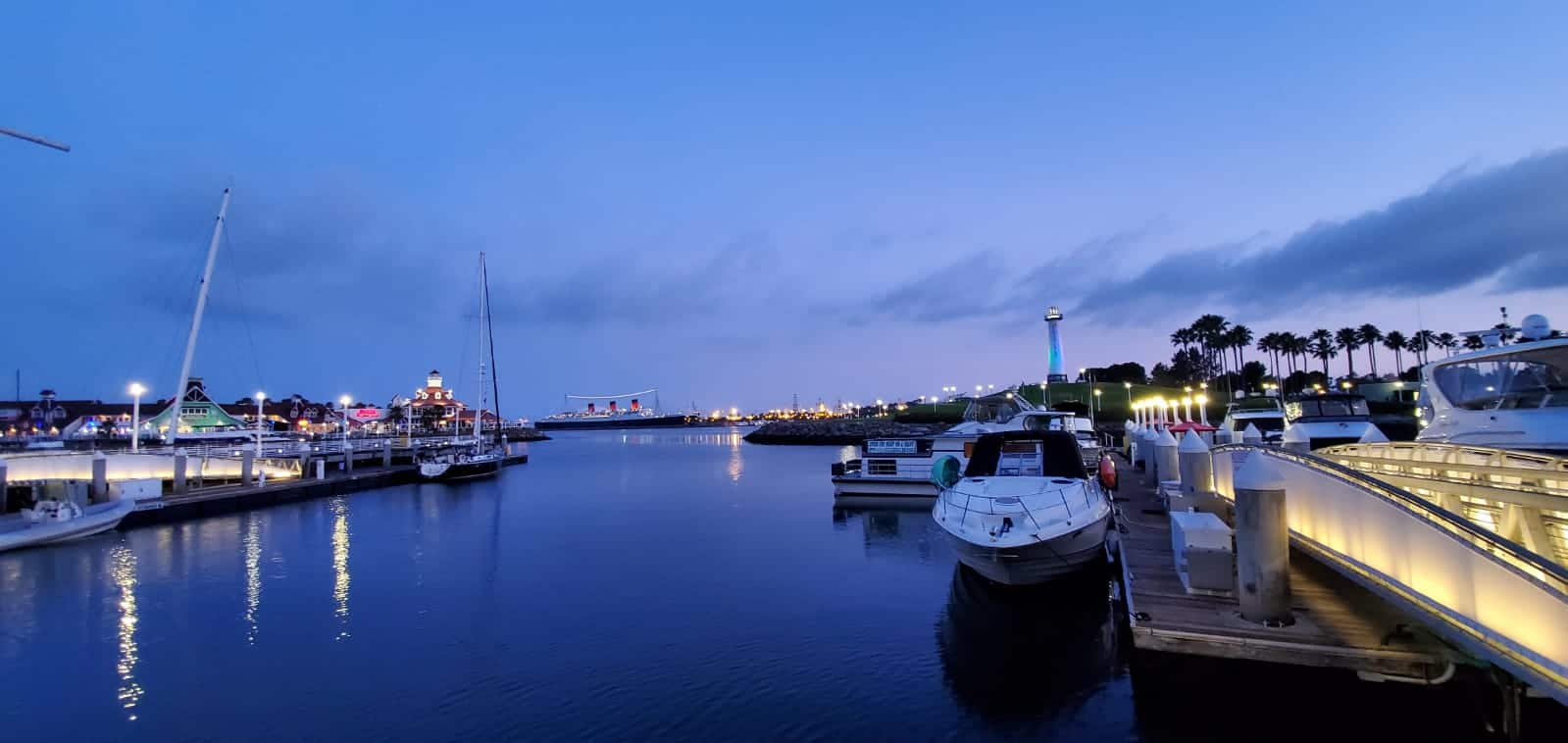 PHOTO SUBMISSION FOR REQUEST #119