ordinary woman, full of love and compassion, with a smile as bright as the sun
—
For Sonny Boy (CA)
REQUEST #125
A face-shot of a woman with a smile that shines as bright as the sun. Not a model type but an everyday ordinary woman who, perhaps, enjoys every moment of life. Who is not bias or judgmental towards anyone but full of love & compassion for everyone & everything.
SPECIFIC INSTRUCTIONS
The photograph should capture the essence of love for humanity and the woman should be looking into the camera, not away.
This request is closed to new submissions.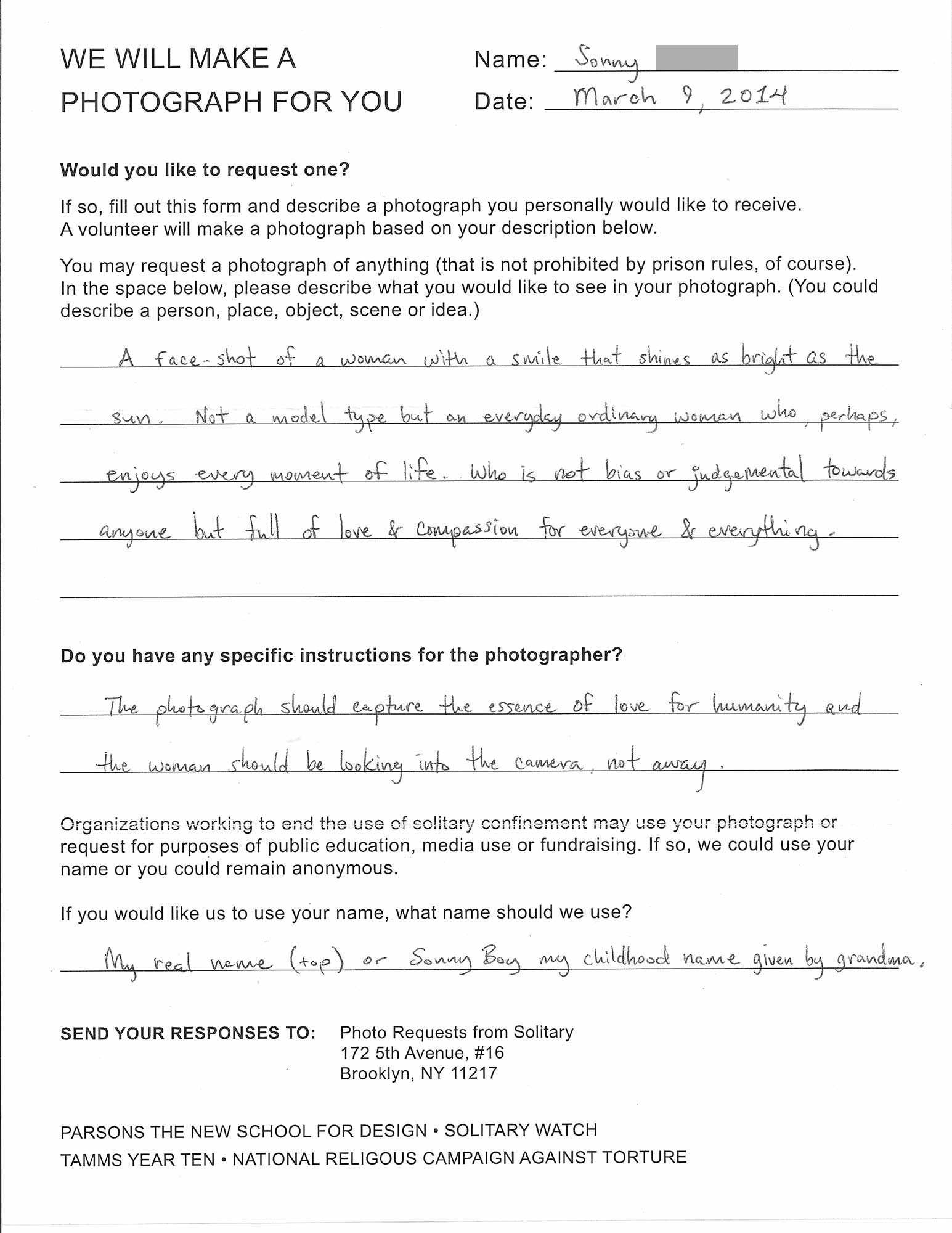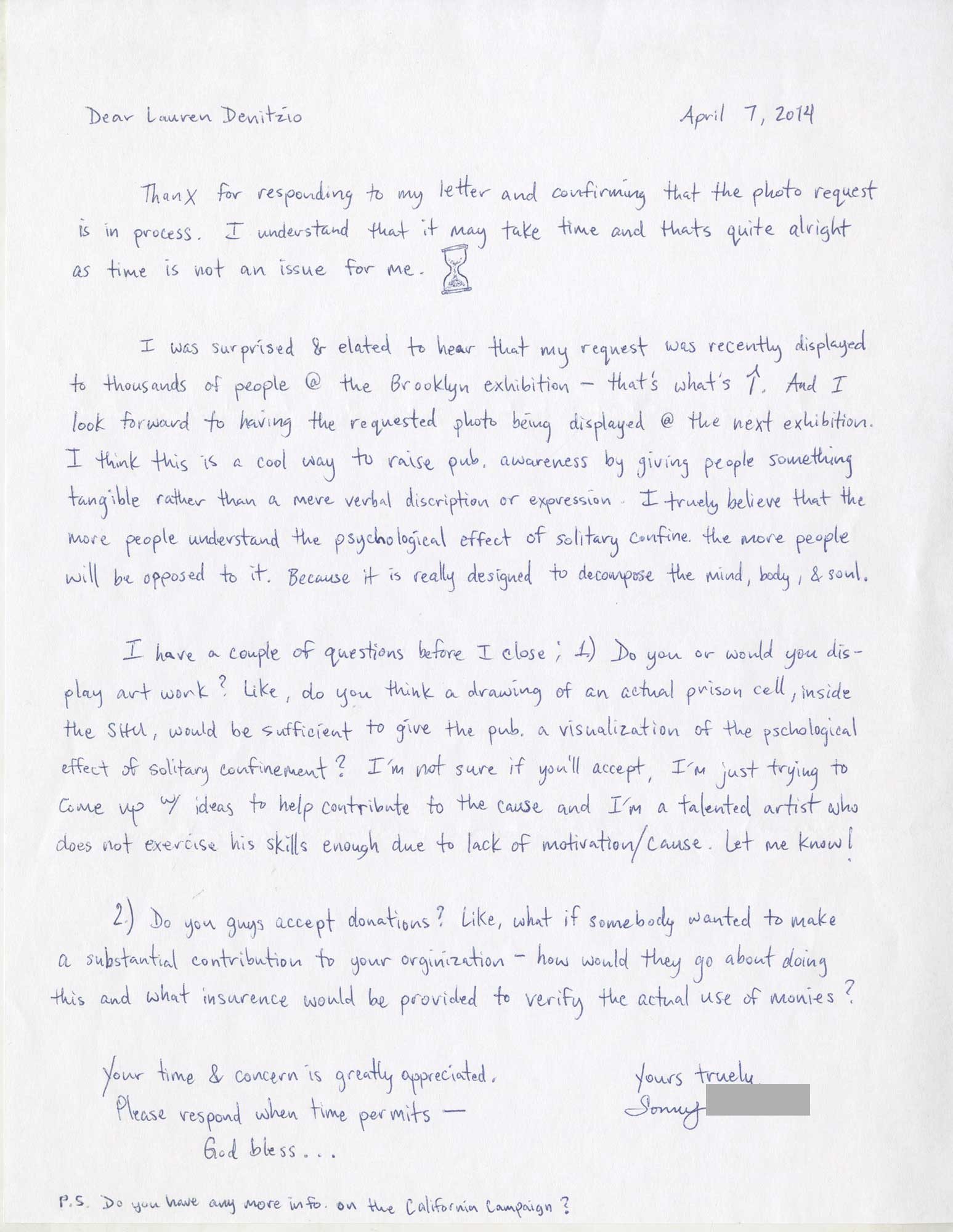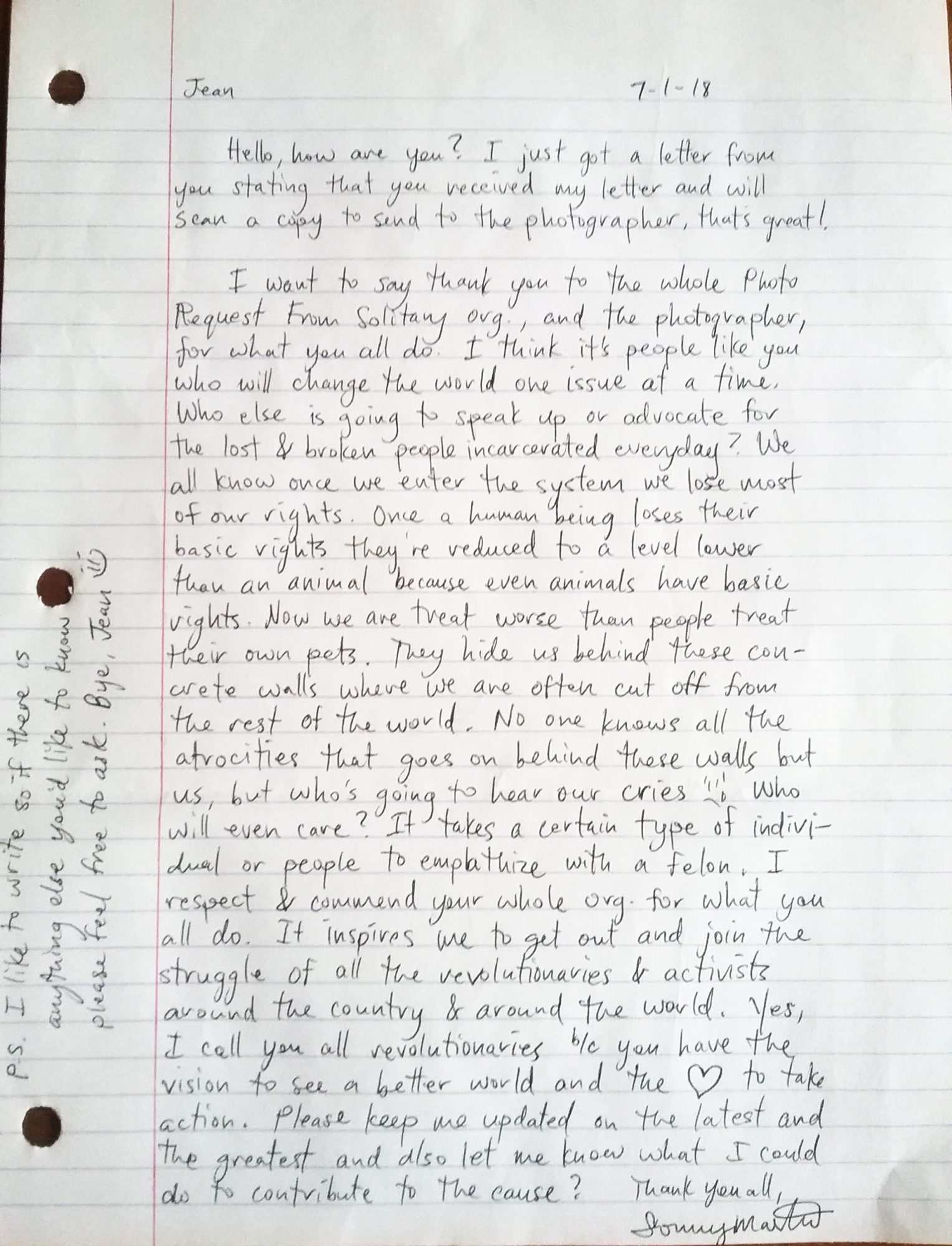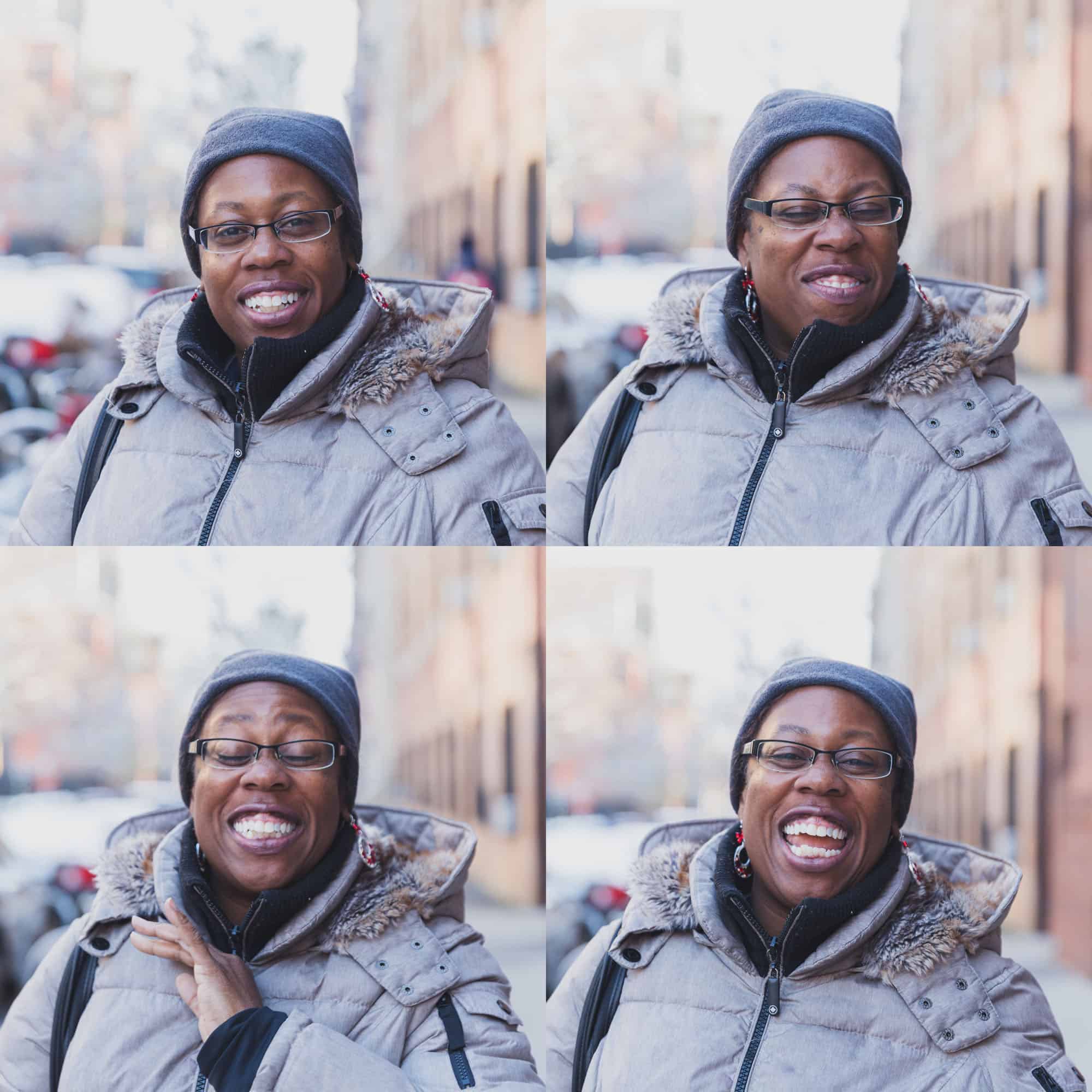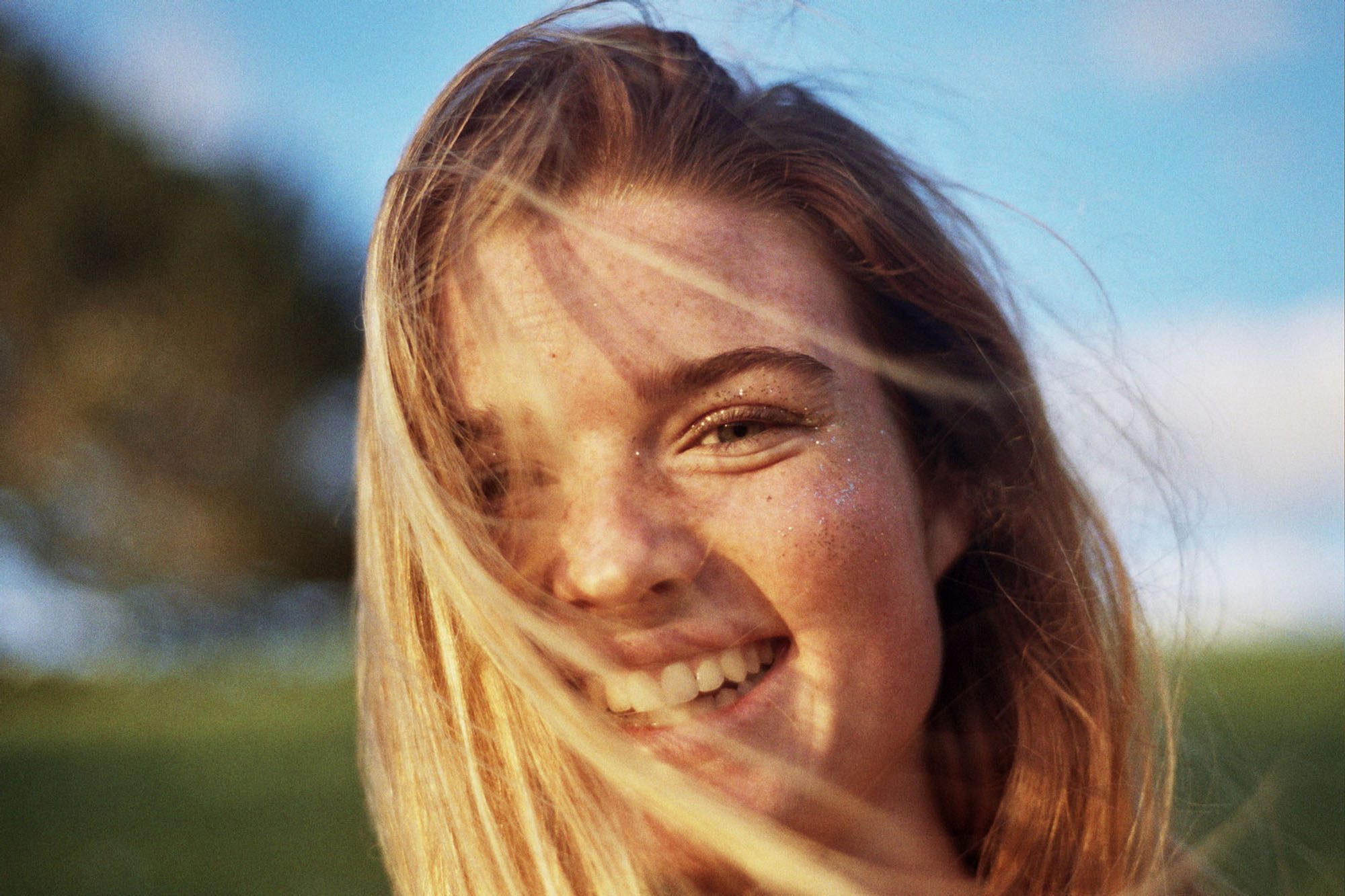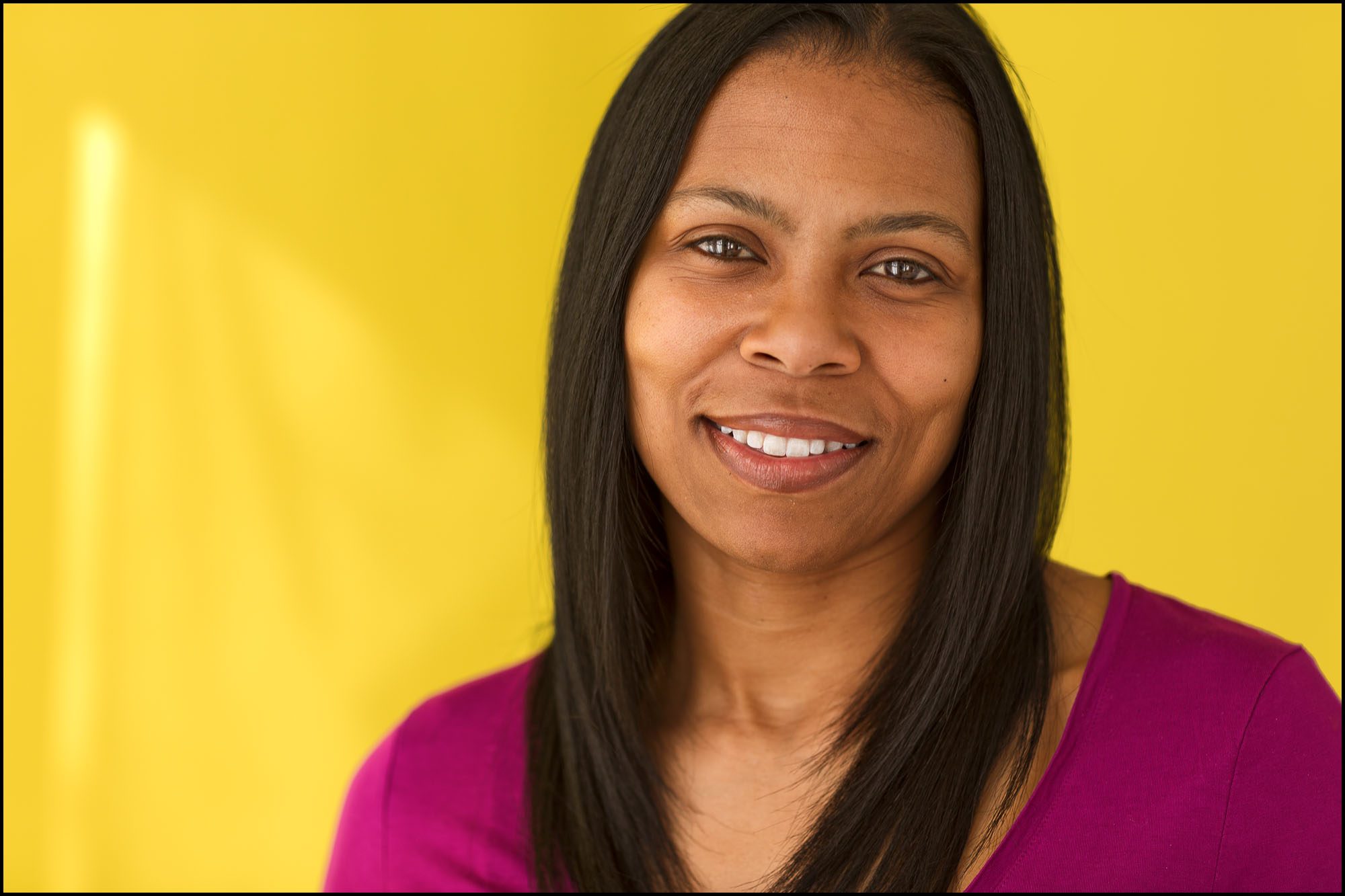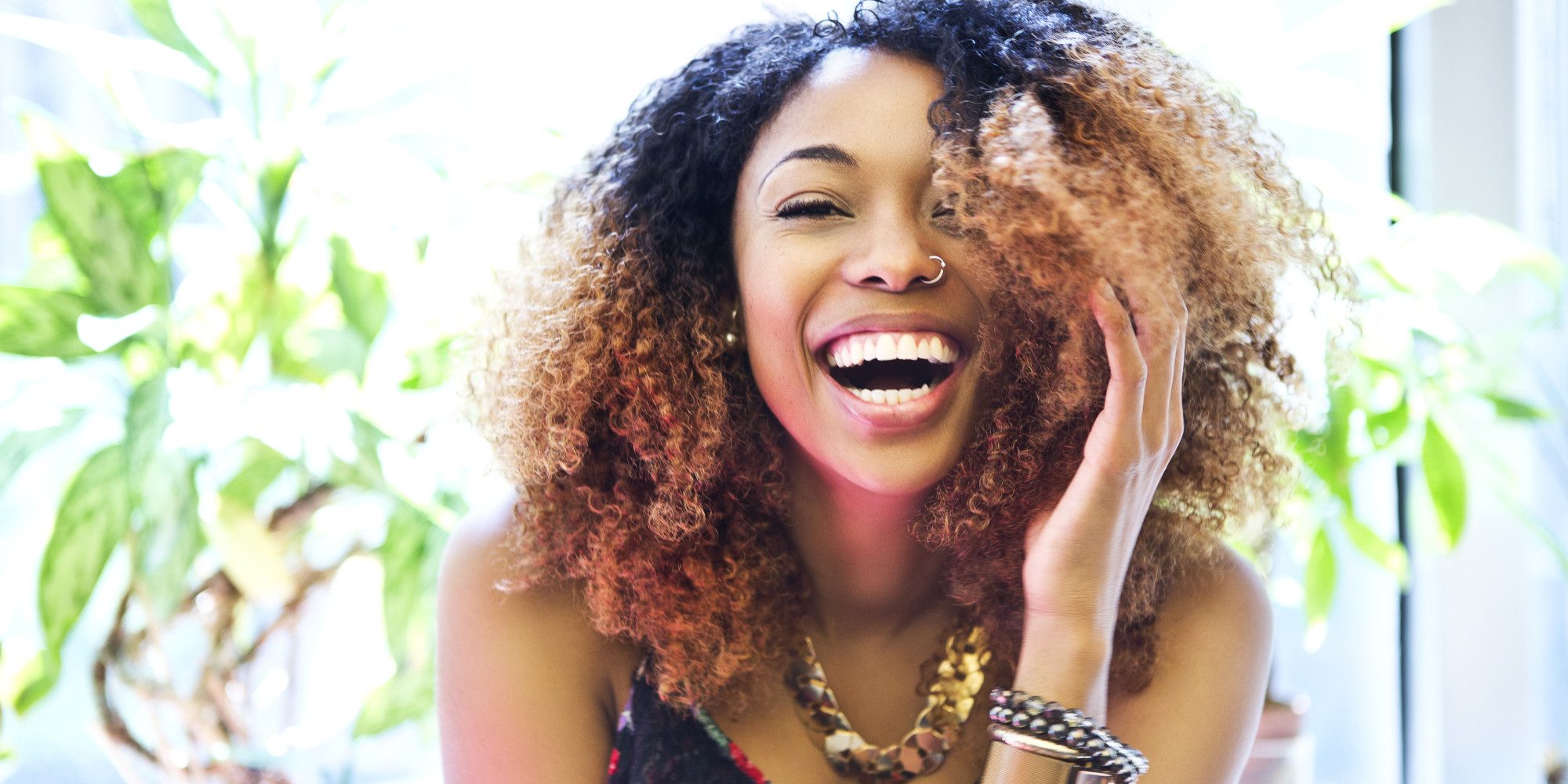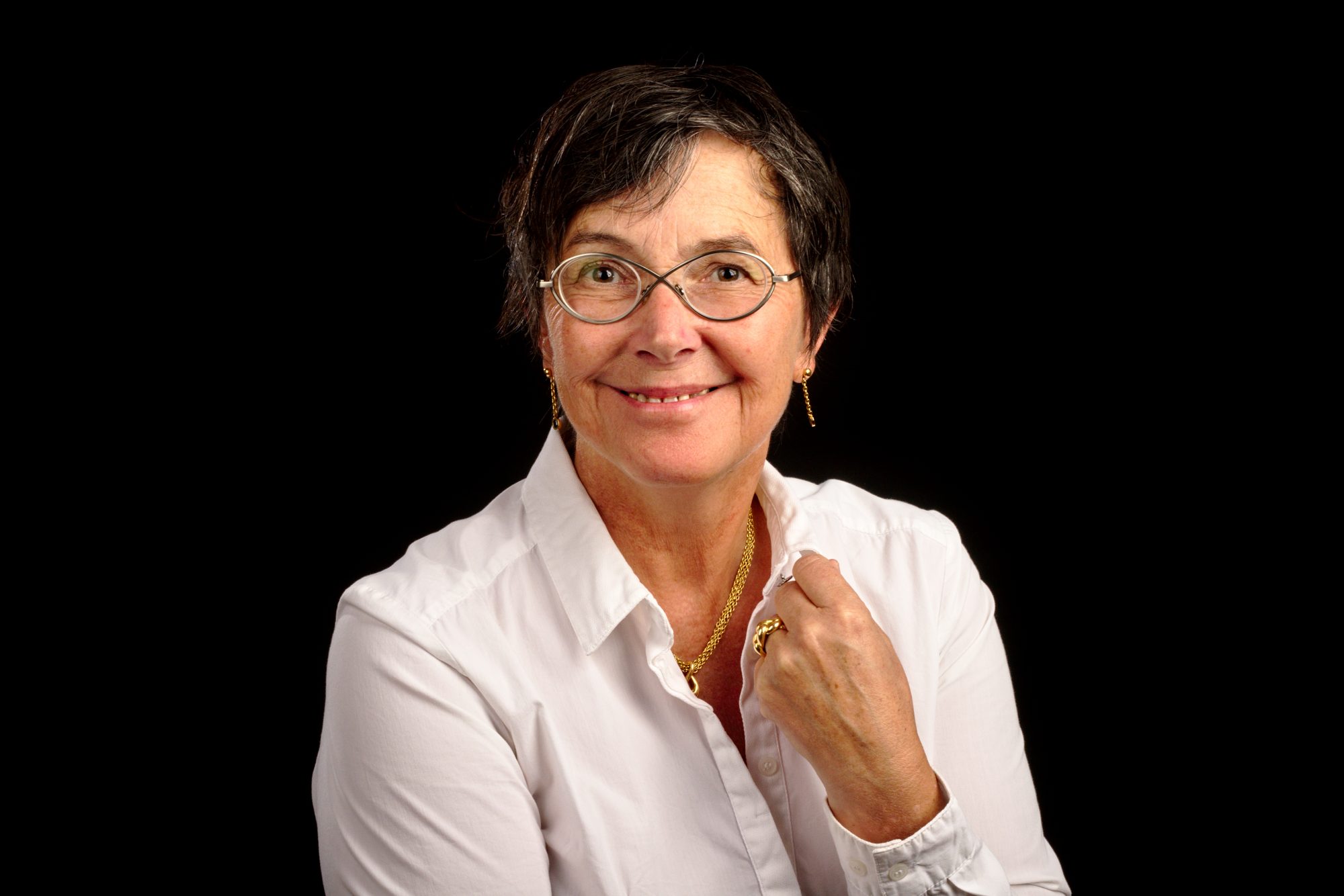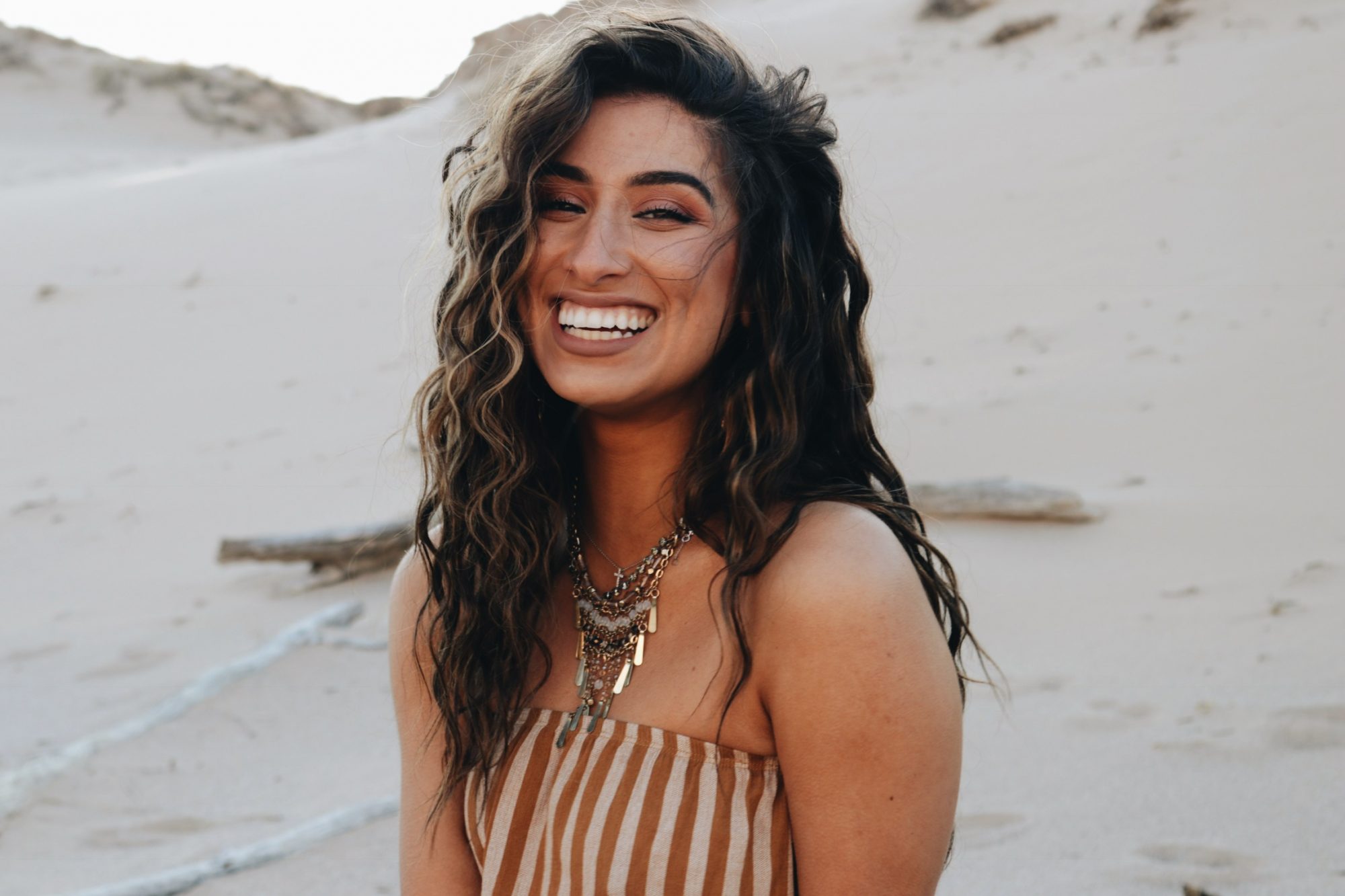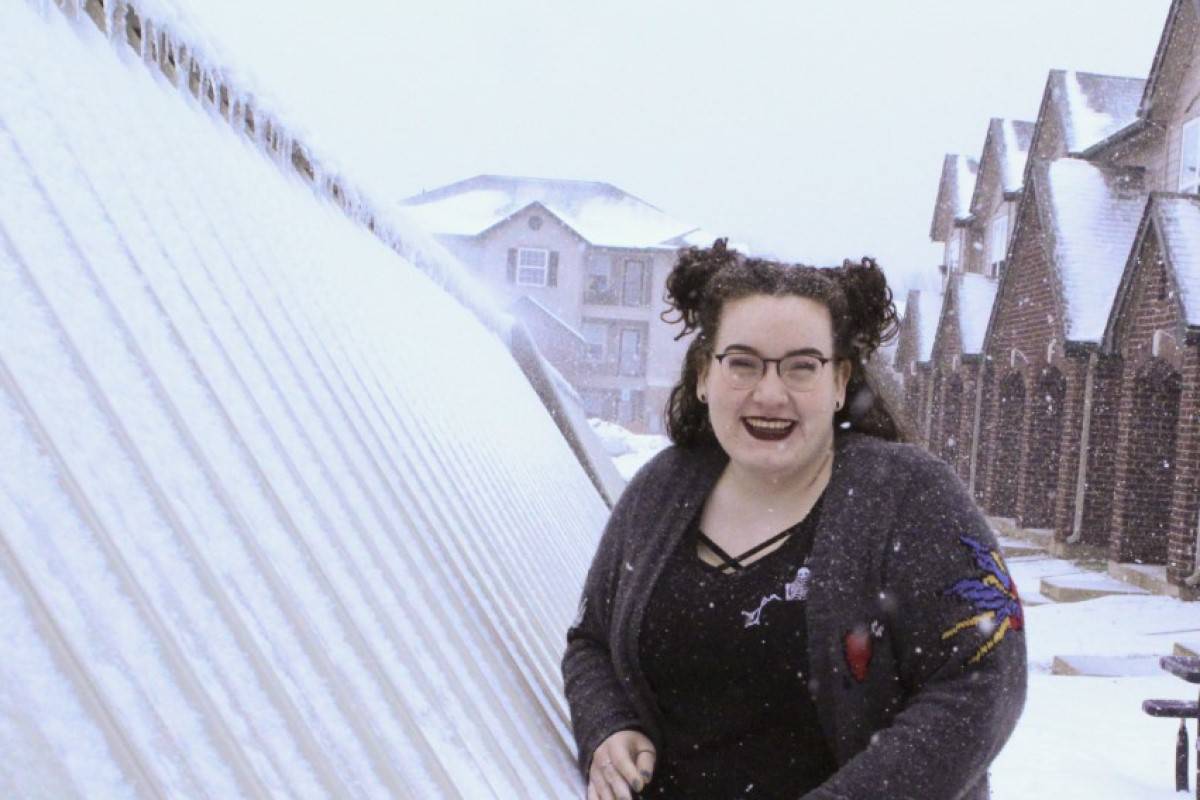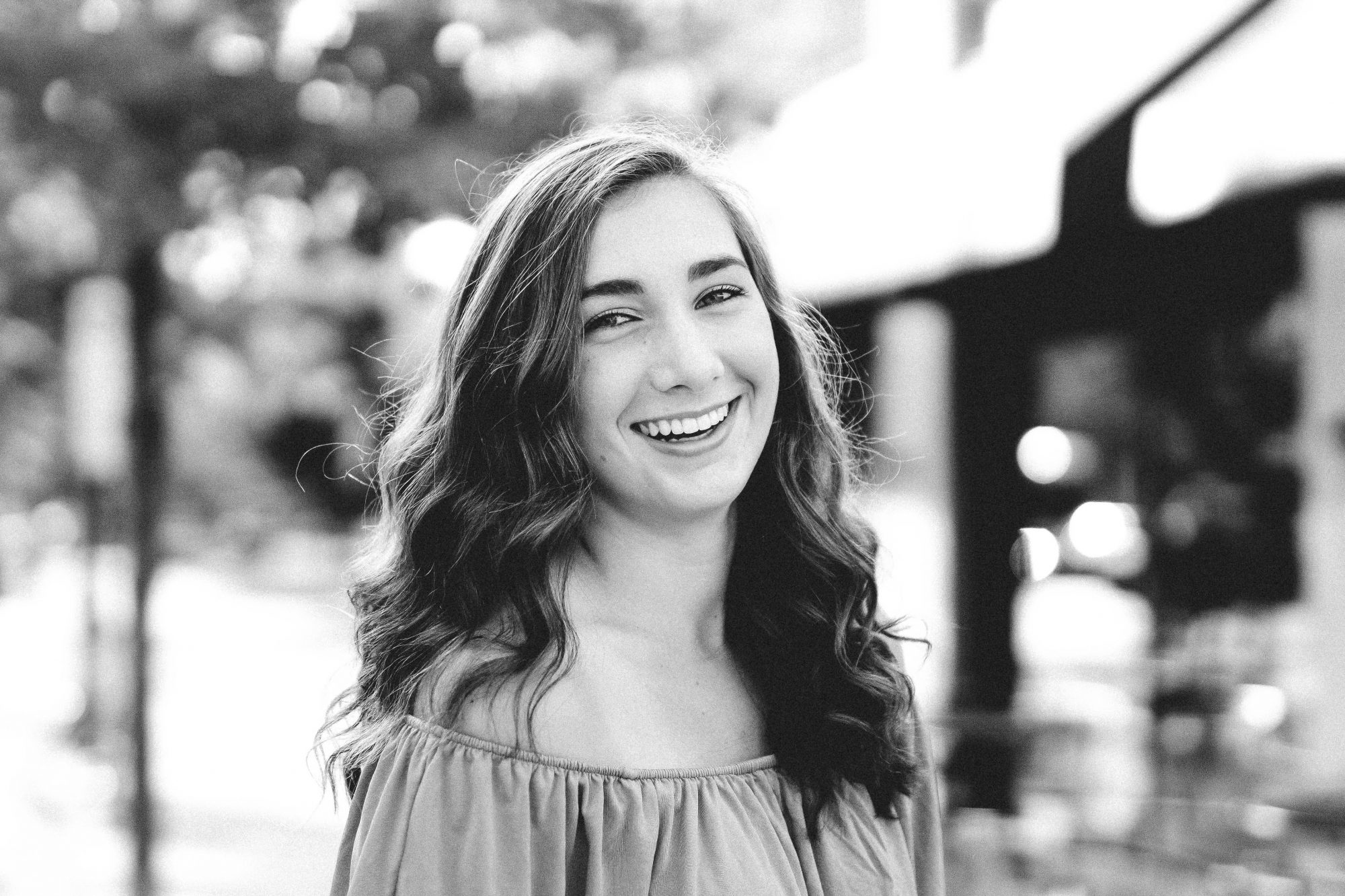 PHOTO SUBMISSION FOR REQUEST #125