crumbling down of a prison with people of all races and classes celebrating including revolutionaries Marsha P. Johnson and Sylvia Rivera
—
For Tamara (PA)
REQUEST #141
I am abolitionist. I would like to have a photo that shows the crumbling of a prison with people of all races surrounding this prison celebrating the abolishment of prison. In the background the faces of revolutionaries such as MLK, George Jackson, Malcolm X and more should be seen, as a tribute to these fallen comrades.
SPECIFIC INSTRUCTIONS
All races, classes and groups need to be included in the photo. Make sure Marsha P. Johnson and Sylvia Rivera are included in the depictions
This request is closed to new submissions.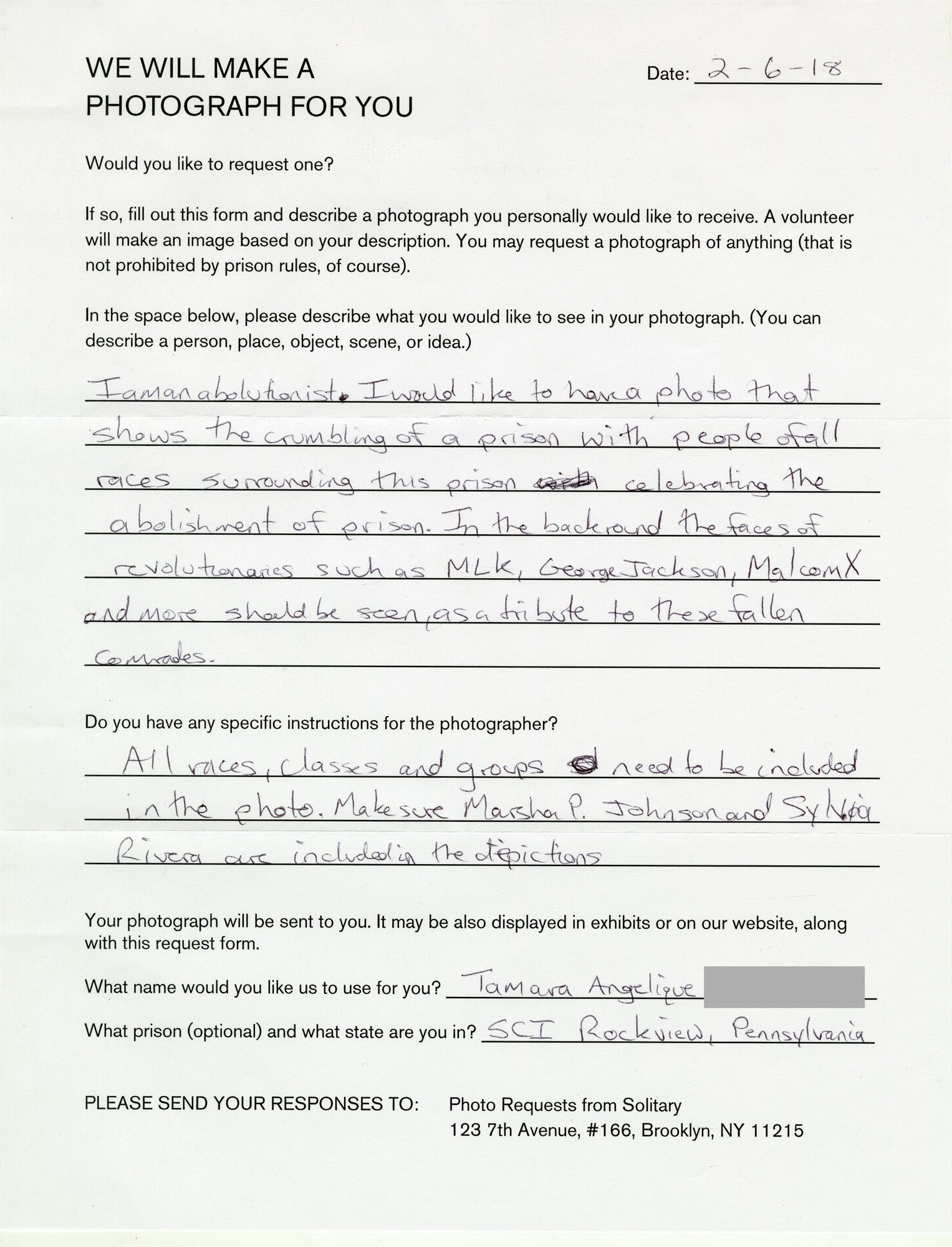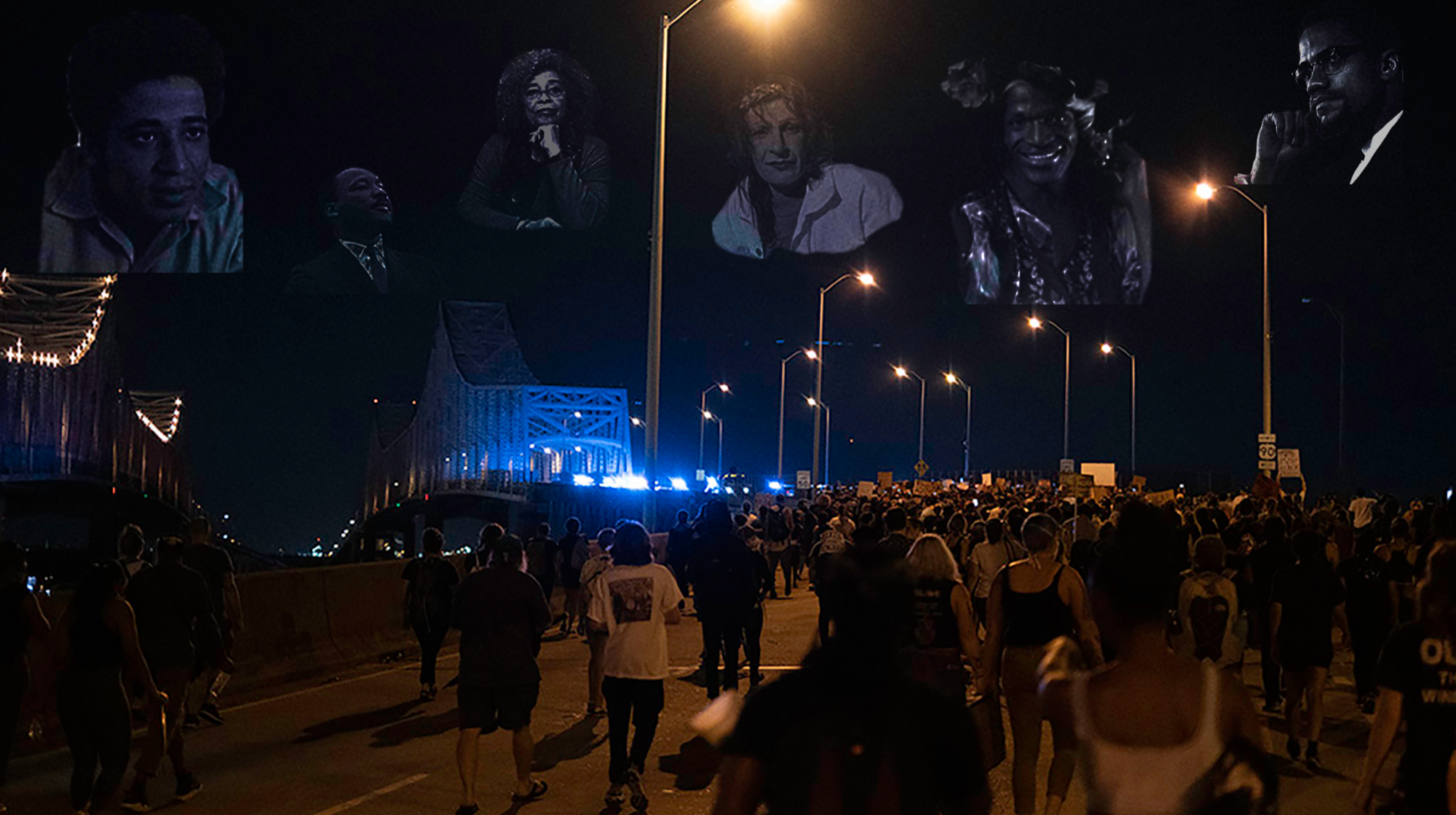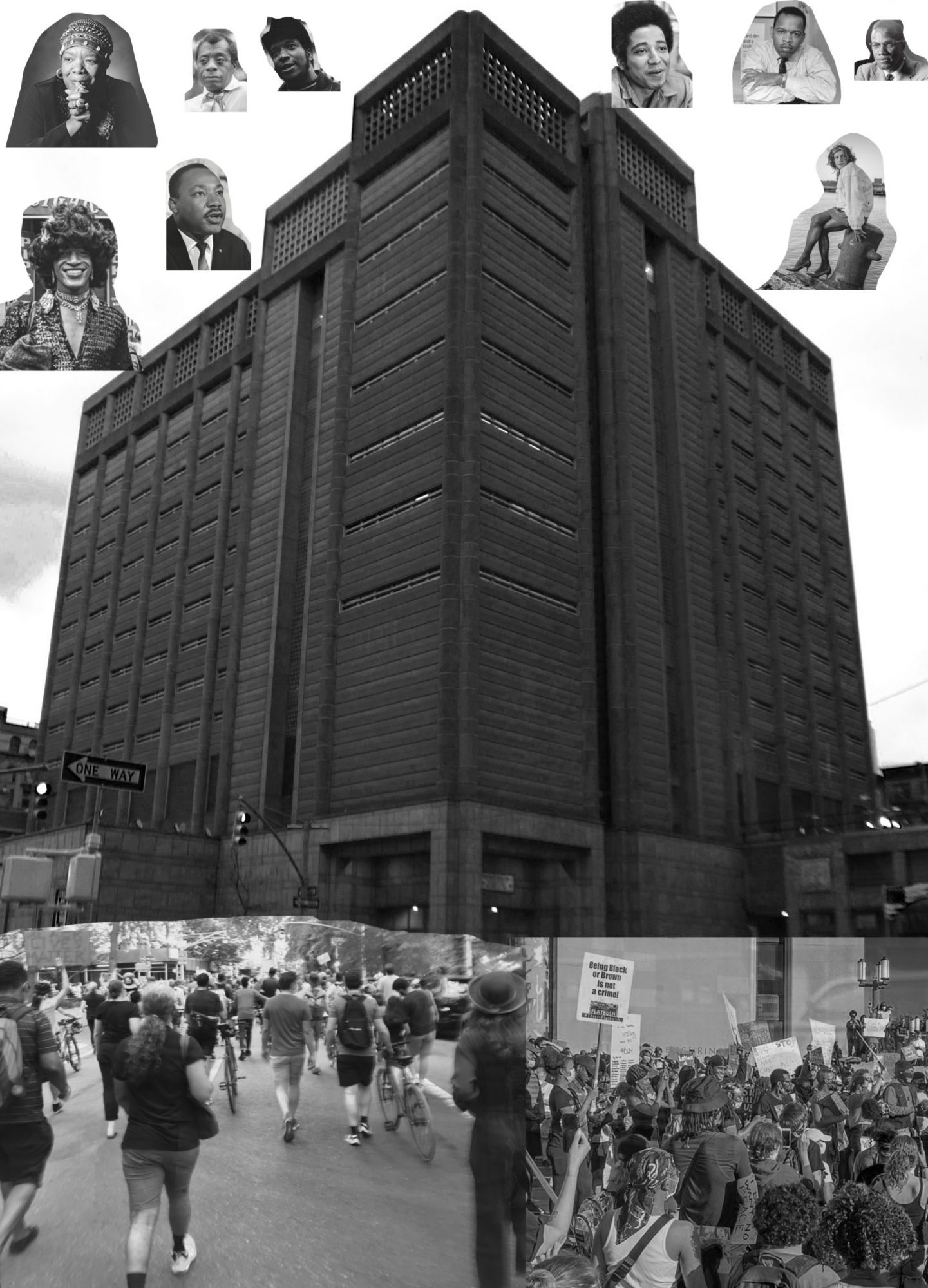 PHOTO SUBMISSION FOR REQUEST #141