everyday movements in NY, such as people going to work, pizza, breakdancers, skyscrapers, stray cat, and motion in silence
—
For UFO (Unity Fights Oppression) (PA)
REQUEST #144
I would like a photo of New York, especially Brooklyn, I am more into the scenes of everyday movements in New York. The train, people going to work, pictures of food, especially pizza, fashion and the music scene, drummers on pale buckets, breakdancers, etc.
SPECIFIC INSTRUCTIONS
I would like to capture motion in silence. A stray cat, a homeless person. Skyscrapers.
This request is closed to new submissions.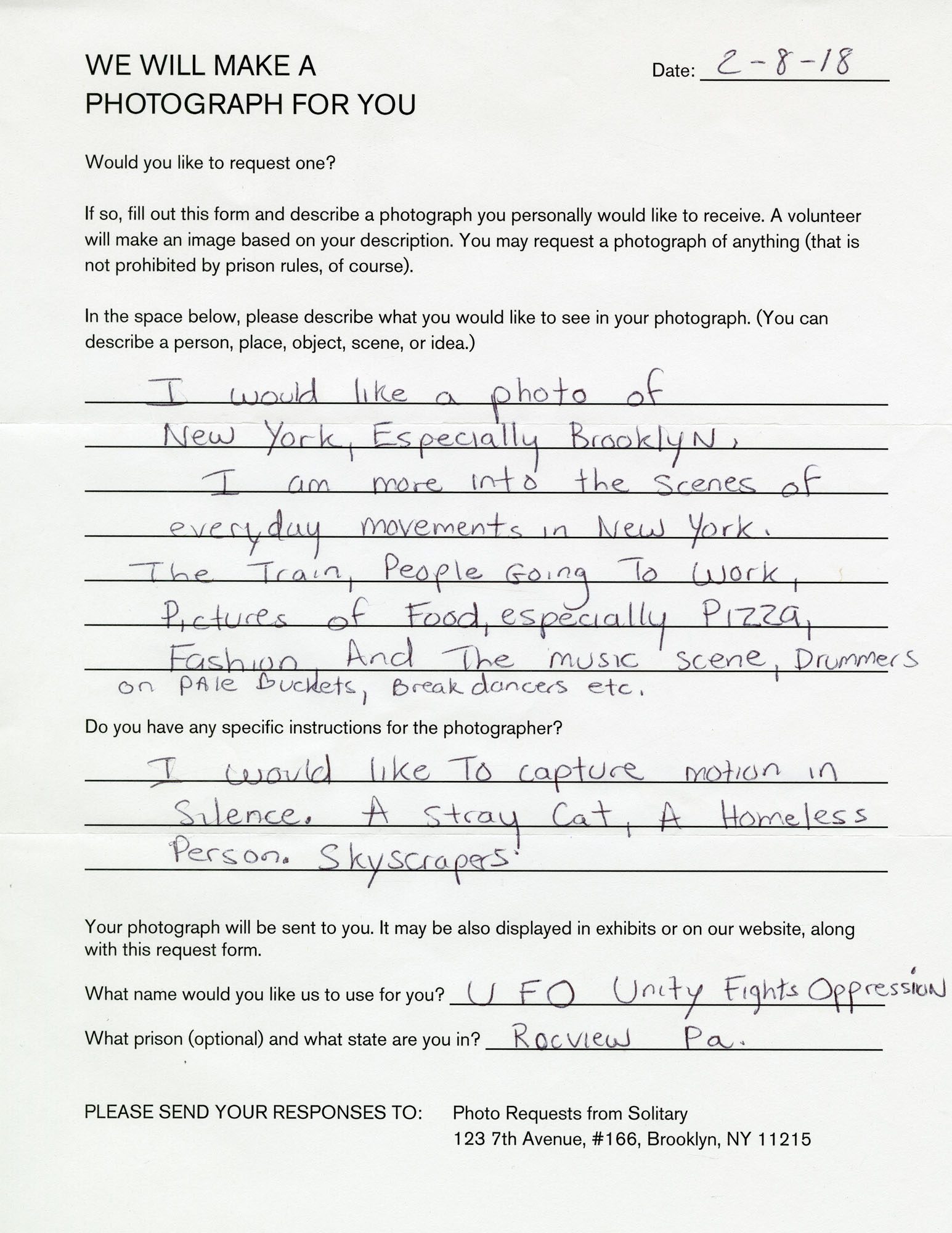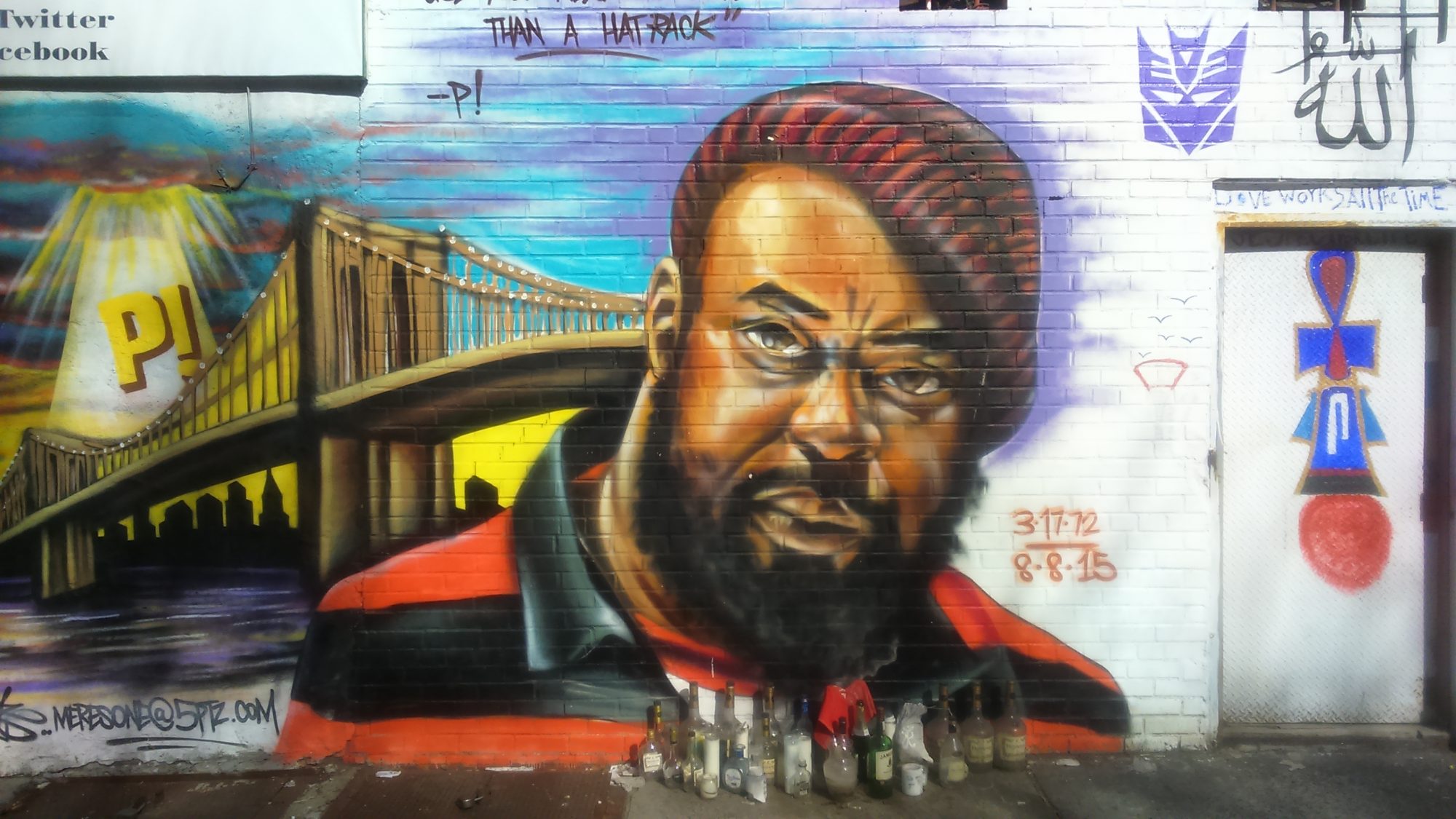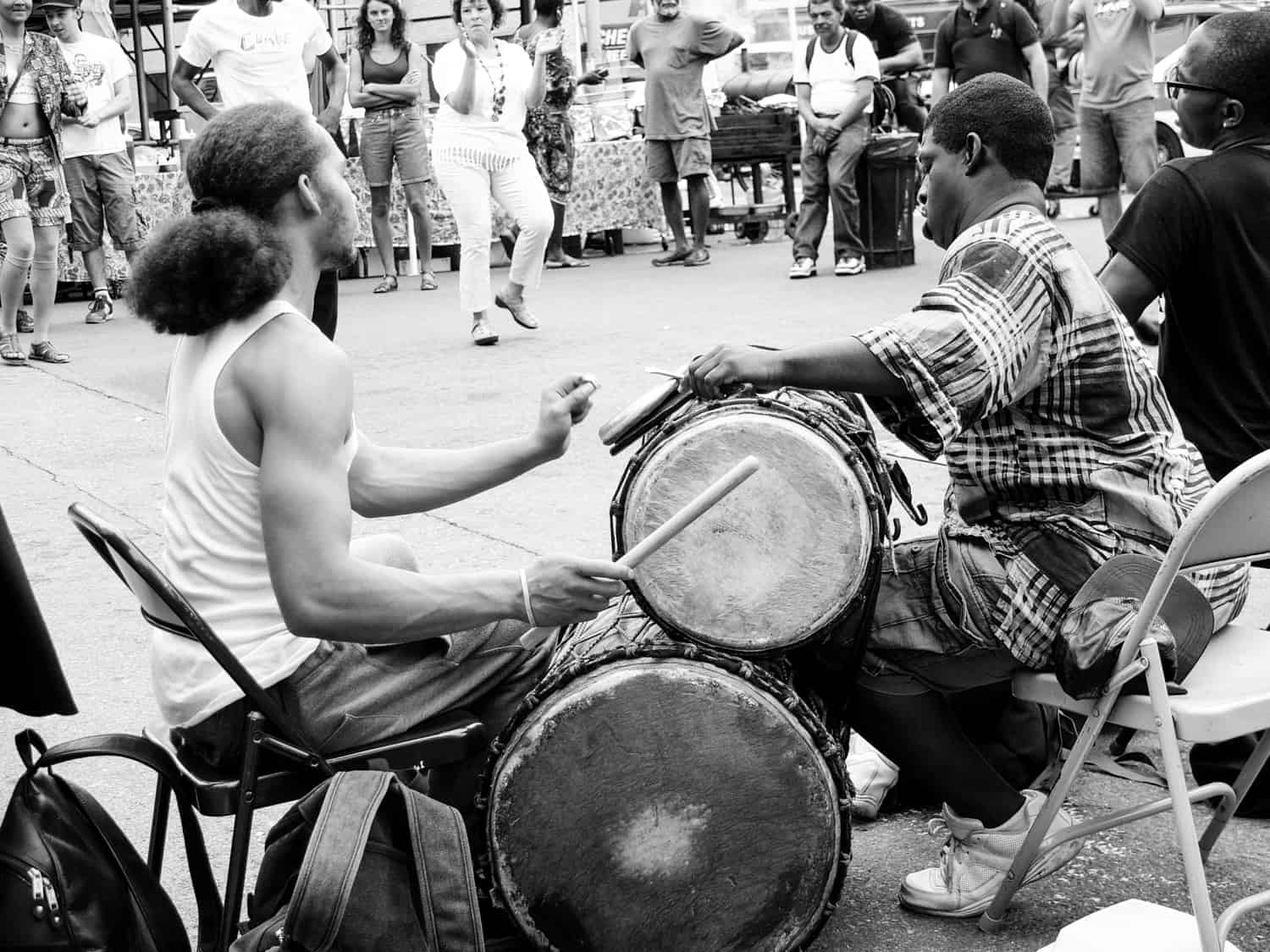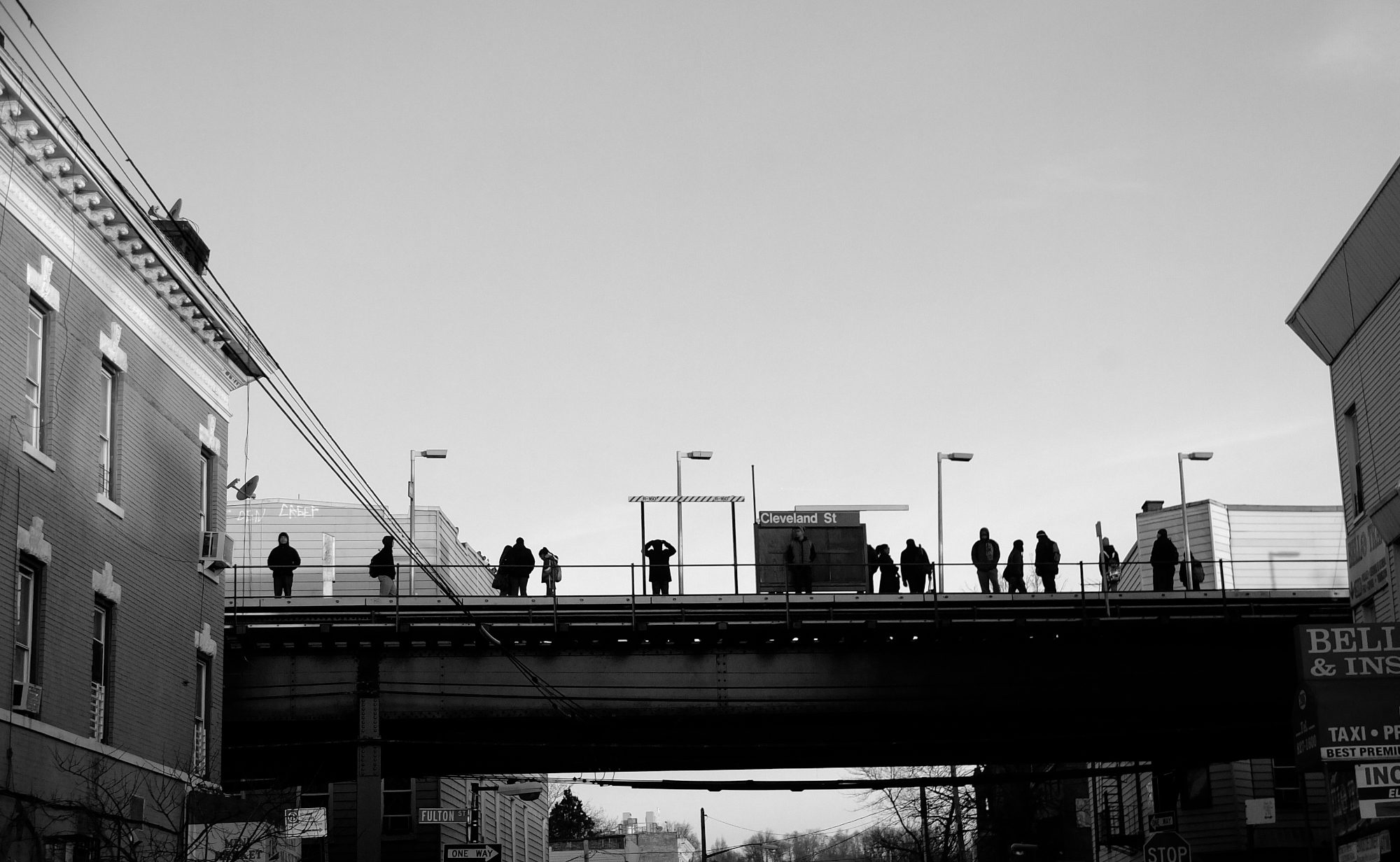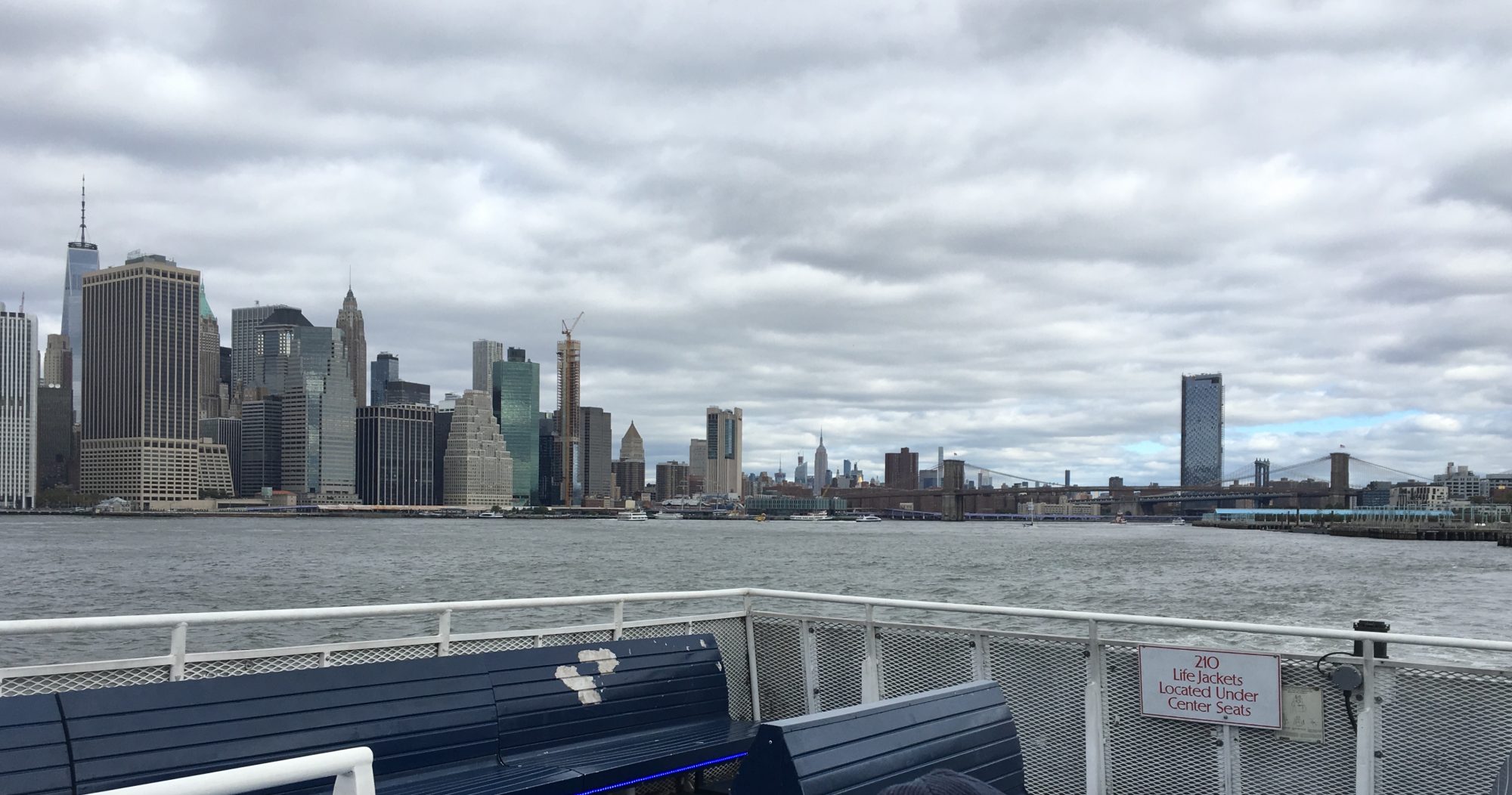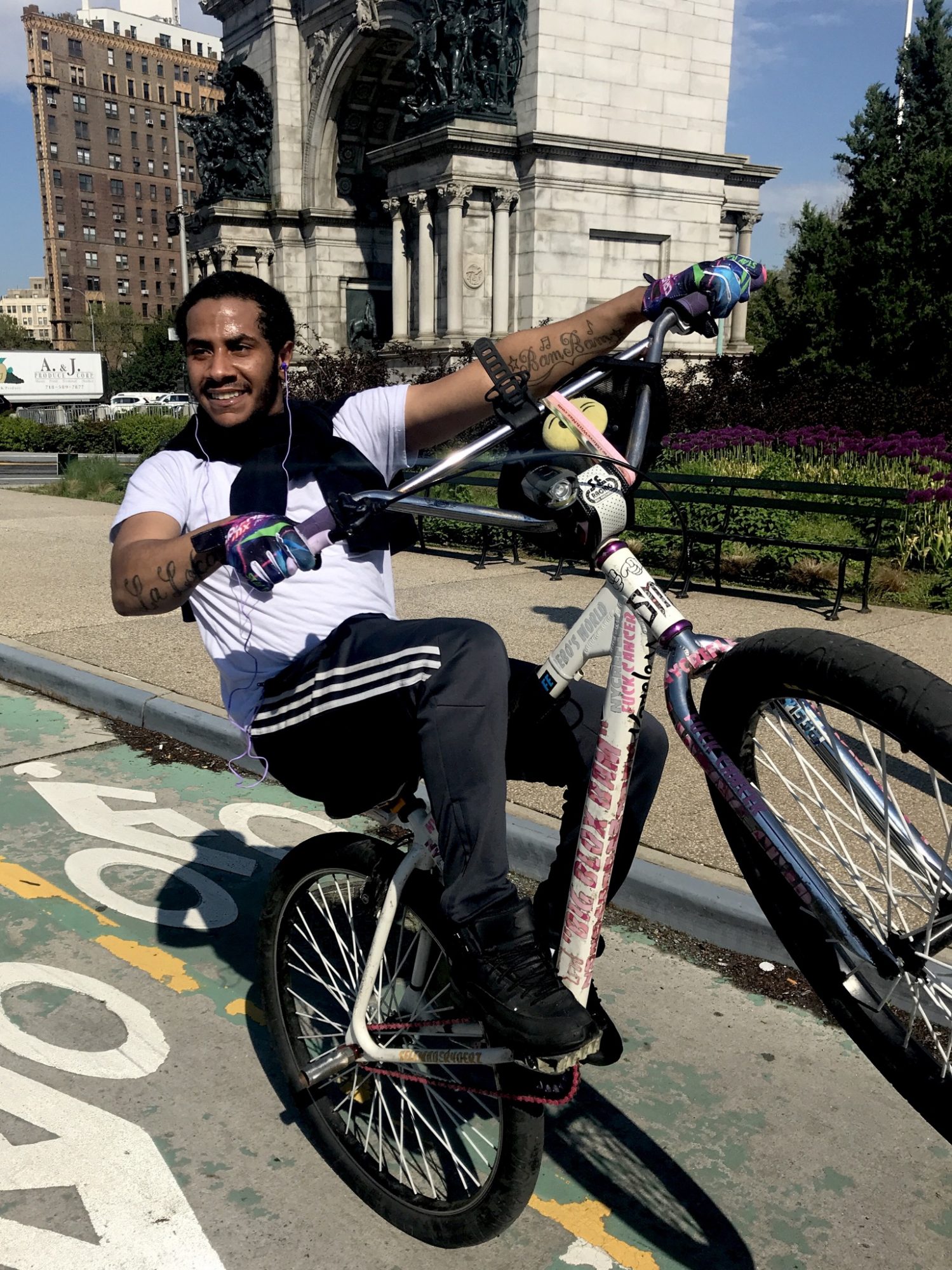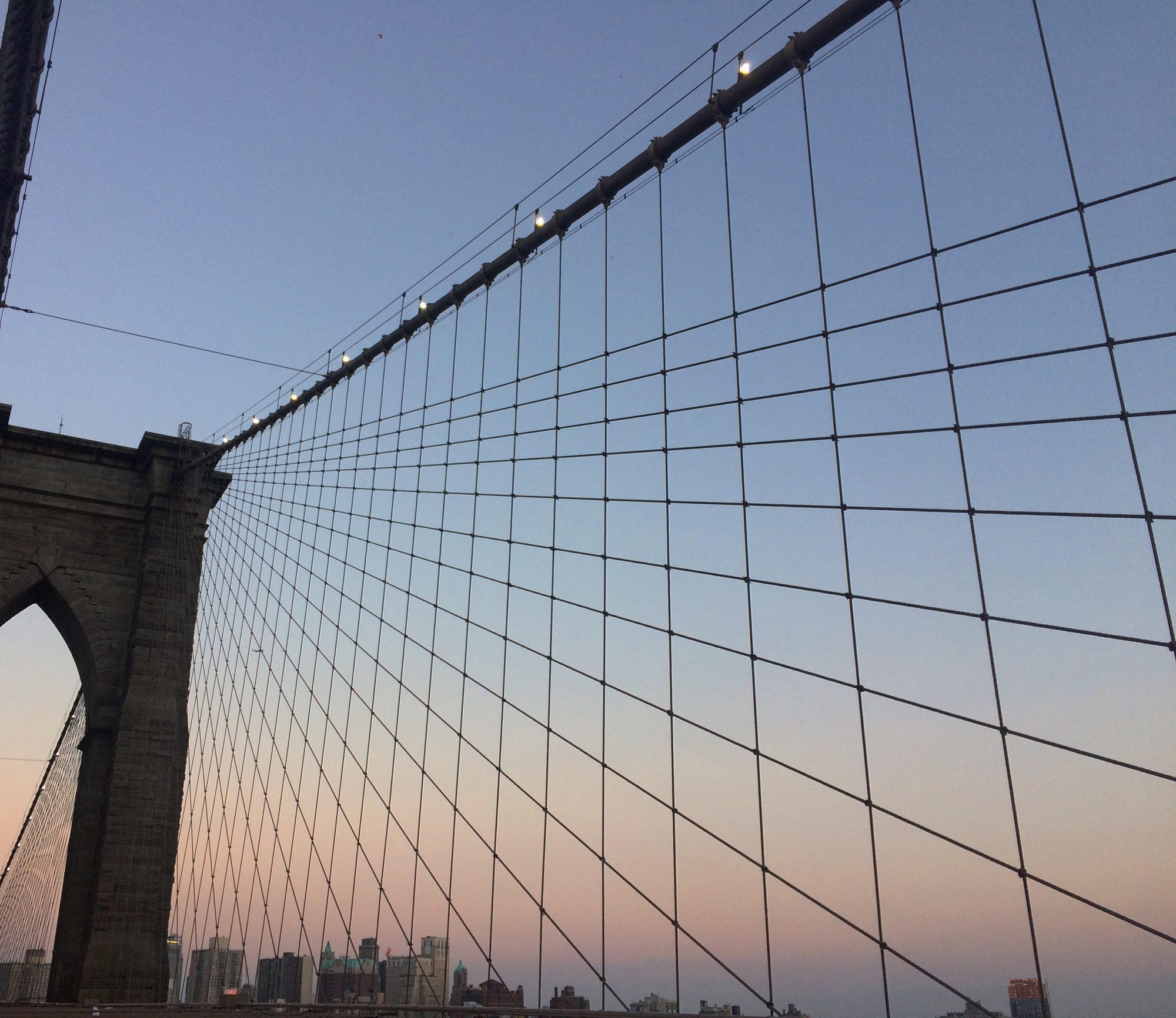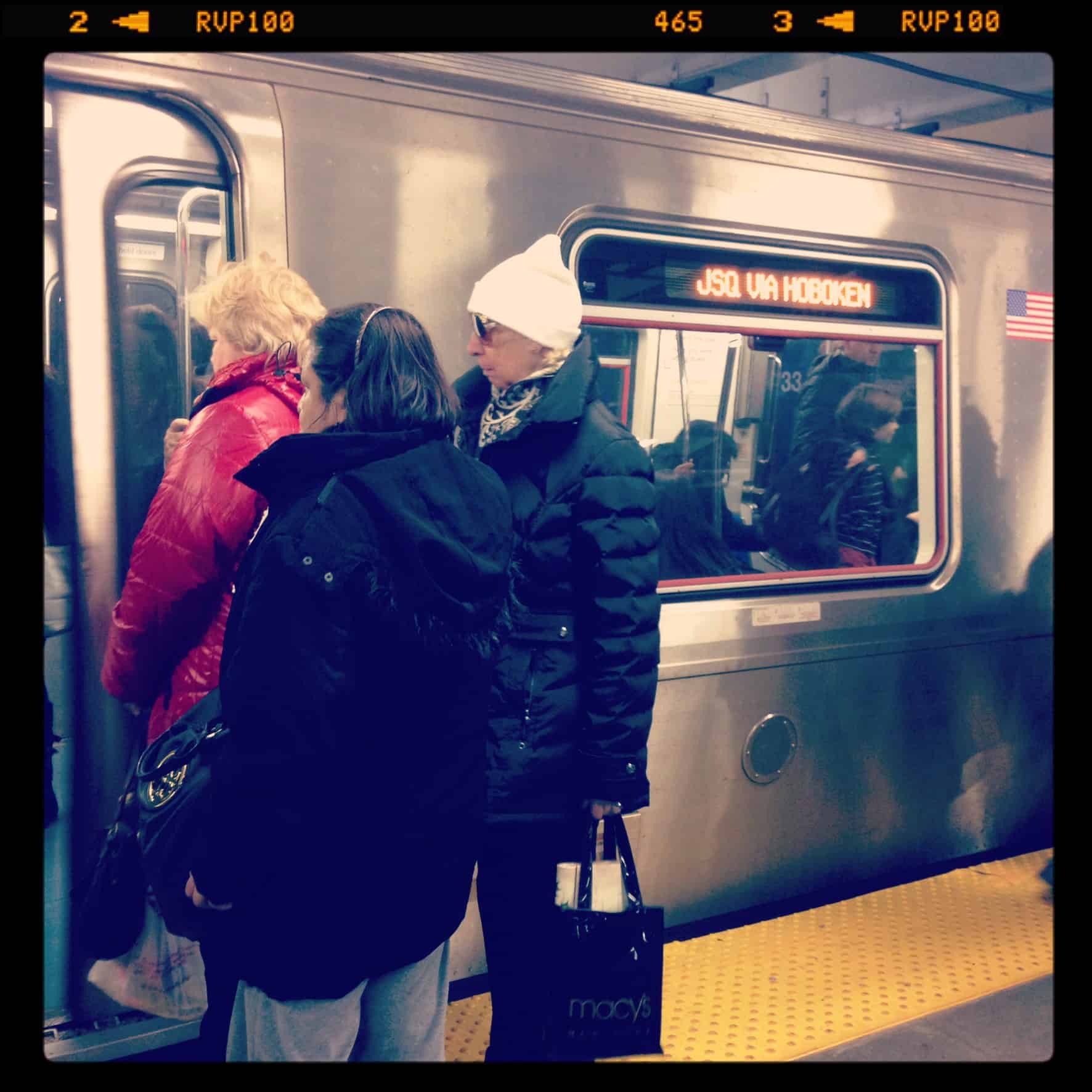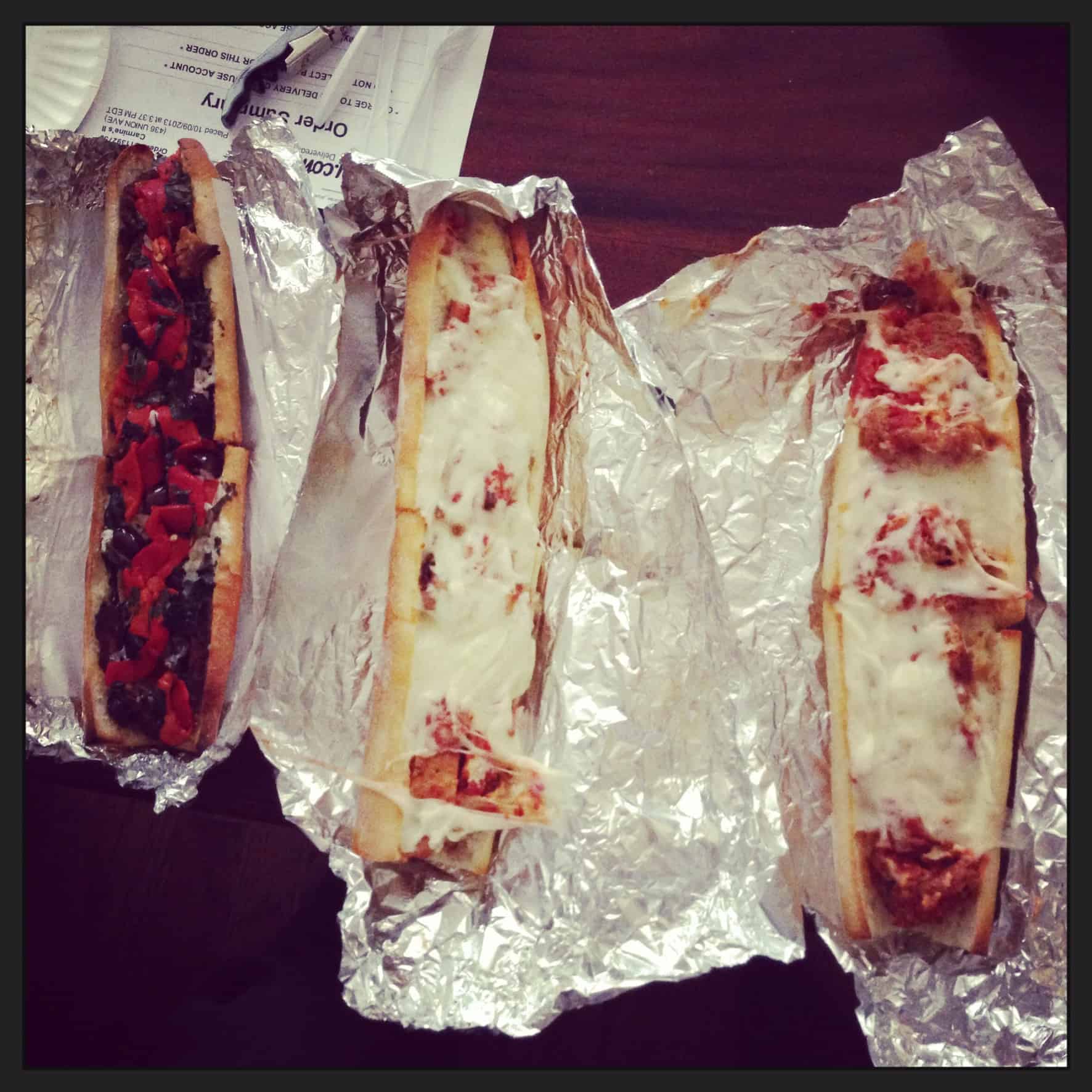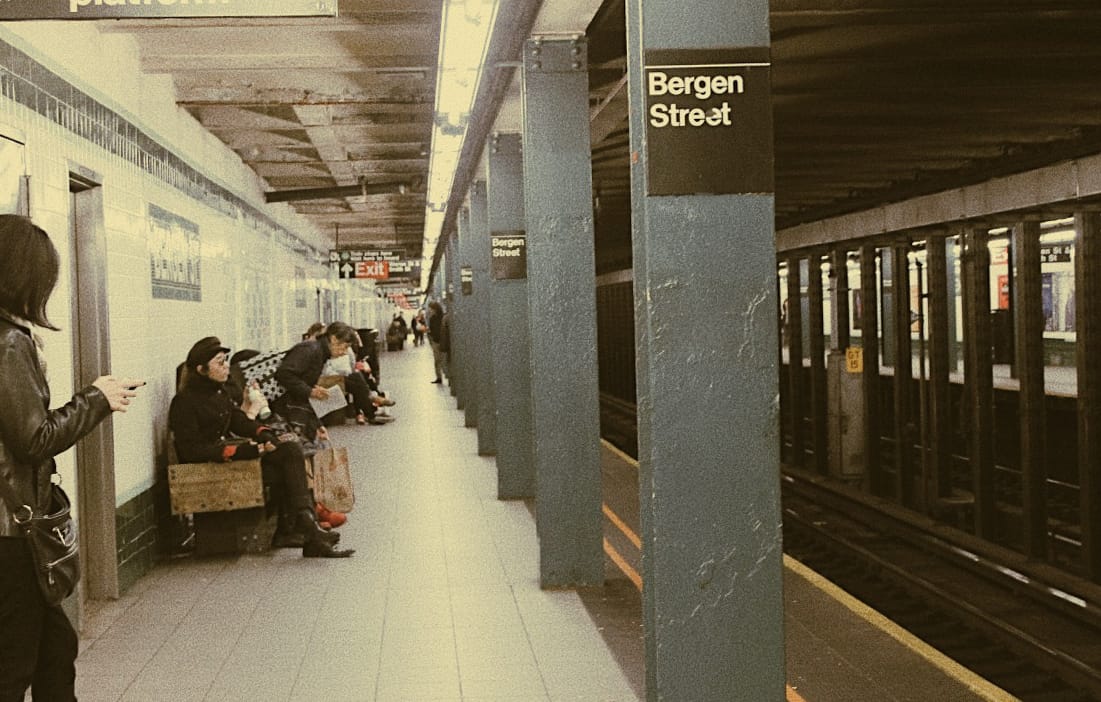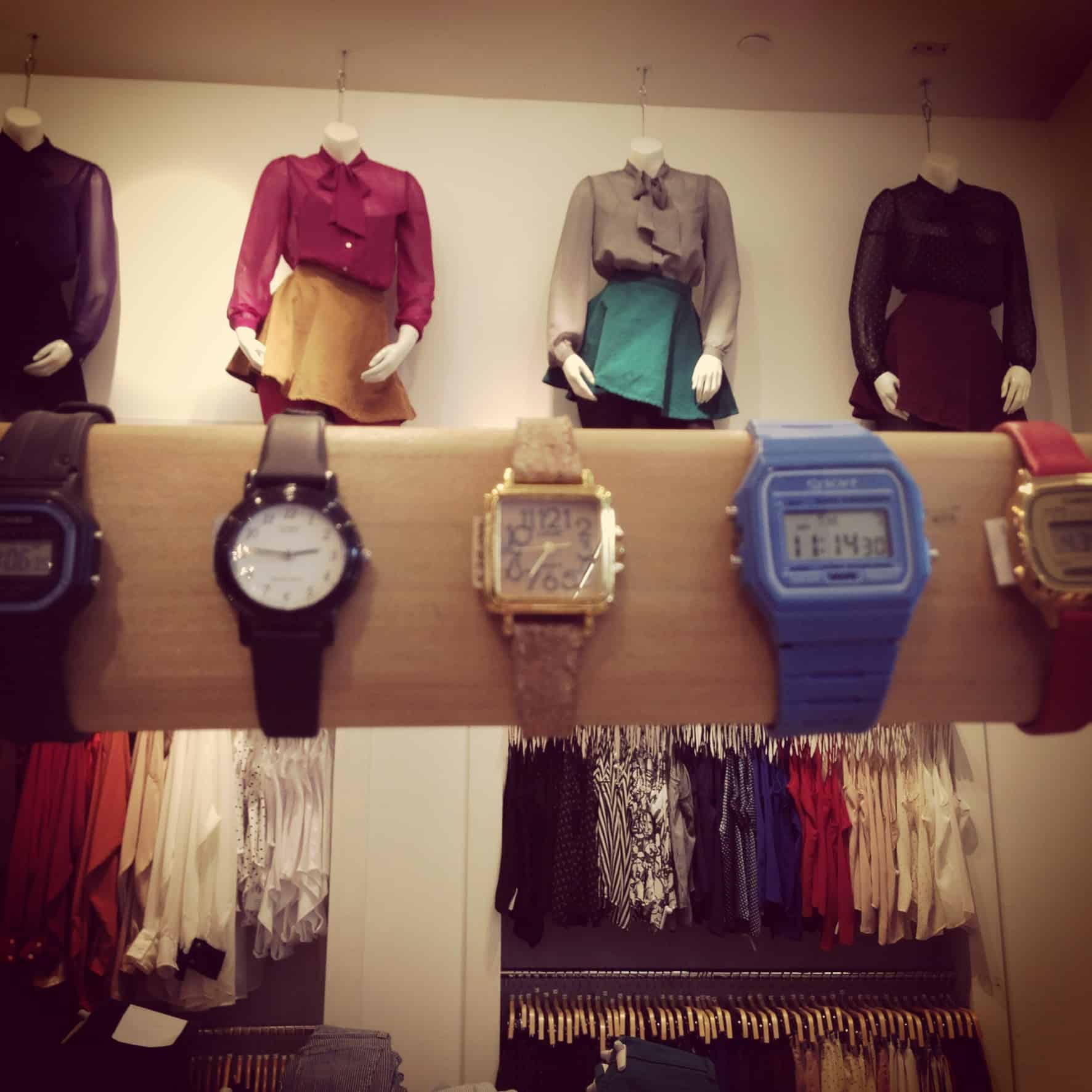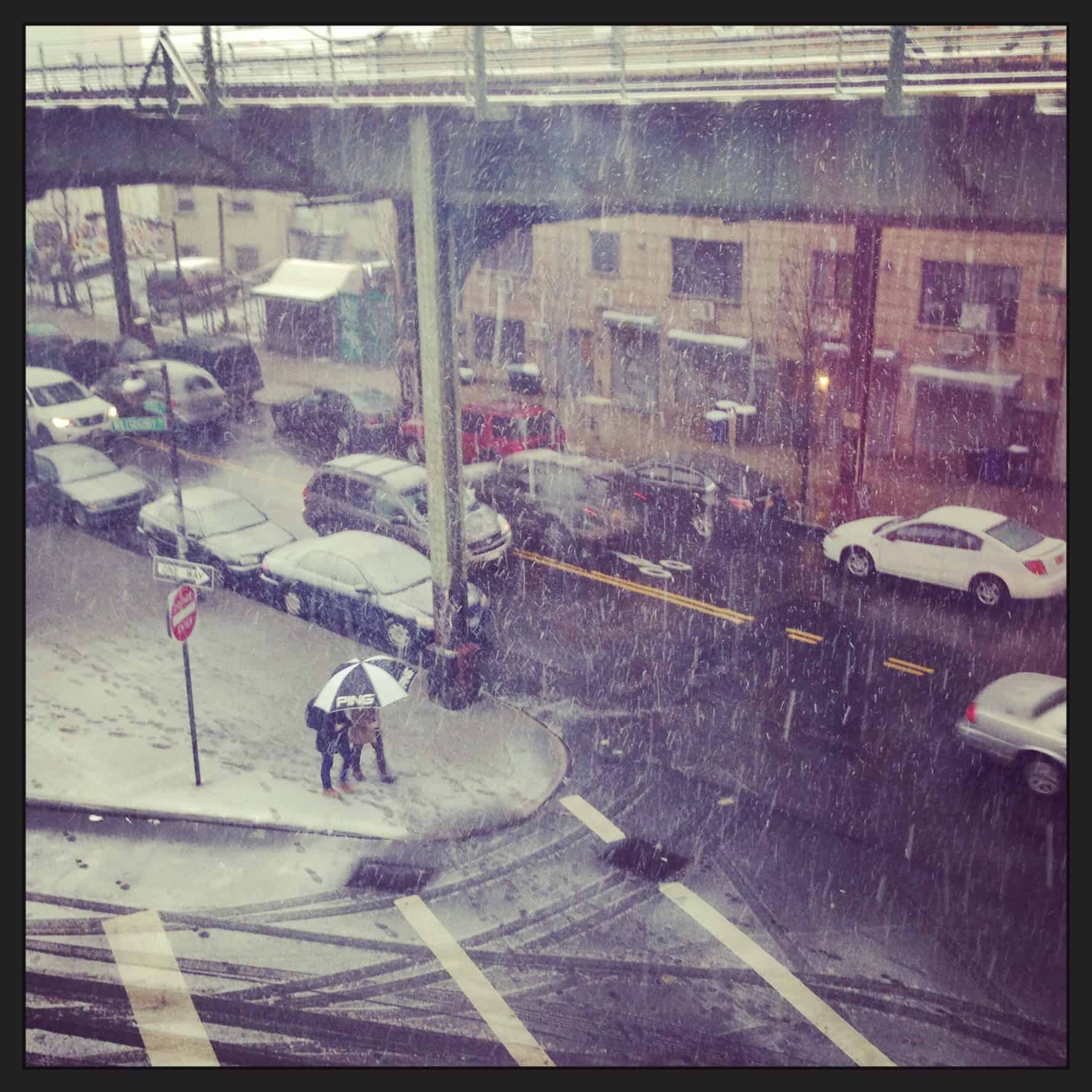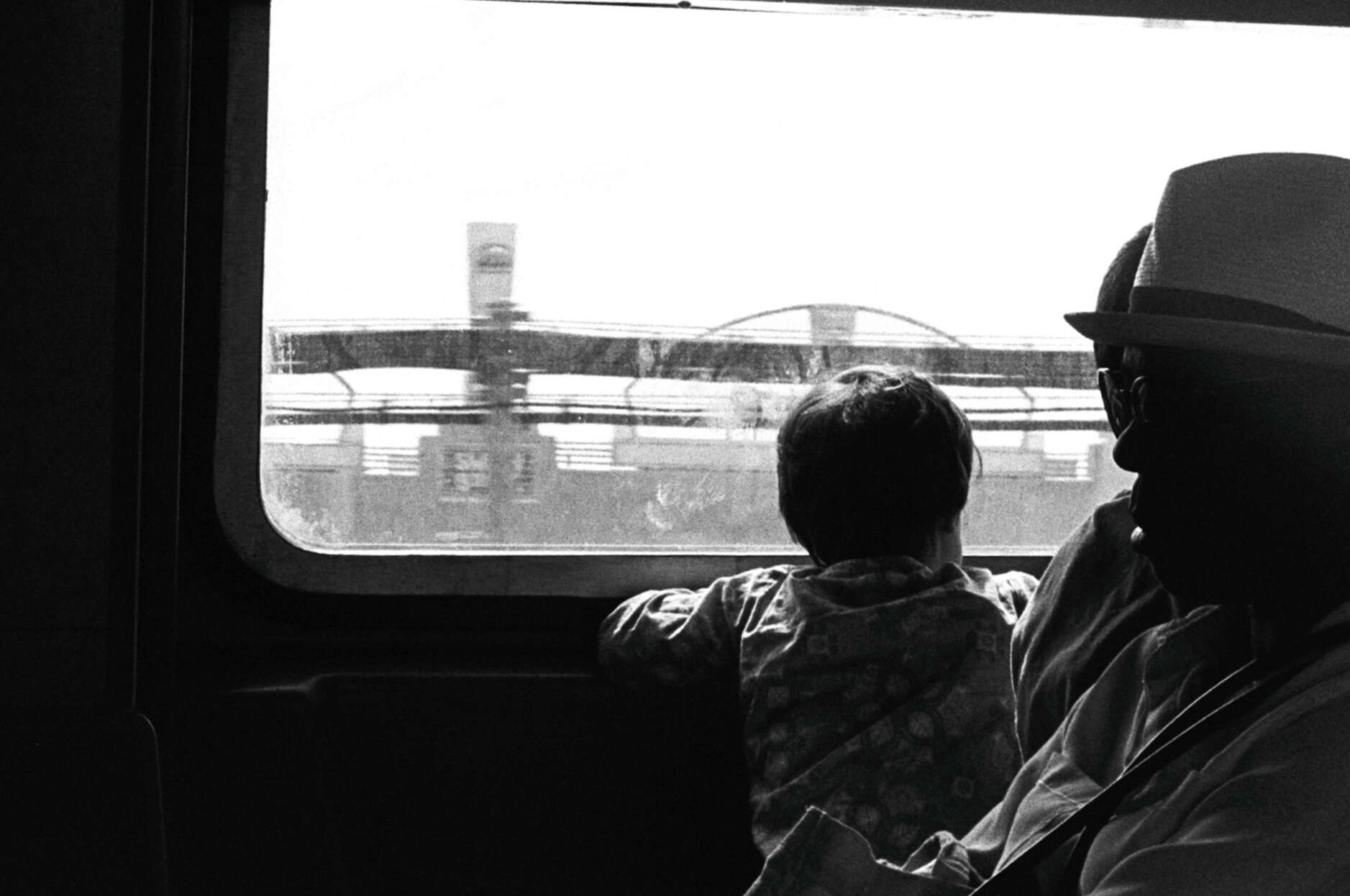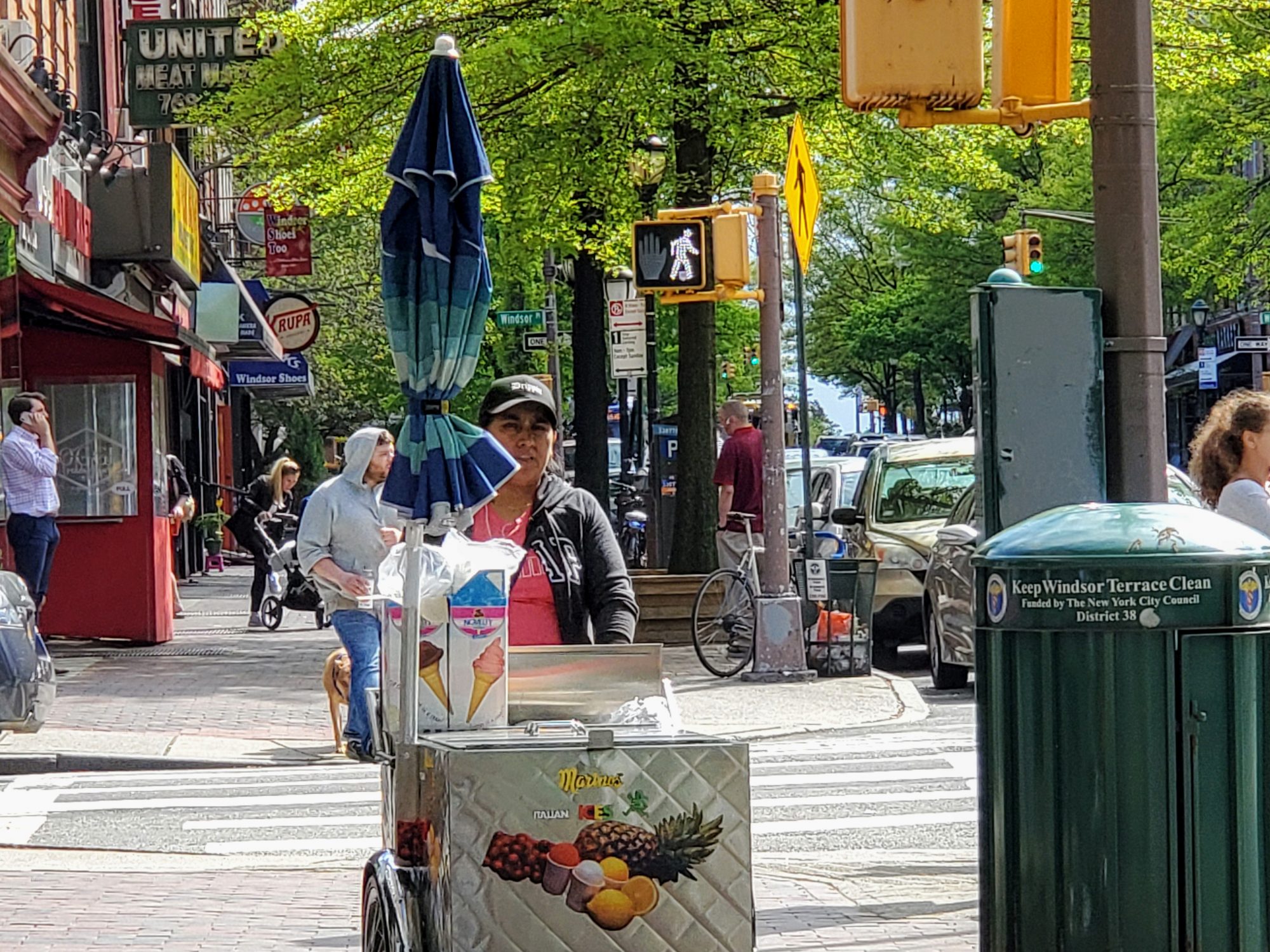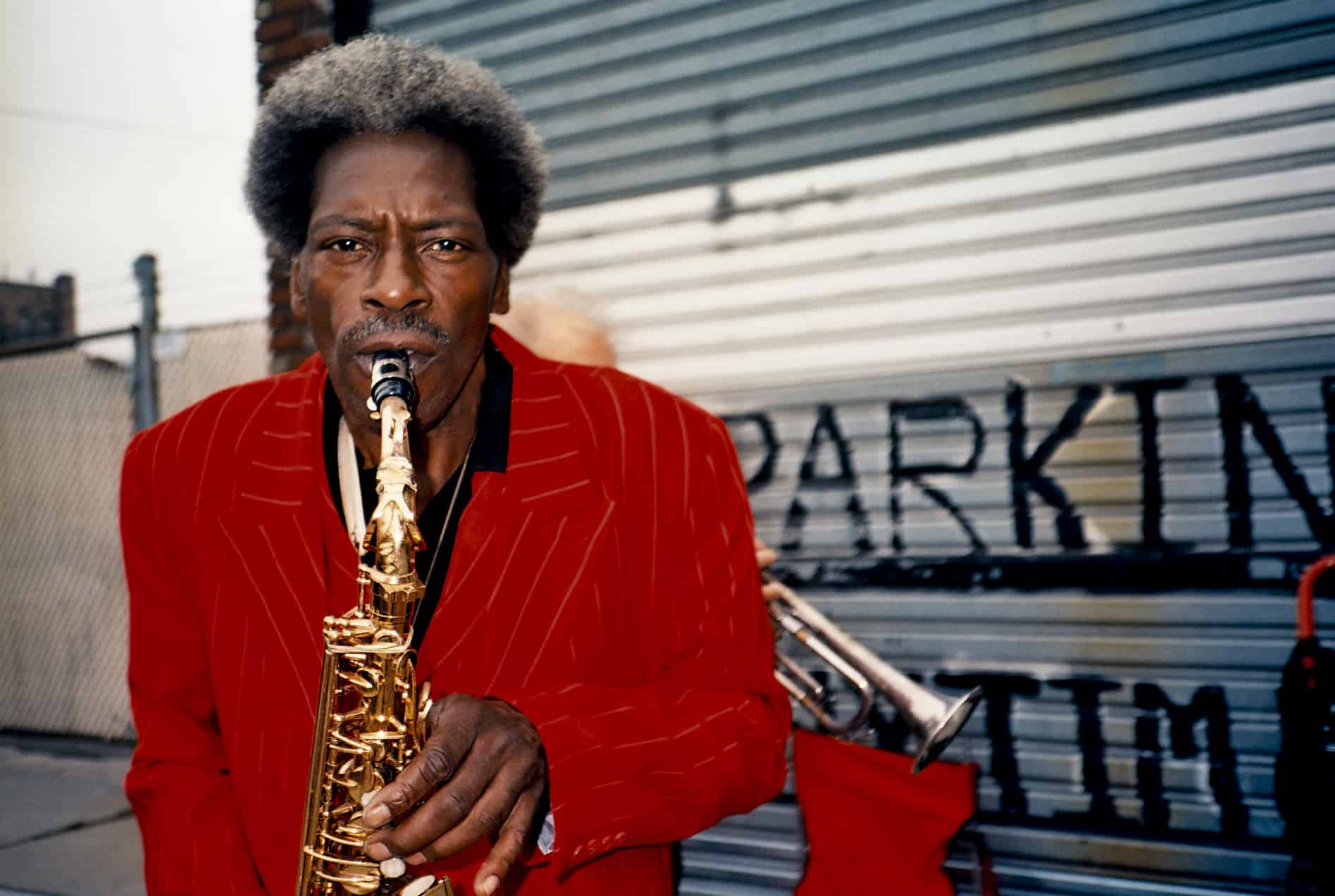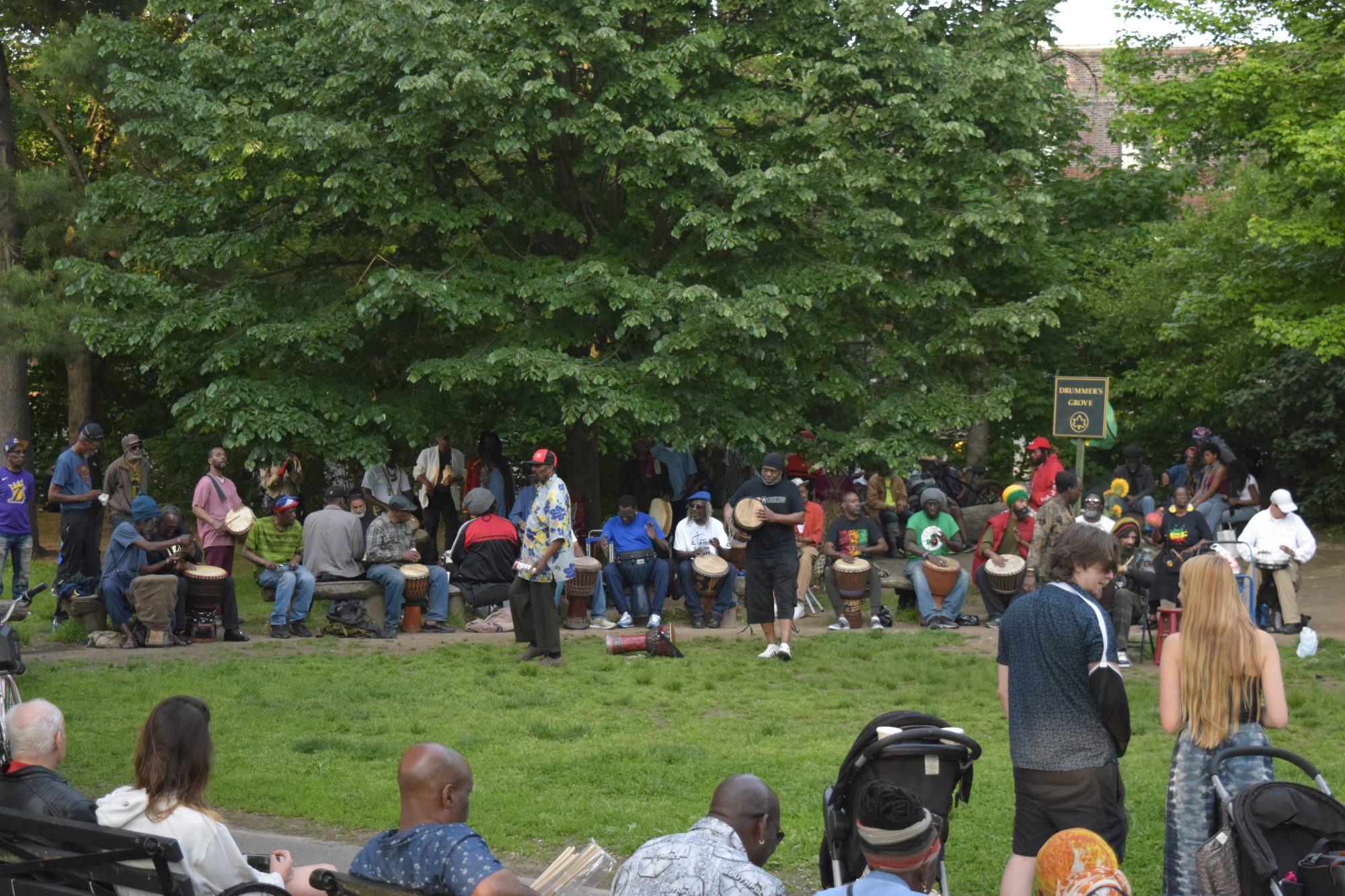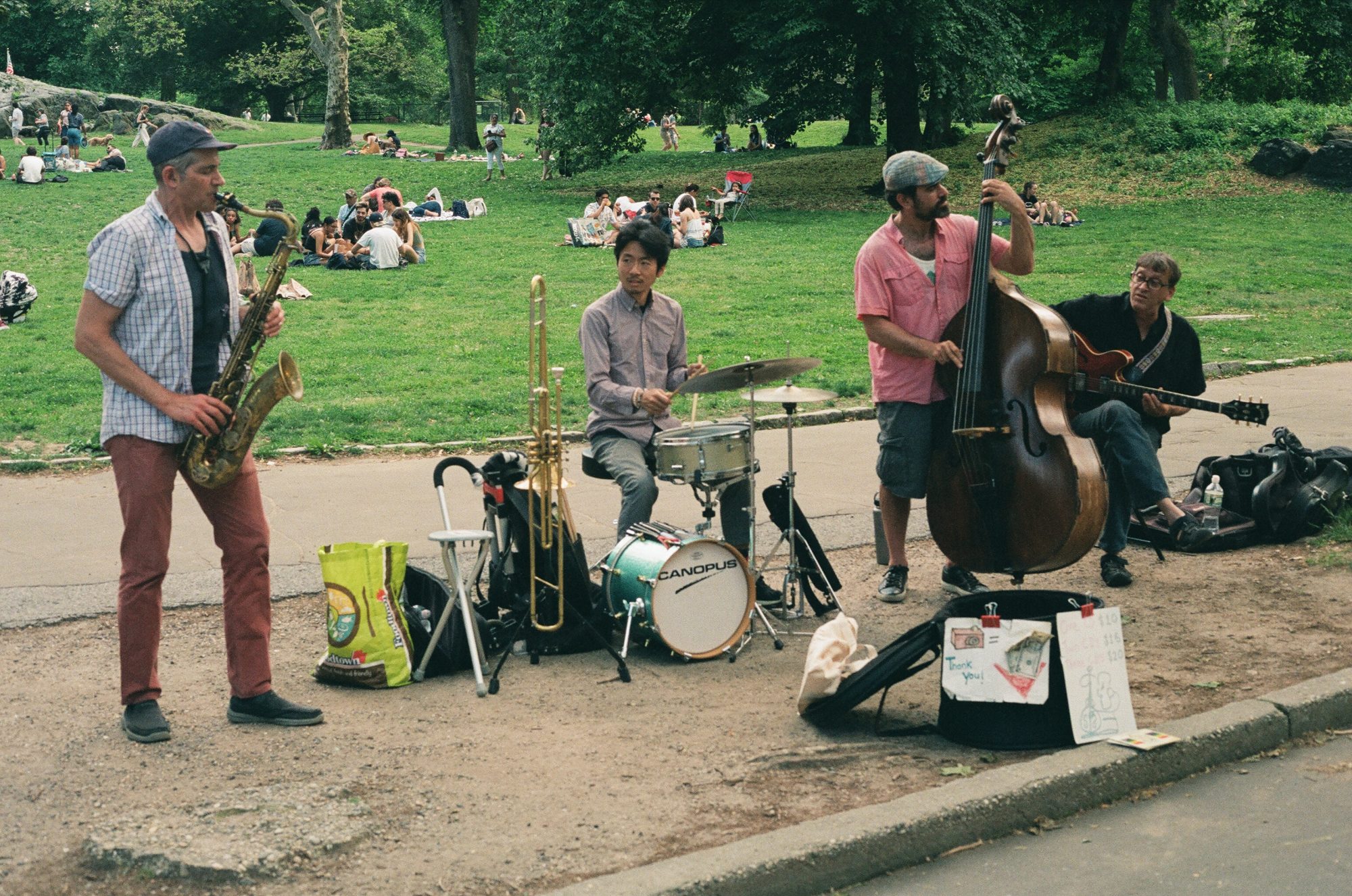 PHOTO SUBMISSION FOR REQUEST #144