beautiful Hispanic woman being helped off the ground by God
—
For Mochie (PA)
REQUEST #148
I would like to see me a beautiful Hispanic woman with long hair being helped off the ground (like off my face and hands and knees) by our creator, by God.
SPECIFIC INSTRUCTIONS
"From your heart."

Name it --> God always gives second chances.

Thank you for considering me. I appreciate it.
This request is closed to new submissions.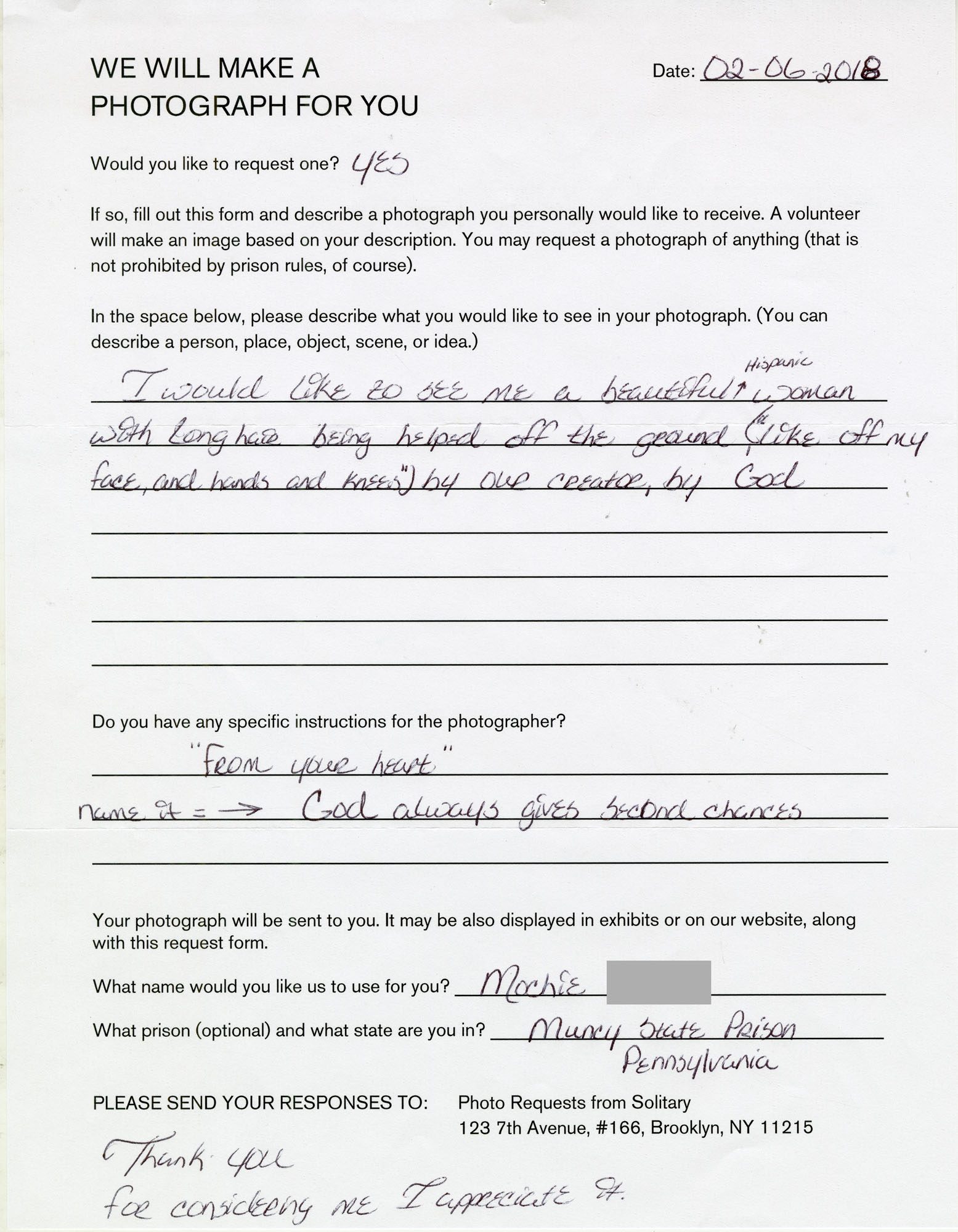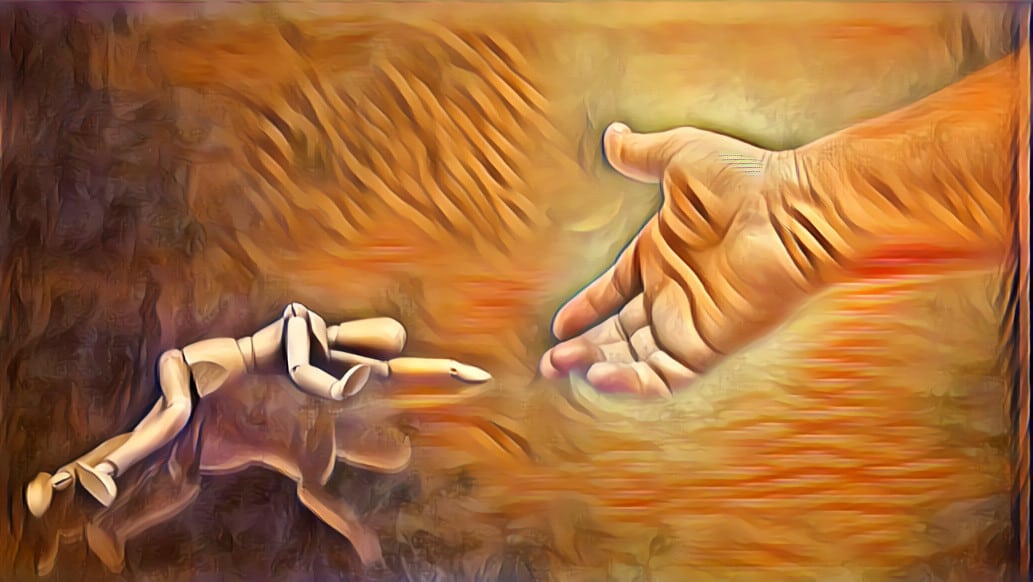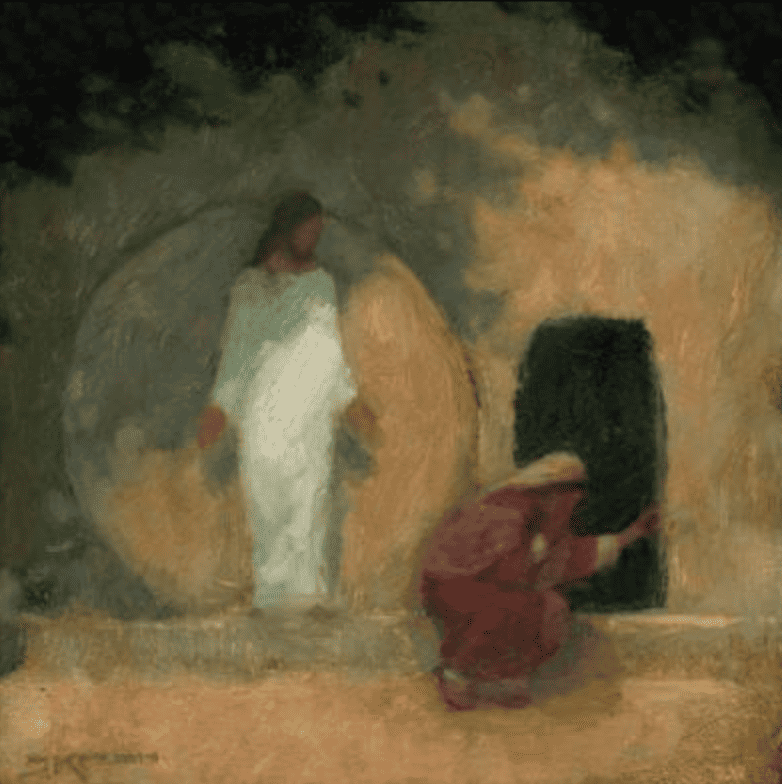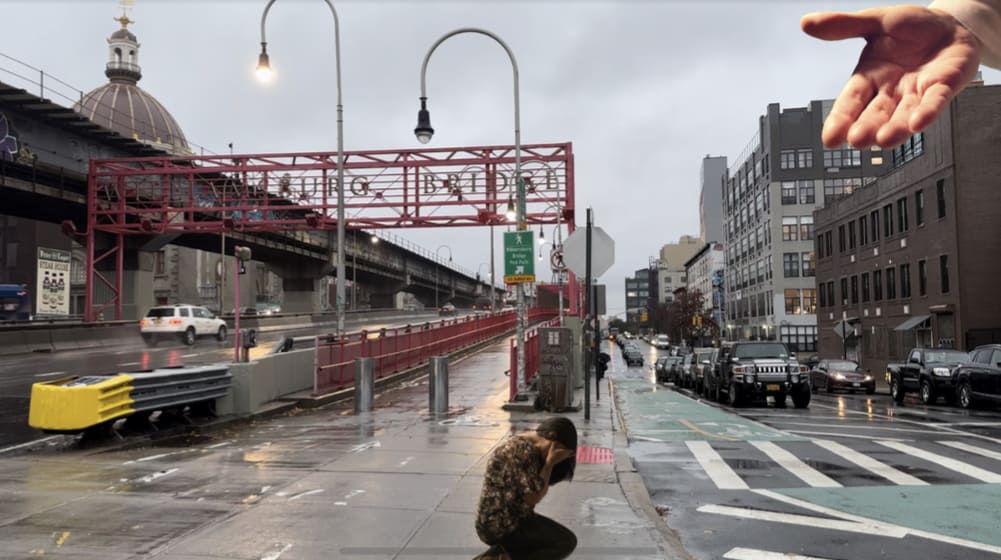 PHOTO SUBMISSION FOR REQUEST #148