aerial shot of my hometown in PA, to walk around in my mind
—
For Michael (PA)
REQUEST #155
An aerial shot of my hometown, so I can day dream and walk around in my mind. My hometown is in Lozerne County PA. right outside of Wilkes-Barre. So a whole aerial view of Wilkes Barre would be nice.
SPECIFIC INSTRUCTIONS
No instructions, just a very big Thank You. If you could pull that off, it will be very much appreciated.
This request is closed to new submissions.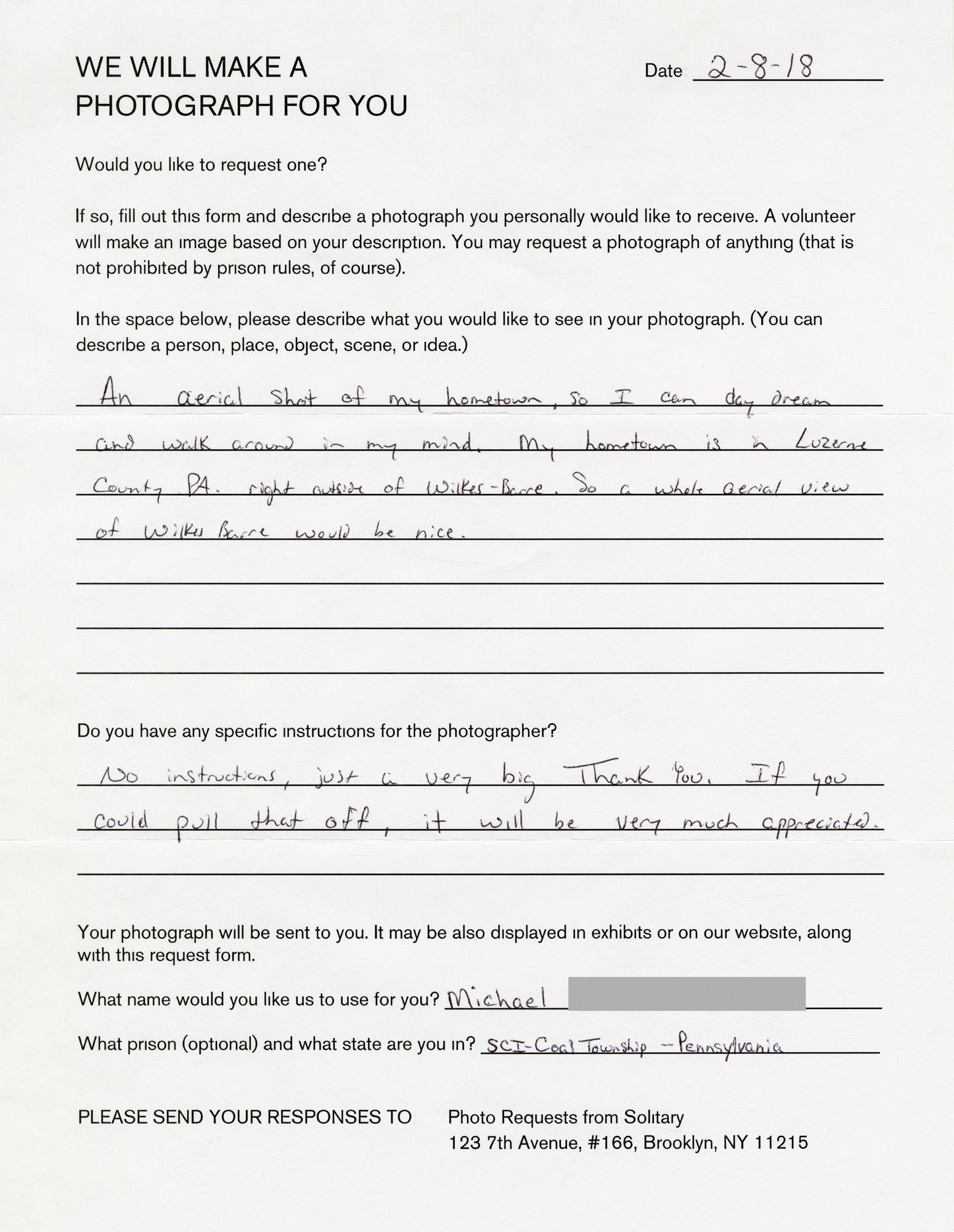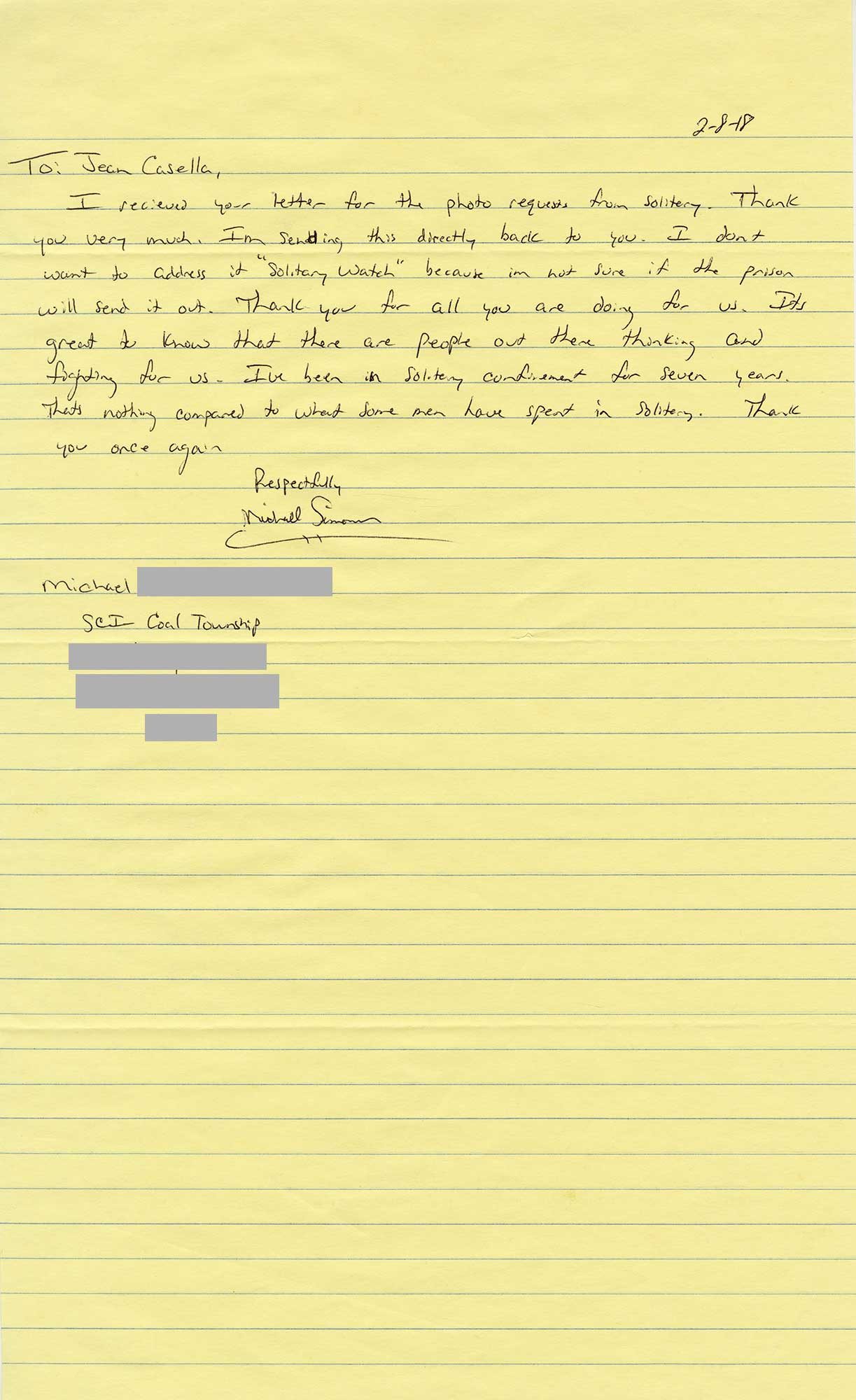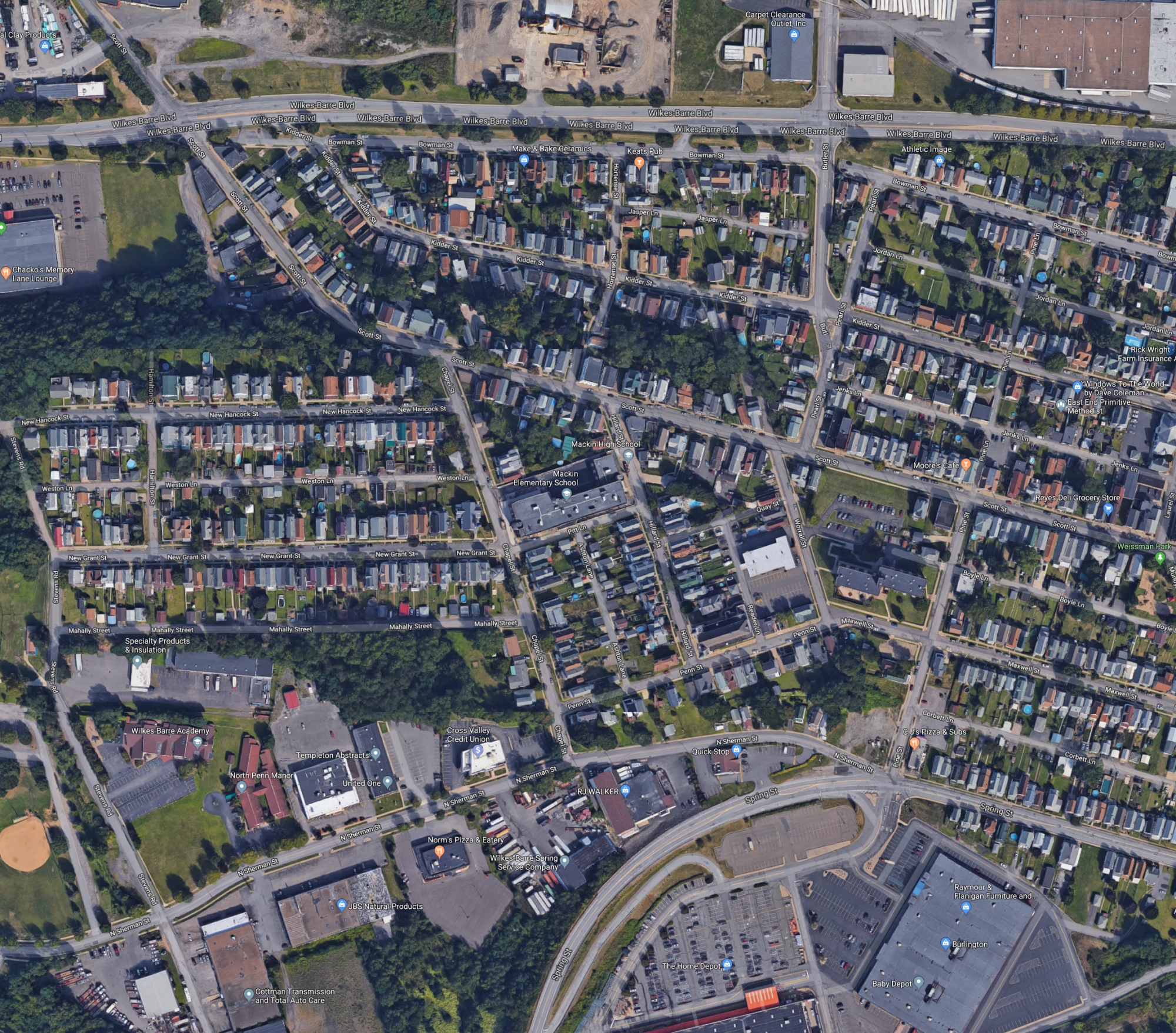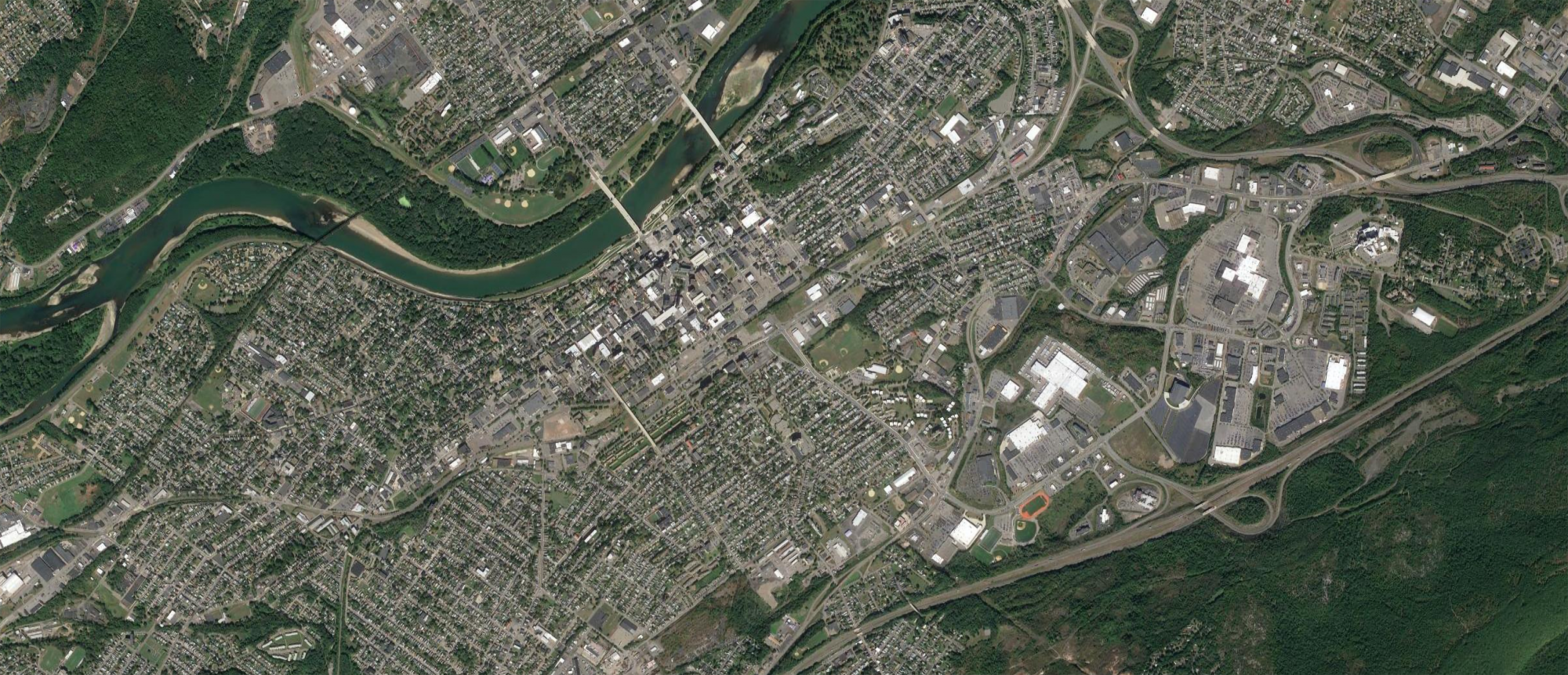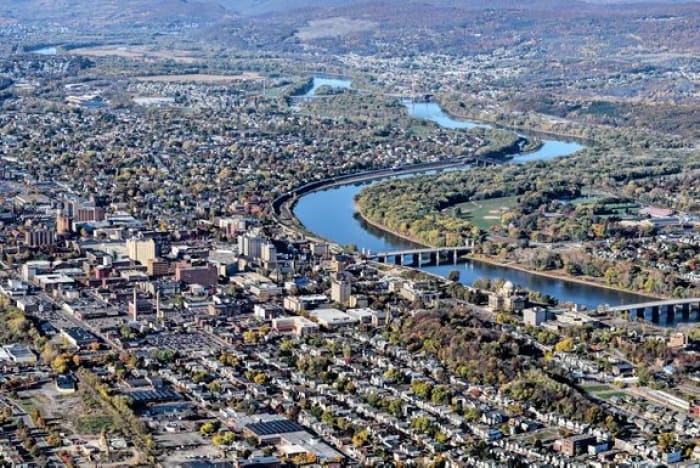 PHOTO SUBMISSION FOR REQUEST #155