myself, age 62, in a cell, yearning for release from 25 years in solitary
—
For Tyrone (PA)
REQUEST #160
I'll like to see me a 62 yr male with salt/pepper beard looking at the cell window as life pass me by, 25 years in solitary confinement, with my hands rise to the sky stating when do I get a chances, I've taking every program to get out of solitary only to be denied.
SPECIFIC INSTRUCTIONS
Just make me look in despair, depressed, lonely but humble and respectful.
This request is closed to new submissions.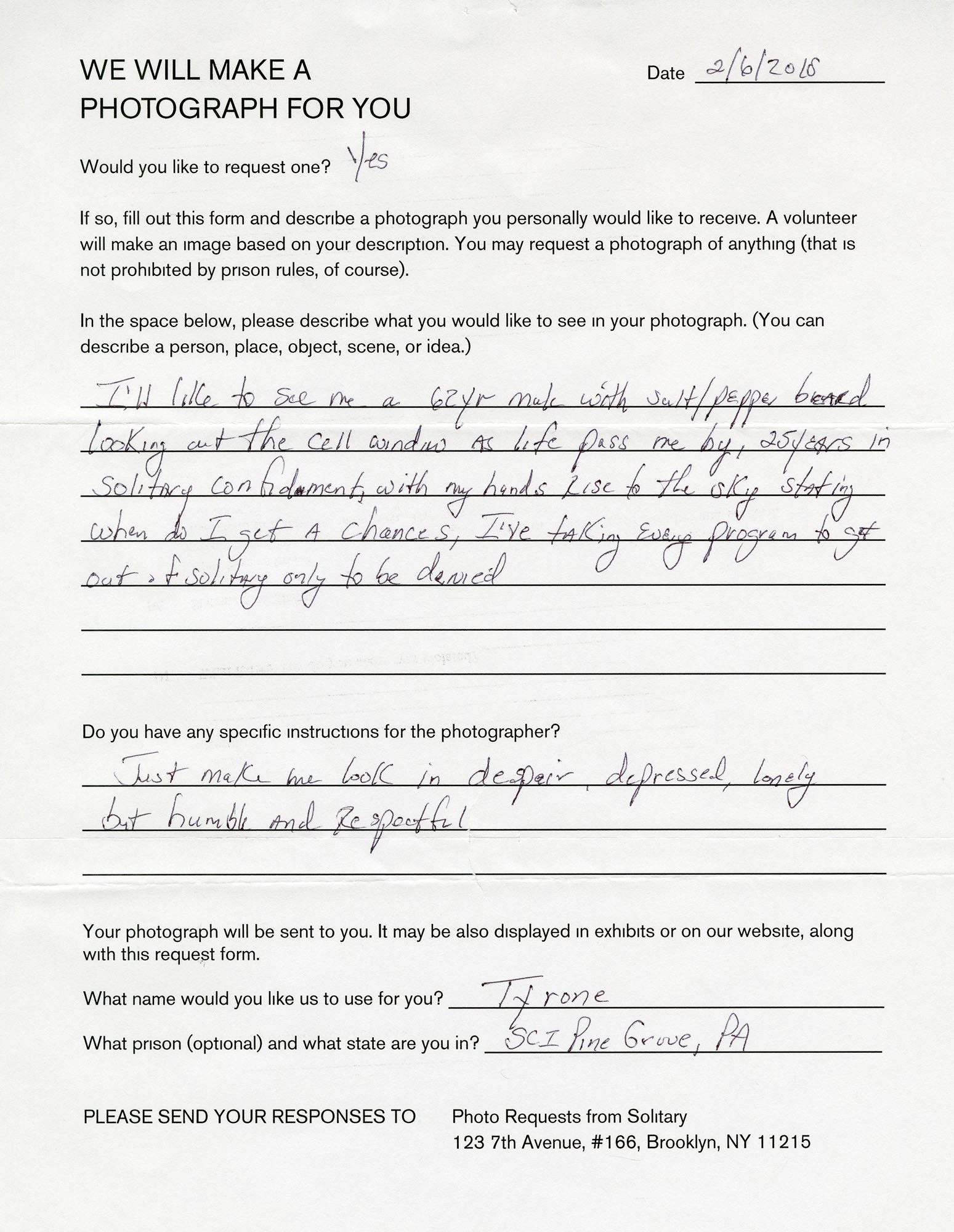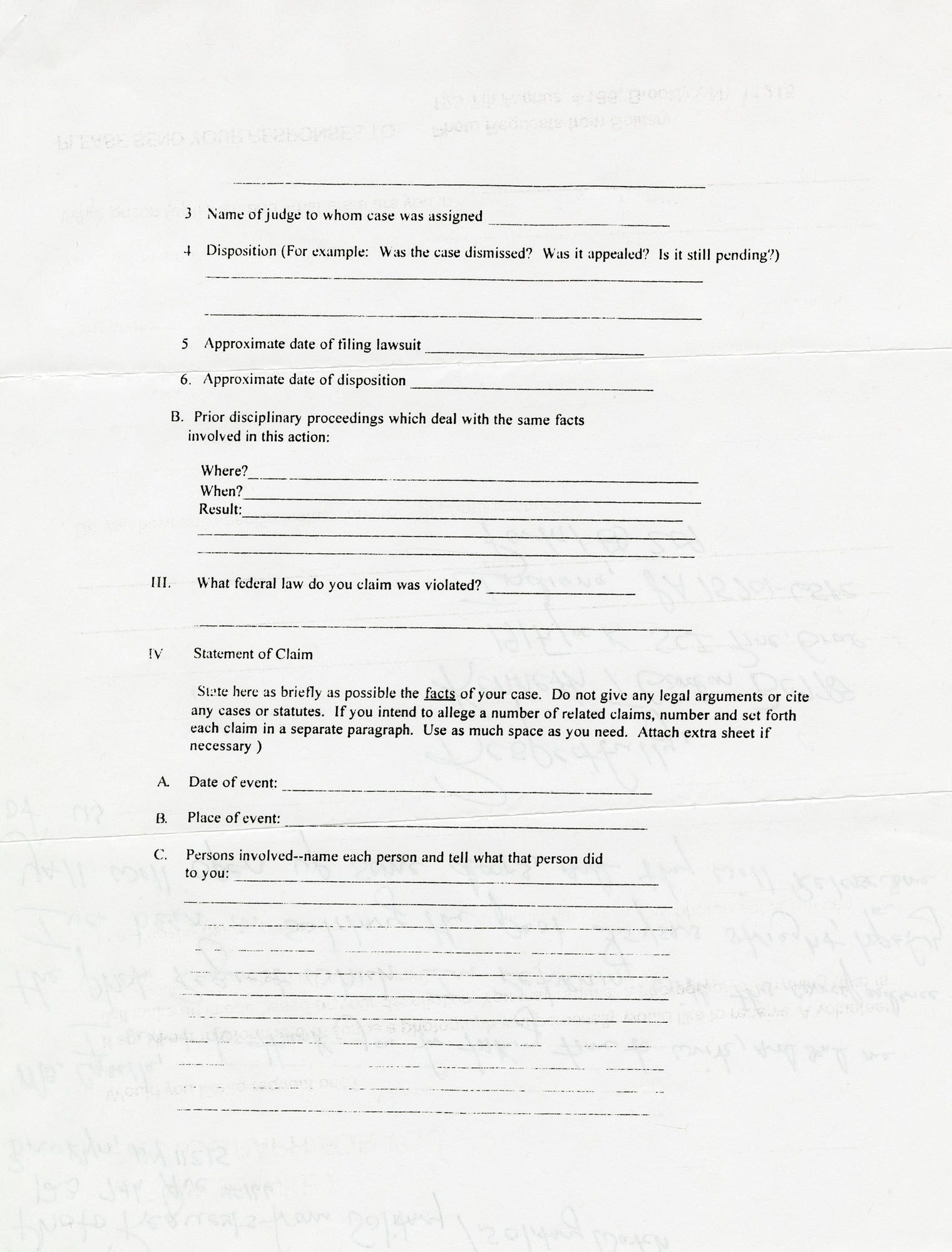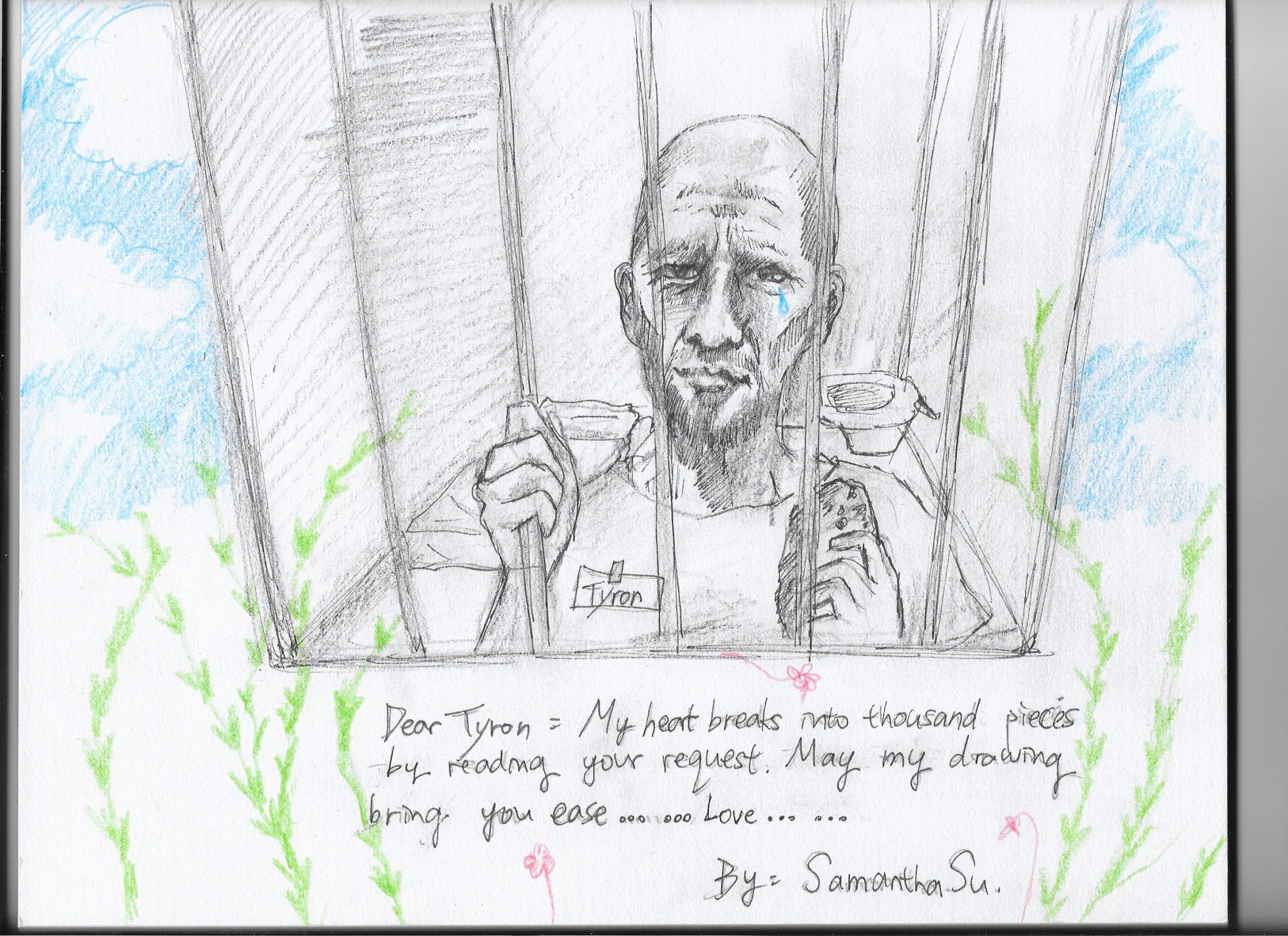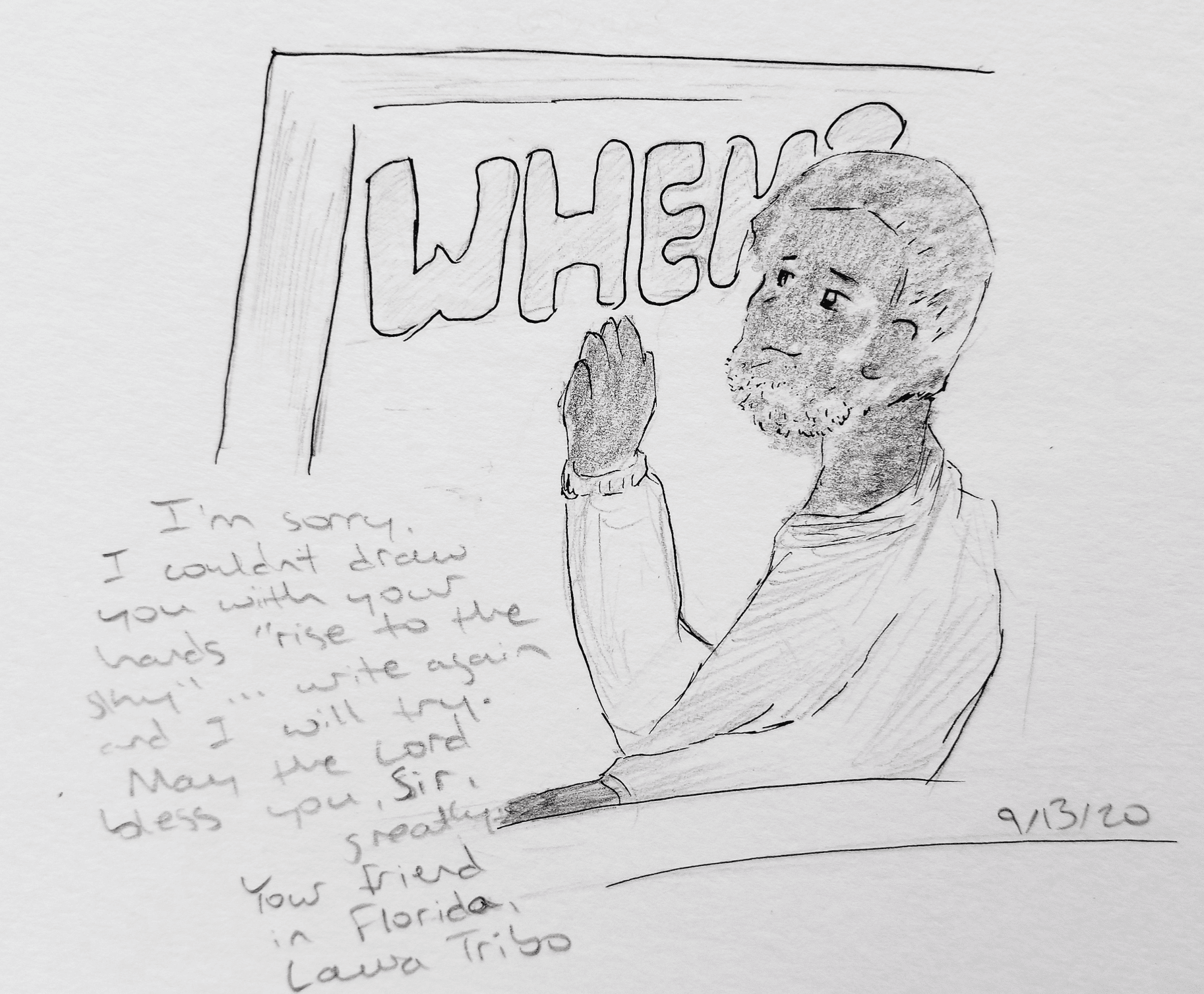 PHOTO SUBMISSION FOR REQUEST #160