beach house with woman and children on the porch
—
For Traci (PA)
REQUEST #163
I would like to see a house with a wrap around porch on a beach front looking over the ocean. with a woman and 3 children a boy and 2 girls. on the beach with a huge heart made in the sand.
SPECIFIC INSTRUCTIONS
I can only have pictures made with colored pencils & crayons. And I know you said this may take many months. But would really like to have before I get out in Dec. 2018 Thank You.
This request is closed to new submissions.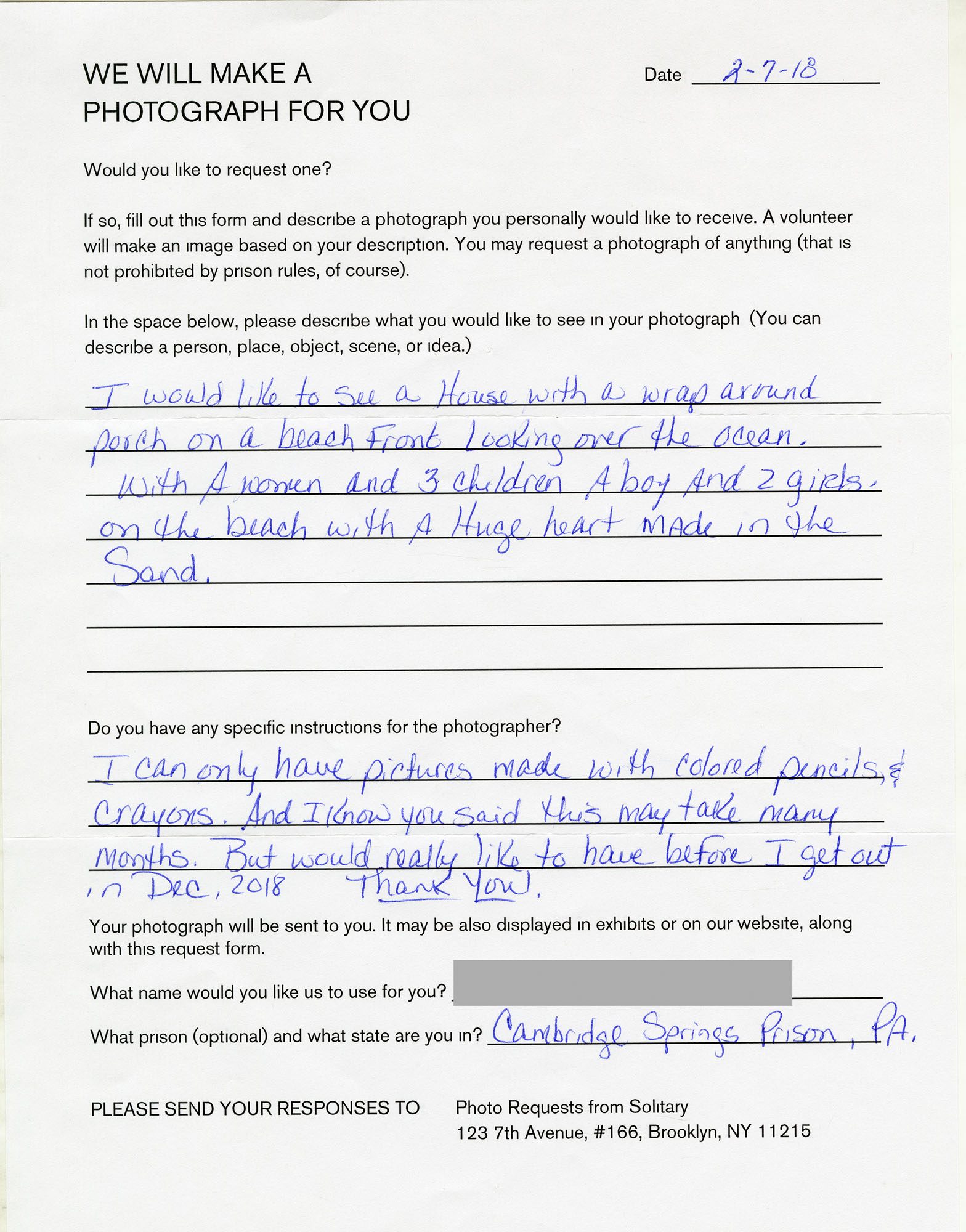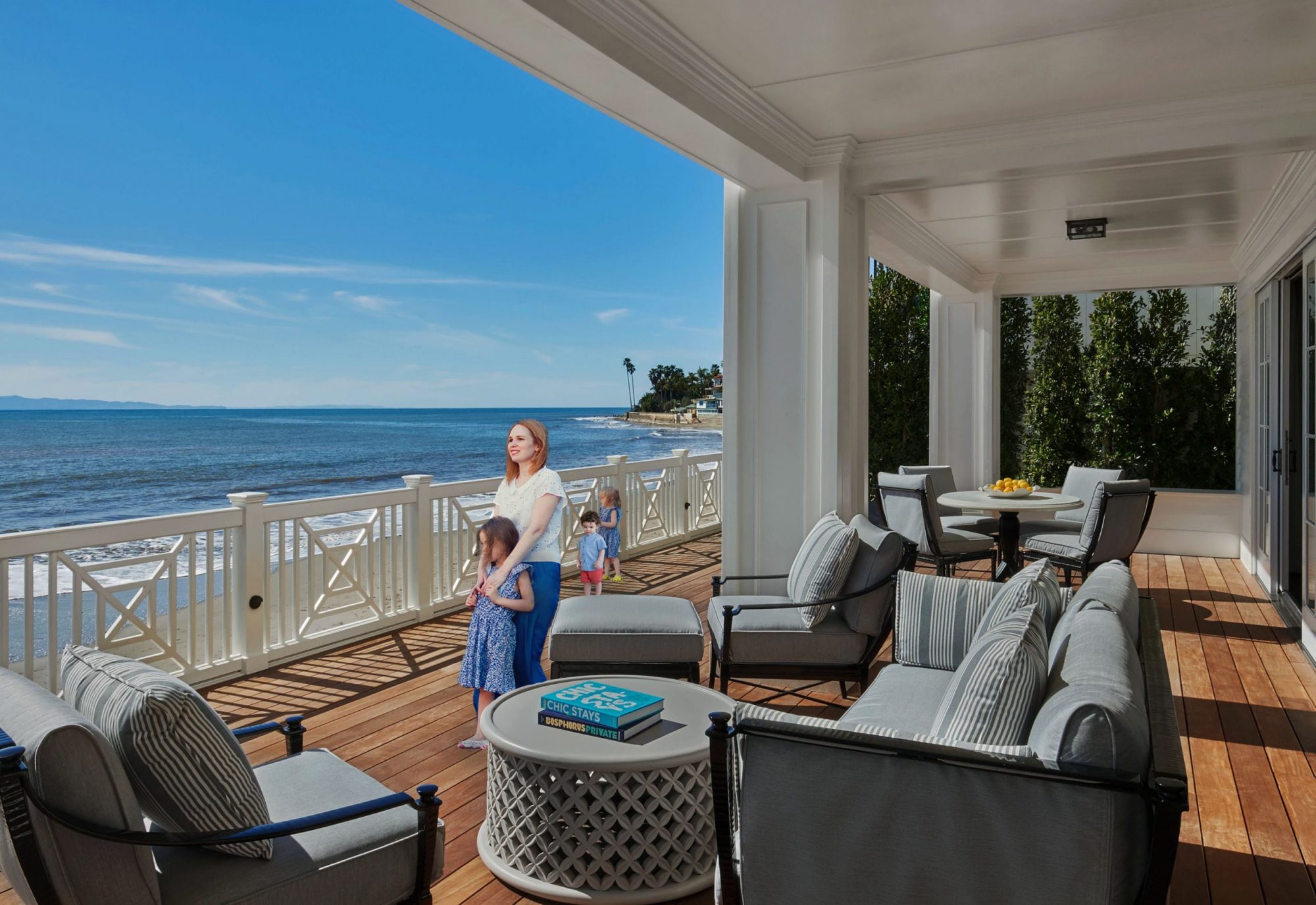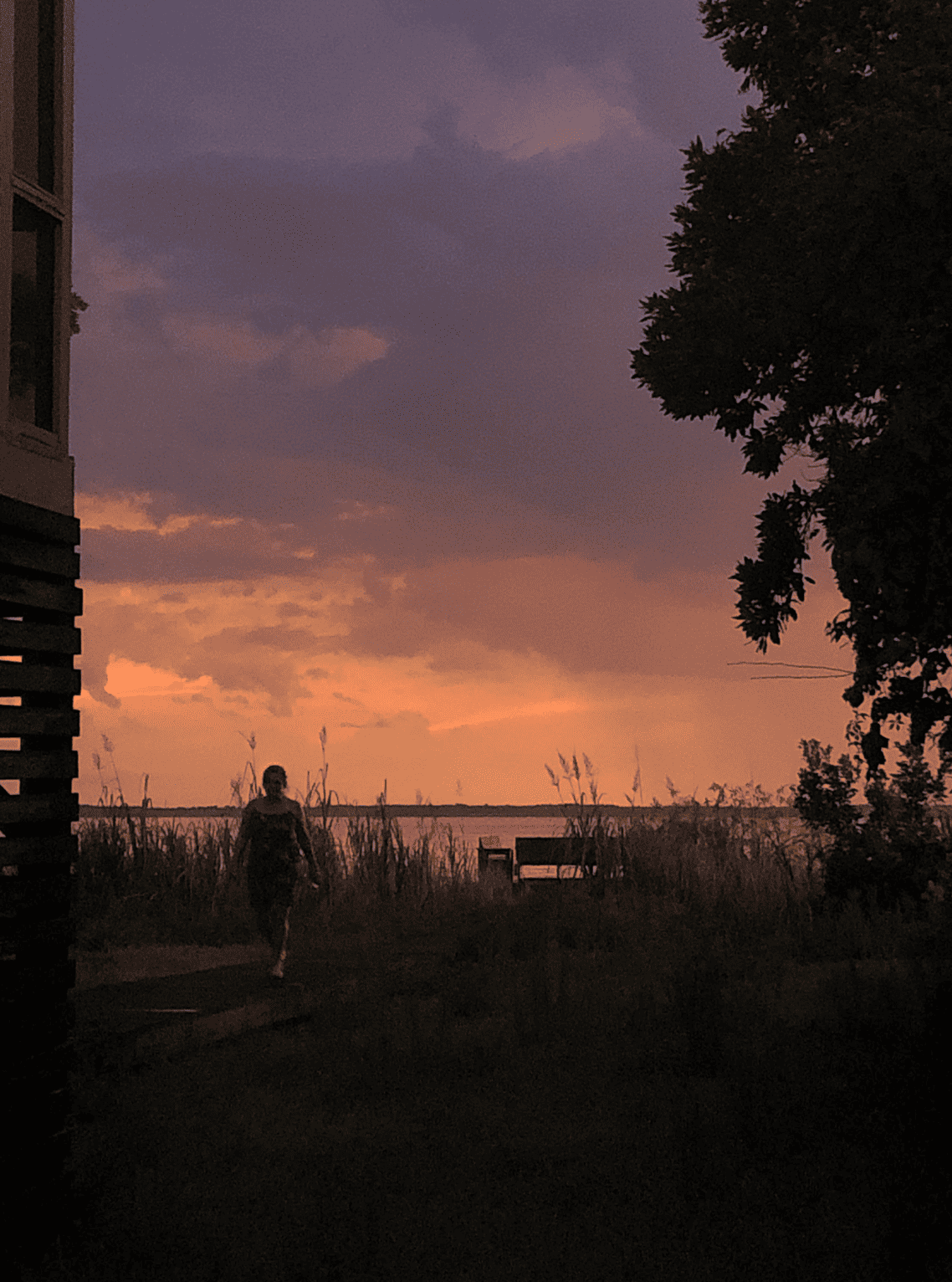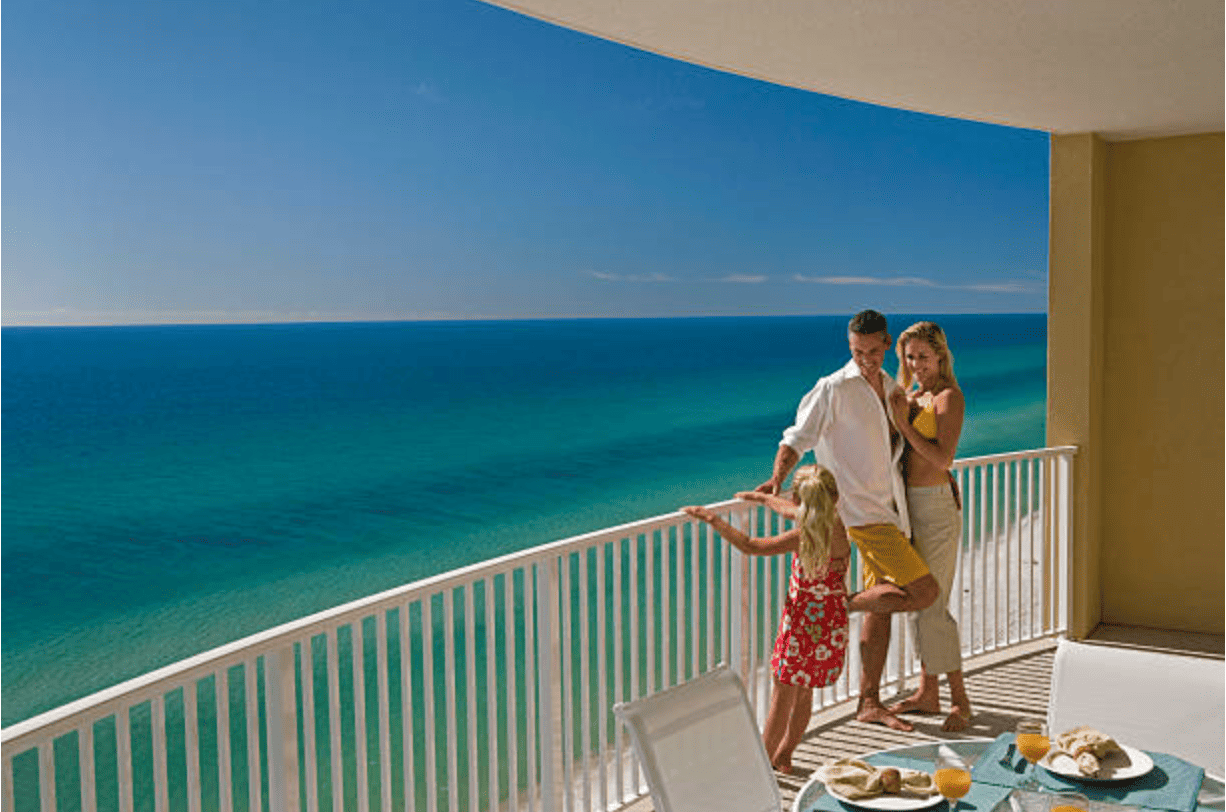 PHOTO SUBMISSION FOR REQUEST #163