view from my childhood bedroom window, or some cherry blossoms
—
For Albert (PA)
REQUEST #178
I grew up in Bed-Stuy in Brooklyn, 93 Lewis Ave, #12F. I would look out my bedroom window and dream about the world from my high perch, or at night I would wish upon stars. Getting to see the view from there or even the roof again would be incredible. I did send the current residents a letter but never got a response. An easier option would be a photo of cherry blossoms. They remind me of the impermanence of life as well as the beauty in it.
SPECIFIC INSTRUCTIONS
With the cherry blossoms, it would be awesome if there was a pond, creek or river behind them. If you're able to take one from the building, it should be towards the front of it.
This request is closed to new submissions.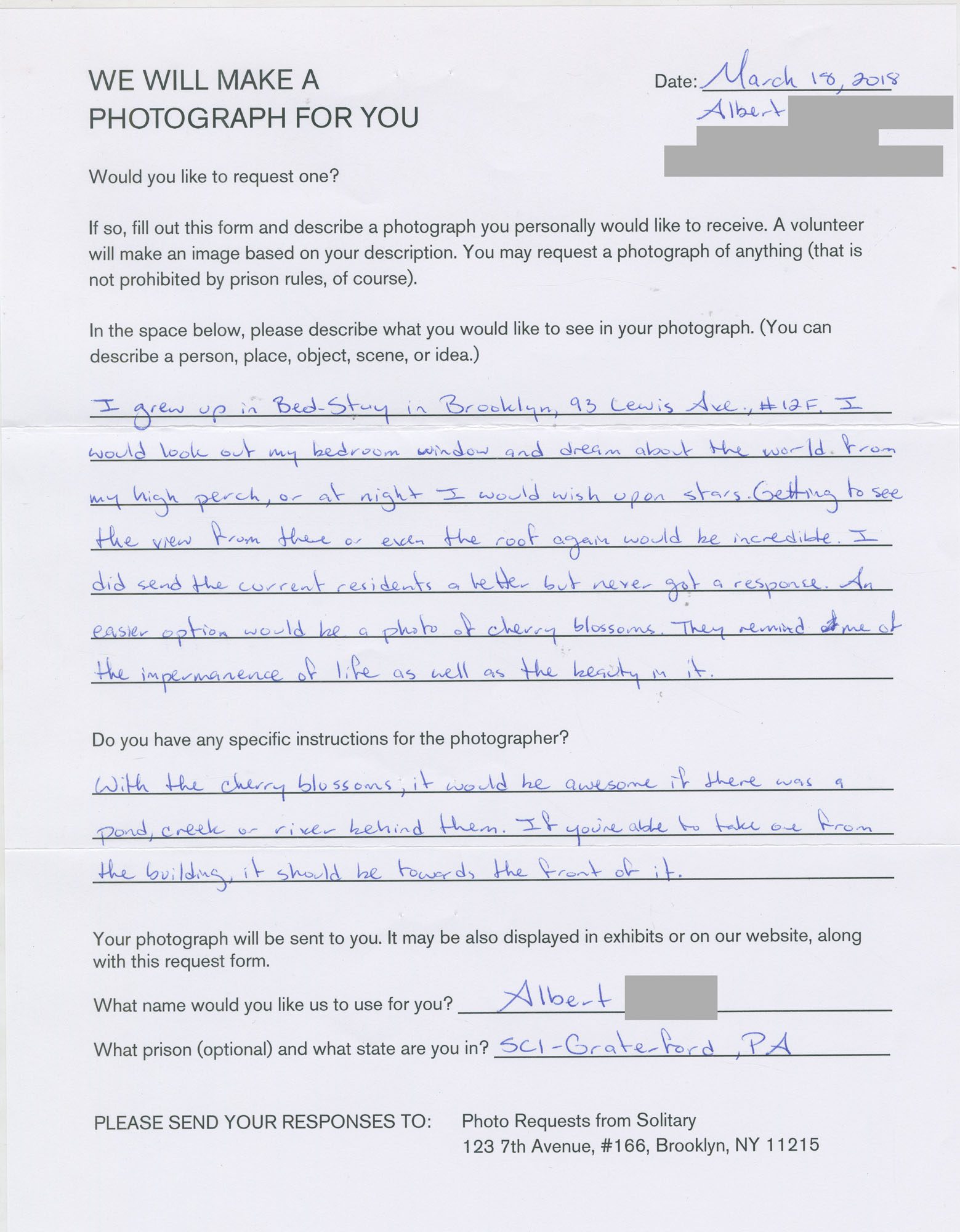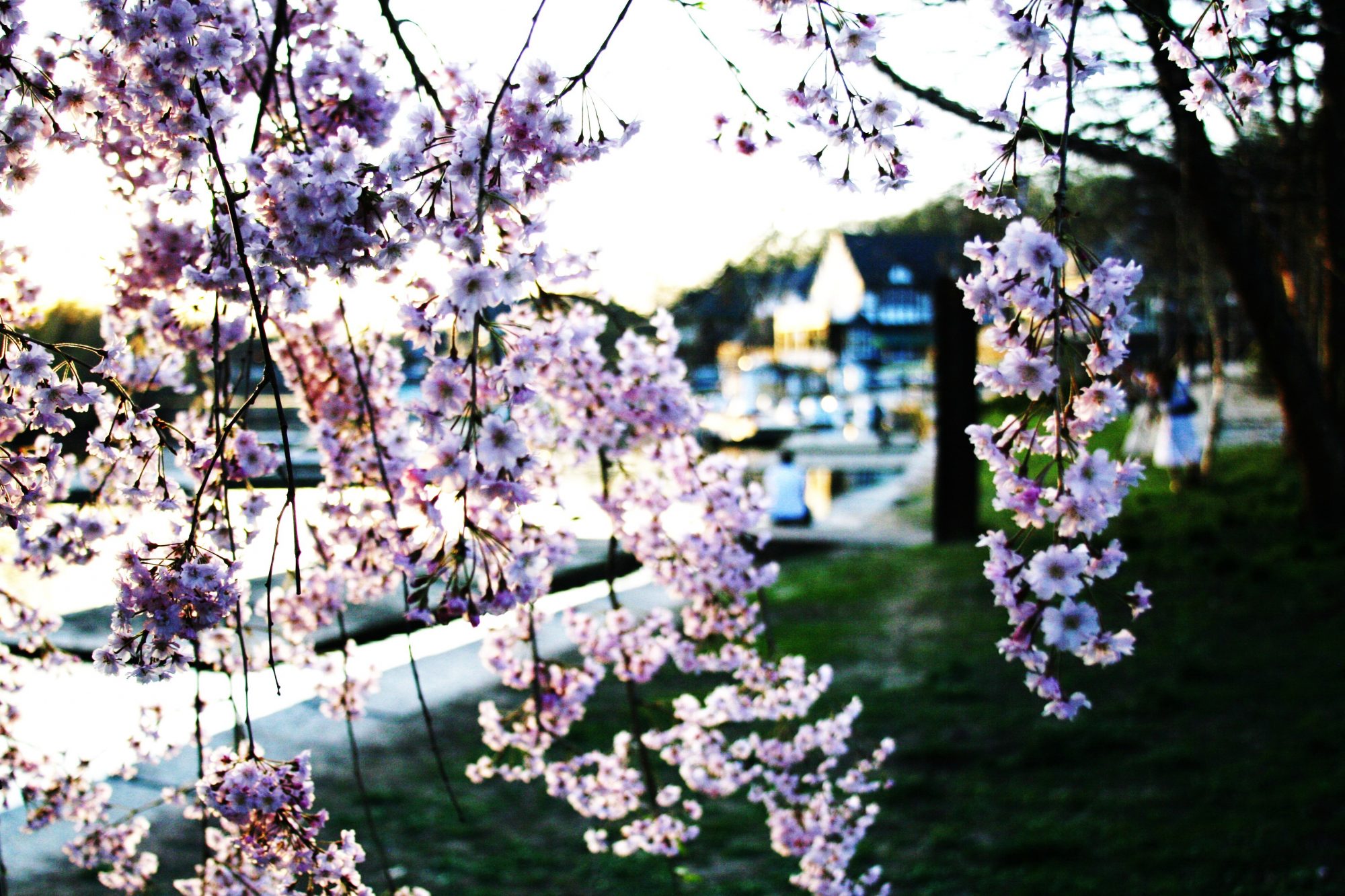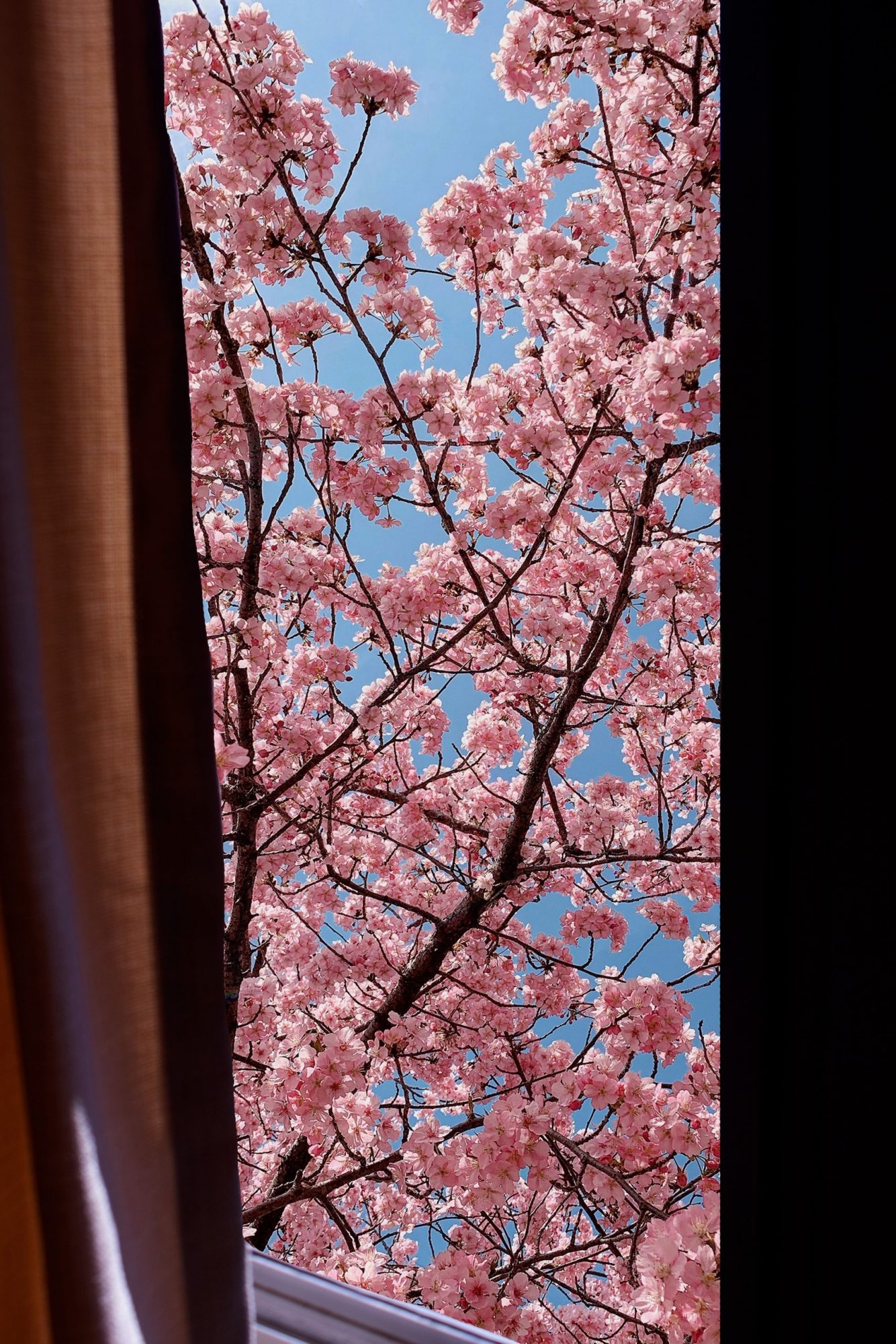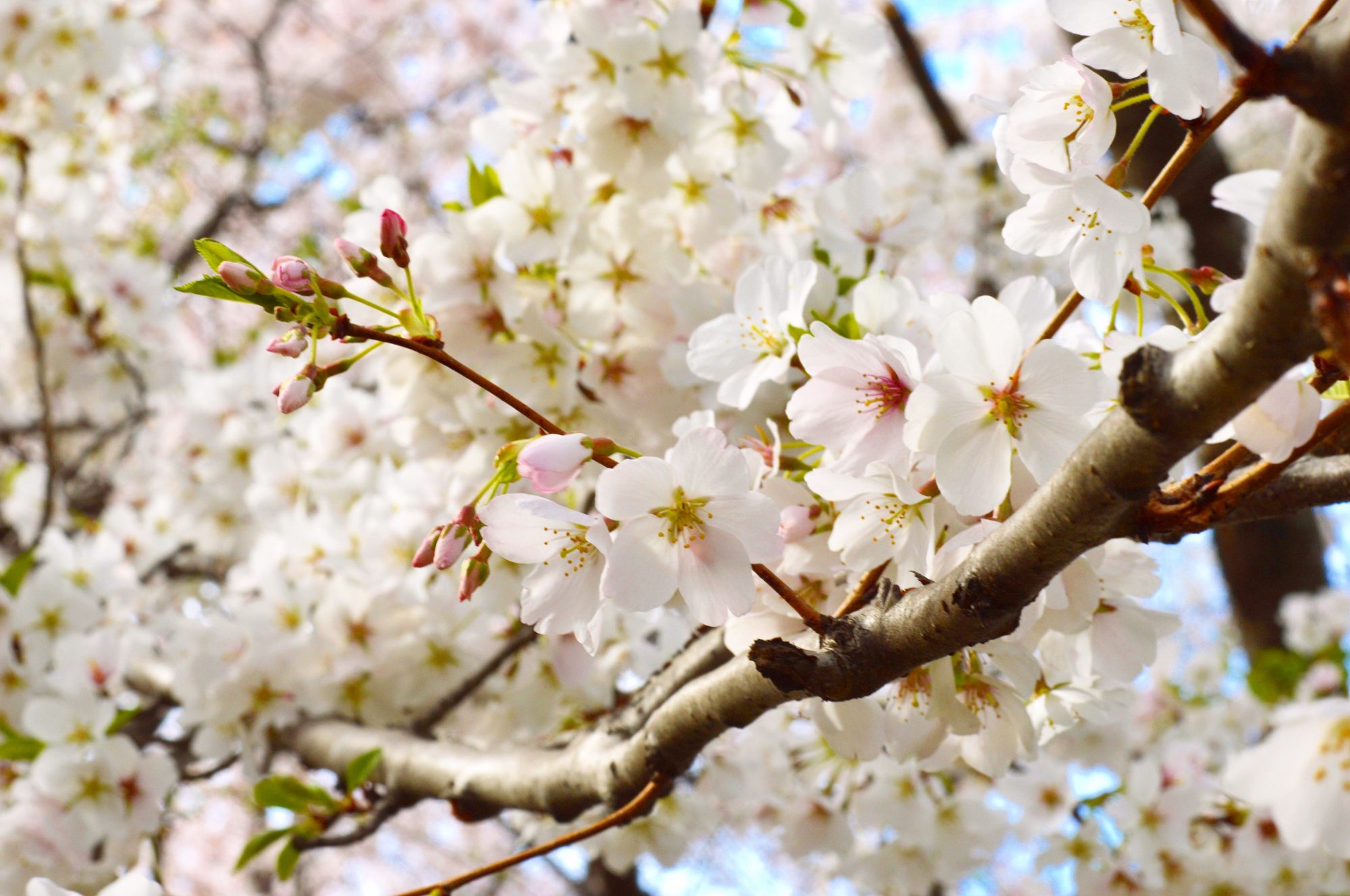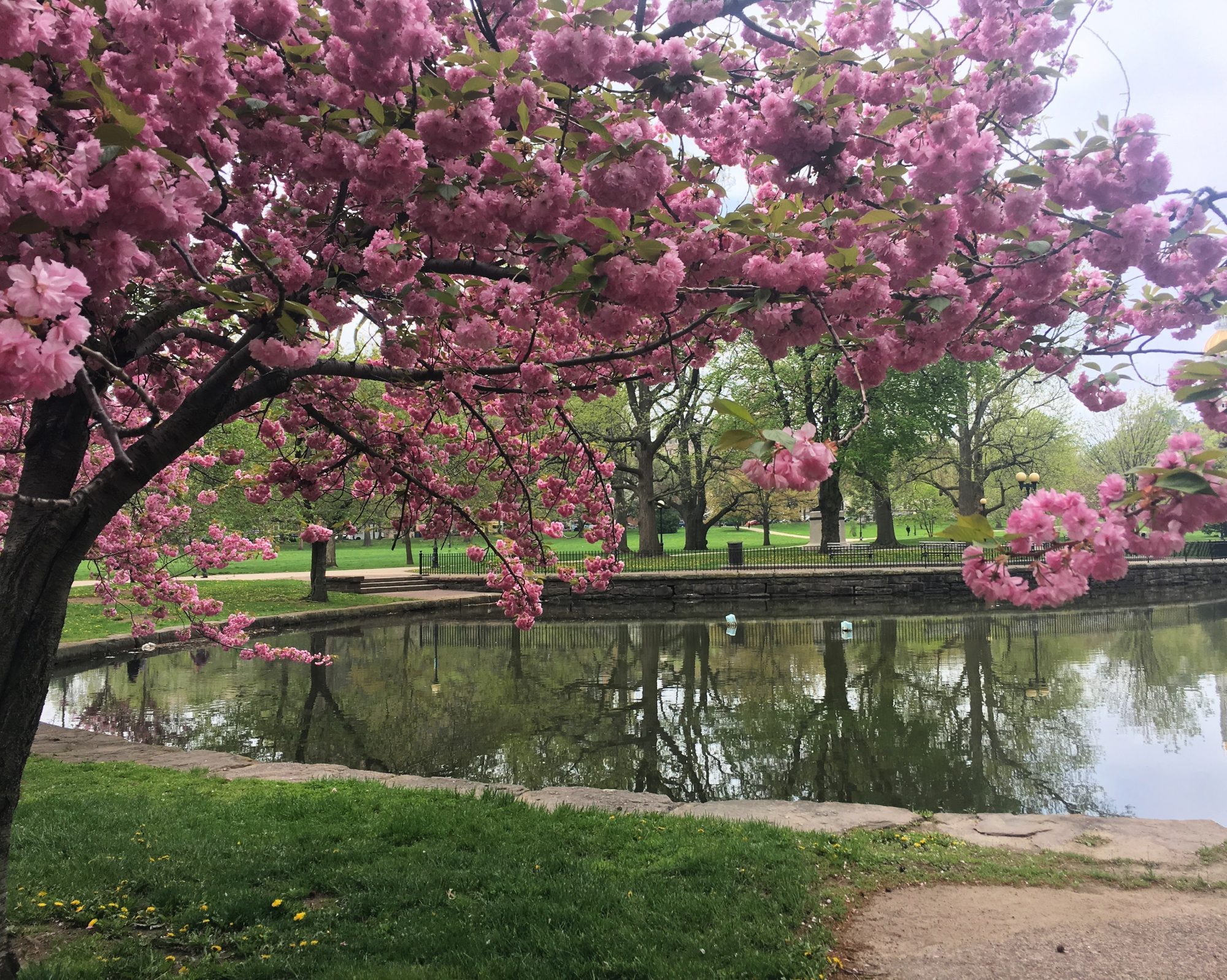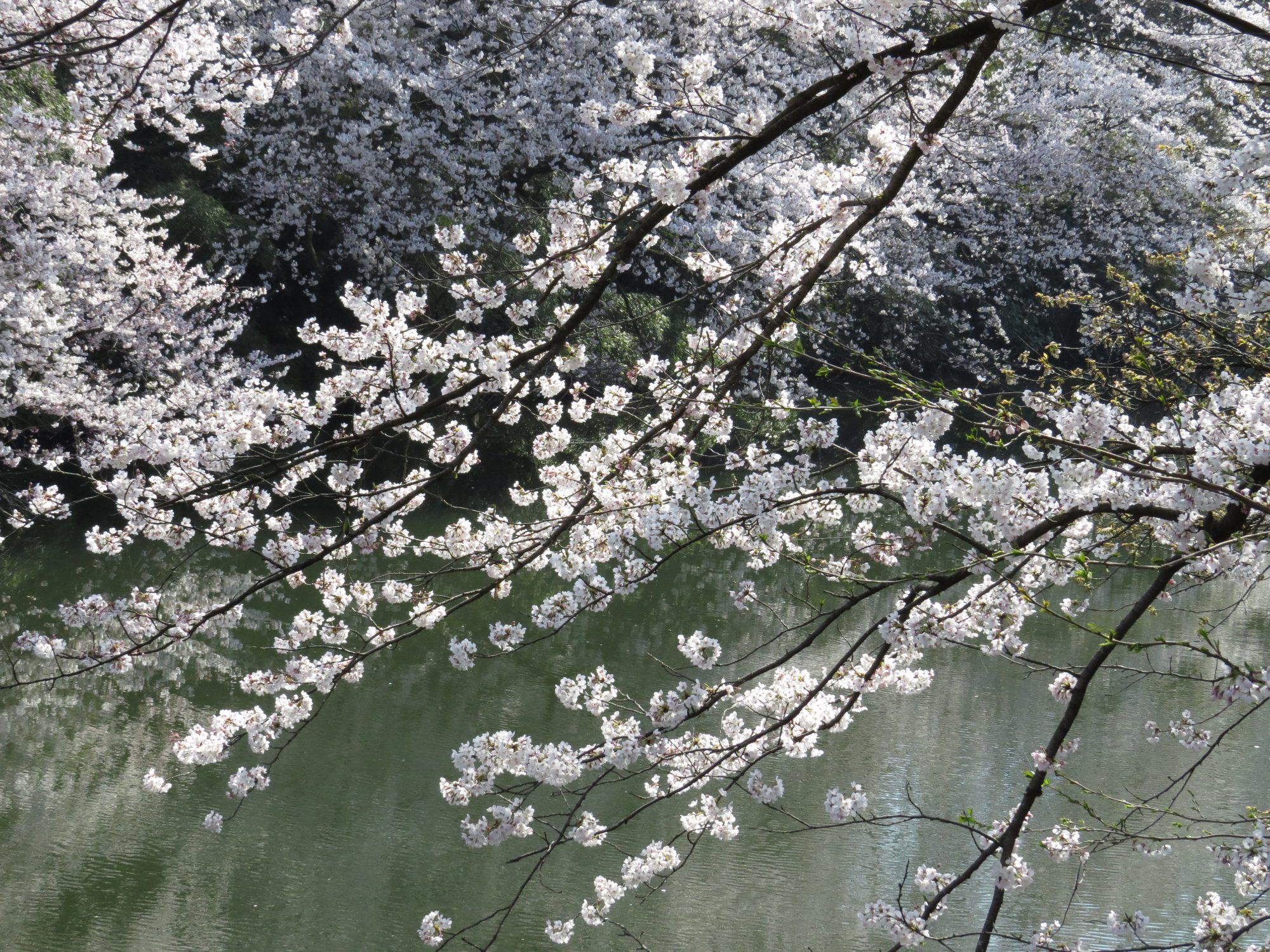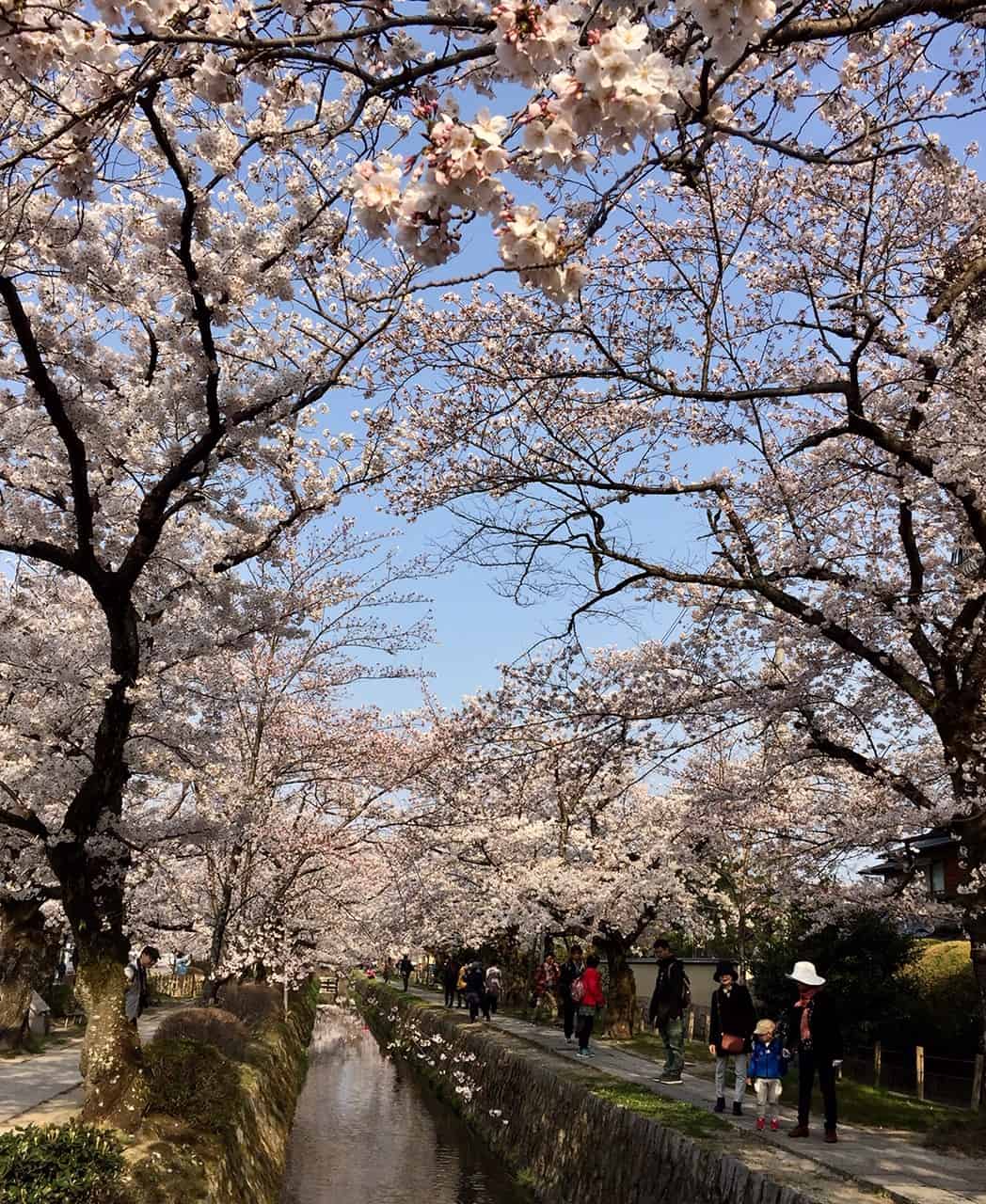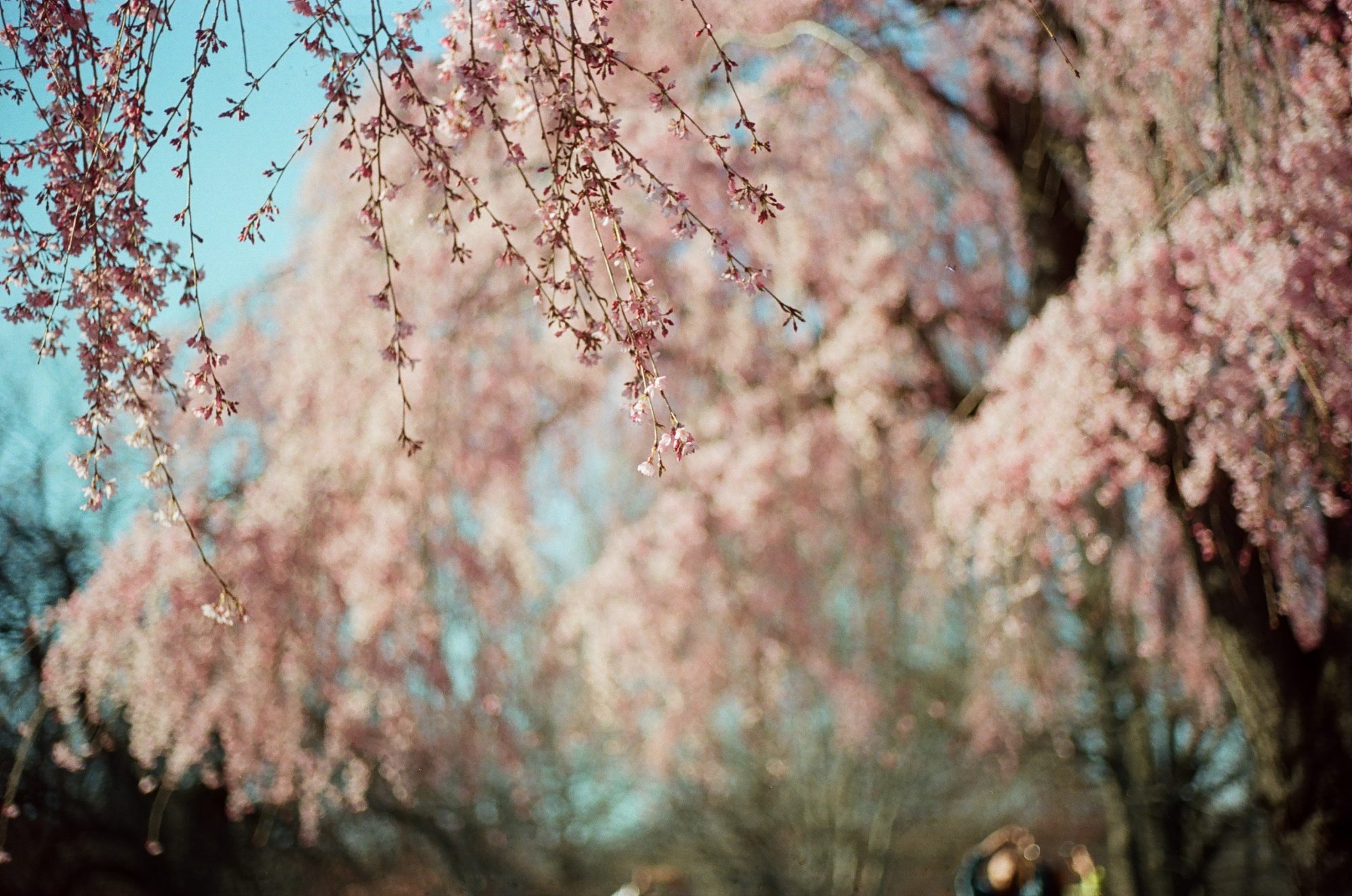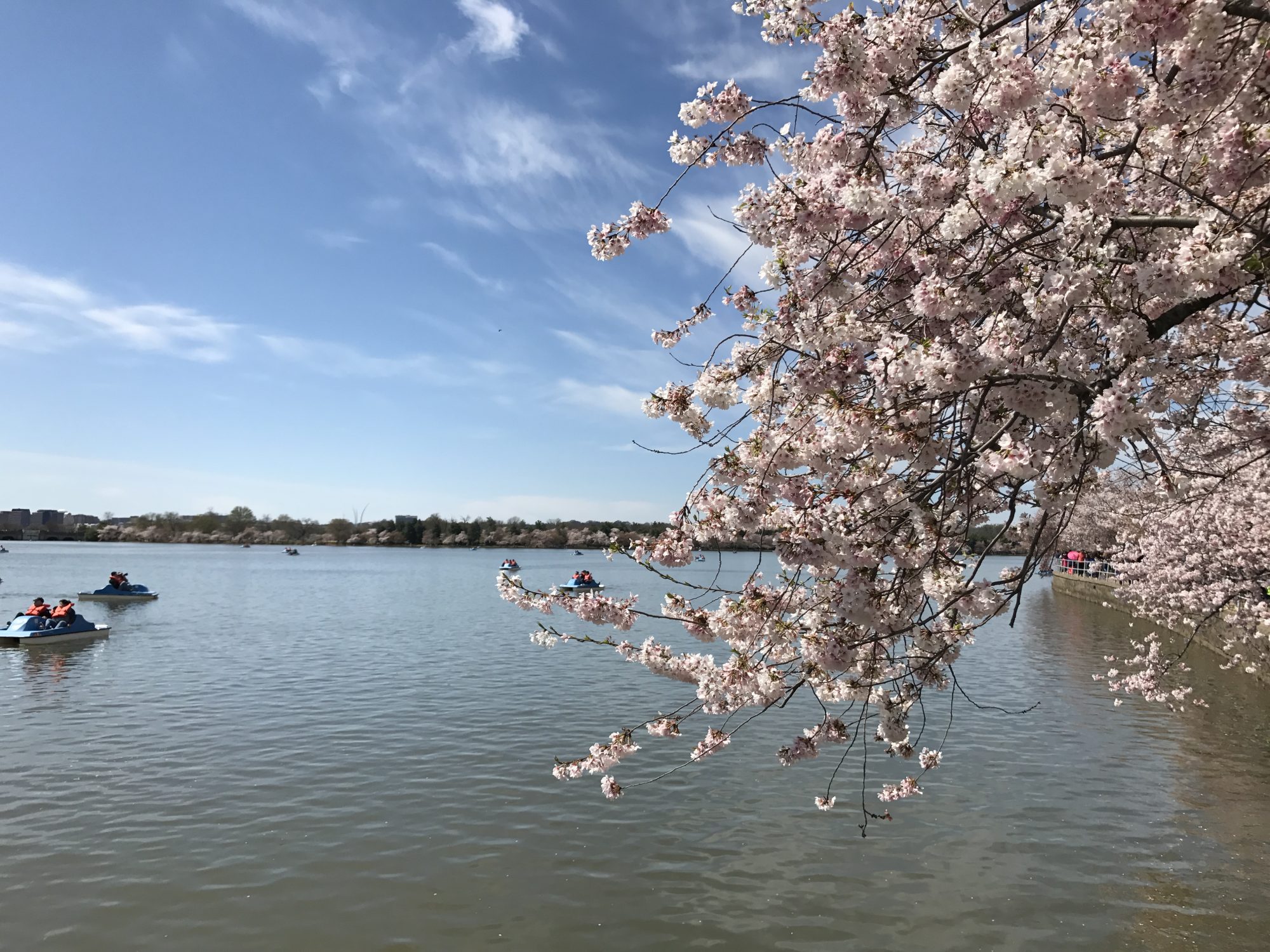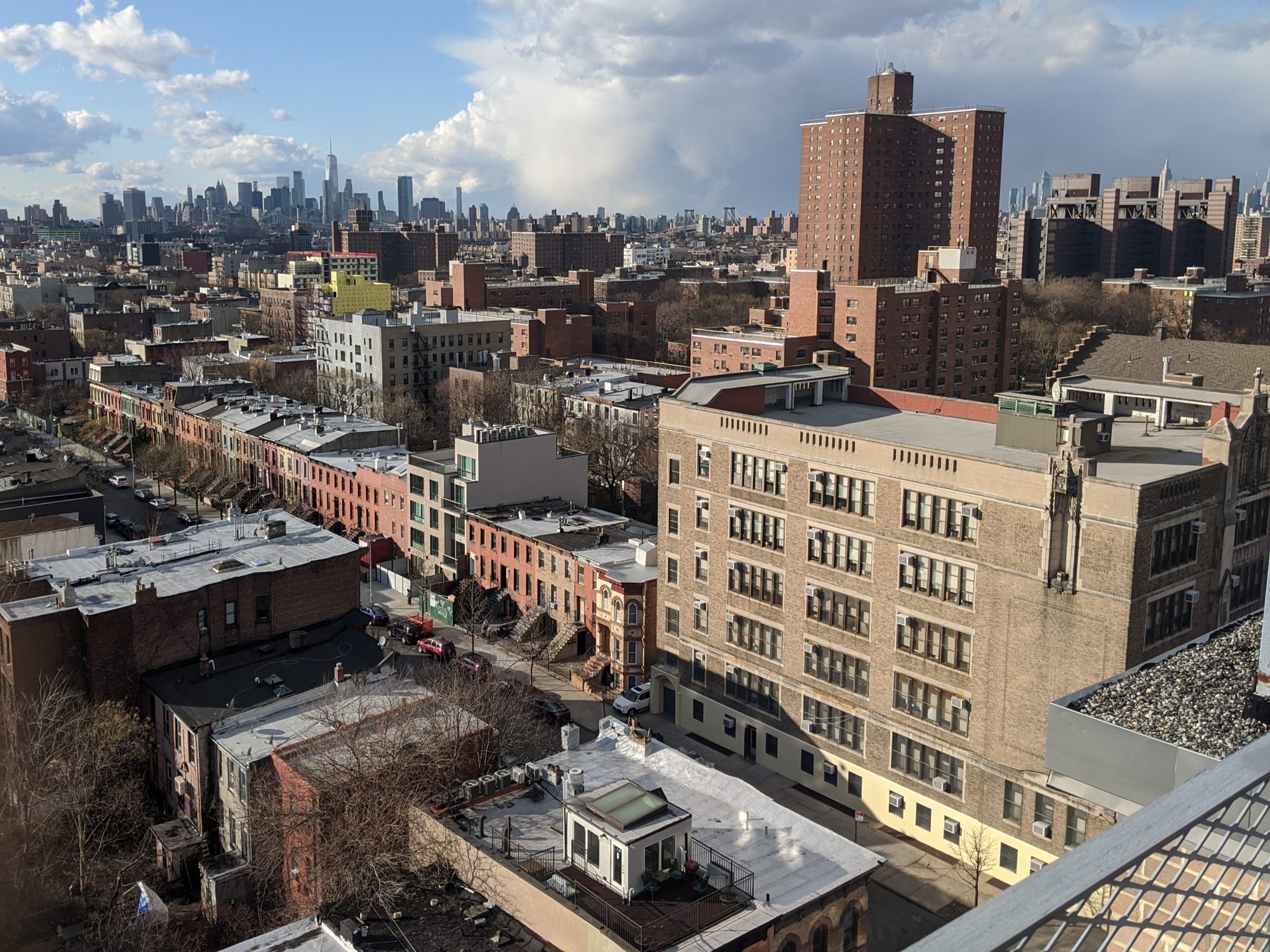 PHOTO SUBMISSION FOR REQUEST #178