sun and rainbow above the scales of justice
—
For Bro William (PA)
REQUEST #179
The sun station up in the blue sky on the left hand side and its rays of light illuminating over a multiple color rainbow. Inside the semicircular arch a scale of justice with a protractor, trowel-brick tool, compass v-shared device for drawing circles and T-square on the left plate of the scale, lifting books on the right side plate with titles such as: Supreme Justice Tangible Wisdom Empirical Knowledge All objects mention above are to be above a pyramid drawing shape like a "resultant" vectorial sun.
SPECIFIC INSTRUCTIONS
Dimensions for objects and scene 12 inches by 12 inches.
This request is closed to new submissions.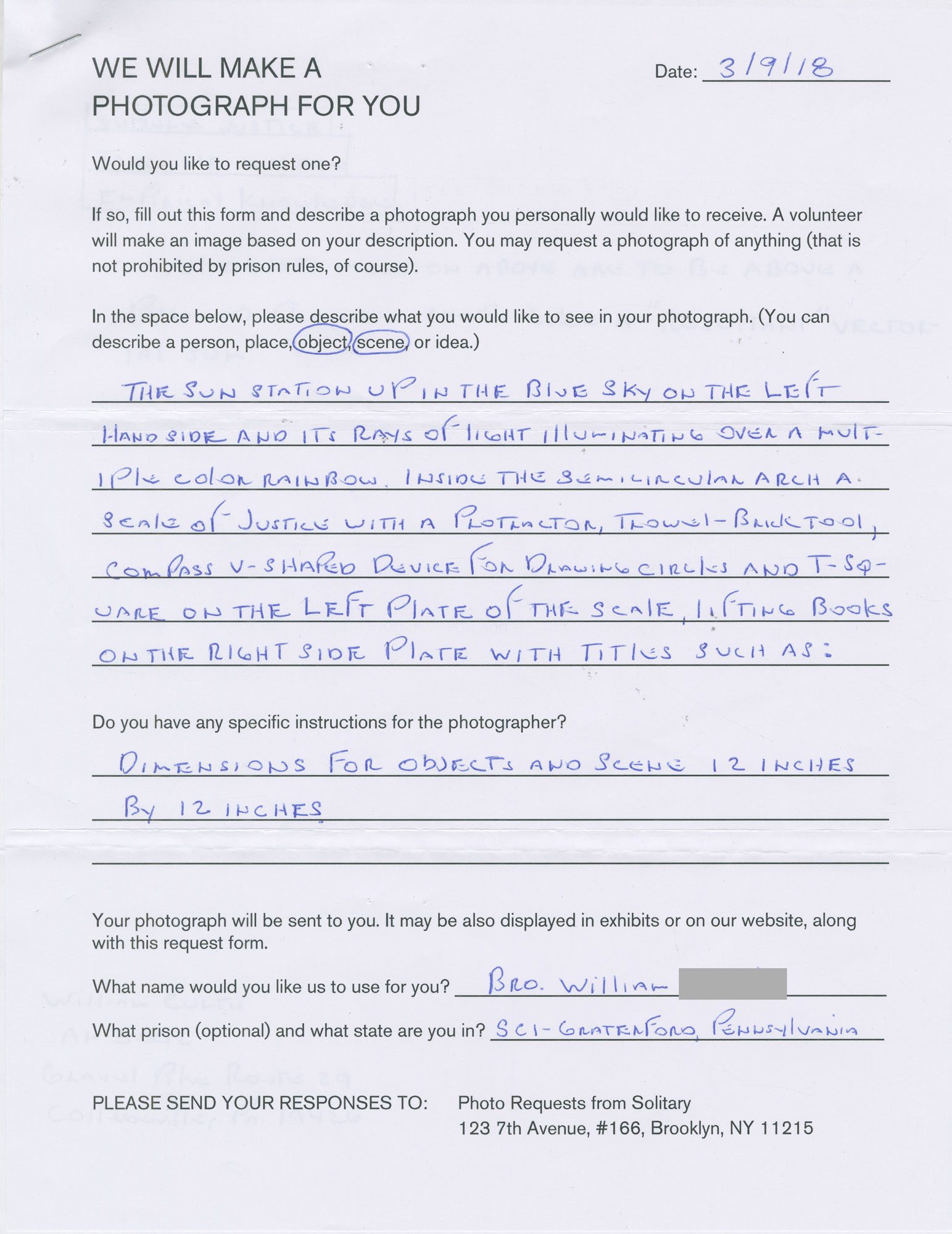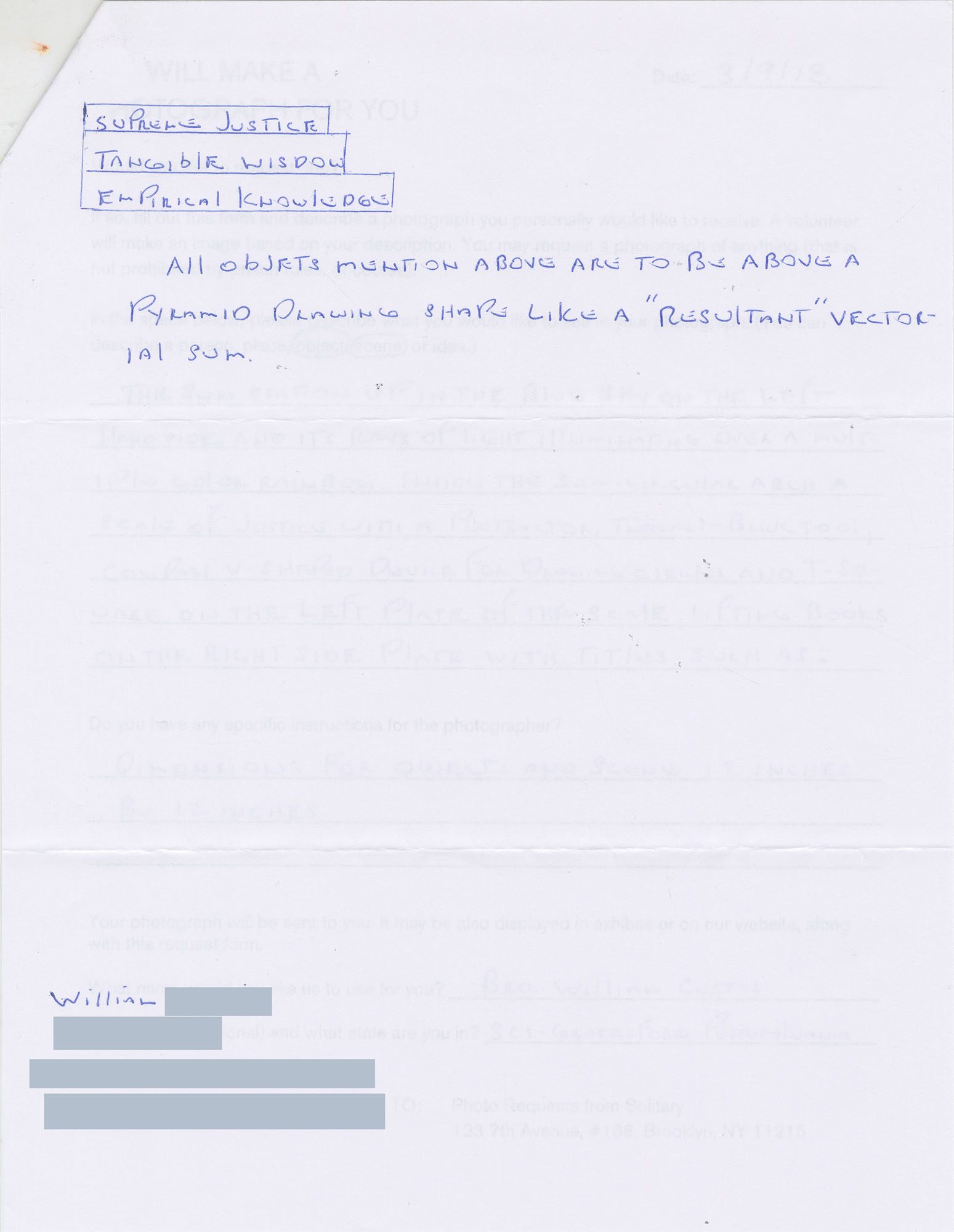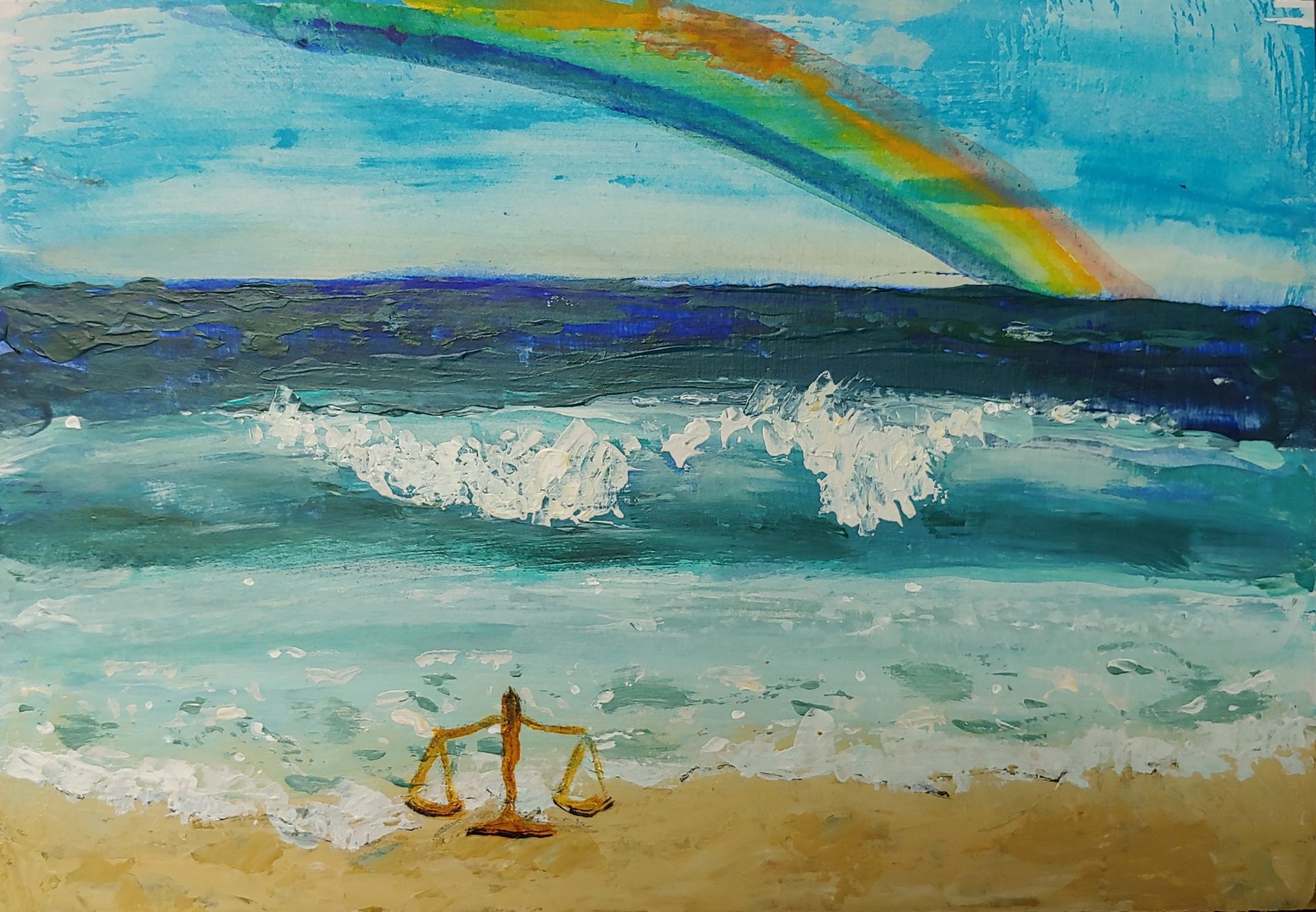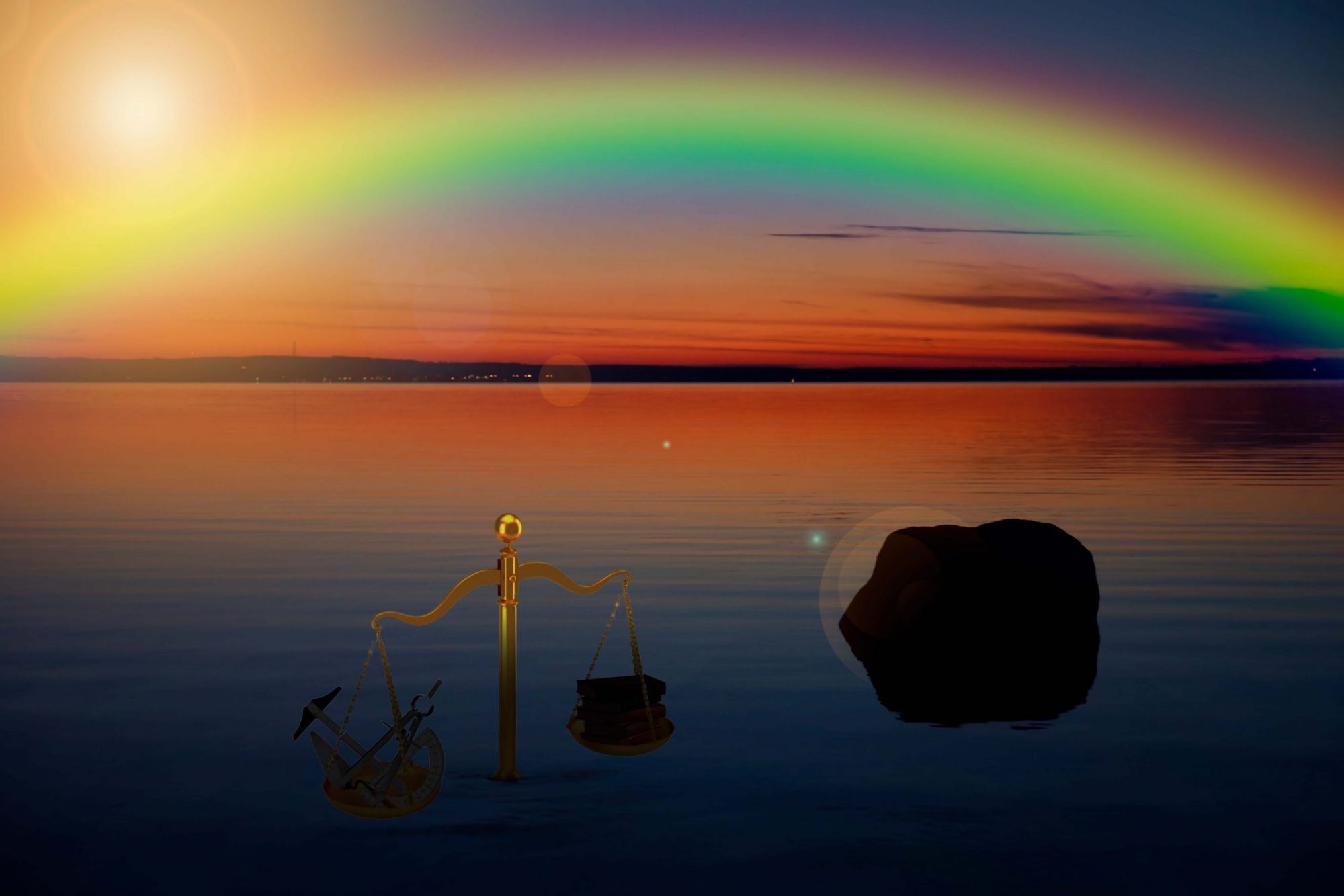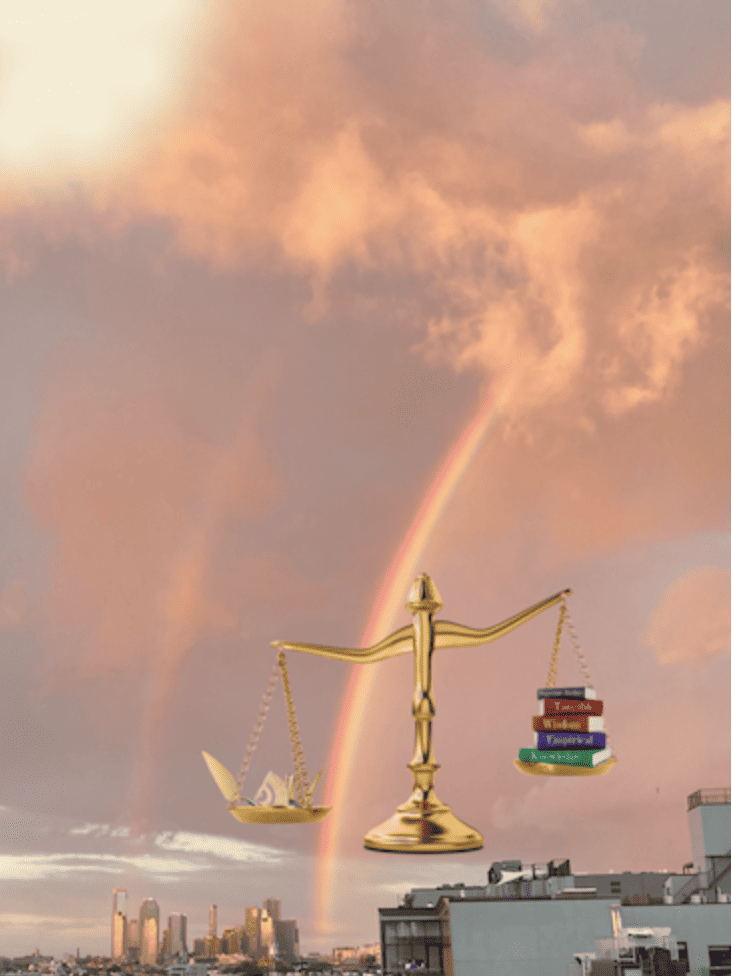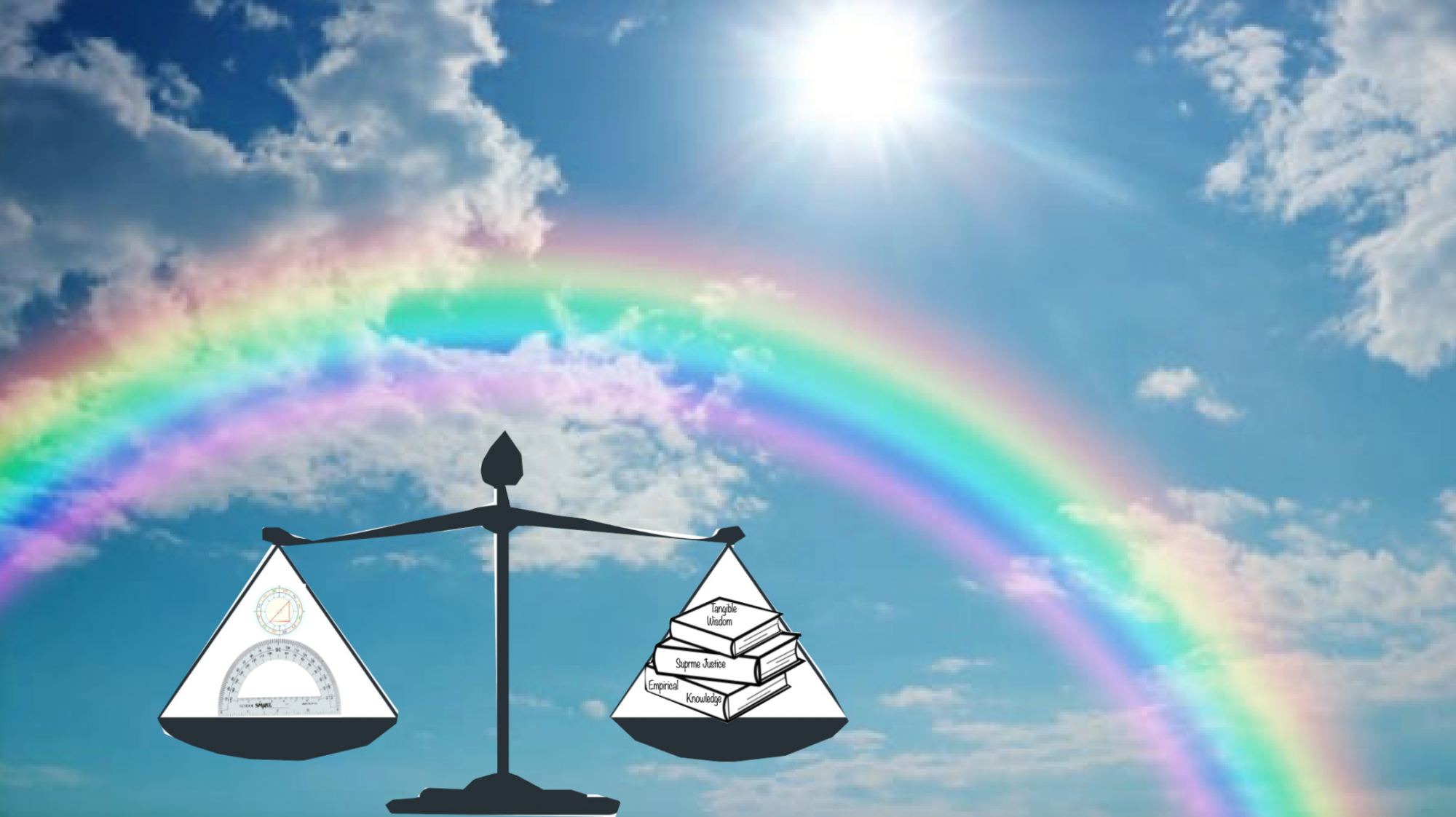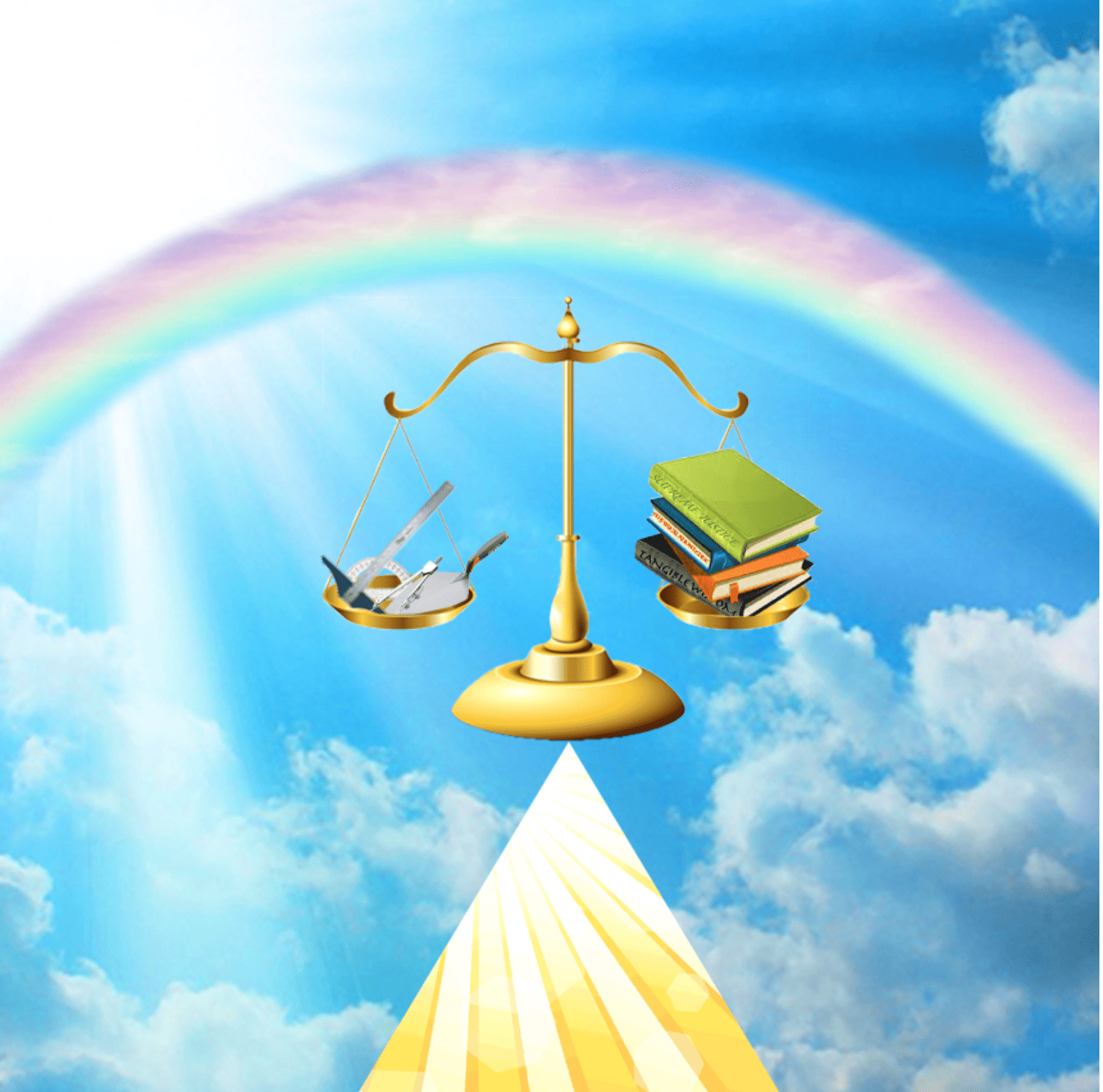 PHOTO SUBMISSION FOR REQUEST #179