ancient Ghanaian Adinkira symbol
—
For Kwame (PA)
REQUEST #181
It's an Ancient Ghananian Adinkira symbol meaning "God is the supreme power." Gue Nyame Background color of your choice of: Yellow Gold, Green or Red, or combine using your imagination (not to blend, but separately) if you do it in paint.
SPECIFIC INSTRUCTIONS
At least to have it in size 6 1/2 width × 9 length drawn in pencil or in Black ink or paint (Do not fold), make sure symbol reflects exact image upright and upside down, drawn on Art paper or Art canvas.
This request is closed to new submissions.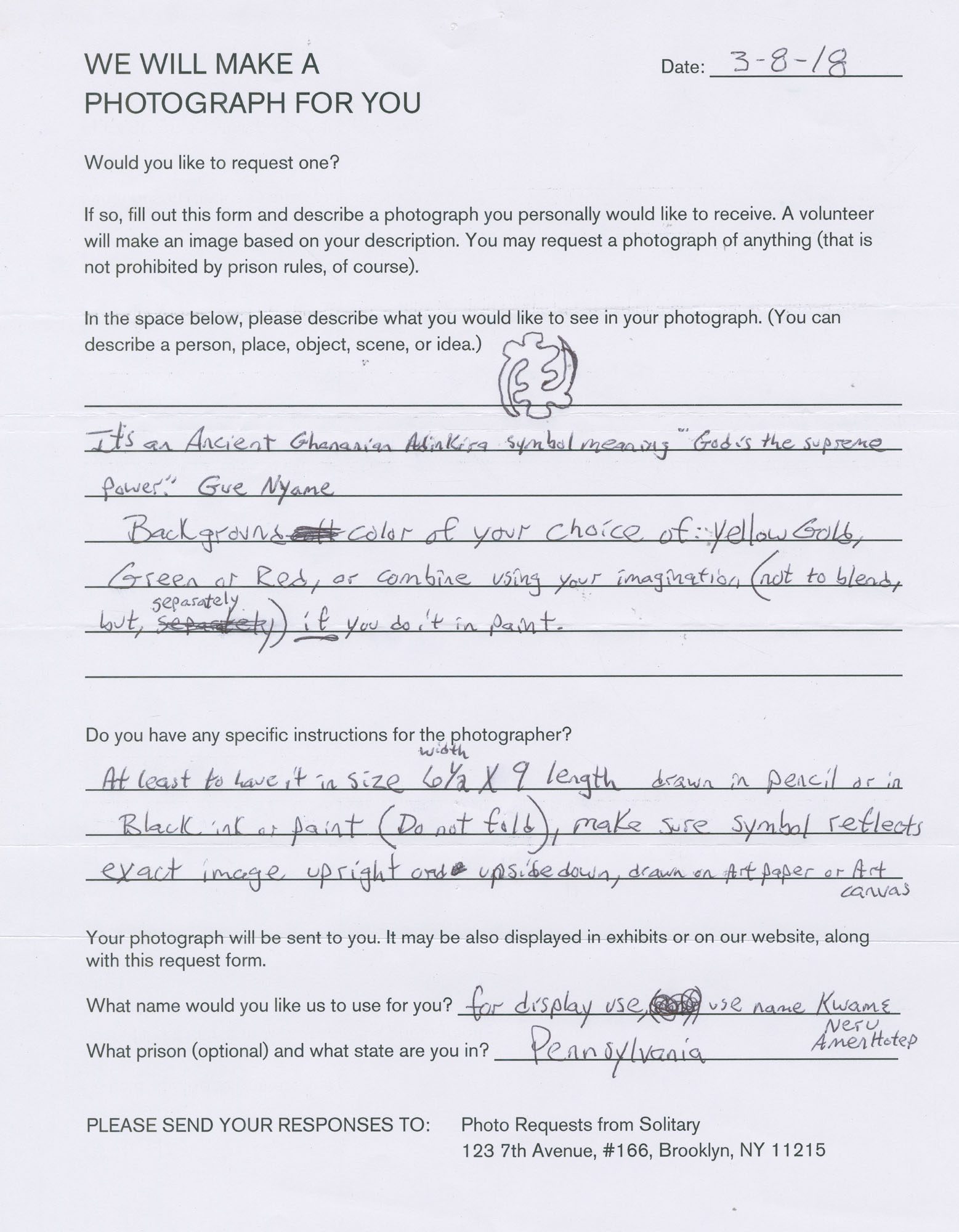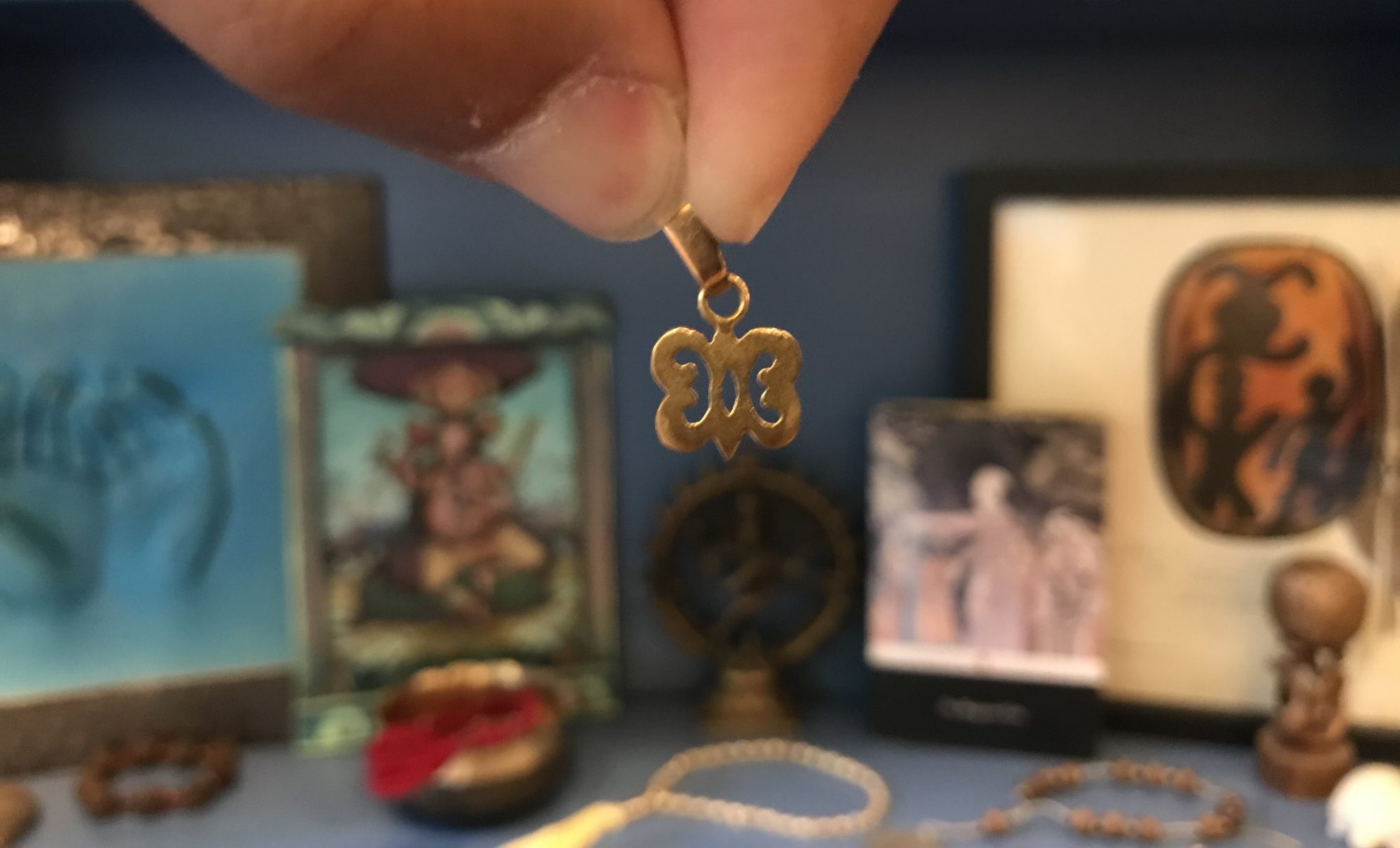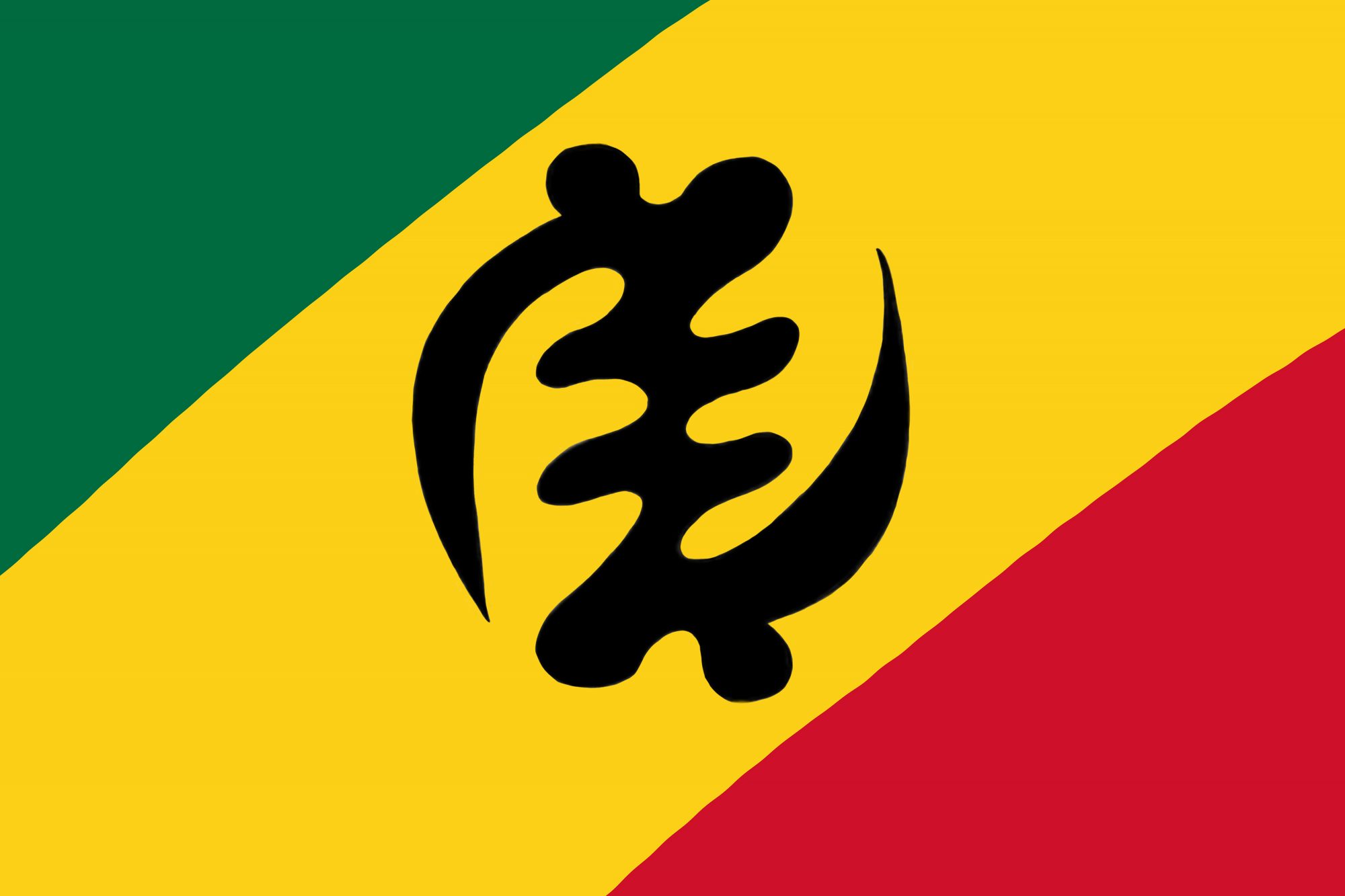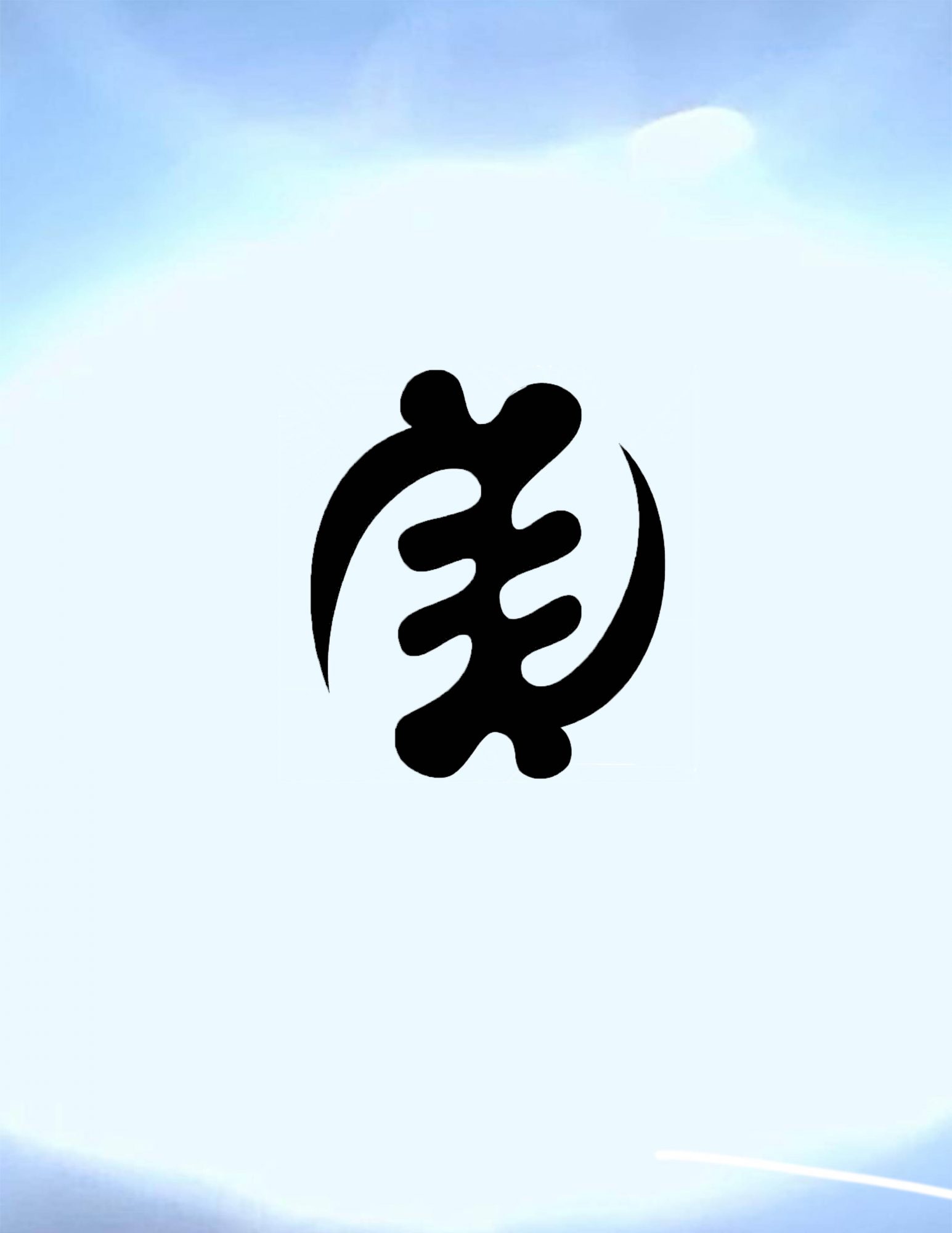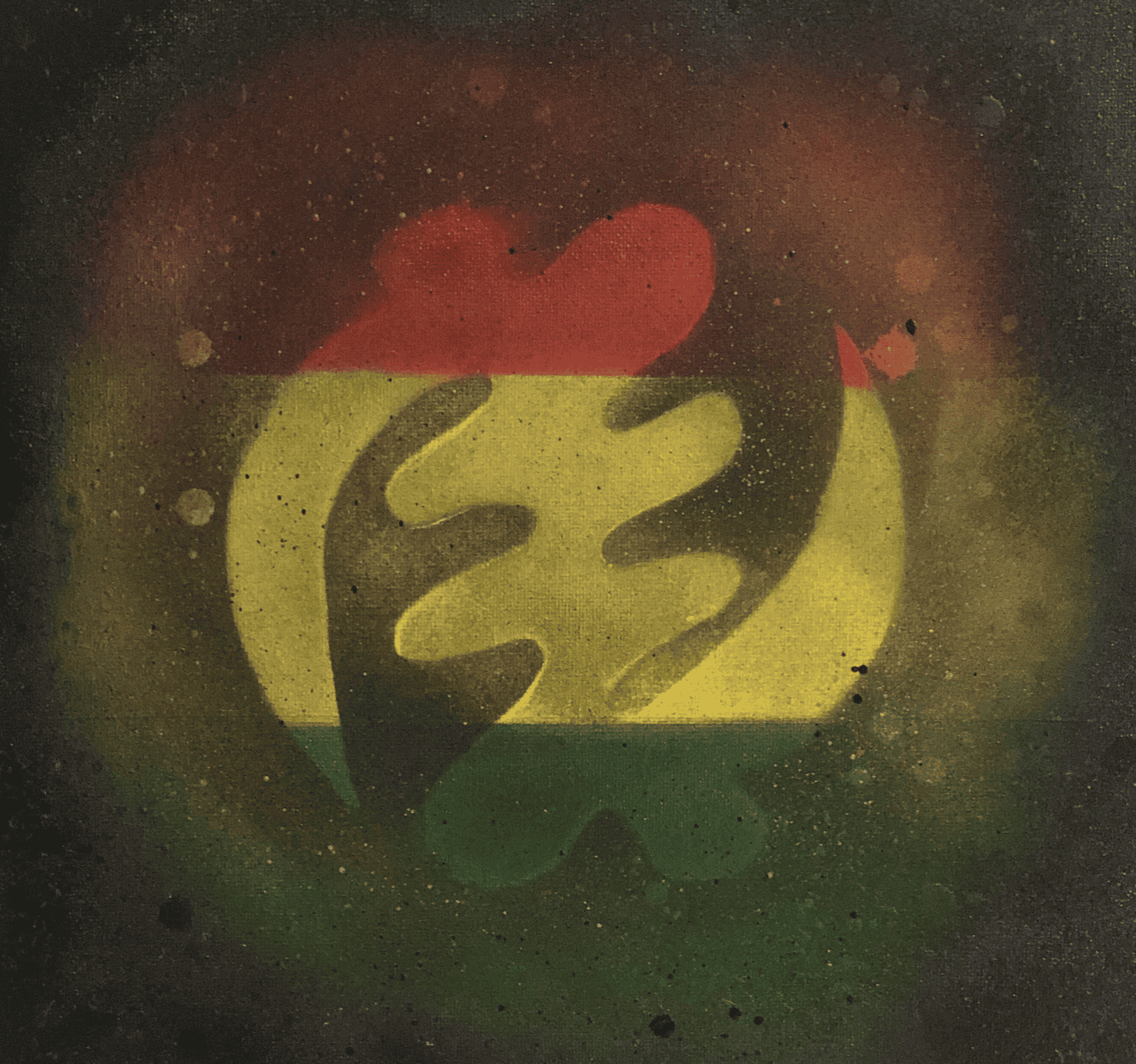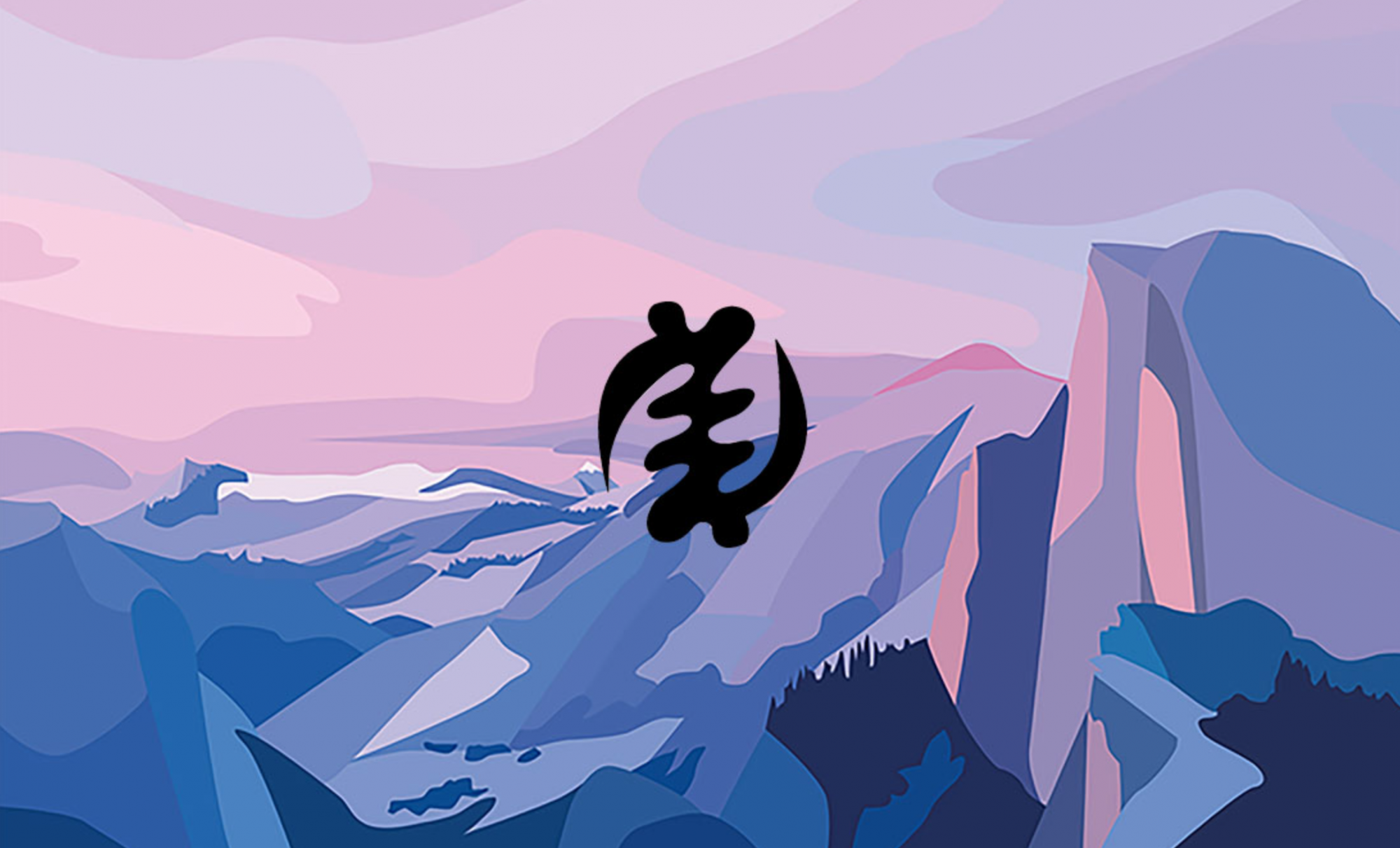 PHOTO SUBMISSION FOR REQUEST #181