full Wisconsin Badger team logo with W on his chest
—
For CoCo (PA)
REQUEST #187
I would like to have a Wisconsin Badger Team Logo. I want the Full Badger with the "W" on his chest.
SPECIFIC INSTRUCTIONS
I want the Background painted Red and I would like it to say "Bucky Barner" over the Badger Head in the Background and I'll take the biggest size you can make. Also please paint the Badger his original color.
This request is closed to new submissions.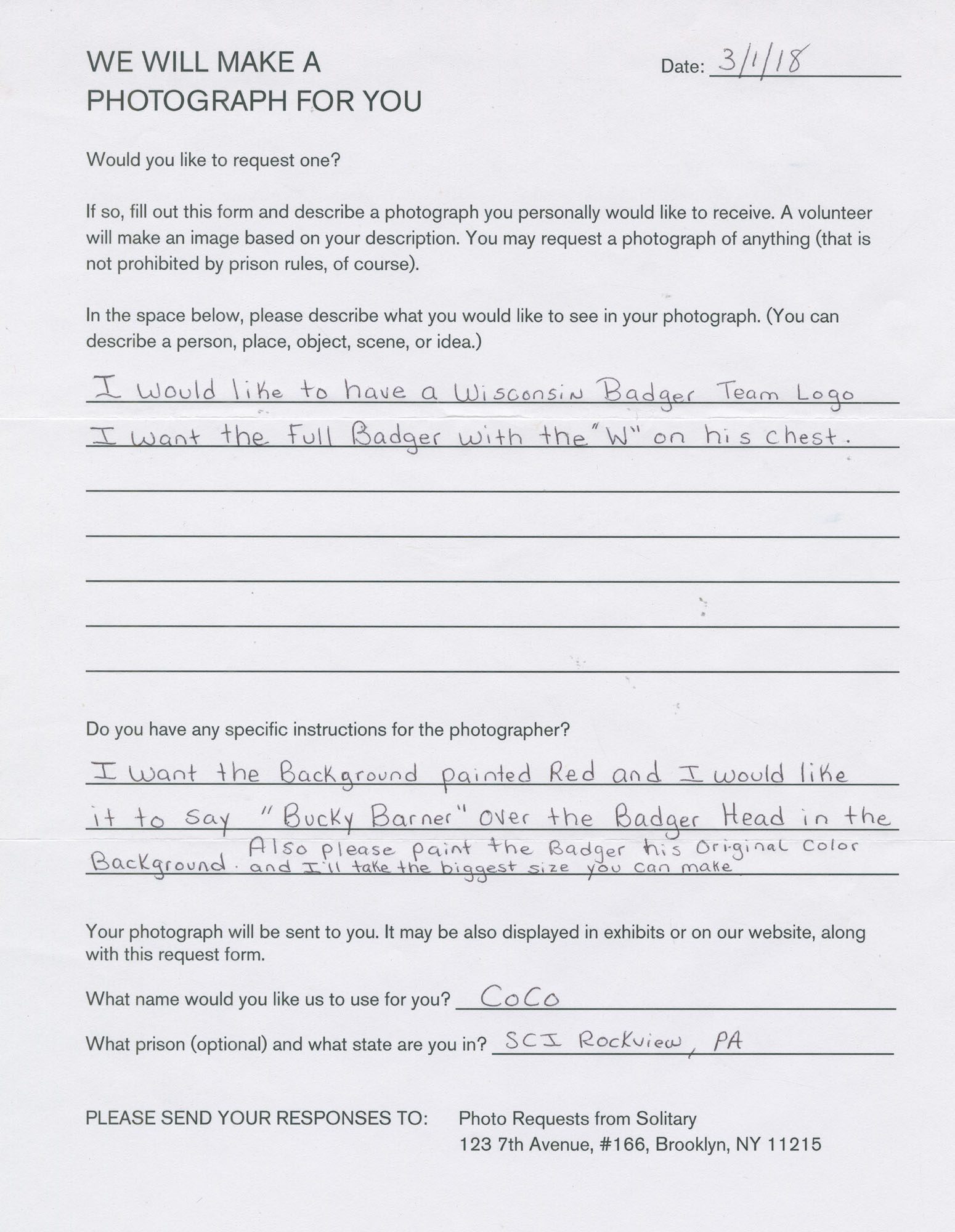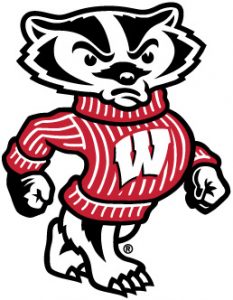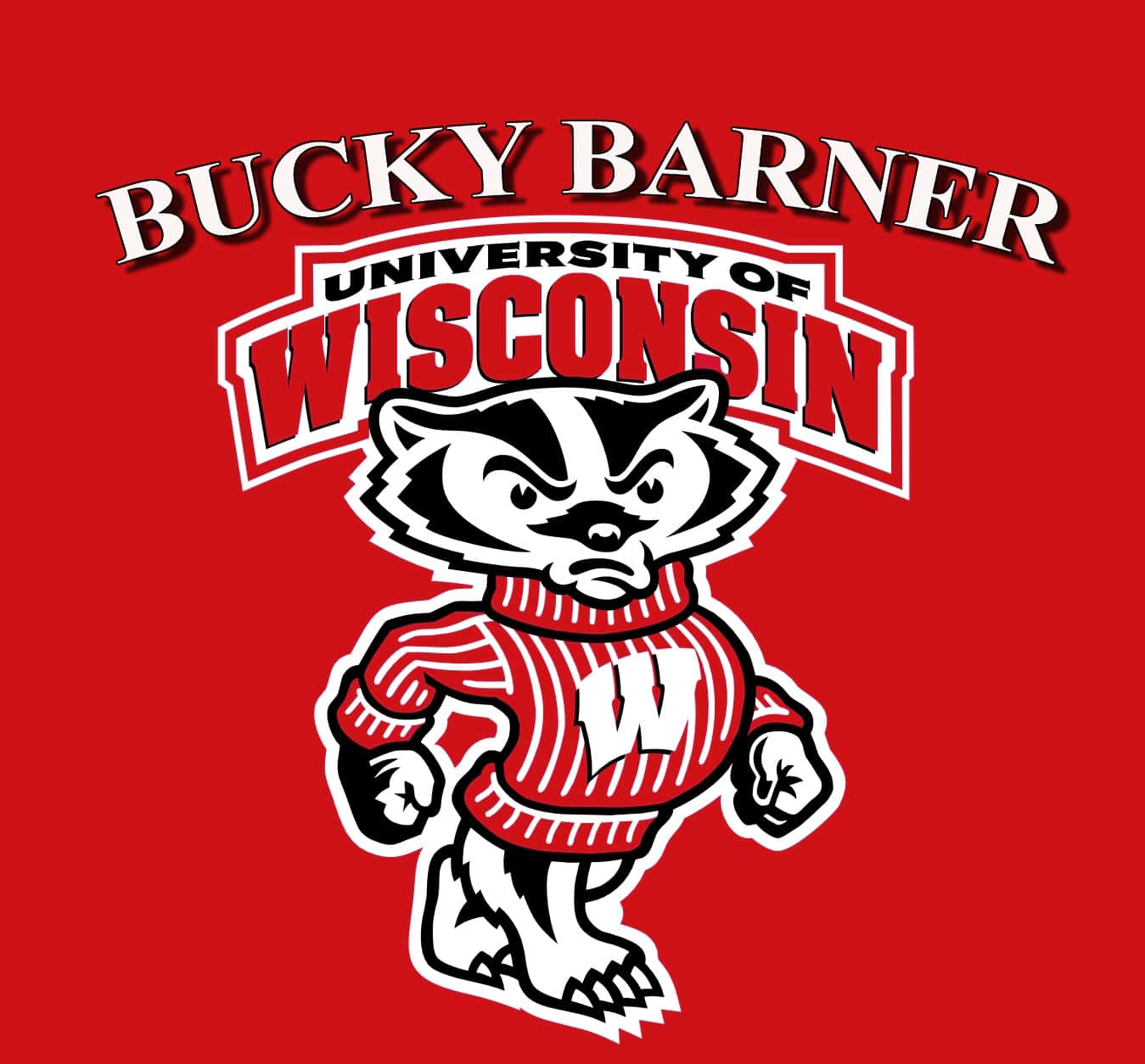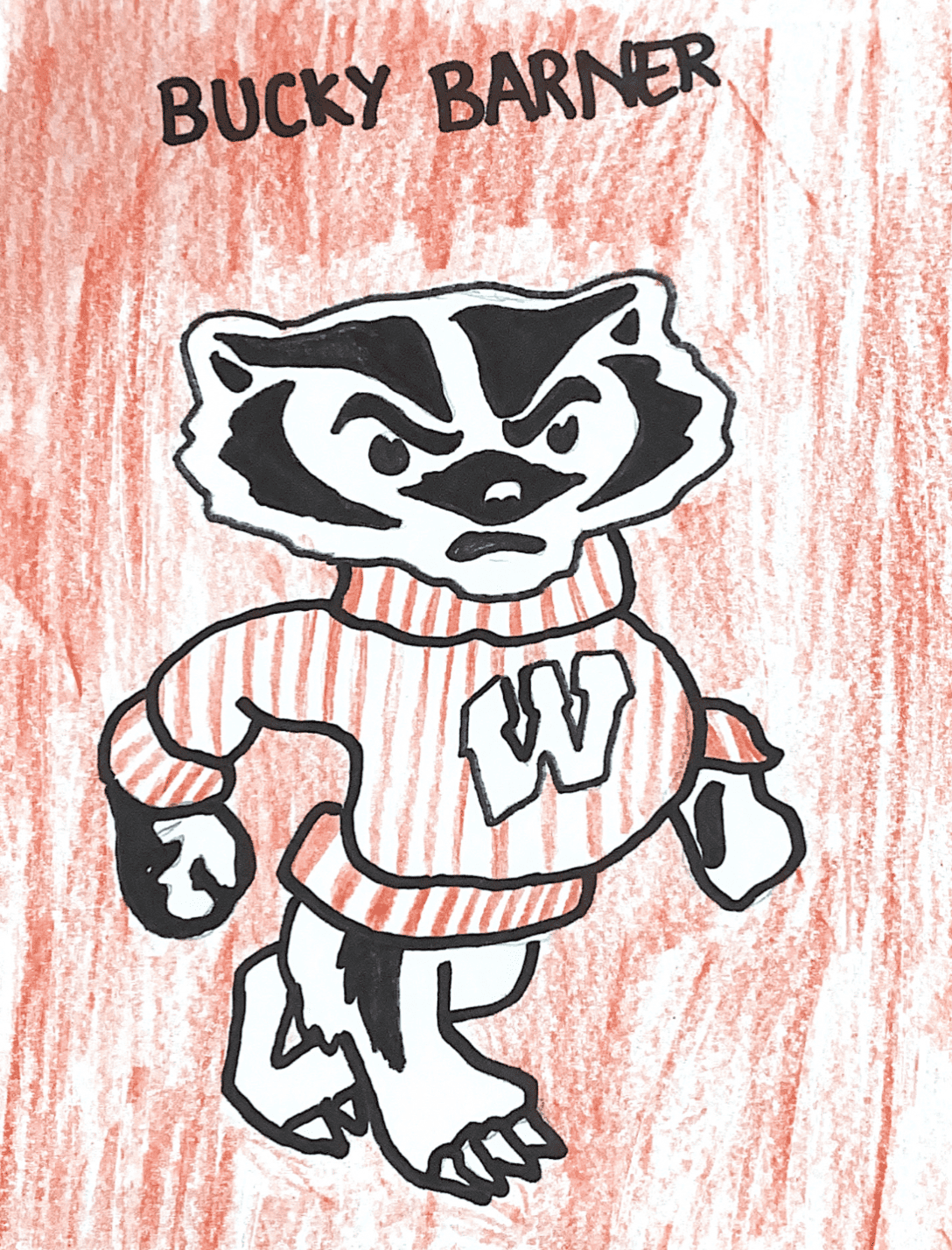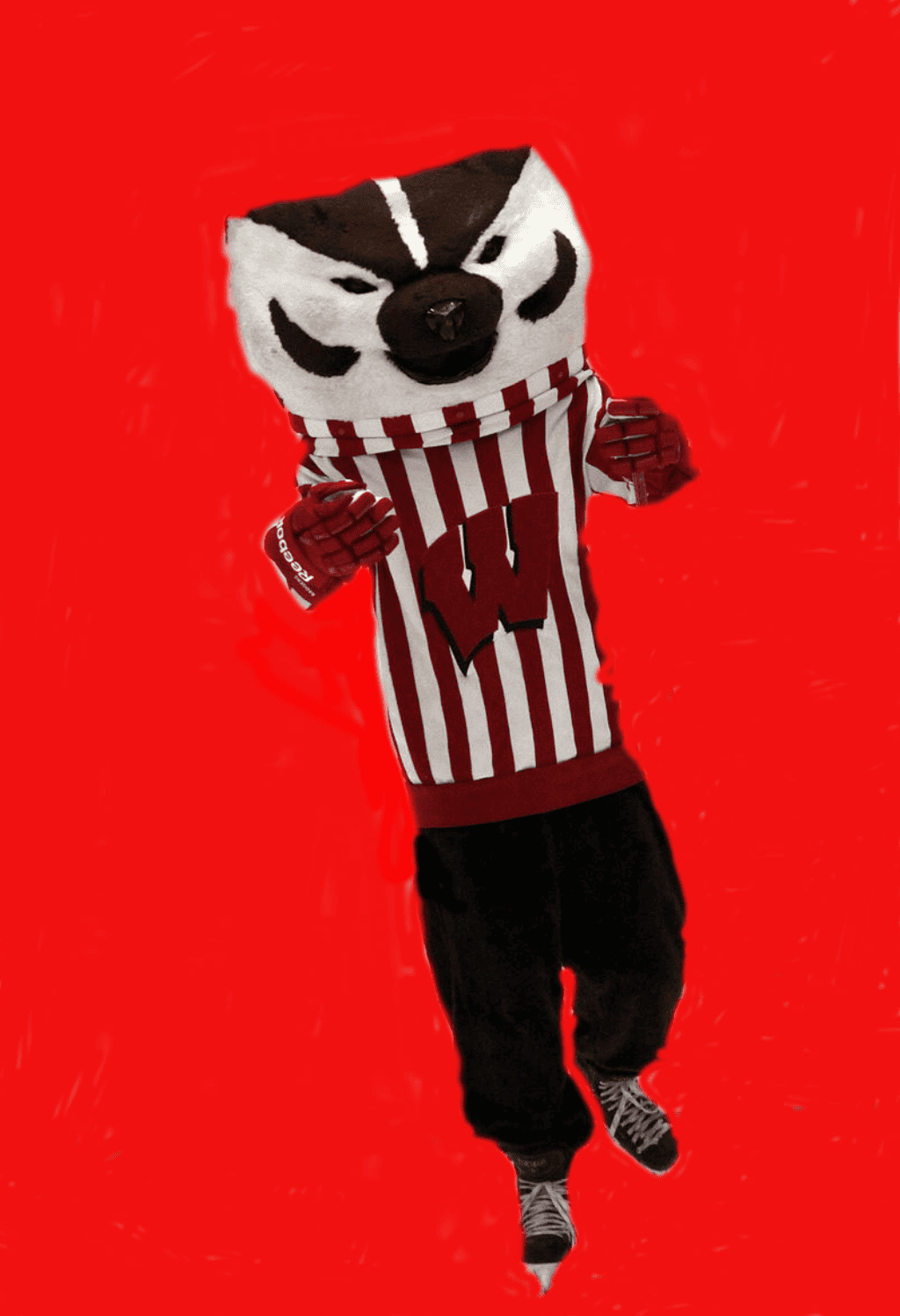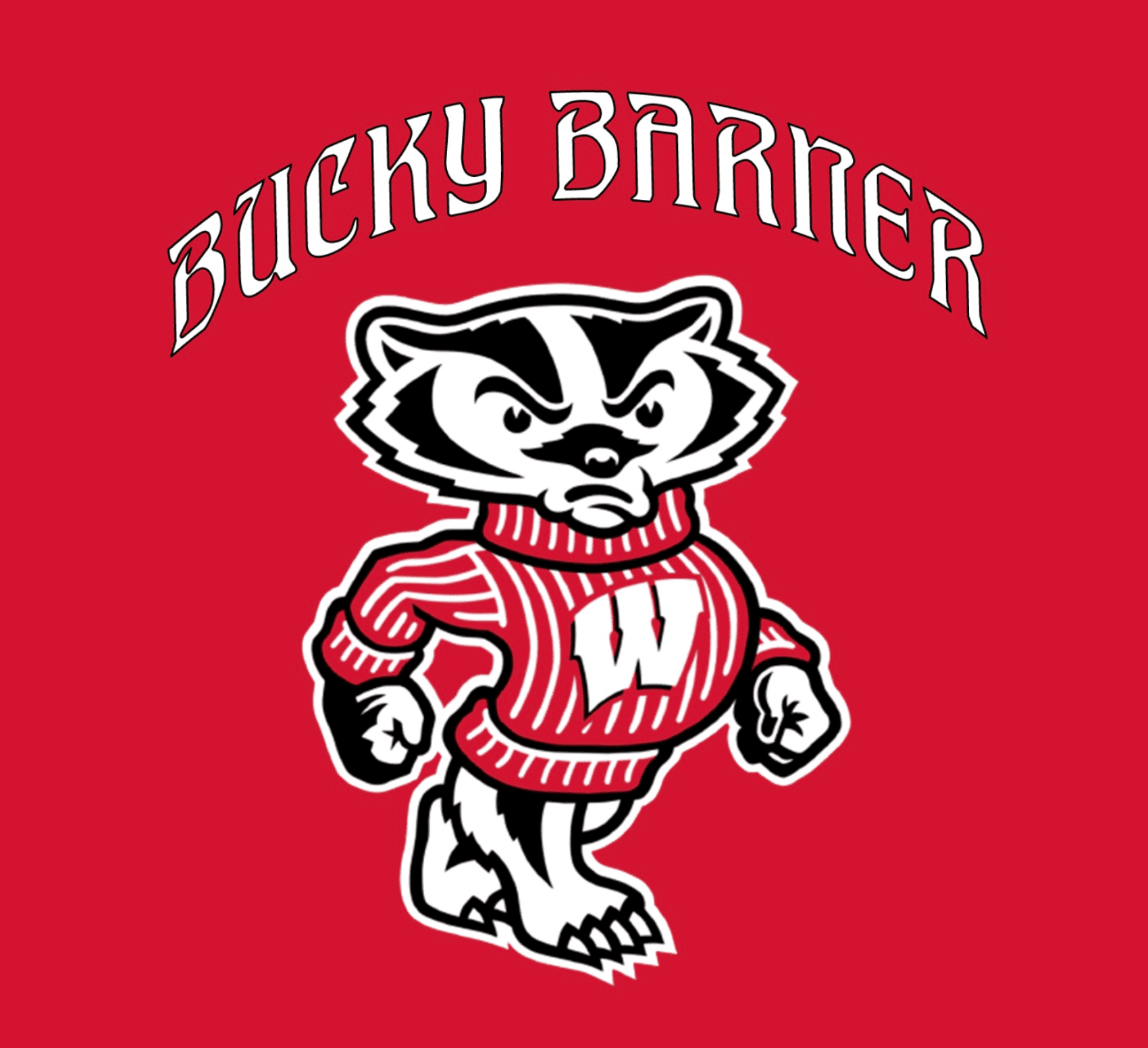 PHOTO SUBMISSION FOR REQUEST #187