downtown Philadelphia at dusk from the top of South Street
—
For Anthony (PA)
REQUEST #188
Photo Request from Solitary: I am from Philly, I am housed in Solitary Confinement at SCI Greene State Penitentiary. There's a picturesque location at the top of south street before it turns into spruce street. You can see the skyline of downtown Philly, the water the skyscrapers at dusk, it's beautiful. Appreciate.
SPECIFIC INSTRUCTIONS
At dusk, but not dark night, you can see everything with a dark light tint.
This request is closed to new submissions.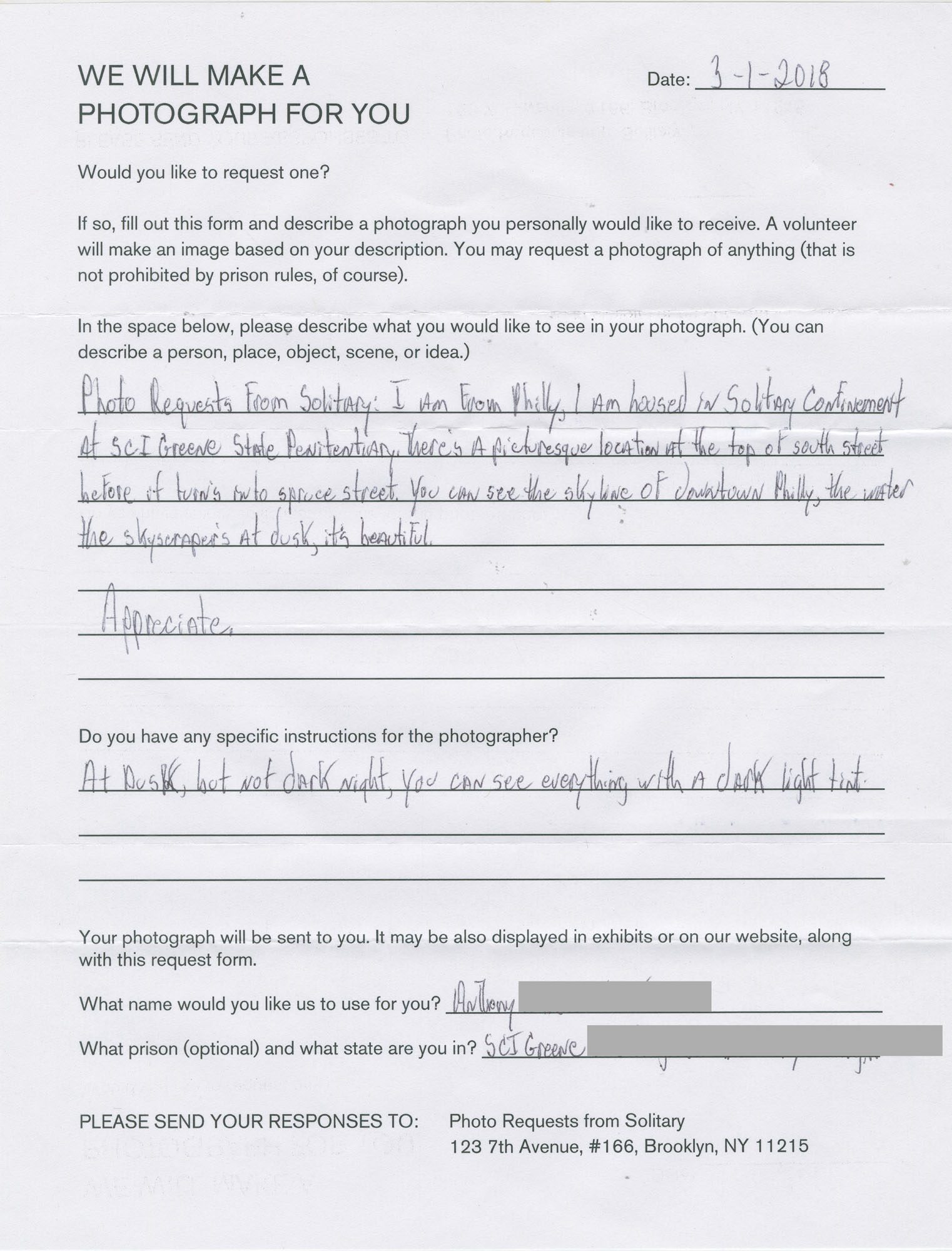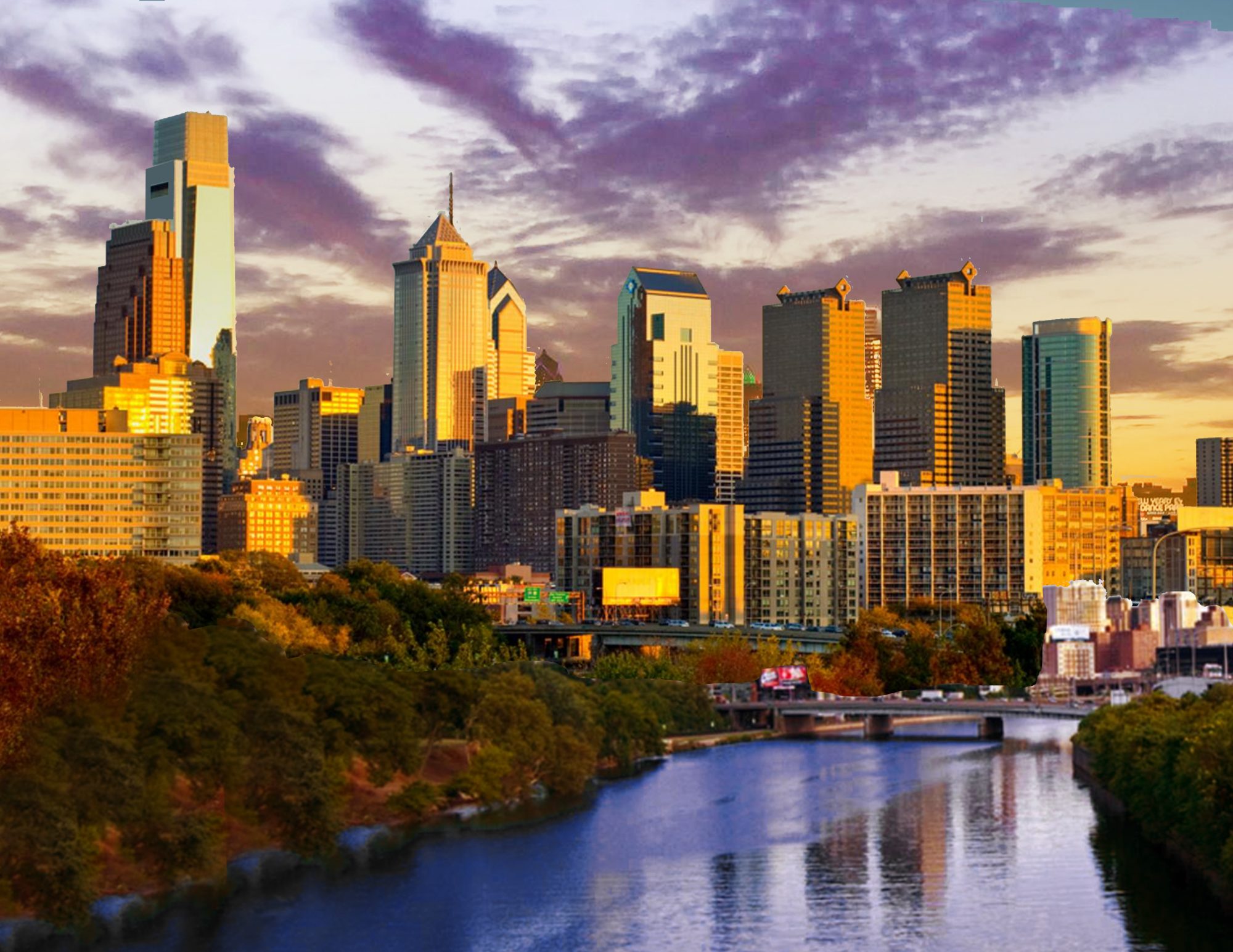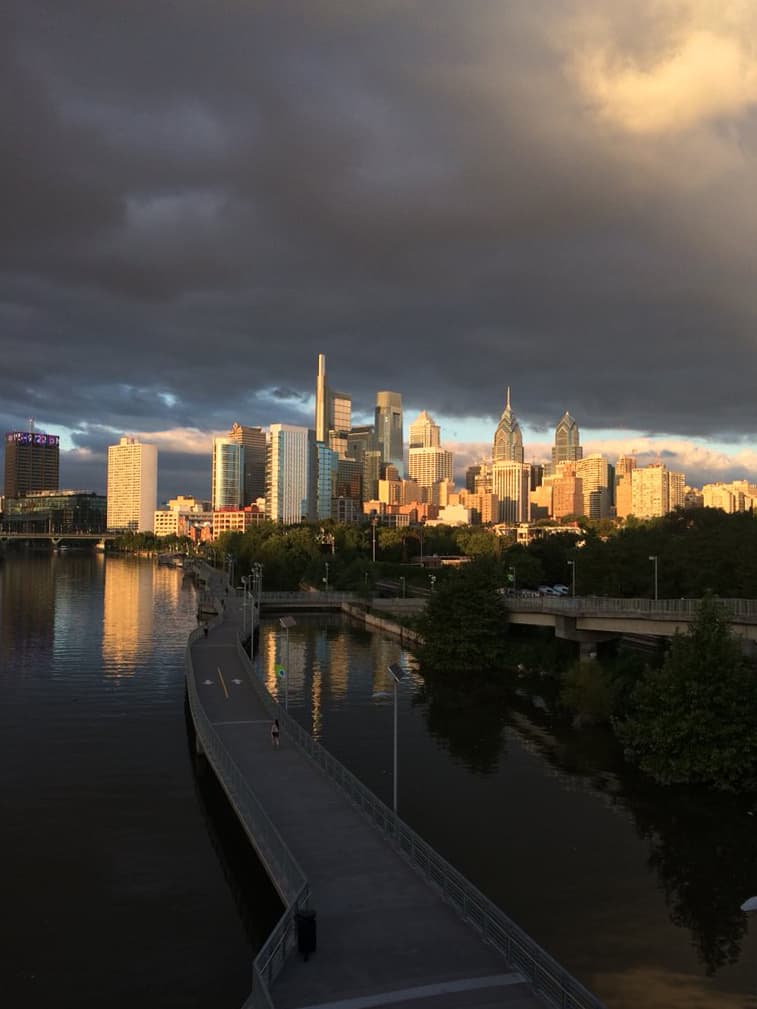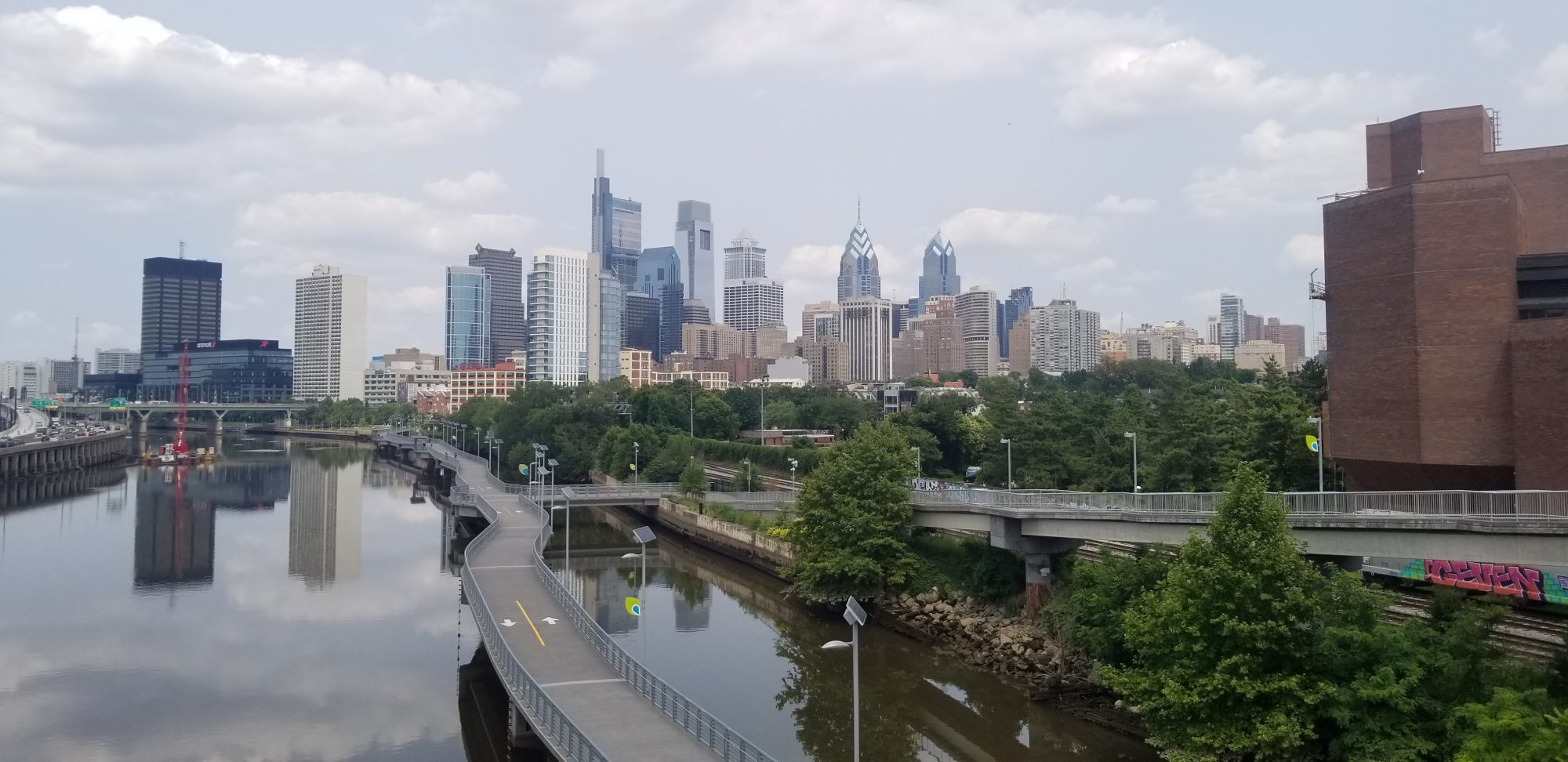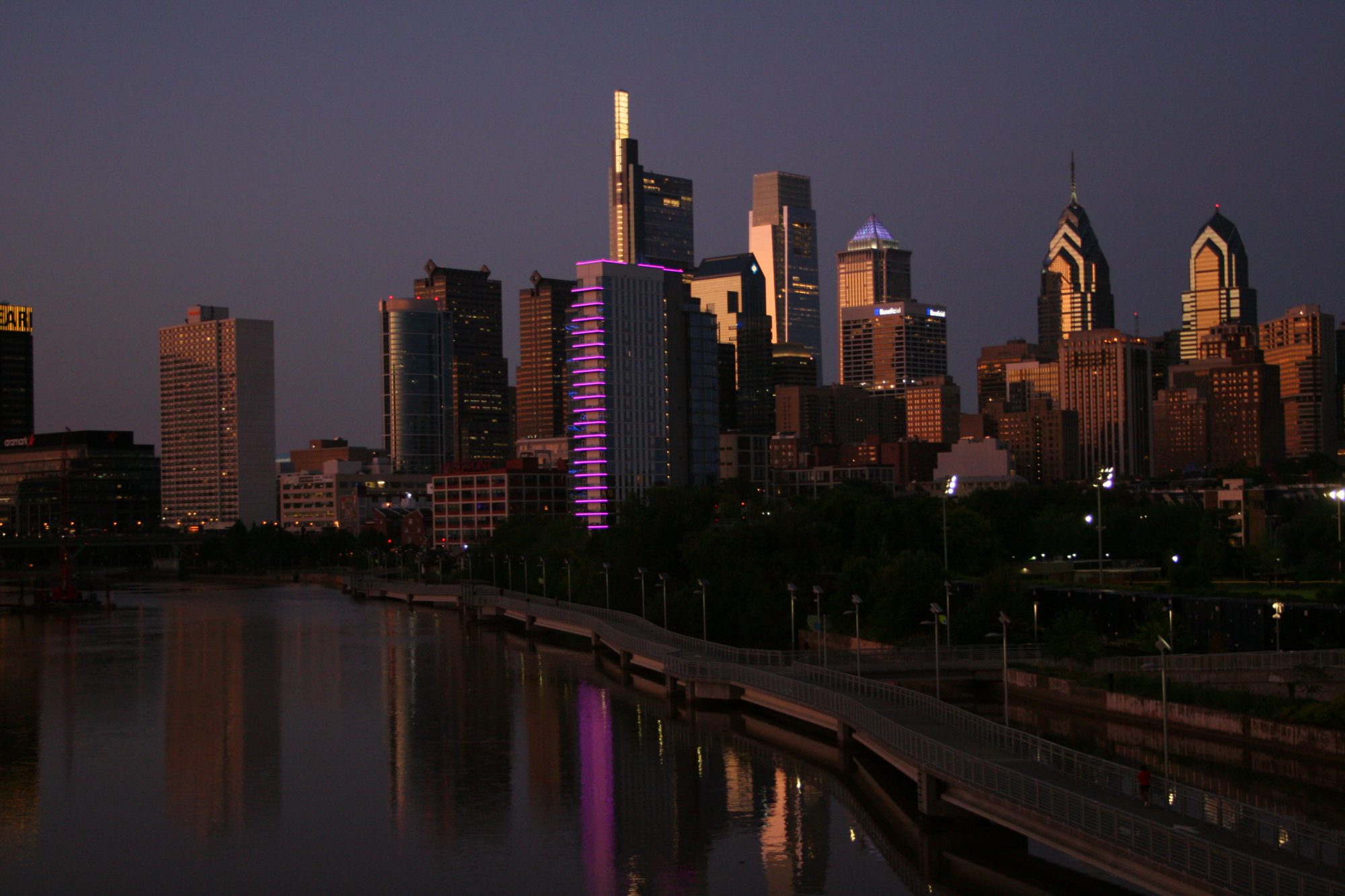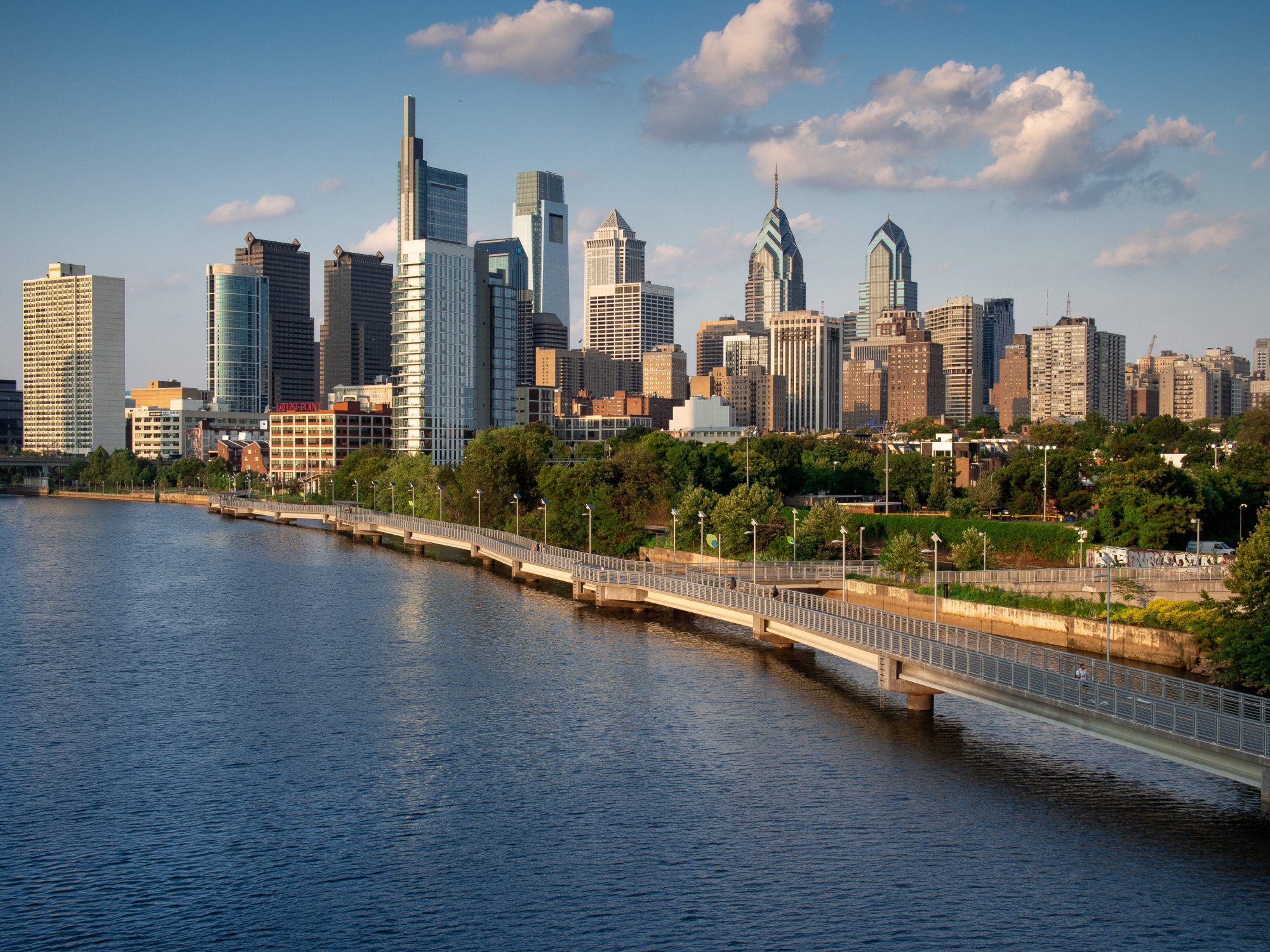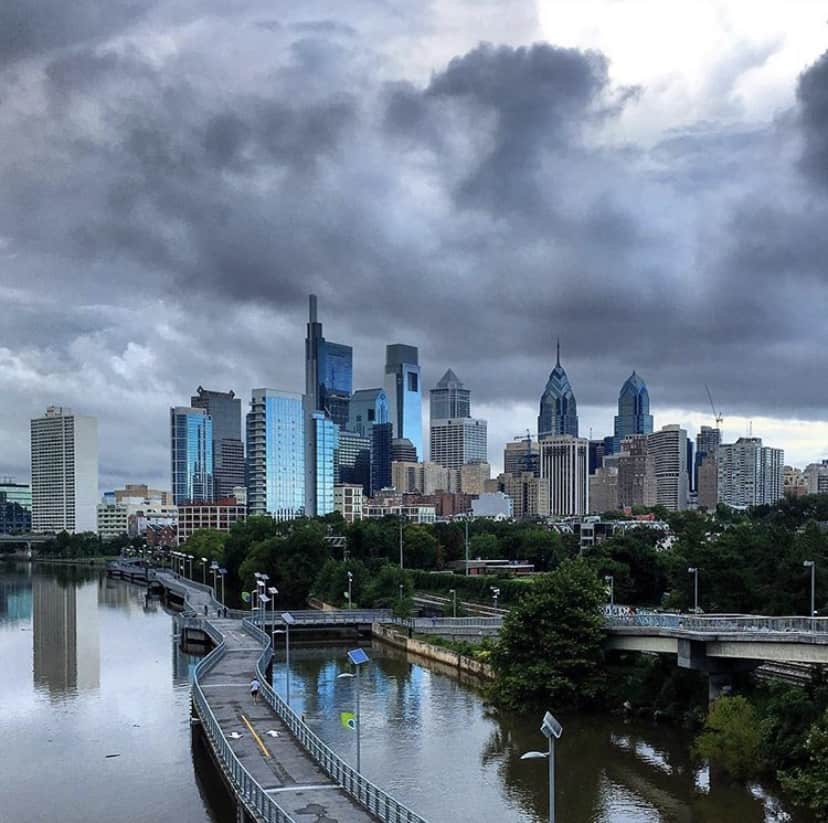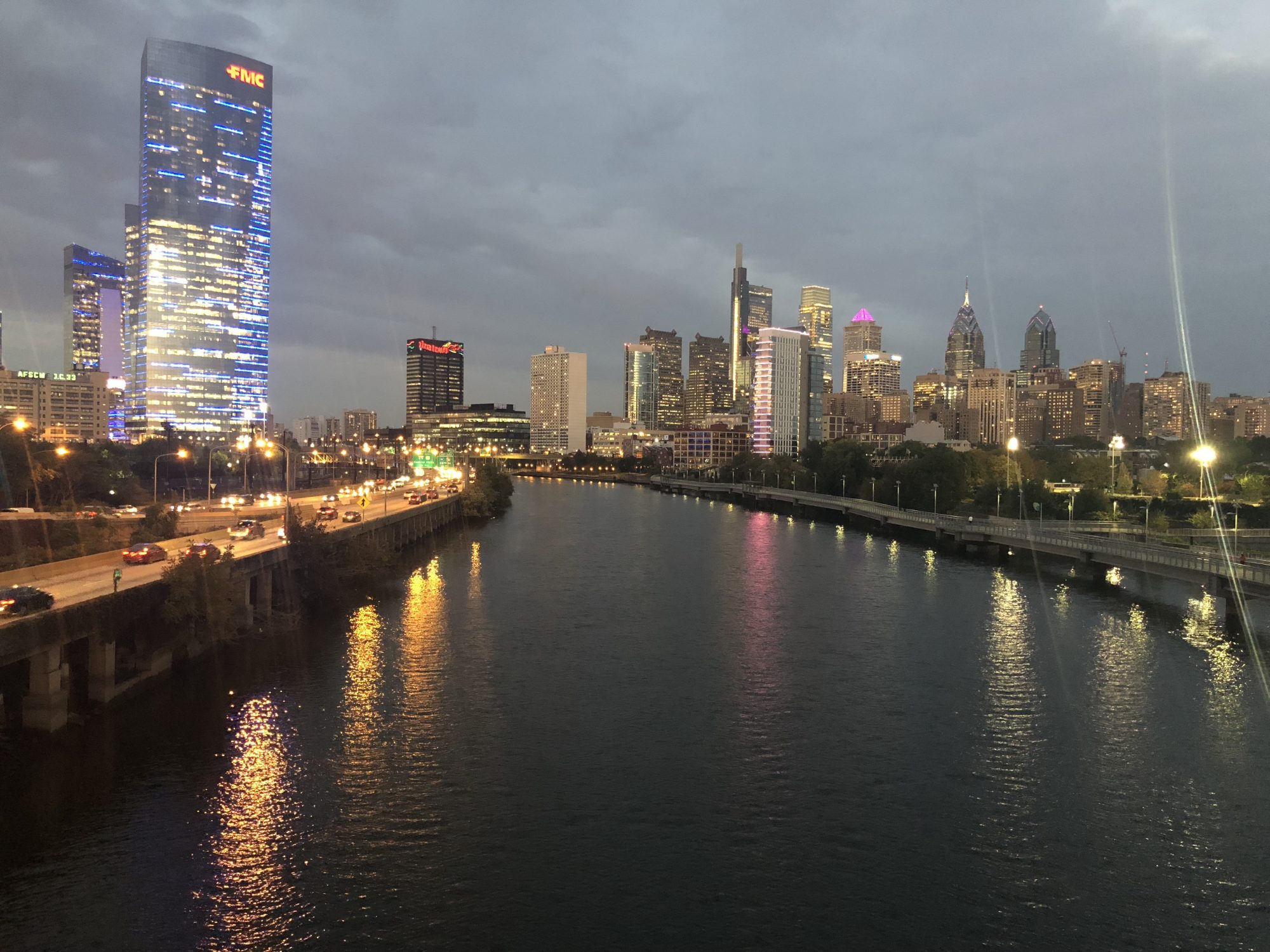 PHOTO SUBMISSION FOR REQUEST #188