Times Square with a tiger in a boxing ring
—
For Joseph (PA)
REQUEST #190
Photographs of Time Square with the fork in middle. Drawing black & yellow tiger in a boxing ring. Pair of boxing gloves on the canvas.
SPECIFIC INSTRUCTIONS
The photo of time square would be good been down 20 years Mayor Guilliani tore down time square with the zoning law. I love New York.
This request is closed to new submissions.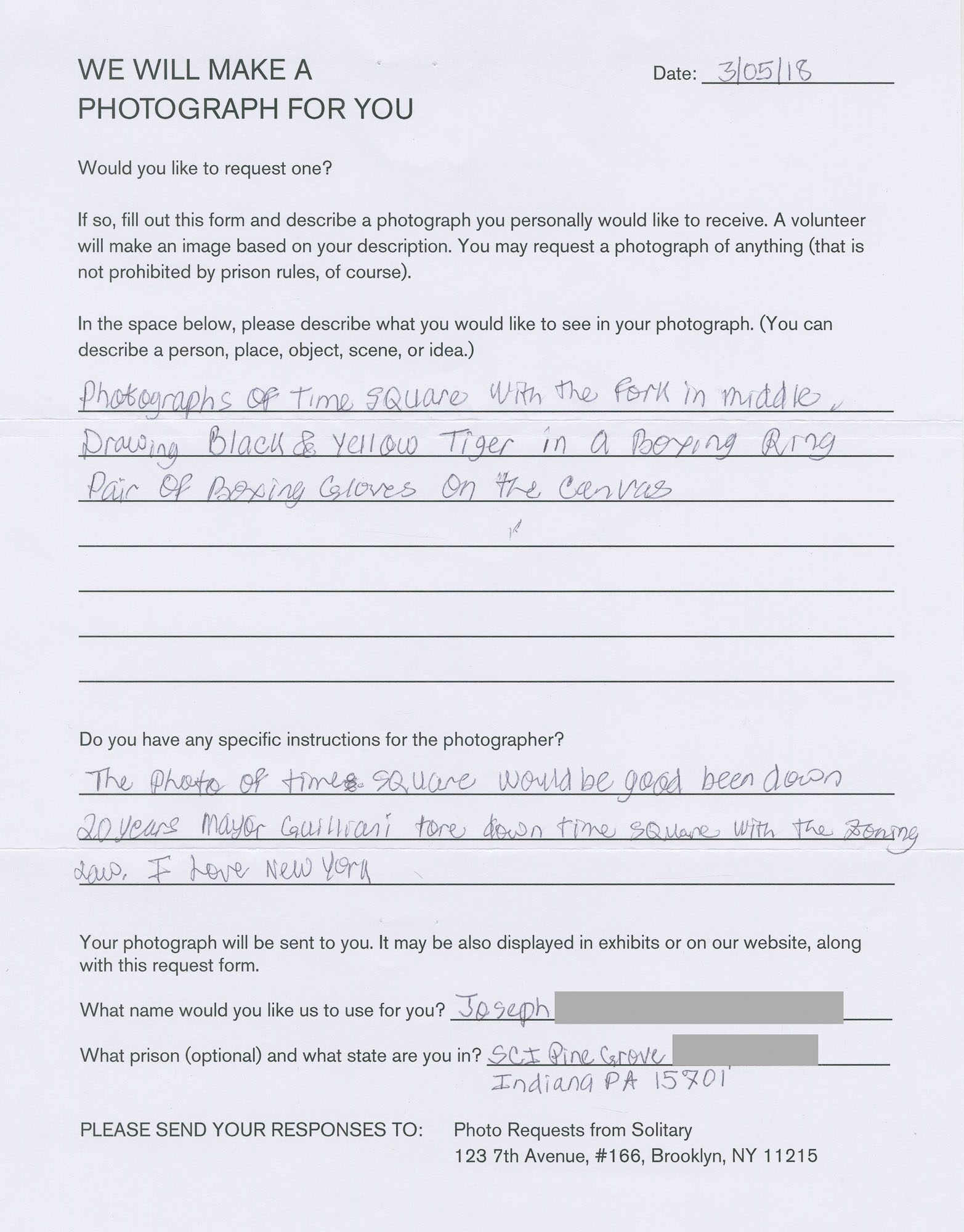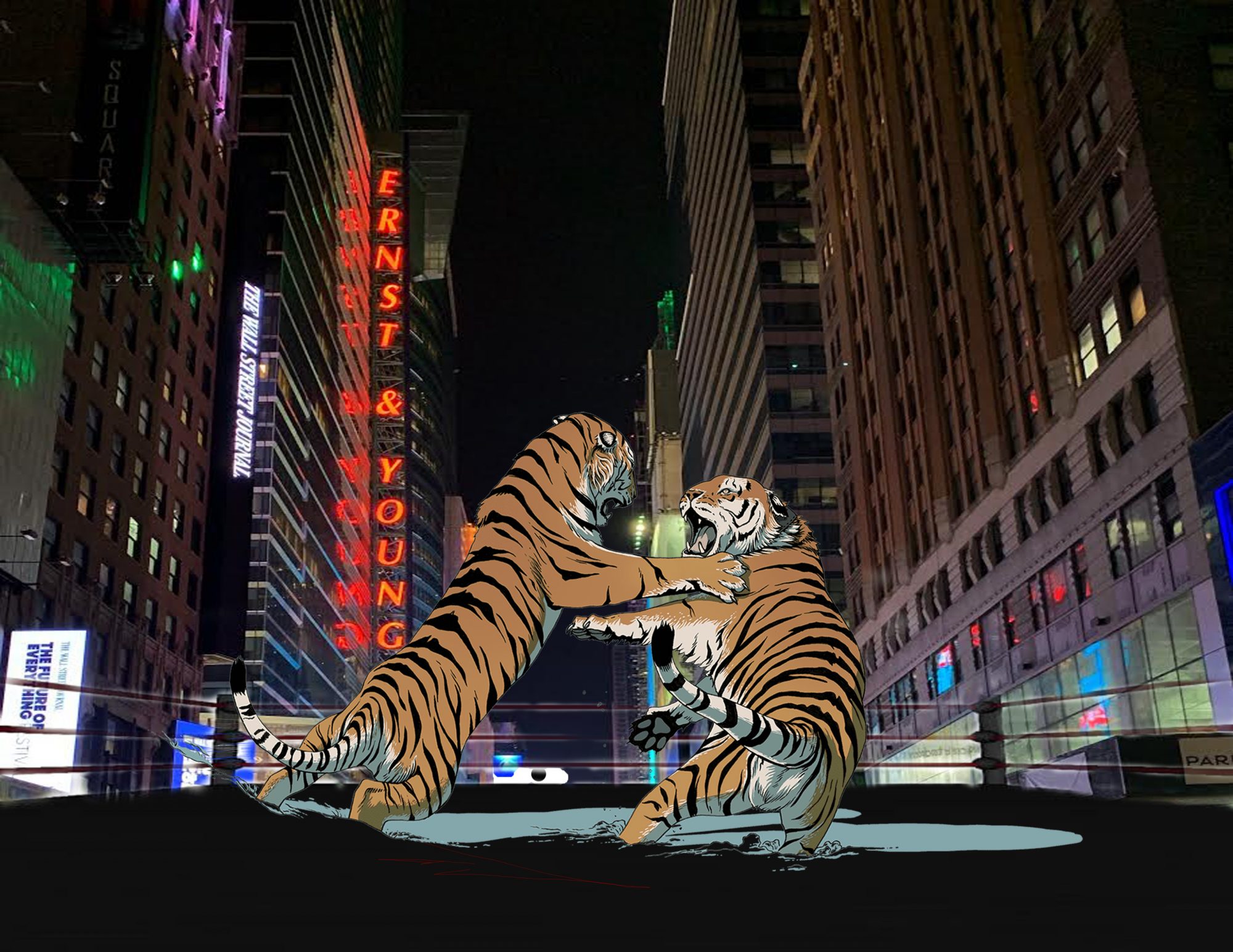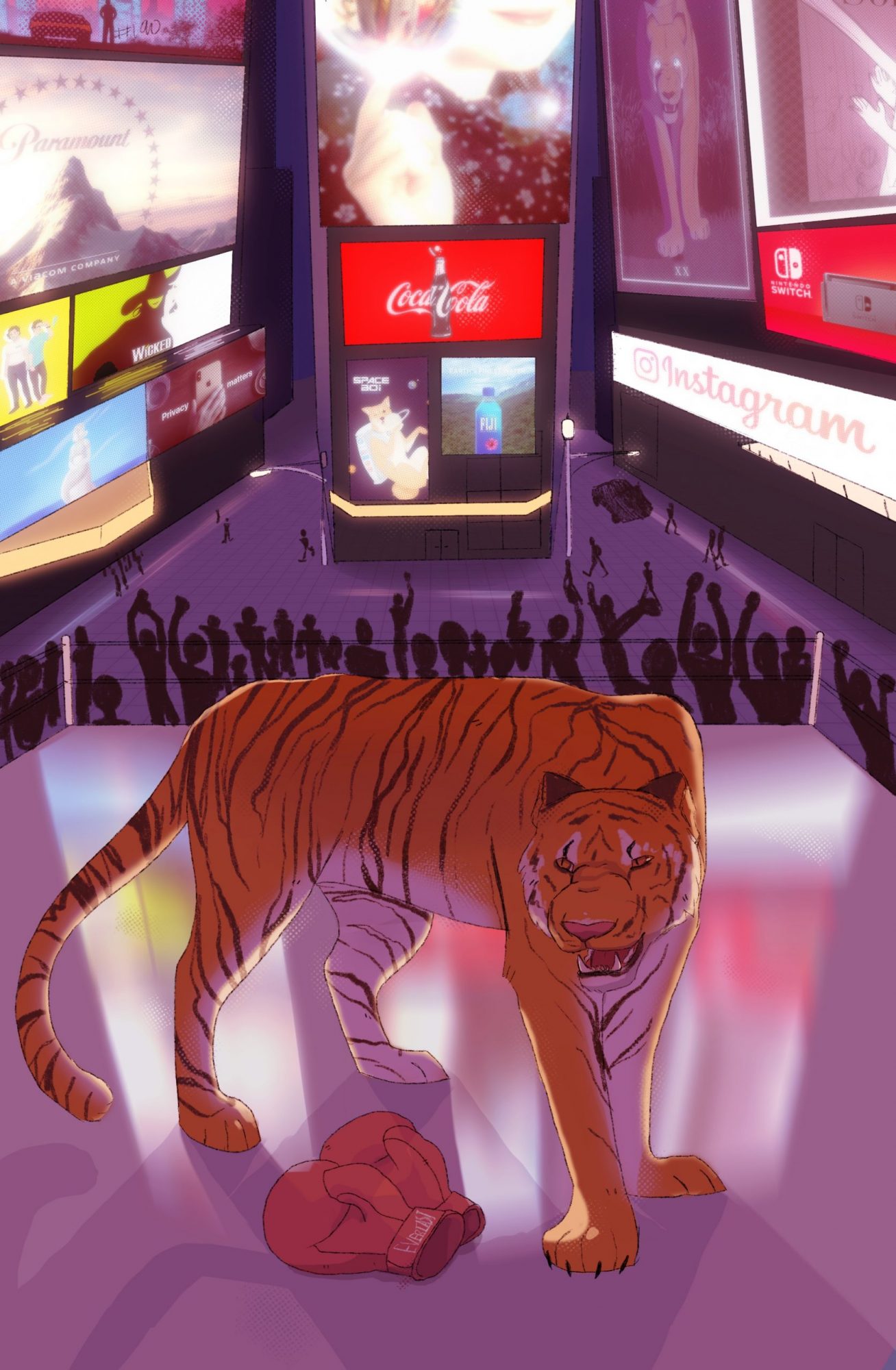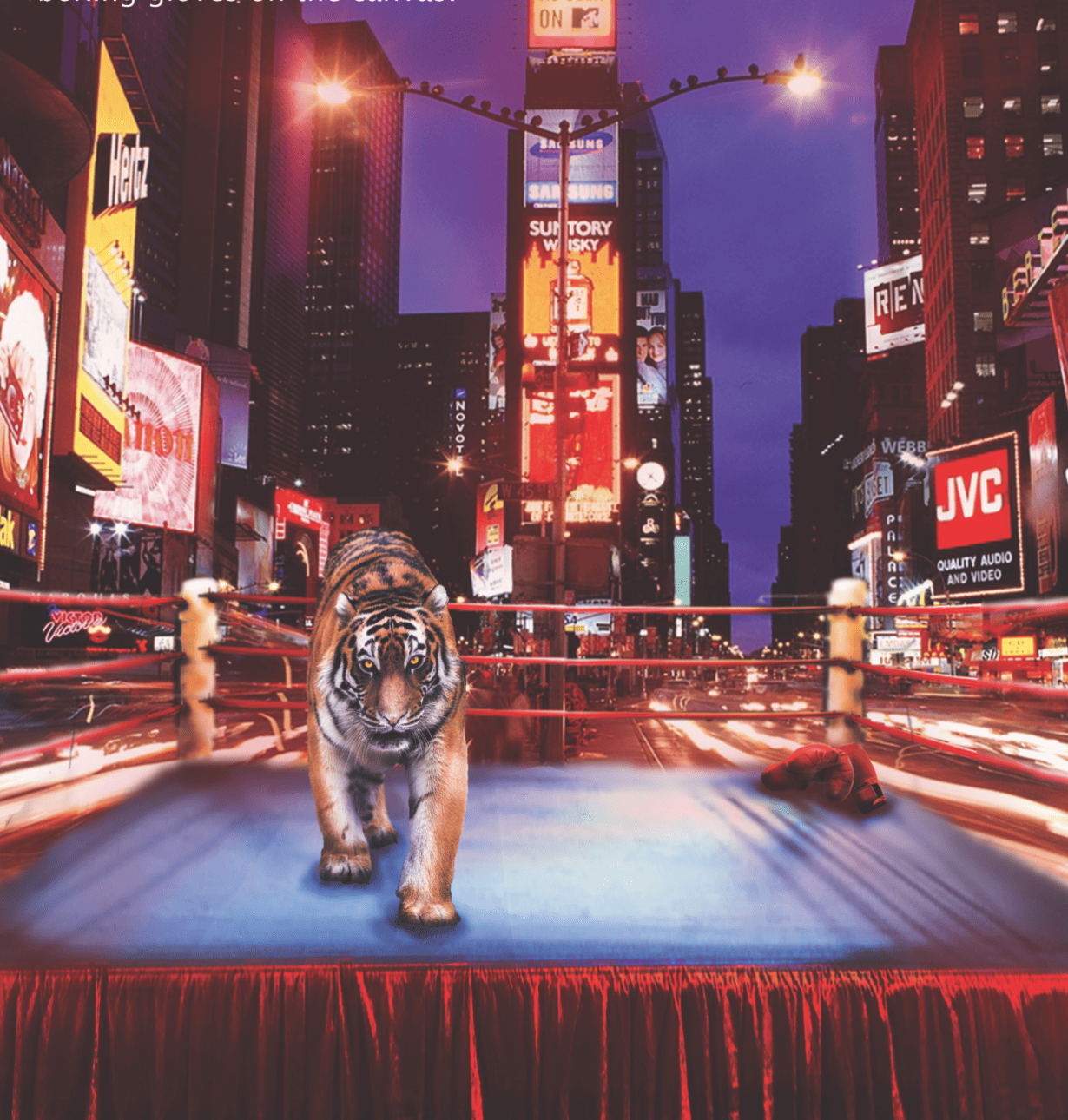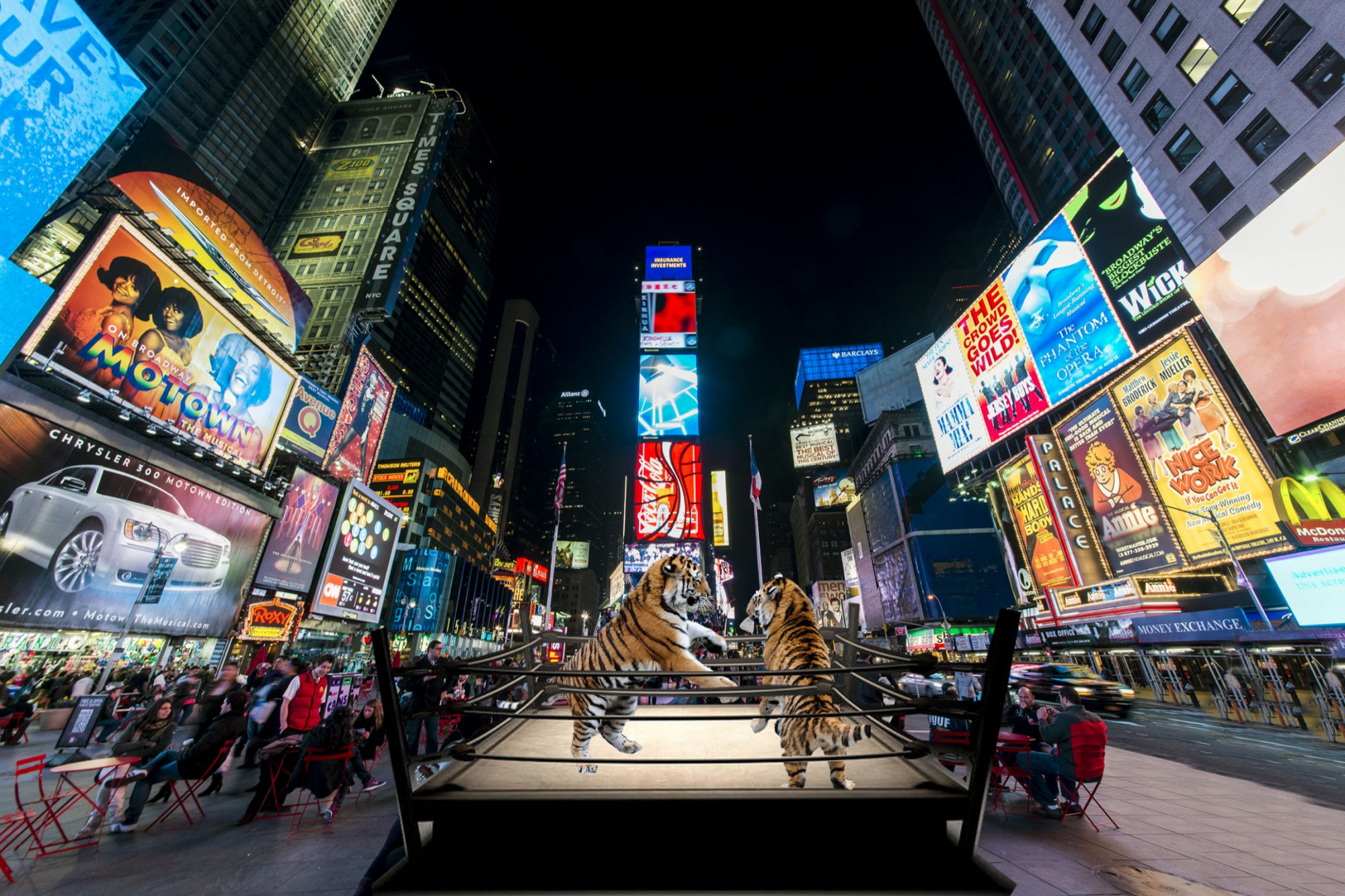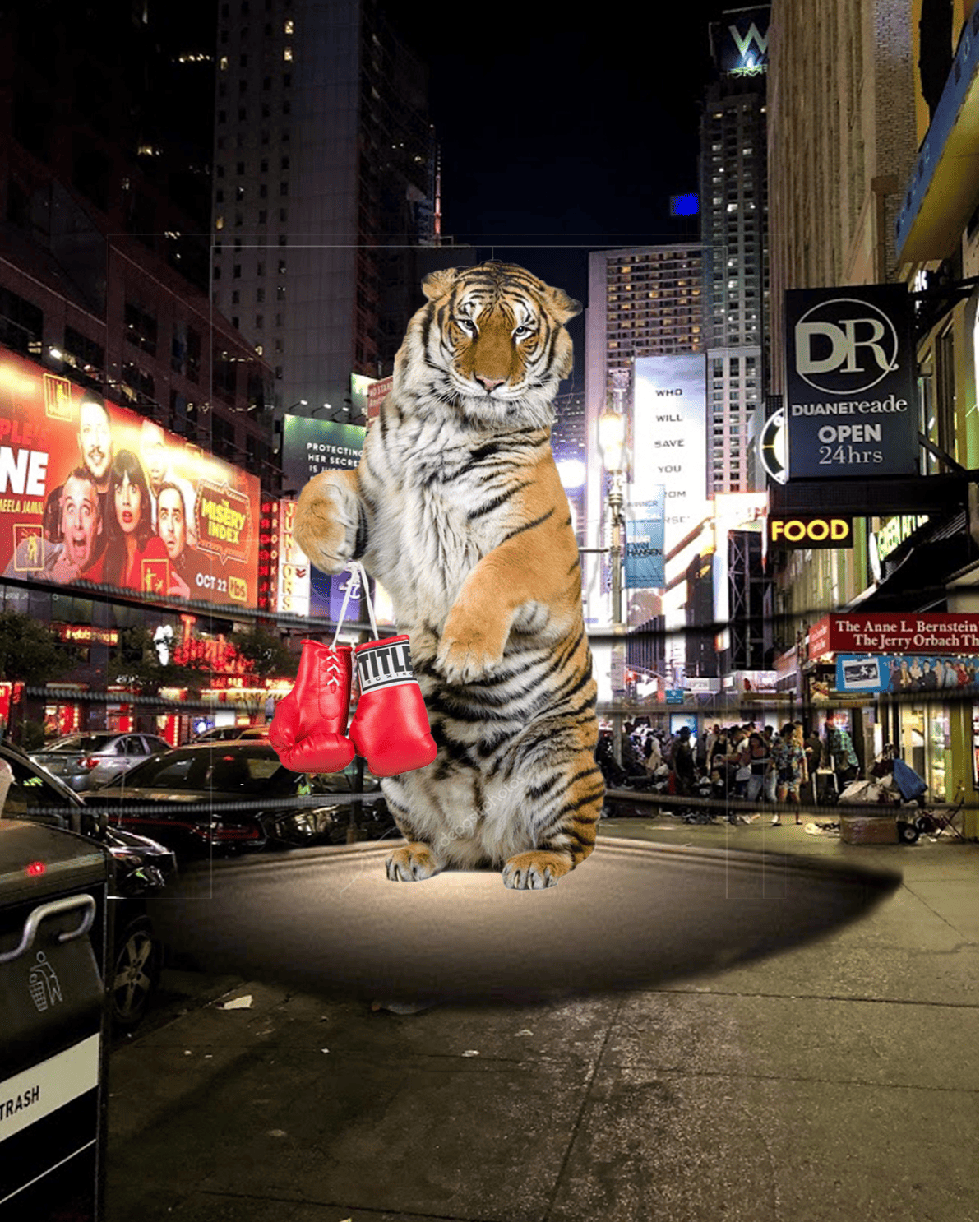 PHOTO SUBMISSION FOR REQUEST #190