photo collage of pyramids from all over the world
—
For Kevin (PA)
REQUEST #192
If possible I would like a Photo Collage with Pyramids from all over the world including but not Limited to the Mayan, Egyptian, Sumerian, Babylonia Pyramid with the Center of the Photograph being the all seeing eye in the Center with the Phrase "To Dream is to be free" underneath it.
SPECIFIC INSTRUCTIONS
Be Creative, when it comes to your Imagination Release your inhibitions, experience mental freedom!! and Thank you for this opportunity!!!!!!
This request is closed to new submissions.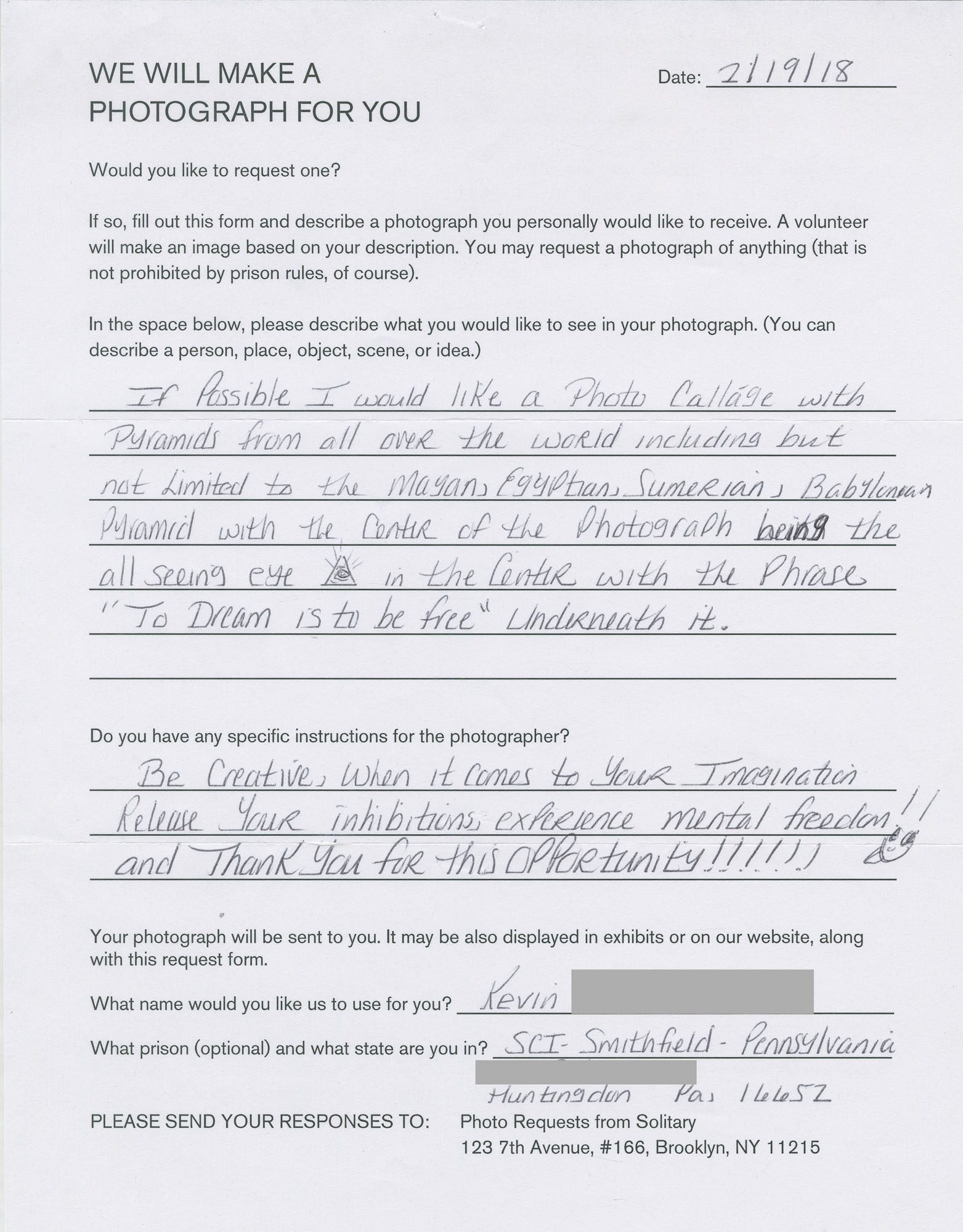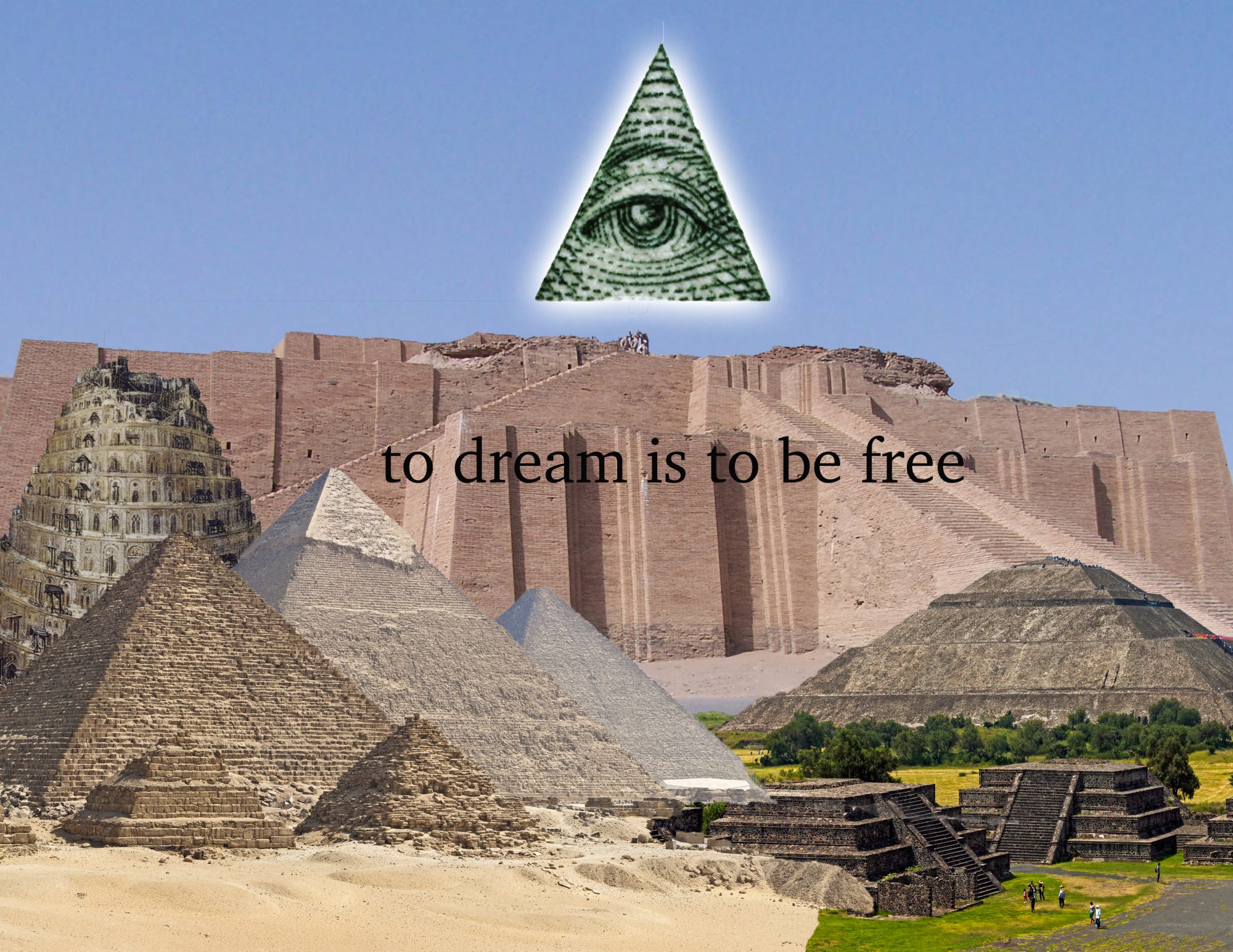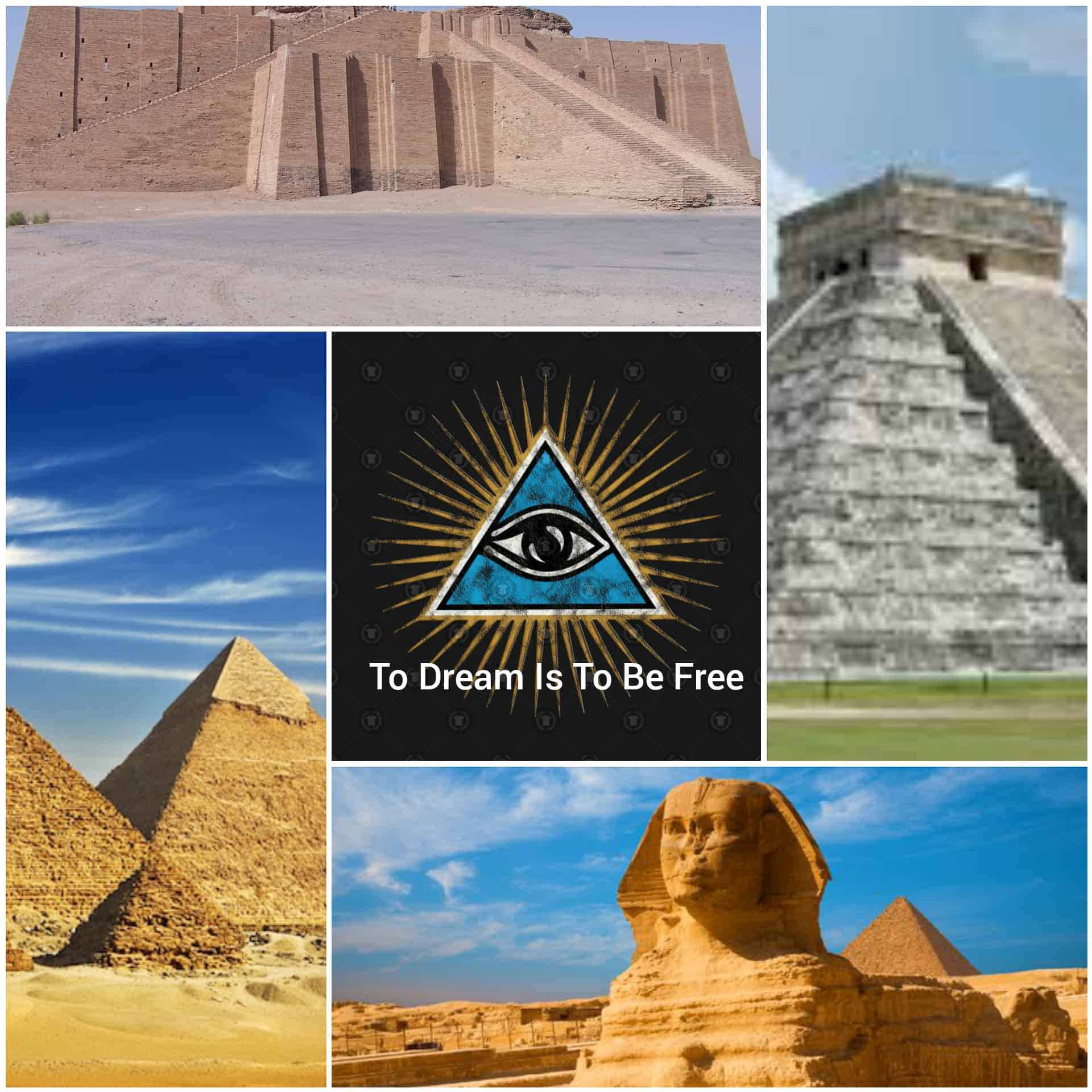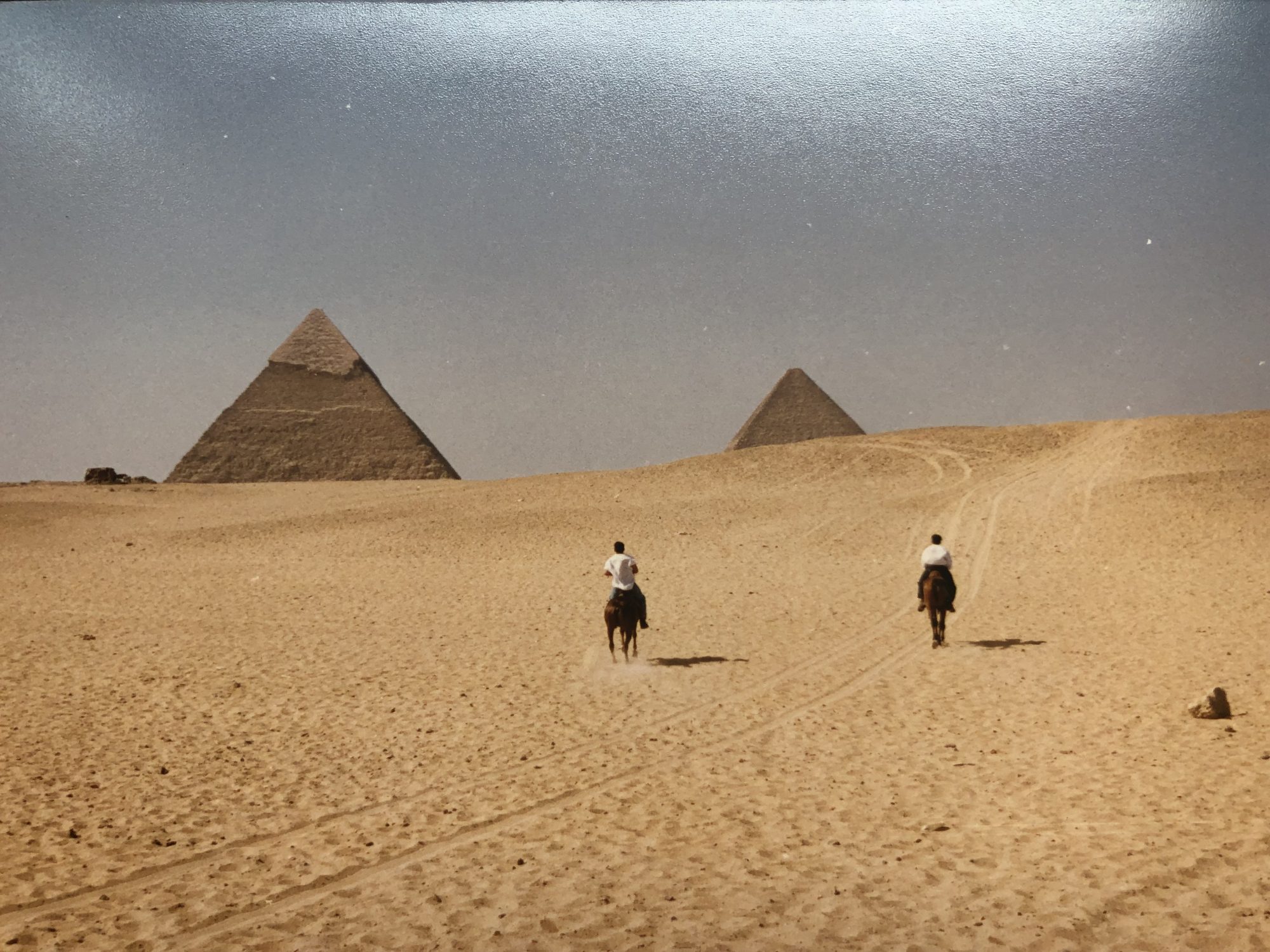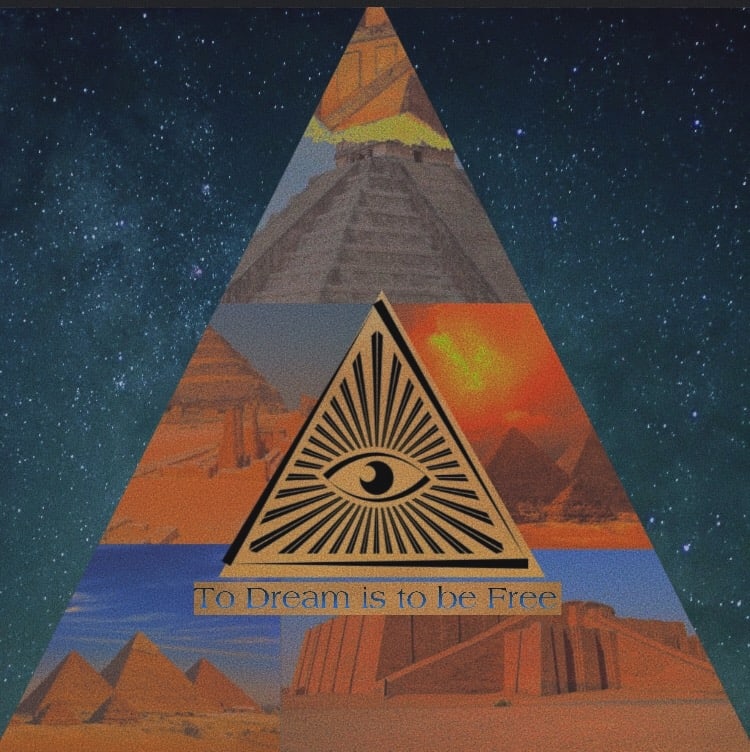 PHOTO SUBMISSION FOR REQUEST #192