sun rising over a lake or ocean with water the most prominent feature and no people or animals
—
For Ricardo (PA)
REQUEST #196
A sun rising over the water of a lake or ocean with the beach visible. No people or animals in the picture. Trees or other plants can be added if the artist believes it would be better for the landscape. THANK YOU.
SPECIFIC INSTRUCTIONS
I'm from Erie, PA (of Lake Erie). So, the water should be the most prominent feature. "Erie, Pennsylvania's Betrayal of Child" by Ricardo can be read/downloaded for free at: www.PrisonsFoundation.org.
This request is closed to new submissions.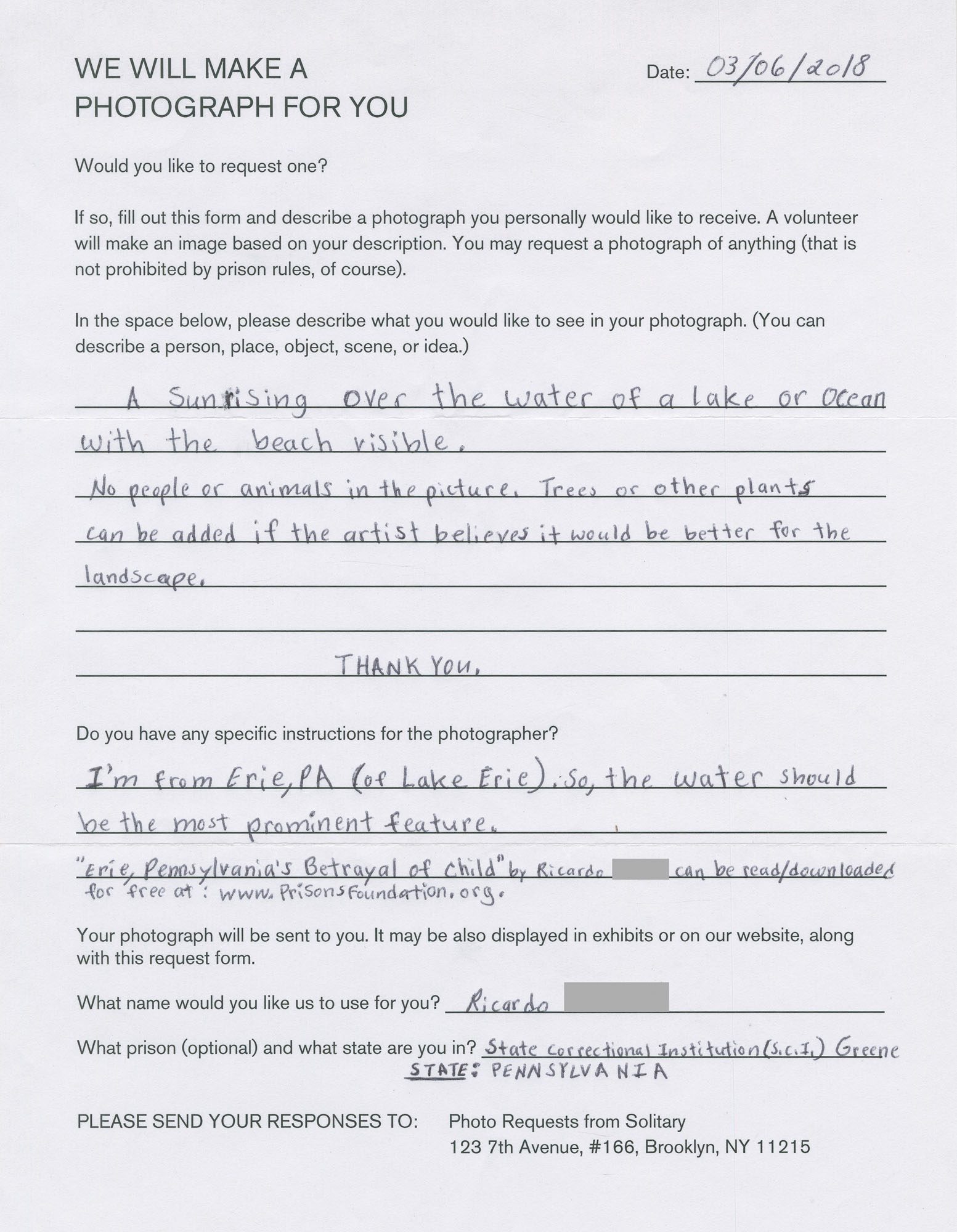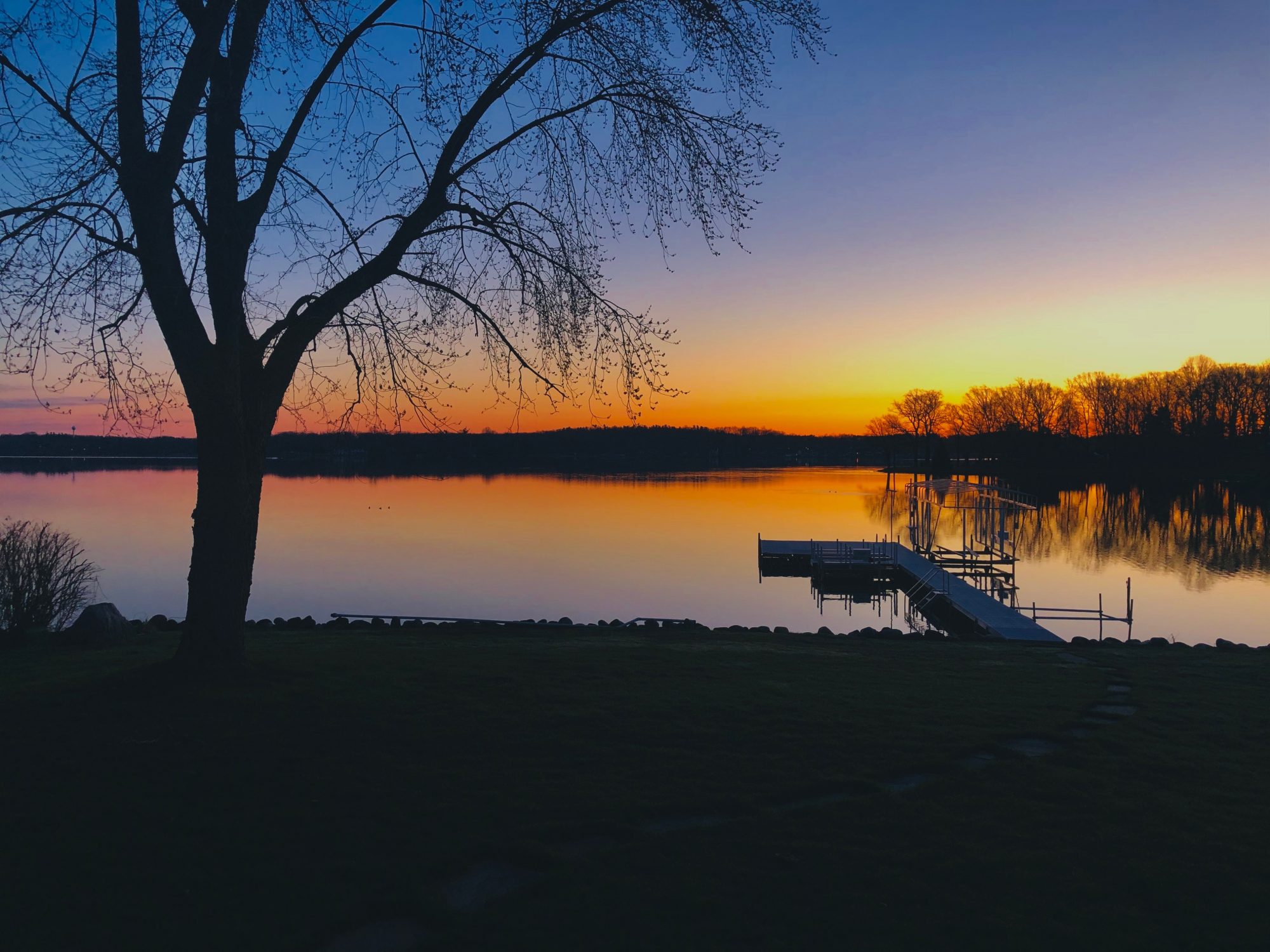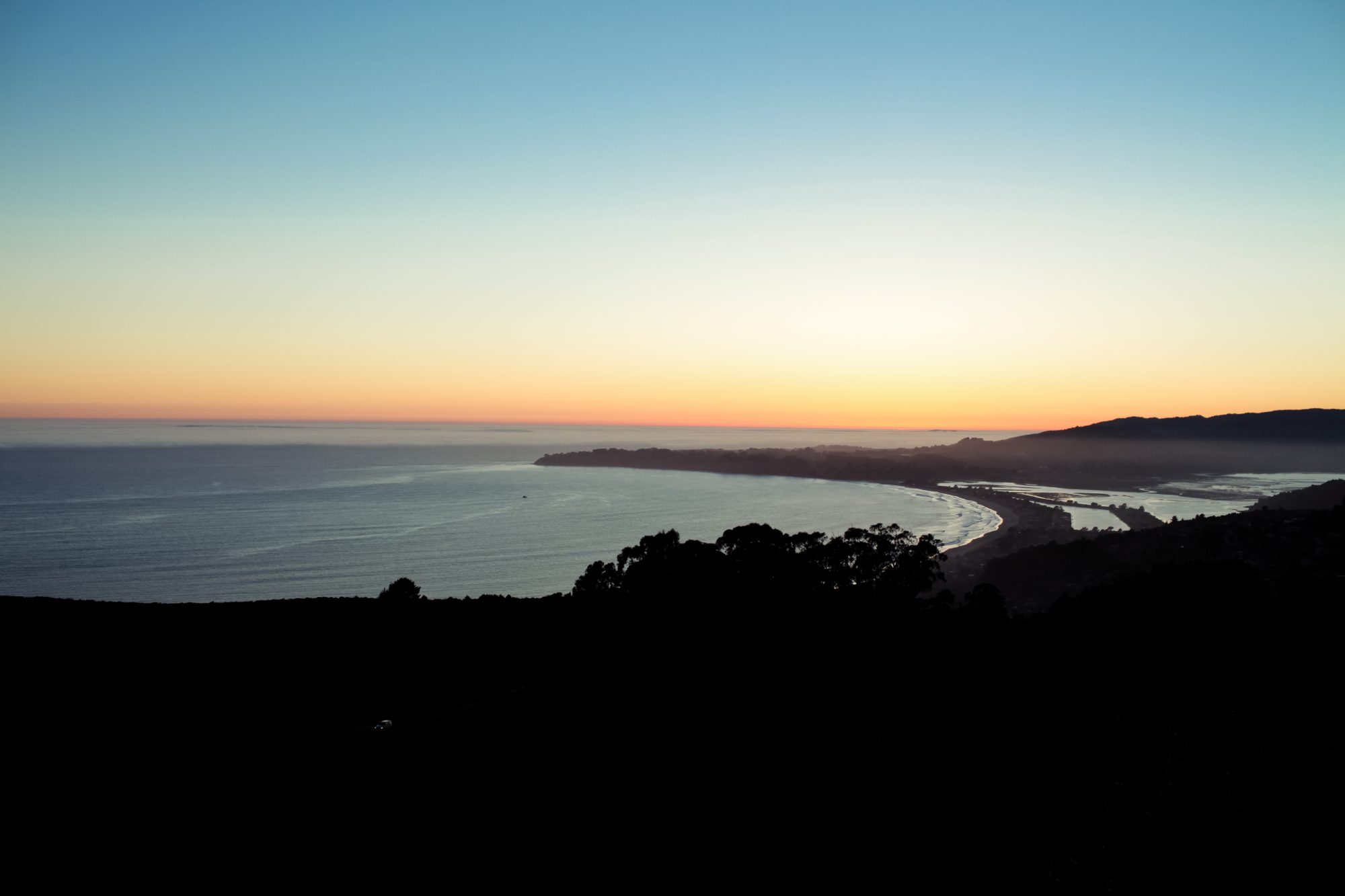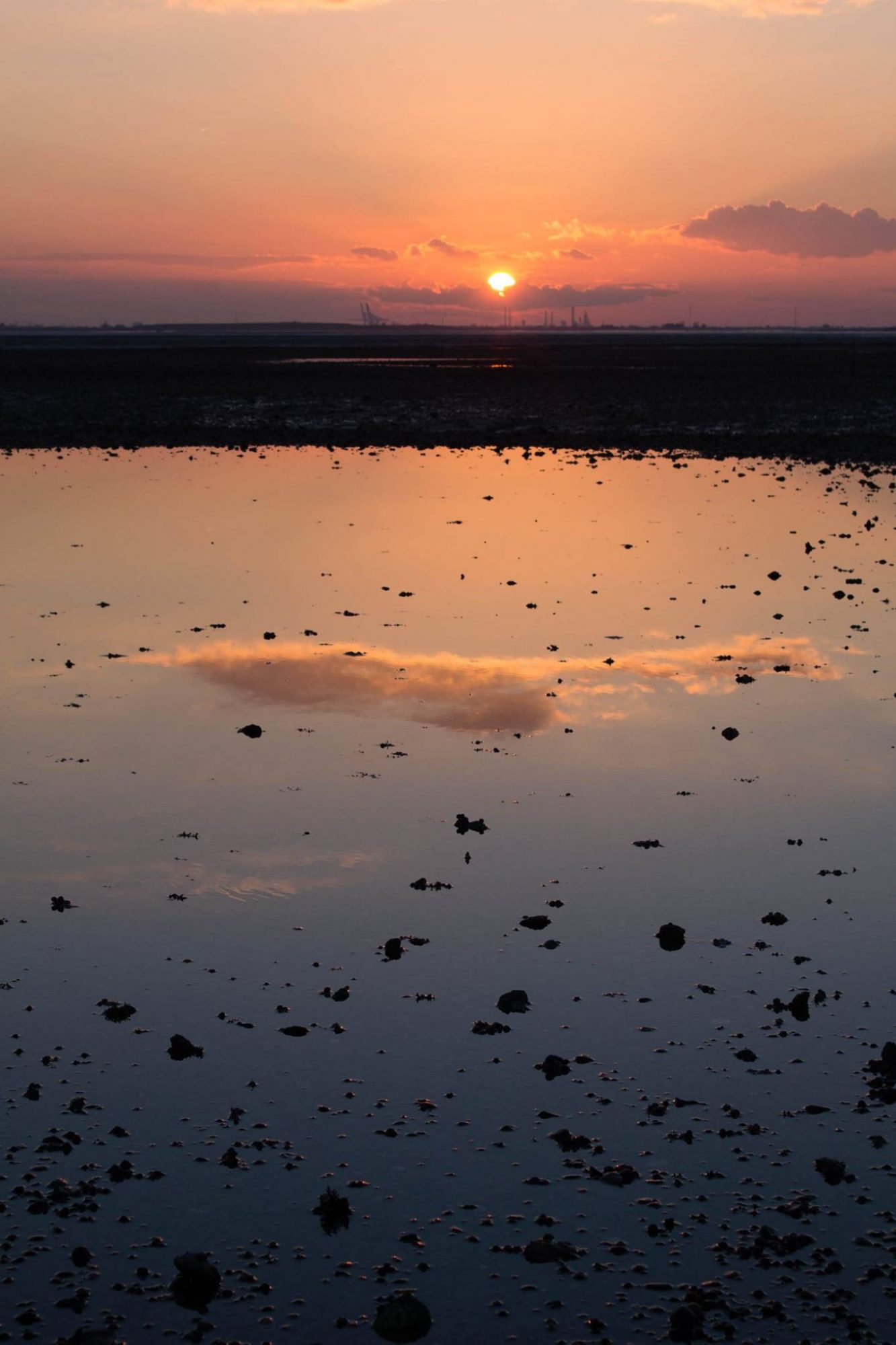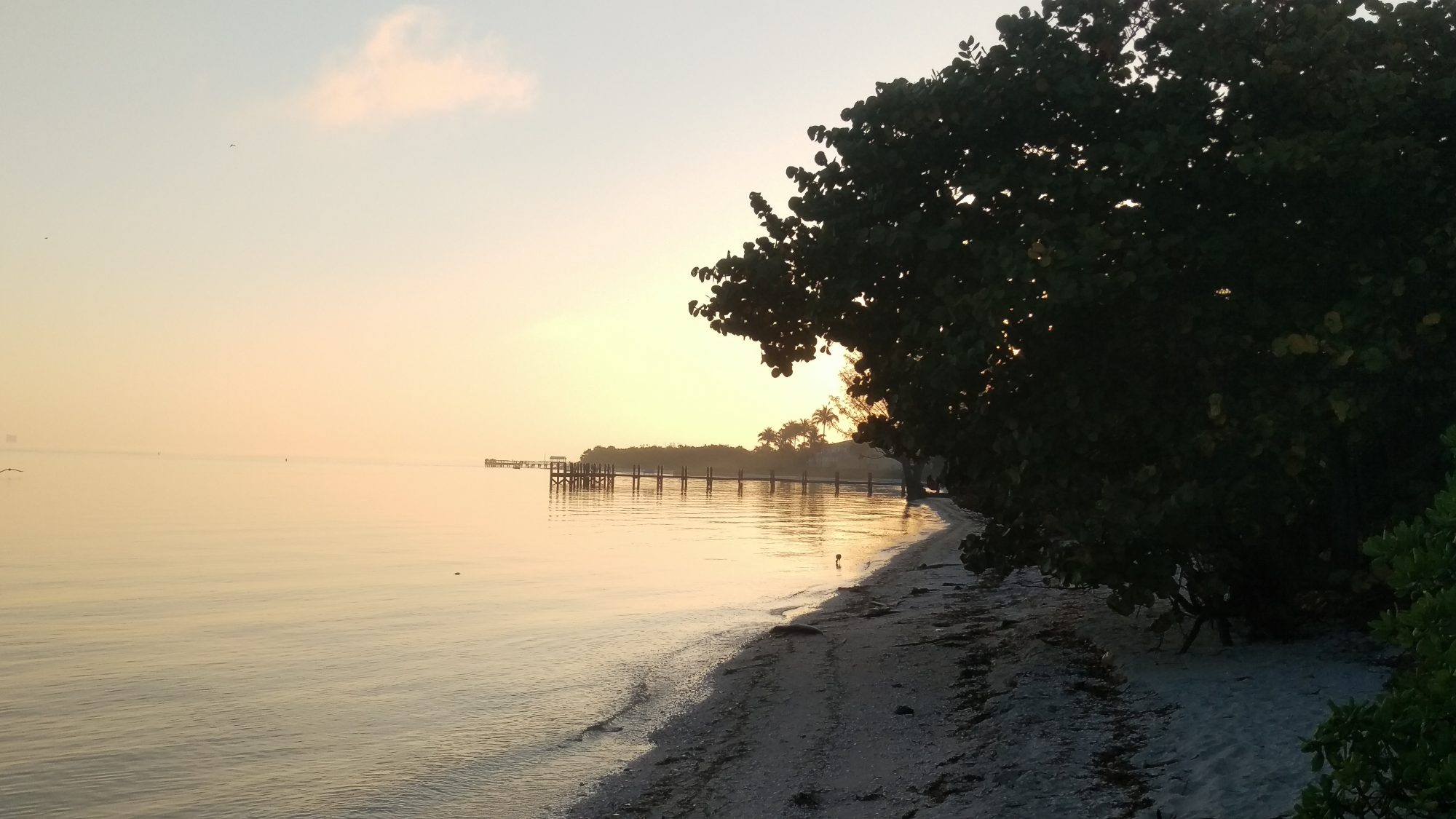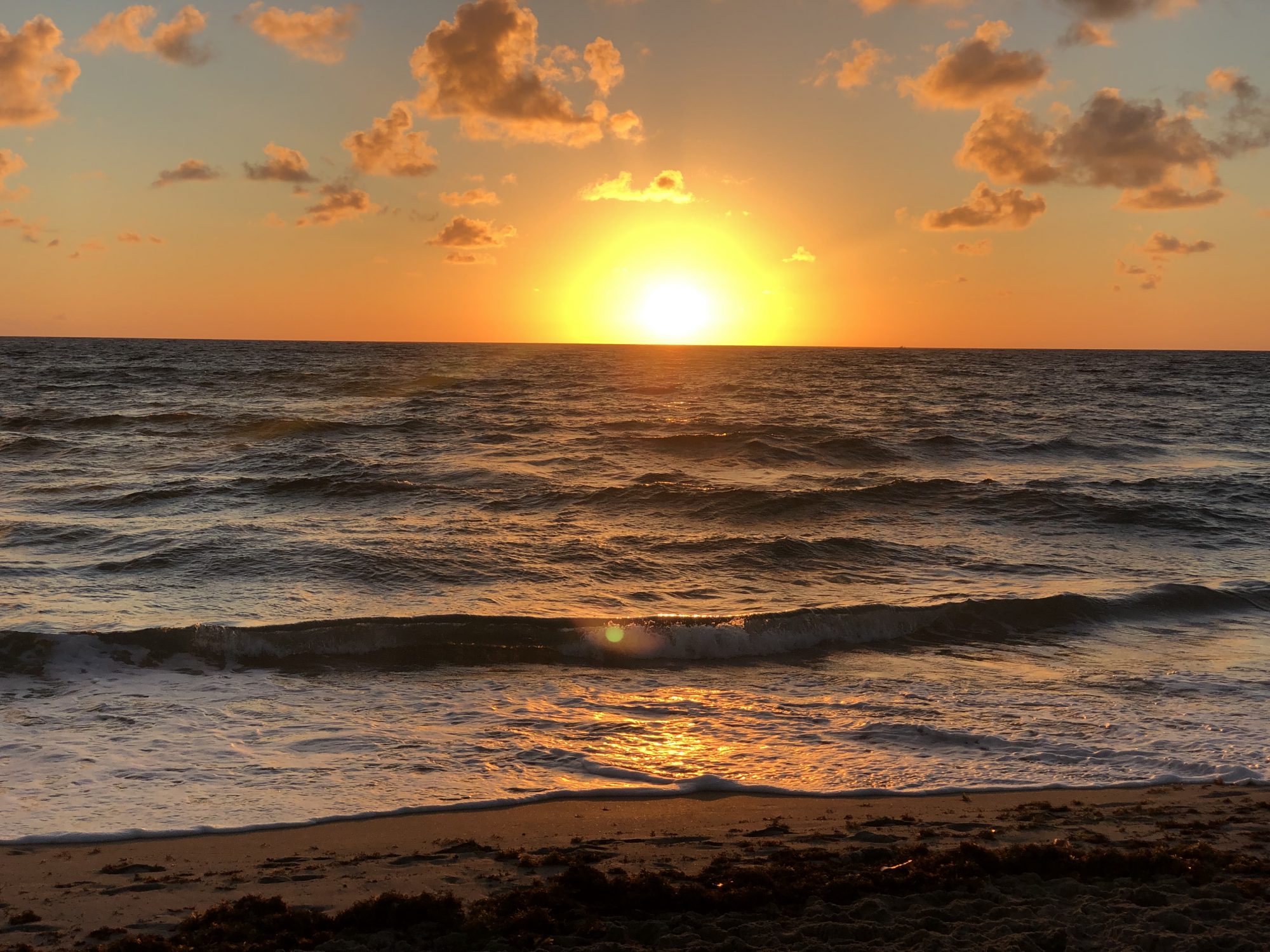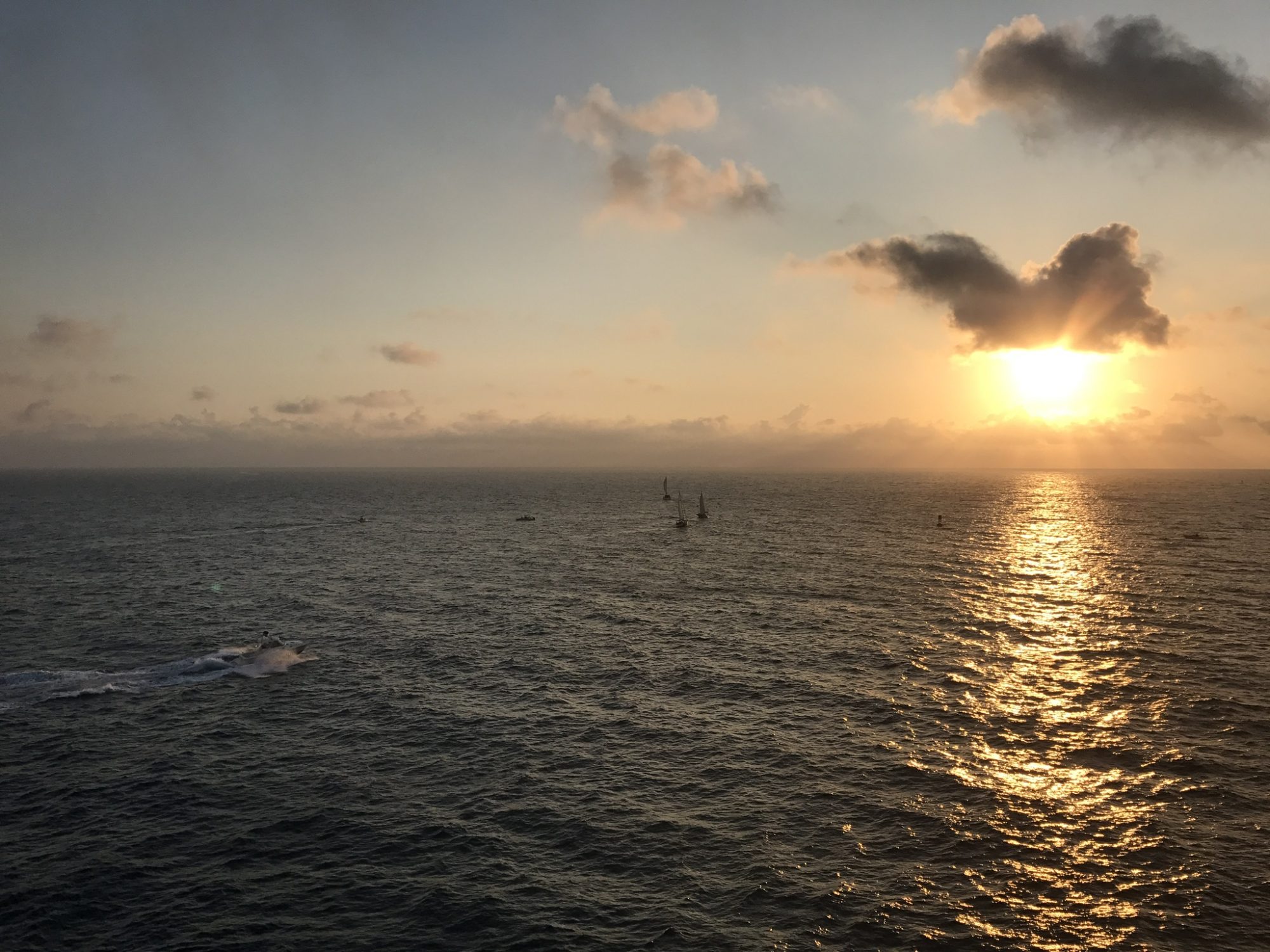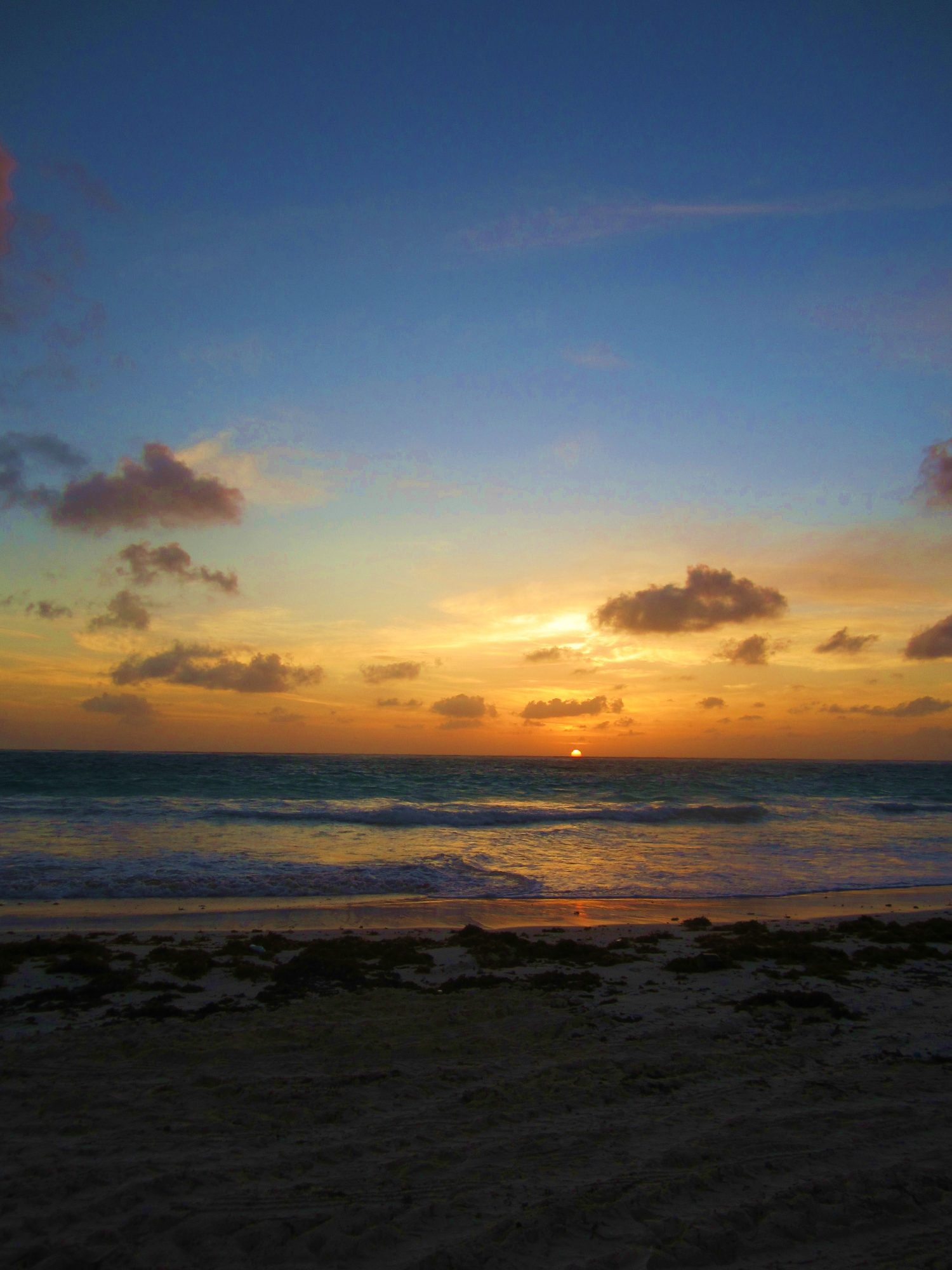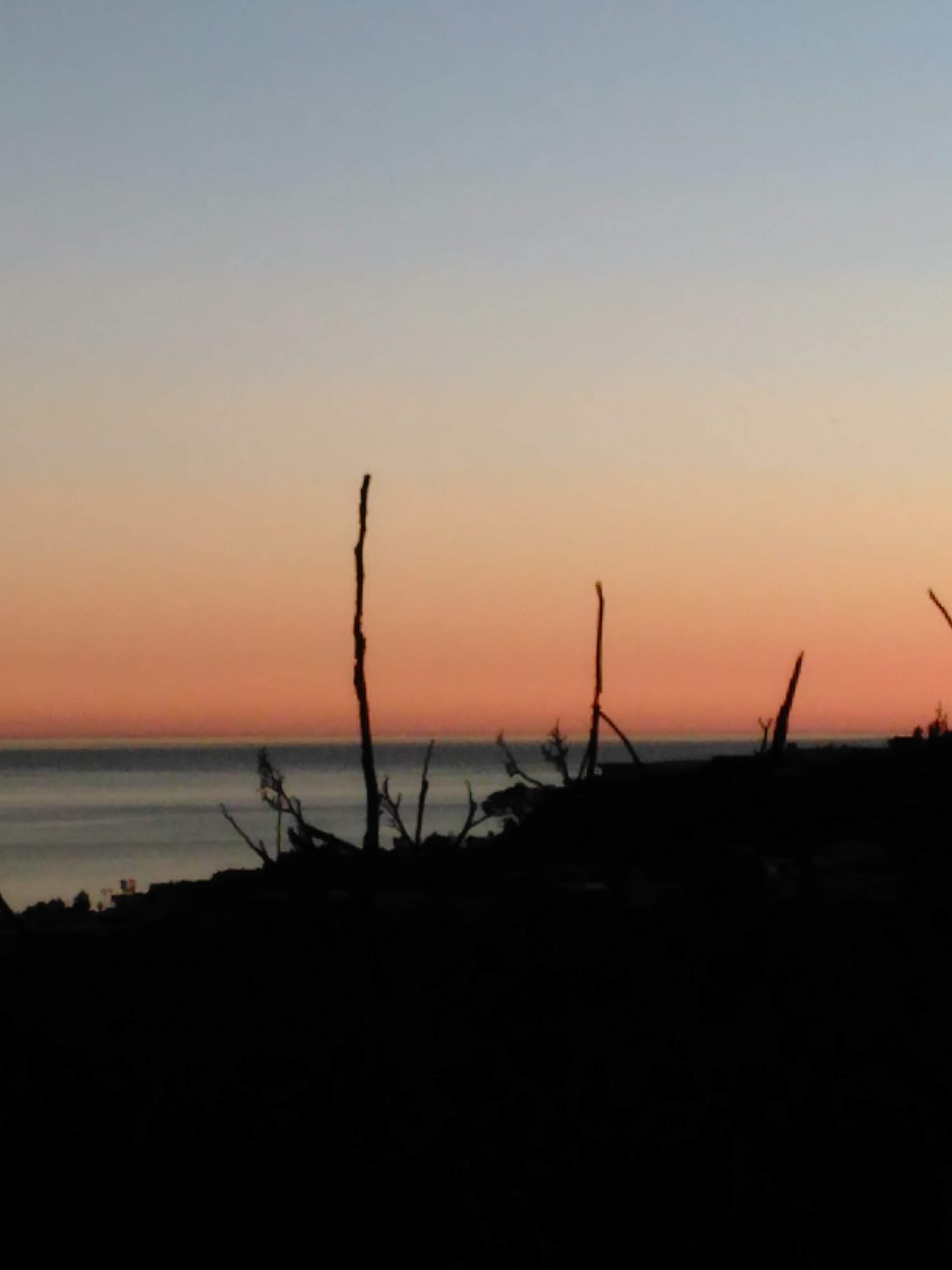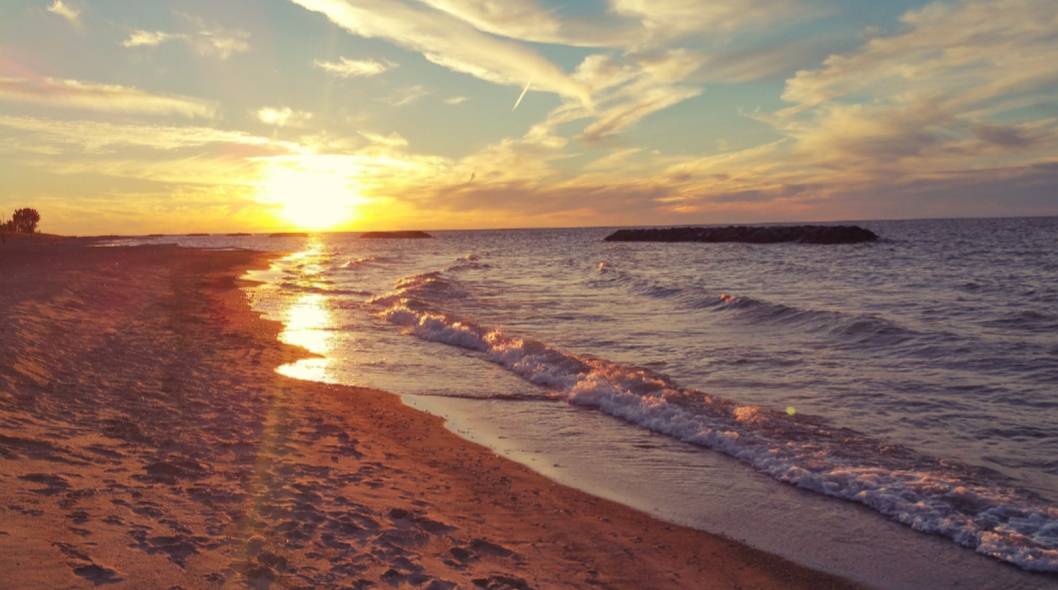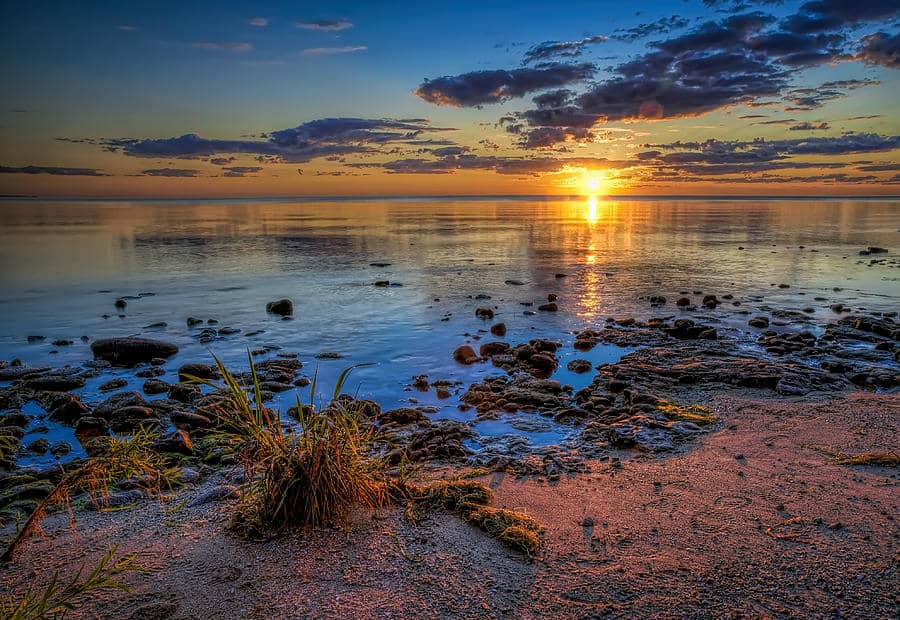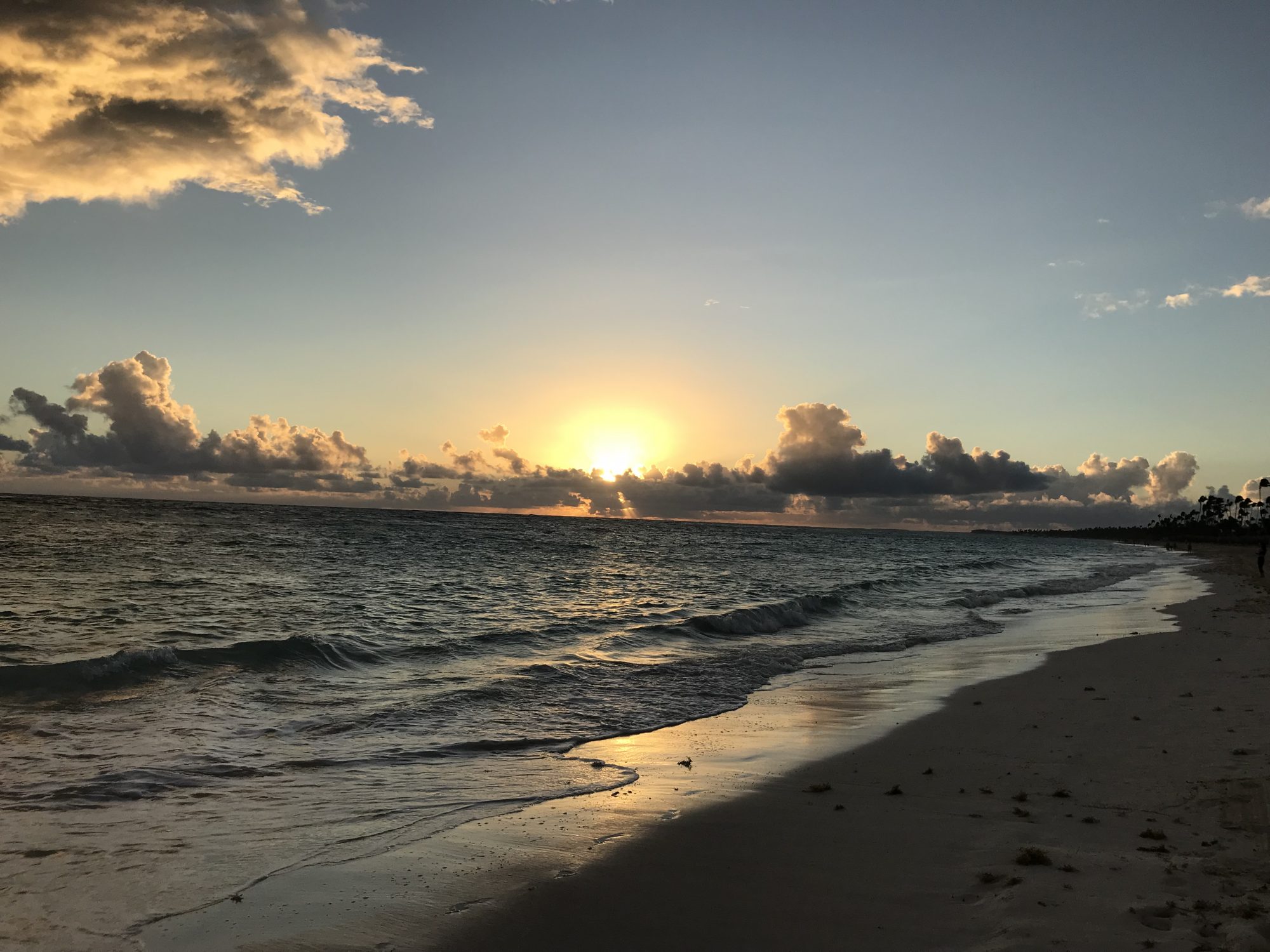 PHOTO SUBMISSION FOR REQUEST #196