the sun, moon, and stars around aviator shades
—
For Tony (PA)
REQUEST #203
I would love to see an actual photo of the: 1) Sun; 2) Moon; 3) Stars; Surrounded by a pair of "glasses" (aviator shades) with "red" tint. I would like the "sun-moon & stars" to surround the "glasses" like this: [drawing] with the "glasses" peaking out the center.
SPECIFIC INSTRUCTIONS
Yes! See above; and please add this title:
1) "B'hnid da shades;
artistically drawn/written above the "sun".
This request is closed to new submissions.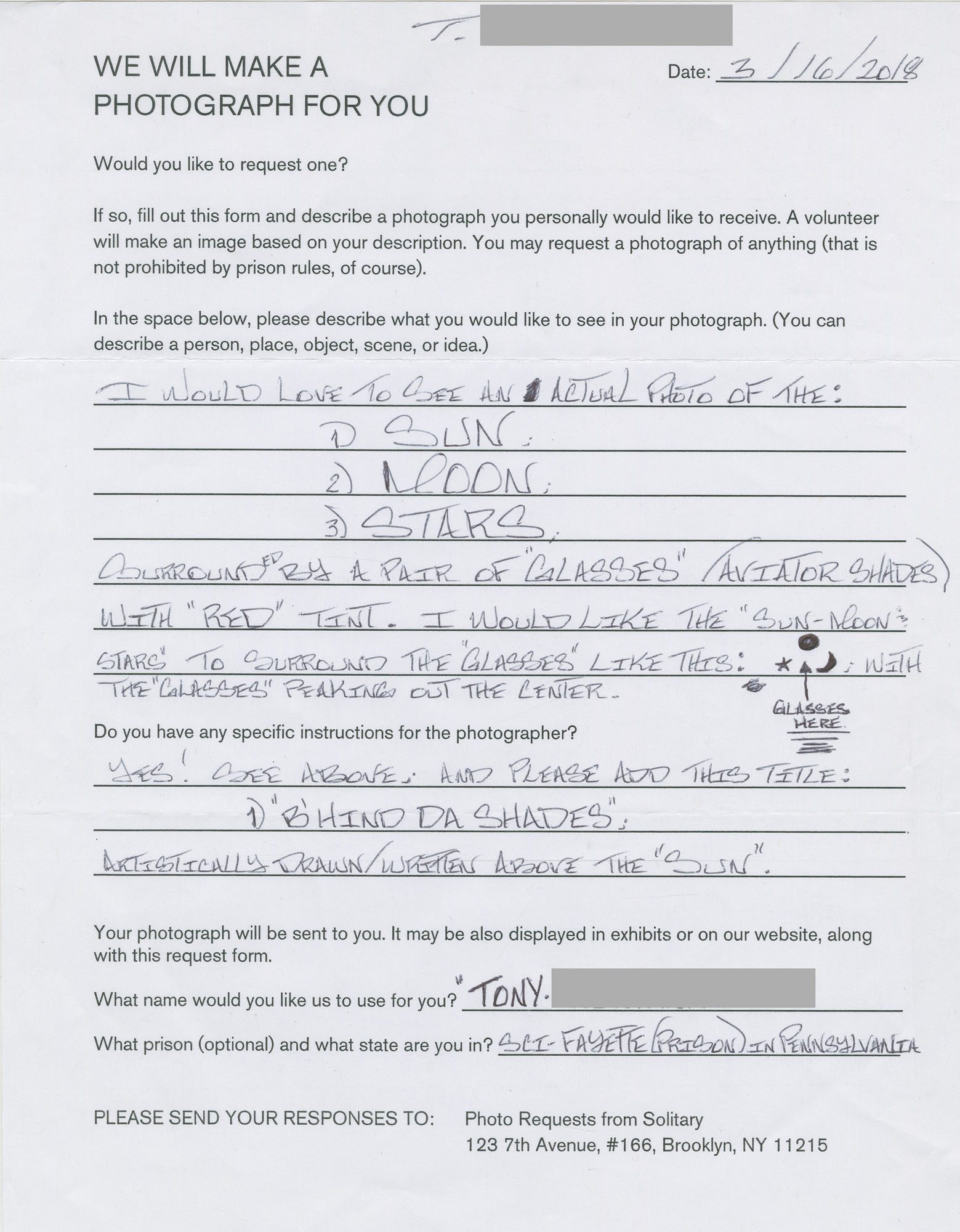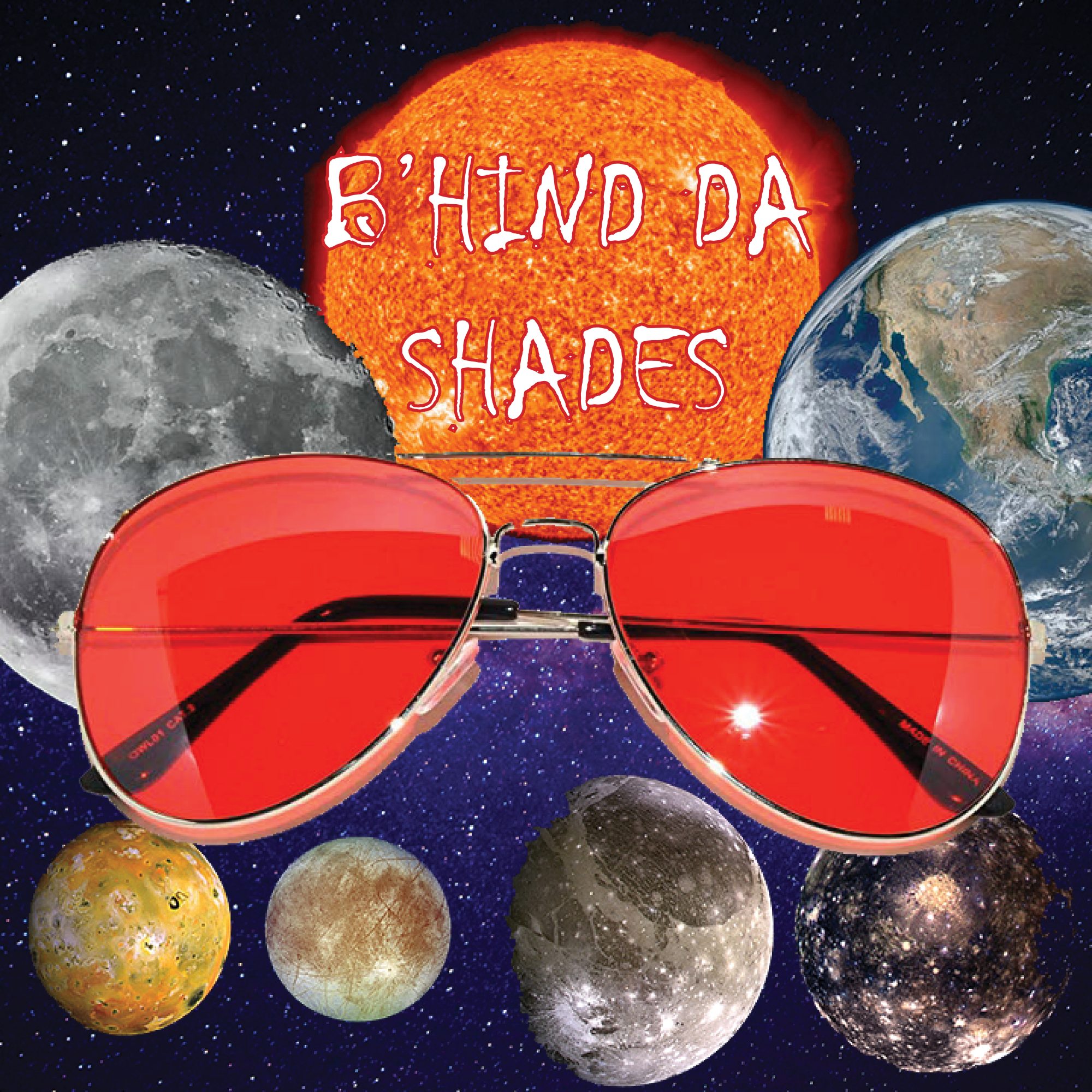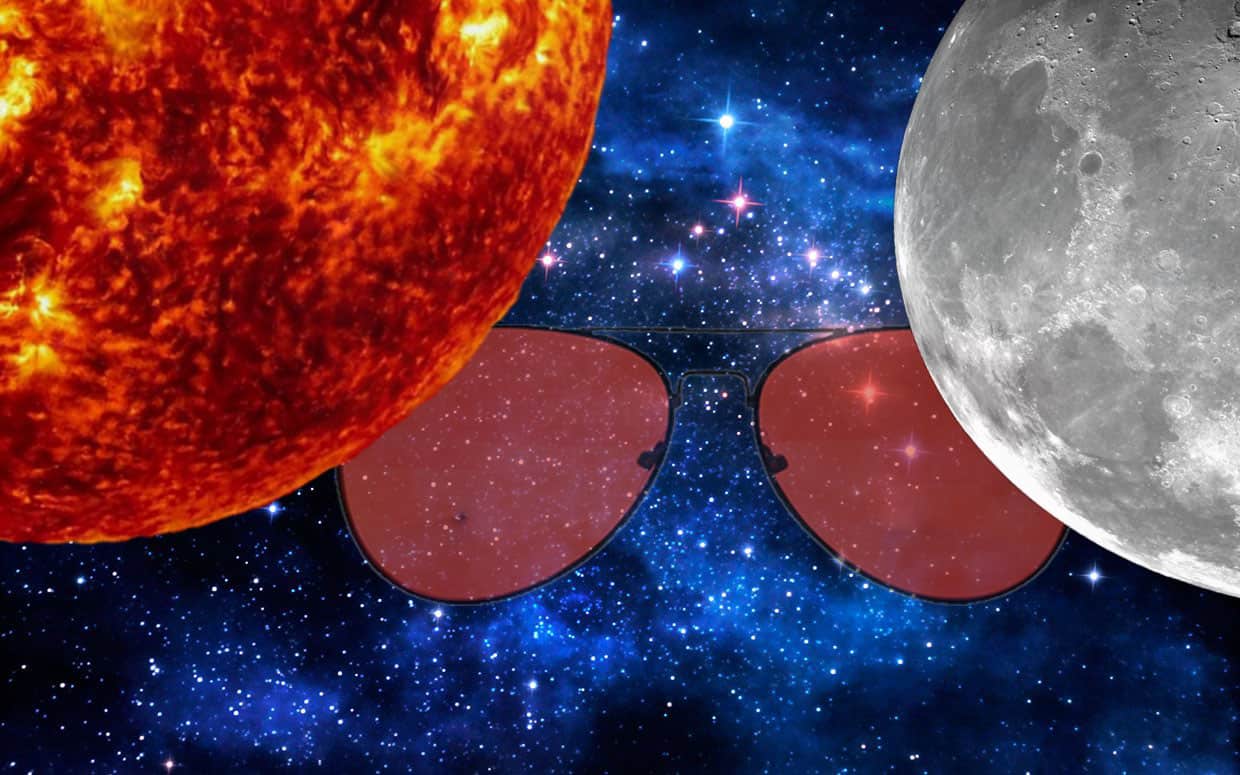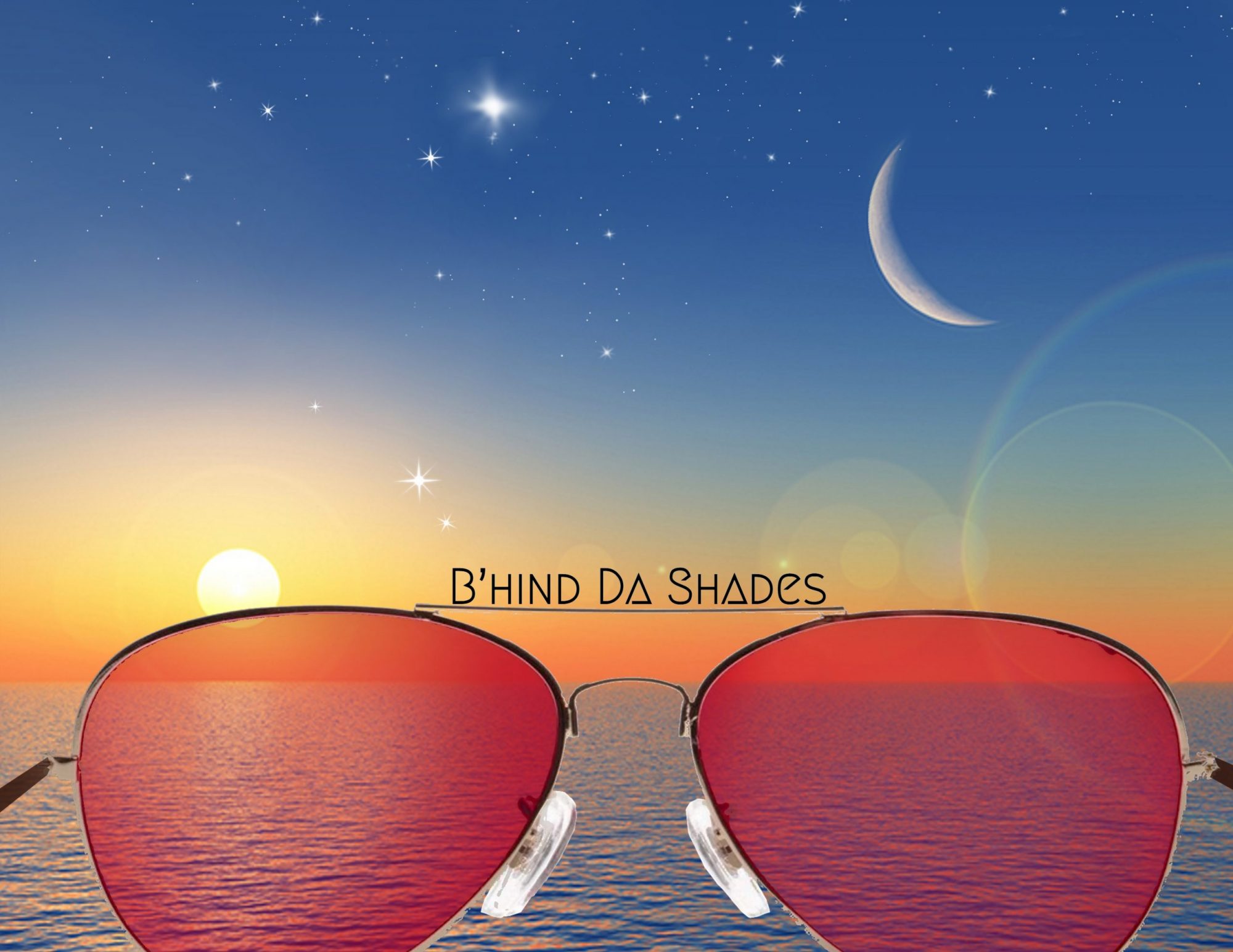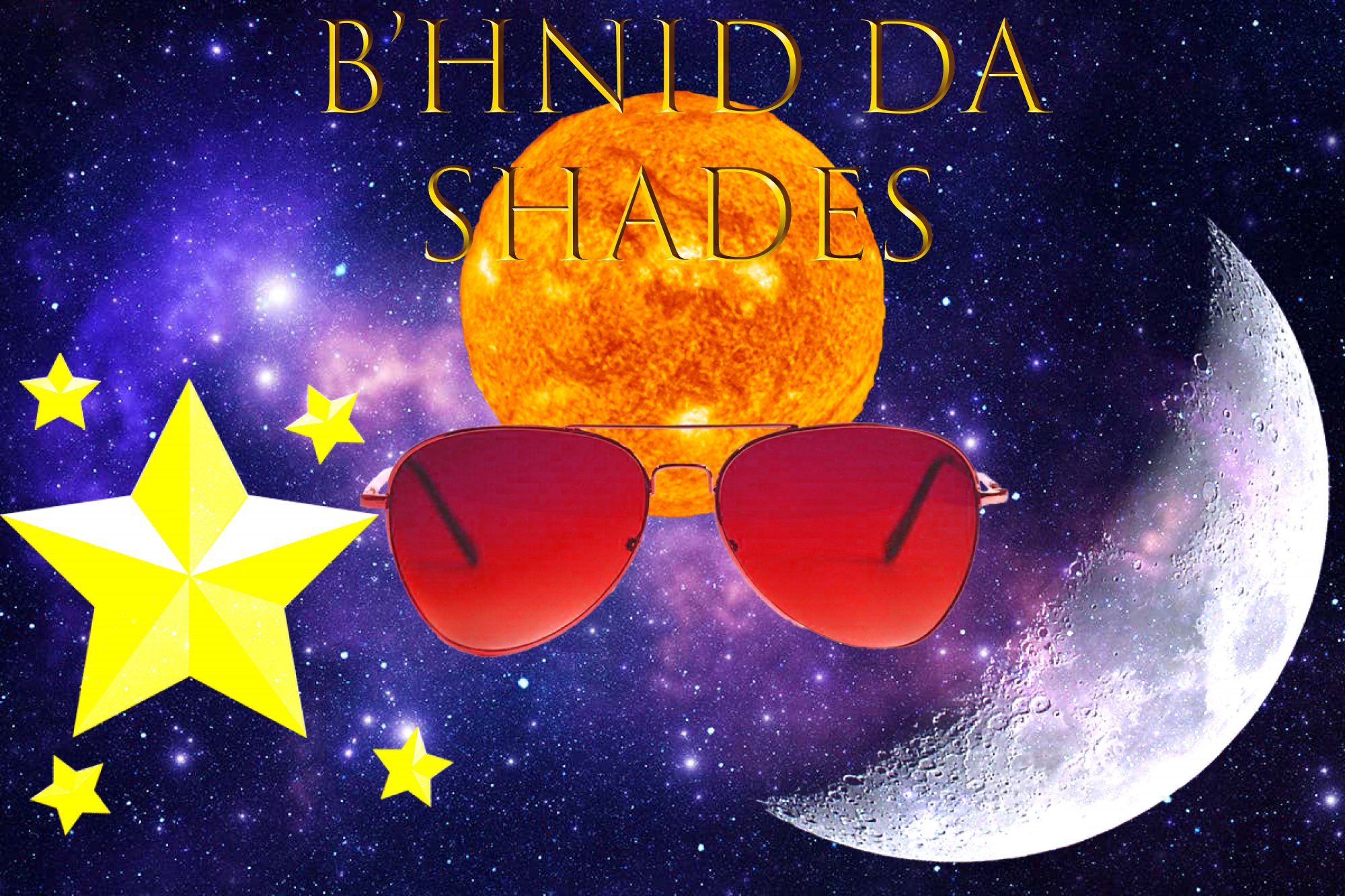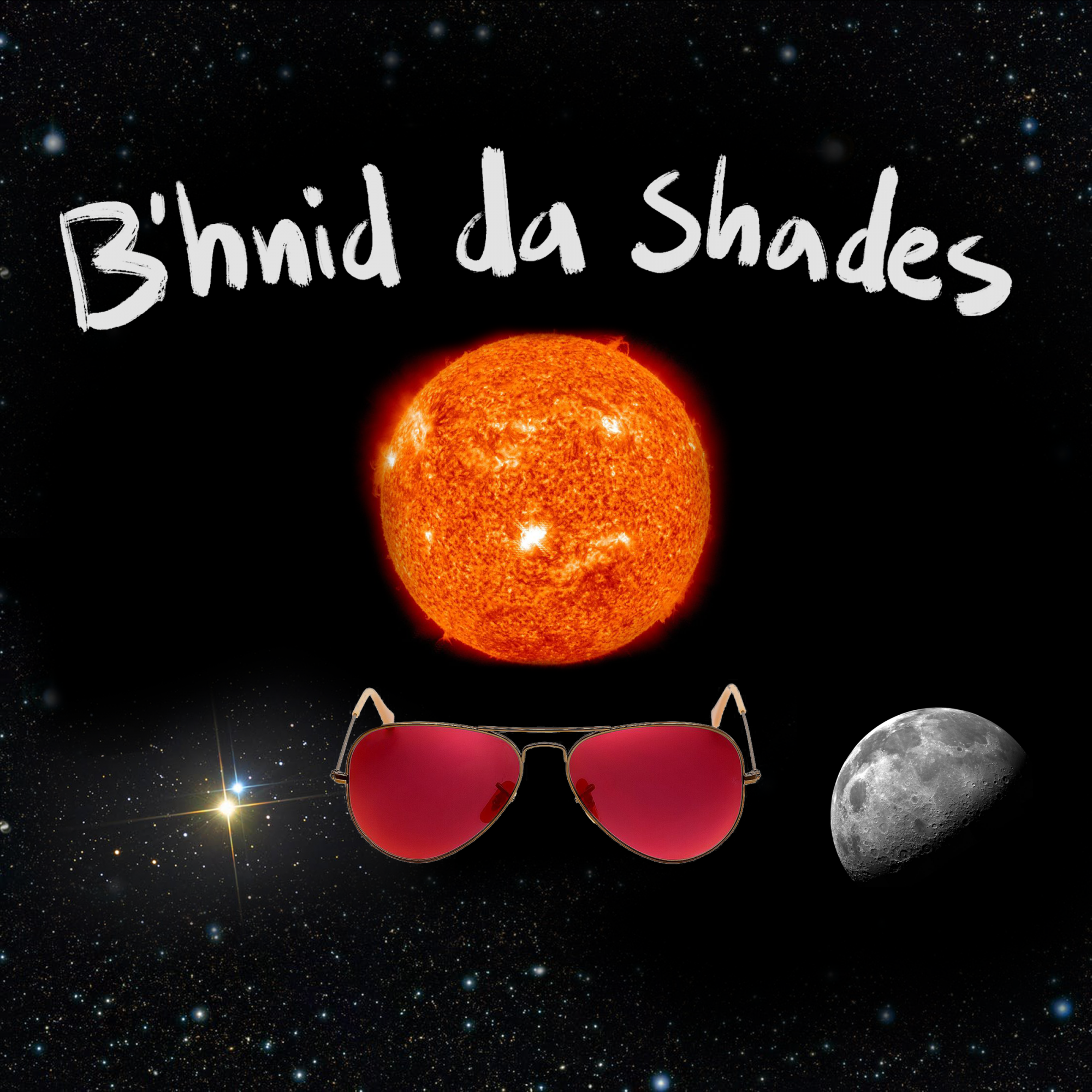 PHOTO SUBMISSION FOR REQUEST #203