superhero Black Panther with Philadelphia skyline (or the street sign from my block) behind him
—
For Yafis "Boo Rock" (PA)
REQUEST #207
I would like to see a photograph of the superhero Black Panther with the Philadelphia skyline behind him or the street sign of the block I lived on behind him (65th St + Greenway Ave).
SPECIFIC INSTRUCTIONS
Only to know that they are greatly appreciated for making this photograph for me. THANK YOU!
This request is closed to new submissions.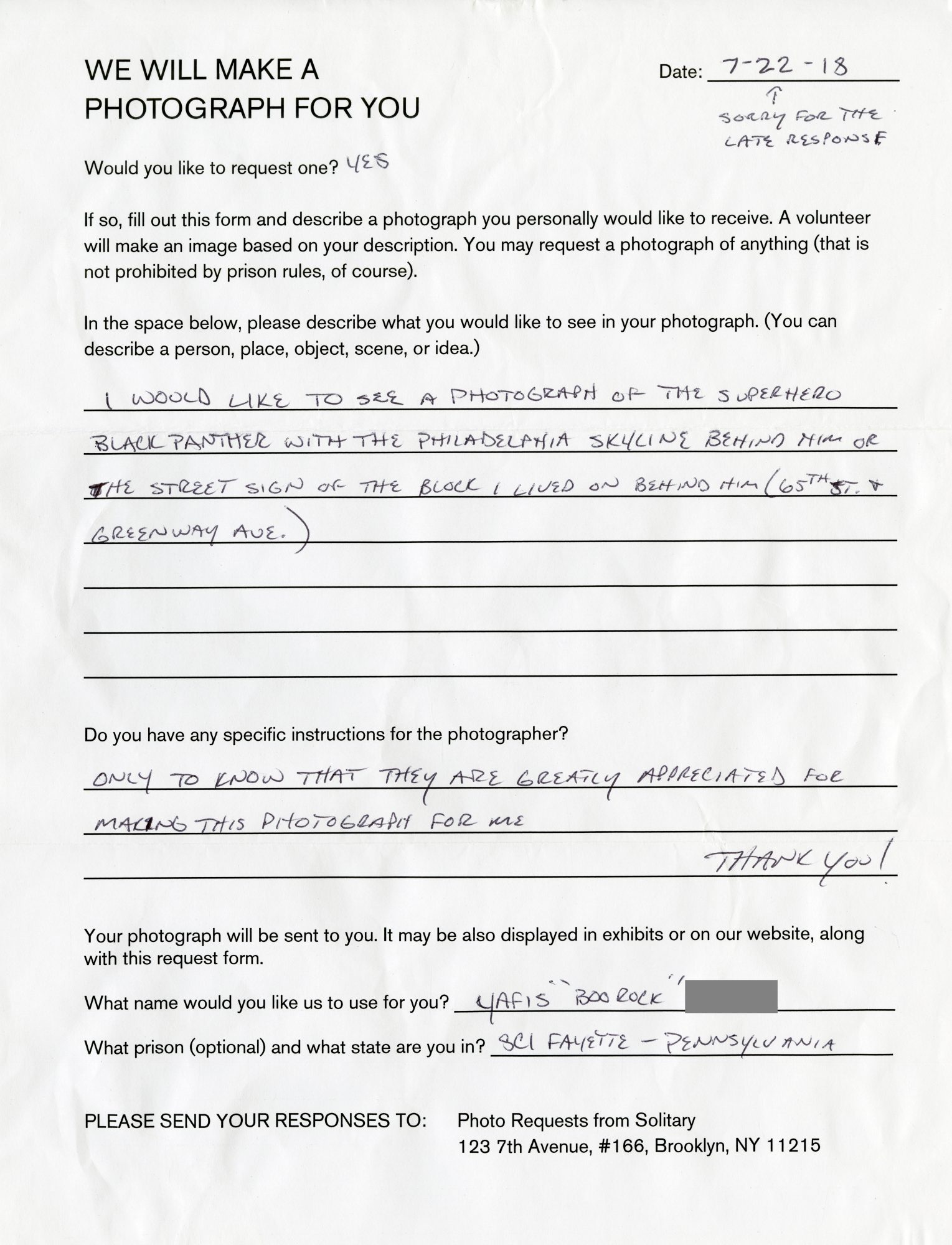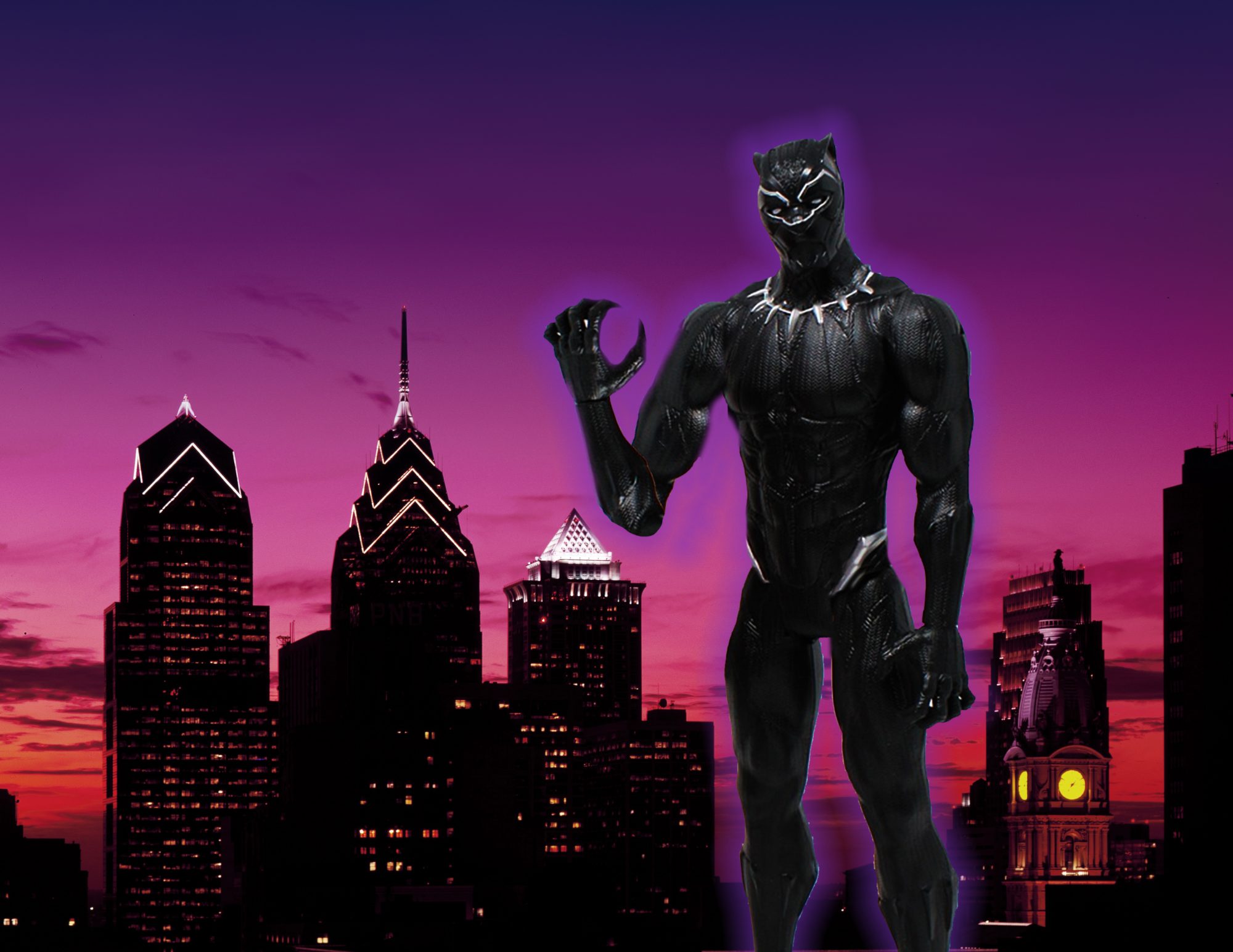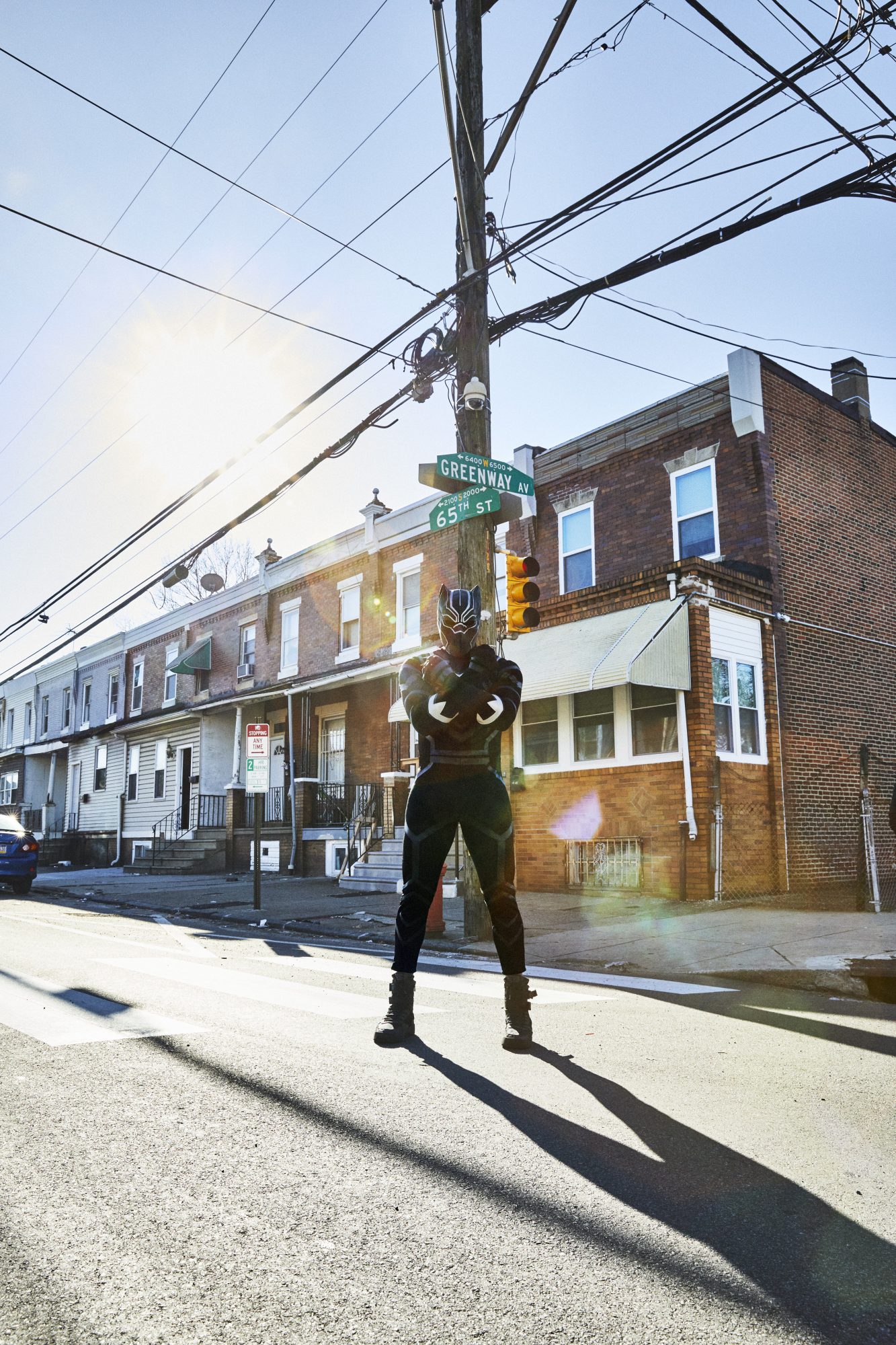 PHOTO SUBMISSION FOR REQUEST #207