the entire Barclay Center
—
For Mr. Lamar (PA)
REQUEST #209
I would like a picture of the Barclay Center. I am a huge fan of the Brooklyn Nets basketball team.
SPECIFIC INSTRUCTIONS
Just send me a picture of the entire building I never been there for any event, I would like to enjoy the showcase one day. Thanks for your support!
This request is closed to new submissions.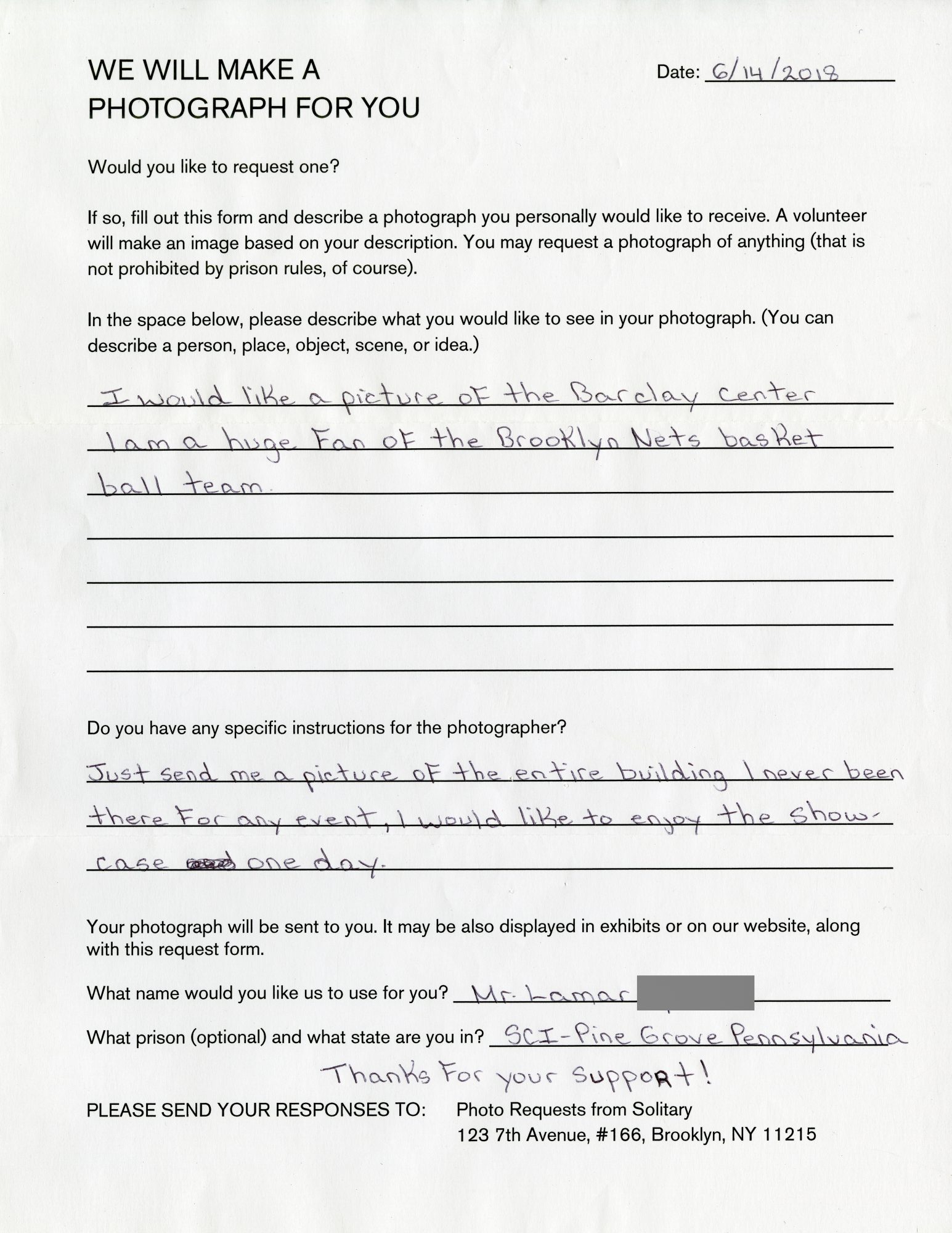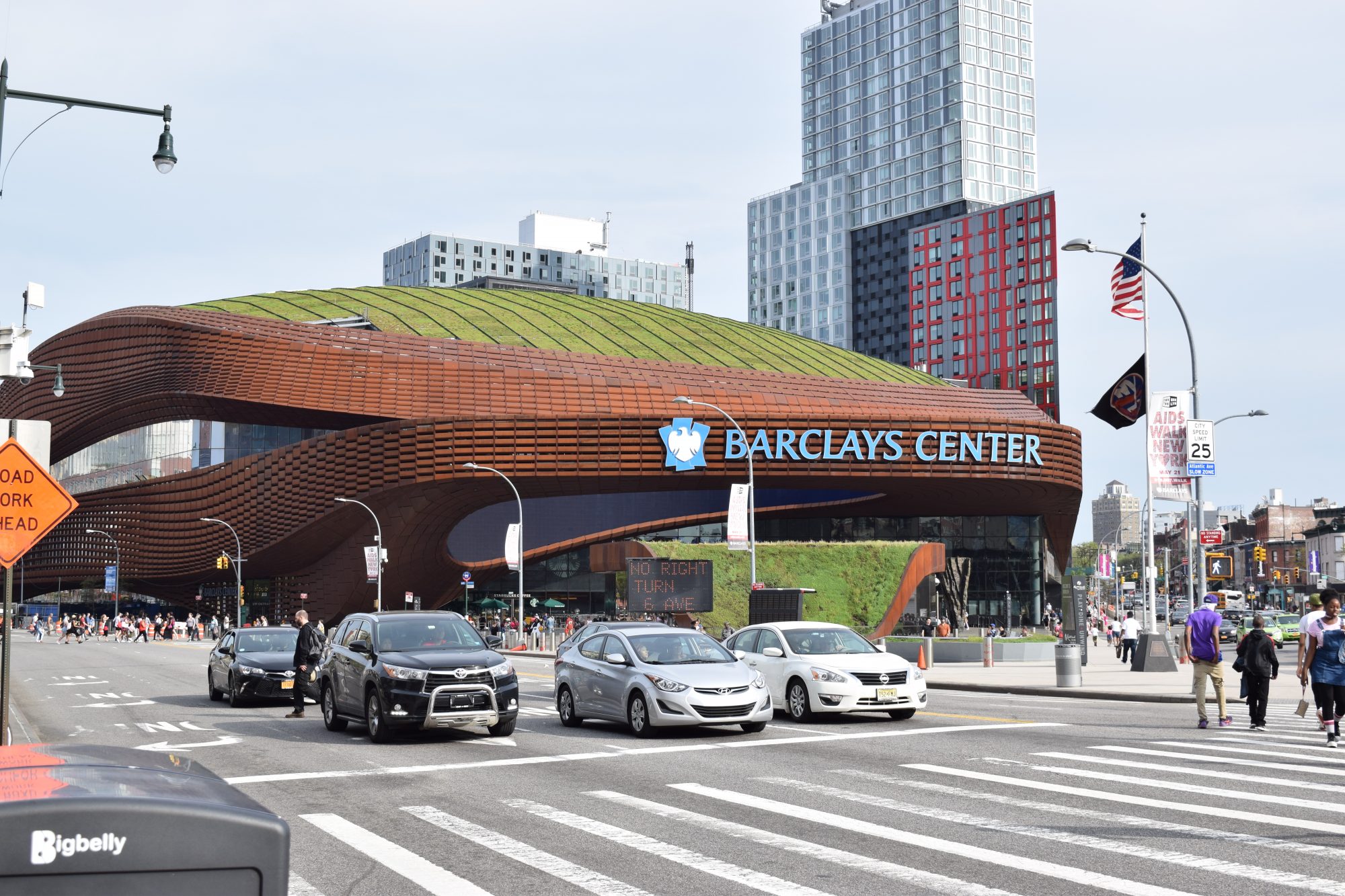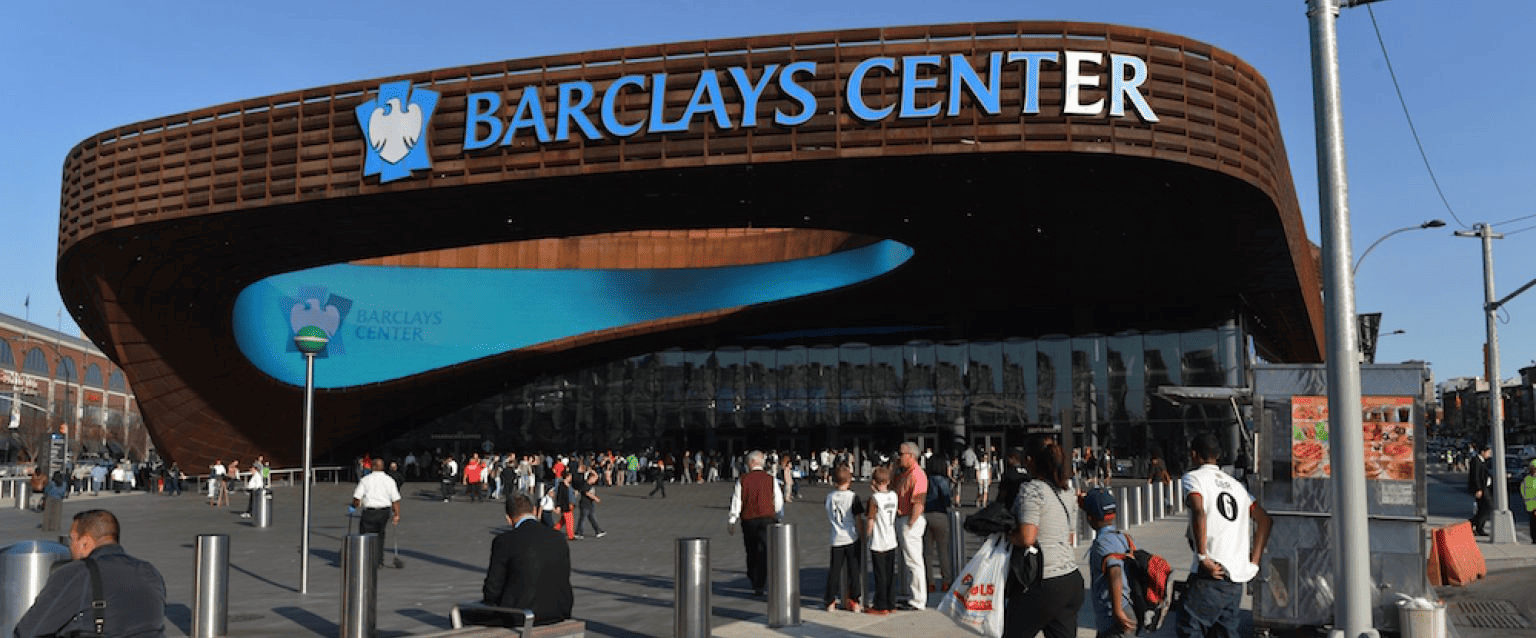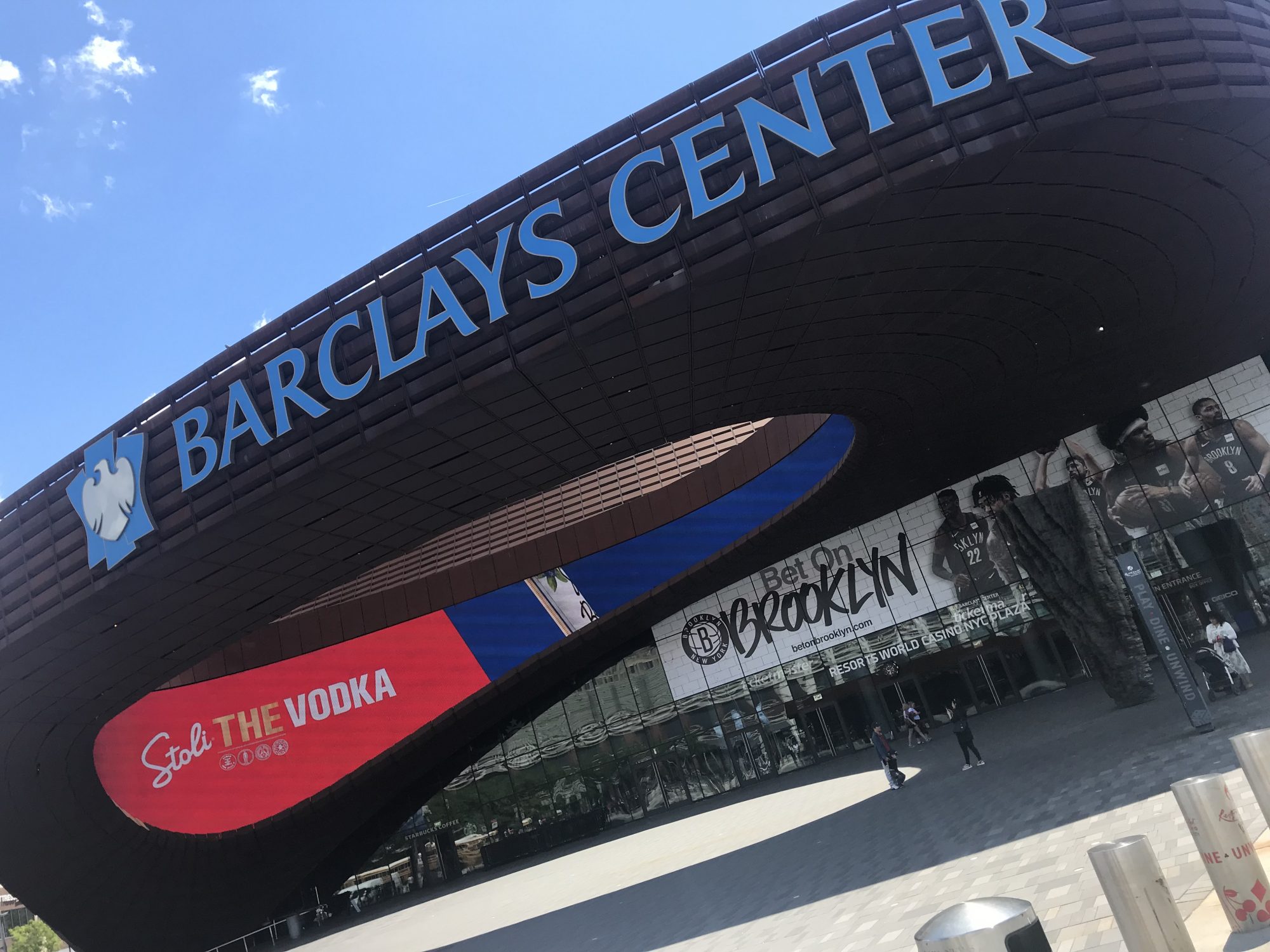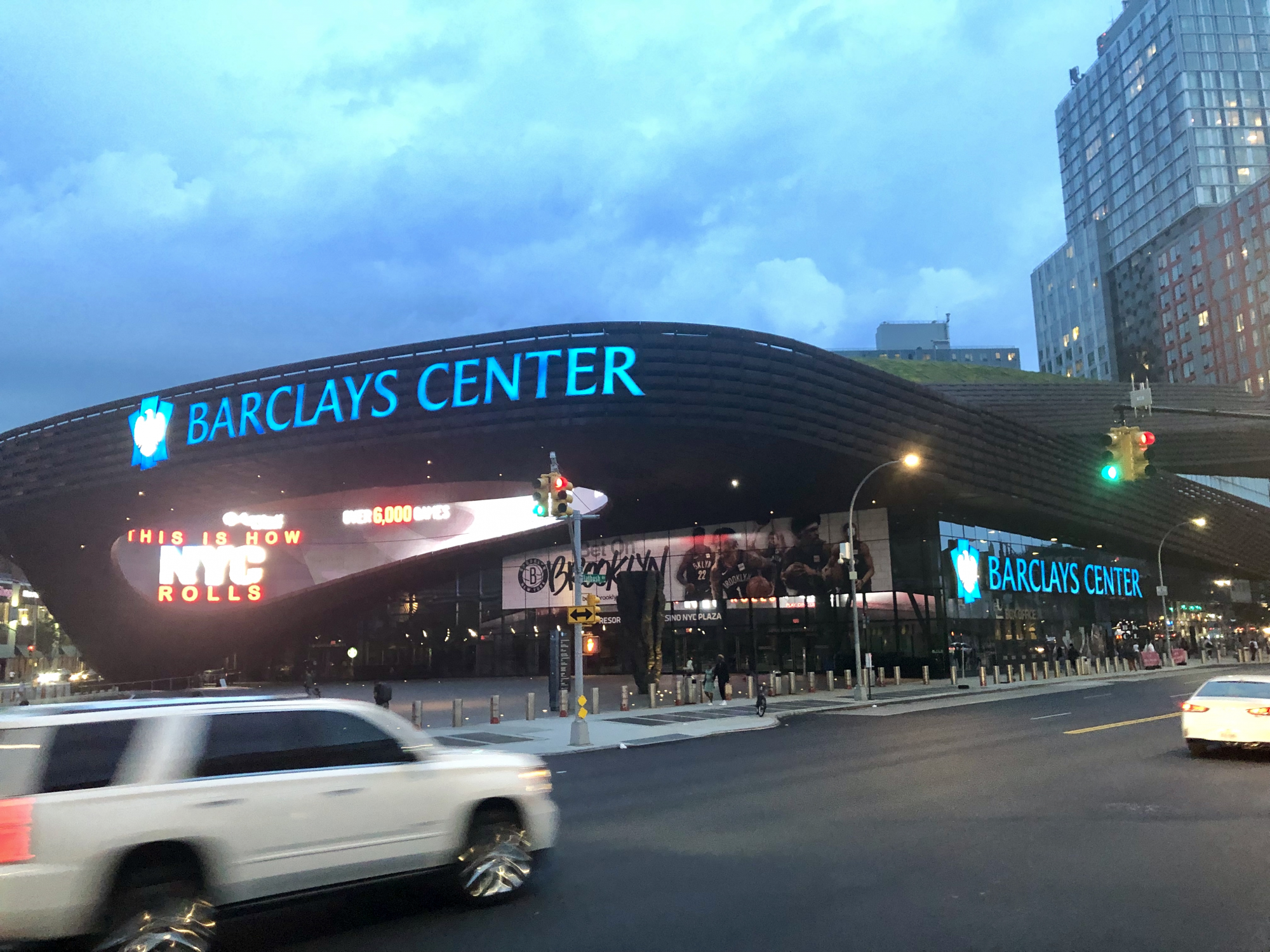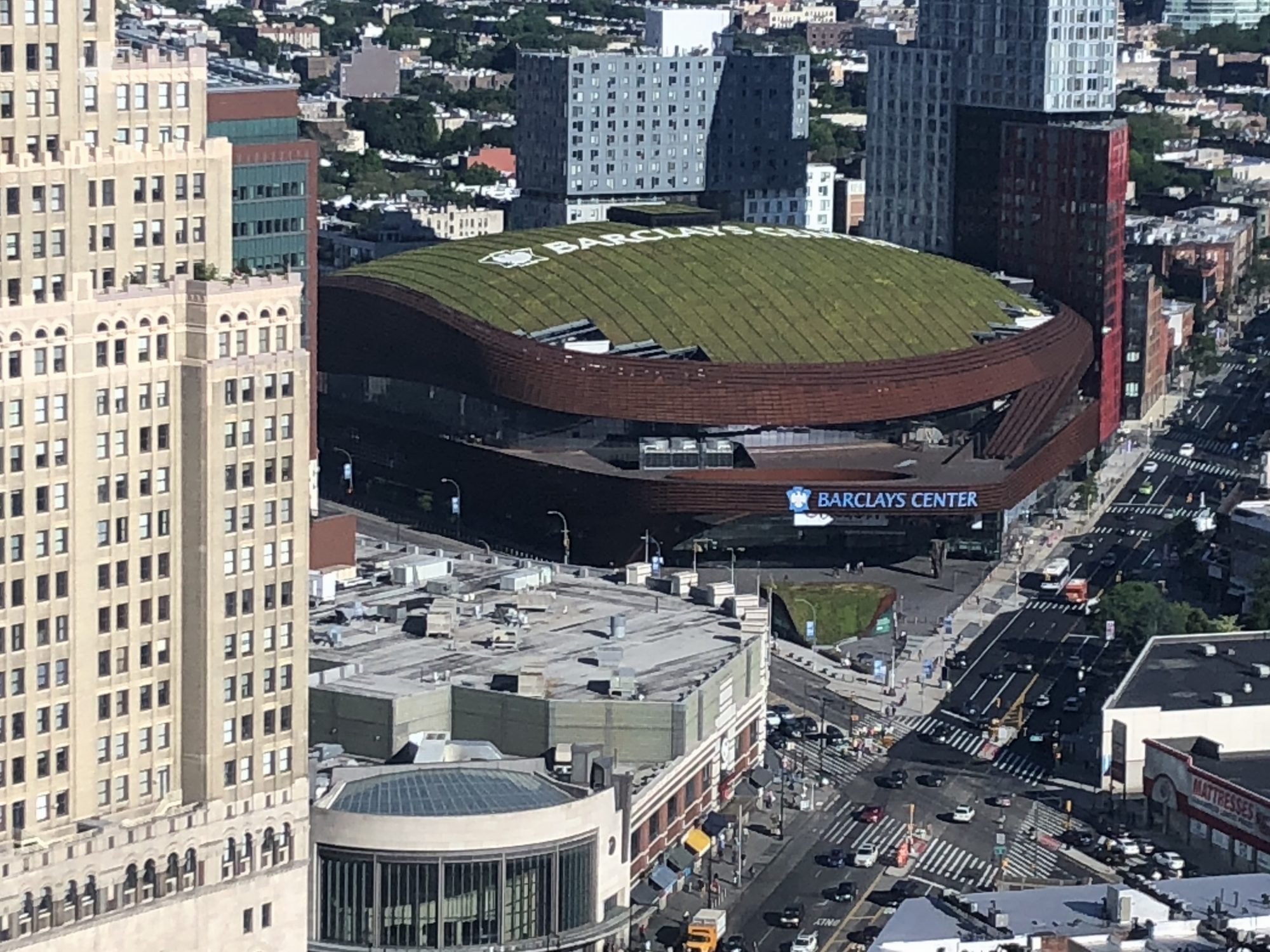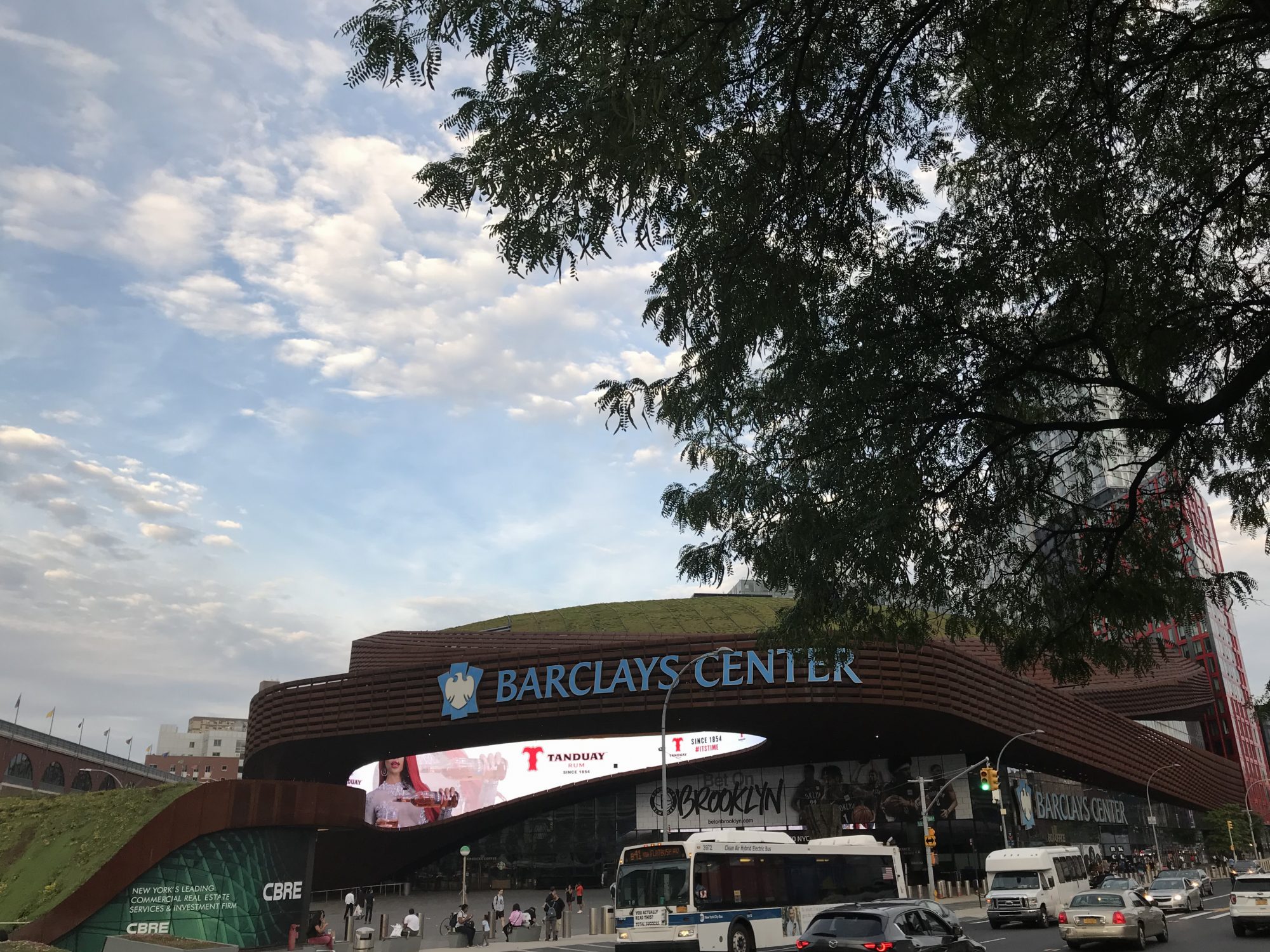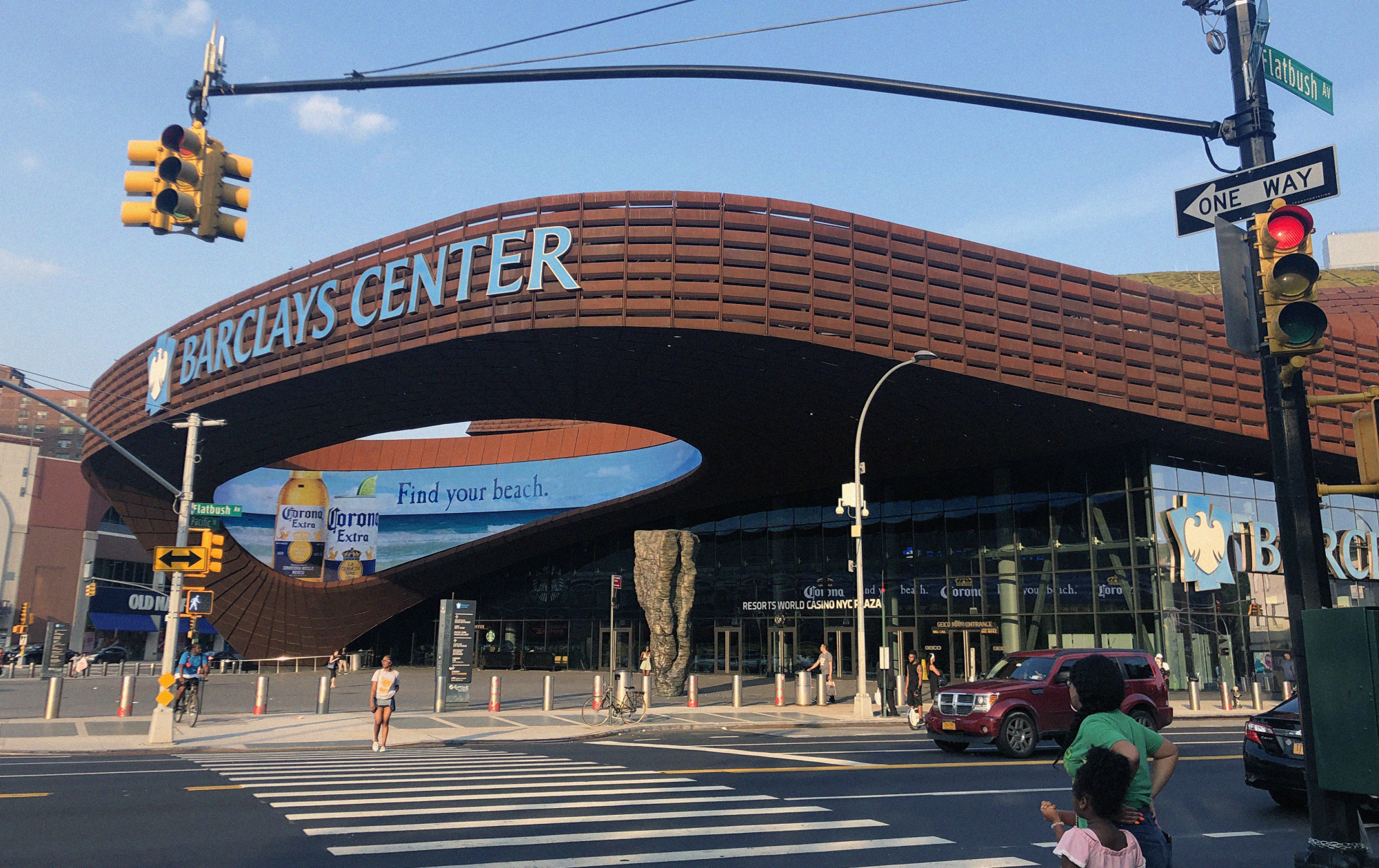 PHOTO SUBMISSION FOR REQUEST #209