Holy Mosque of Mecca, the Ka'aba in Saudi Arabia
—
For Joe (IL)
REQUEST #24
I am a Muslim here at Tamms.... I would like to receive a real photo of the Muslims house of worship, the holy Mosque of Mecca in Saudi Arabia... The Ka'aba.... which all Muslims face around the world to pray towards. I would like the picture of the Ka'aba the size of a (8.5 × 11). Surely it would be a pure blessing to me if you could fulfill this request for me, and greatly appreciated. Thank you.
SPECIFIC INSTRUCTIONS
I would like the picture of the Holy Ka'aba to show the Mosque behind it in color.
This request is closed to new submissions.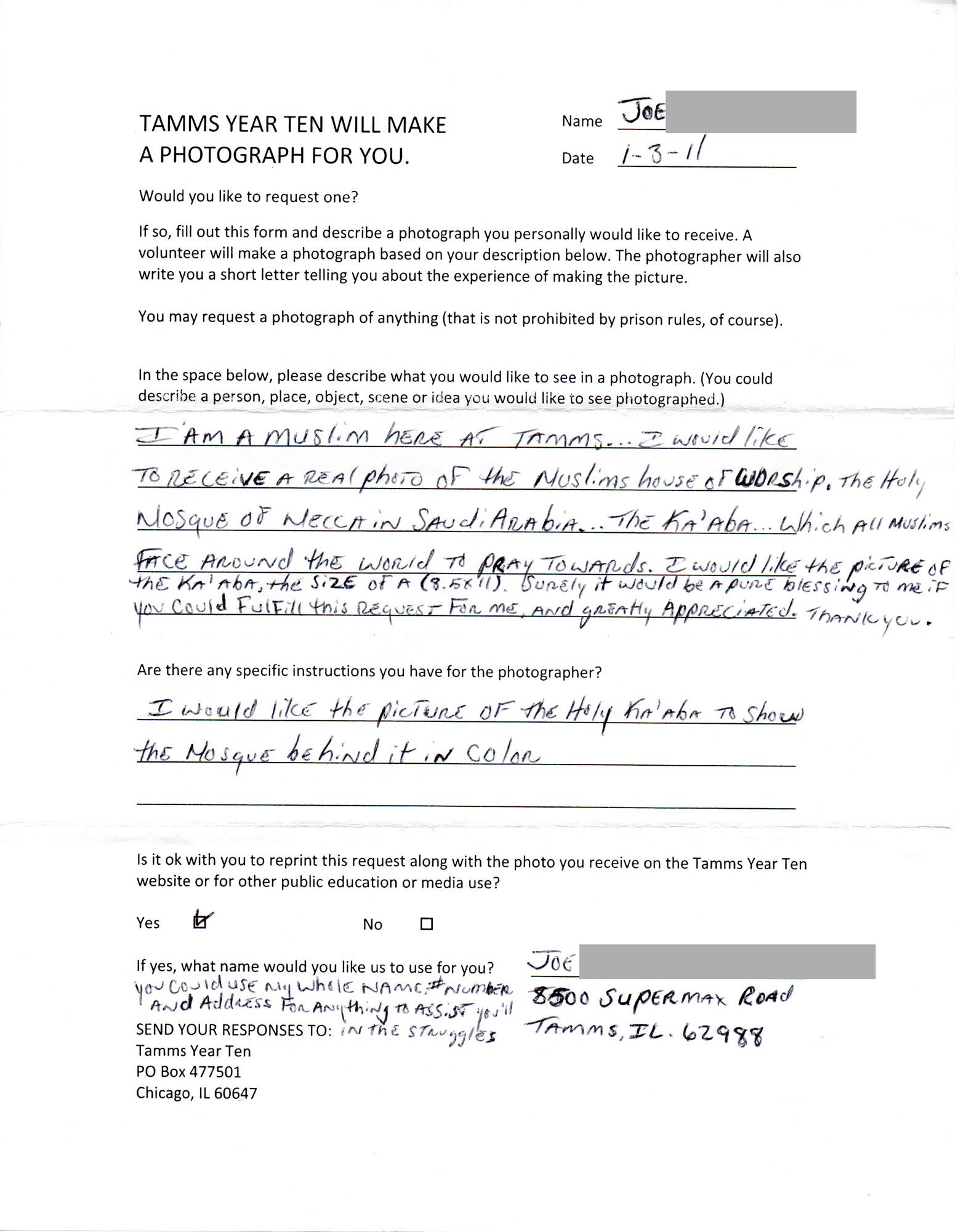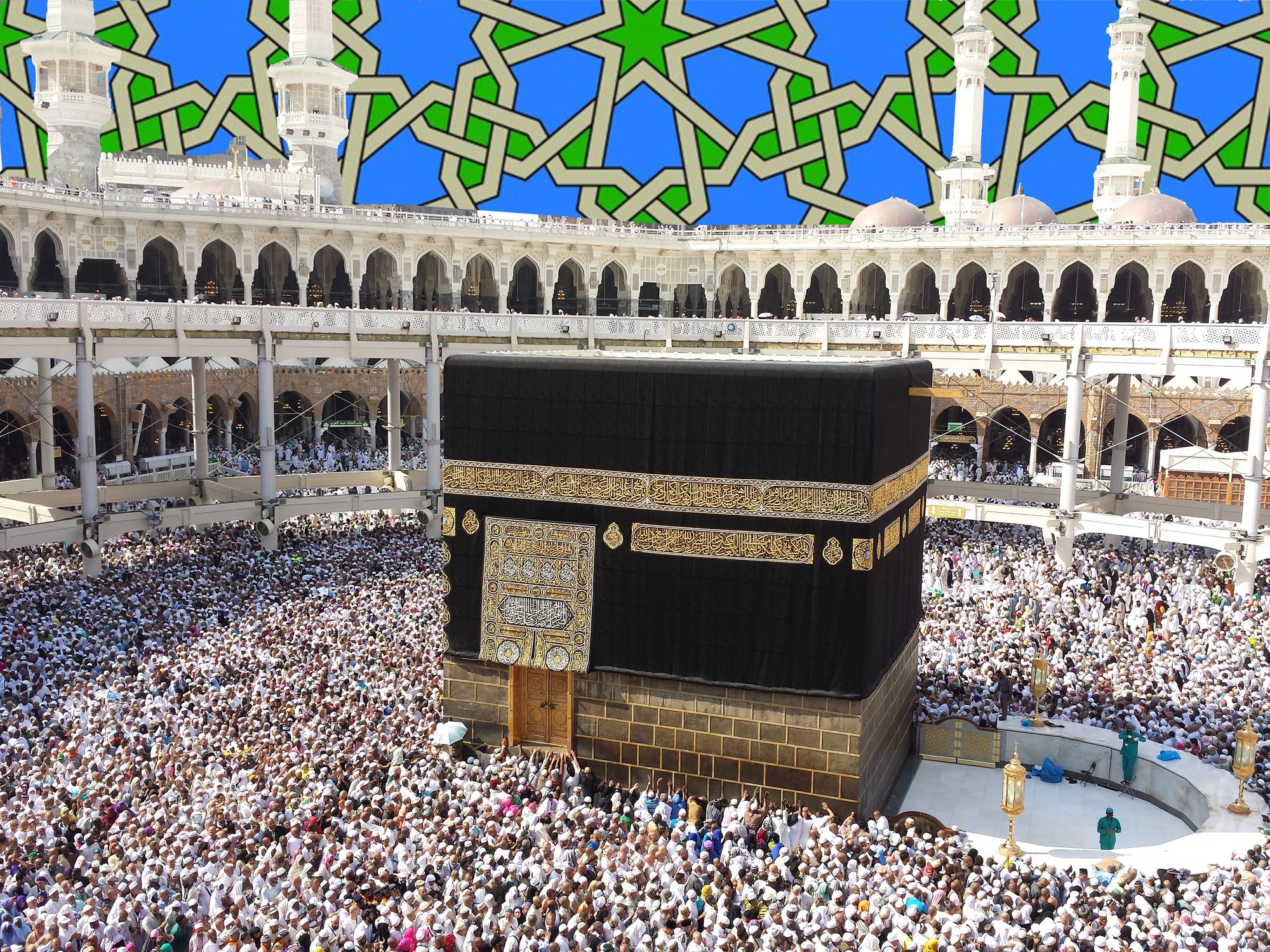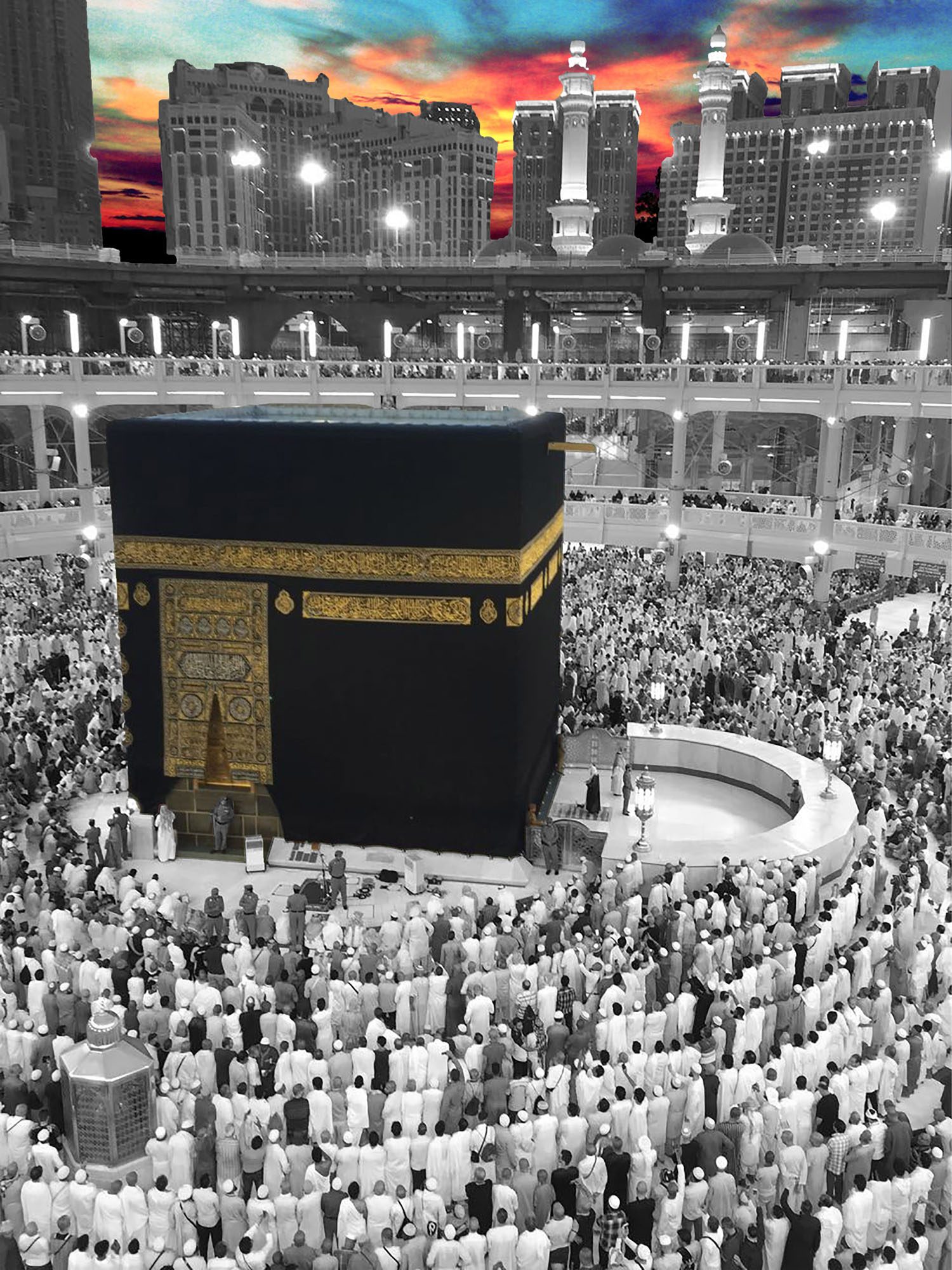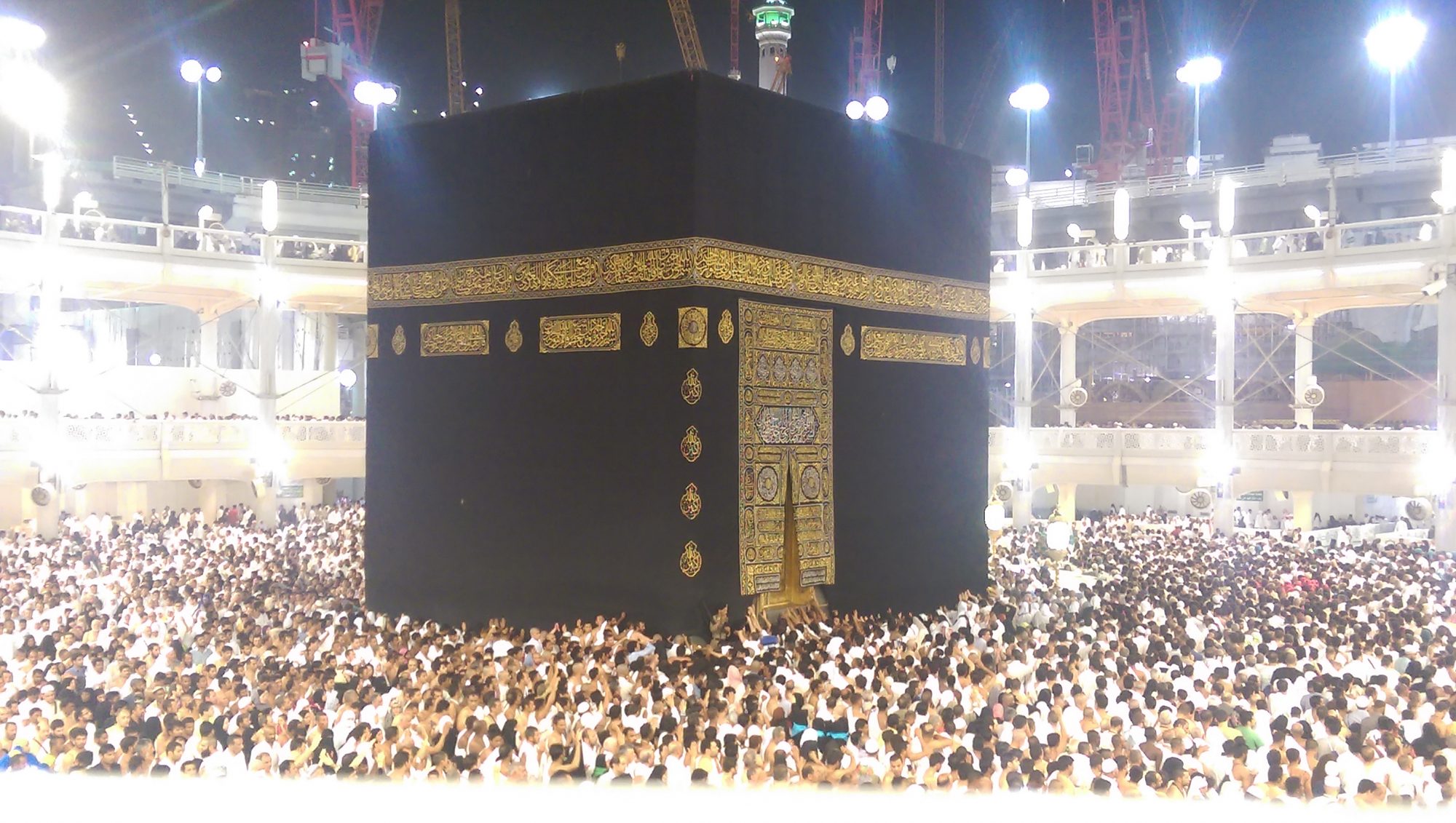 PHOTO SUBMISSION FOR REQUEST #24