the Mexican flag at sunrise in the Zocalo in Mexico City
—
For Sergio "yo-yo" (IL)
REQUEST #28
I would like a picture of the Mexican flag at sunrise, at the Zocalo, in the capitol of Mexico City; while the sun is rising and it hits the Mexican flag un-furled, with the Zocalo in the foreground.
SPECIFIC INSTRUCTIONS
Yes, please let it be the best color picture of the Mexican flag flying with the Zocalo glowing at sunrise. Thank you for this. Sergio
This request is closed to new submissions.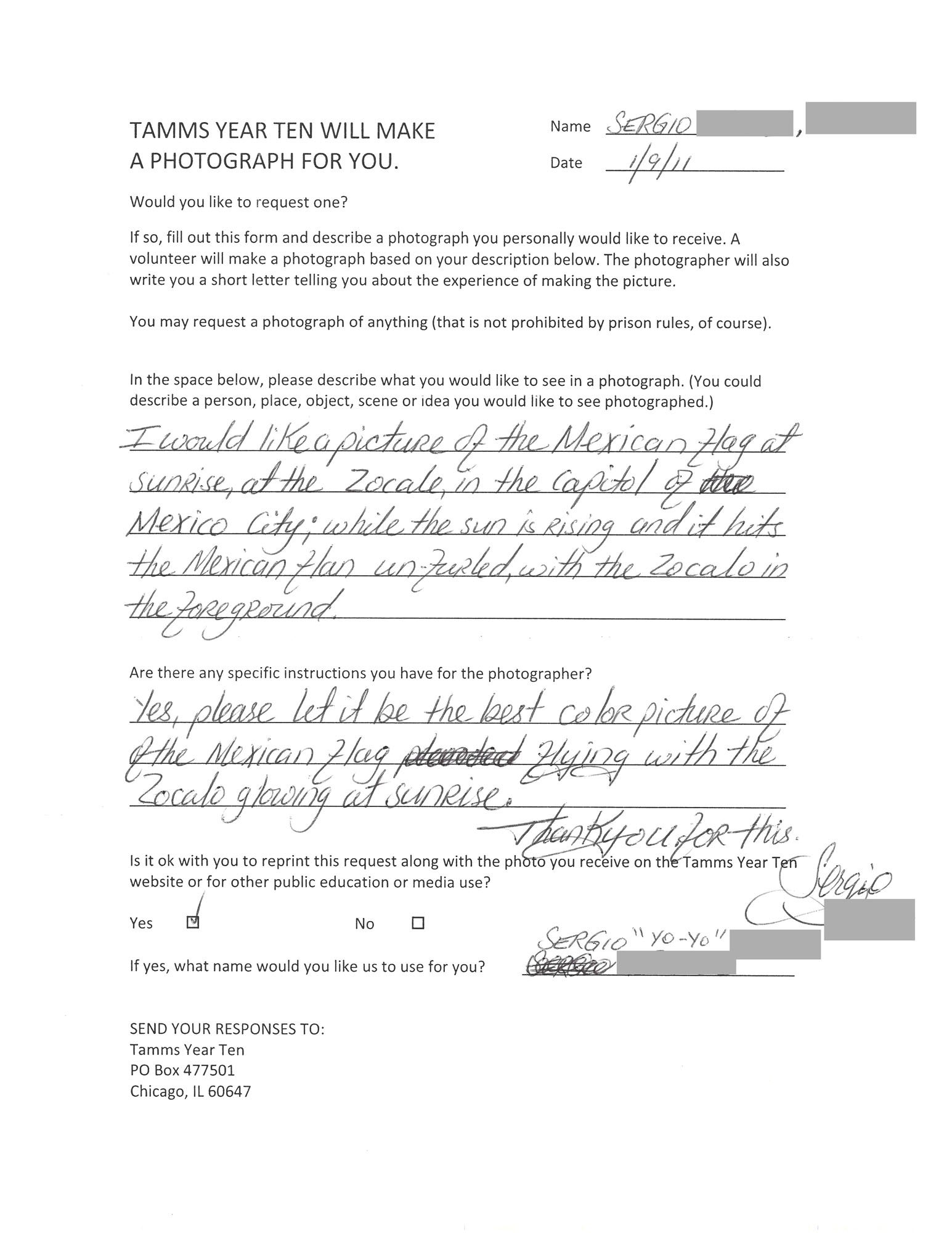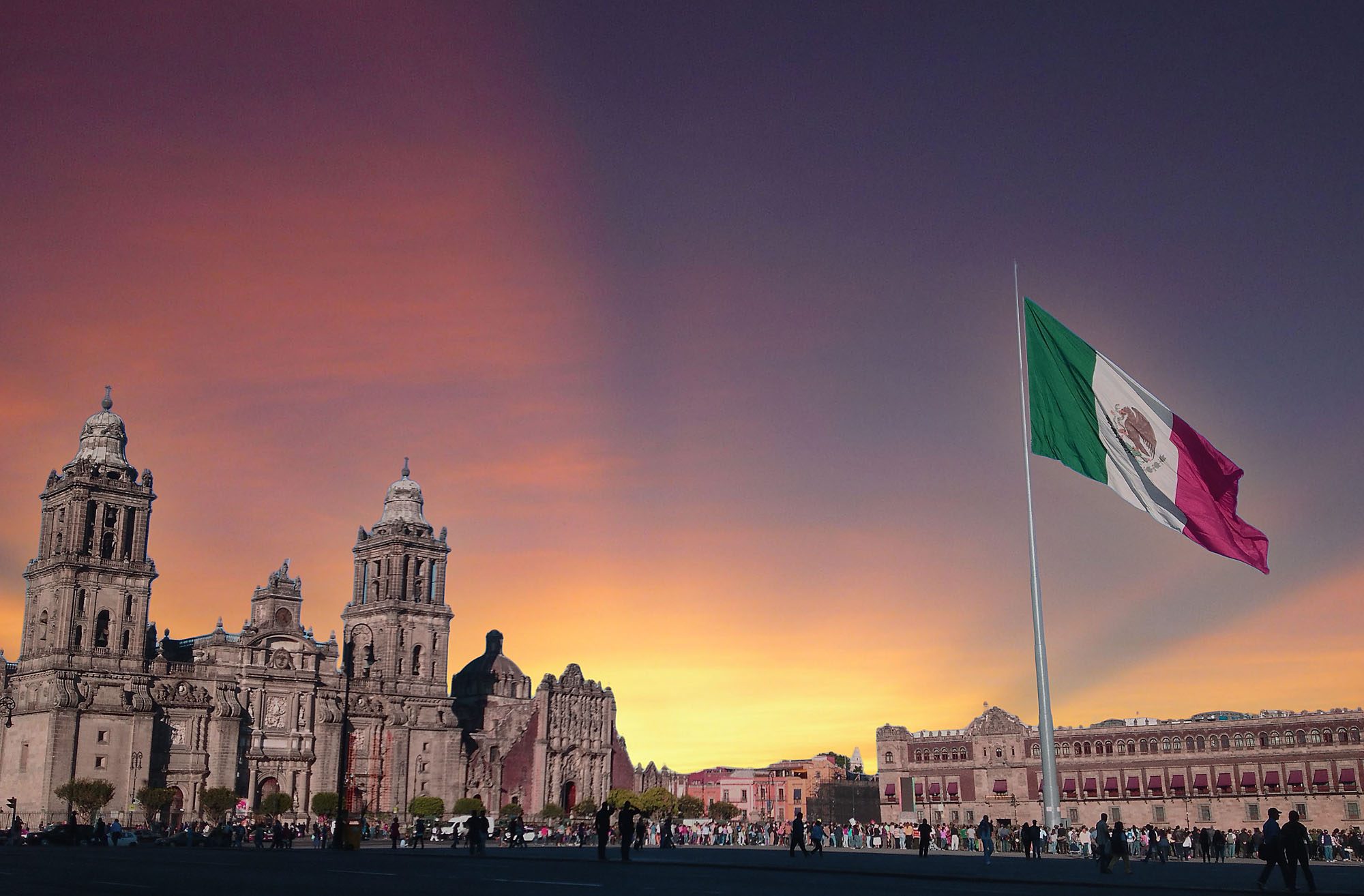 PHOTO SUBMISSION FOR REQUEST #28