my mother in front of mansion or castle with a Hummer and money on the ground
—
For Robert (IL)
REQUEST #32
This person: my mother standing in front of a mansion, or big castle with a bunch of money on the ground. OR if can't do that, THEN substitution is a big mansion, or castle with a bunch of money in front of it and a black hummer parked in front of it.
SPECIFIC INSTRUCTIONS
I truely appreciate this alot. I been trying to get a picture of this for along time now. I appreciate this alot to. Thank You!
This request is closed to new submissions.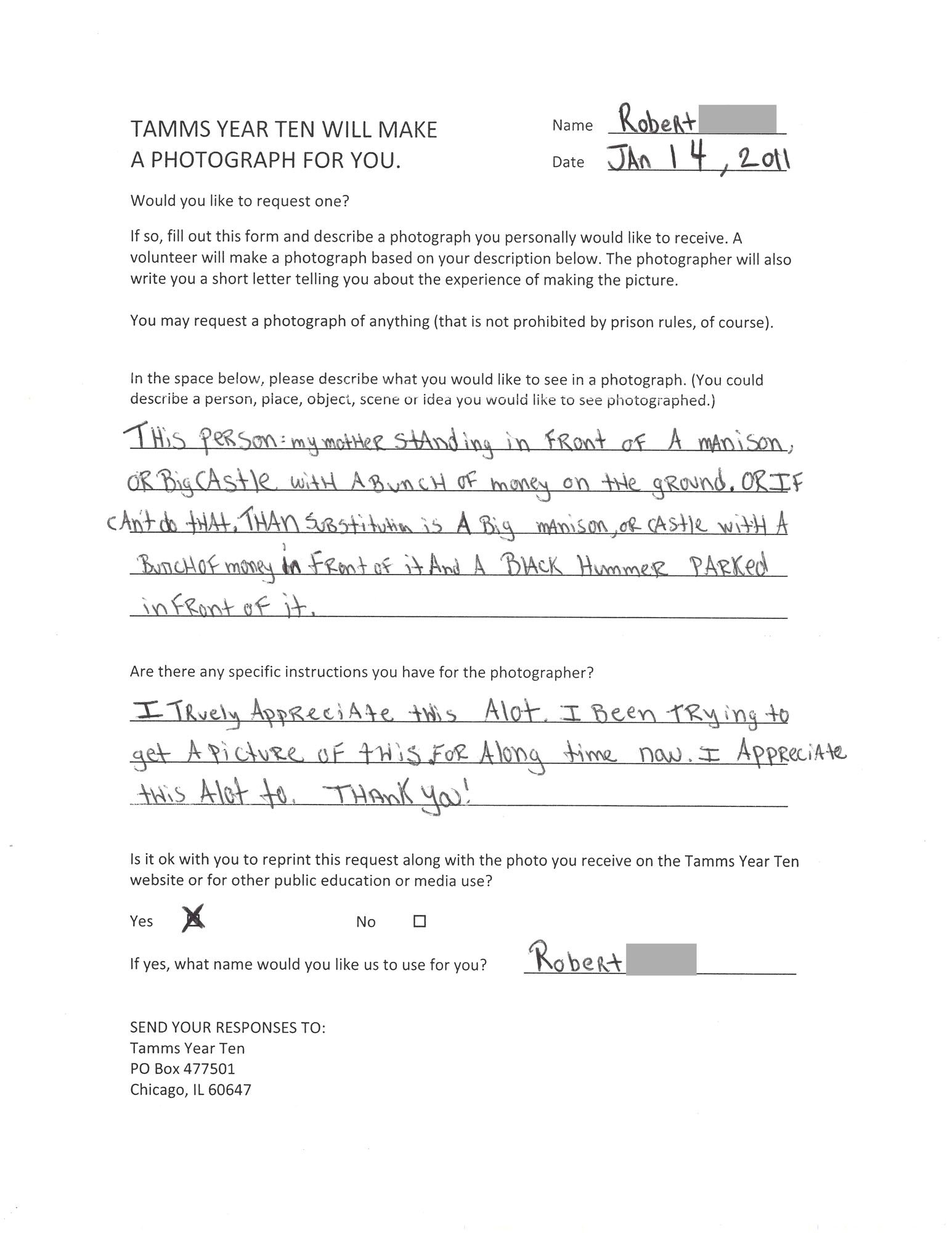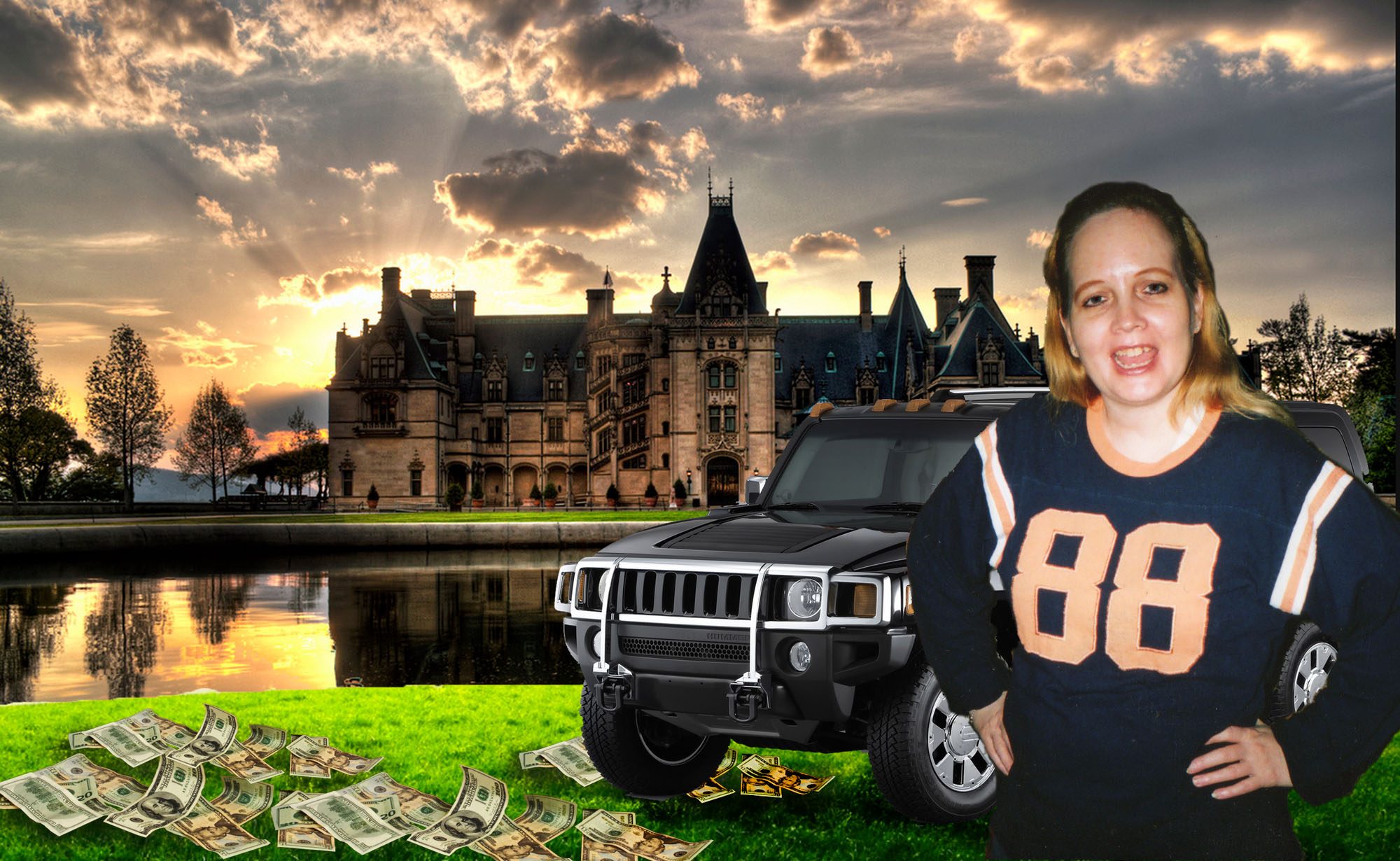 PHOTO SUBMISSION FOR REQUEST #32