Michael Jordan statue in front of the United Center in Chicago
—
For Dennis (IL)
REQUEST #35
I would like a photograph of Madison and Ashland looking West towards the United Center, and if you could, I would like a full frontal view of the Michael Jordan statue in front of the United Center. THANK YOU!
SPECIFIC INSTRUCTIONS
Go to the corner of Madison & Ashland and take picture's of all 4 corners, then walk to the United Center and take a picture of the "MJ" statue.
This request is closed to new submissions.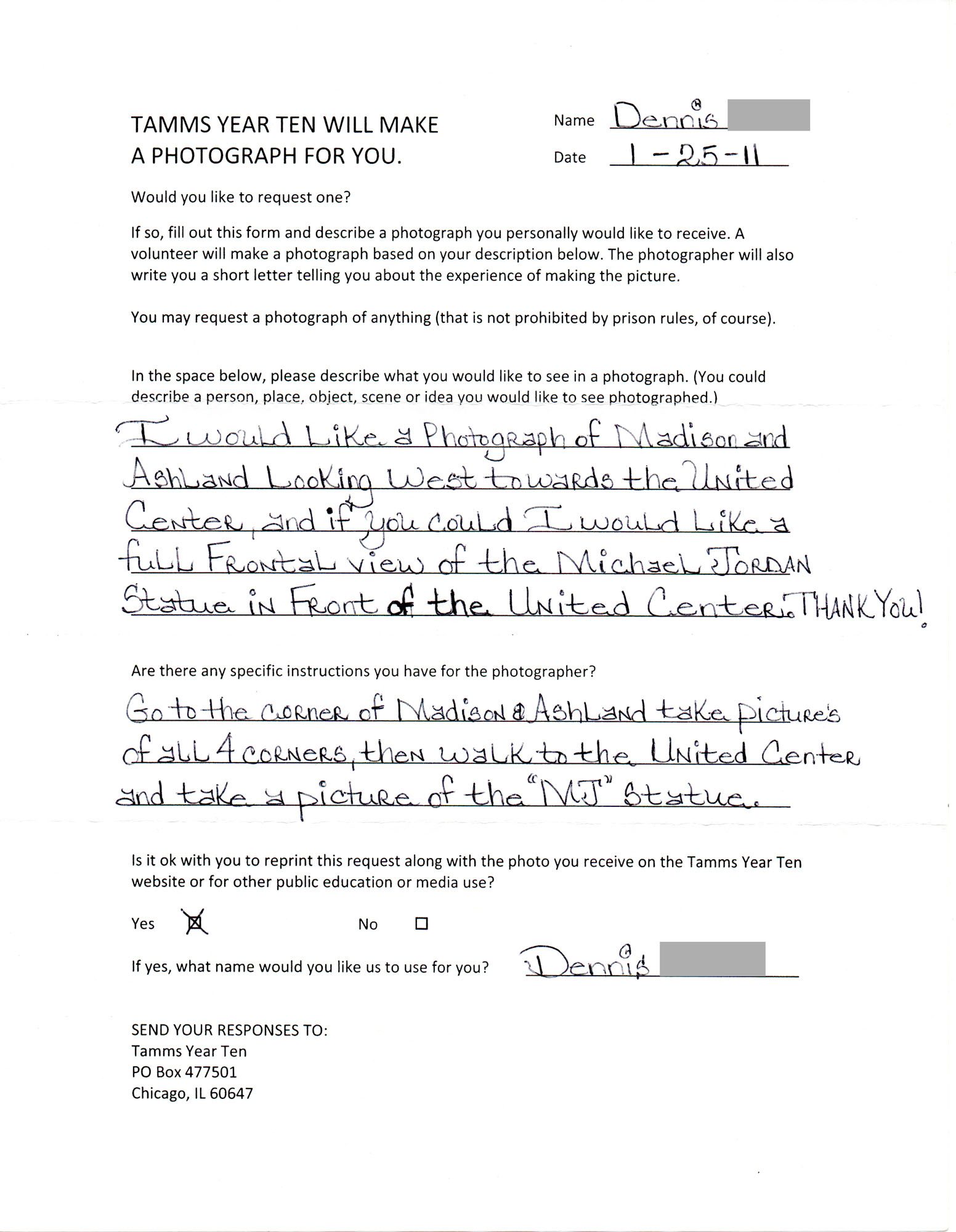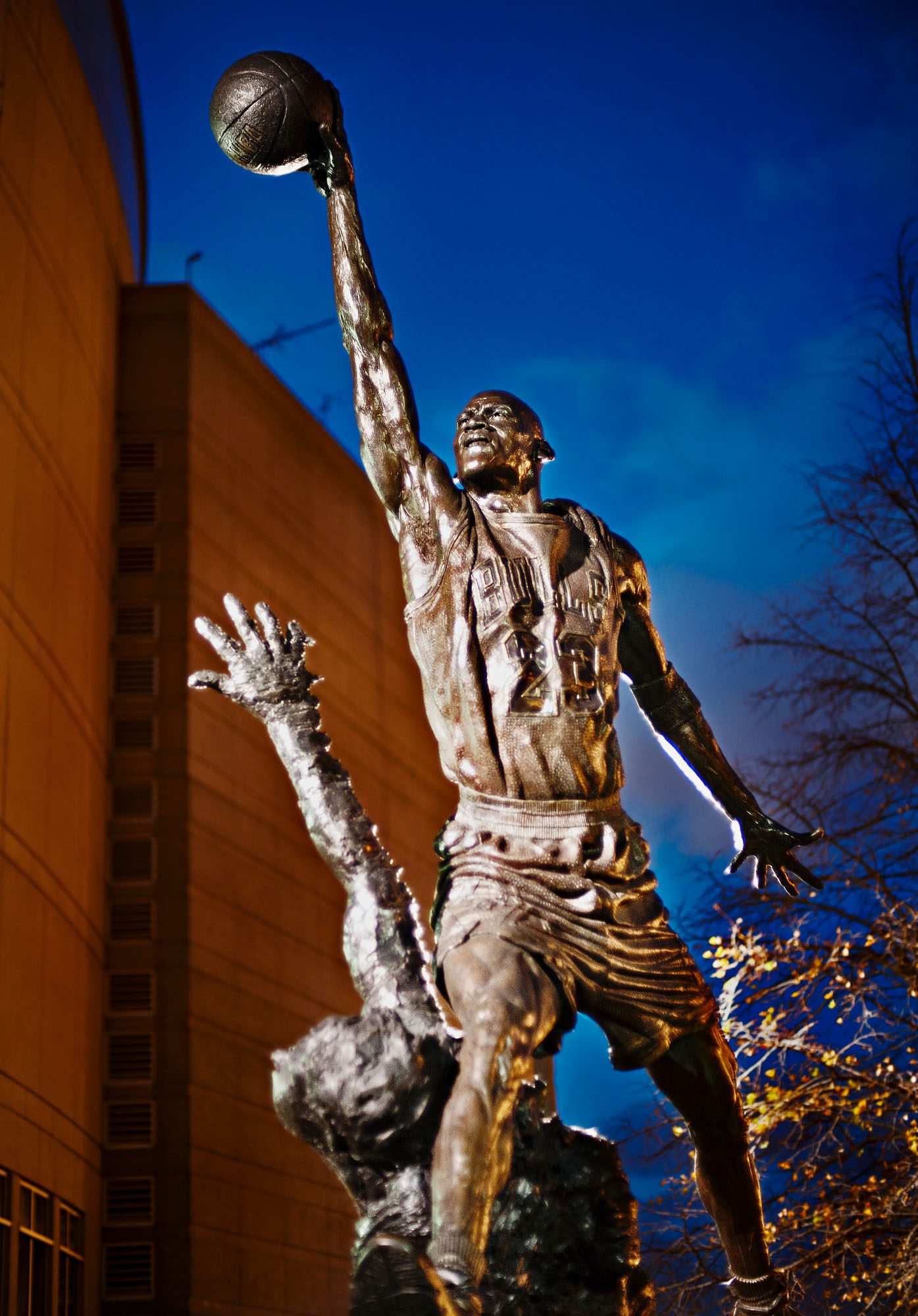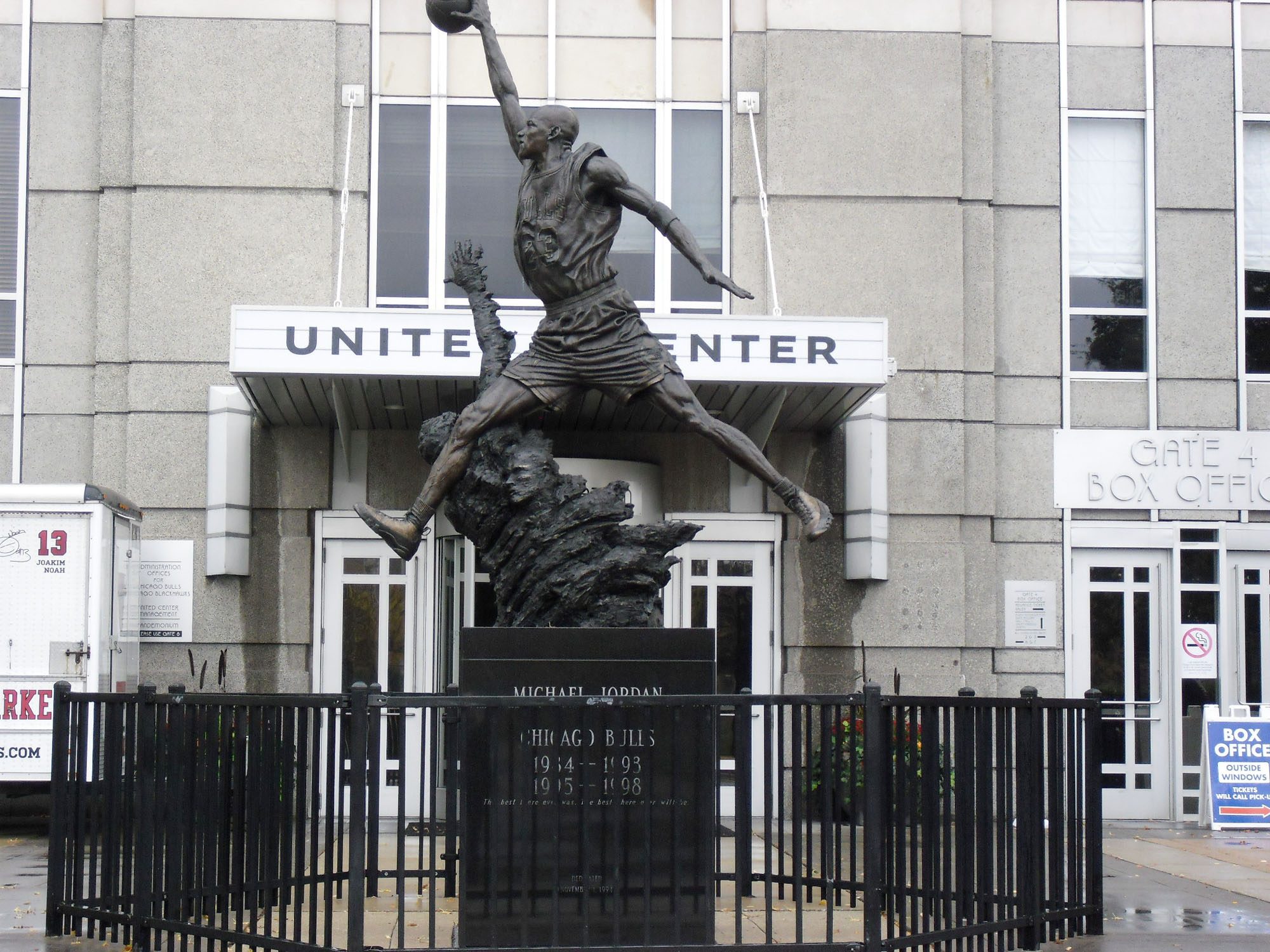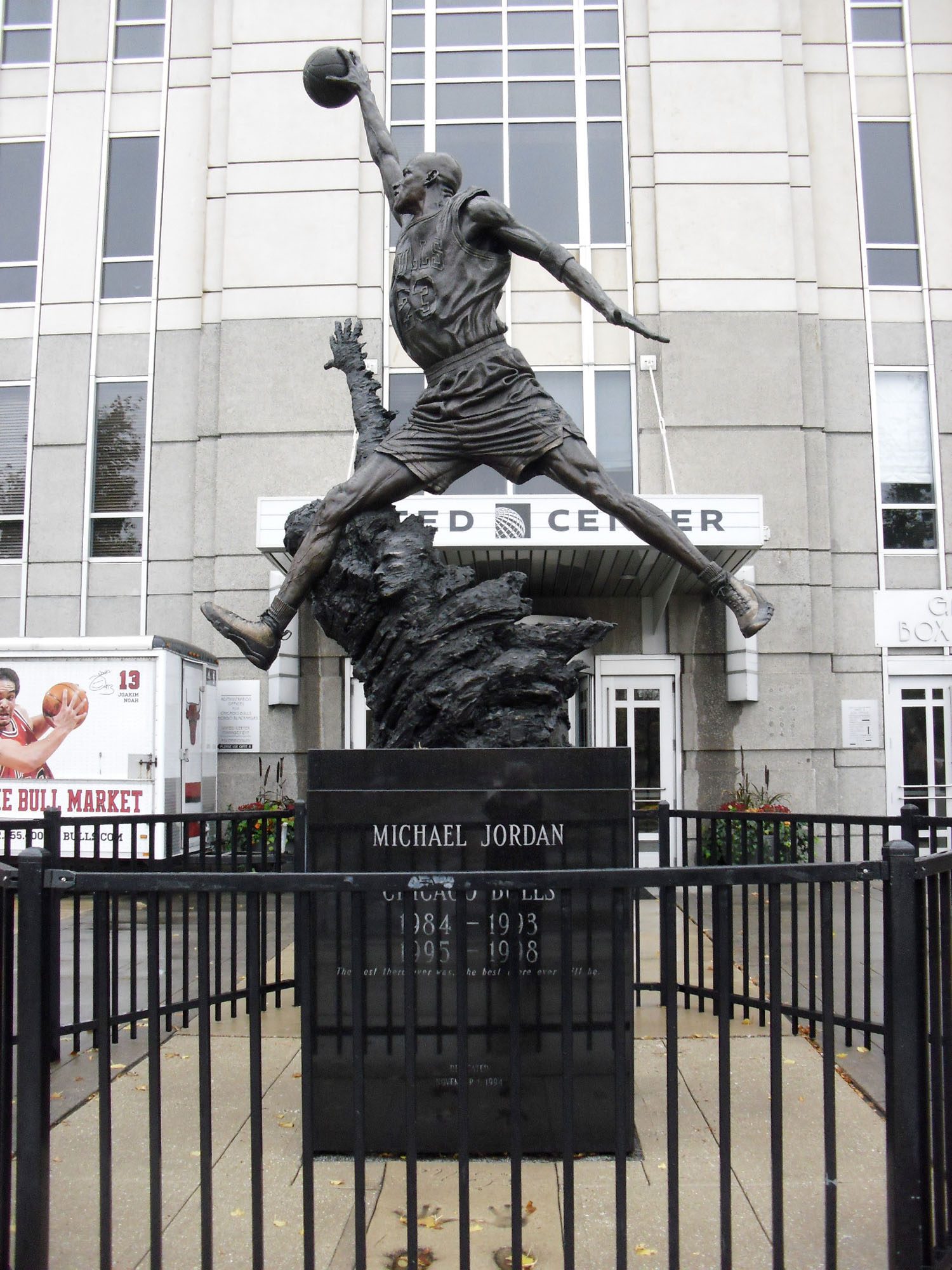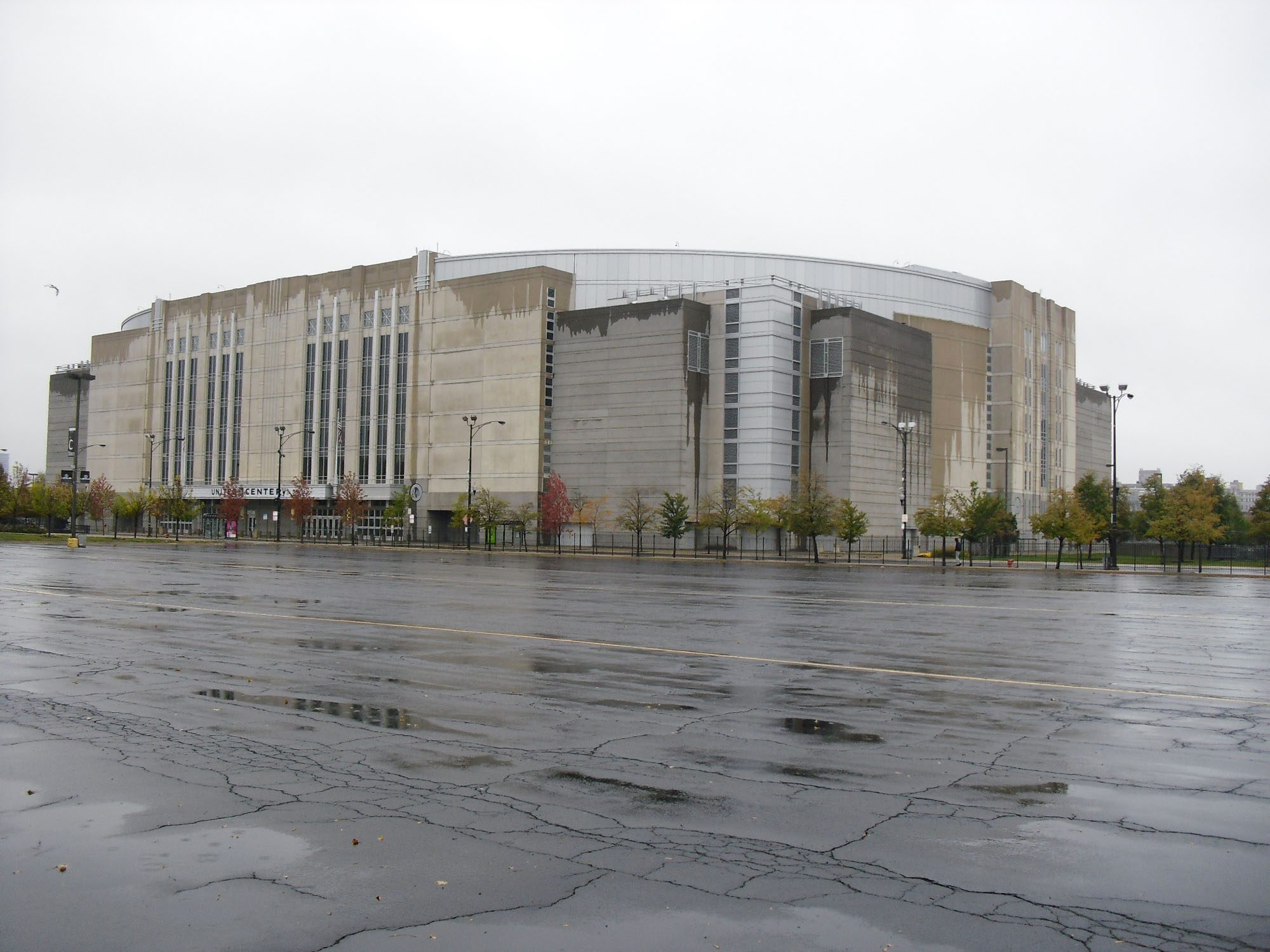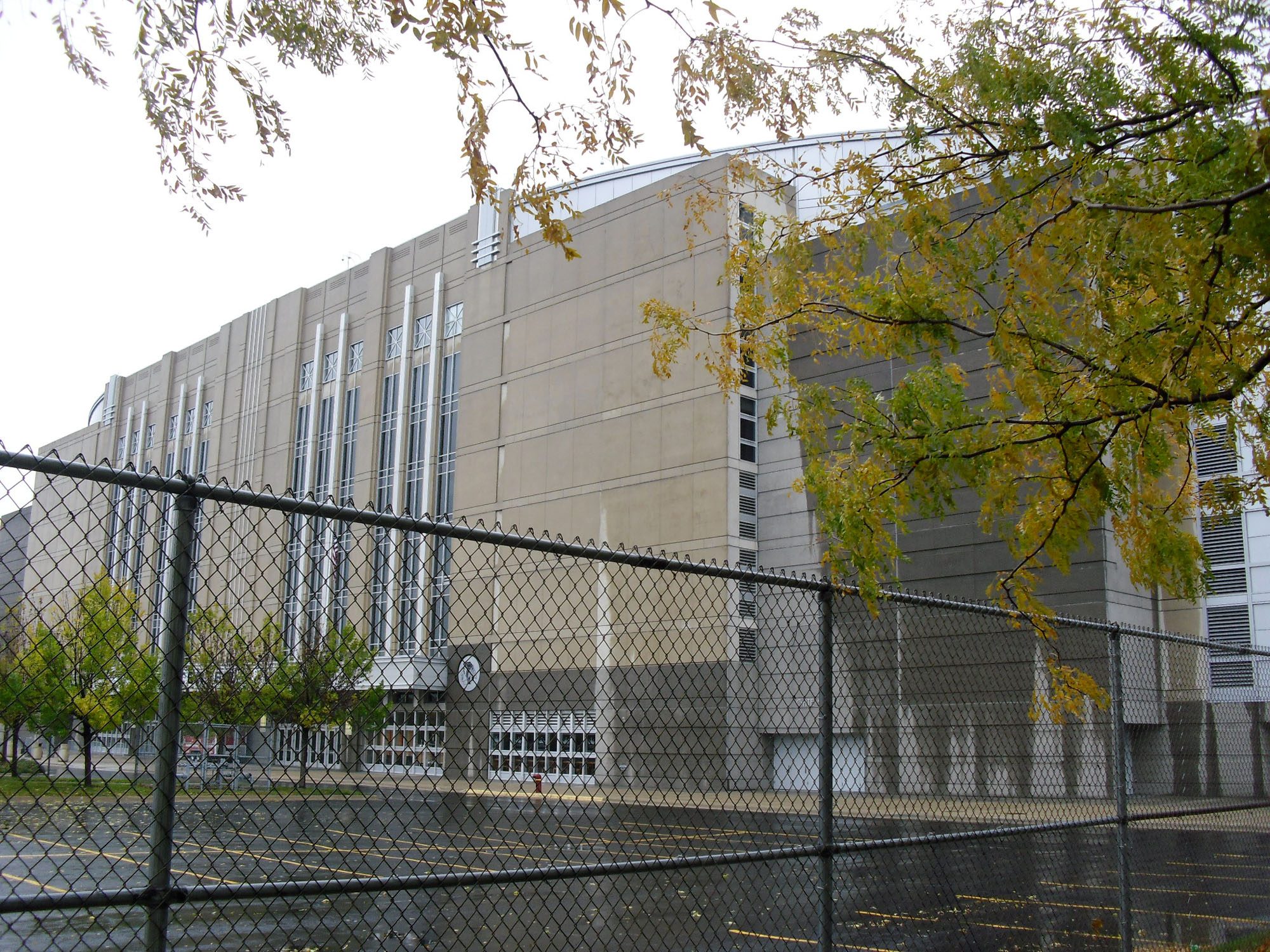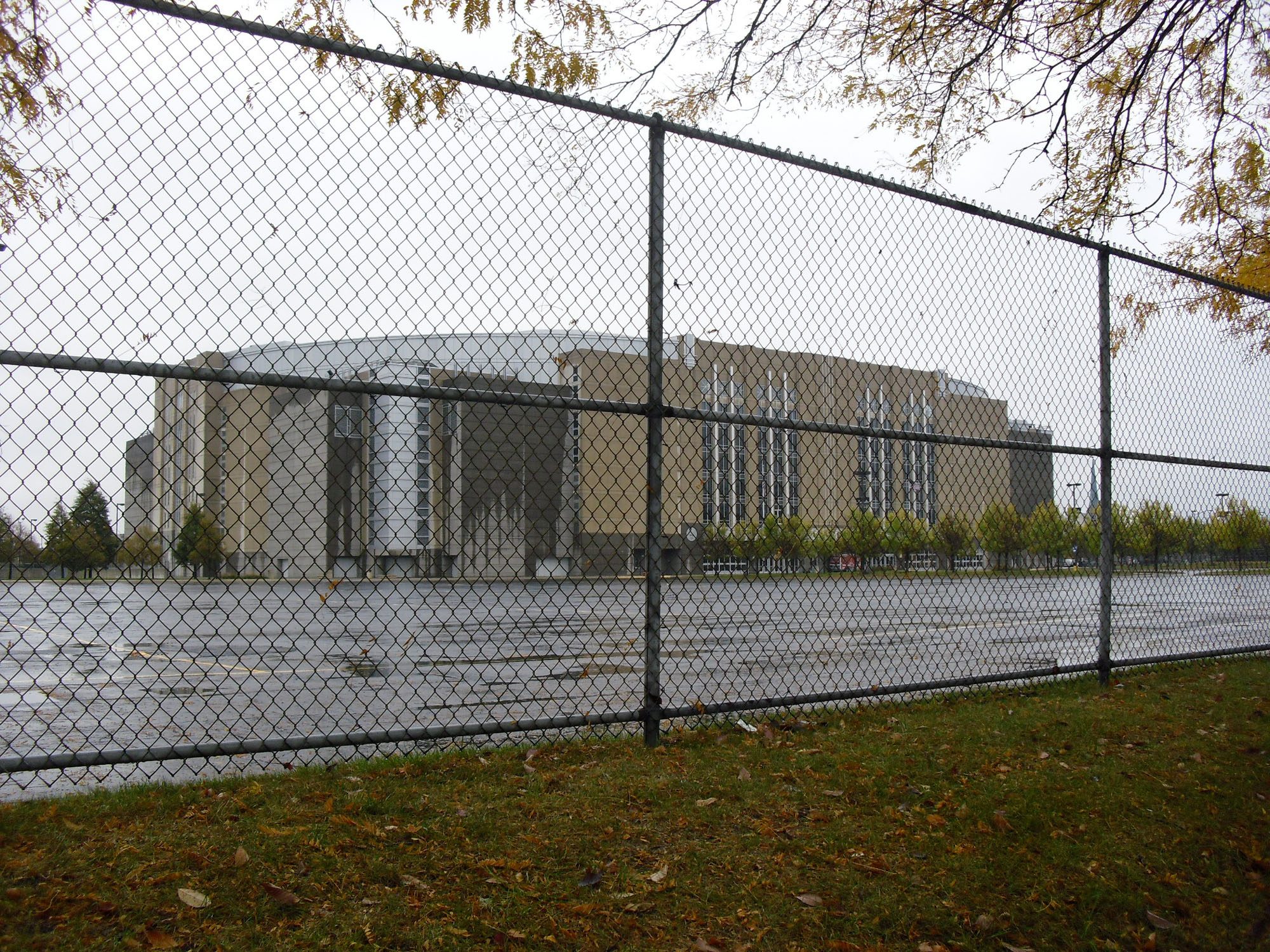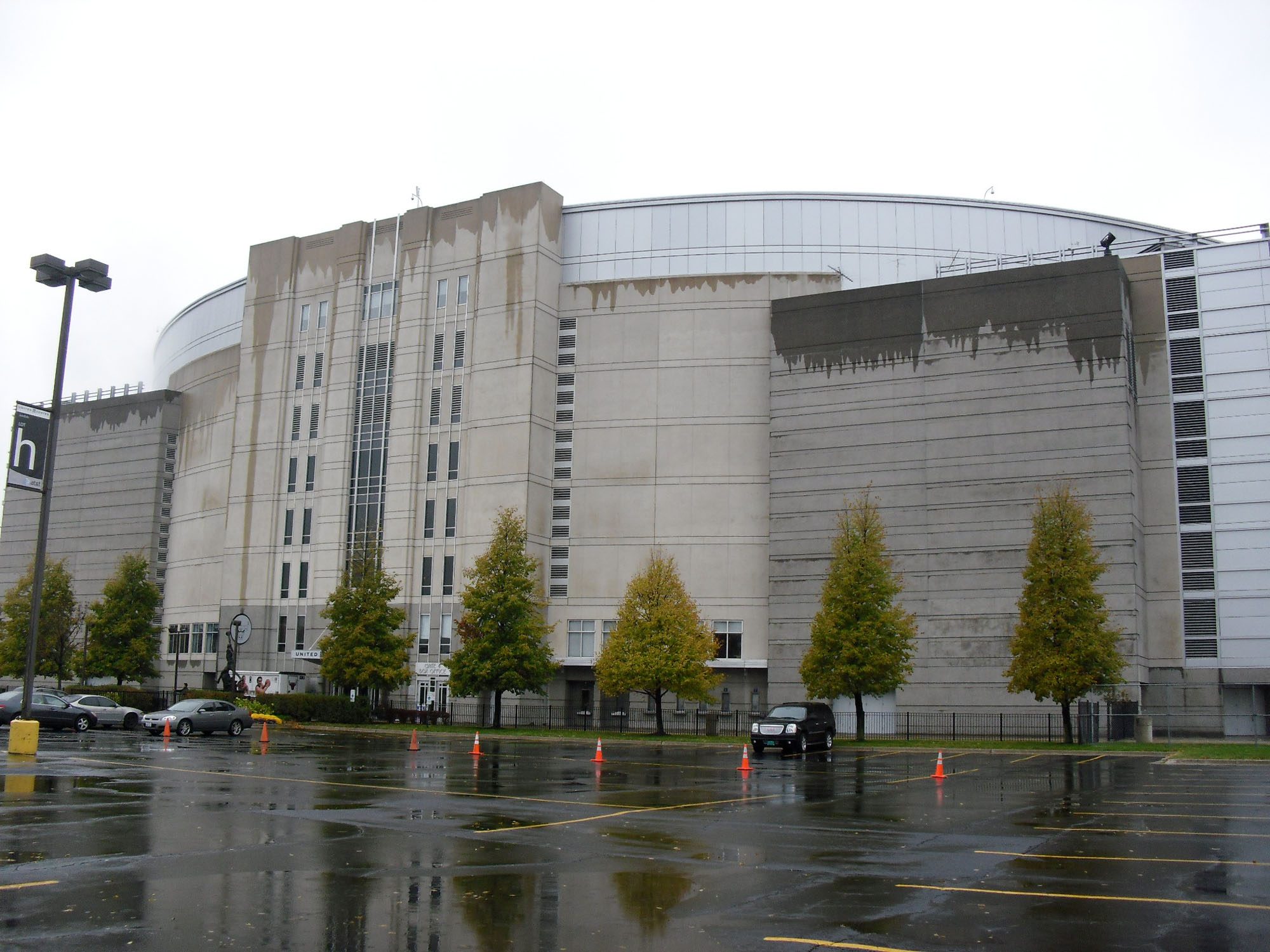 PHOTO SUBMISSION FOR REQUEST #35