the Stone Archway in the Back of the Yards neighborhood, last remaining thing from Union Stockyards
—
For Larry (IL)
REQUEST #40
A picture of the stone archway in the Back of the Yards neighborhood located at 40th and Exchange St; between Halsted and Racine St. on the South Side. It's the last remaining thing from the Union Stockyards.
SPECIFIC INSTRUCTIONS
I use to climb up on this structure as a kid; a few angles of it taken from different directions. I am not limited to any photo amounts.
This request is closed to new submissions.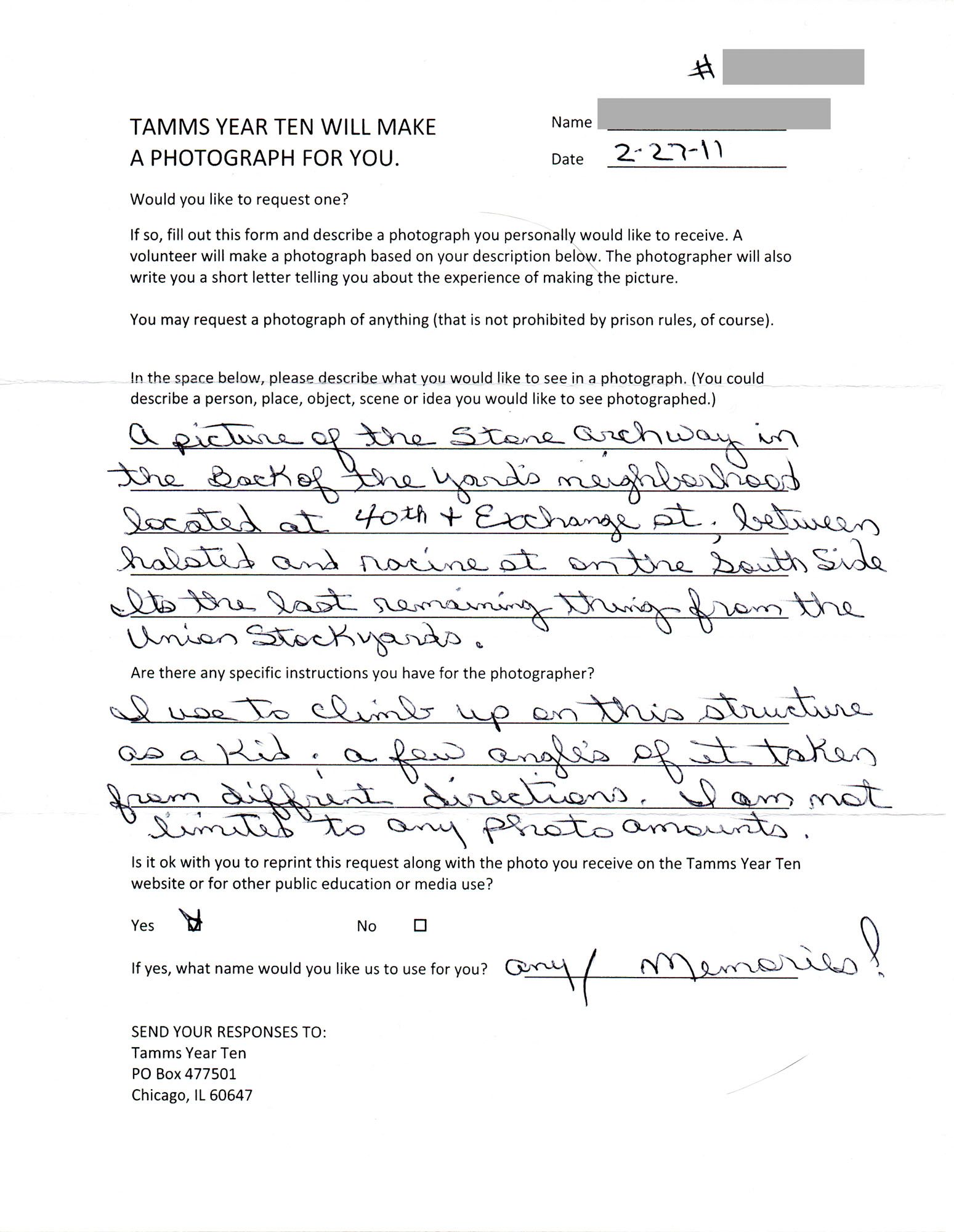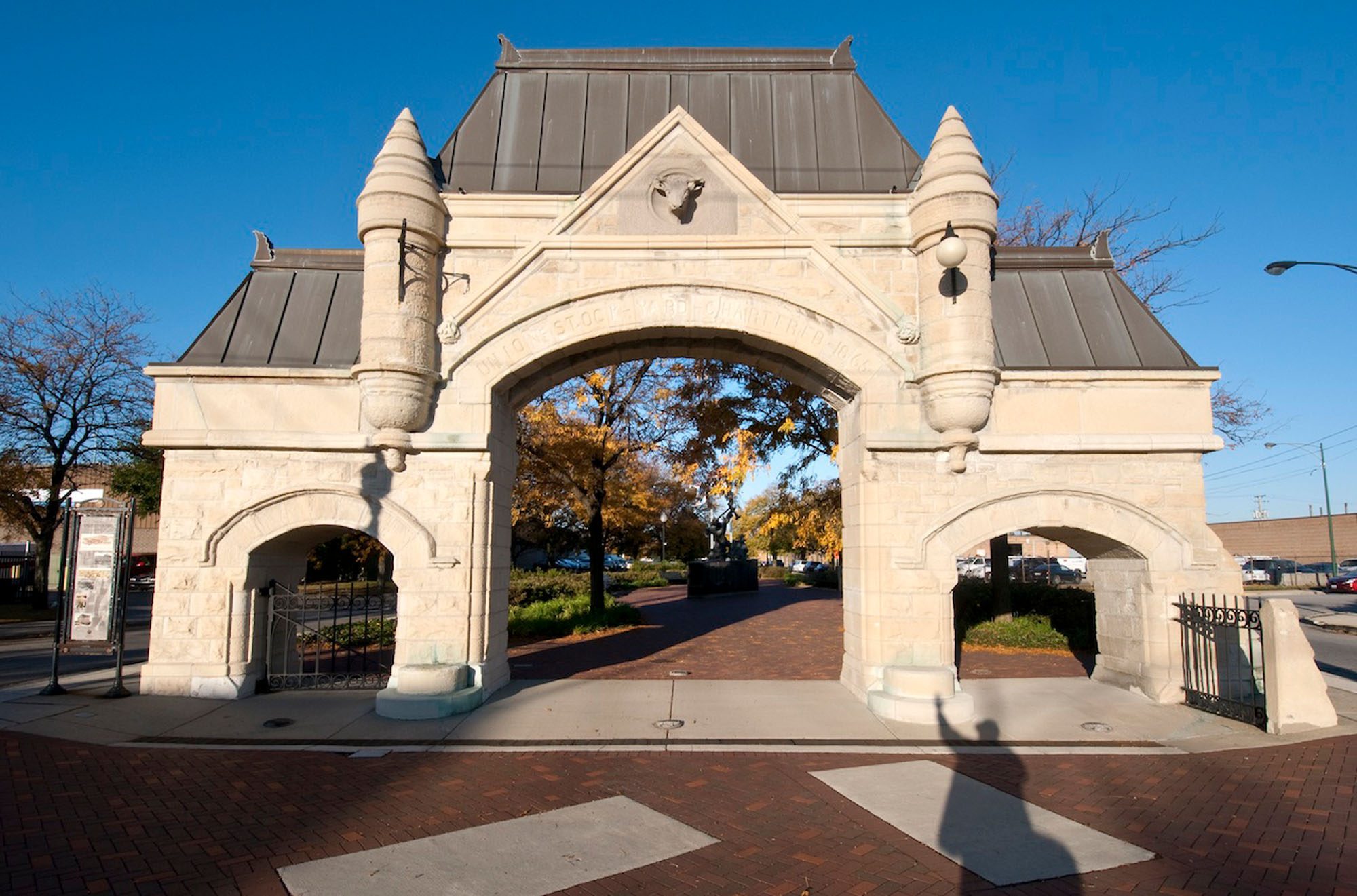 PHOTO SUBMISSION FOR REQUEST #40