a little boy and girl at the piano with a single red rose
—
For Corey (IL)
REQUEST #41
I would like a photographer to capture the image of a little boy and girl, sitting side by side, on a piano bench, the two of them playing the piano together, with a single bright red rose on the piano keys. (Sort of, in honor of Kim Anderson's fantastic, classic black and white love photos.) If possible, make sure the kids are anywhere from 3–7 years old, dressed in their Sunday best...It shall be a romantic photo, which I hope to give to my wife.
SPECIFIC INSTRUCTIONS
Same as above, with the exception that I would be grateful if I could be provided with an 8 × 10 copy of the completed photo?...
This request is closed to new submissions.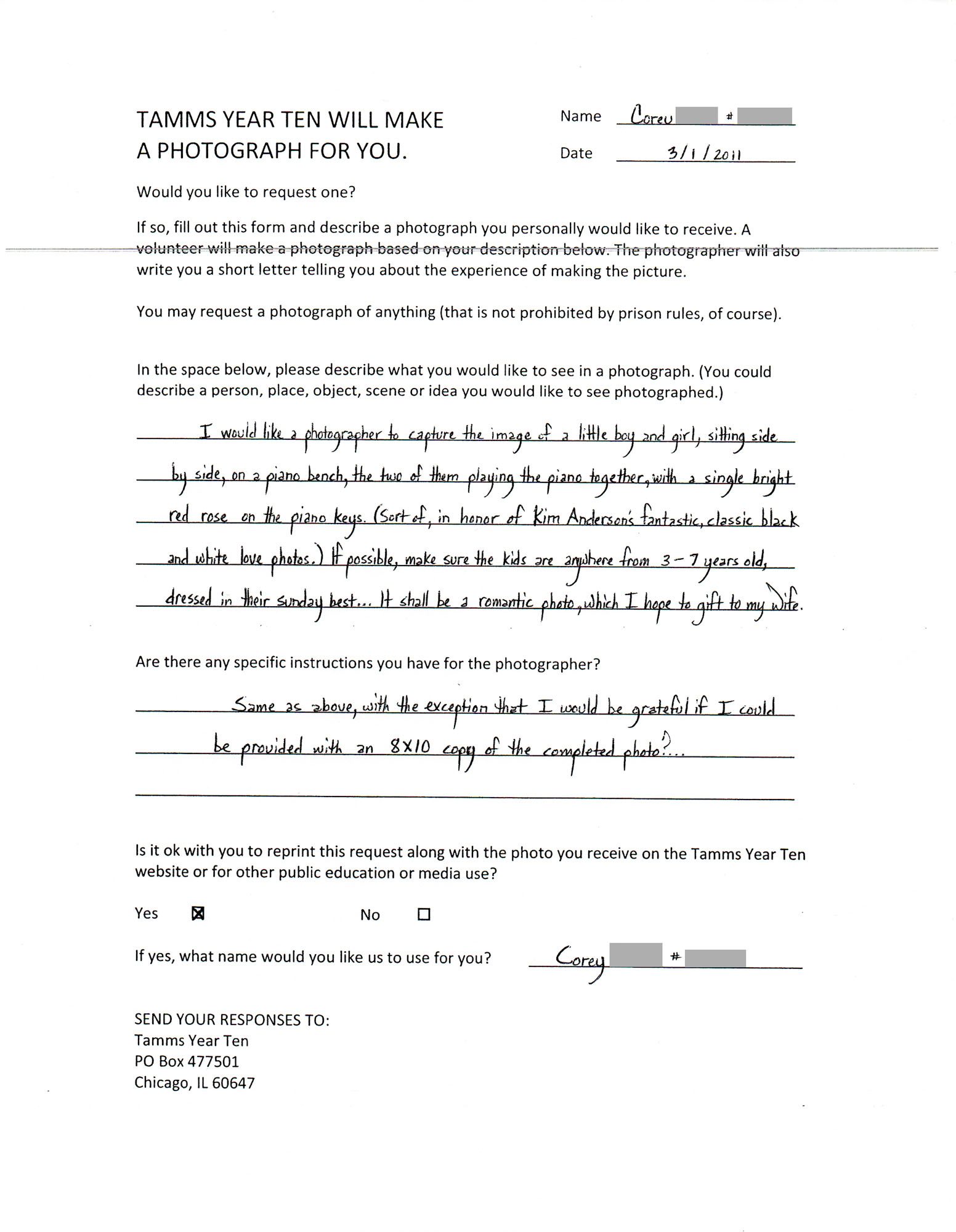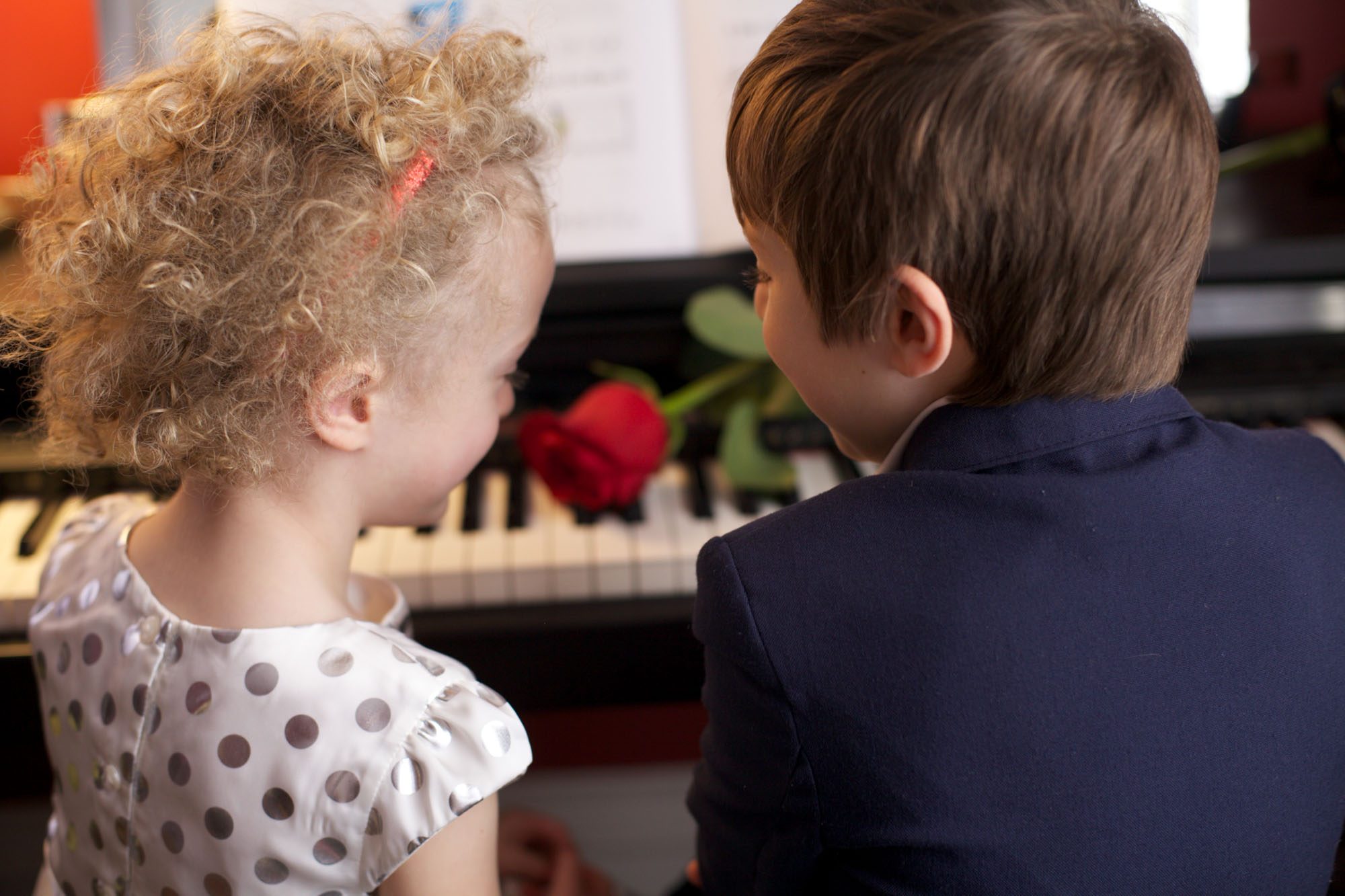 PHOTO SUBMISSION FOR REQUEST #41