the Ka'aba, the Holy Mosque in Mecca, Saudi Arabia, at sunrise or under a full moon
—
For Abdur-Rahman Ali (IL)
REQUEST #46
The Ka'aba — The Most Holy Islamic Mosque in Mecca, Saudi Arabia. 8" × 10"
SPECIFIC INSTRUCTIONS
Please try to do it with either a brilliant colorful sky in the background at sunrise or under a full moon during Ramadan celebration. Thank you!
This request is closed to new submissions.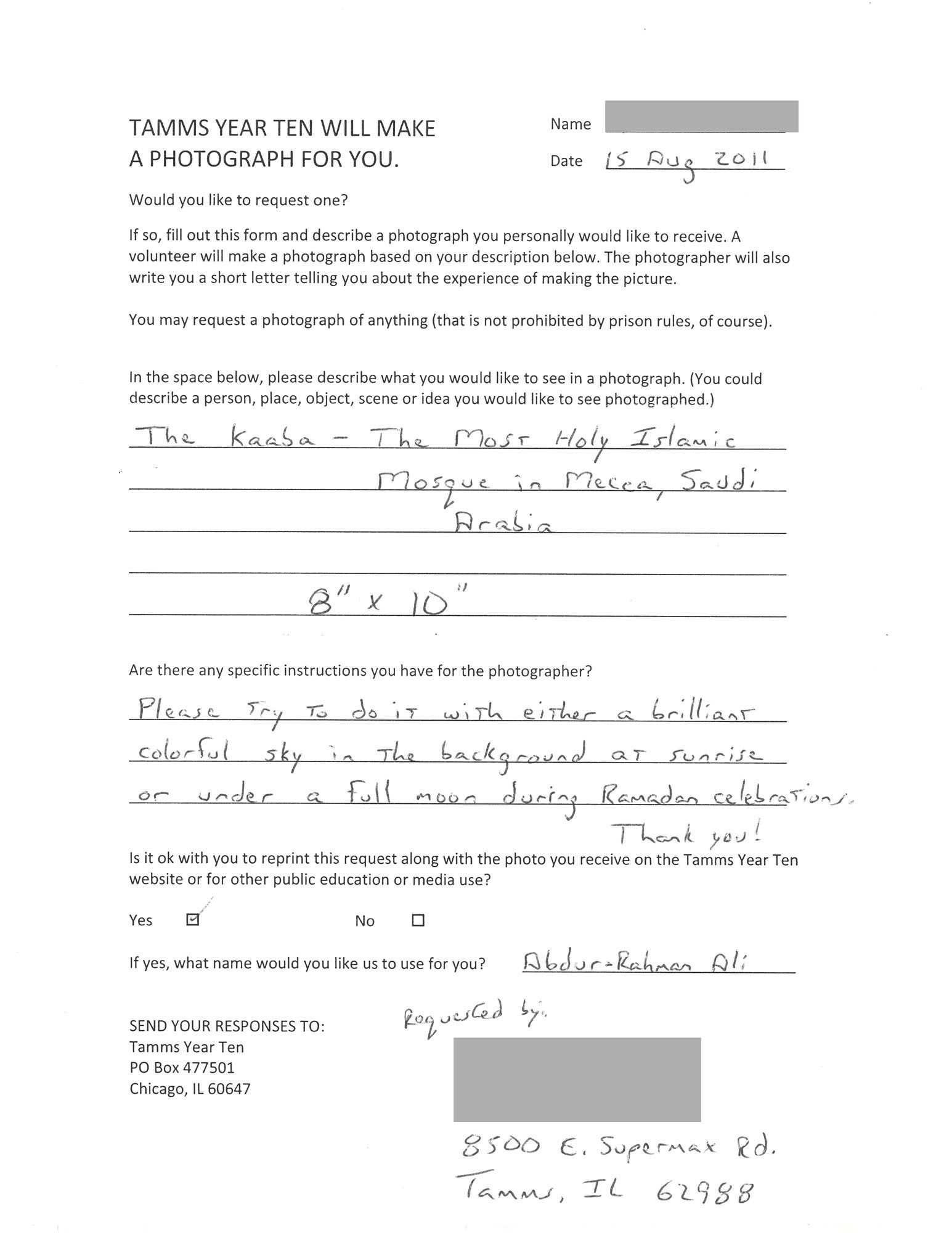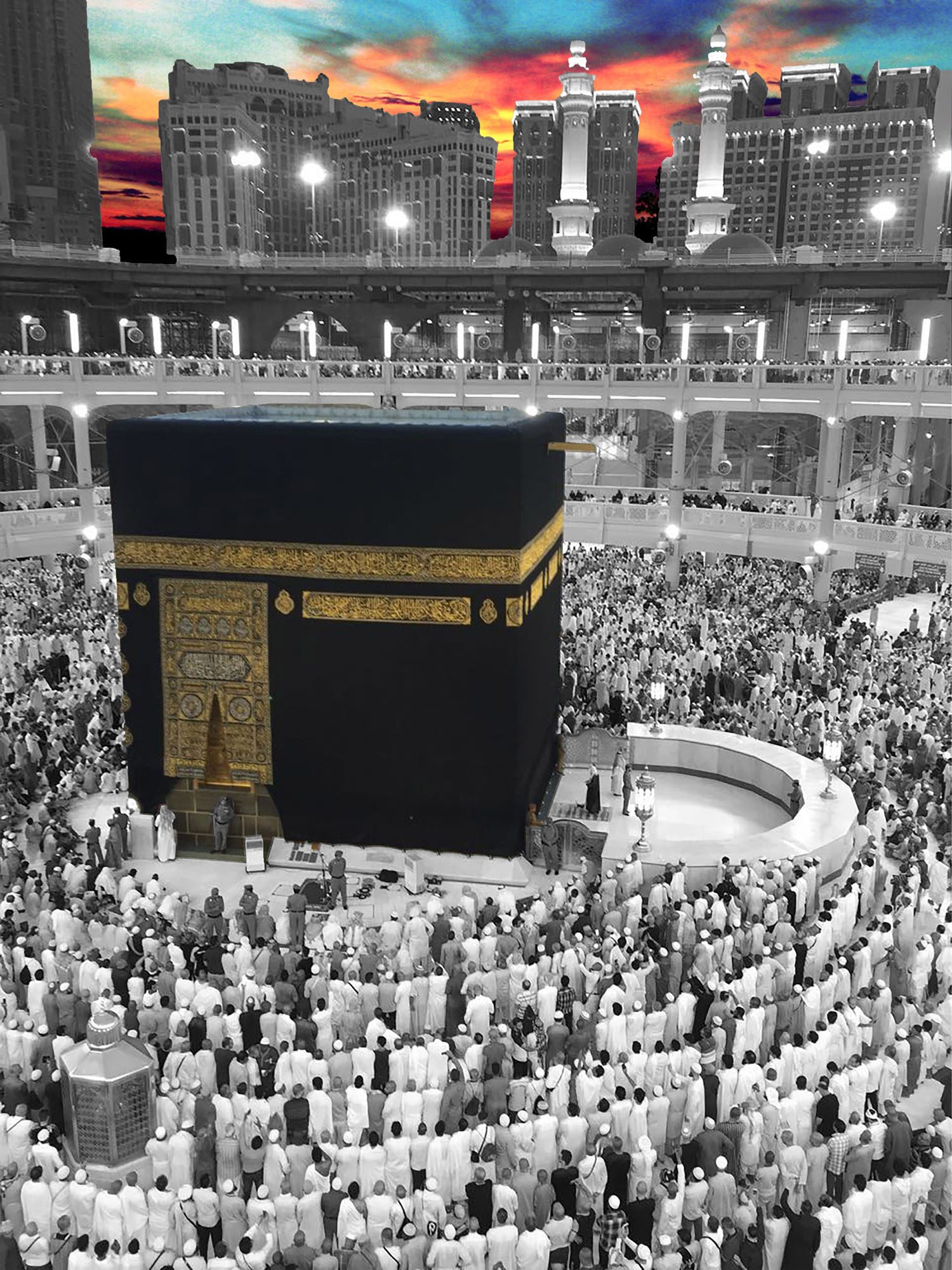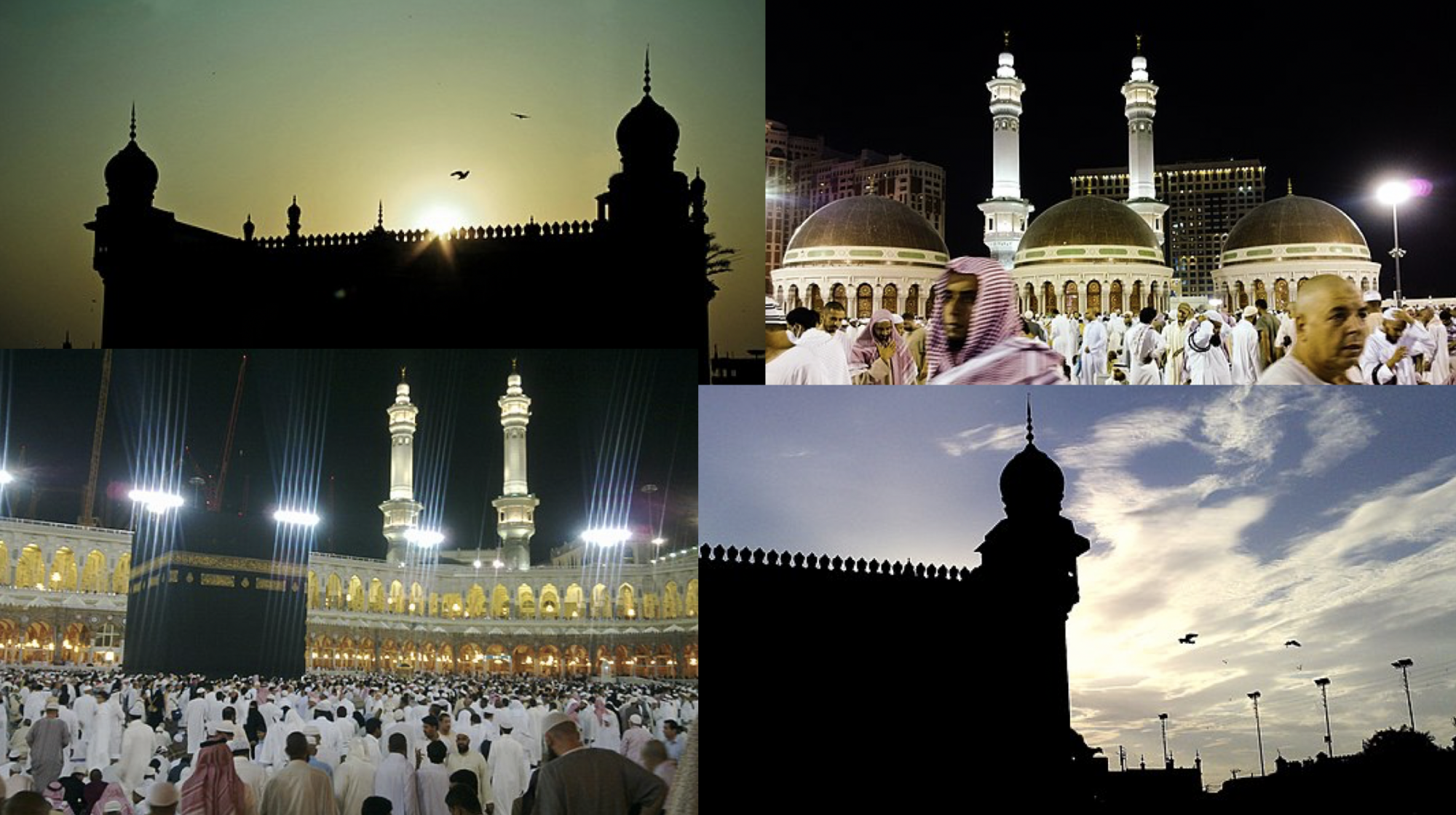 PHOTO SUBMISSION FOR REQUEST #46