lovesick clown holding a feathered pen
—
For Chuza Winemaker (IL)
REQUEST #48
A love sick clown holding a old fashioned feathered pen as if writing a letter from the waist up in black and white.
SPECIFIC INSTRUCTIONS
As close up as possible. As much detail as possible & the face about 4 inches big. Thank you for your time.
This request is closed to new submissions.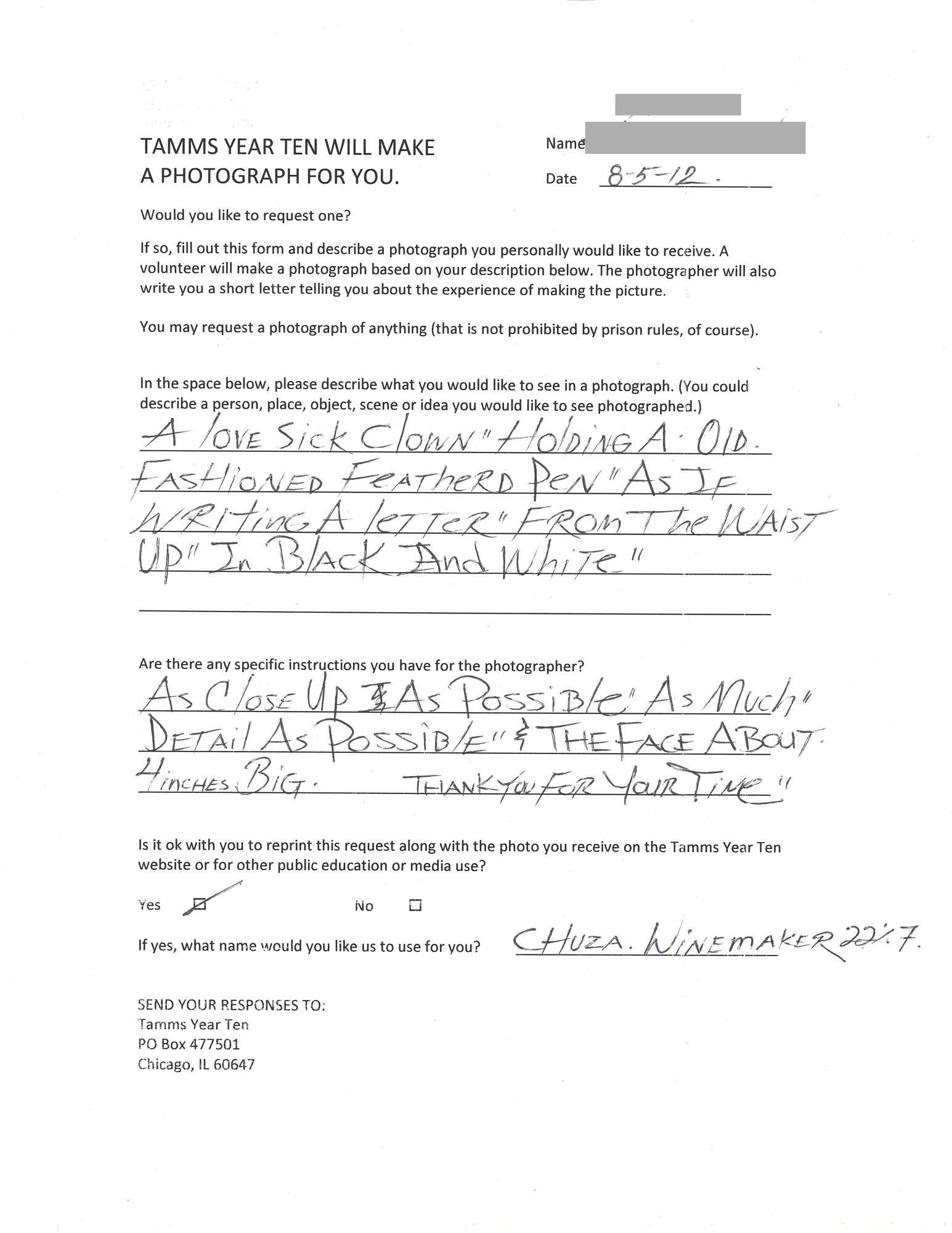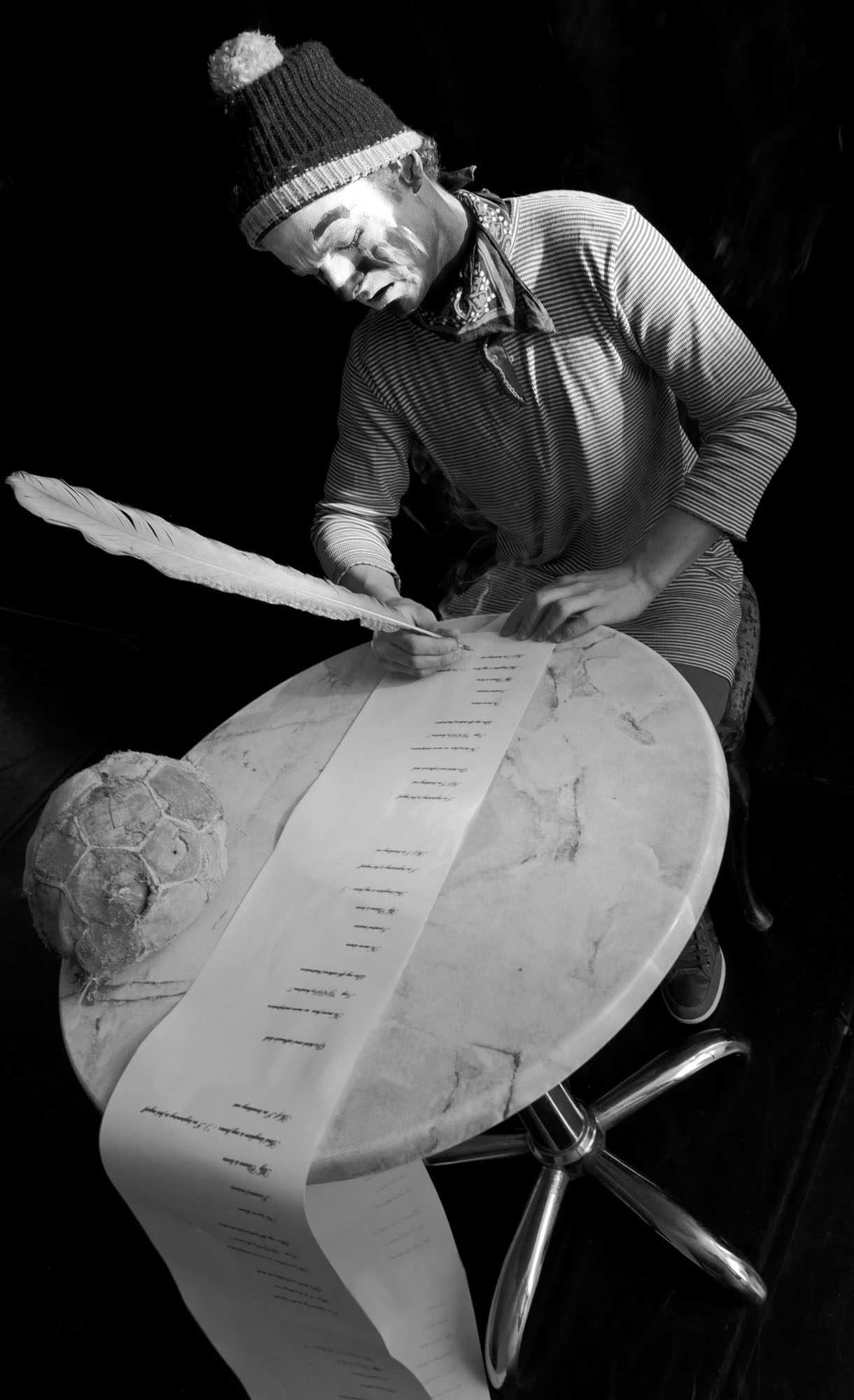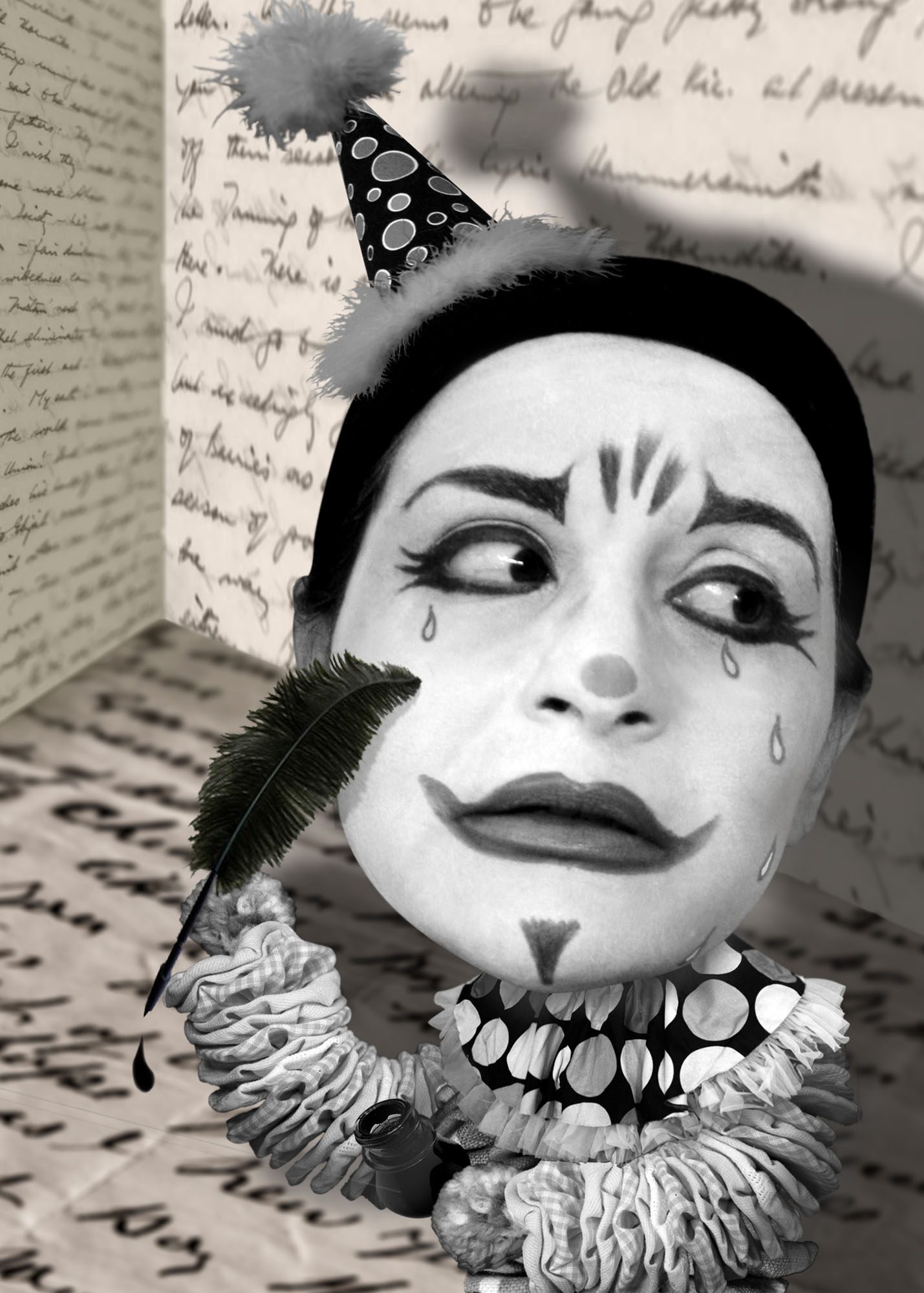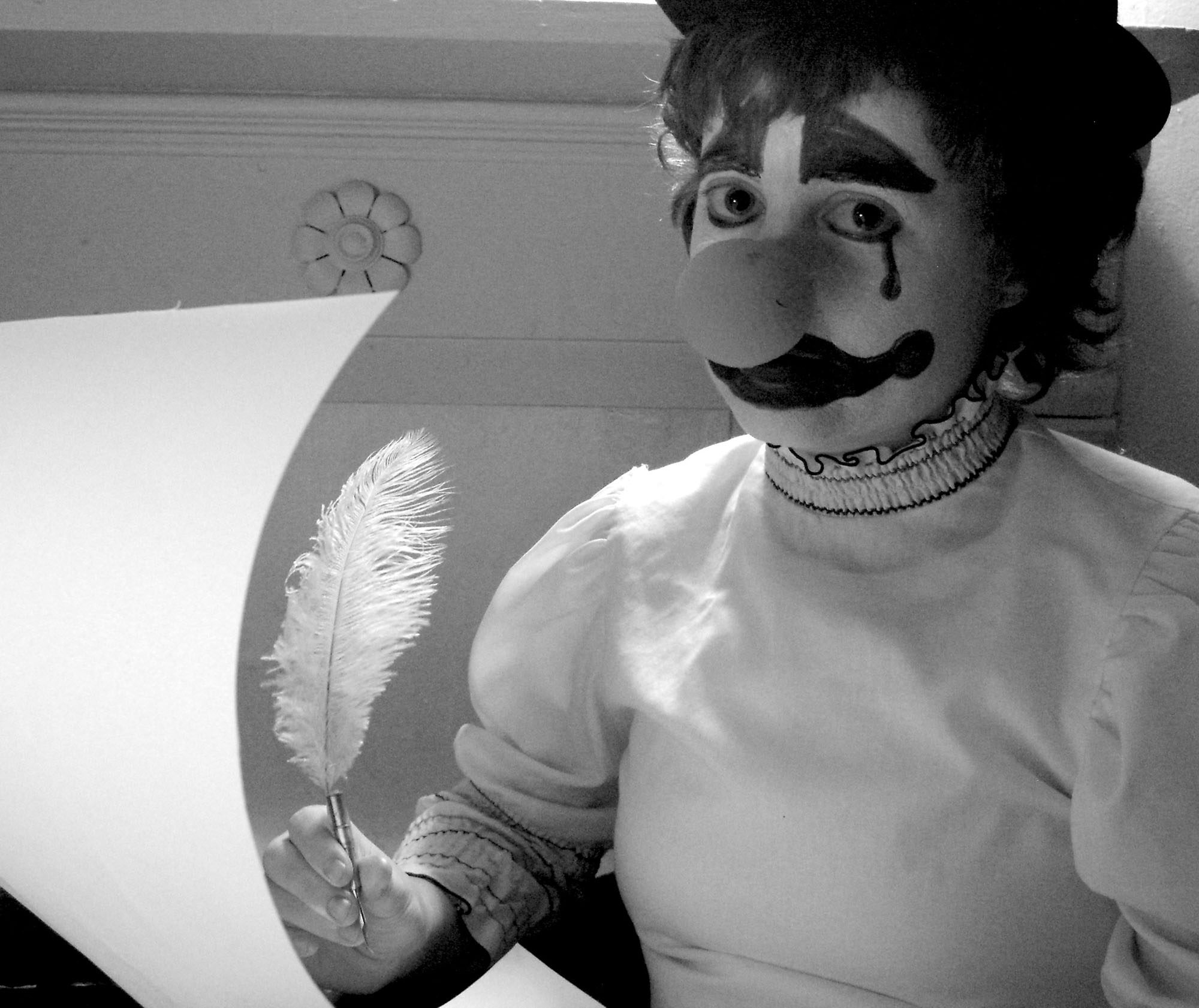 PHOTO SUBMISSION FOR REQUEST #48