Christmas tree in downtown Chicago or Tamms Year Ten in action for our cause
—
For Fighting for the Forgotten (IL)
REQUEST #5
A photograph of the Christmas tree downtown. (You'll never get this in time.) A photograph of all the volunteers of Tamms Year 10 rallying to our cause at the next meeting, protest, etc.
SPECIFIC INSTRUCTIONS
If possible let me know who the people in the photo are and the context of the meeting.
This request is closed to new submissions.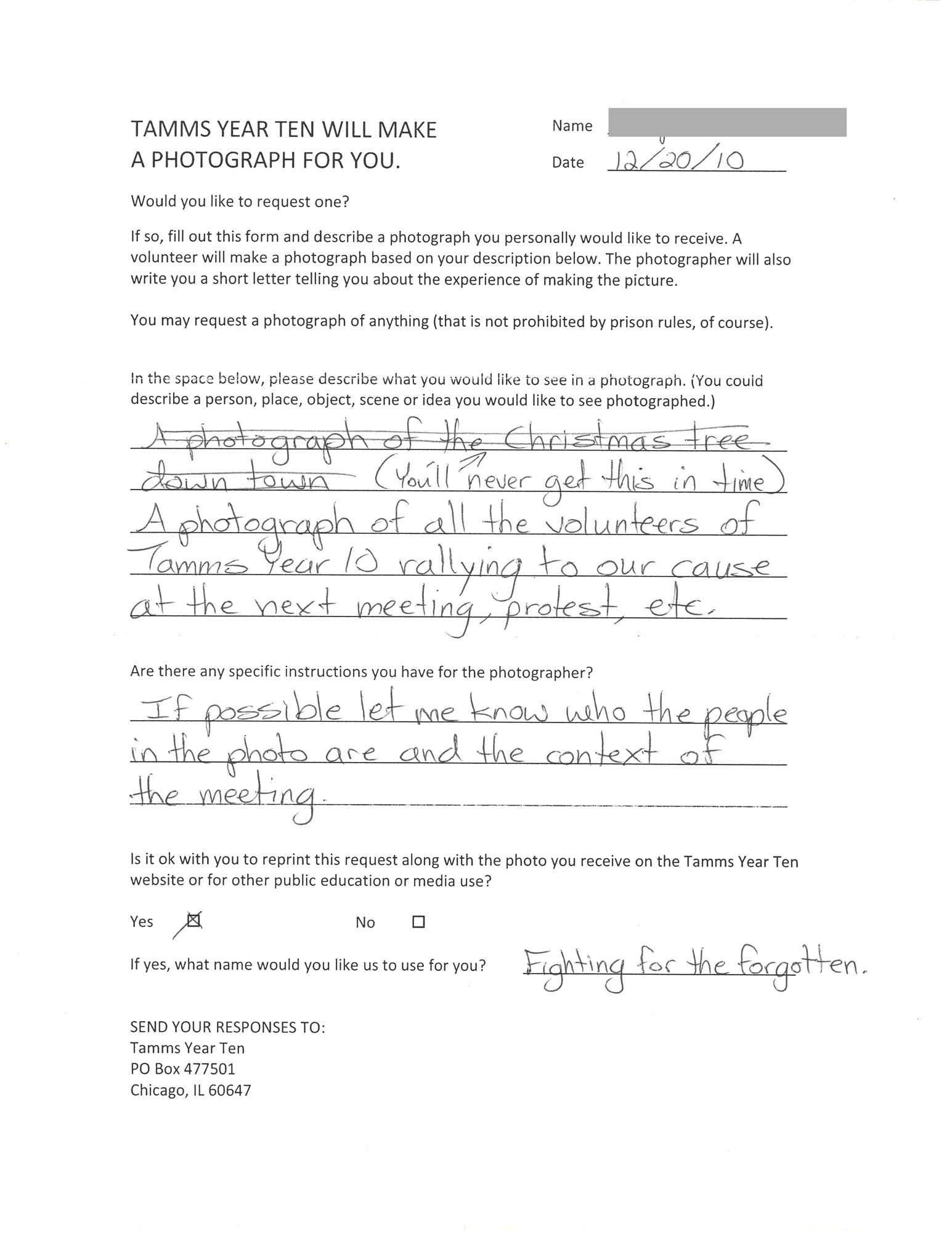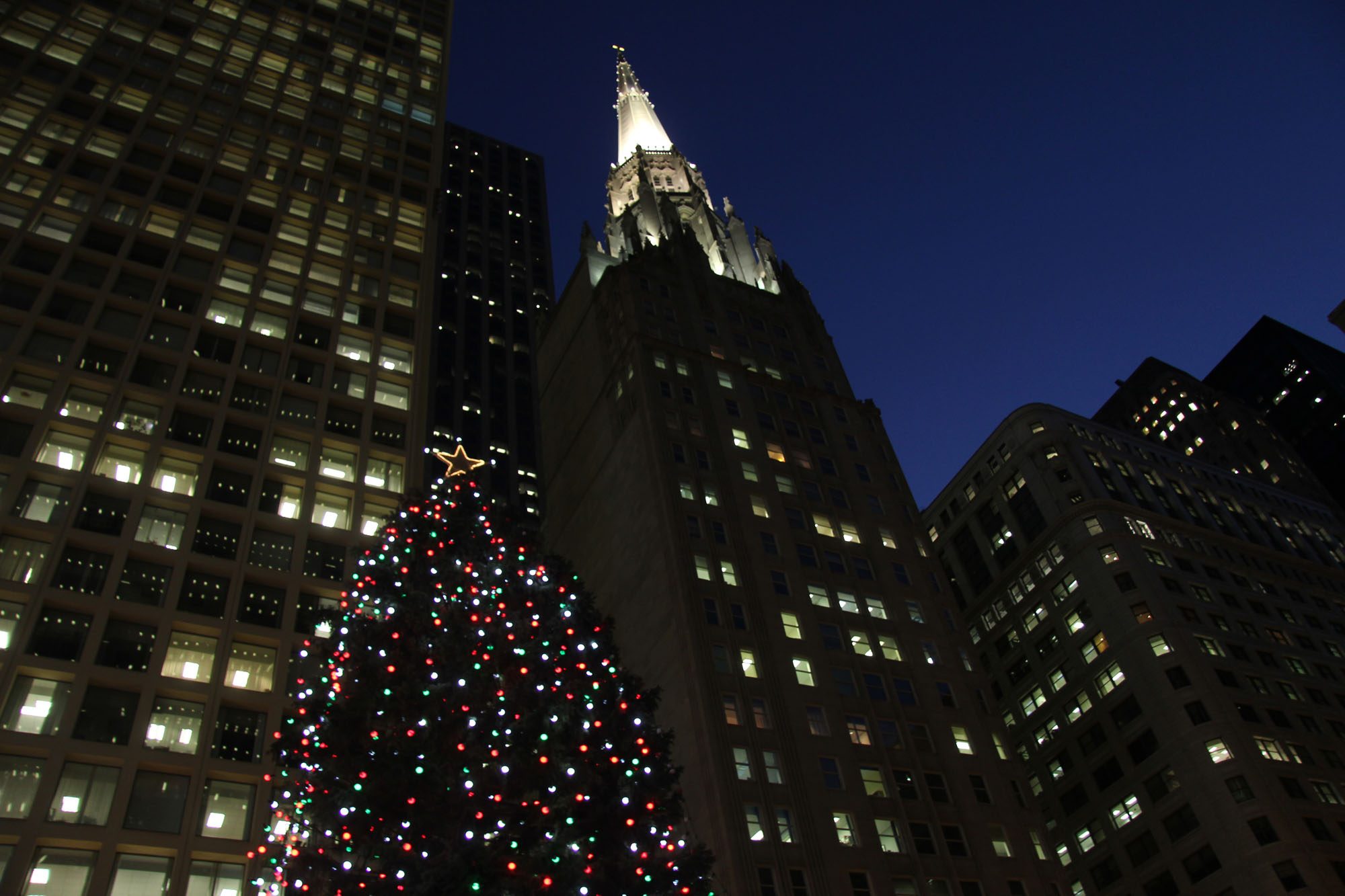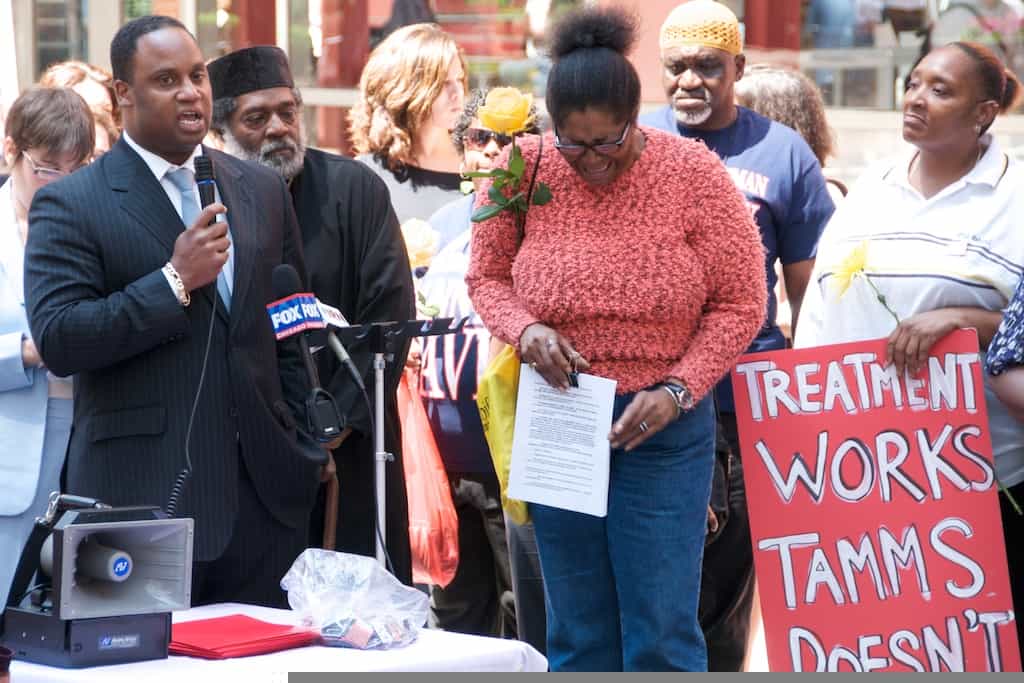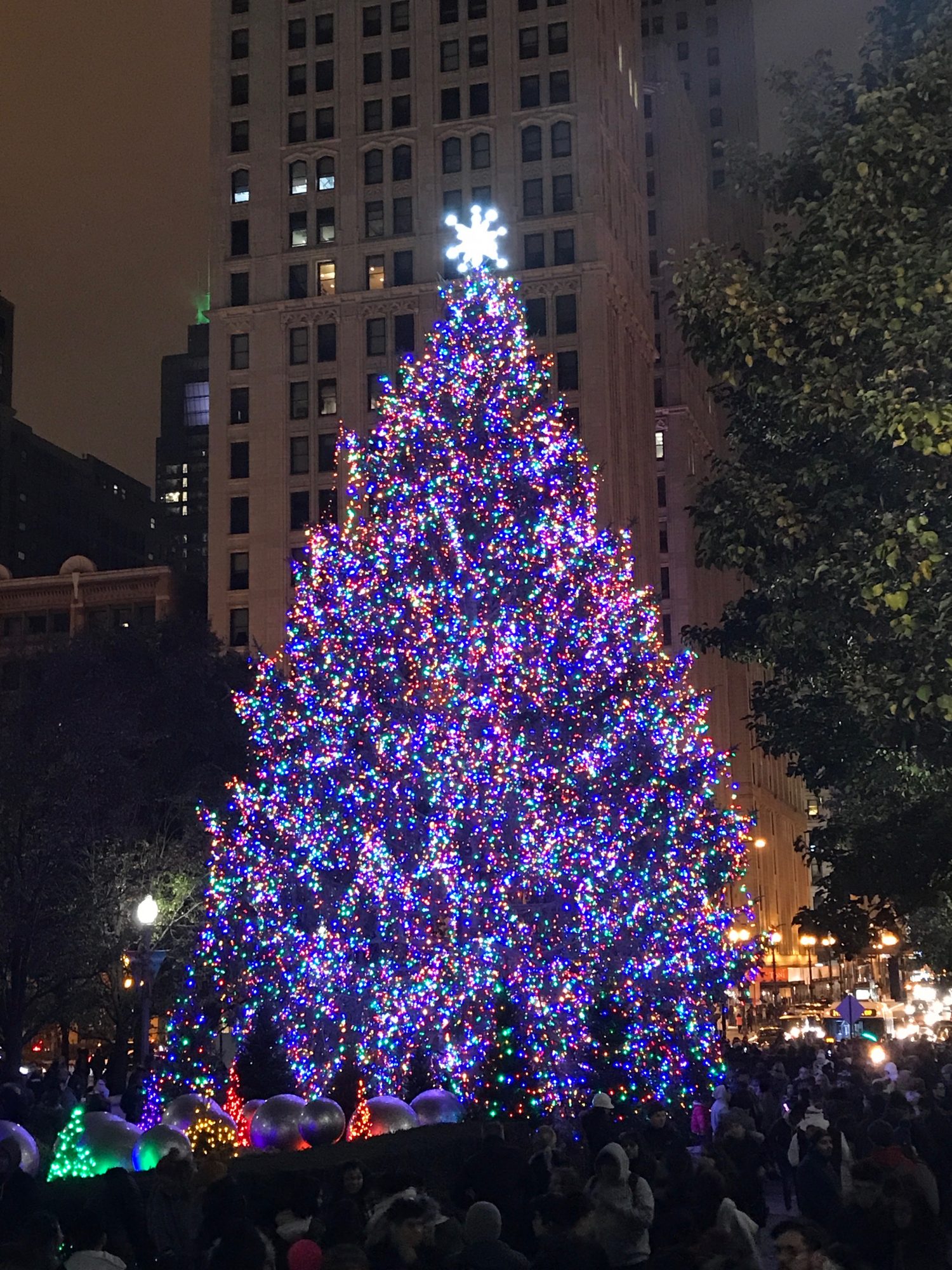 PHOTO SUBMISSION FOR REQUEST #5