Tamms Year Ten staff and volunteers
—
For Robert (IL)
REQUEST #6
I would like a picture of all the Tamms Year Ten staff and volunteers with a description of each persons name, who they are, and one thing about them individually like what kind of music they like, etc.
SPECIFIC INSTRUCTIONS
No. Just have fun and tell me about it. Thank you.

Thank you for everything that you all are doing. It is appreciated very much.

Sincerely, Robert
This request is closed to new submissions.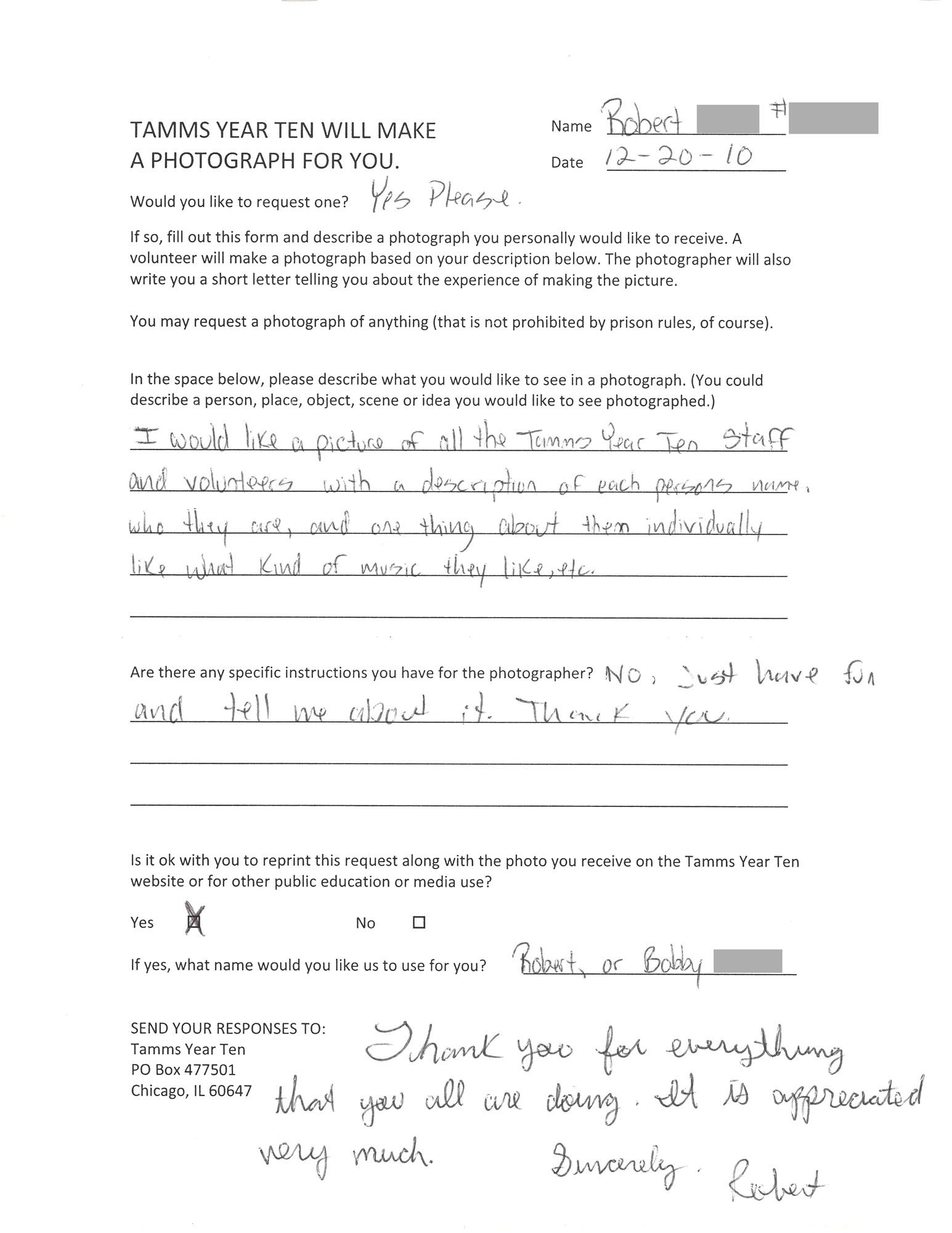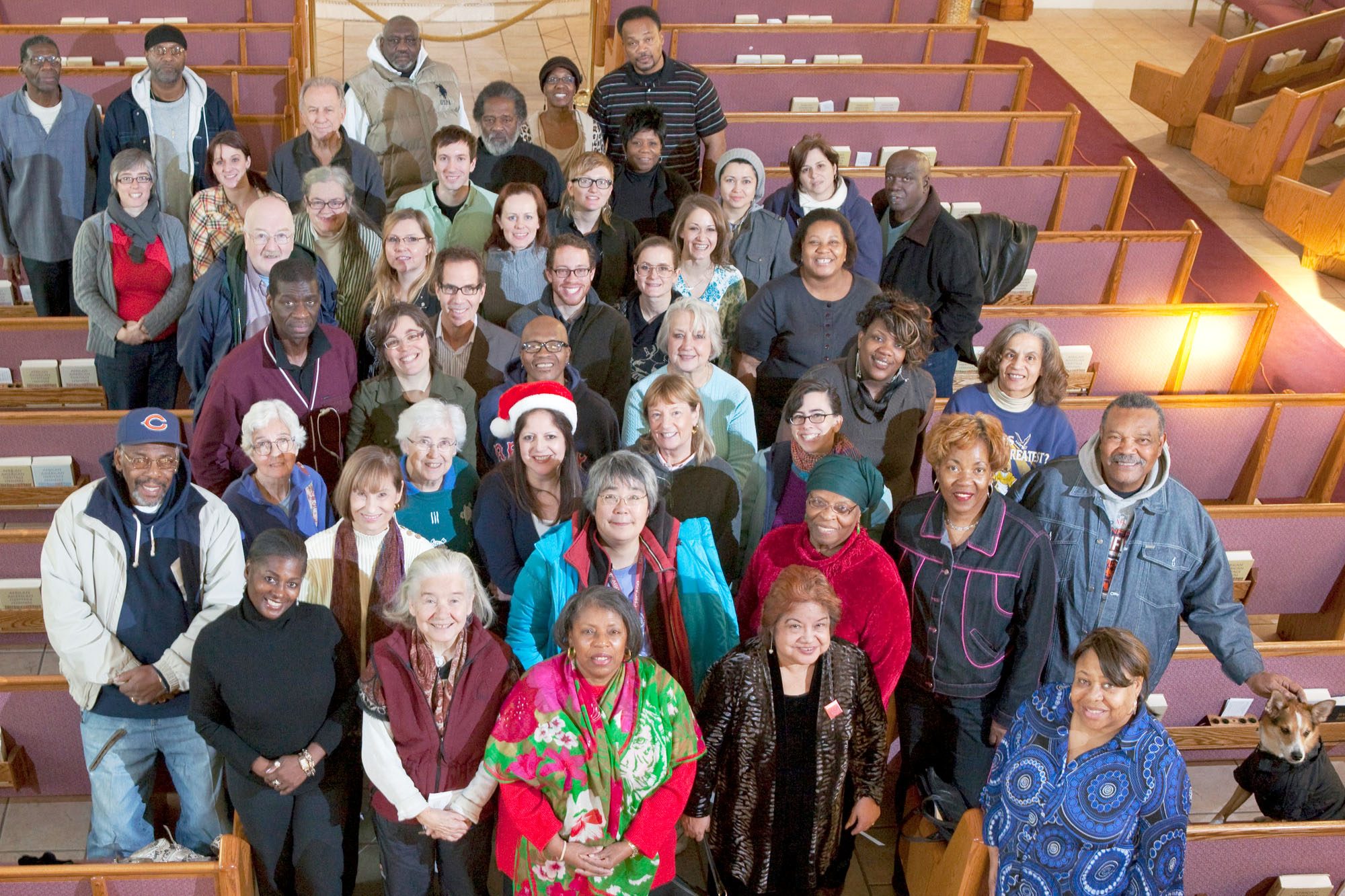 PHOTO SUBMISSION FOR REQUEST #6