lake among the hills with a family playing at the shore
—
For Larry (CA)
REQUEST #61
A scenery of a lake among some hills full of grass, flowers along with some trees as birds flying in the sky, while I sit watching with my mother my grand-children play with their dogs and swim in the sun light.
SPECIFIC INSTRUCTIONS
The figures should be suggestive of fair skin and black hair about 6 or 7 kids and 2 or 3 adults. Keep in mind we don't ever see the scenery no windows in PBSP/SHU.
This request is closed to new submissions.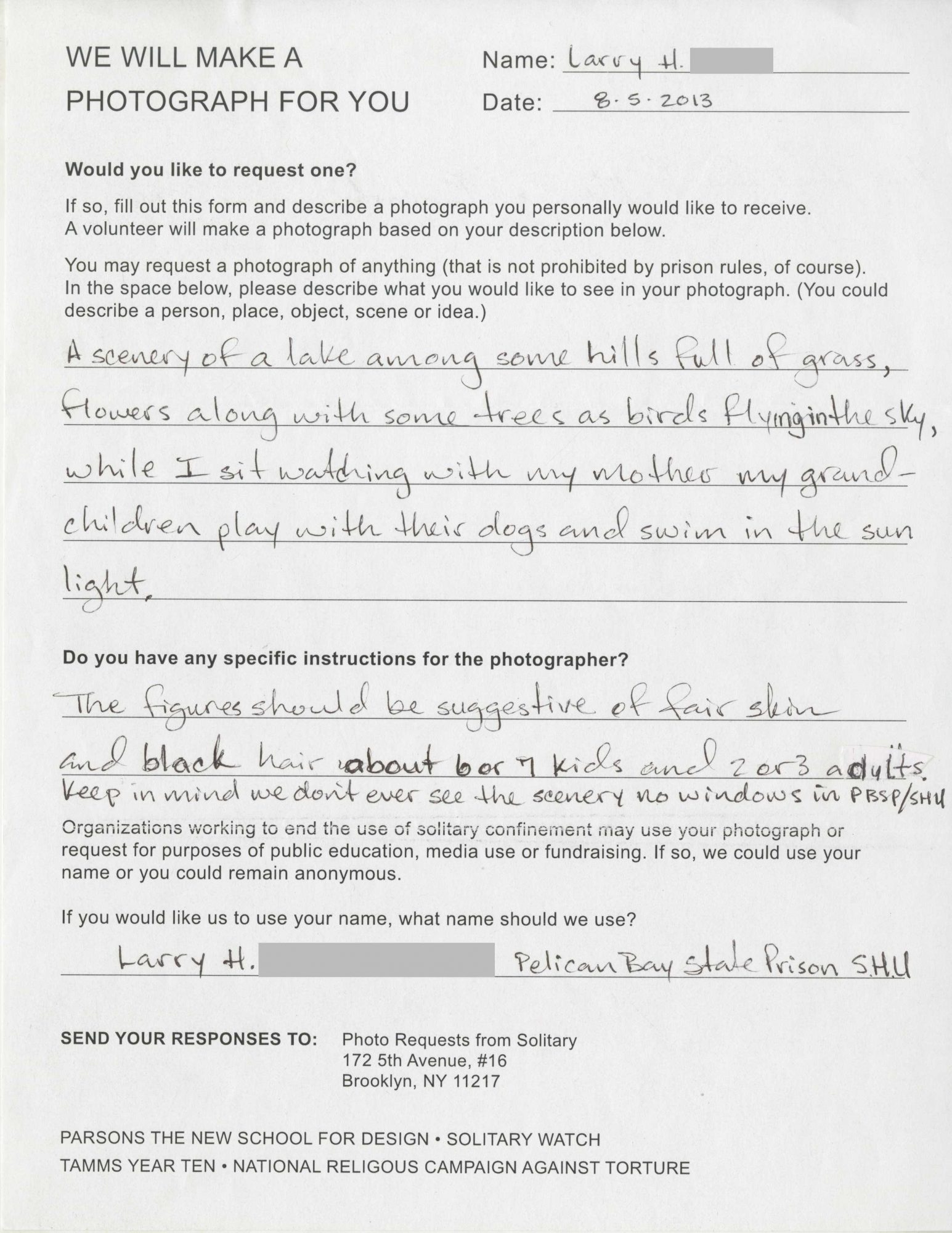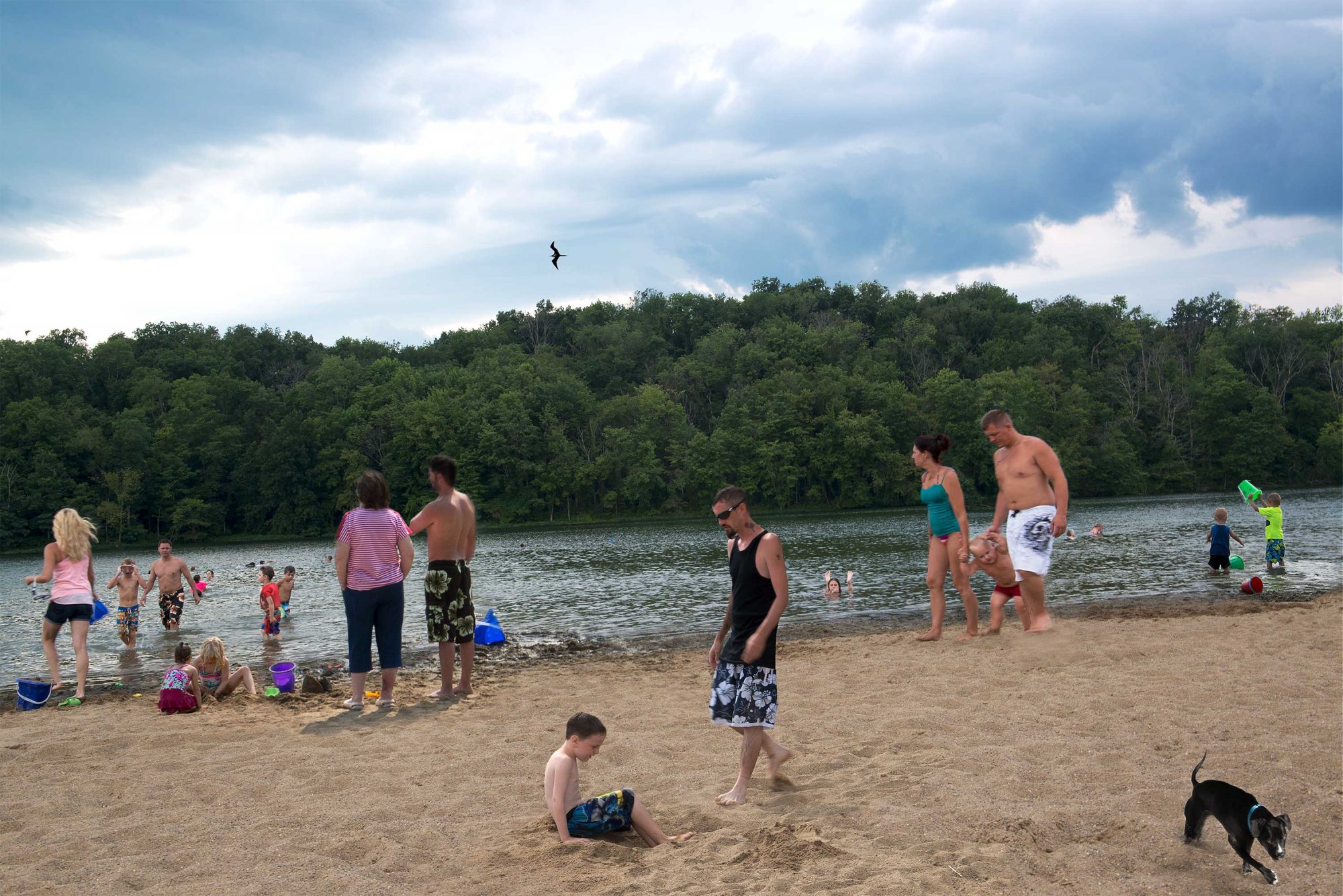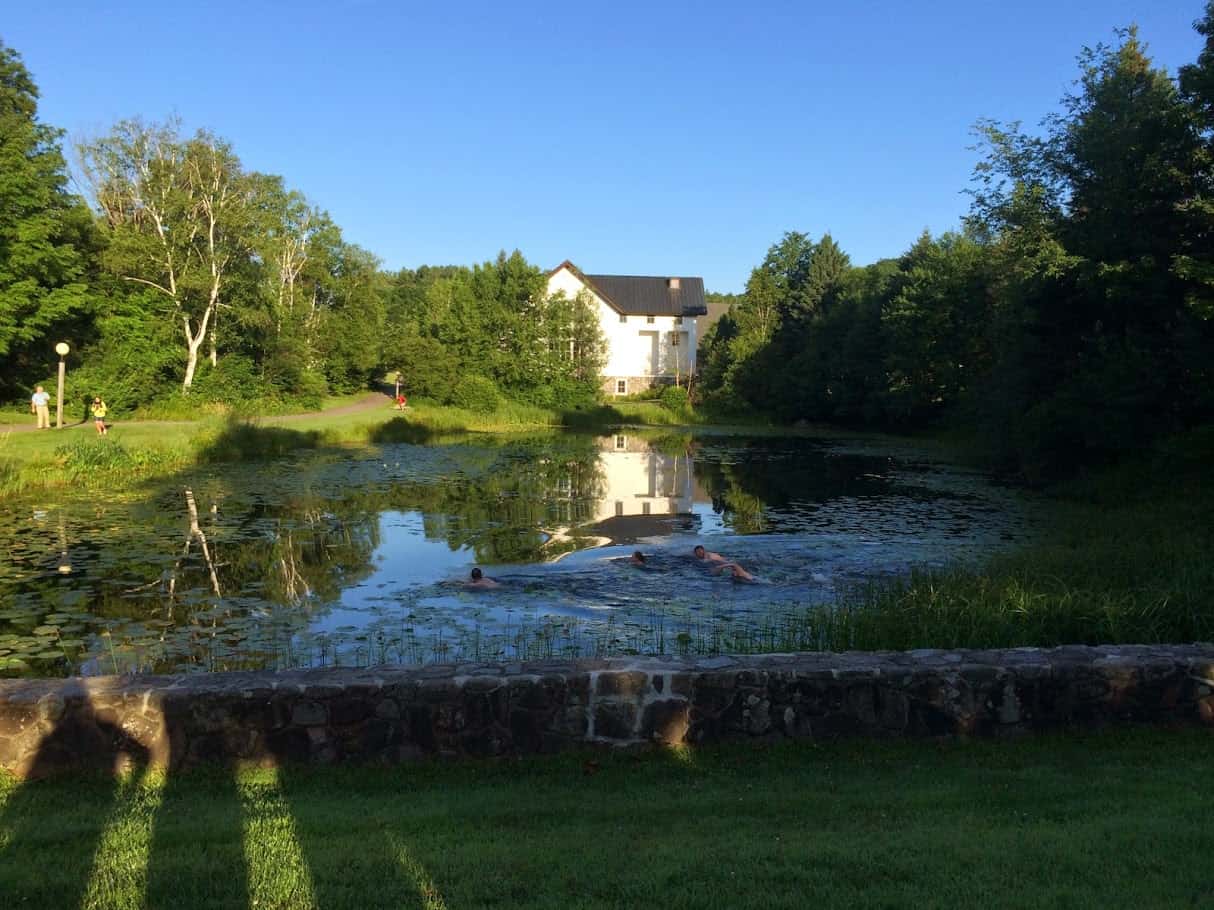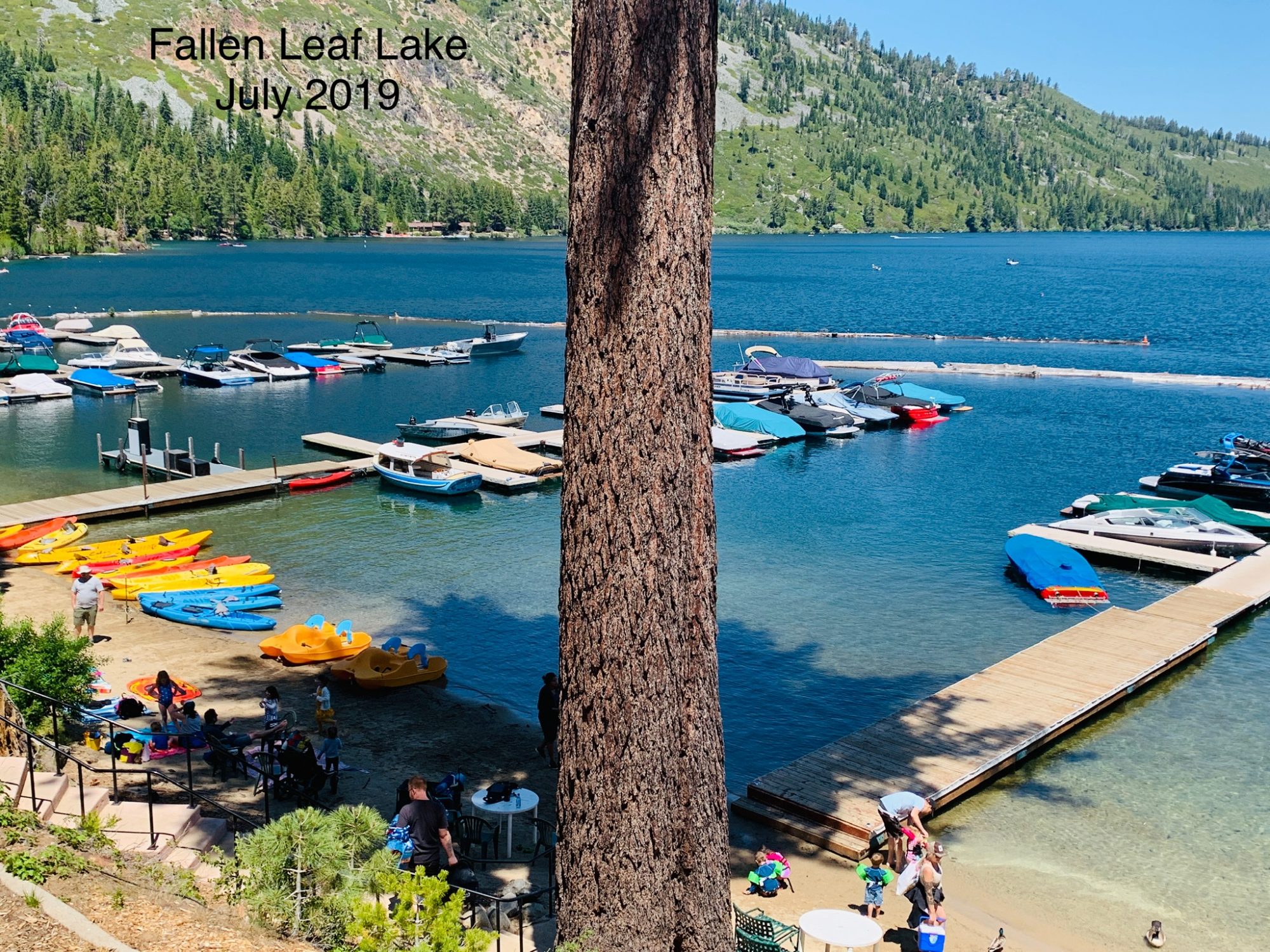 PHOTO SUBMISSION FOR REQUEST #61