Rottweiler puppy in front of his dog house with the name Rudy
—
For Oscar (CA)
REQUEST #62
I would please like to see in the photograph, a "Rottweiler" puppy, or "California Pit Bull," sitting in front of his dog house. With the name (Rudy) above the entrance to his dog house.
SPECIFIC INSTRUCTIONS
That it be up close and detailed, please. Thank you.
This request is closed to new submissions.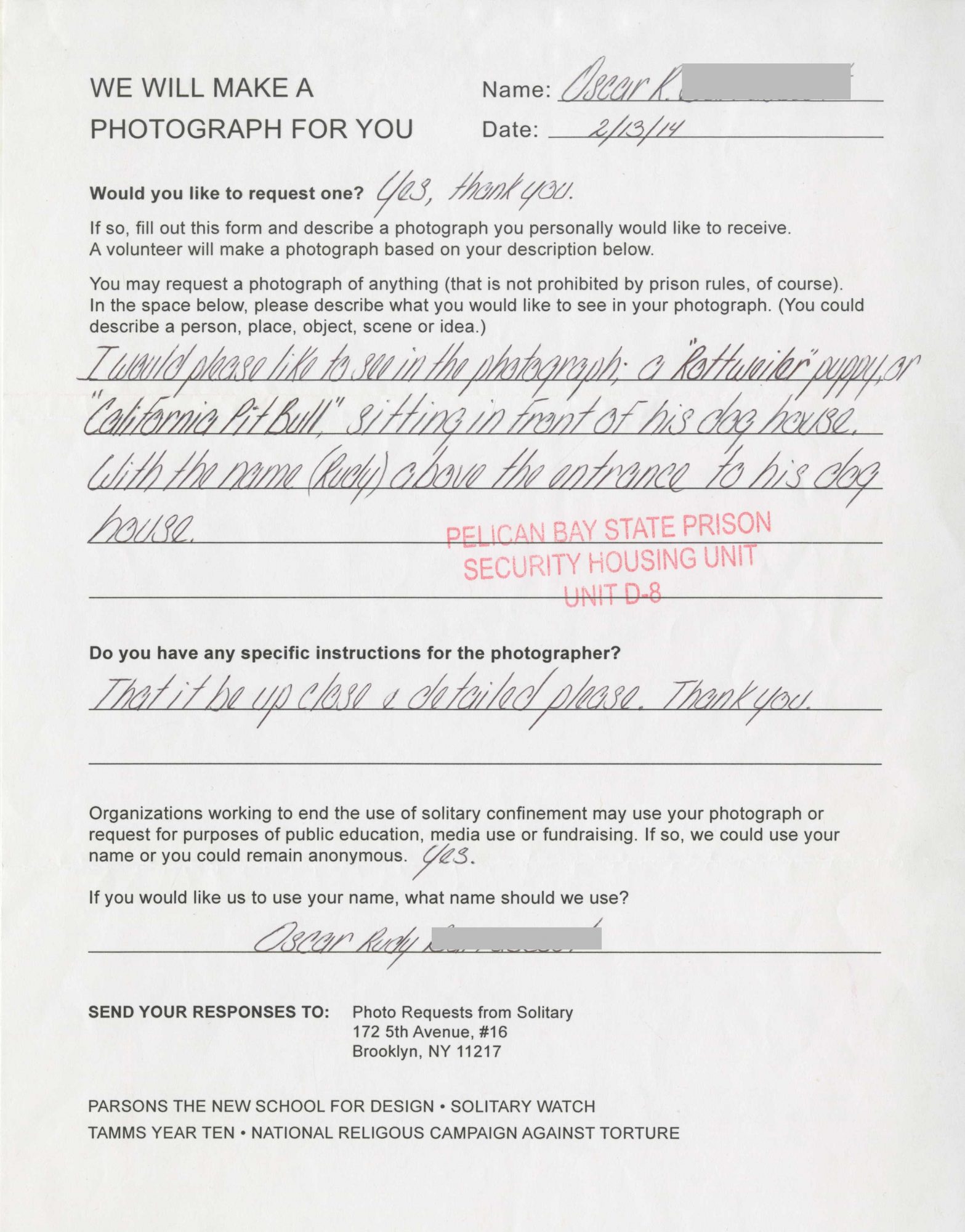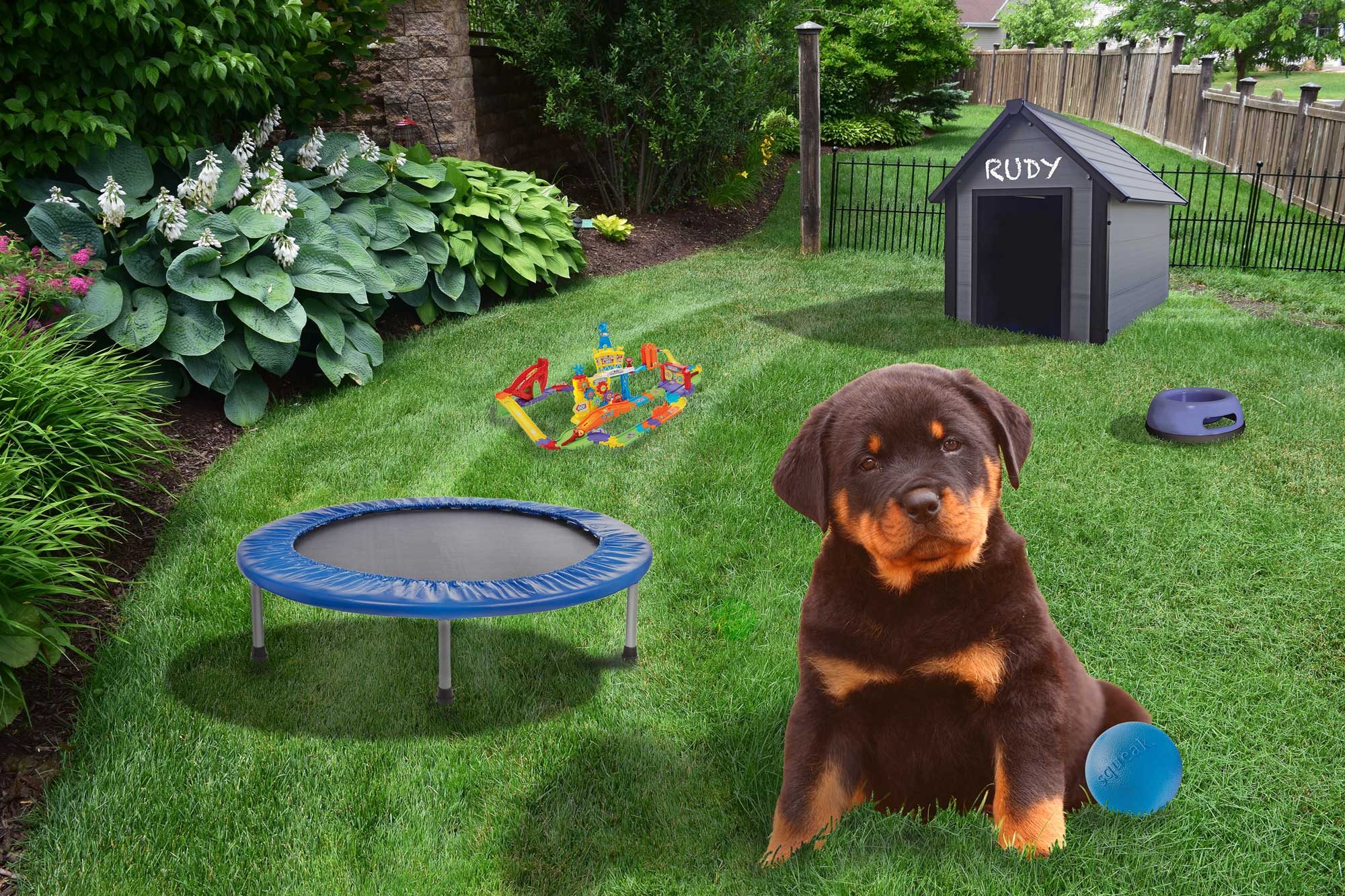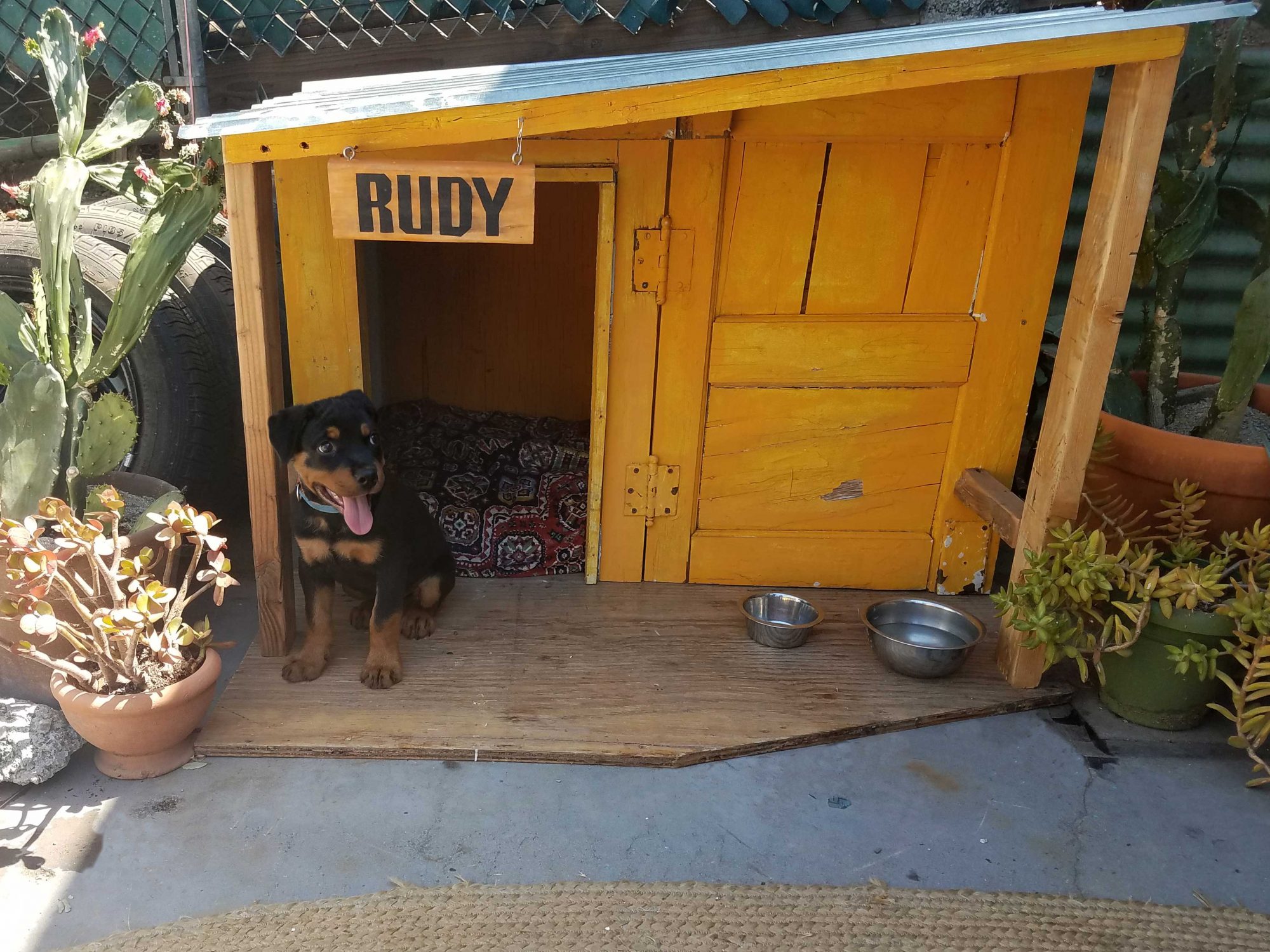 PHOTO SUBMISSION FOR REQUEST #62