sunrise over the Adirondack Mountains or moon on a cloudless night
—
For Carlos (CA)
REQUEST #68
Either the sunrise over the Adirondack Mtns or Atlantic Ocean. Or the moon and stars on a cloudless night with no light pollution. The night sky in it's natural state.
SPECIFIC INSTRUCTIONS
For the sunrise, would it be possible to get it half way or a quarter of the way up barely peeking over the mtns or ocean. Thank you.
This request is closed to new submissions.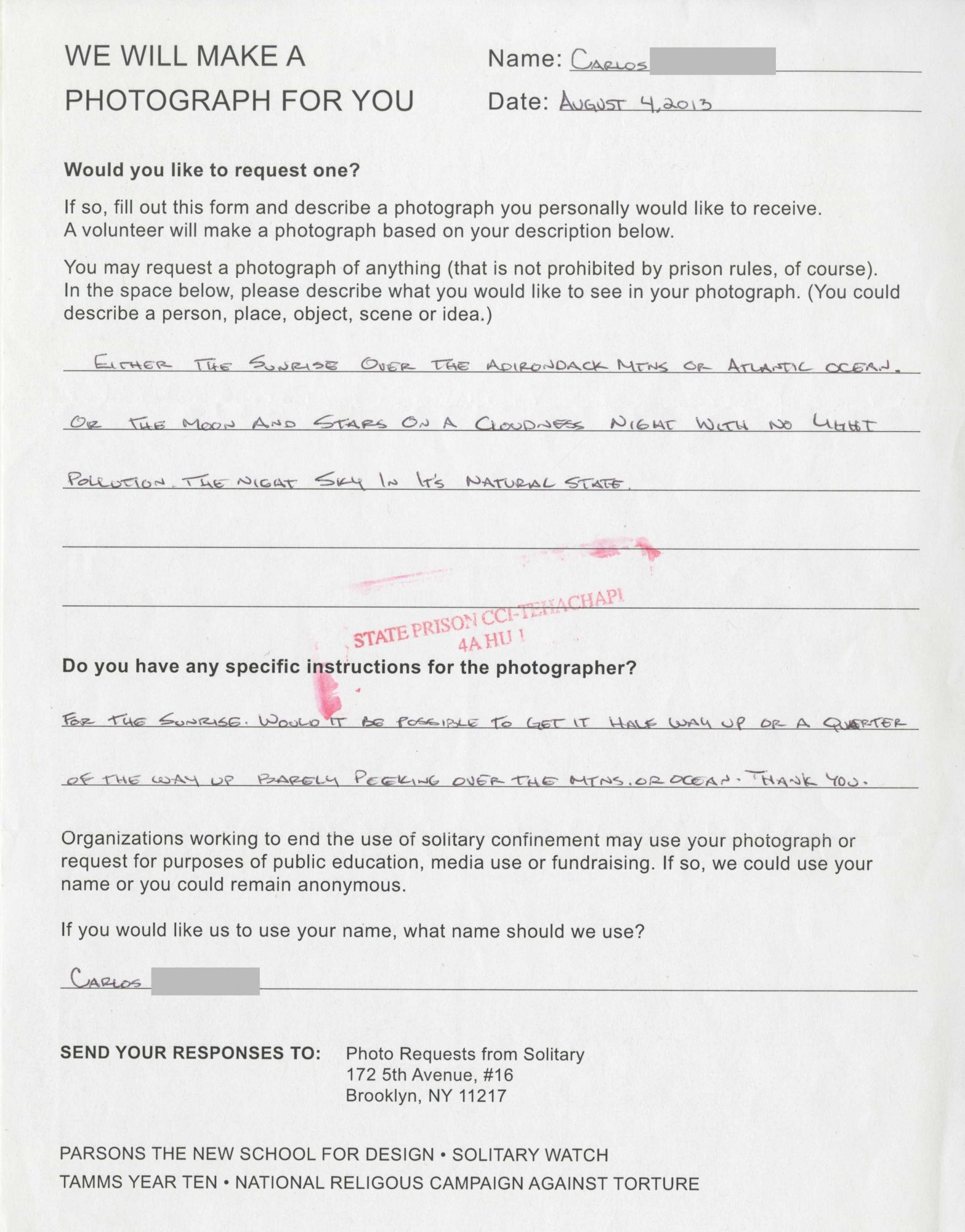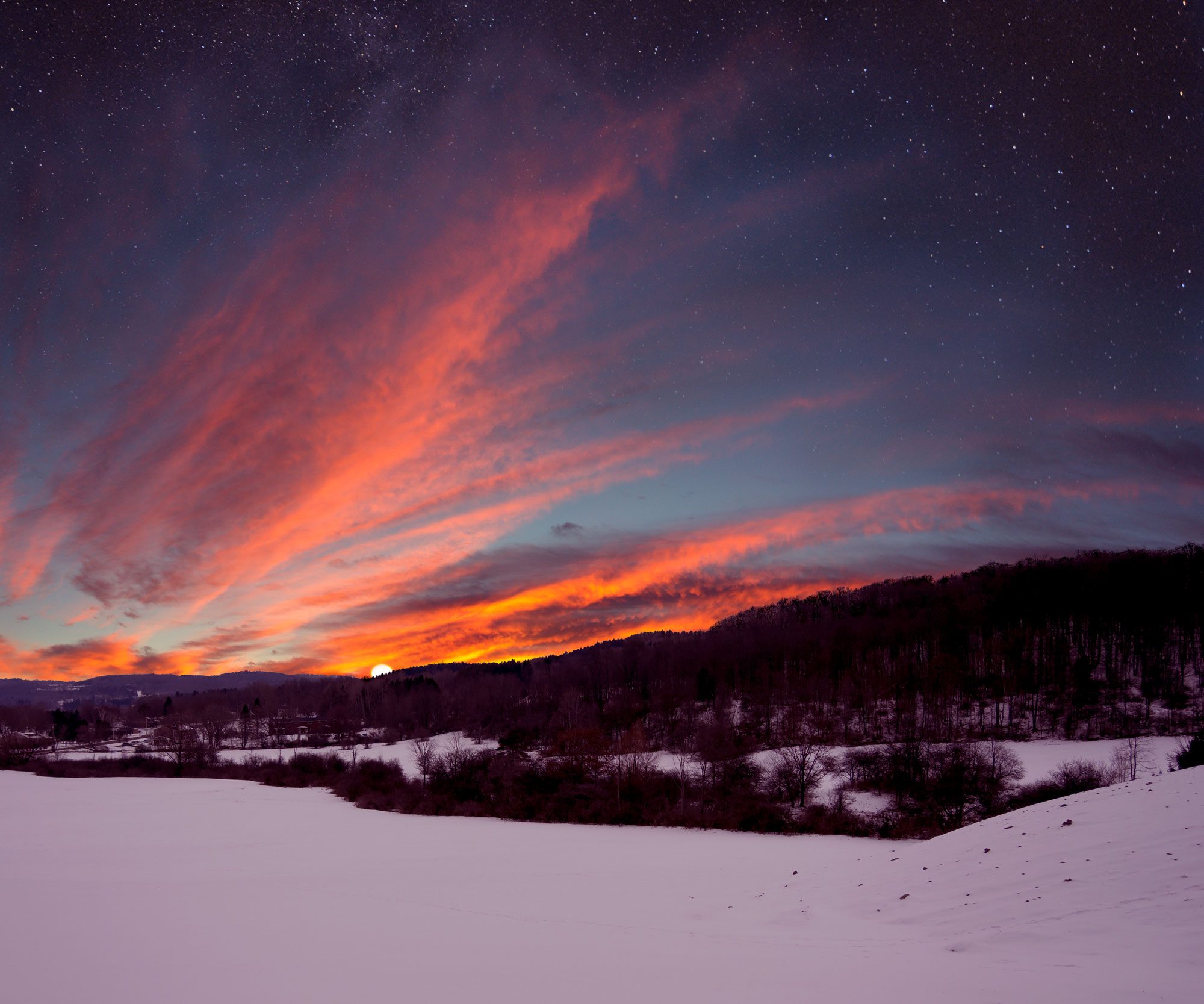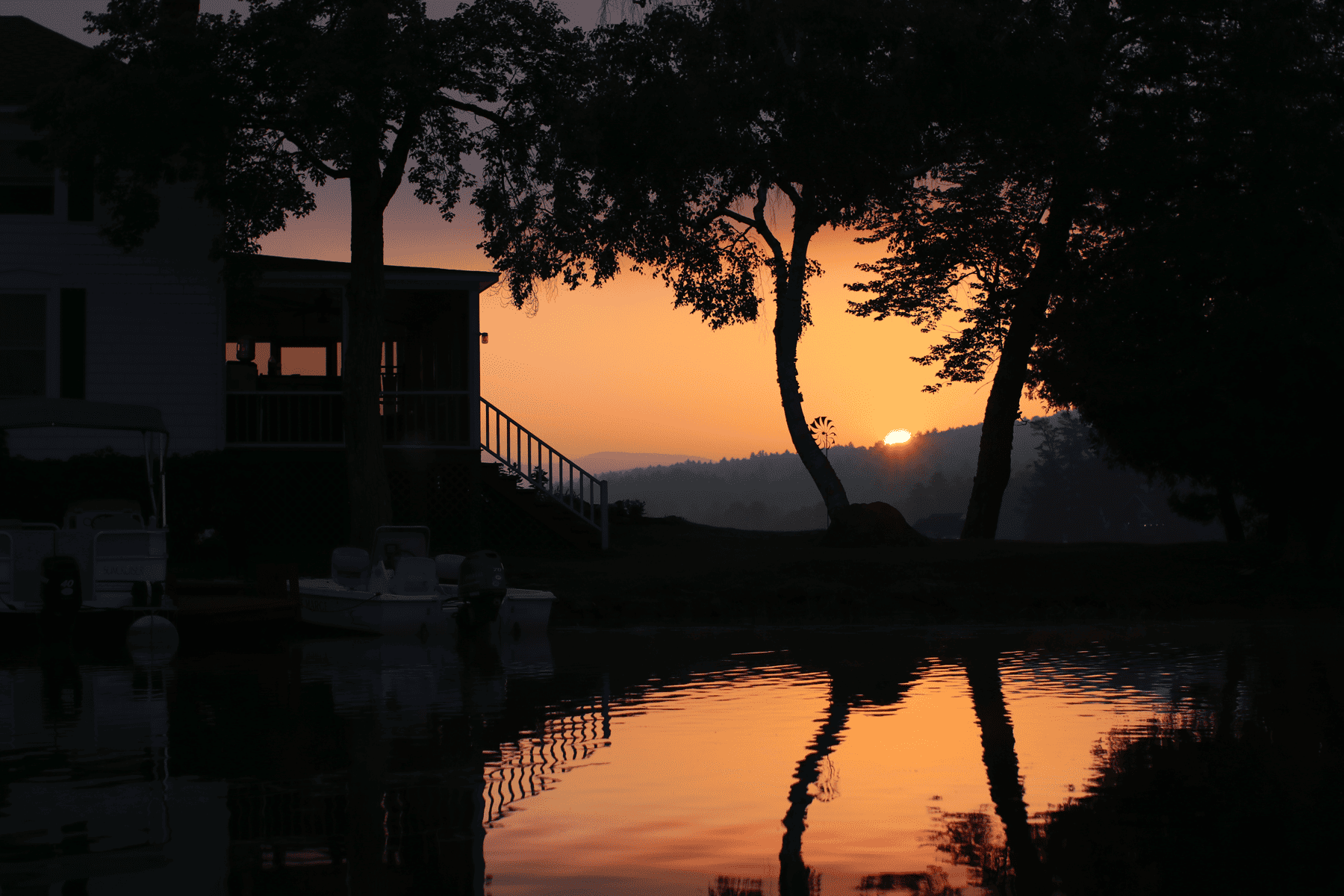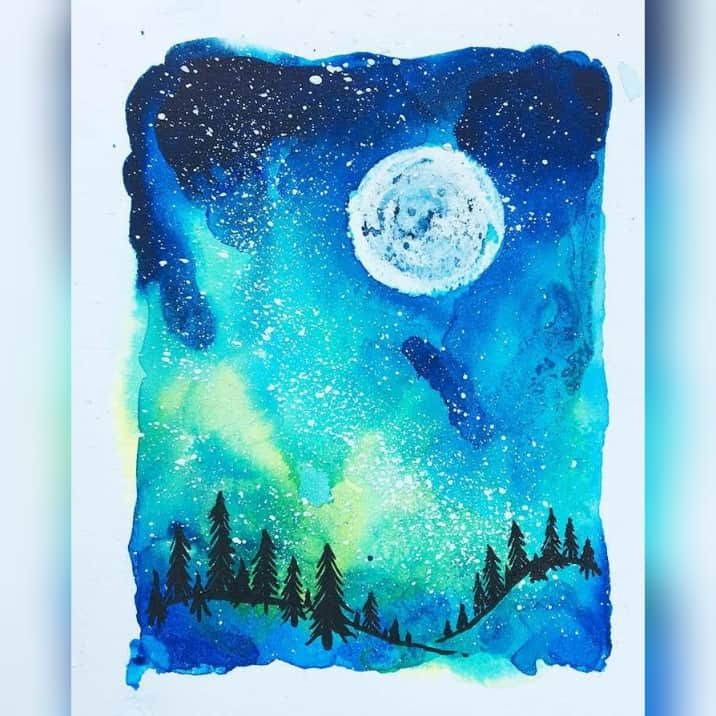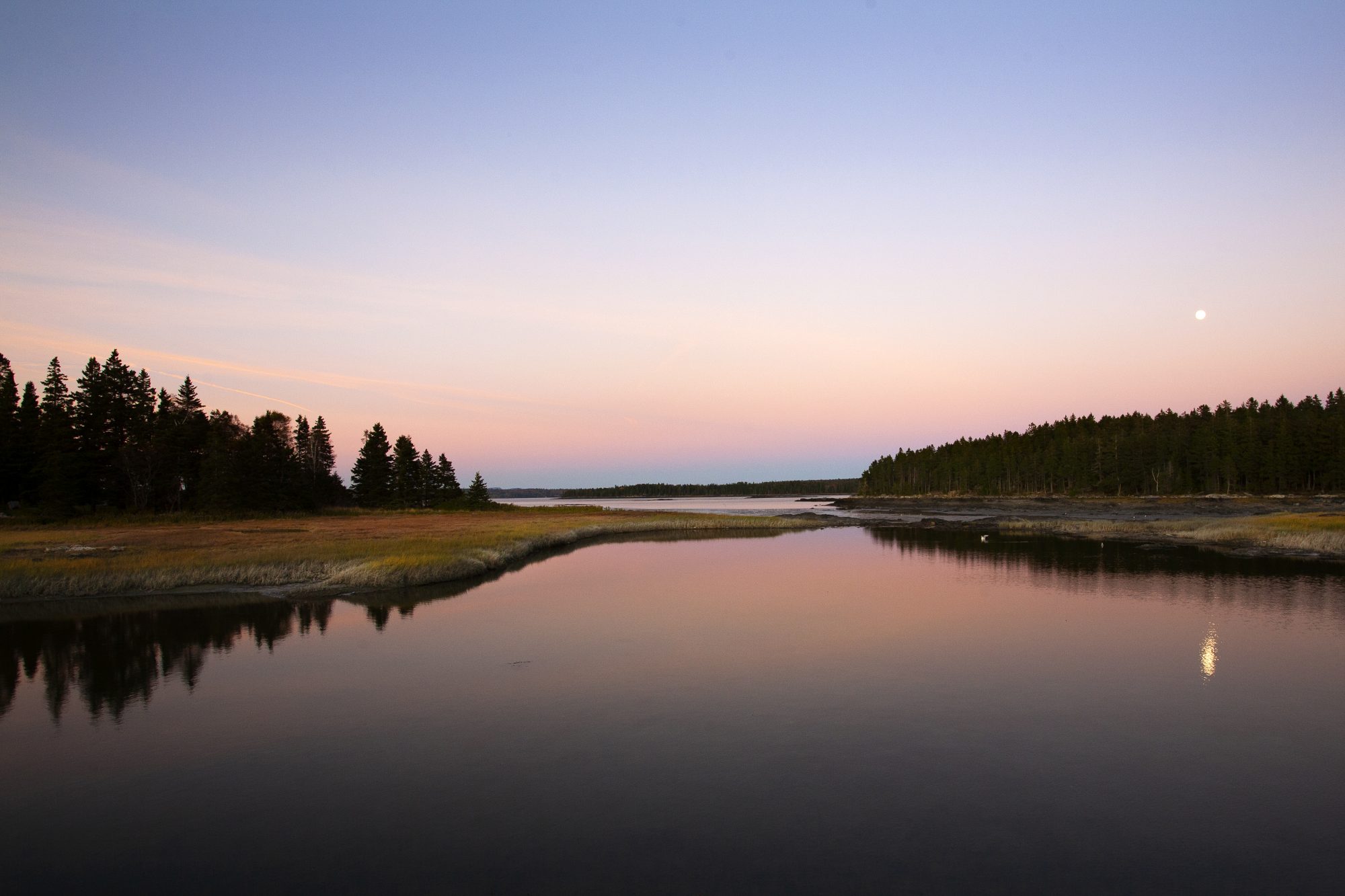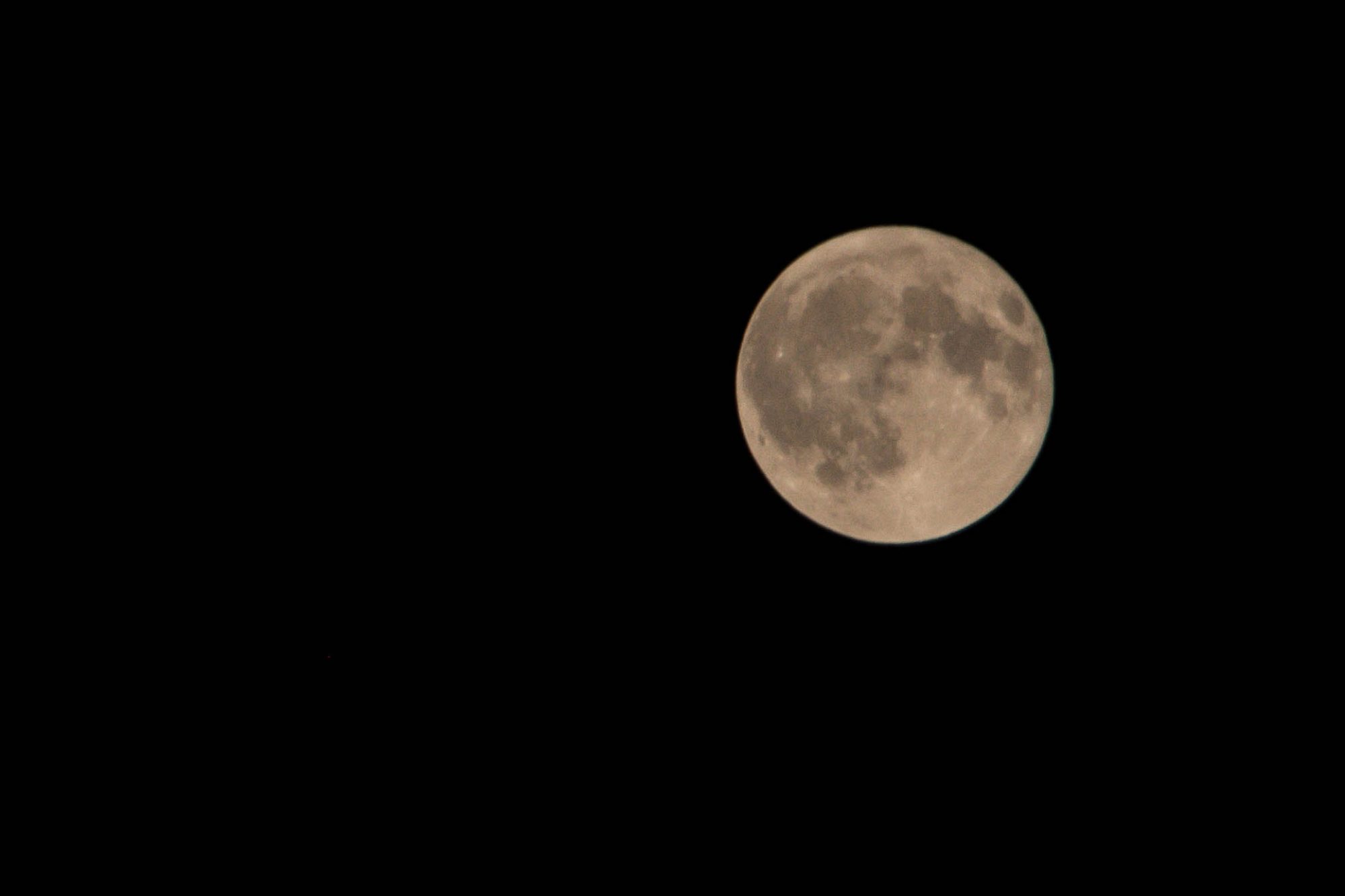 PHOTO SUBMISSION FOR REQUEST #68