early sunset over water with lone buoy in the distance
—
For Garry (NY)
REQUEST #70
An (early) sunset over water, the kind with lots of red and purple in the sky/clouds - idealy with a lone bouy in the distance.
SPECIFIC INSTRUCTIONS
Wait till the tone resonates inside your soul - then you'll know you have the perfect sunset...
This request is closed to new submissions.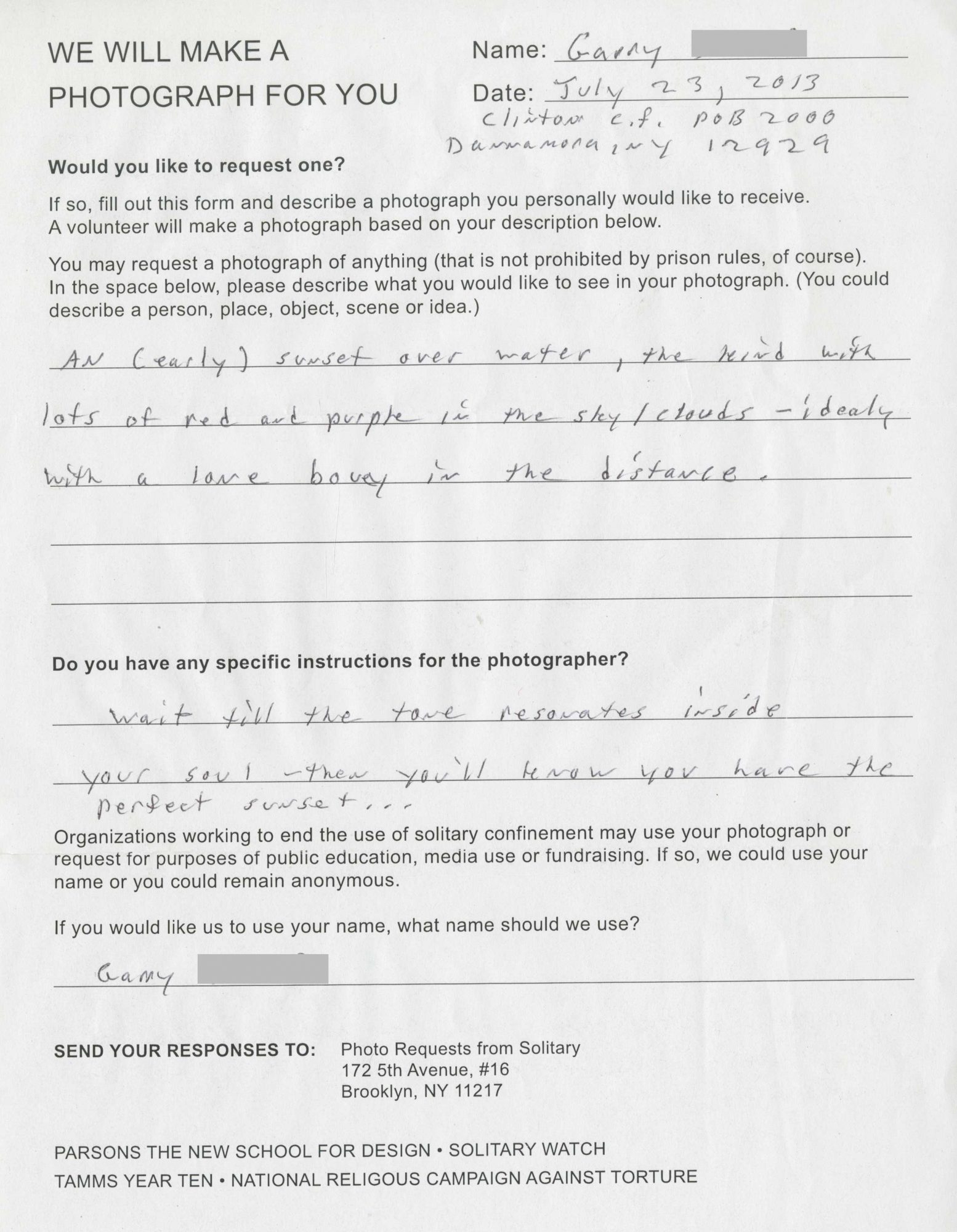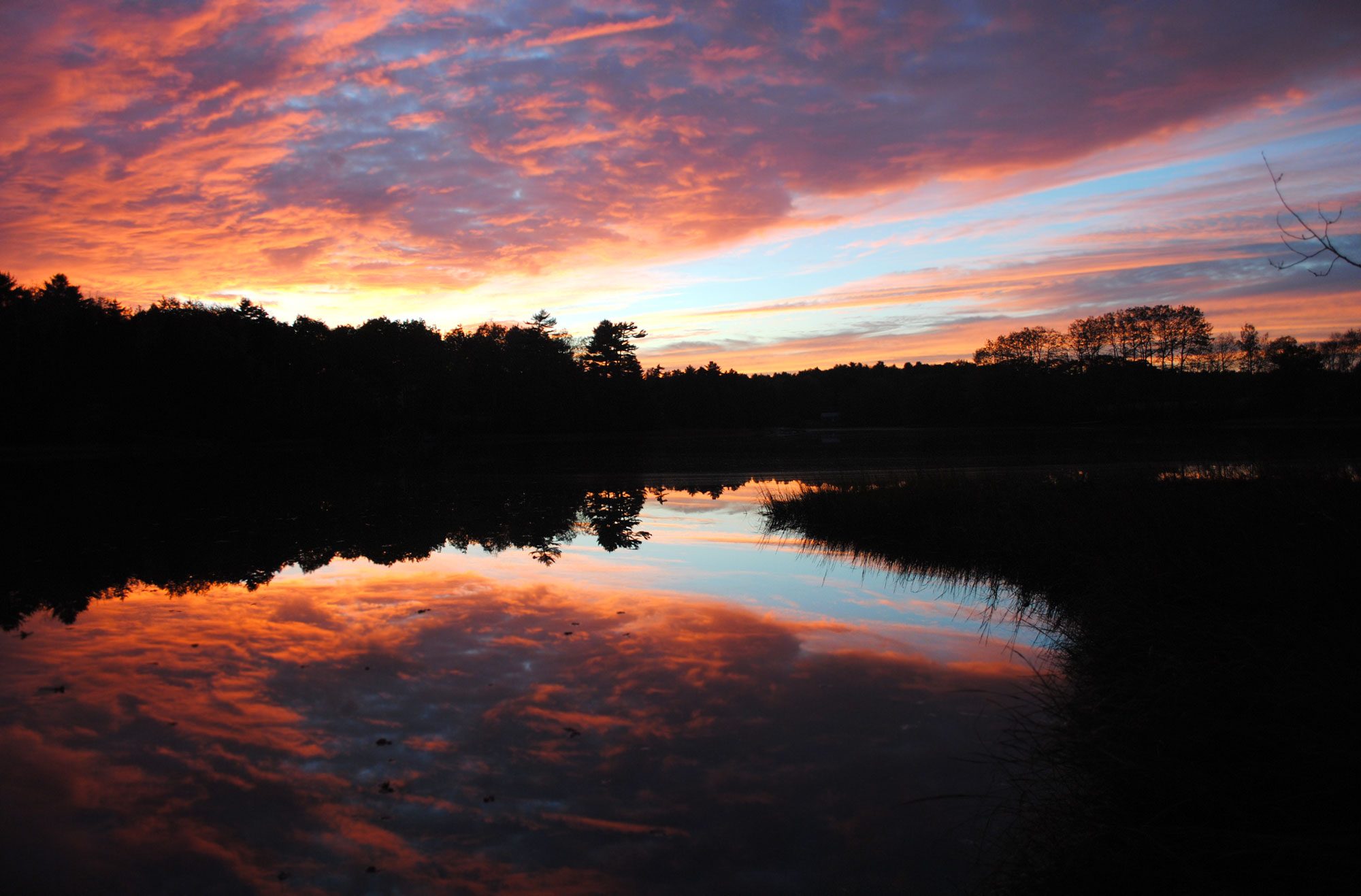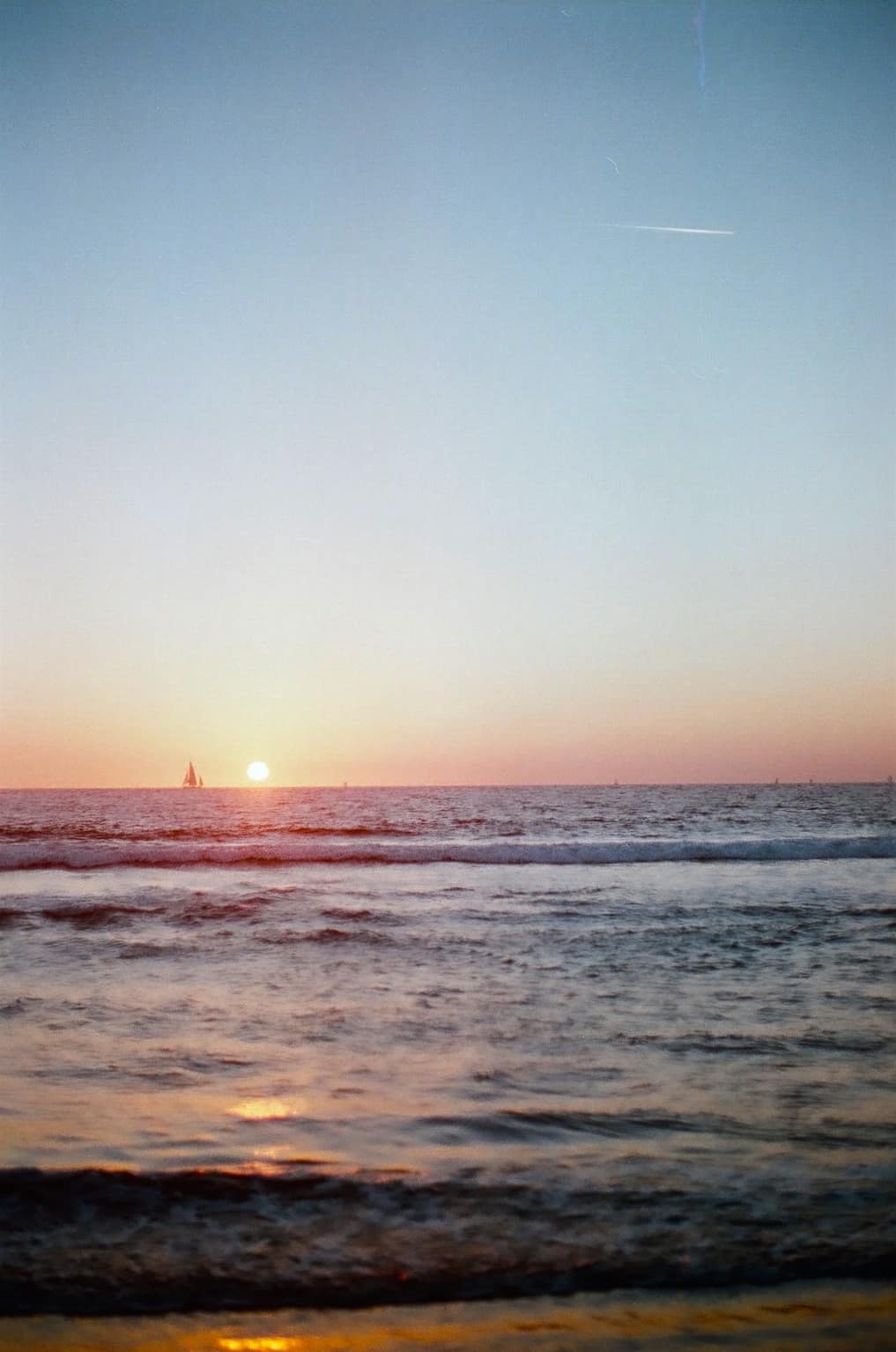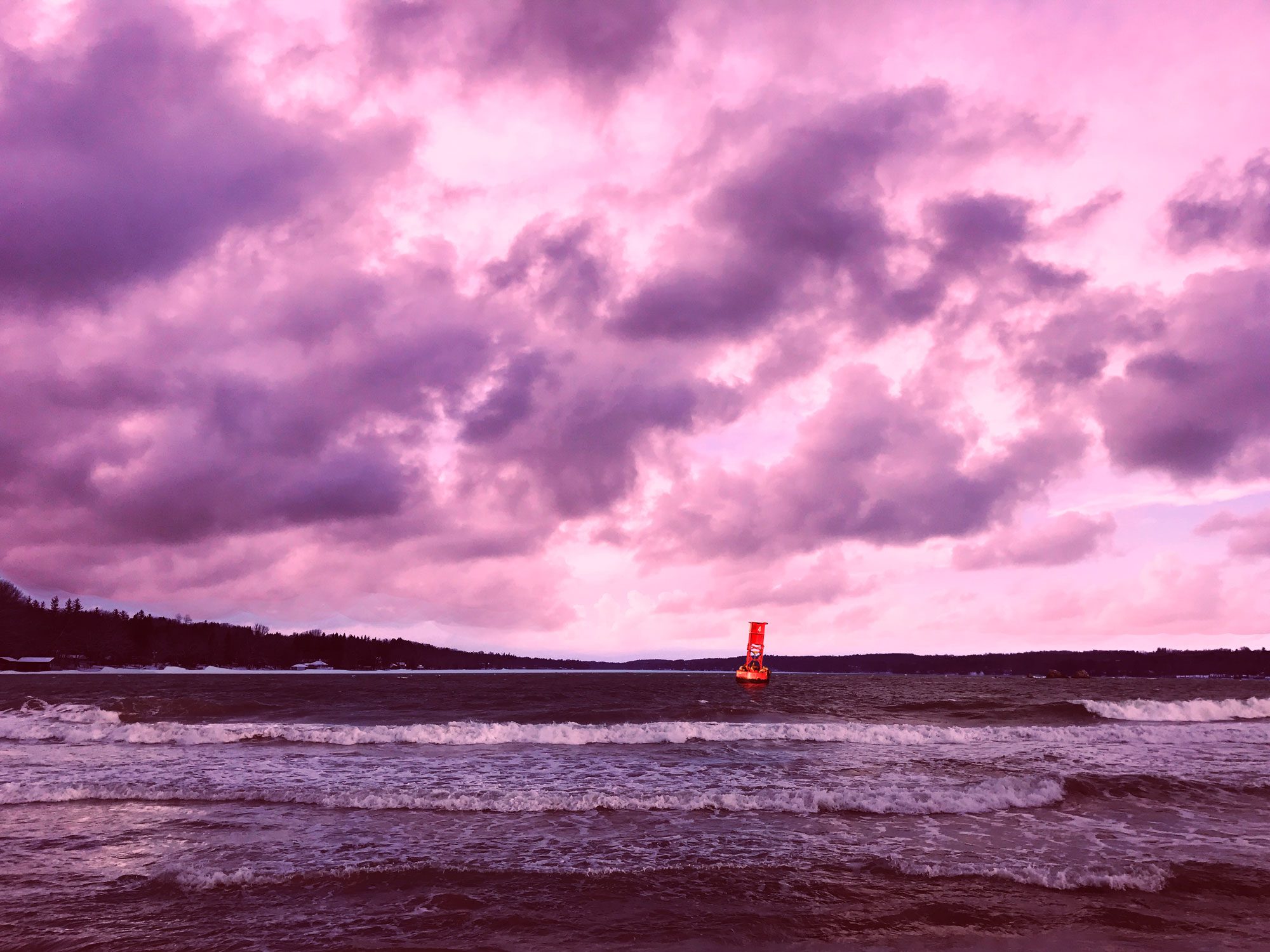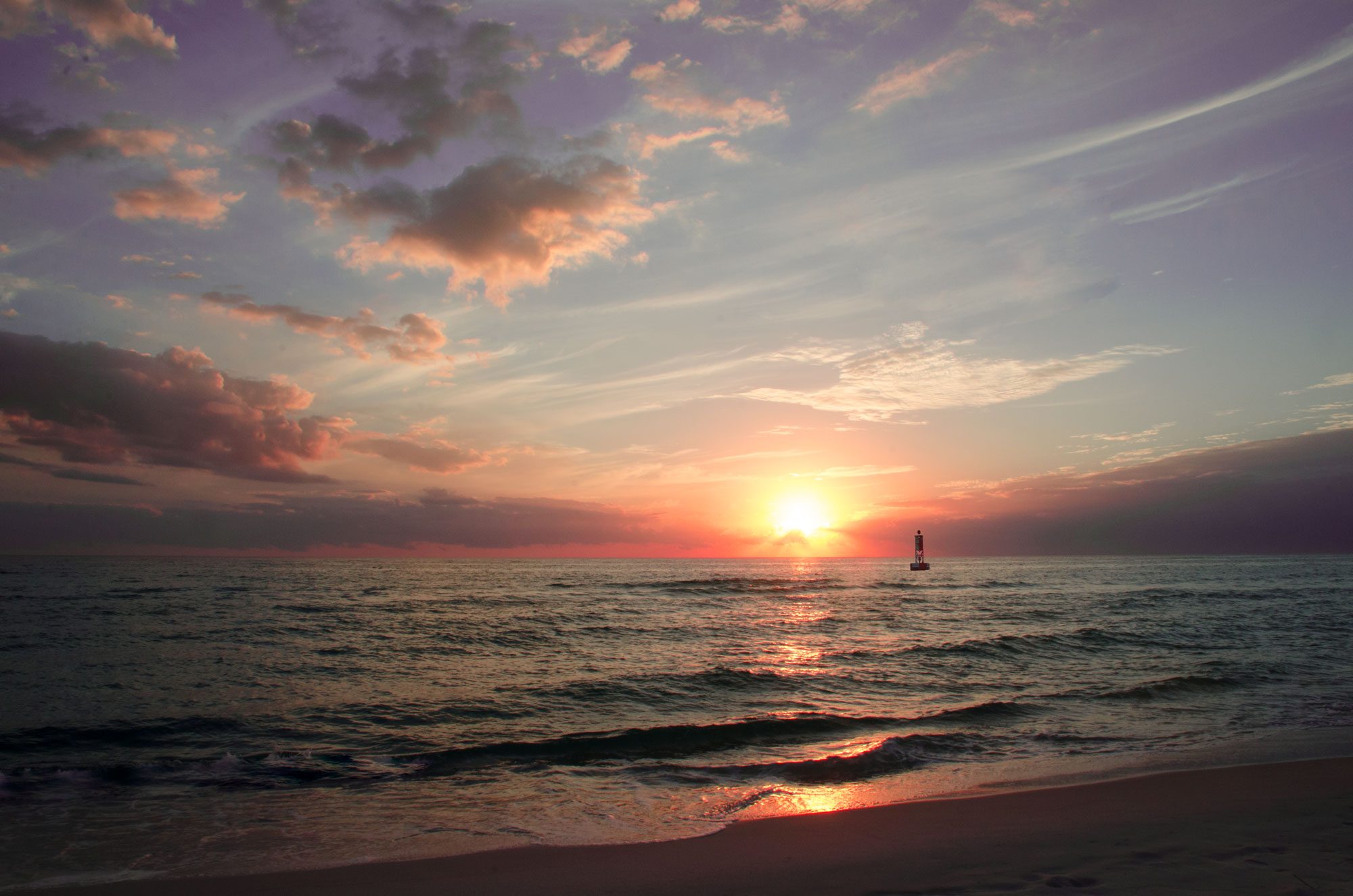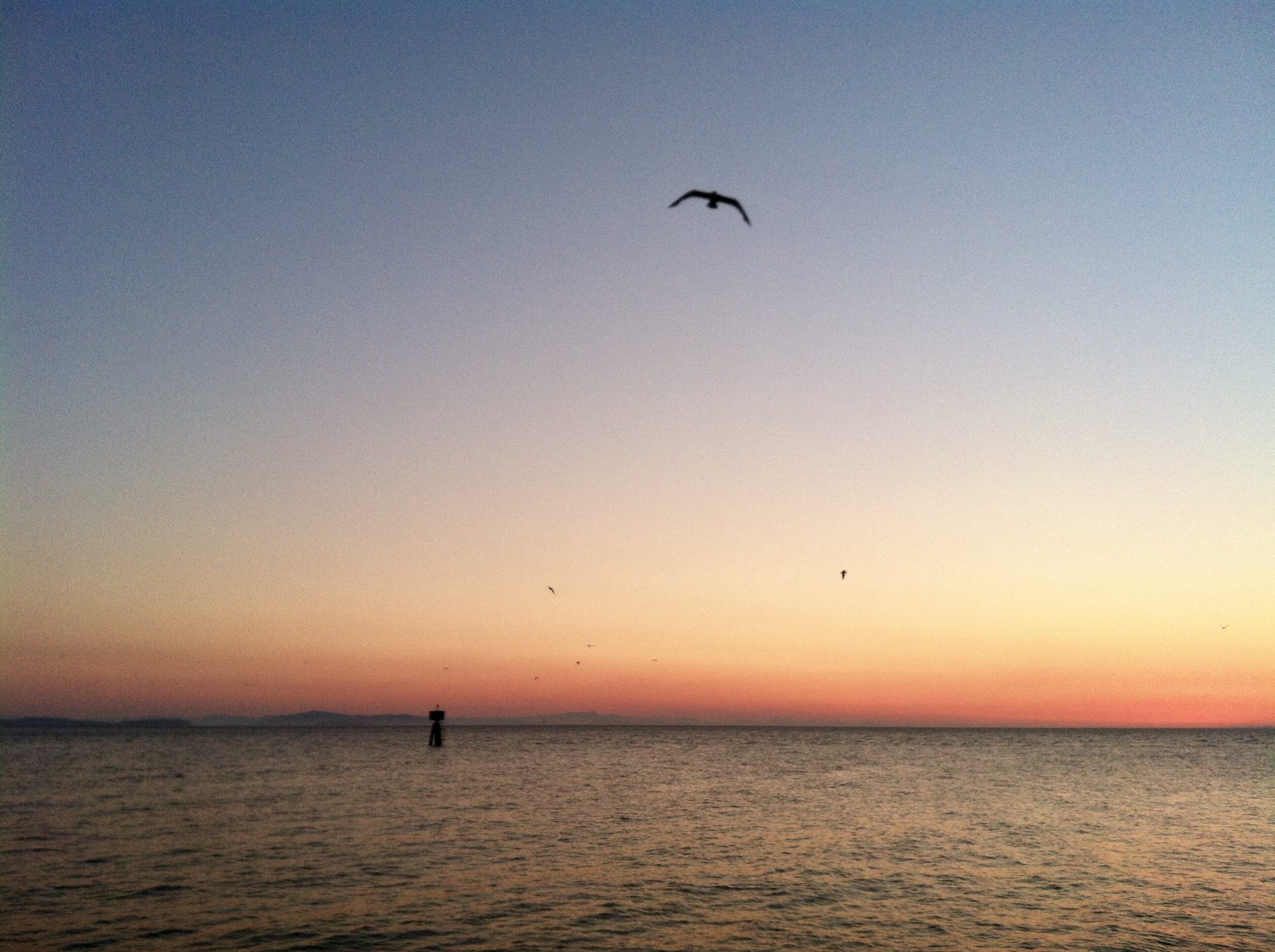 PHOTO SUBMISSION FOR REQUEST #70