several photos of the Flatbush Junction area of Brooklyn
—
For Hashim (NY)
REQUEST #71
I wish to have a few pictures of the Flatbush-Junction Area. In particular from Nostrand Avenue by Glenwood Road through Nostrand Avenue and Flatbush Avenue Intersection, then where the streets split (again) at Flatbush Avenue between Avenues H and Avenue I, plus Nostrand Avenue between Avenue H and Avenue I. Please take photos of all encompassing areas, thank you.
SPECIFIC INSTRUCTIONS
Yes. Please include pictures of the new Shops, Department Stores, Franchises, Banks, Subway Stations, Etcetera. Everything mentioned is in Flatbush, Brooklyn. Thanks.
This request is closed to new submissions.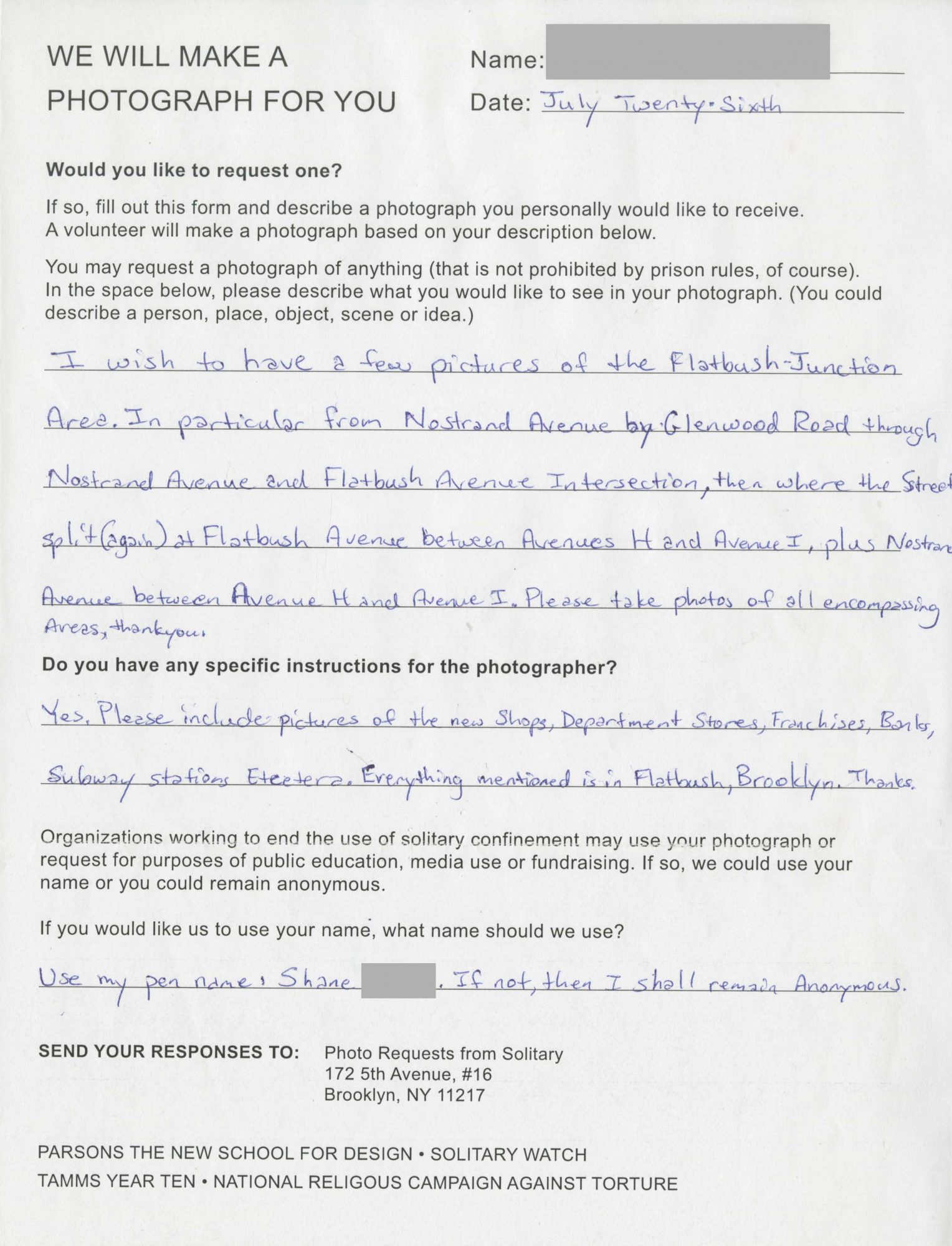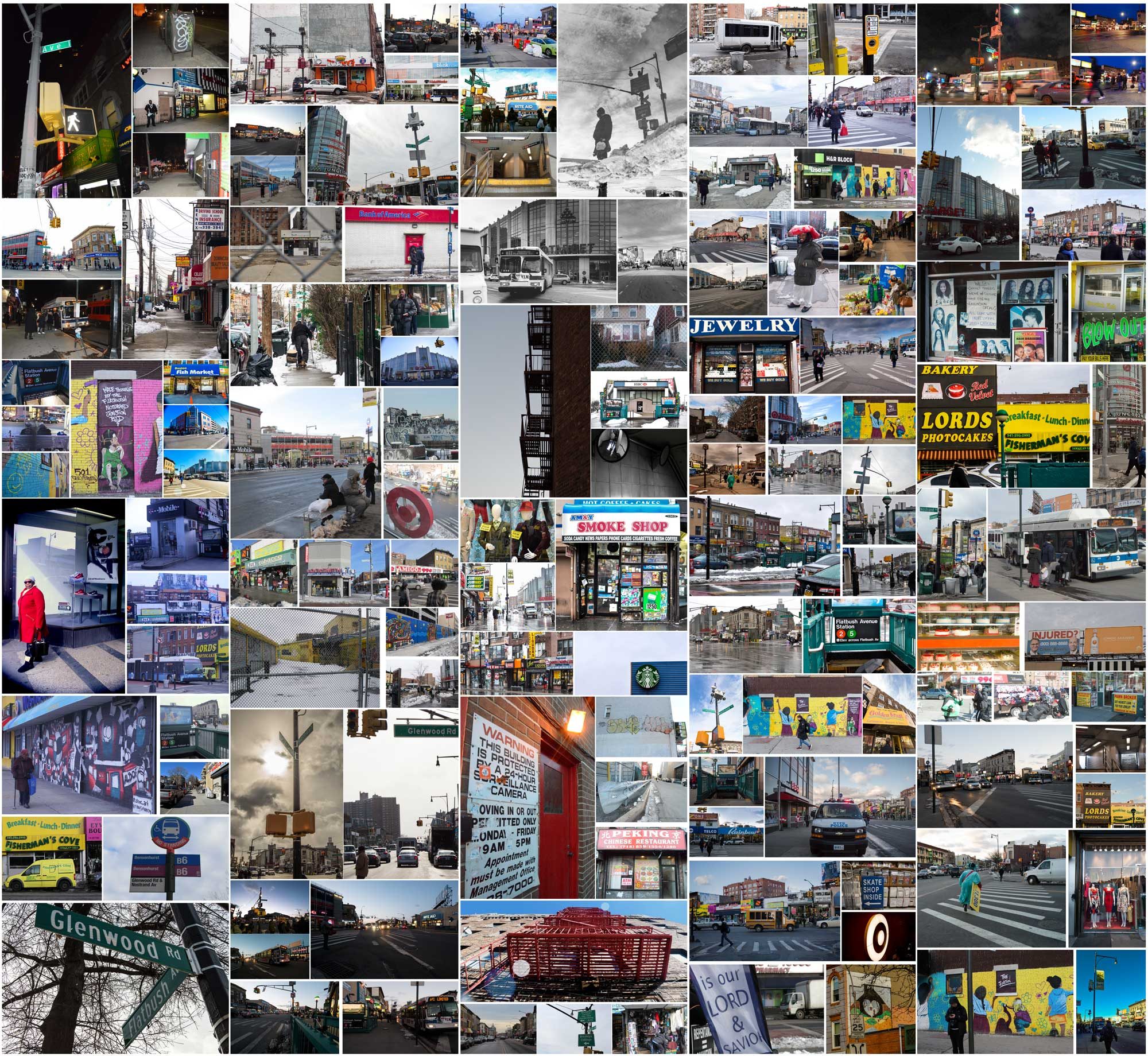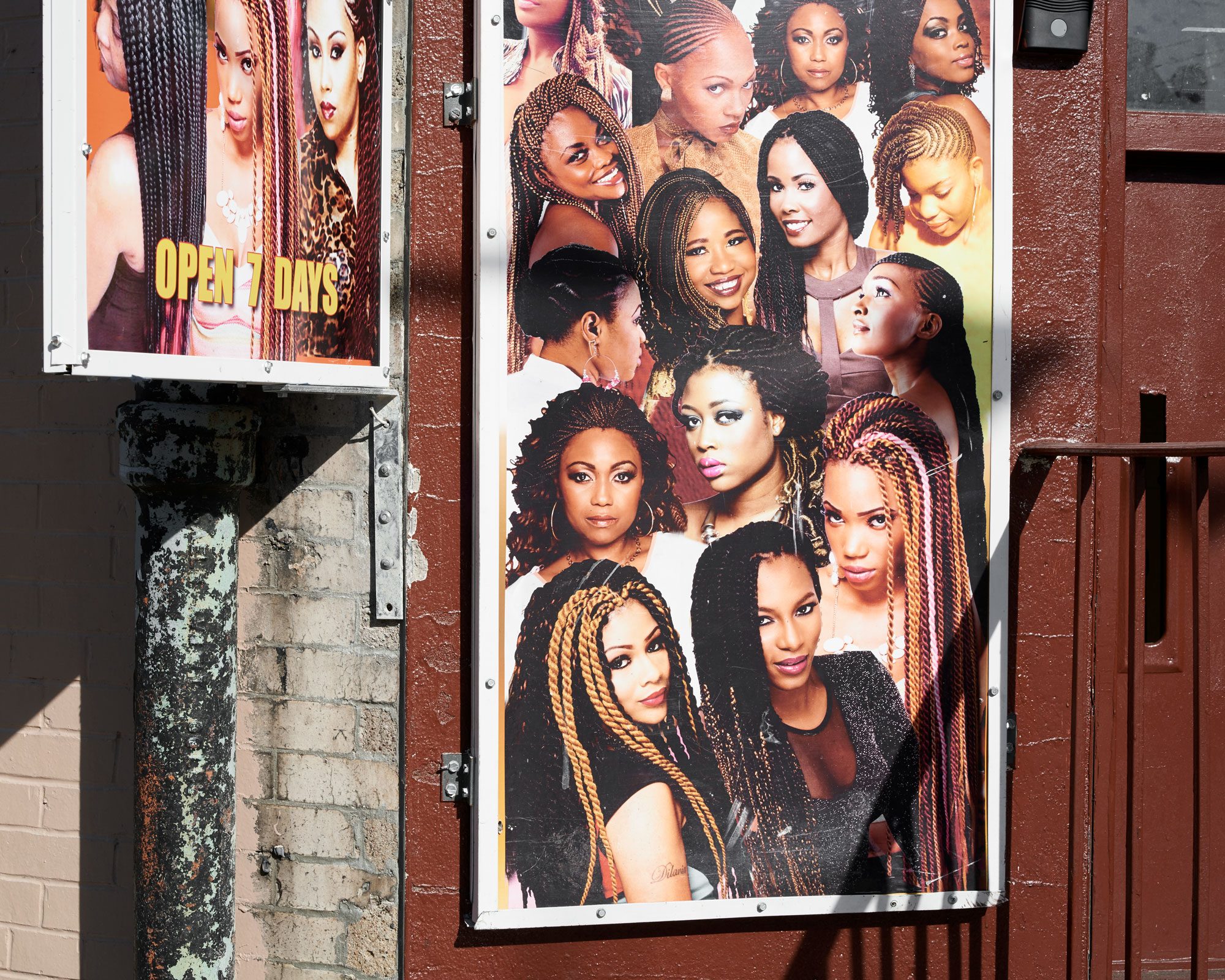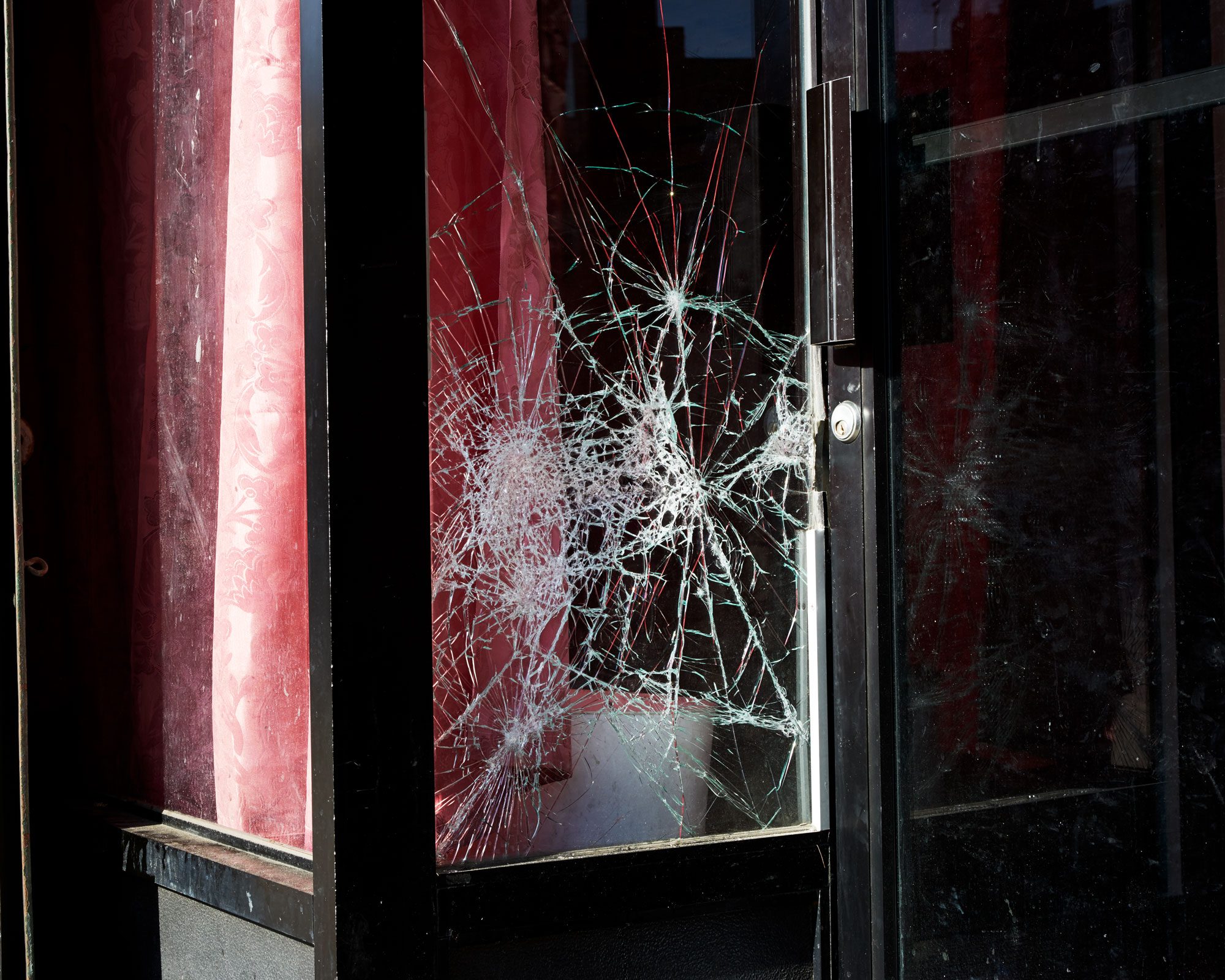 PHOTO SUBMISSION FOR REQUEST #71