lion, tiger, or anything zooish
—
For Eleazar (CA)
REQUEST #75
Yes, thank you, im not picky. I use to visit the zoo a lot. Maybe a picture of a lion or tiger. Anything zooish. Thank you for your time and consideration.
SPECIFIC INSTRUCTIONS
Thank you very much, may the good Lord bless you all.
This request is closed to new submissions.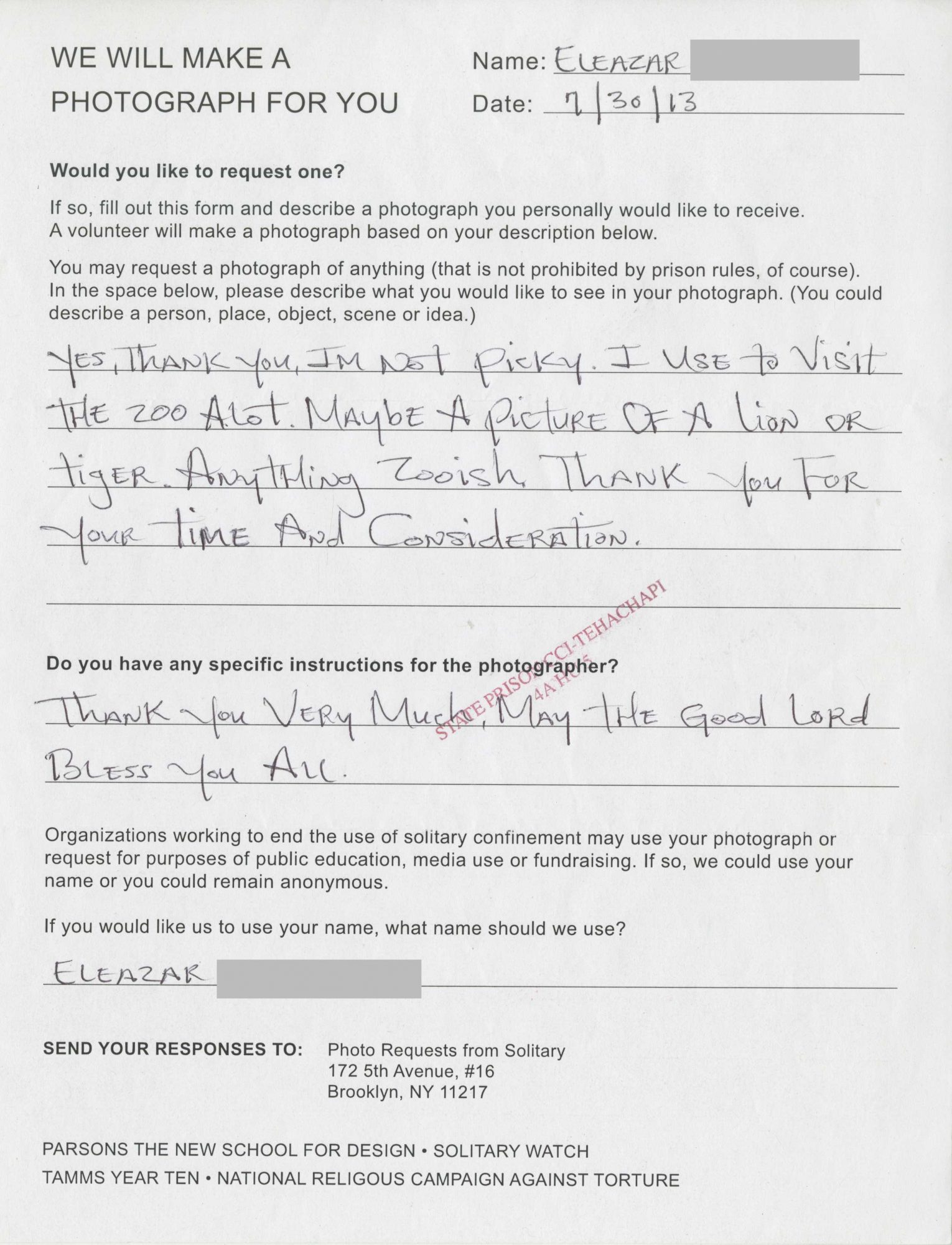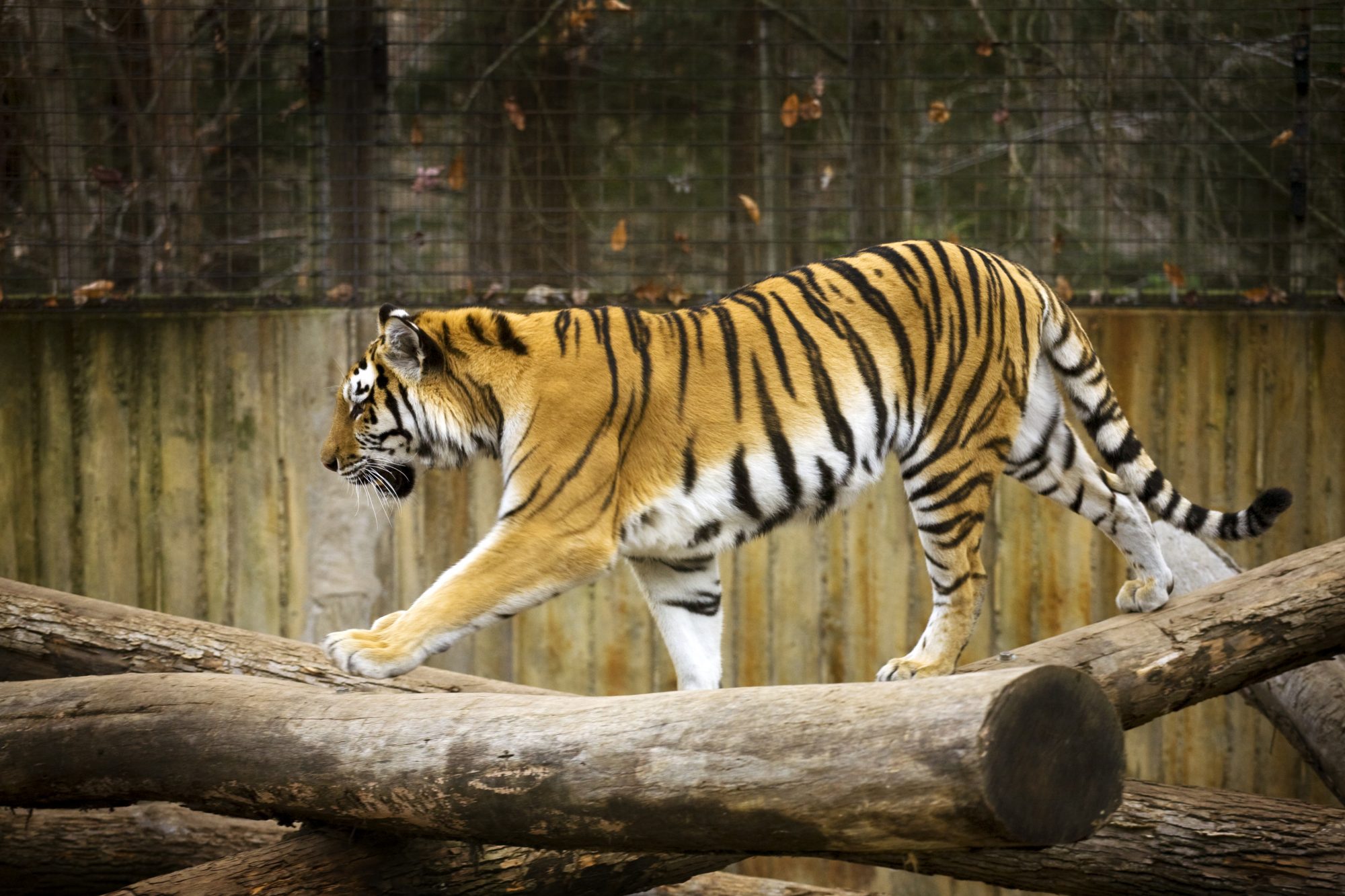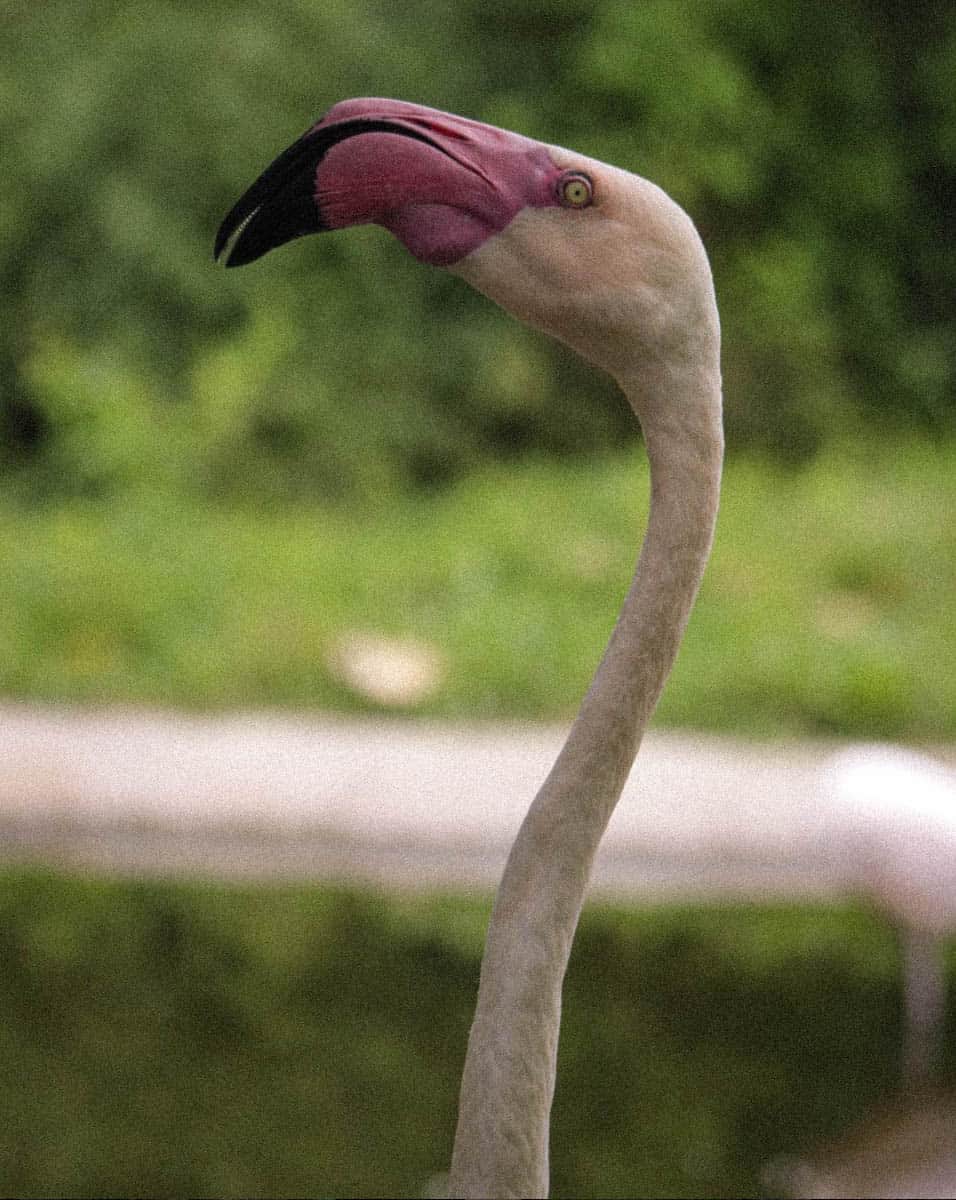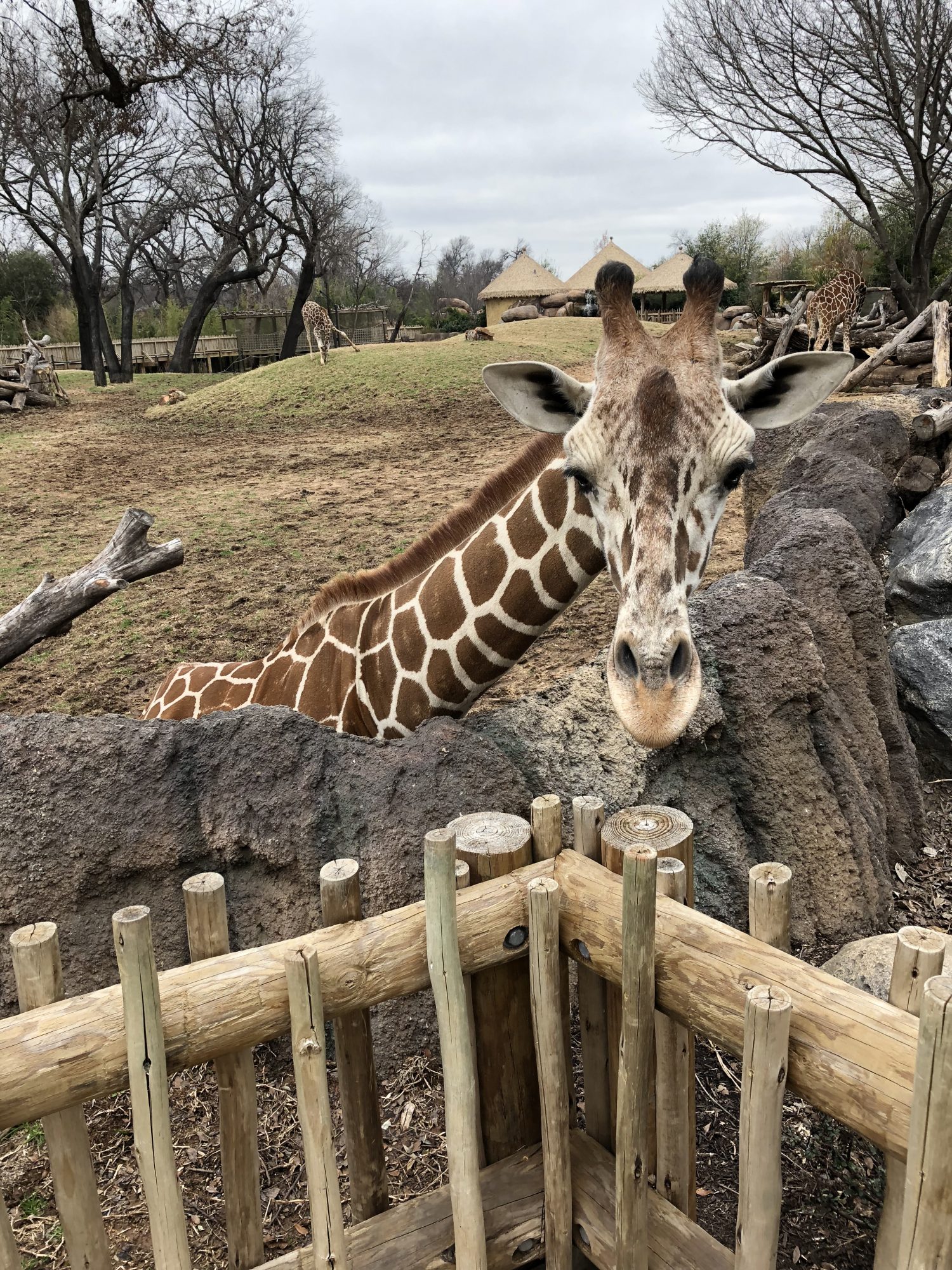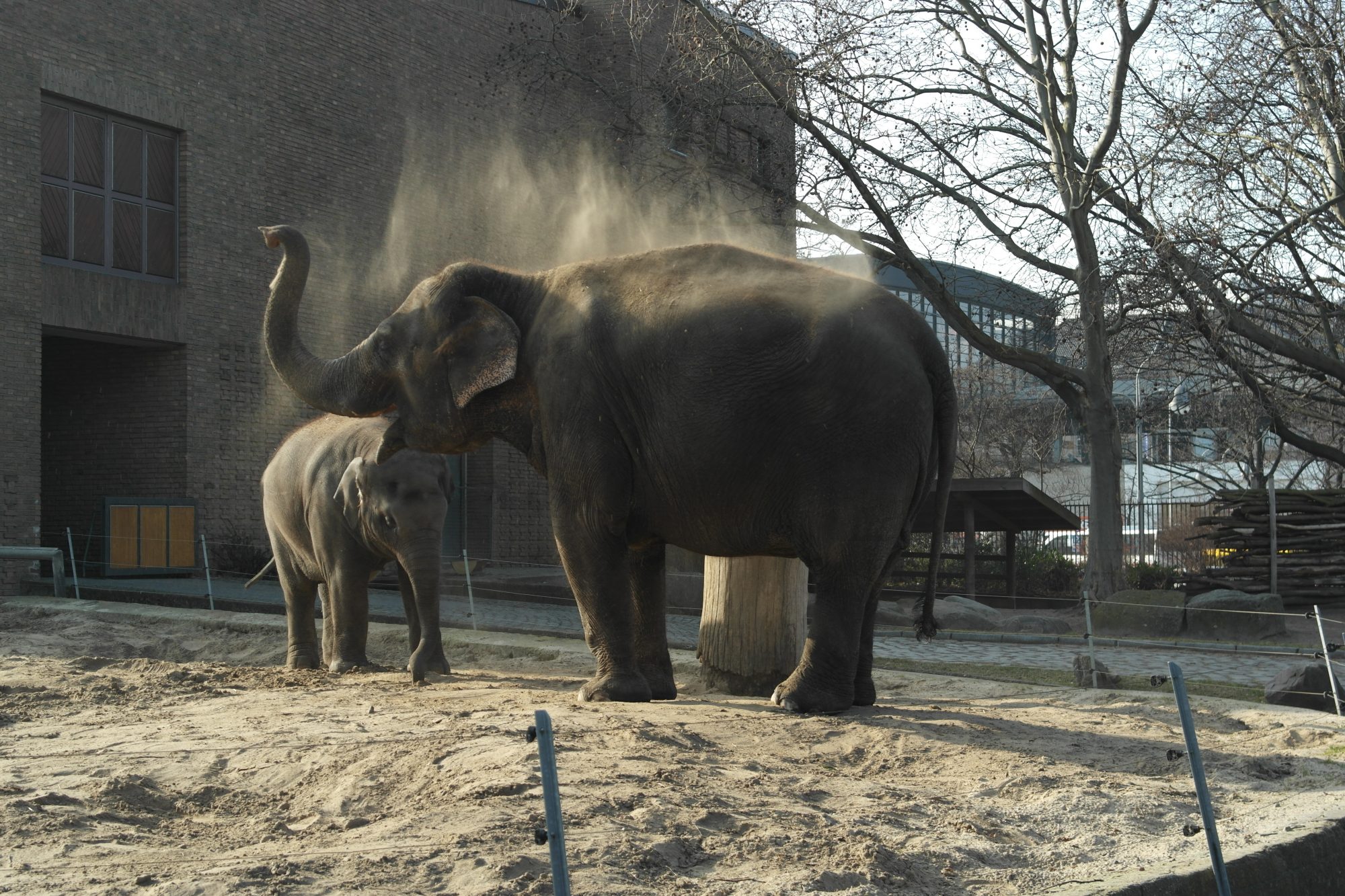 PHOTO SUBMISSION FOR REQUEST #75