freestanding columns at the Great Temple of Amun, Karnak
—
For Erik (CA)
REQUEST #76
Im a big fan of ancient Egyptian architecture. Can you send me a nice photograph of the freestanding columns at the Great Temple of Amun, Karnak. — Someday I will go myself. Ive been researching this civilization for 10 years strait.
SPECIFIC INSTRUCTIONS
Thank you.
A sketching or printout I dont mind =)
This request is closed to new submissions.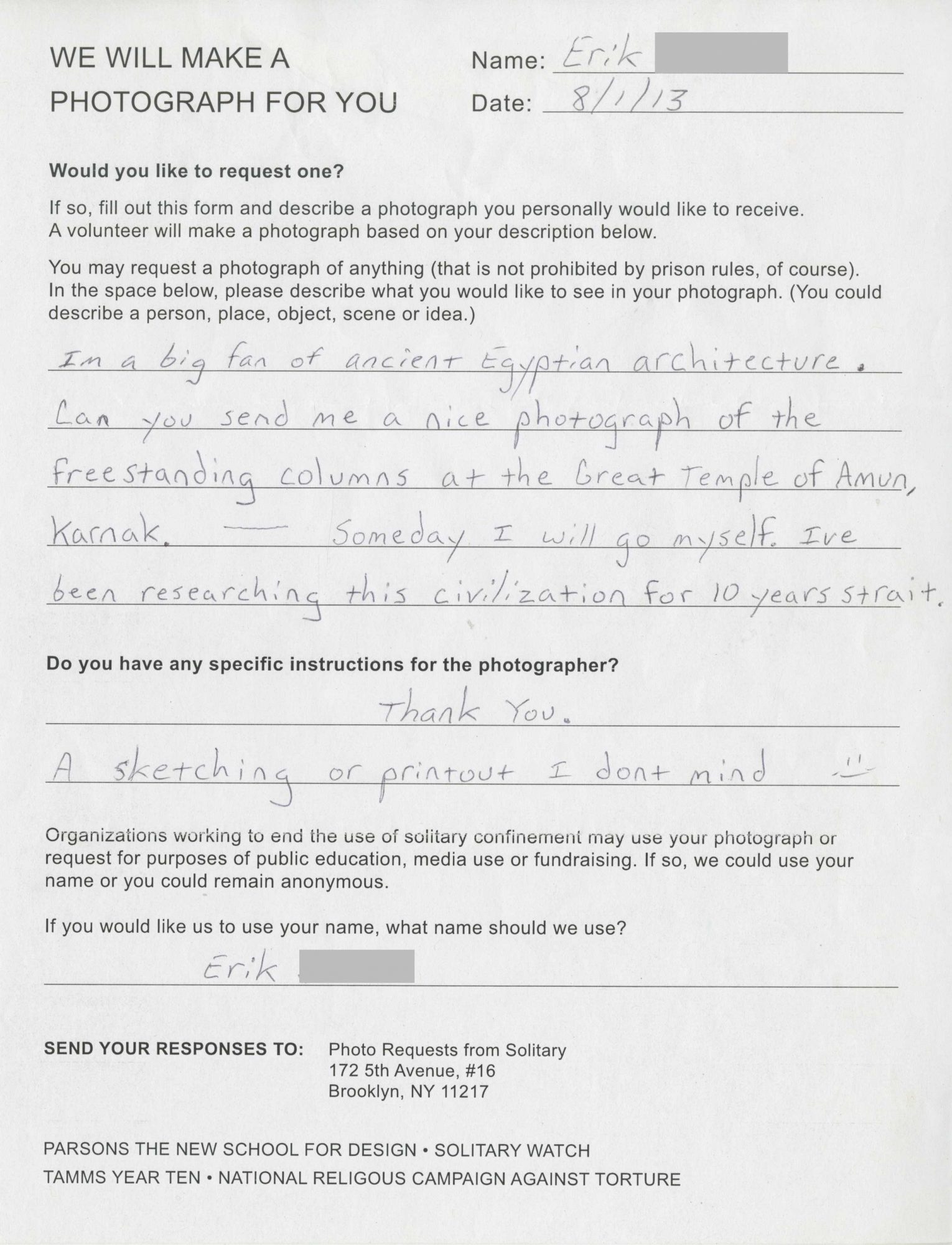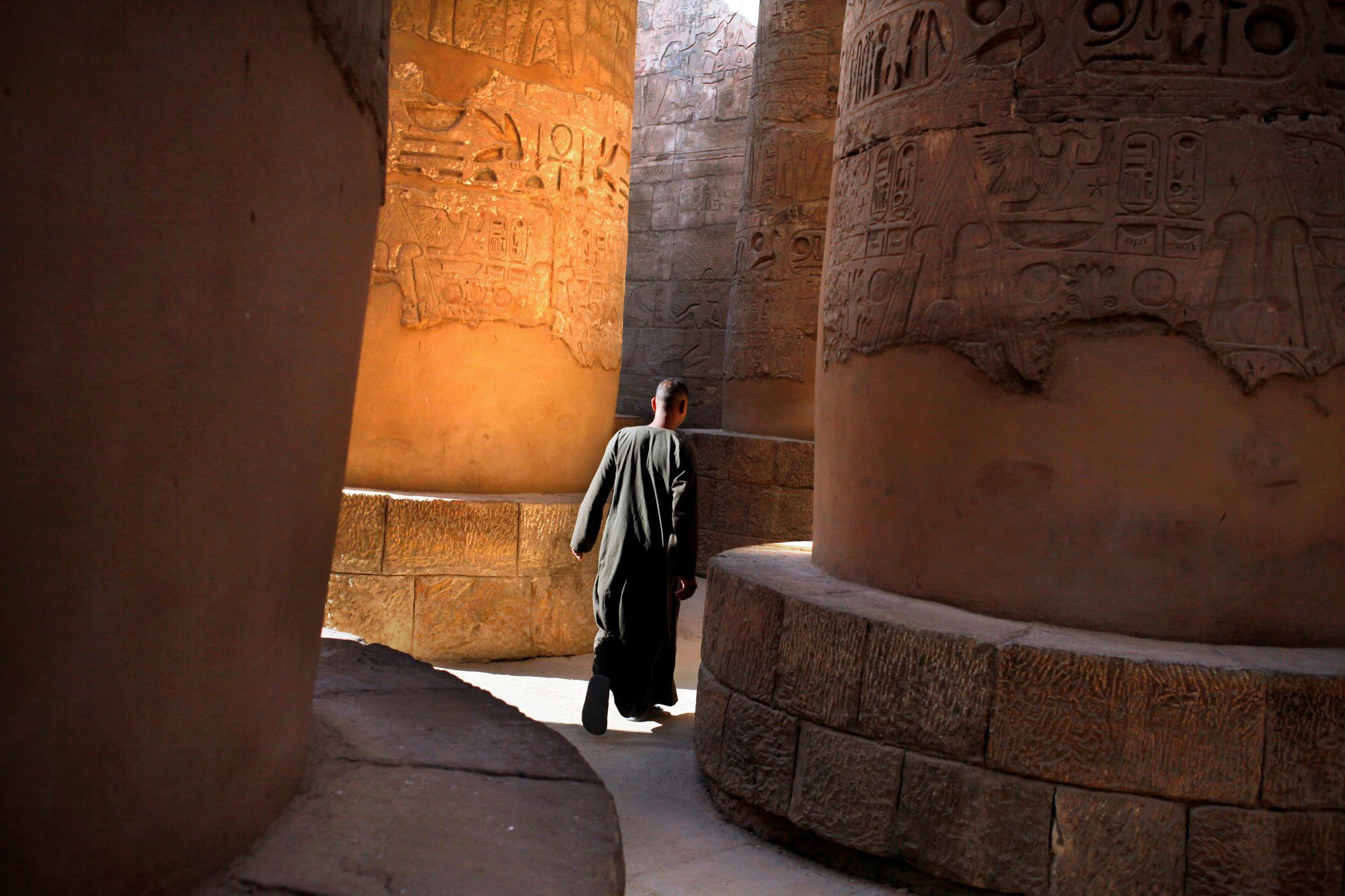 PHOTO SUBMISSION FOR REQUEST #76