blue rose held in a vase or hand with Perseids meteor shower in as background
—
For Robert (CA)
REQUEST #85
A blue rose — cut with all its leaves remaining — held in a crystal/clear vase or a hand and if possible, the Perseids meteor shower as a background.
SPECIFIC INSTRUCTIONS
If the blue rose will be held in a hand please have that hand be a young person's and shown only up to mid forearm.
This request is closed to new submissions.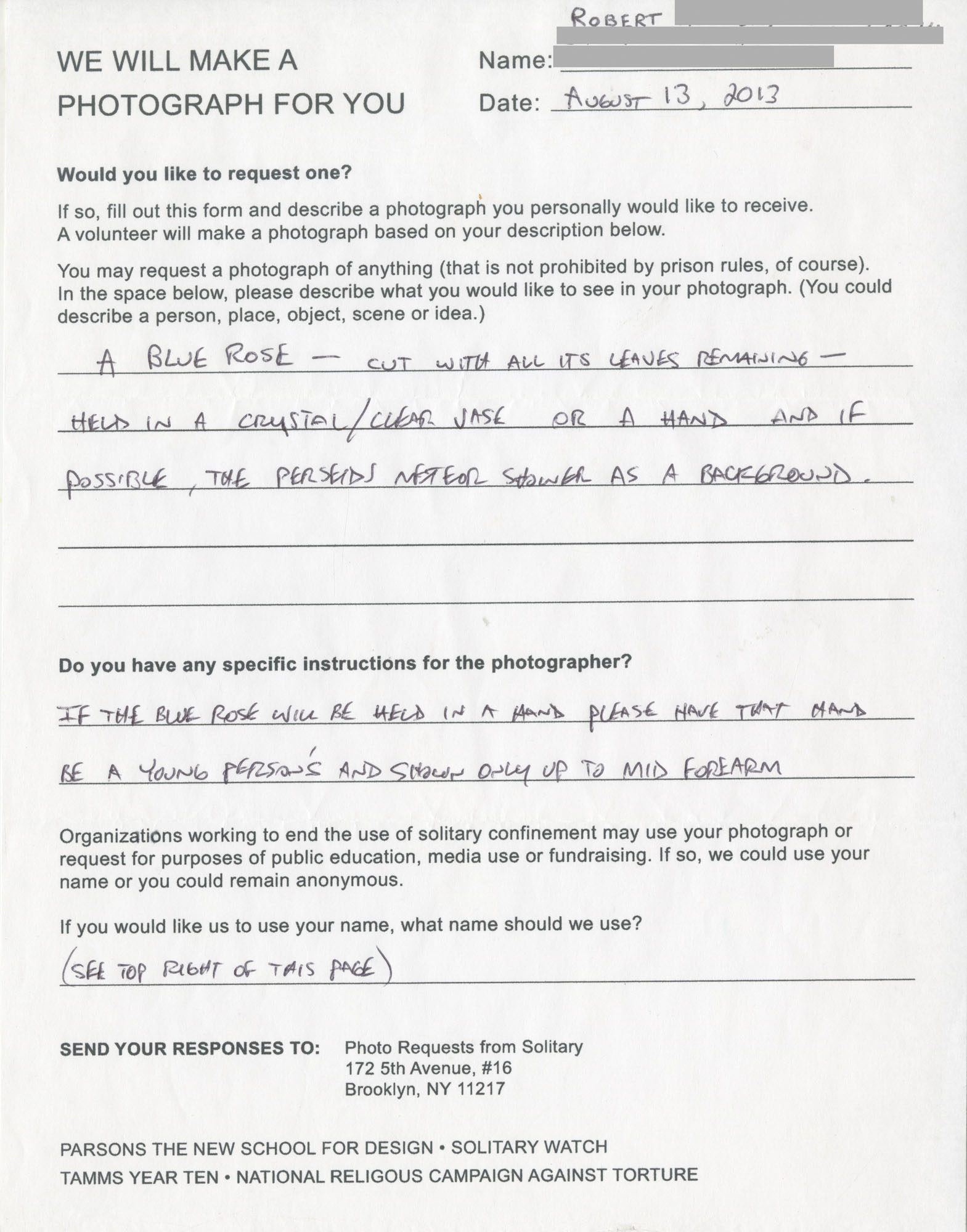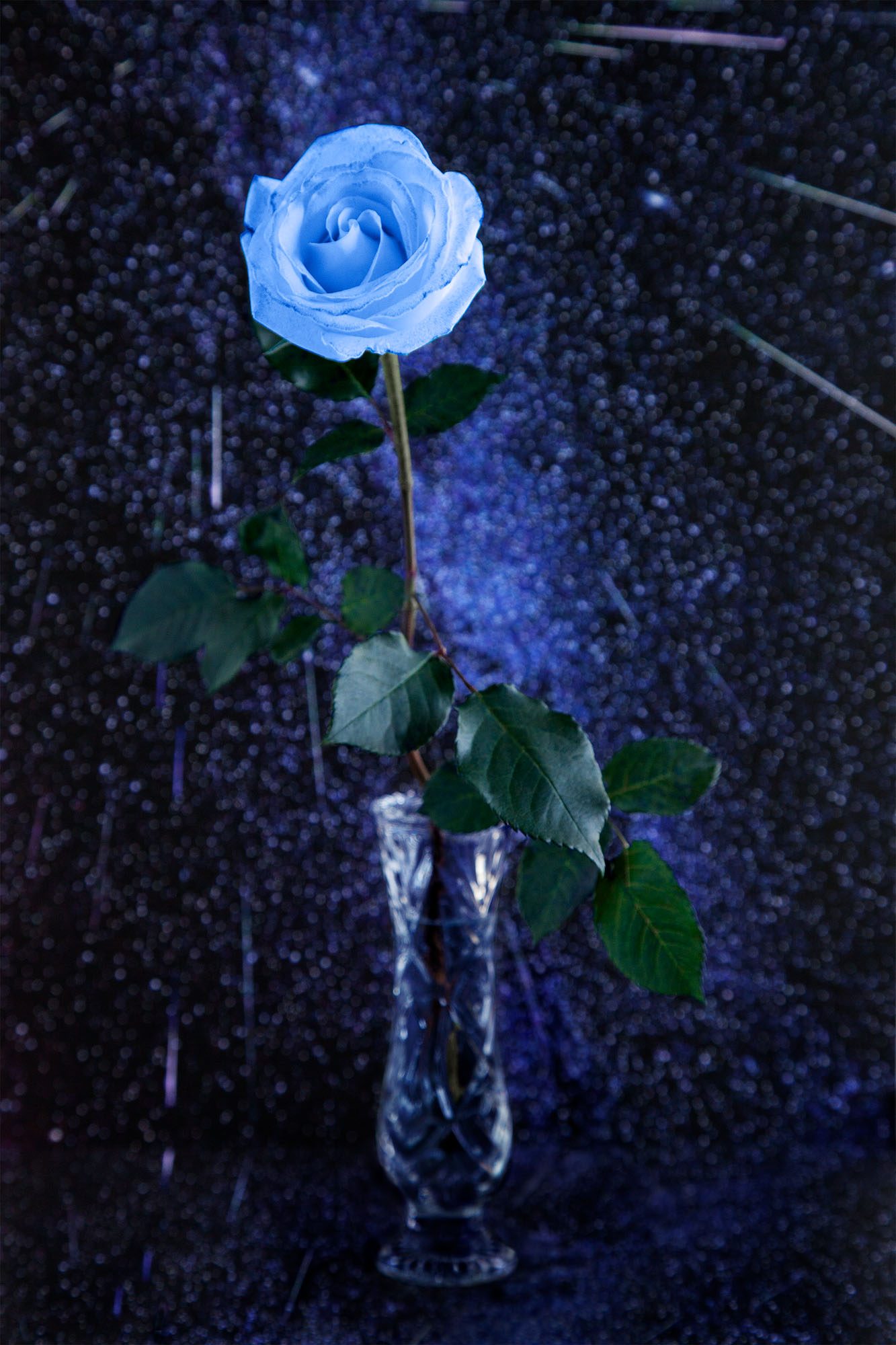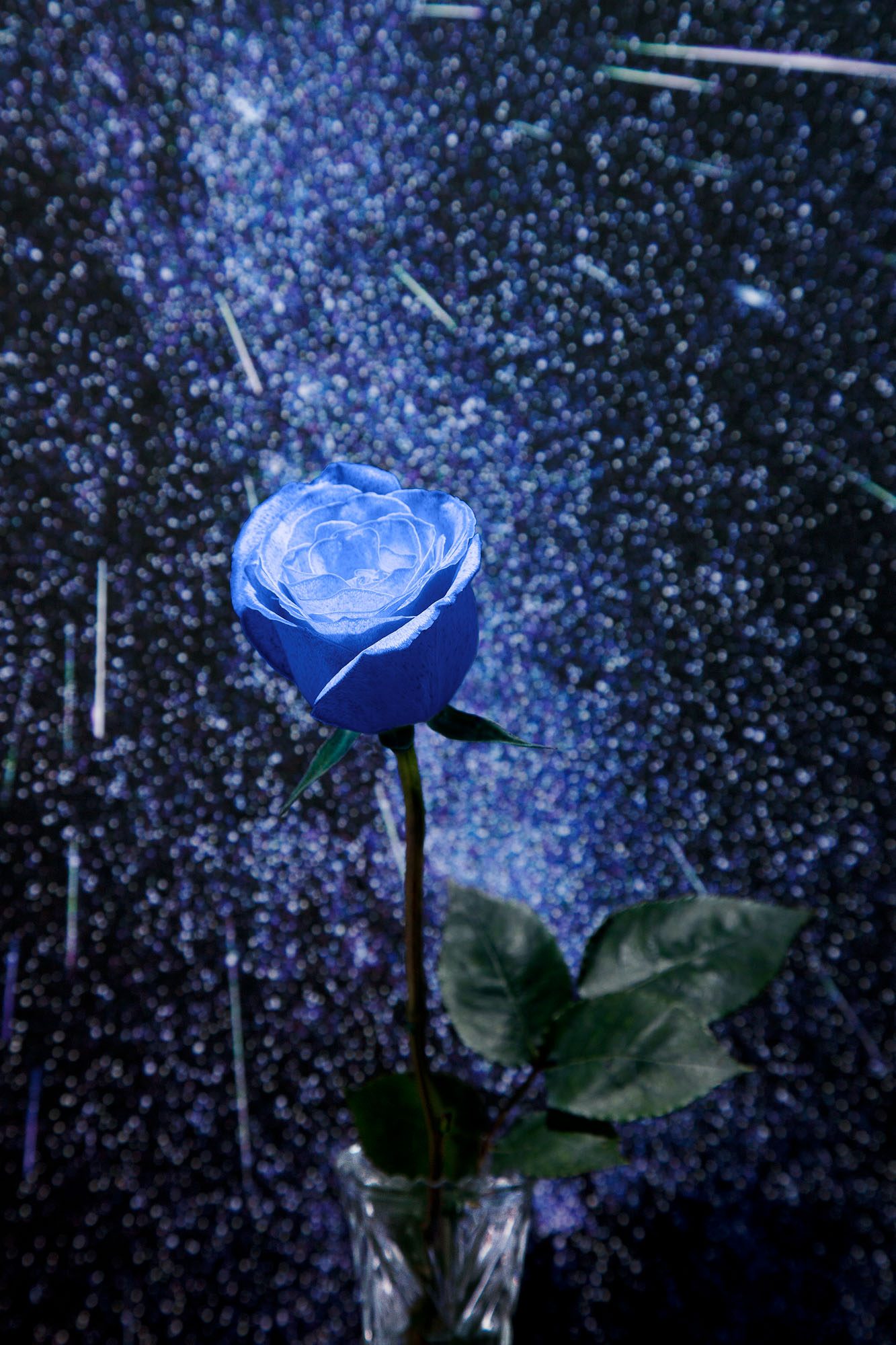 PHOTO SUBMISSION FOR REQUEST #85