any crowd of people, at a concert, sporting event, wedding, beach, or crowded street
—
For Steven (CA)
REQUEST #87
Being in solitary for so many years I thought it would be great to have a picture of "a crowd of people." Any crowd will do but some ideas could be: a crowd of people at a concert, sporting event, a wedding, the beach, a crowded street such as N.Y. Times Square.
SPECIFIC INSTRUCTIONS
The more people the better. Also I like to see detail. For example people's facial expressions, what kind of clothes they're wearing etc.
This request is closed to new submissions.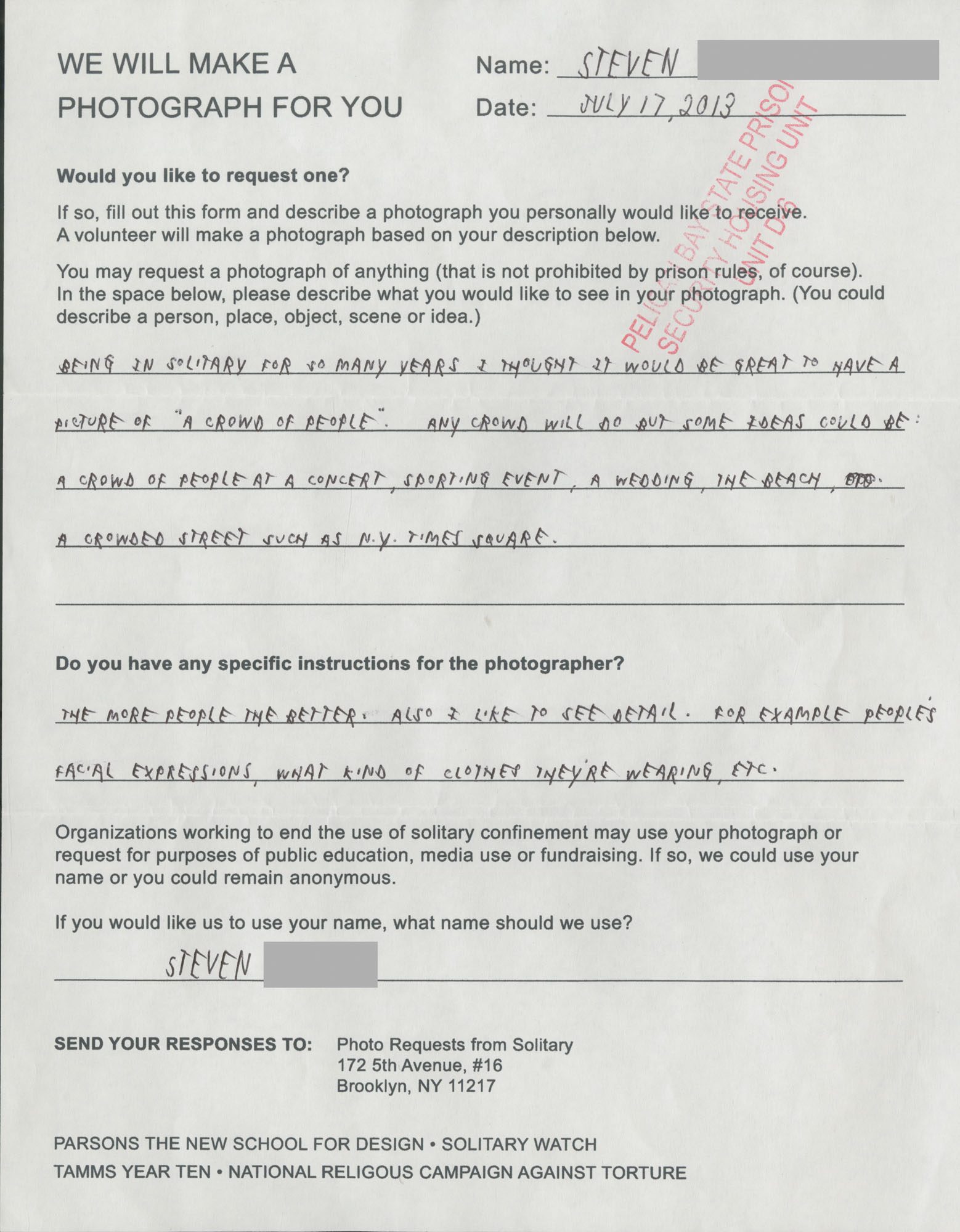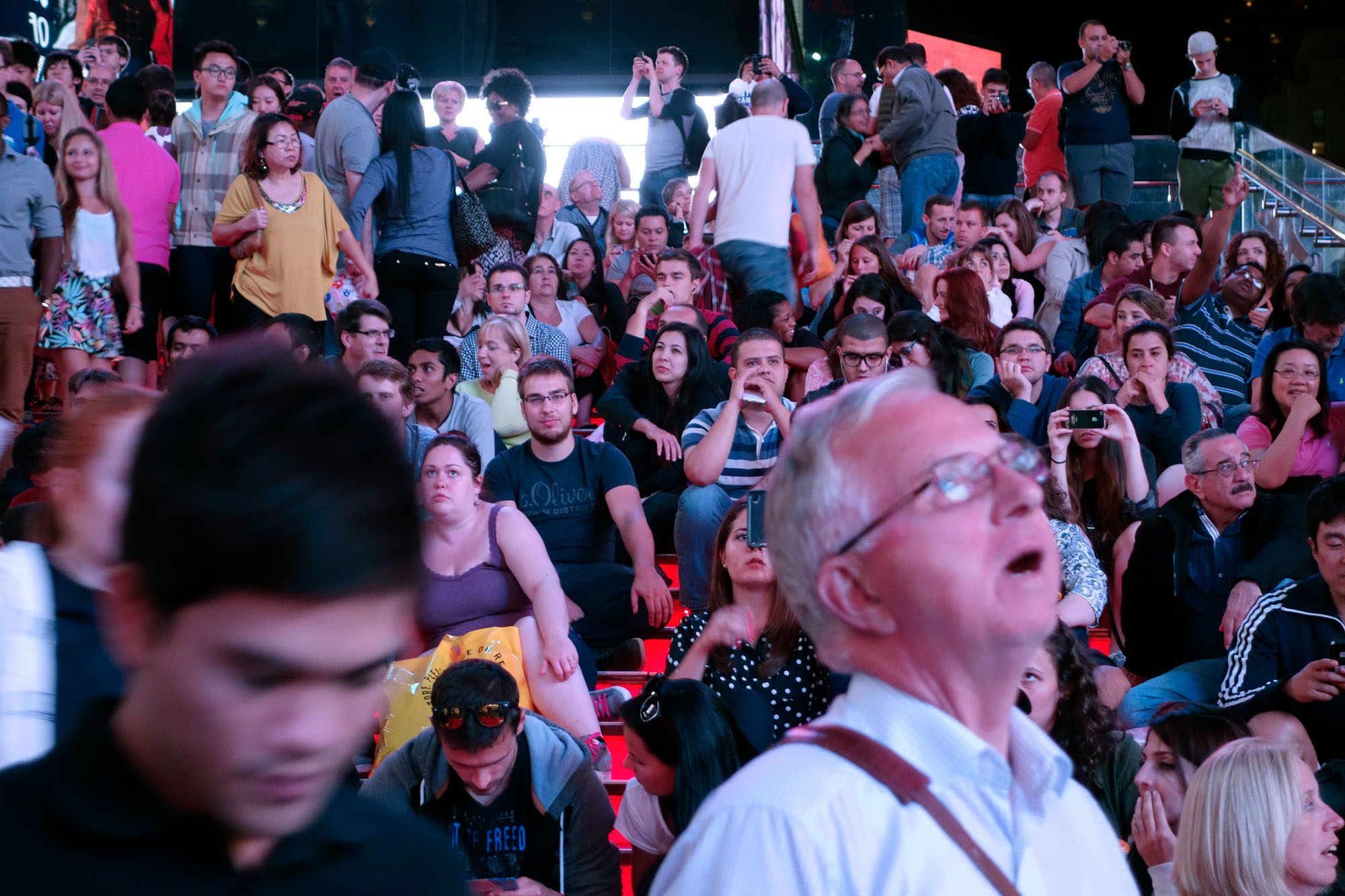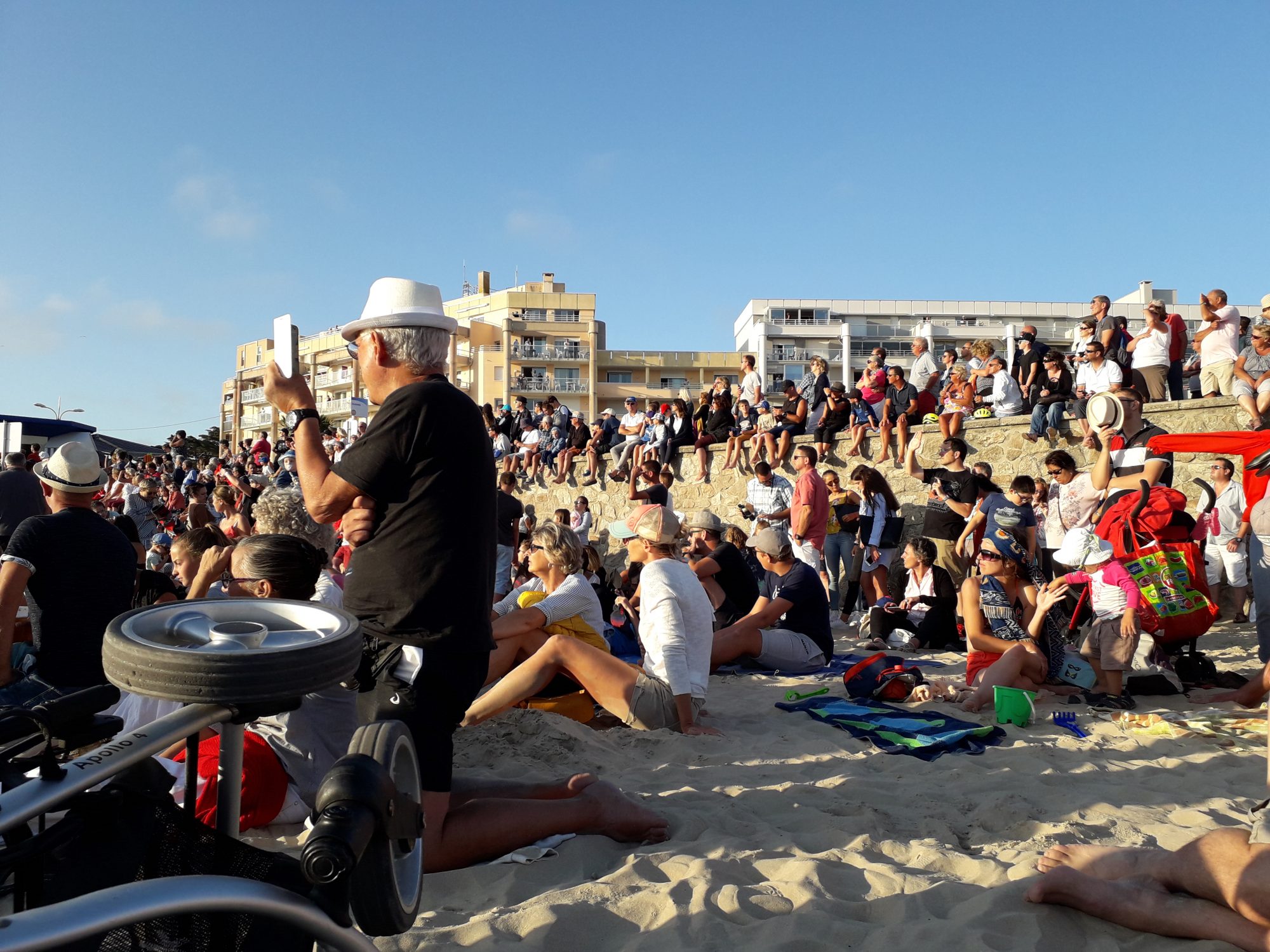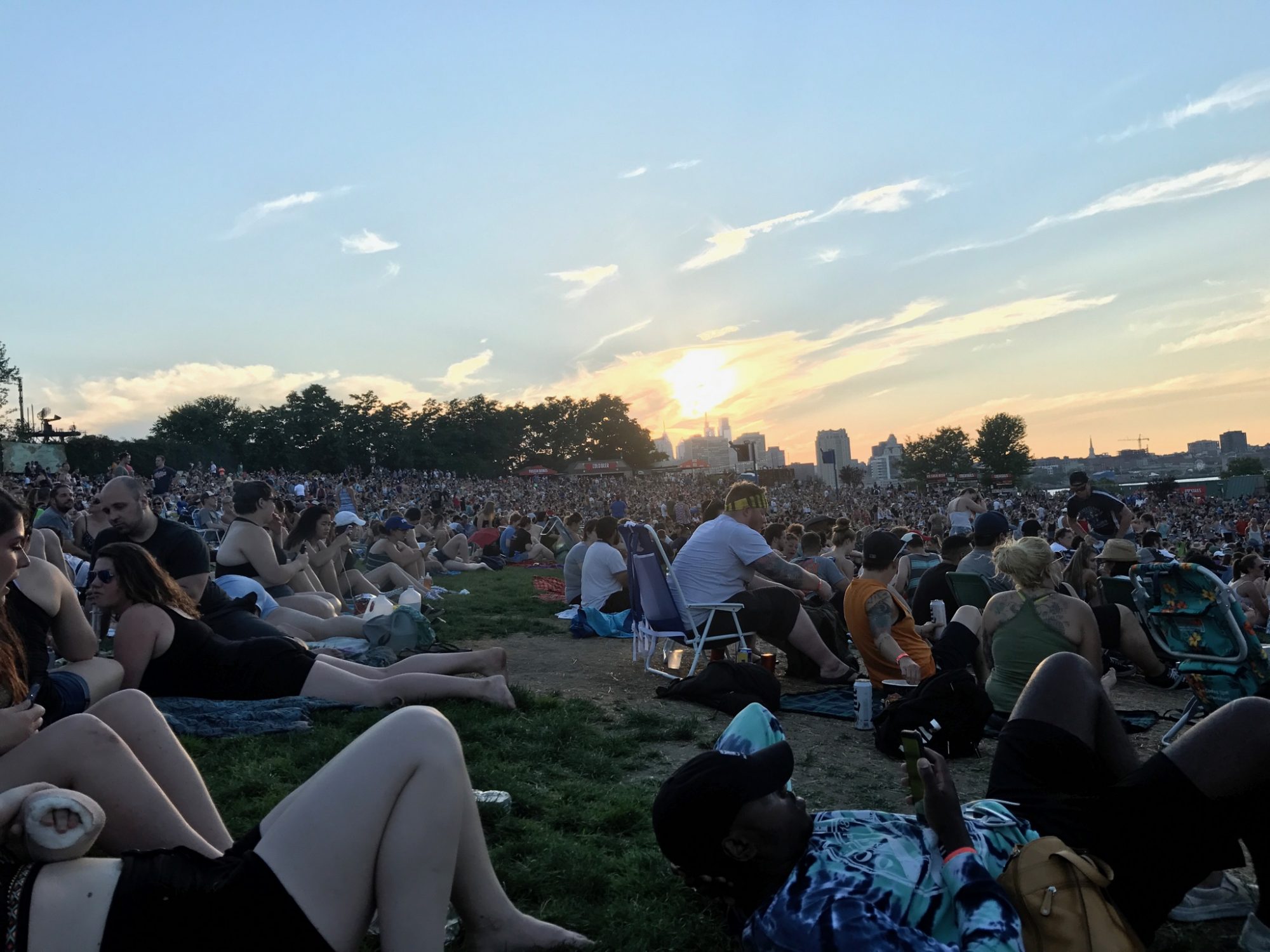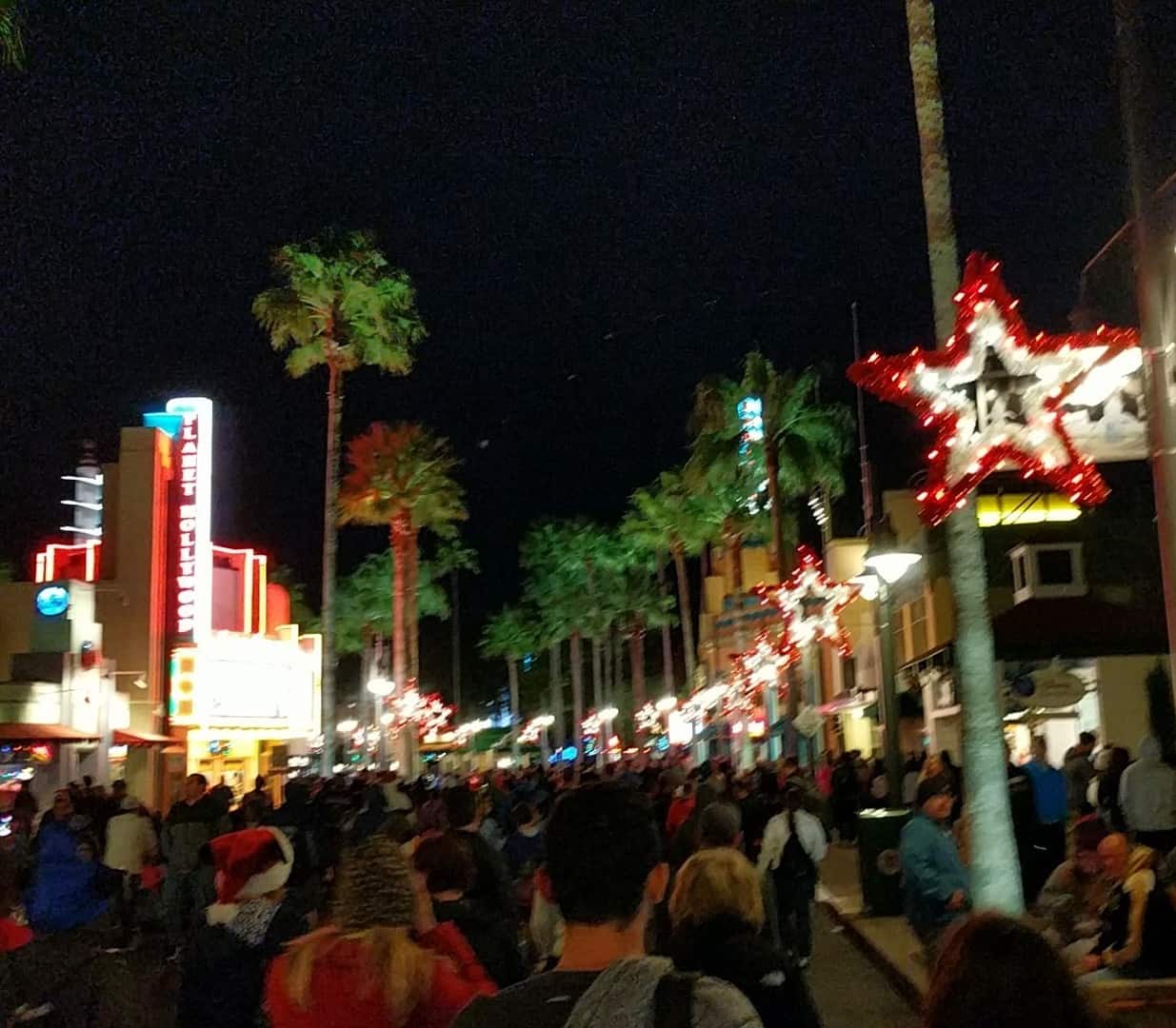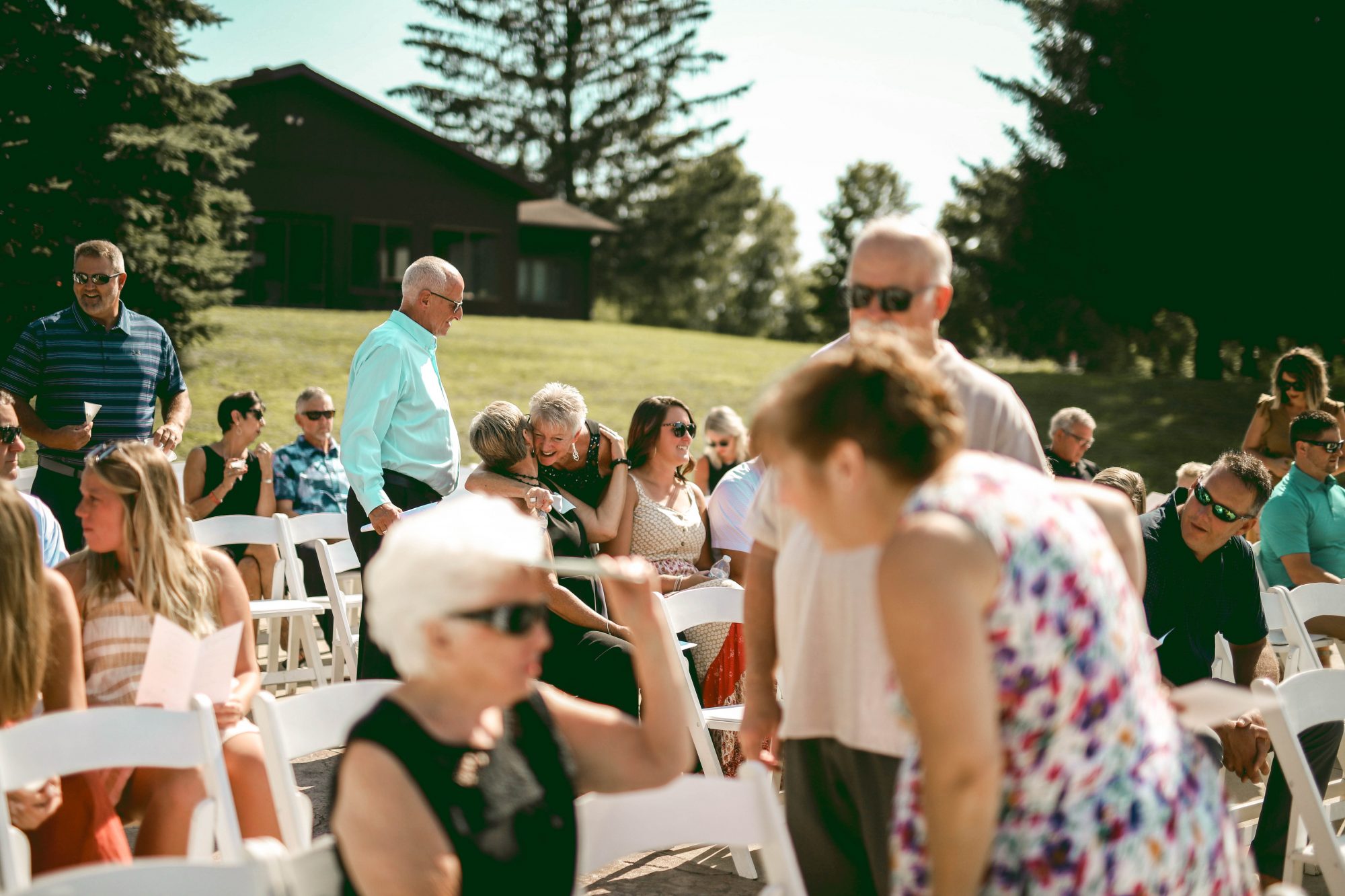 PHOTO SUBMISSION FOR REQUEST #87