new World Trade Center buildings, taken from a nearby rooftop
—
For Terrence (NY)
REQUEST #89
I would like to receive a photo of the new world trade center buildings, in whatever stage of rebuilding they're in. A nice view from a nearby building would be nice.
SPECIFIC INSTRUCTIONS
Could the photographer take the photograph from a nearby rooftop
This request is closed to new submissions.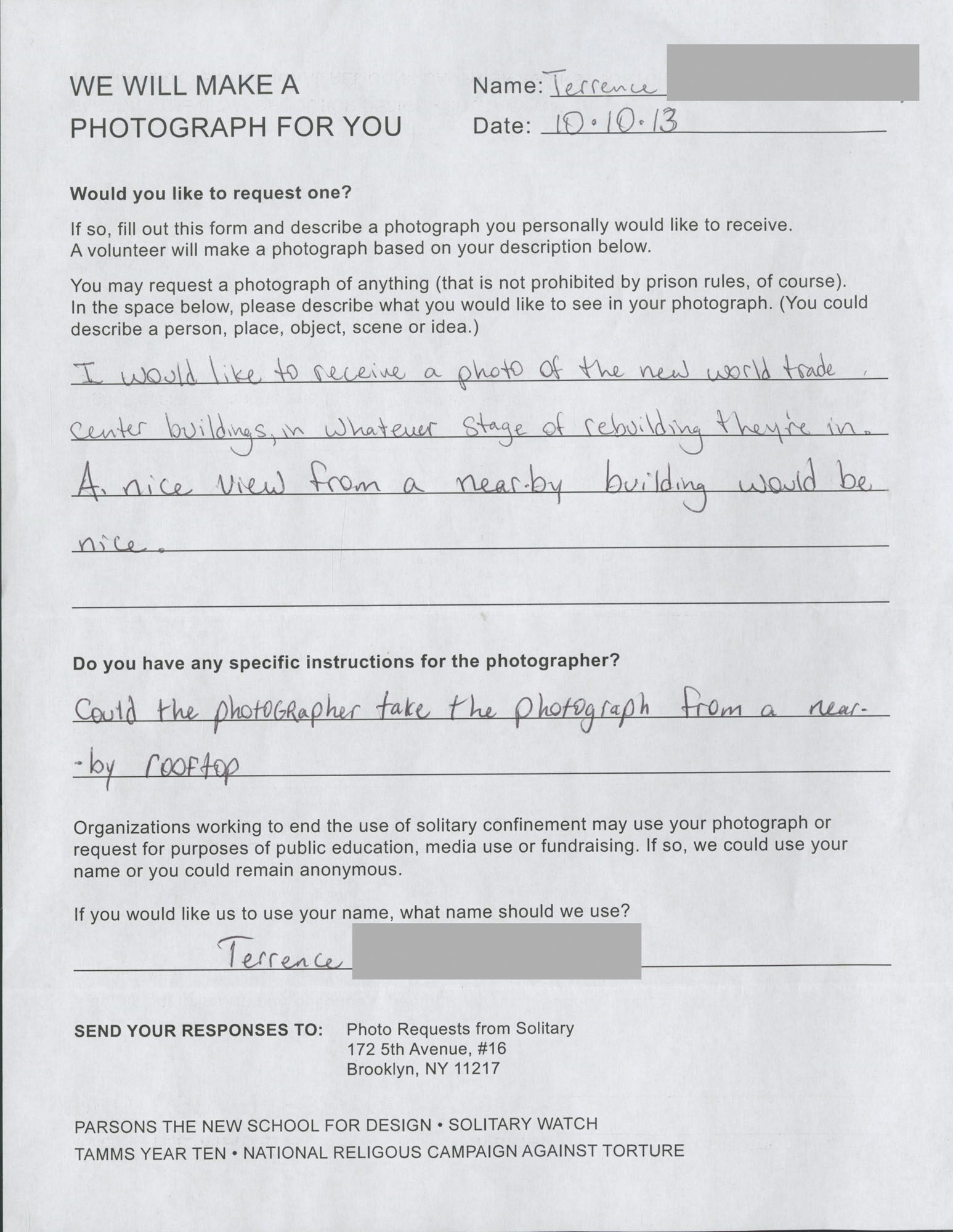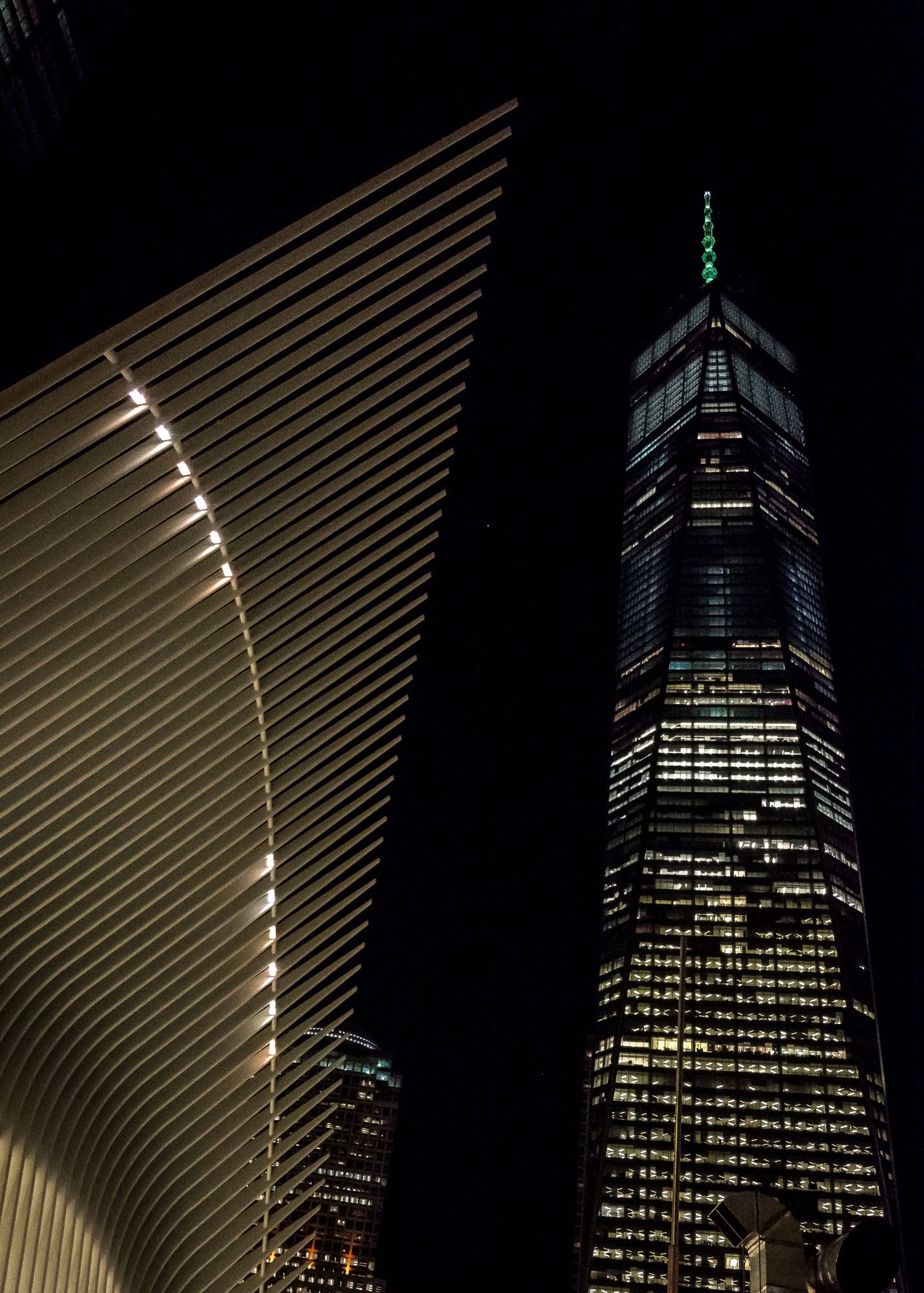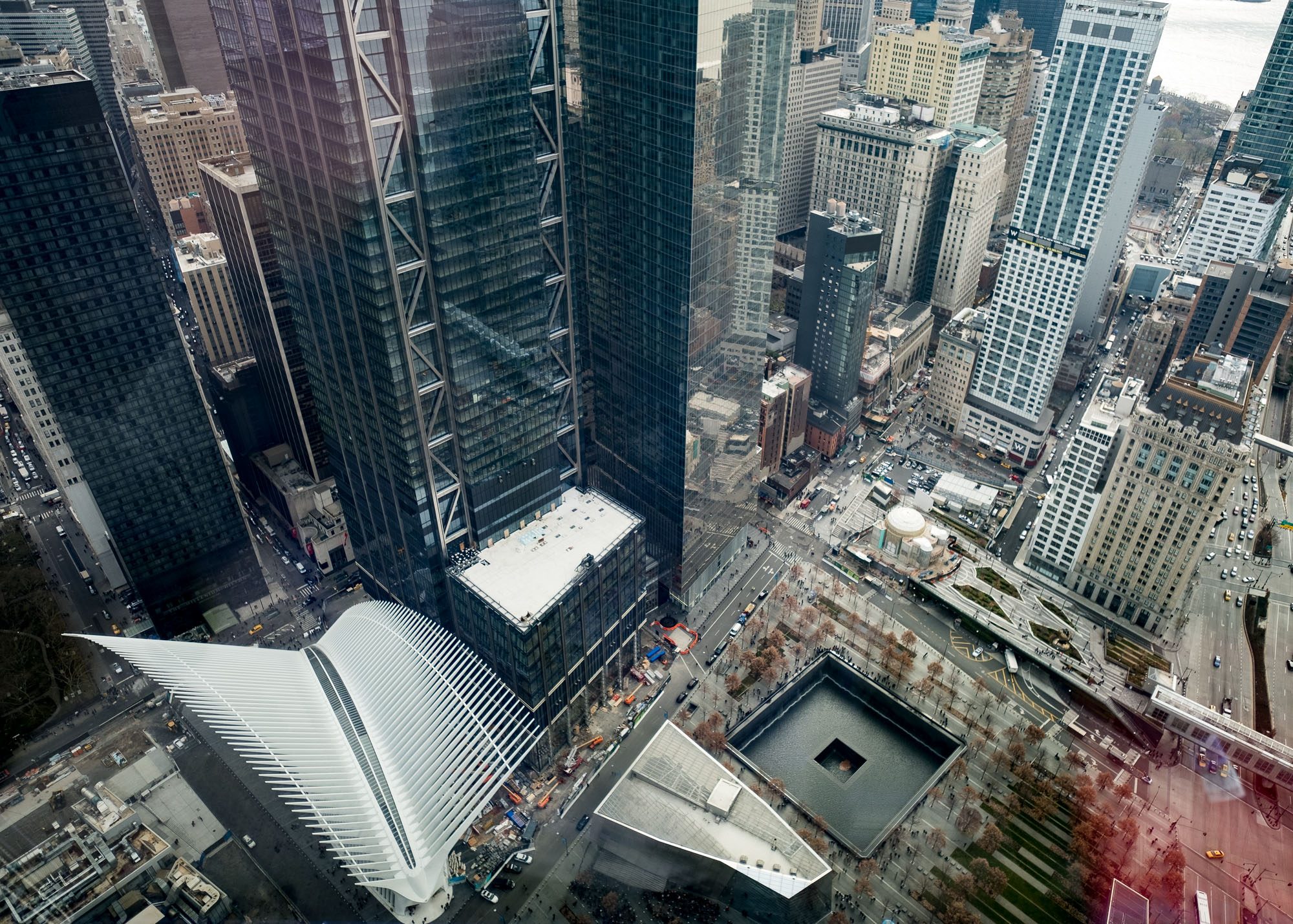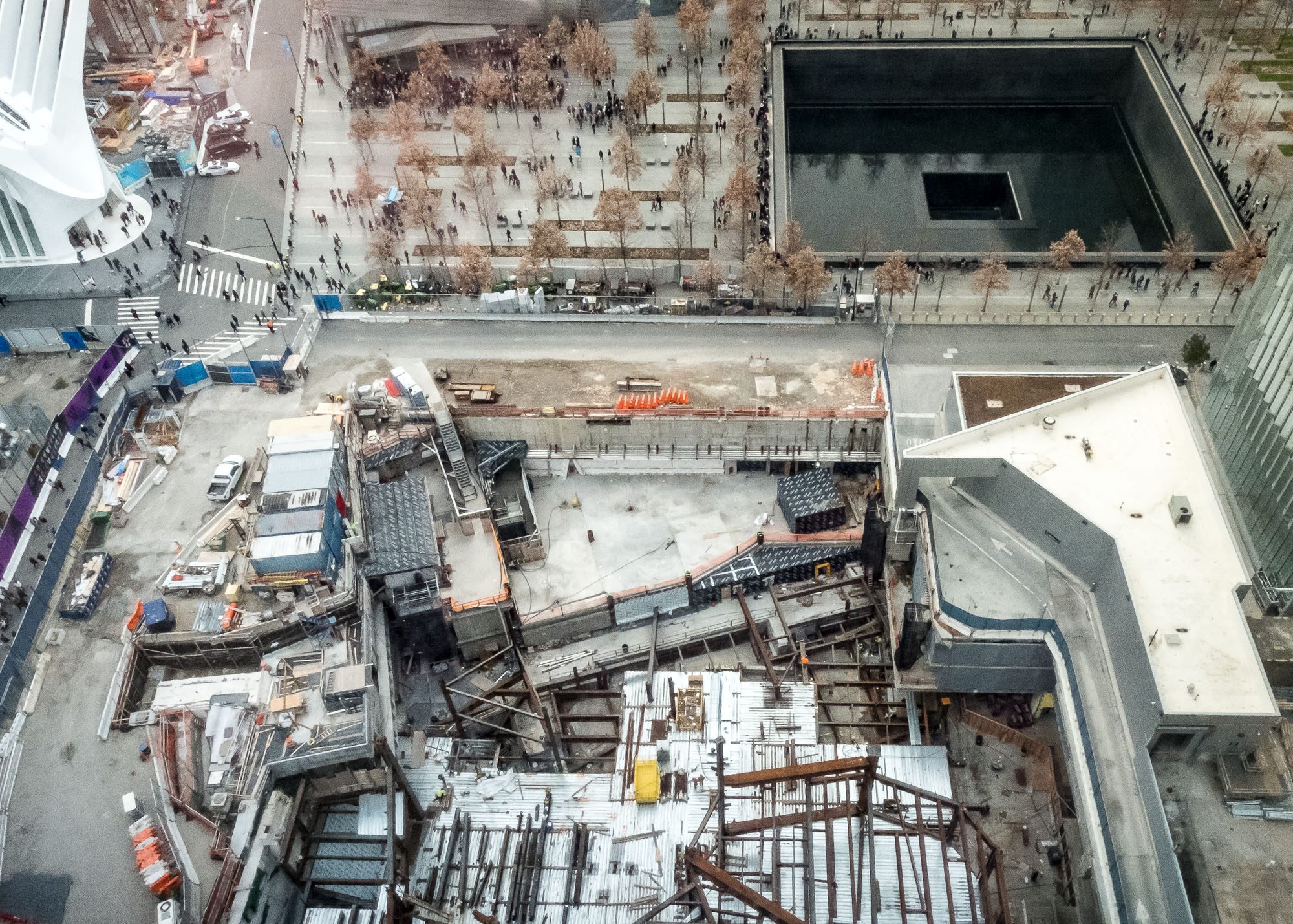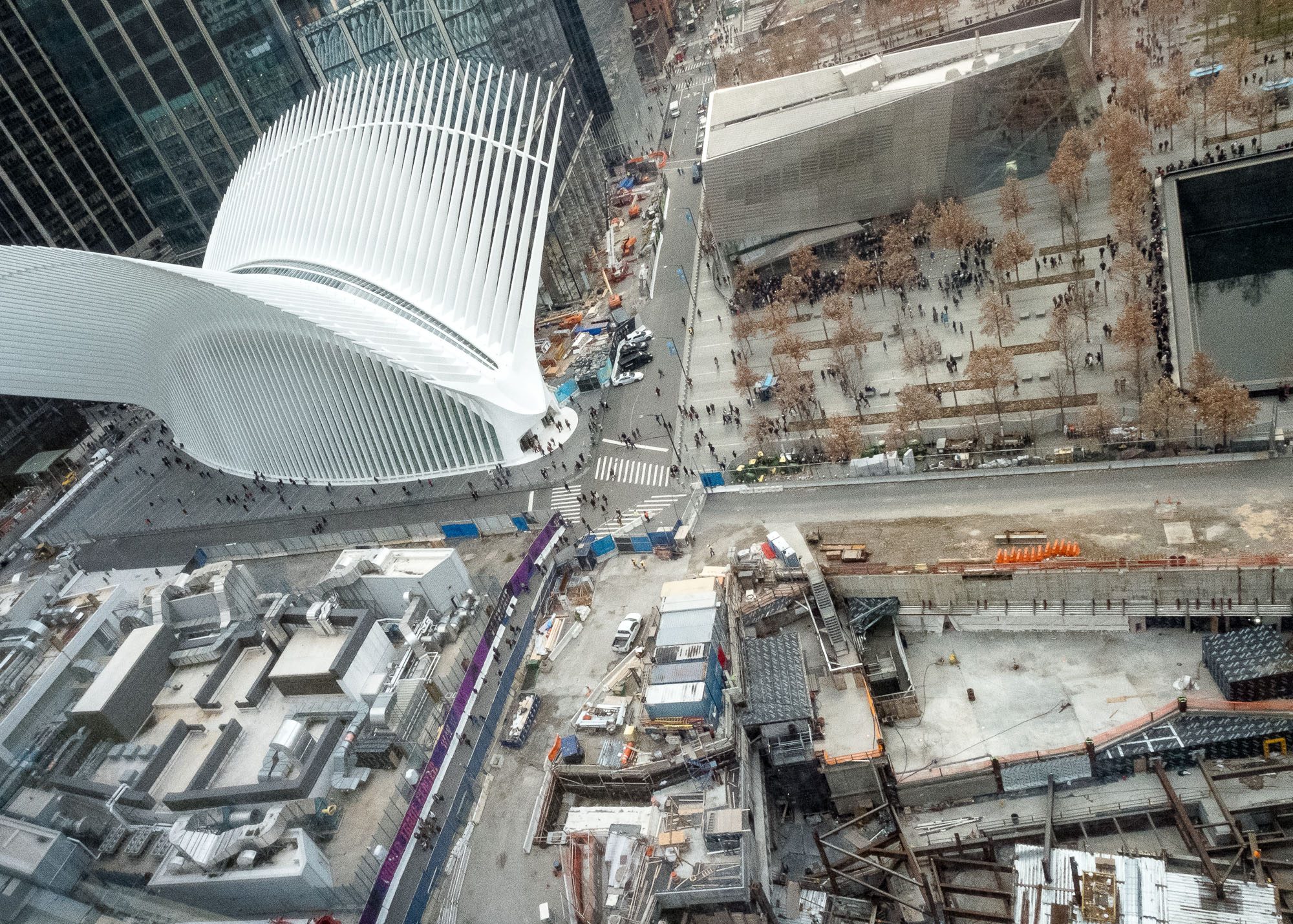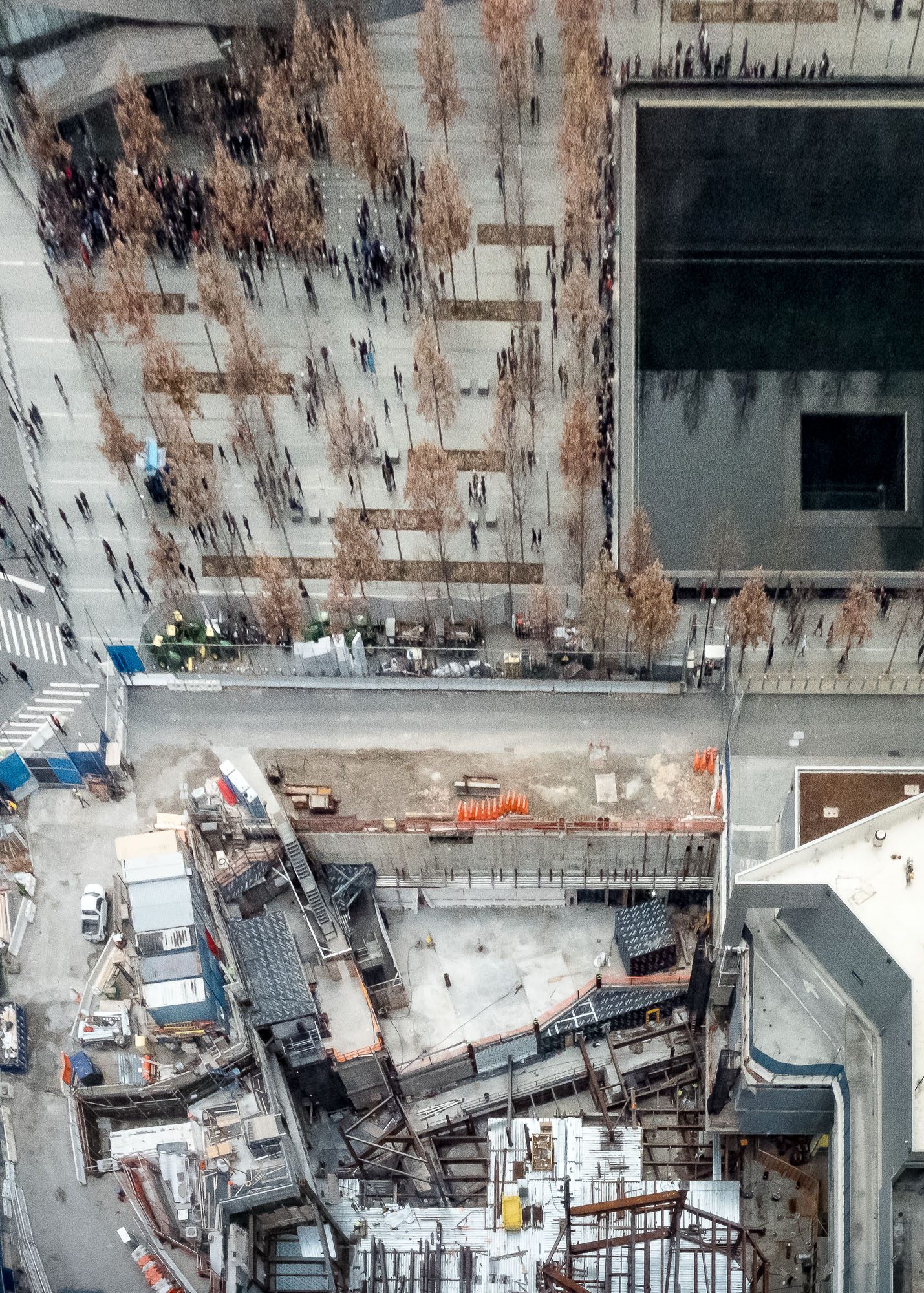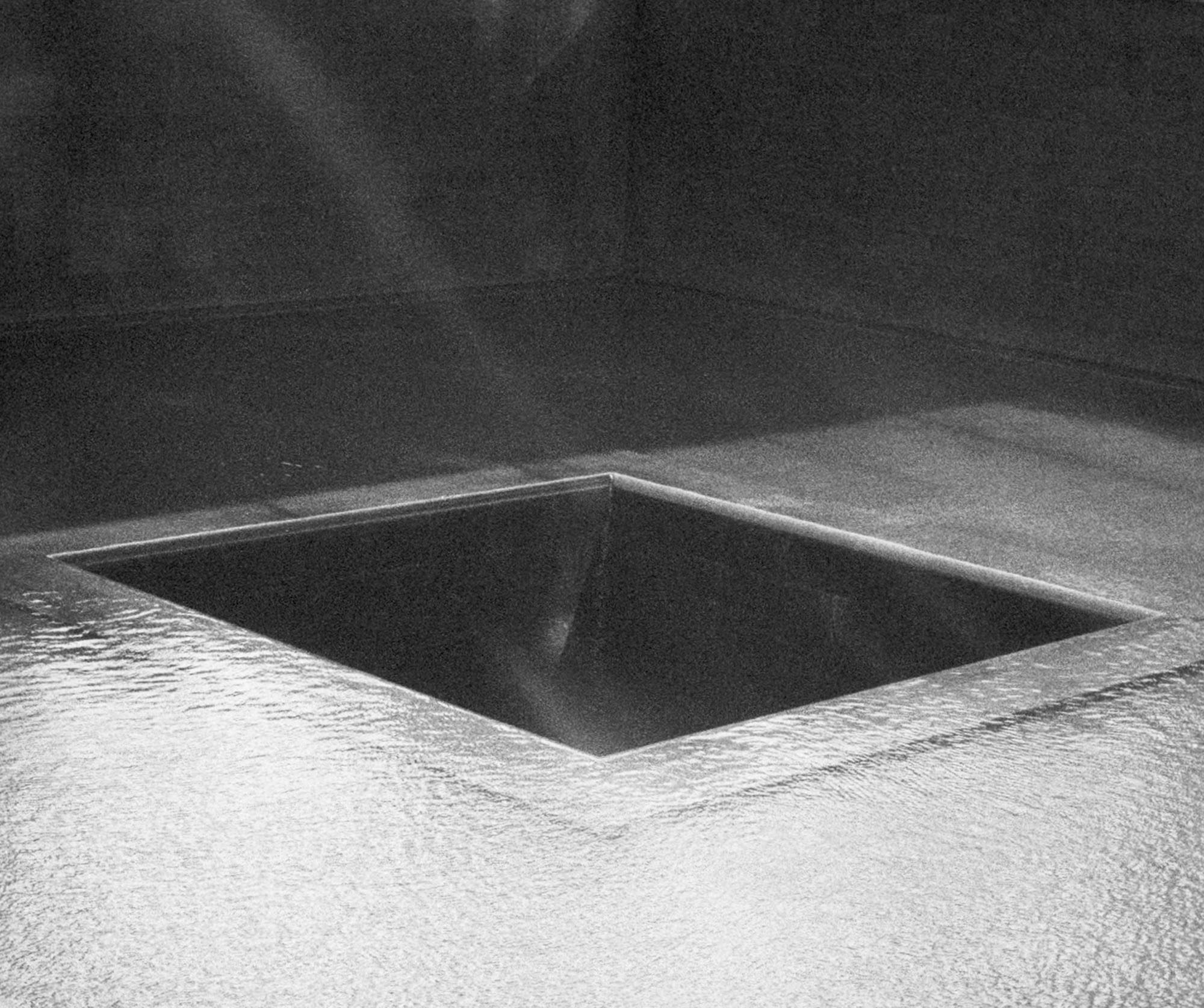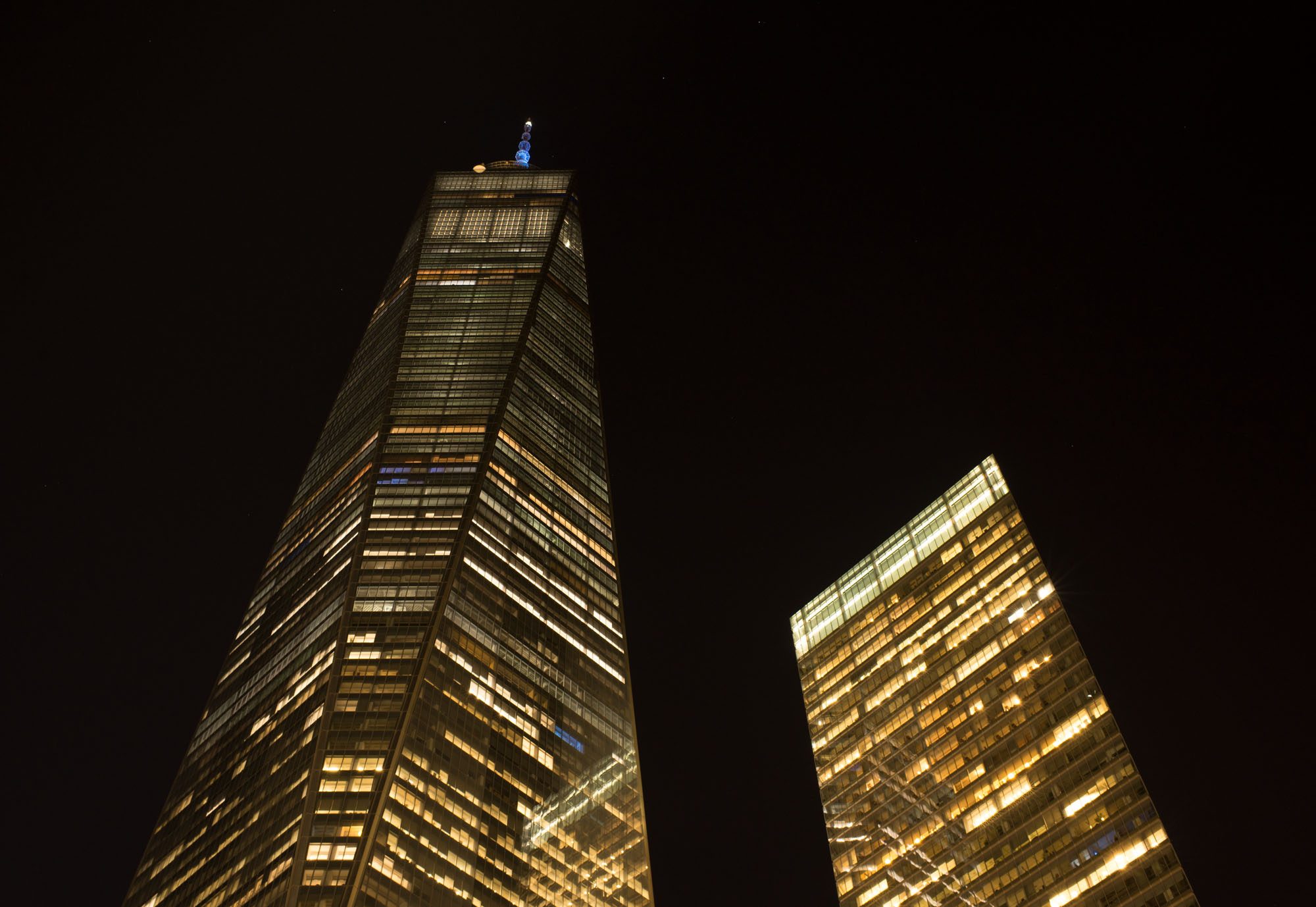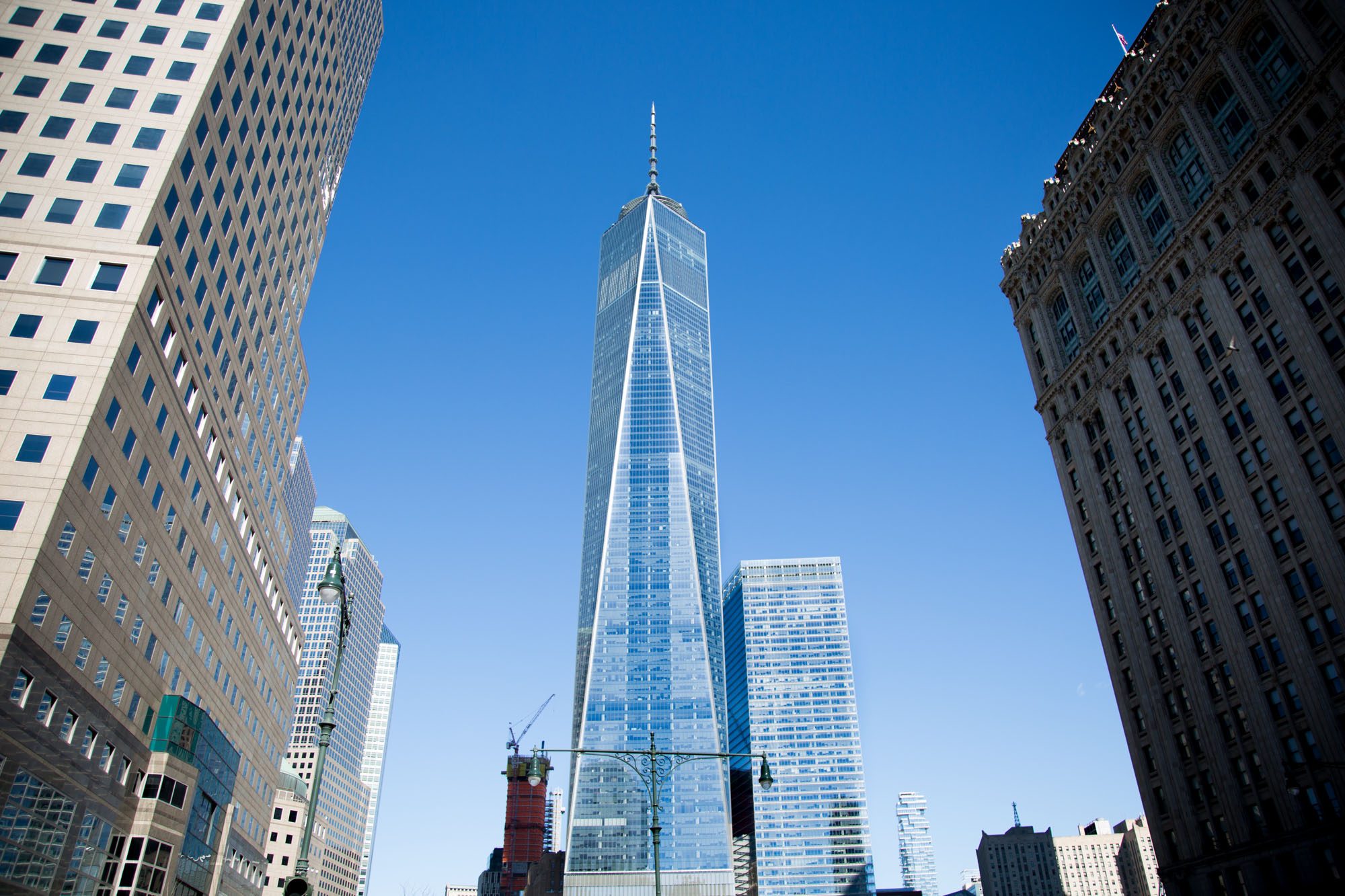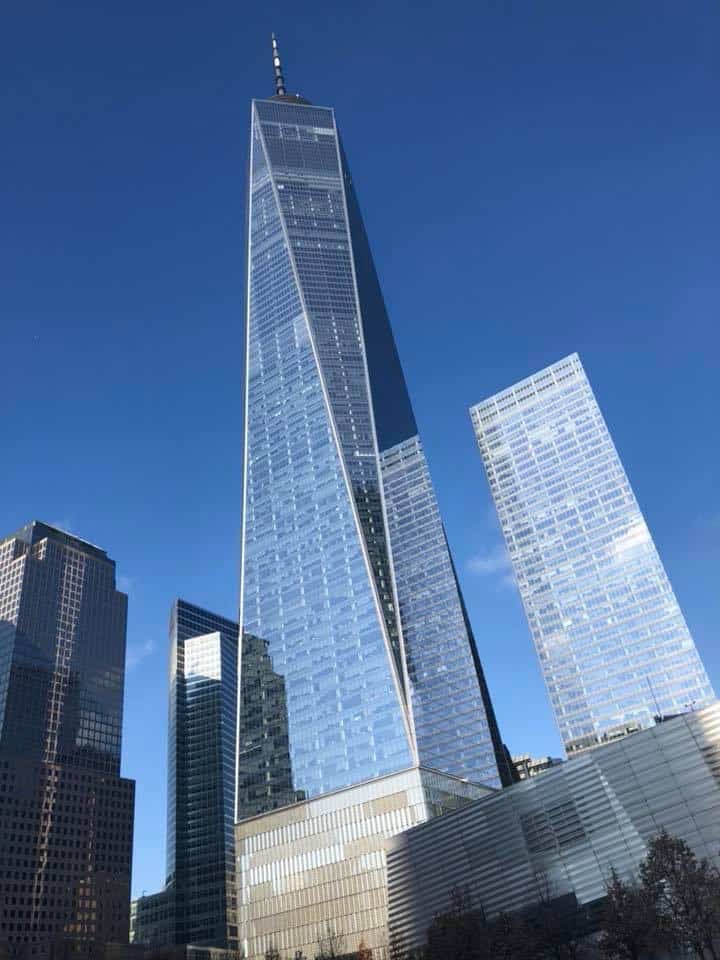 PHOTO SUBMISSION FOR REQUEST #89