Barclay Center in downtown Brooklyn, to feel as if I am right there
—
For Chris (NY)
REQUEST #92
I would love to see the #1 thing I've not been blessed to see as of yet Barclay Center in downtown Brooklyn. It's been built since my incarceration. It just shows the way life still goes on & grows while we are away.
SPECIFIC INSTRUCTIONS
I just want to see it the best way the photographer can capture it. To way I feel as I'm right there. #Brooklyn we go hard.
This request is closed to new submissions.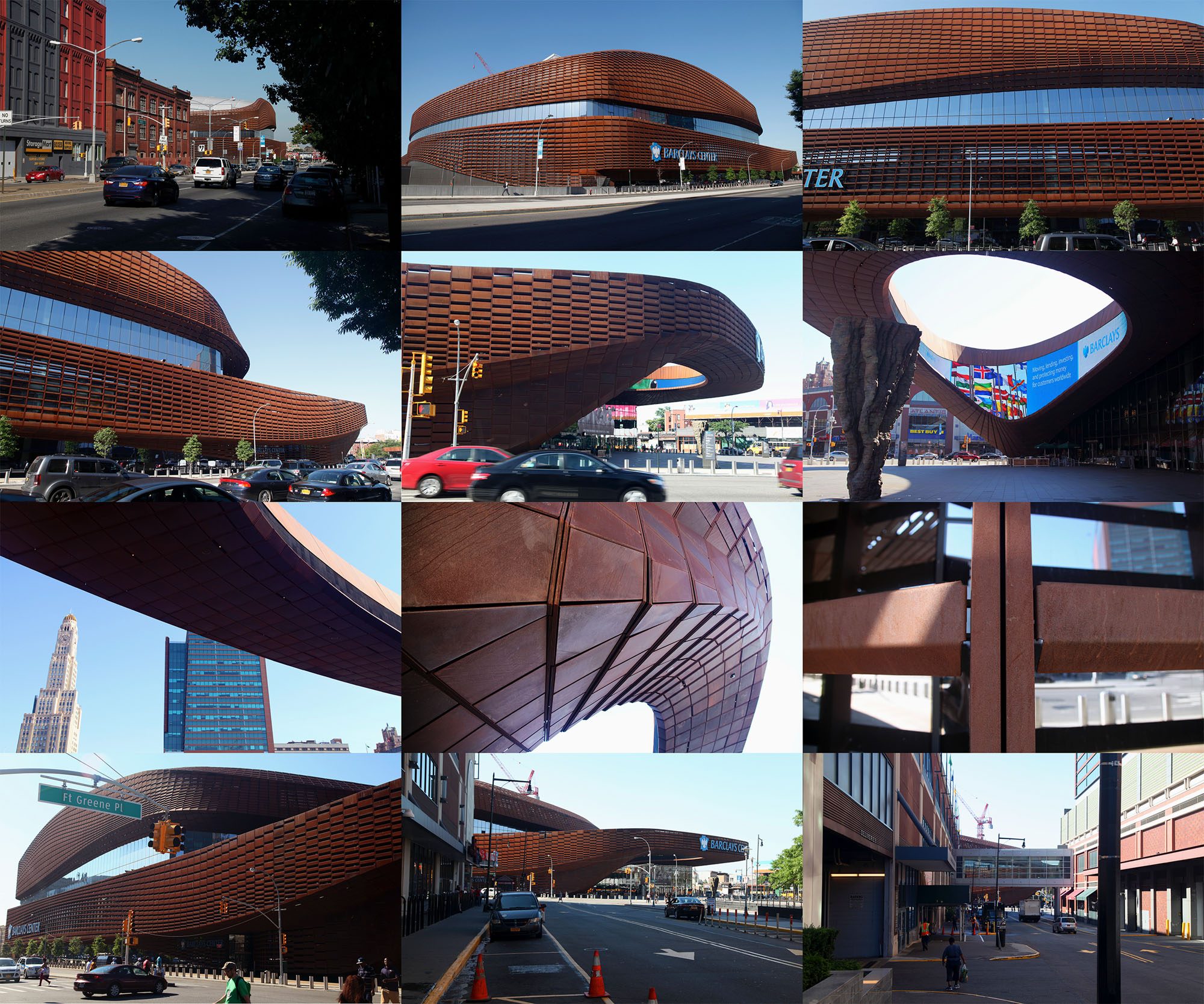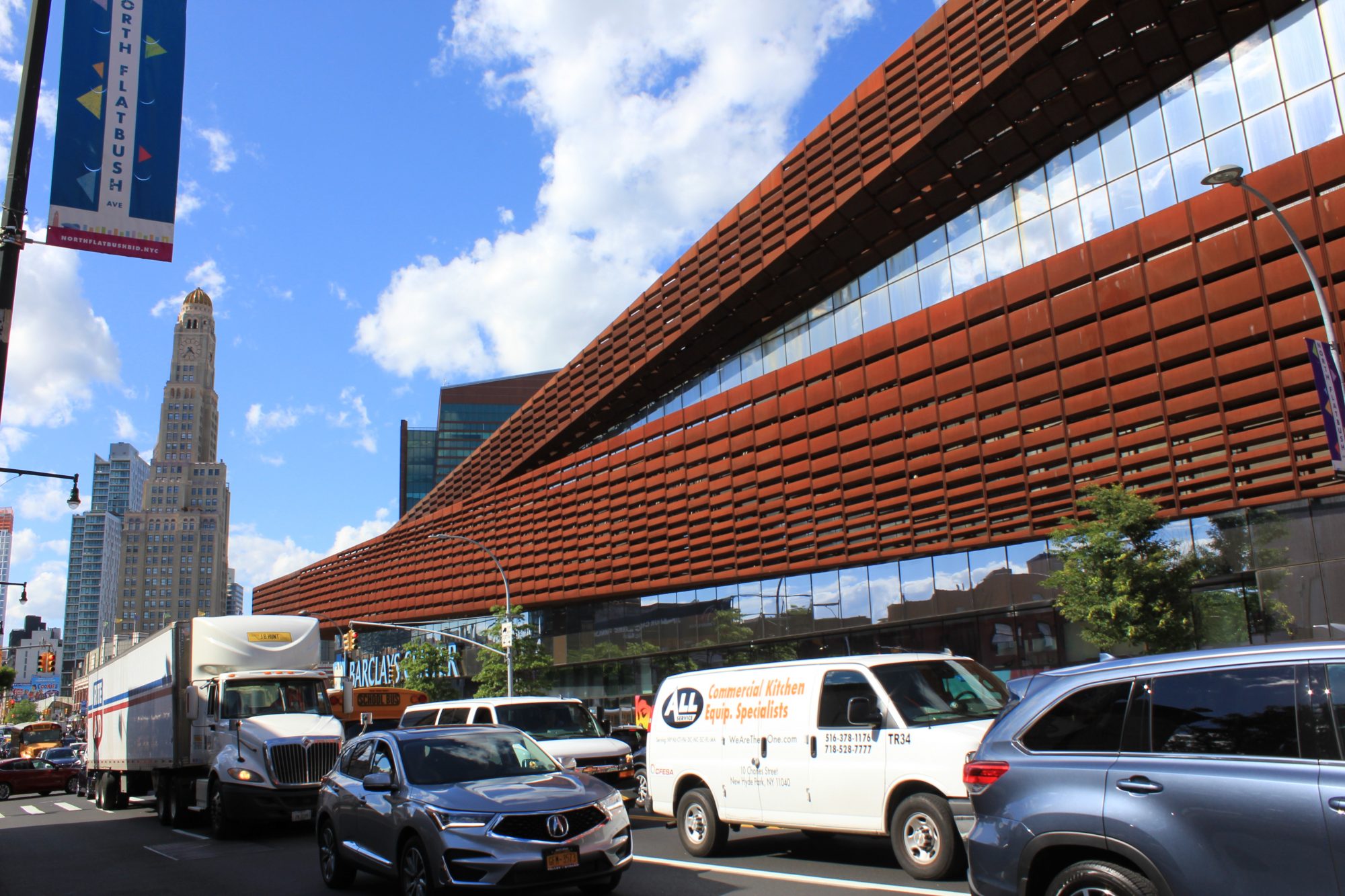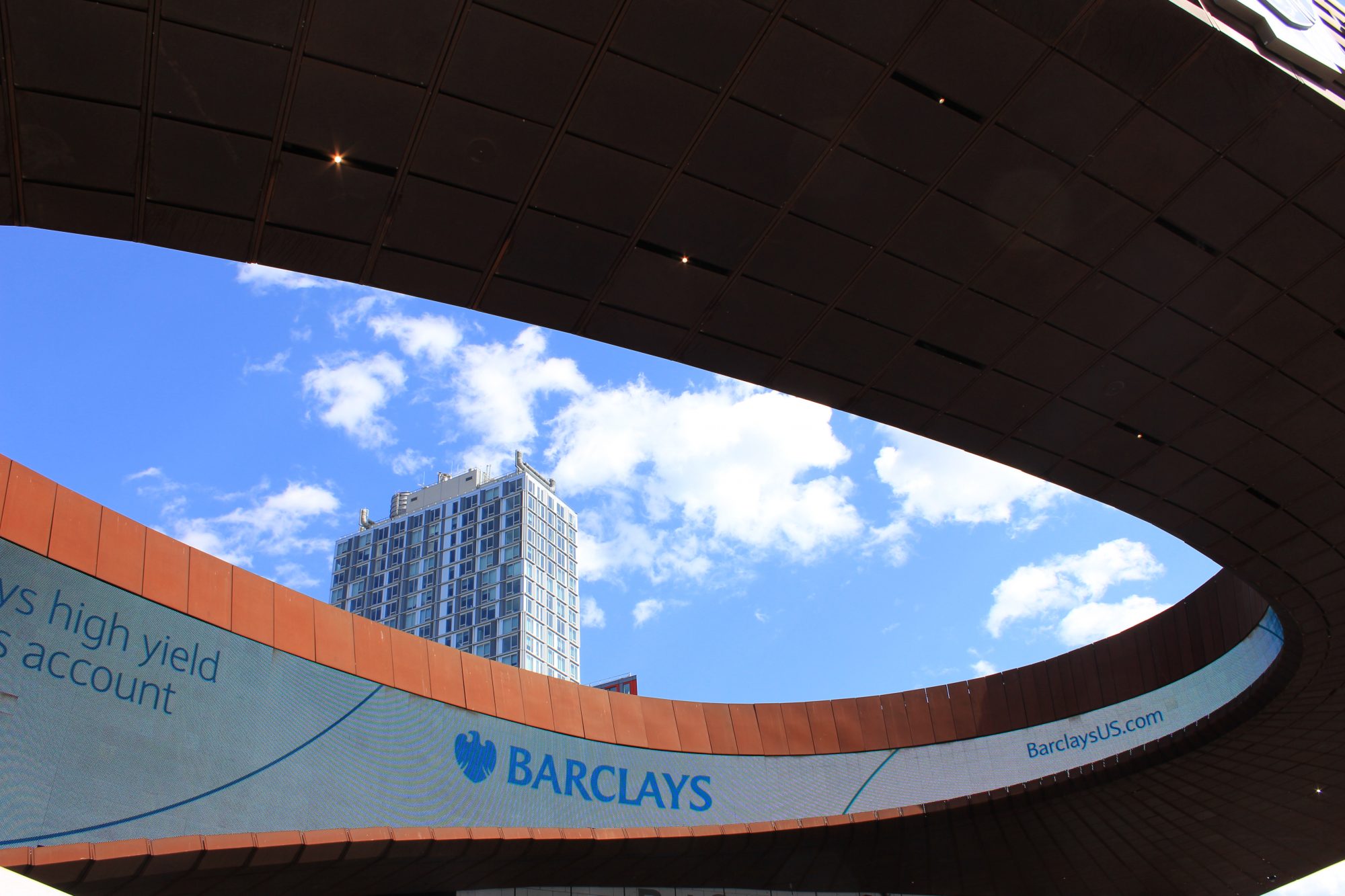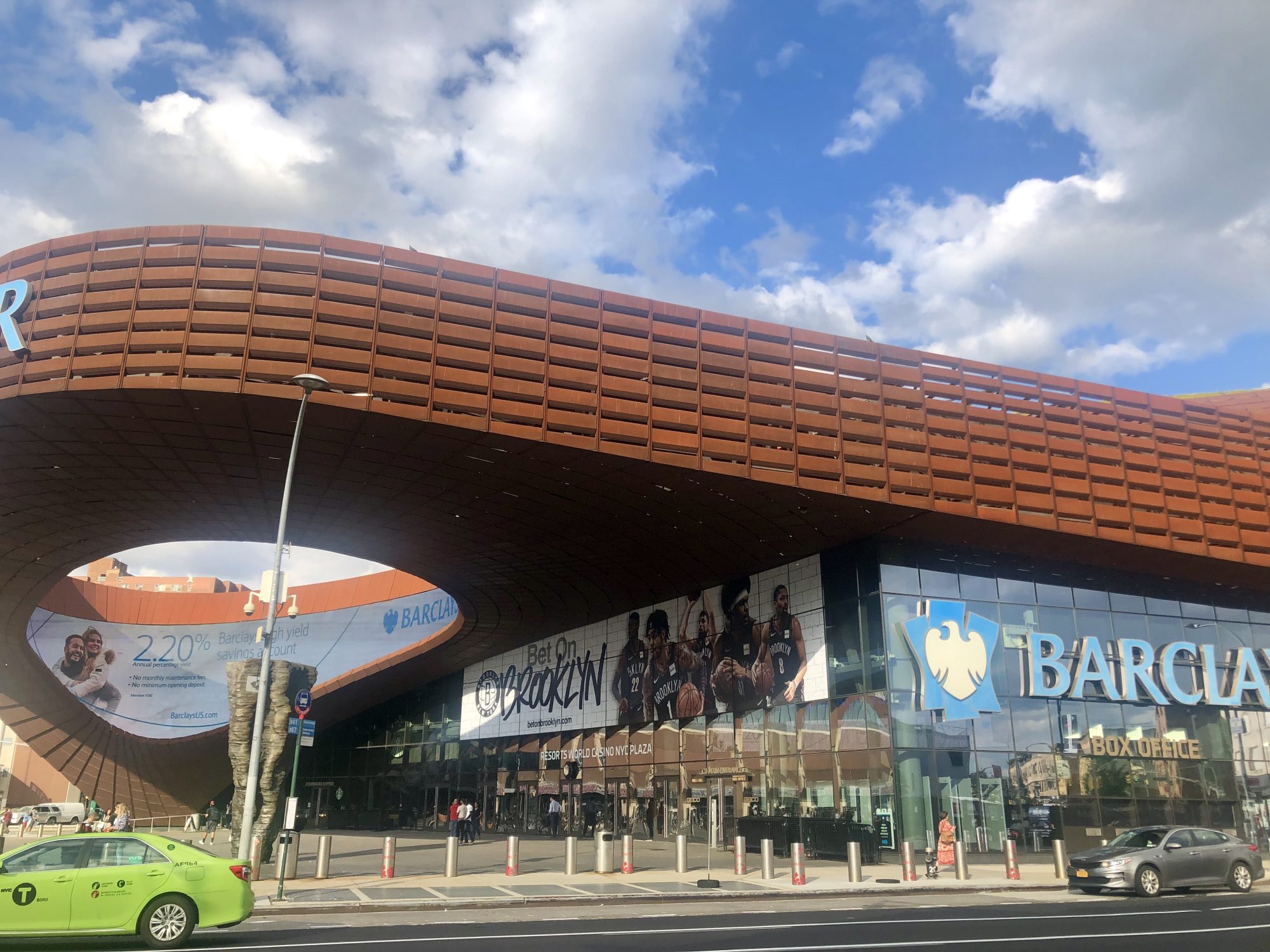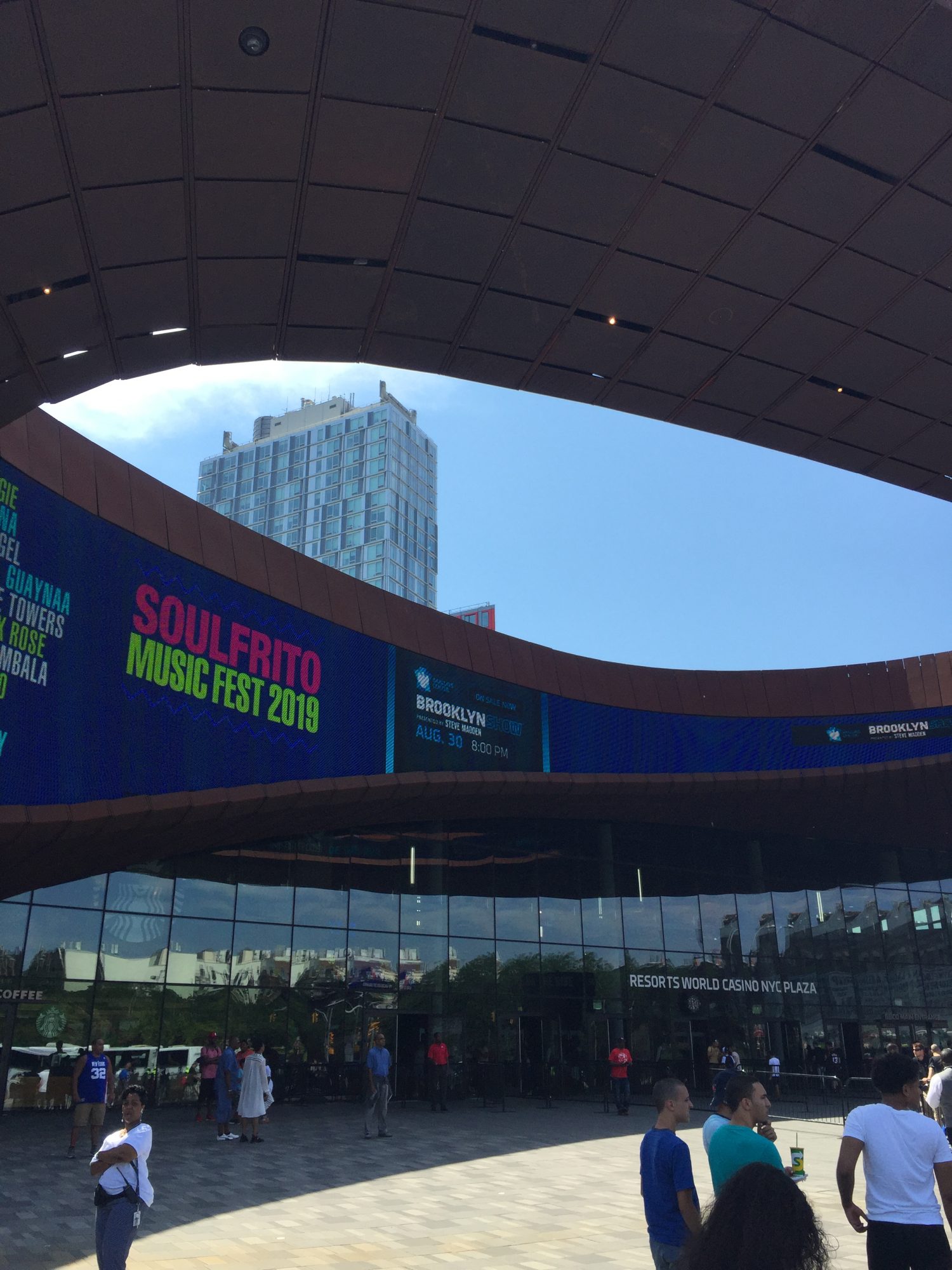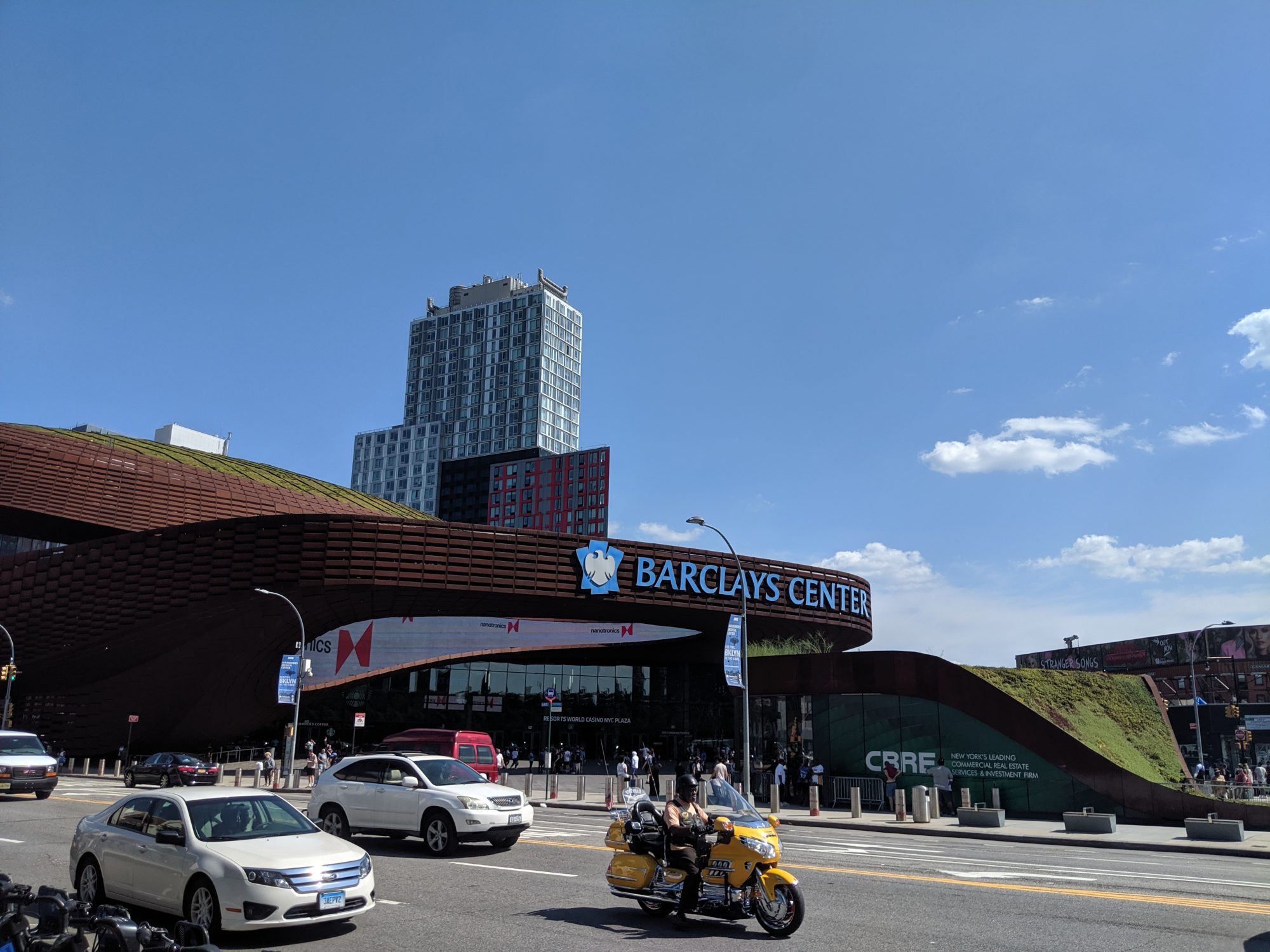 PHOTO SUBMISSION FOR REQUEST #92