Virgin Mary holding Jesus who is holding the world in his hands
—
For Buddy (NY)
REQUEST #93
I William am requesting photograph. I would like; the Virgin Mary - holding, Jesus Christ, her son in her arms and Jesus Christ; and is holding the world in his hand. Thank you. 7-28-13.
SPECIFIC INSTRUCTIONS
Please do the best you can all I can say,

William
This request is closed to new submissions.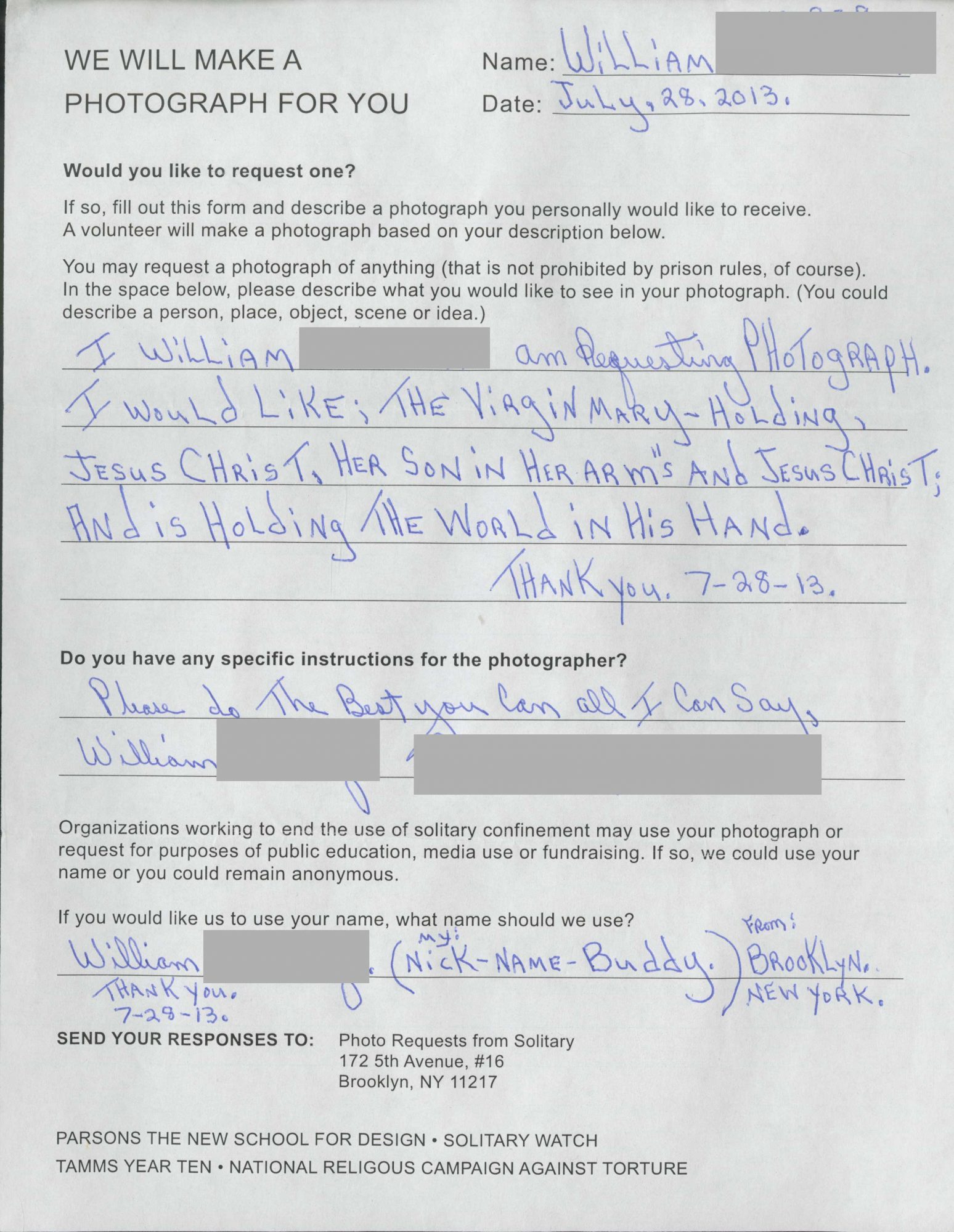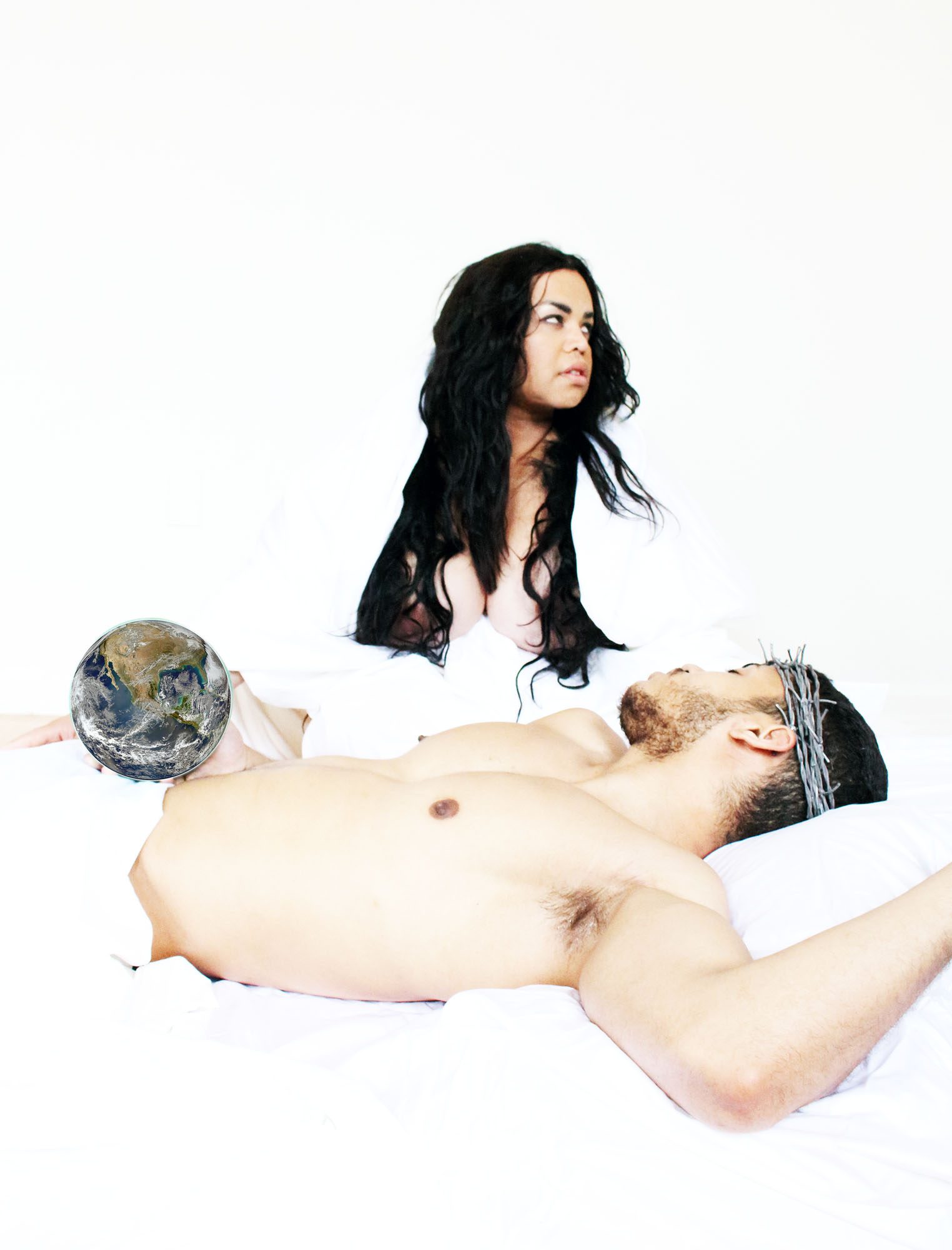 PHOTO SUBMISSION FOR REQUEST #93