sunrise over an island with blue ocean, green grass, wild horses, and birds of prey
—
For Benzo (CA)
REQUEST #96
A beautiful sunrise overlooking an island with lush green grass, wild horses, raptors (birds of prey) at flight, the beautiful blue ocean surrounding the island. Maybe a fresh water river that runs through the island, and gradually breaks into the ocean. And hills and mountains within the island as well. Any other animals also, as the artist see fit. Thank you!
SPECIFIC INSTRUCTIONS
Whatever your minds eye get from my description, go with the wind baby. God Bless You!
This request is closed to new submissions.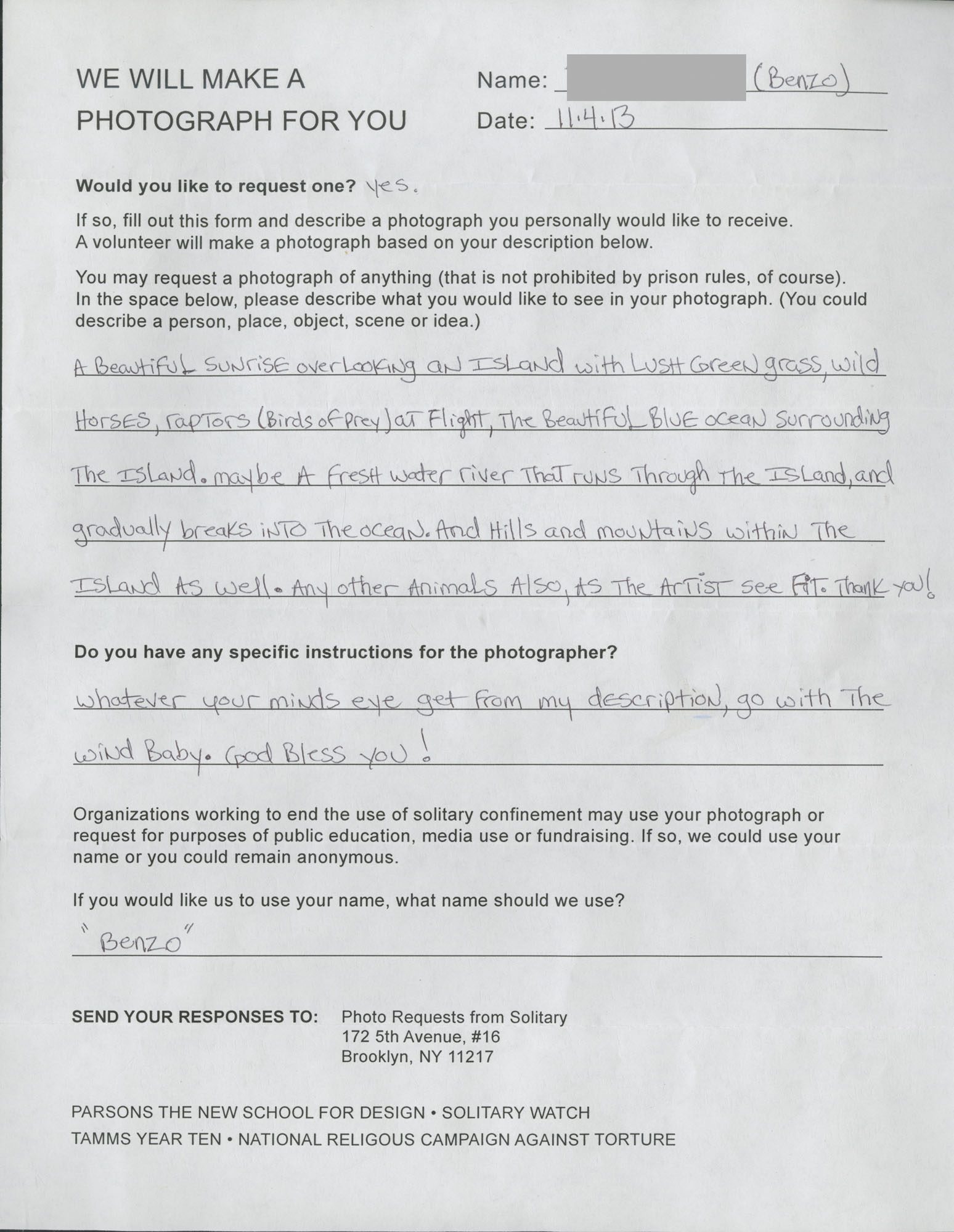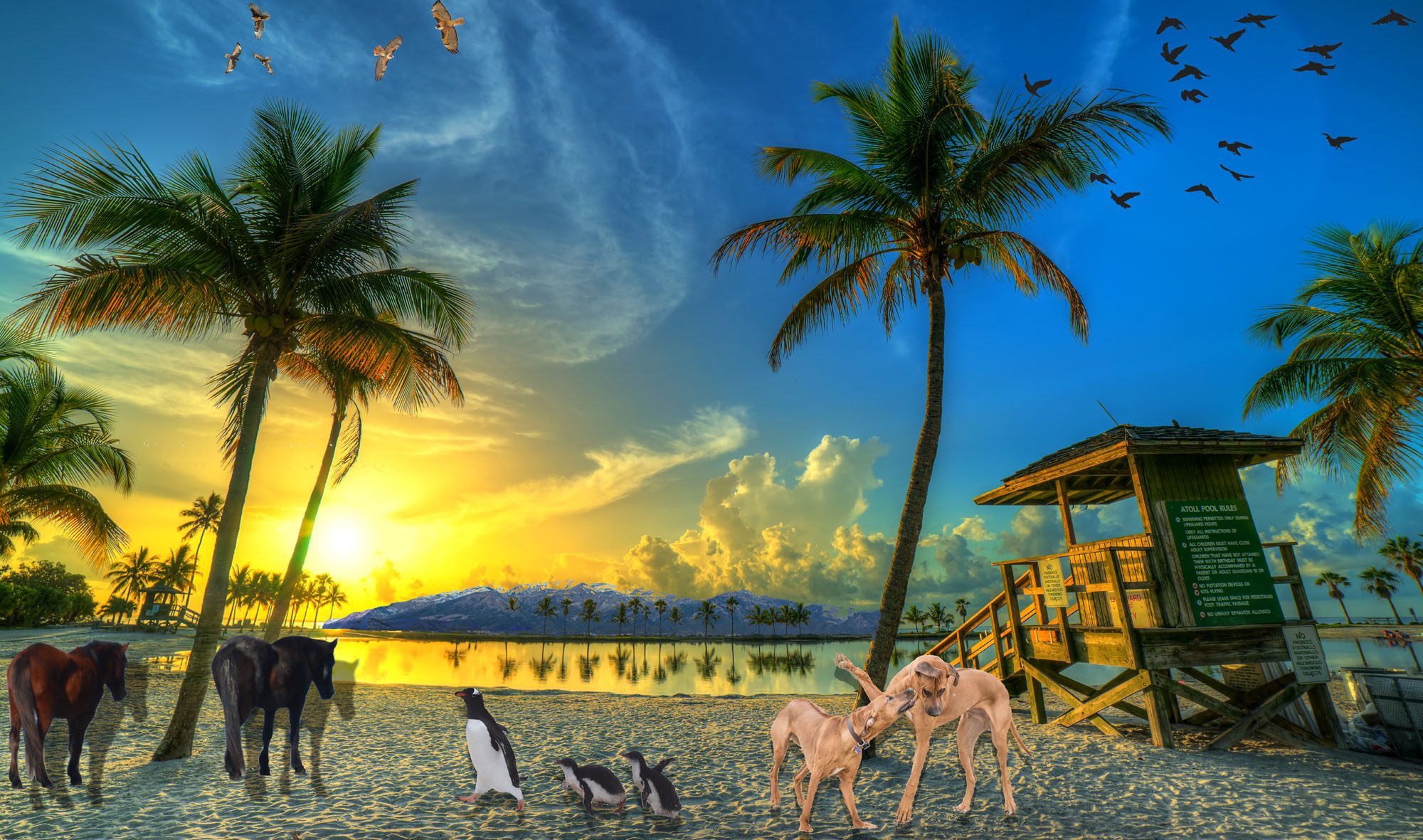 PHOTO SUBMISSION FOR REQUEST #96