five-pointed star with a triangle and an all-seeing eye in the center
—
For Louie (CA)
REQUEST #97
A red 5-pointed star, with a triangle in the center of it, with an all seeing eye inside of it...
SPECIFIC INSTRUCTIONS
I am from Chicago and know about Tamms... I am now doing a 2yr SHU, because my homophobic cellmate died in a cell fight...
This request is closed to new submissions.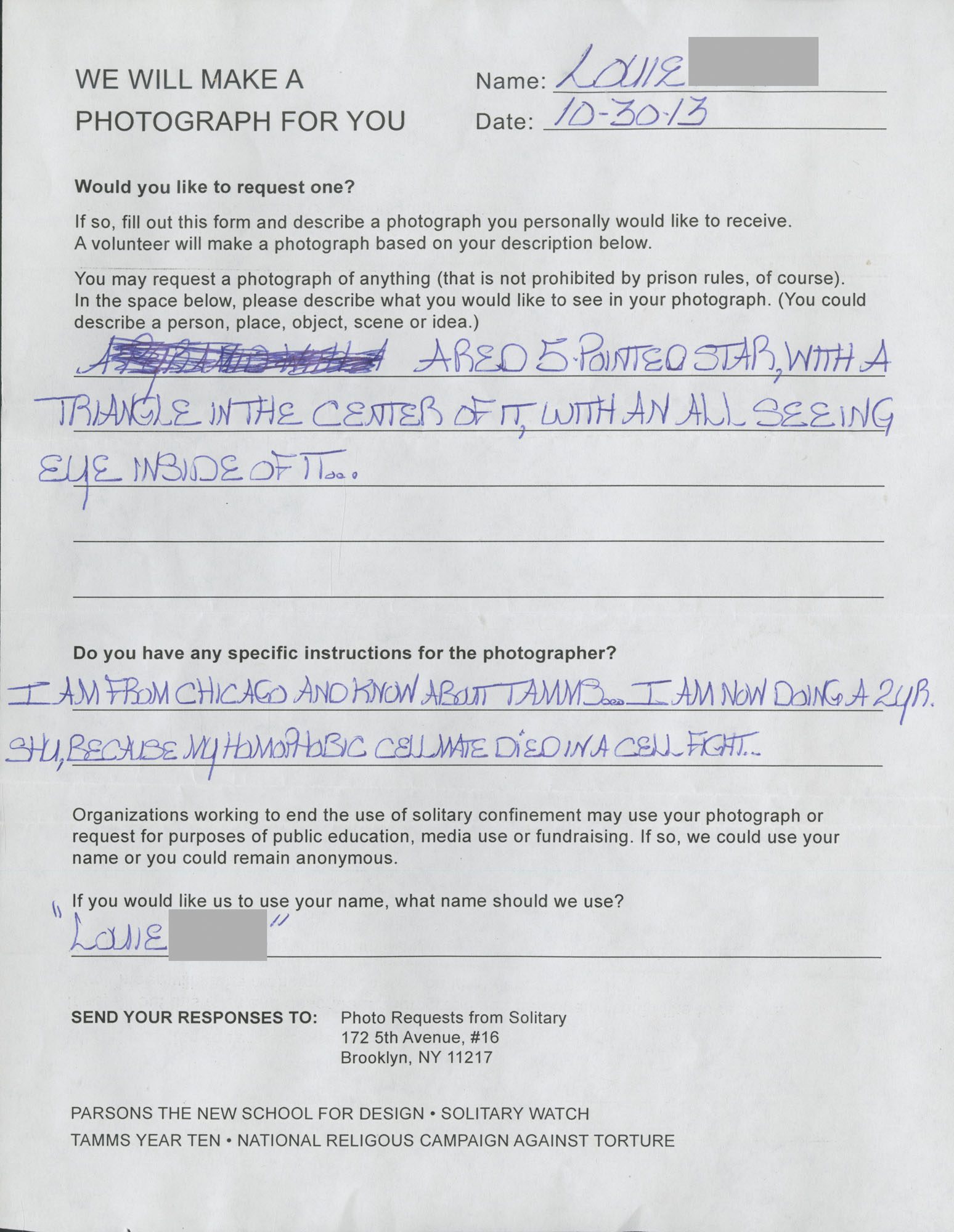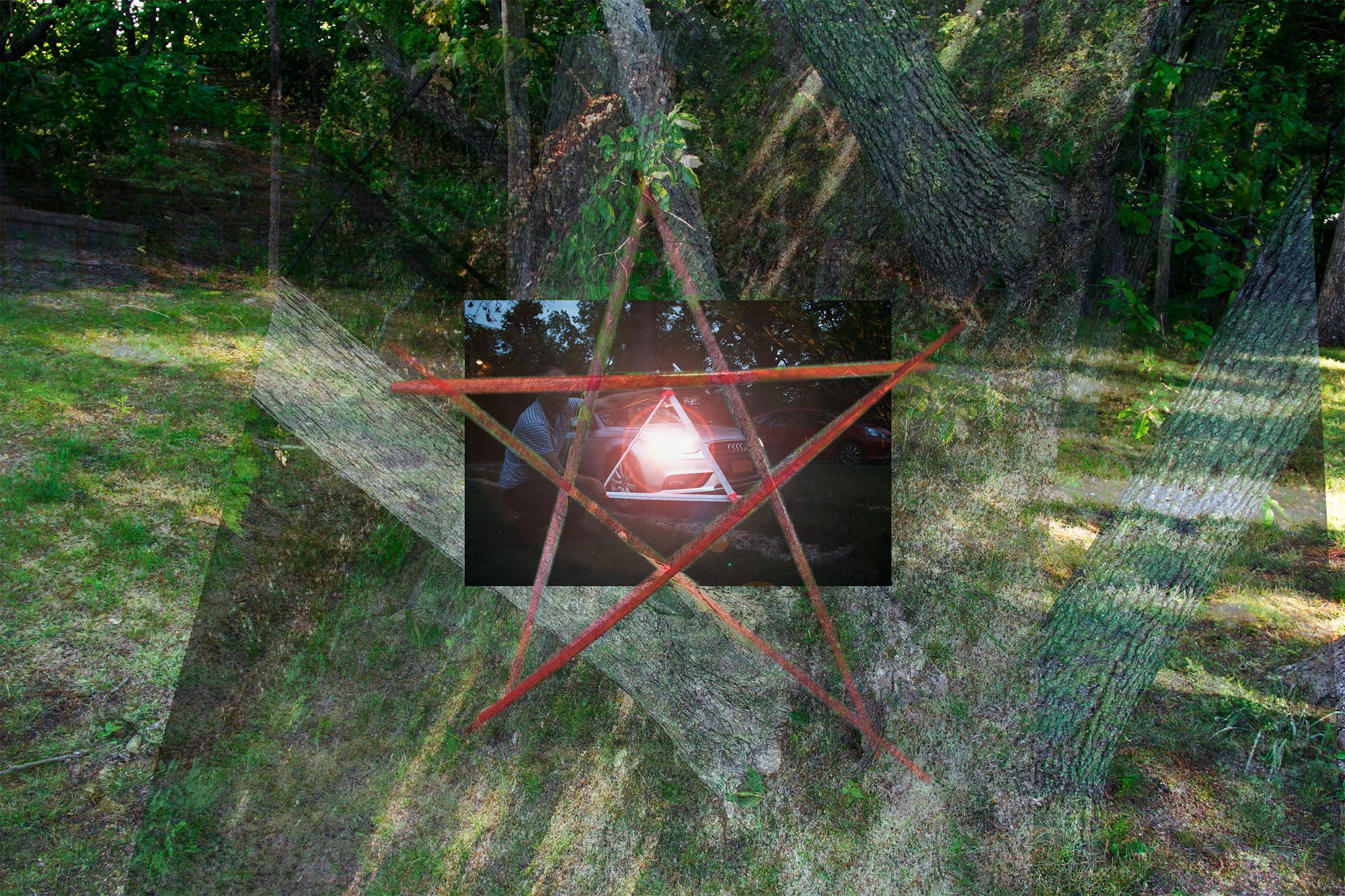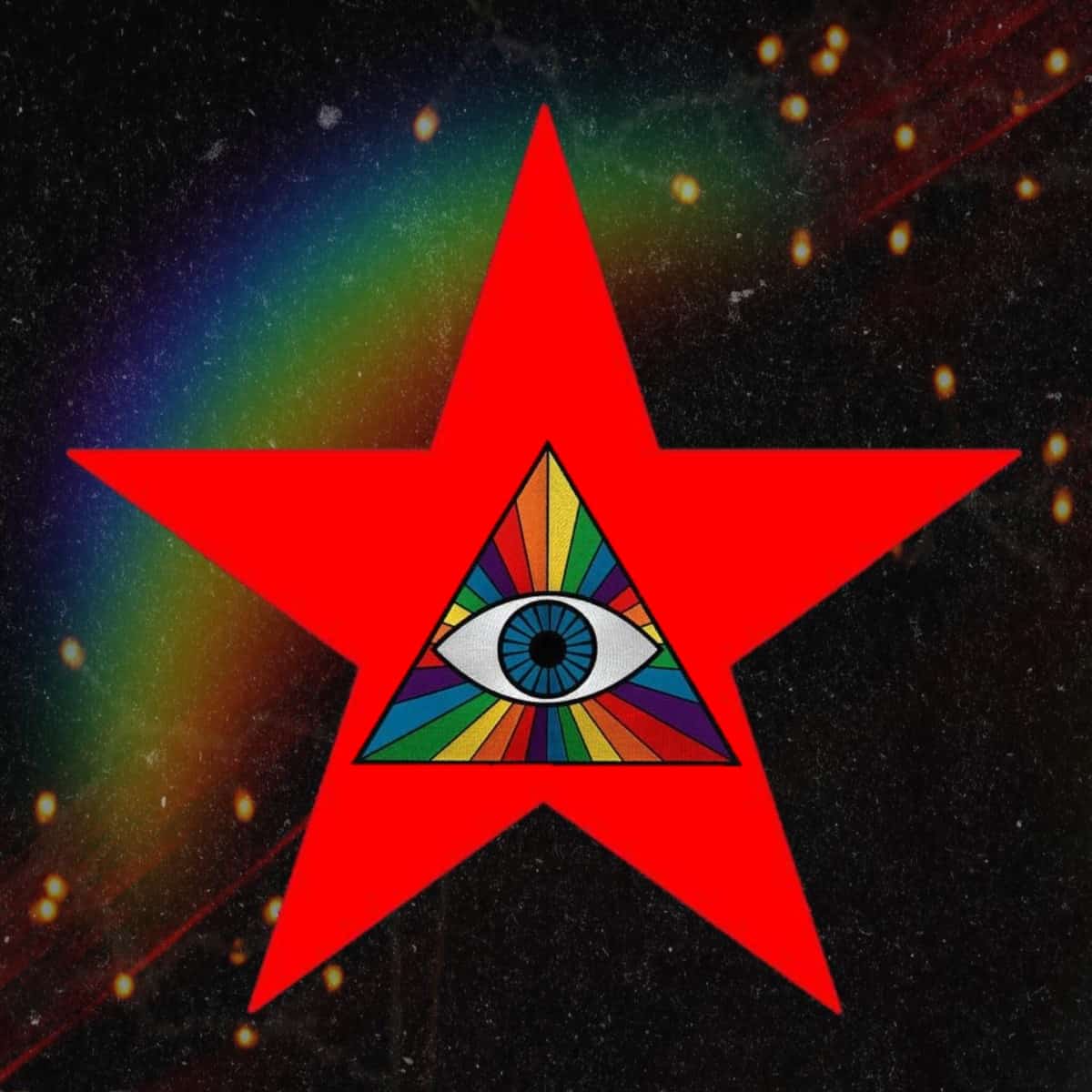 PHOTO SUBMISSION FOR REQUEST #97